A Moody Dreamy Elopement – Kate & Phillip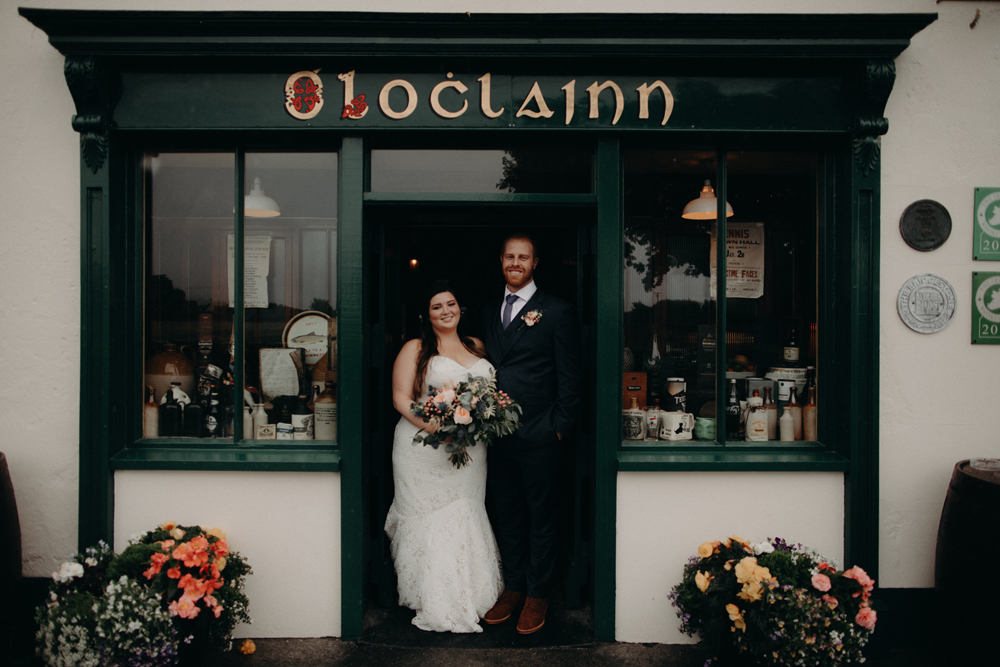 As a designer herself, our bride Kate has an eye for style and she knew how she wanted her elopement wedding day to look even though she had never been to Ireland before. It was going to be a moody dreamy elopement!!
For Phil, being a surfer, he just wanted to be near water so we settled on an abbey ruin near the seaside surfer town of Lahinch in Co Clare.
On the day, Phil sure got water as it rained most of the day however we still managed a beautiful, meaningful ceremony outside with a moody romantic feel as the rain could not dampen the day for these two of the love they have for each other.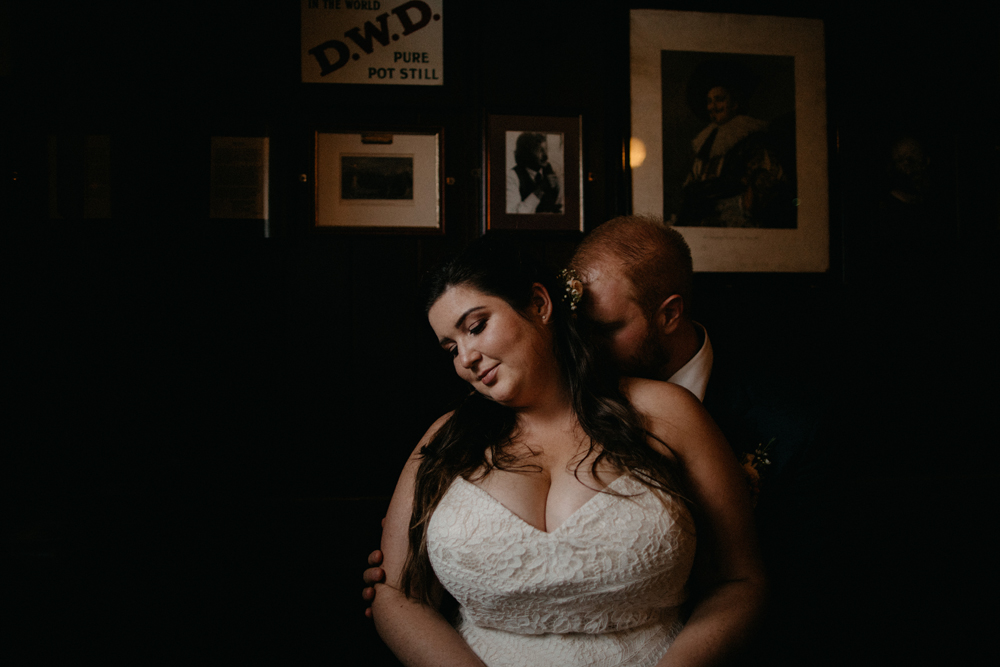 Having done calls with them together over the planning process and being with them each on the wedding day as they got ready separately, they definitely shine as a couple and you can nearly feel that something is missing when they are apart. You can see it clearly in the beautiful images captured by Seandkate photography.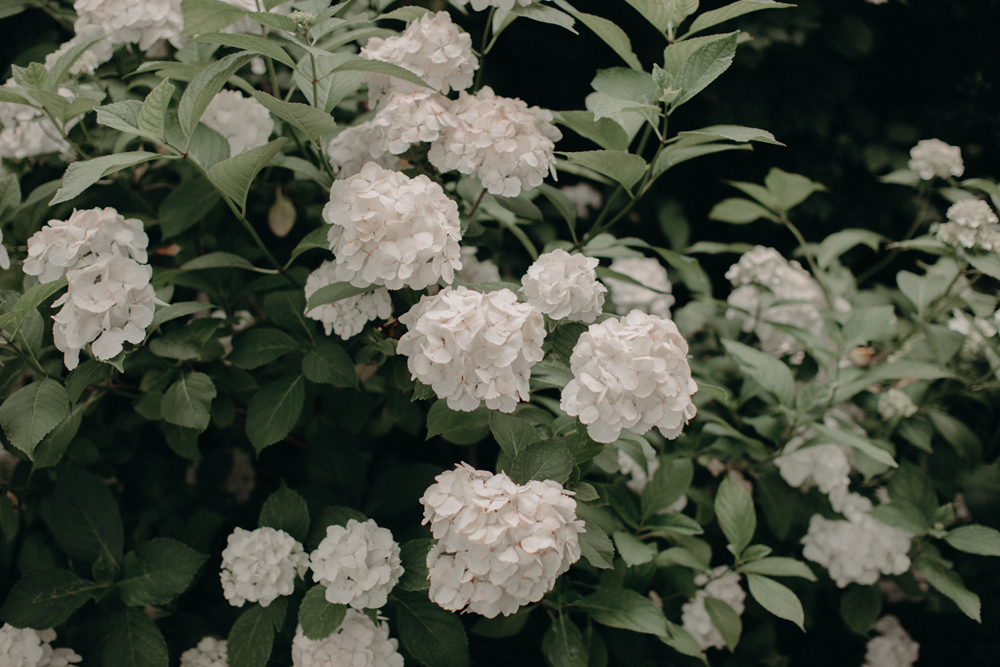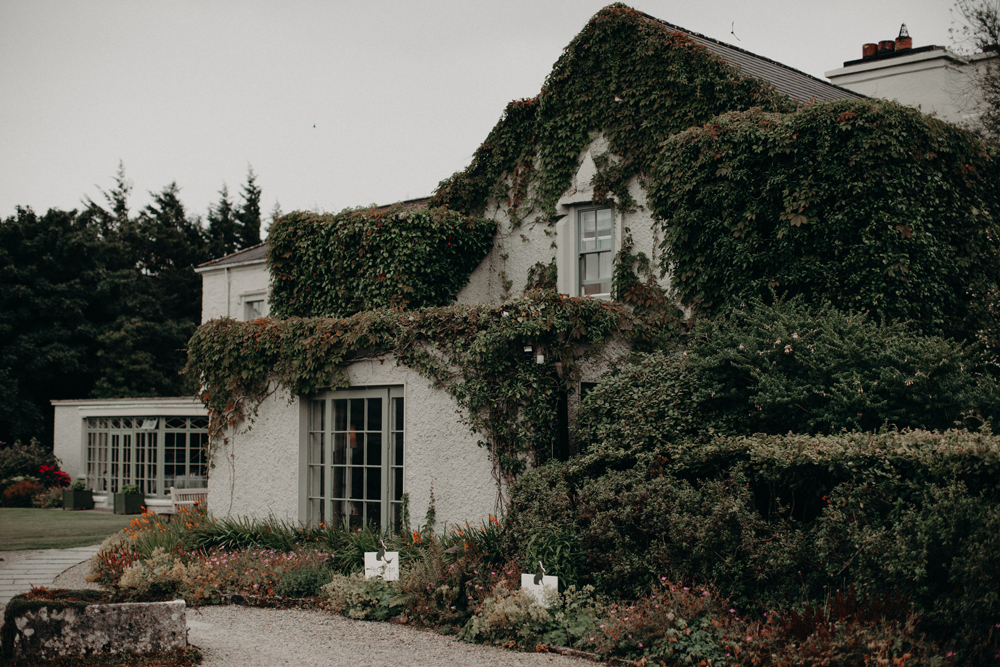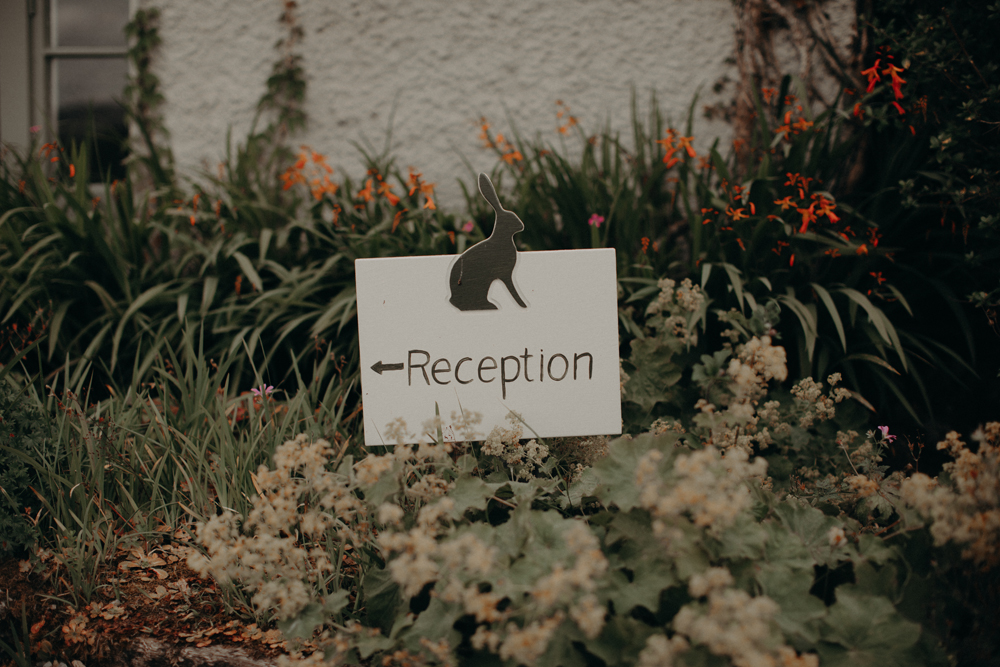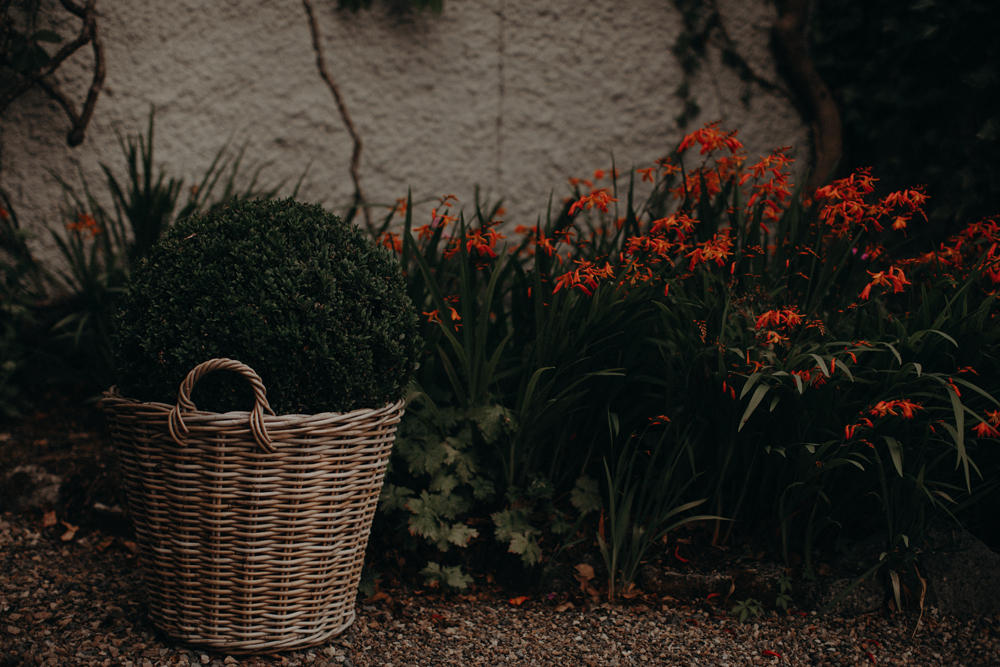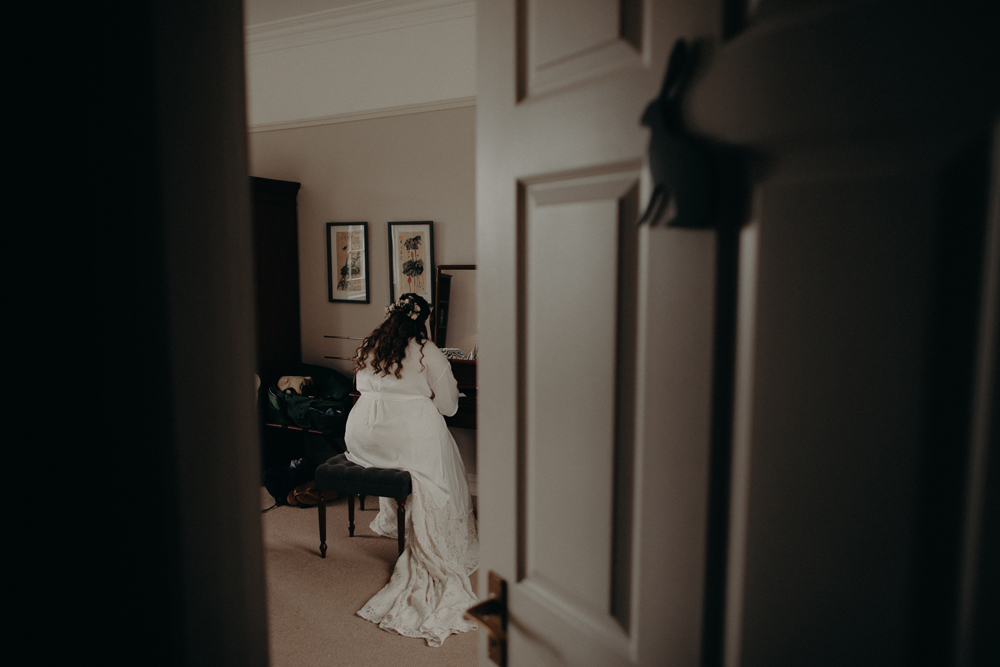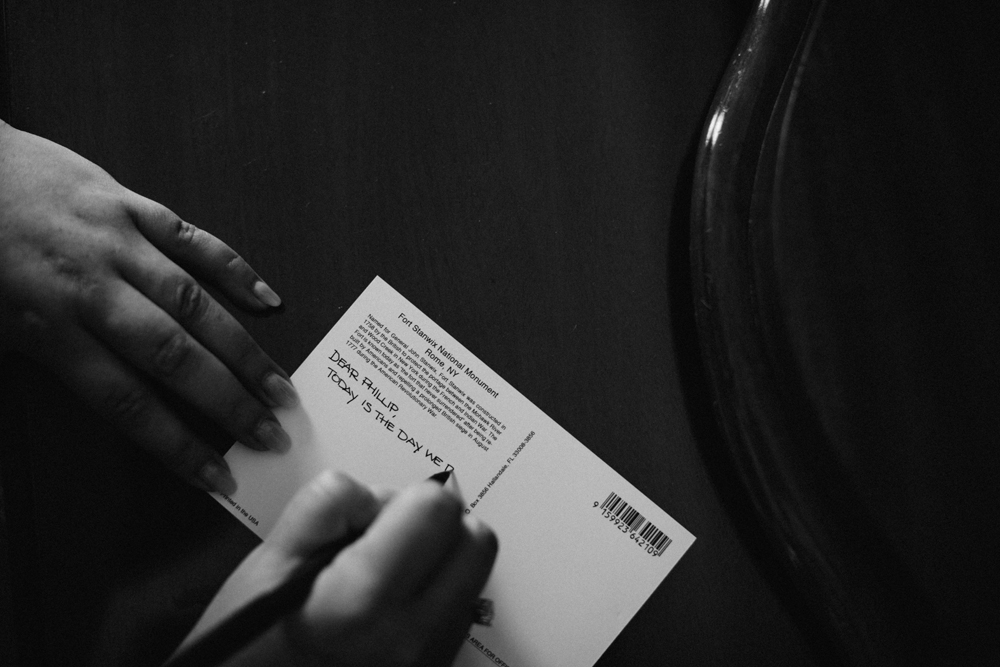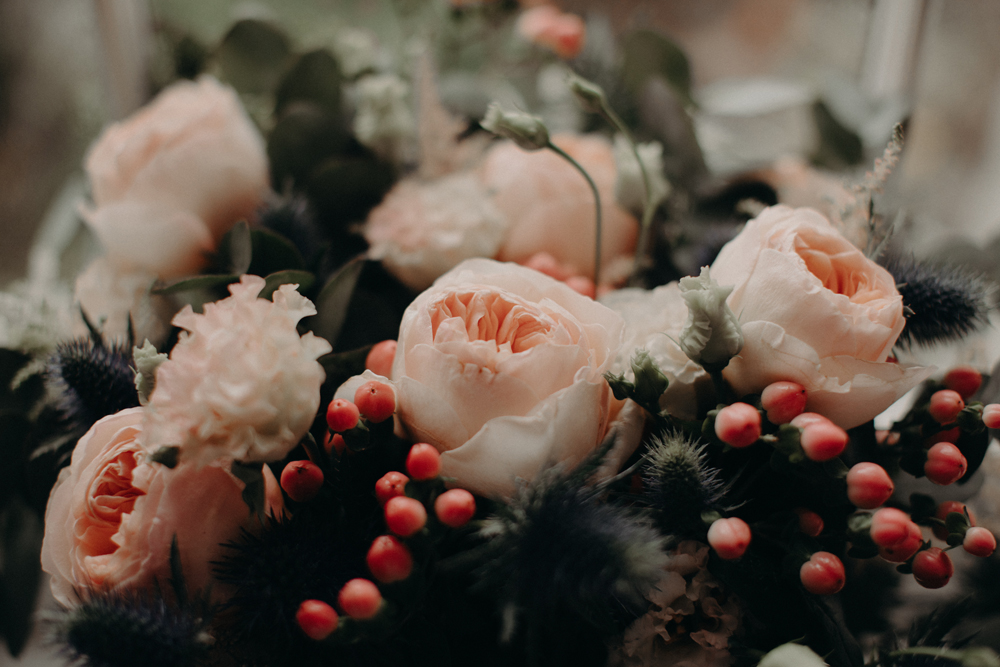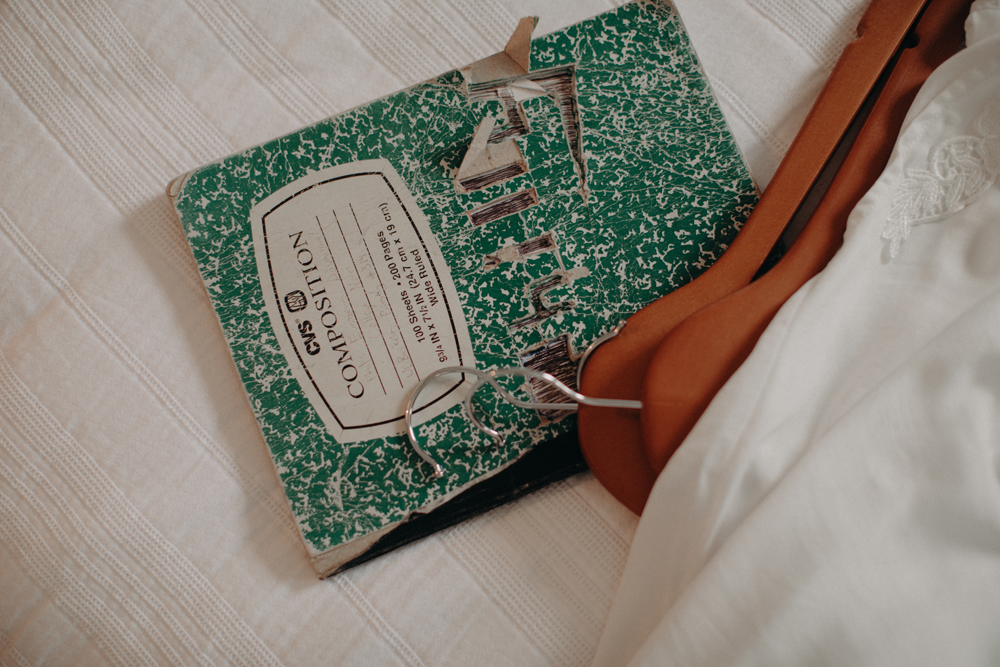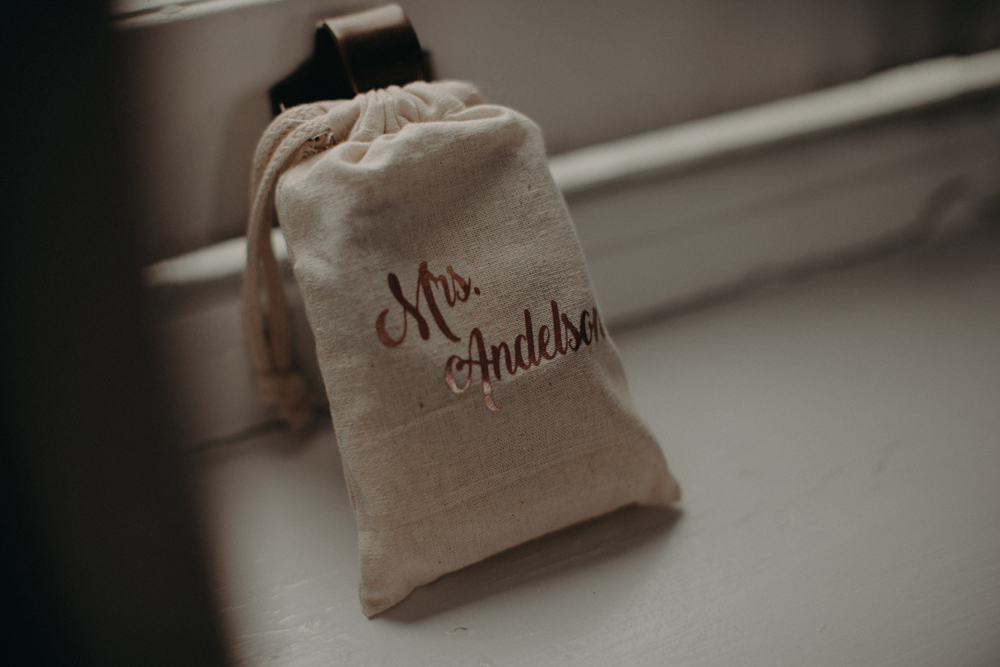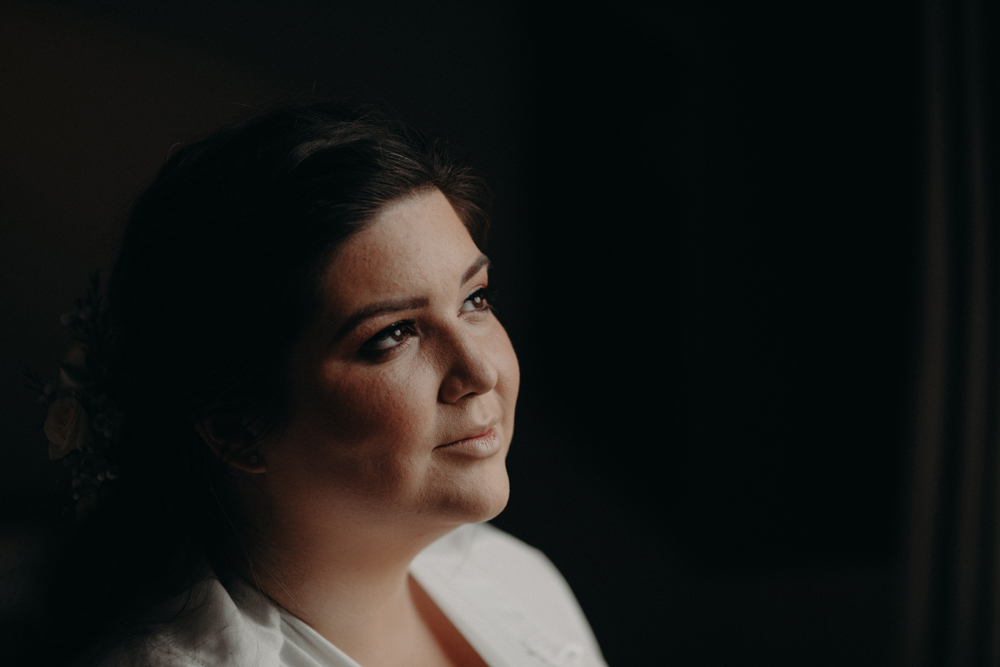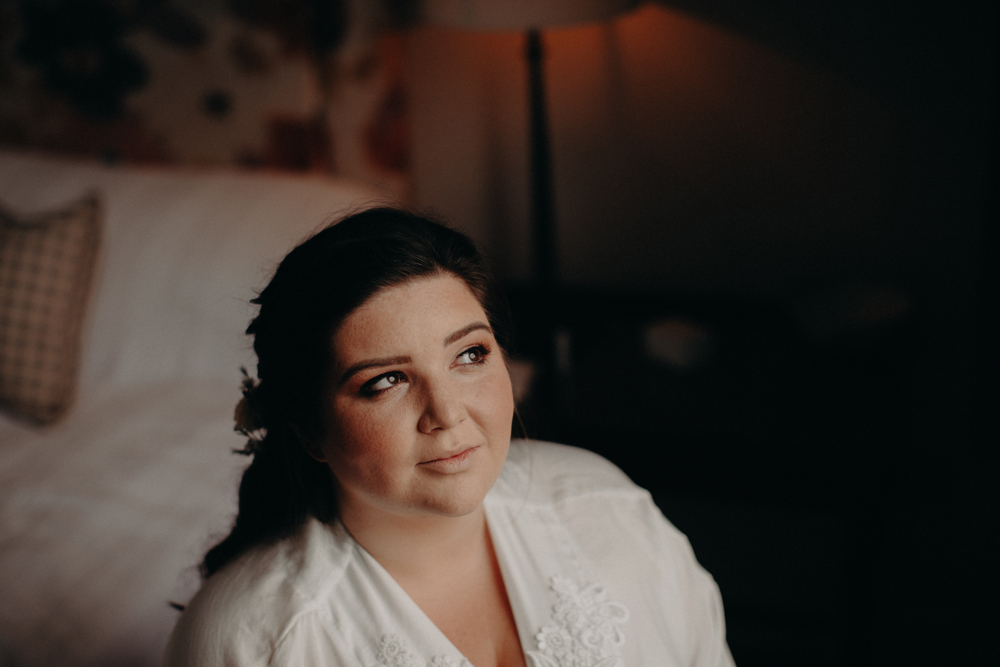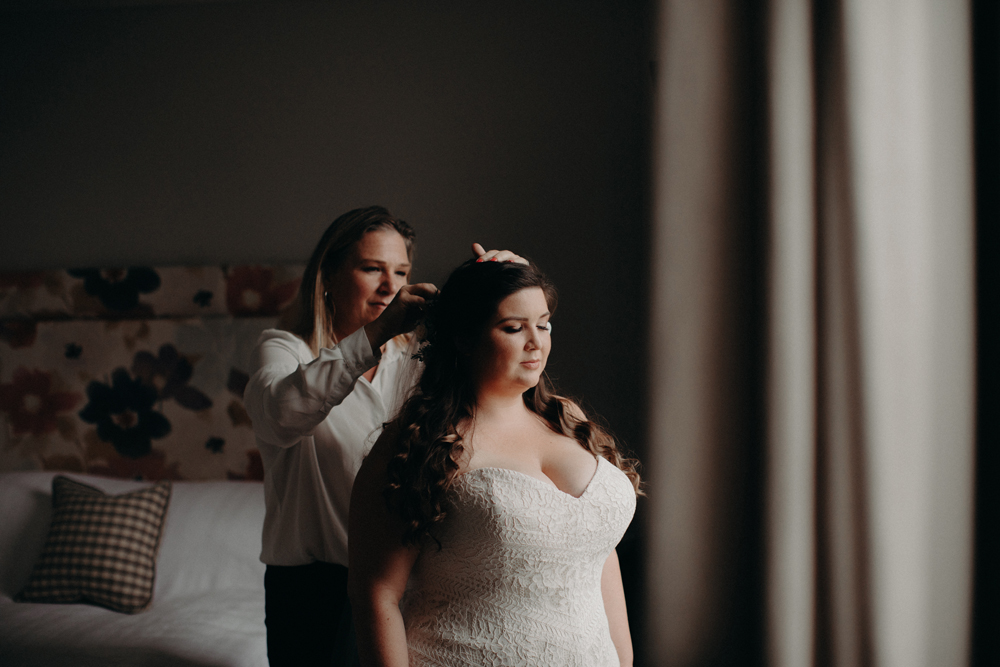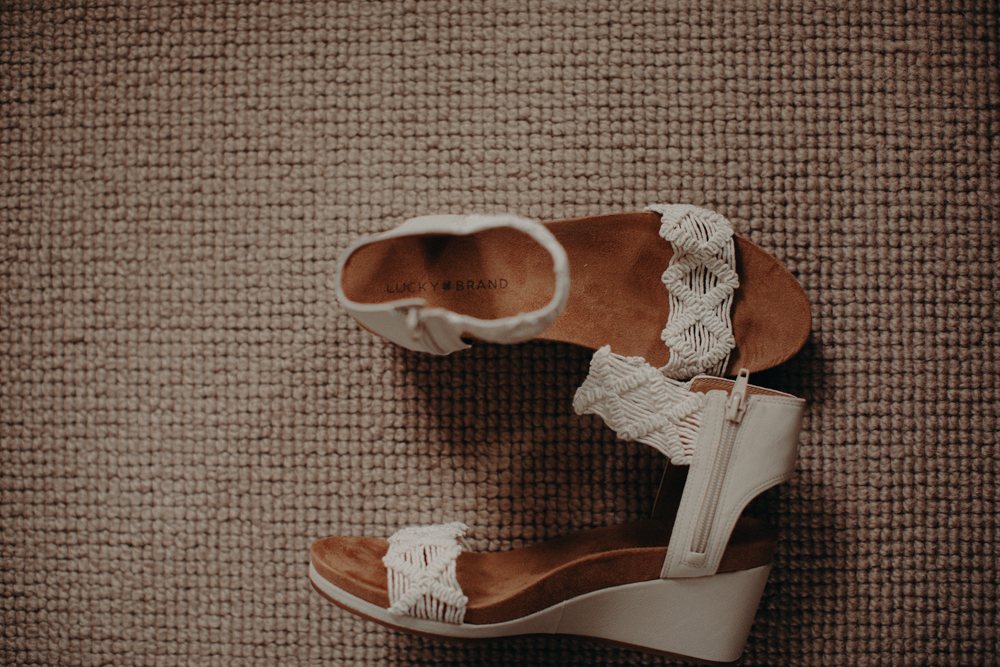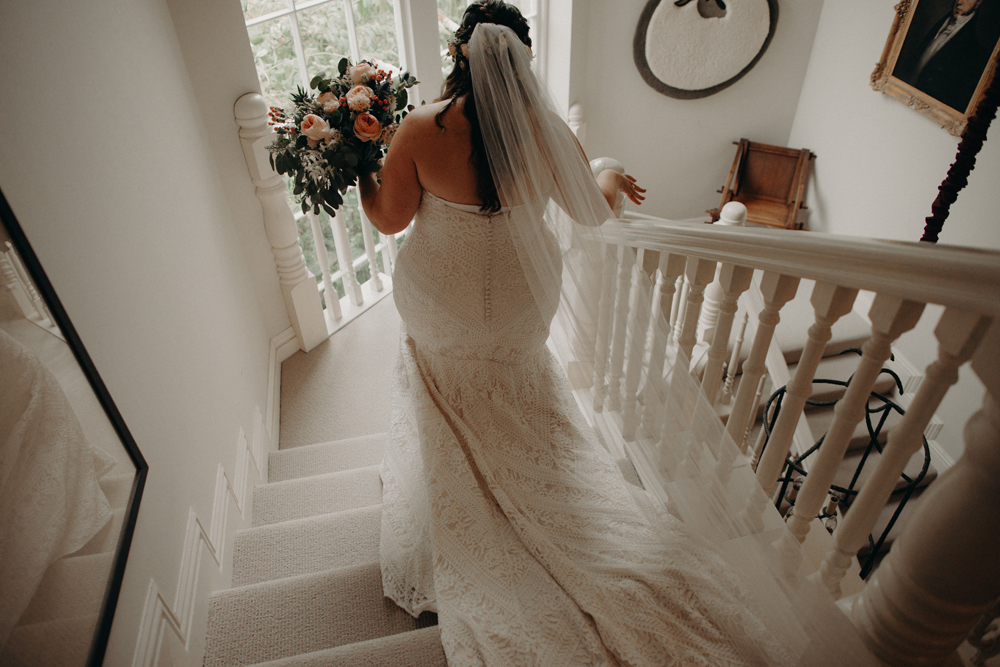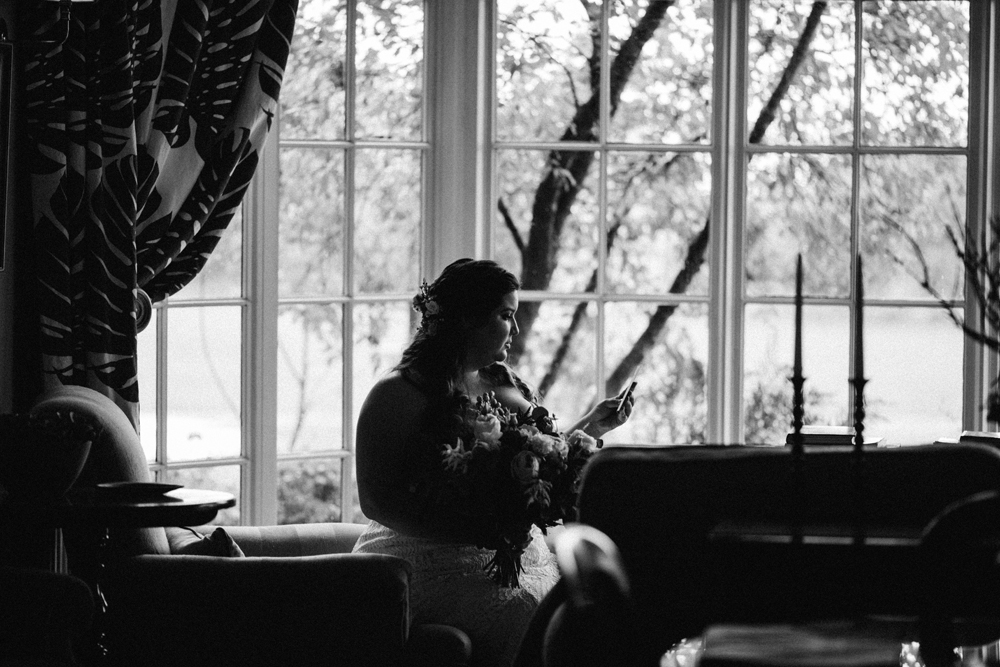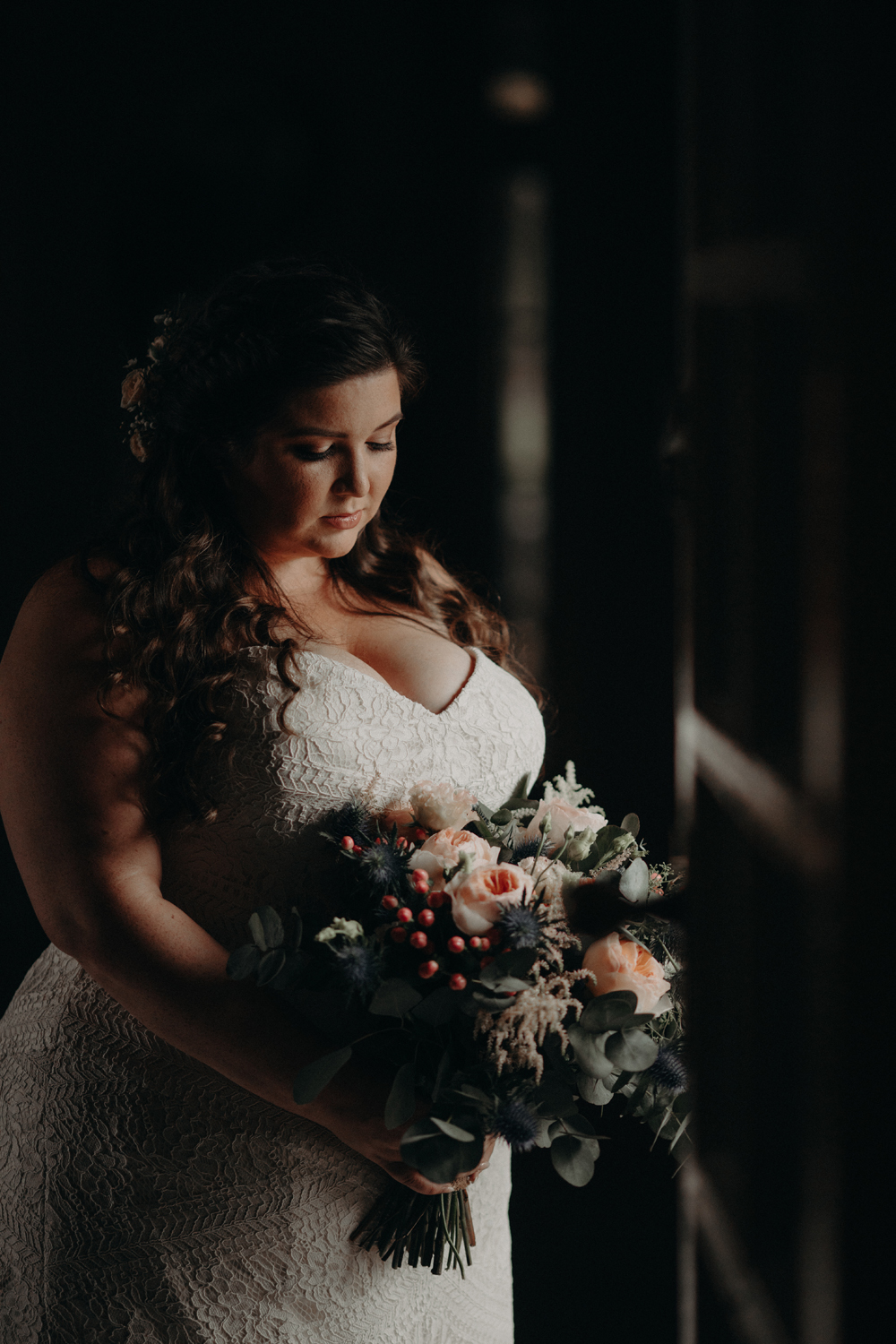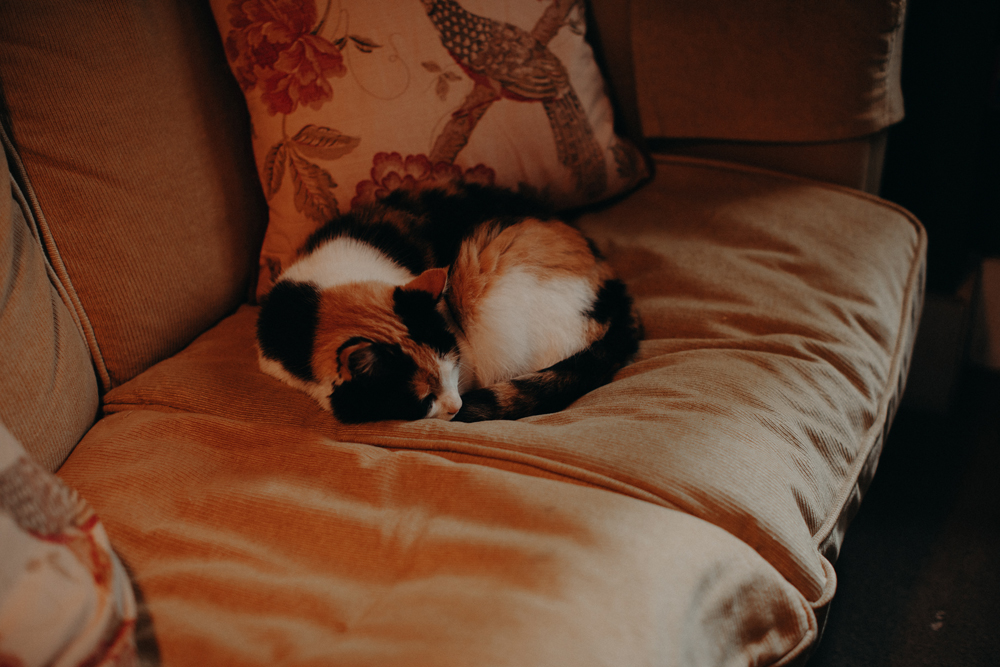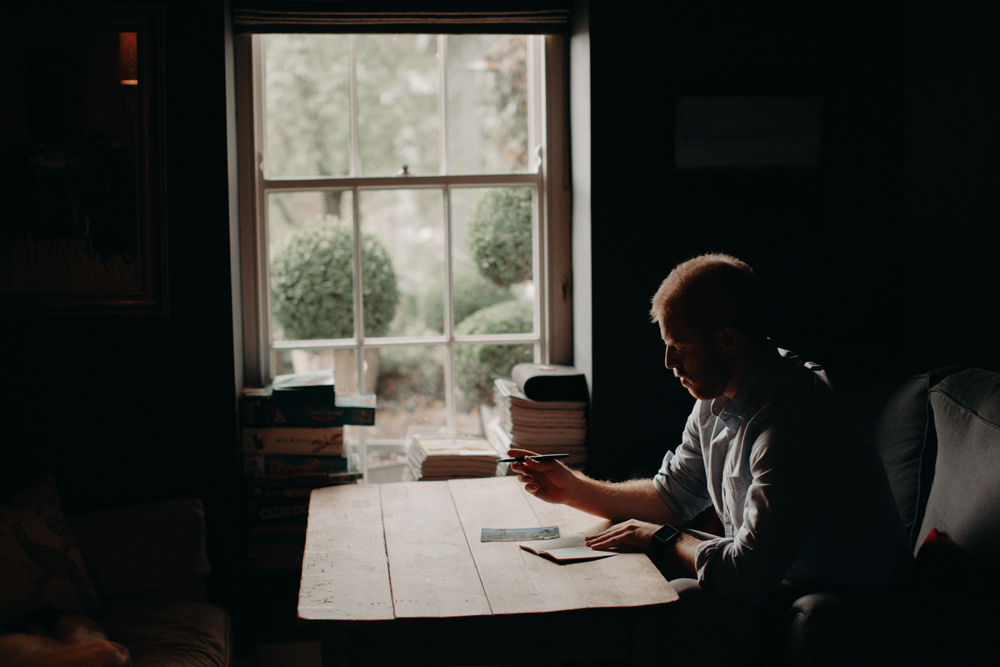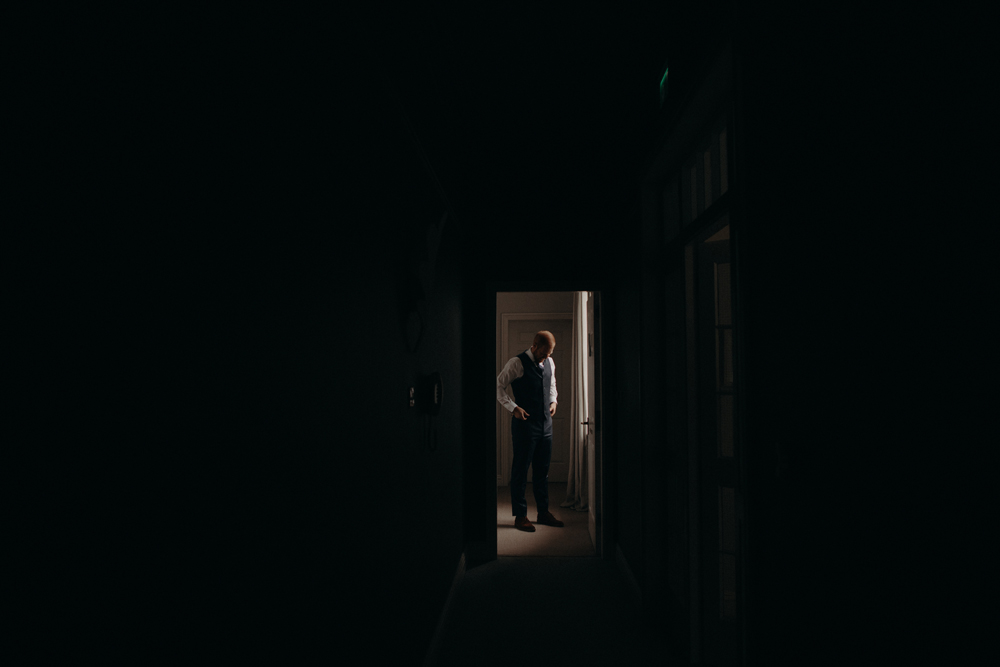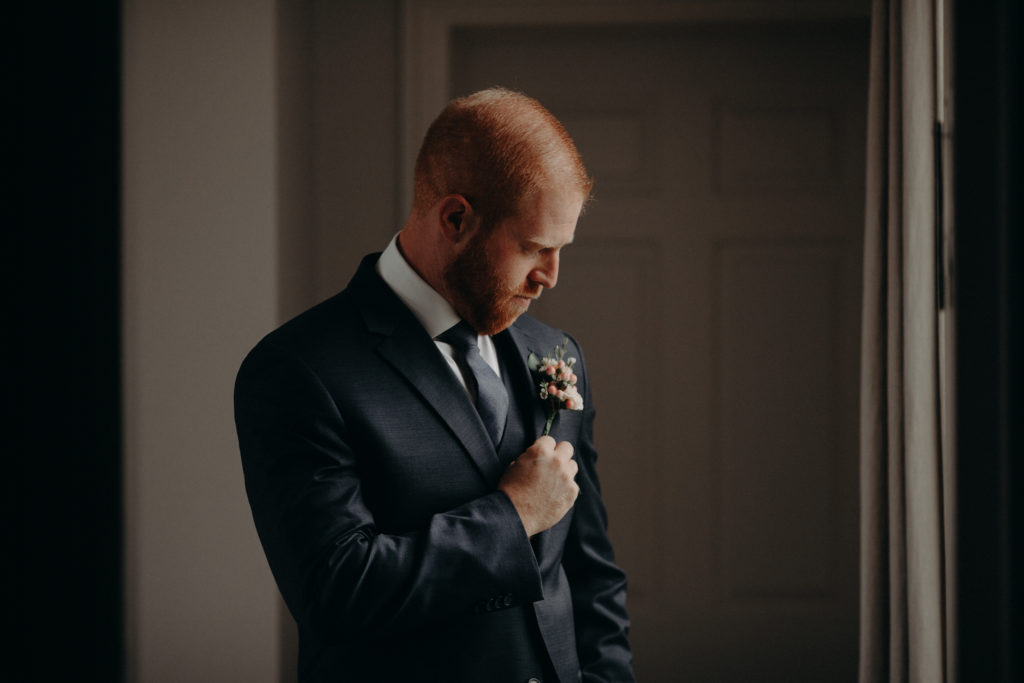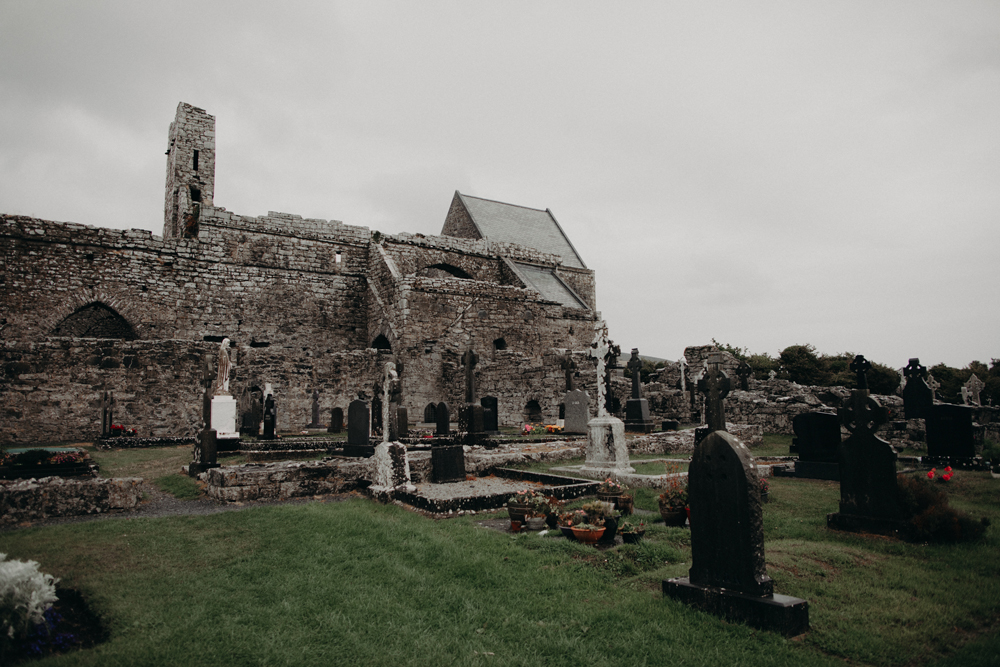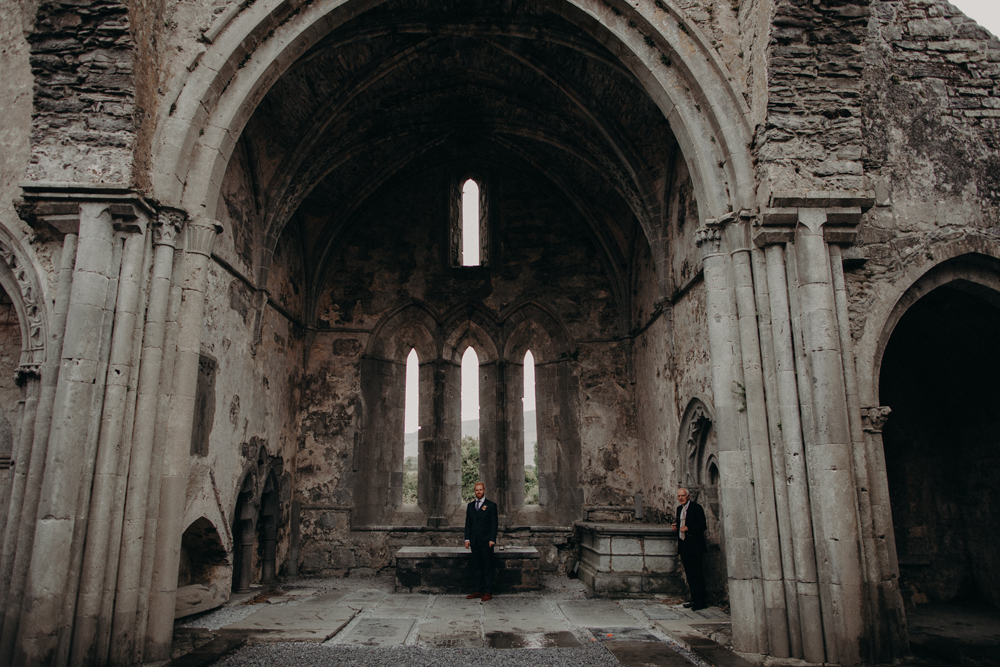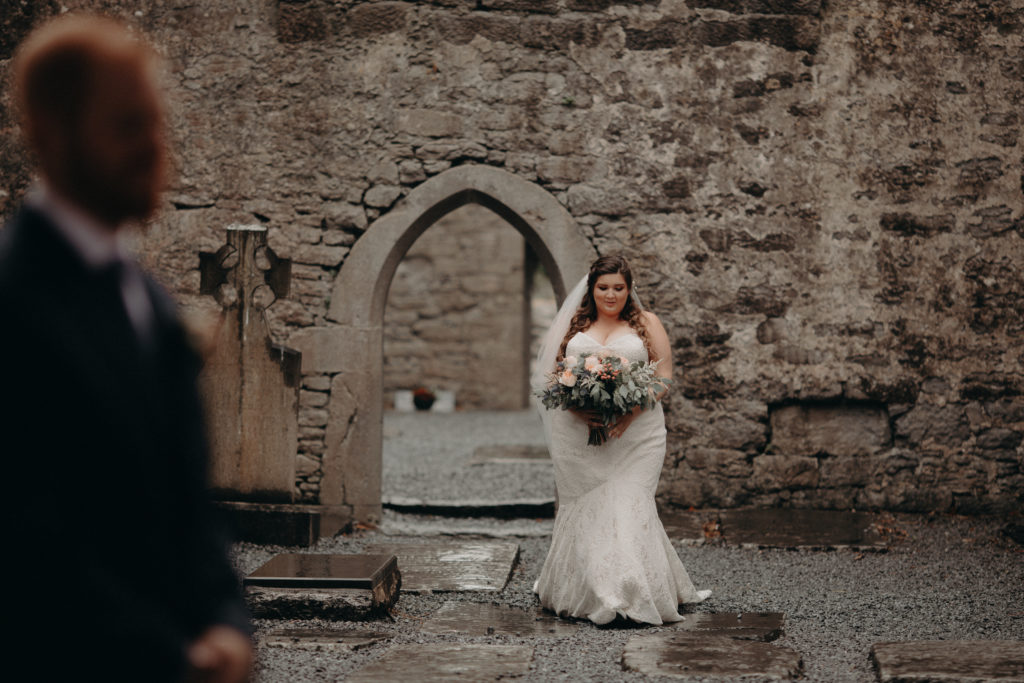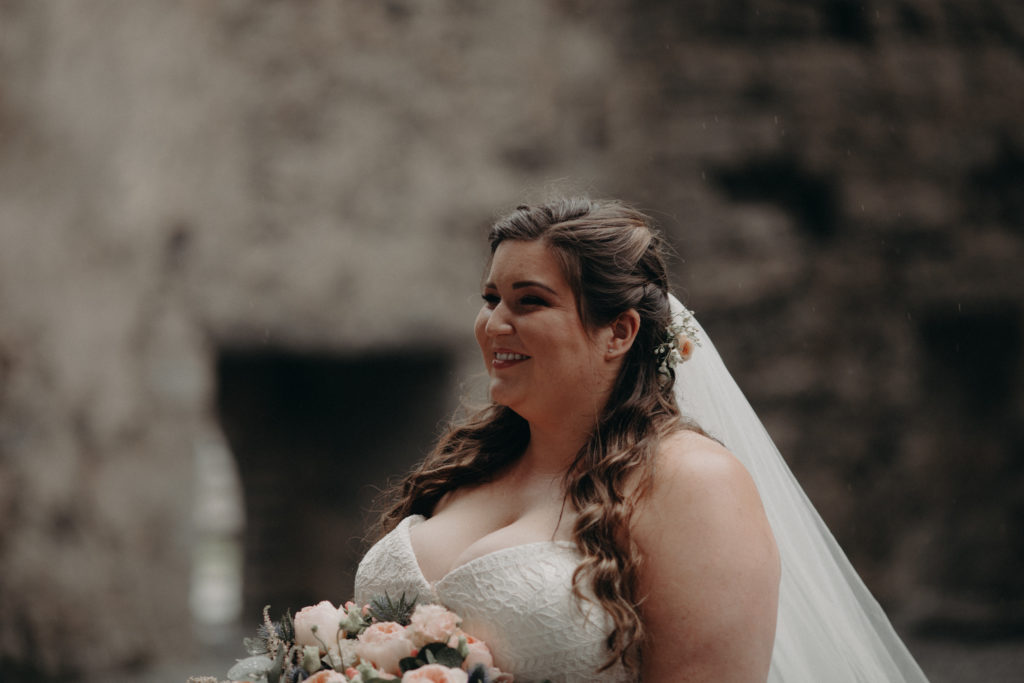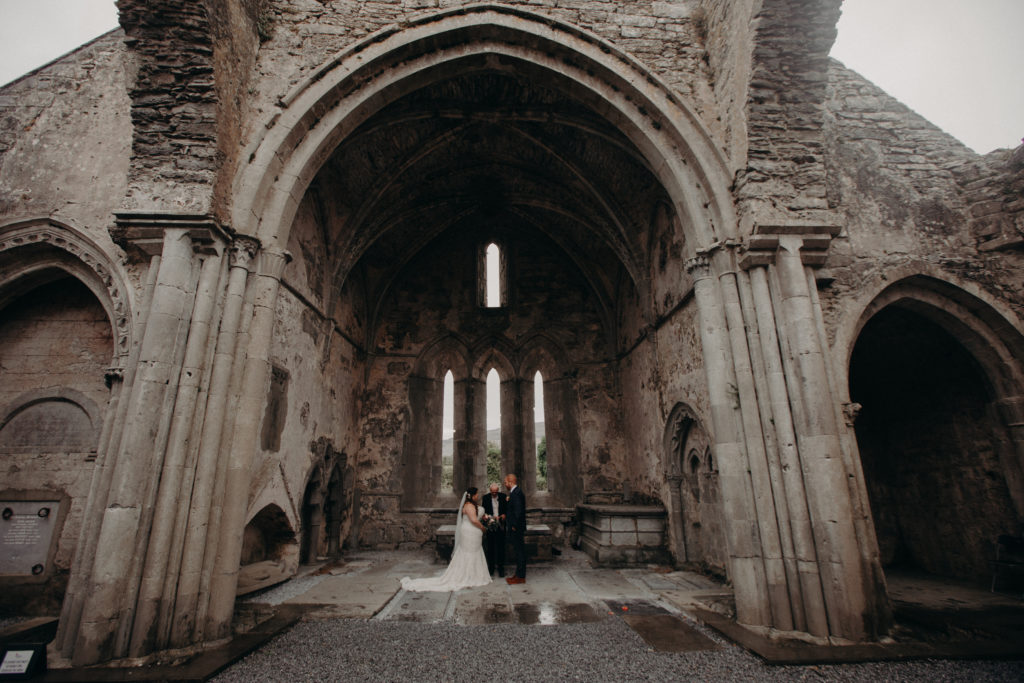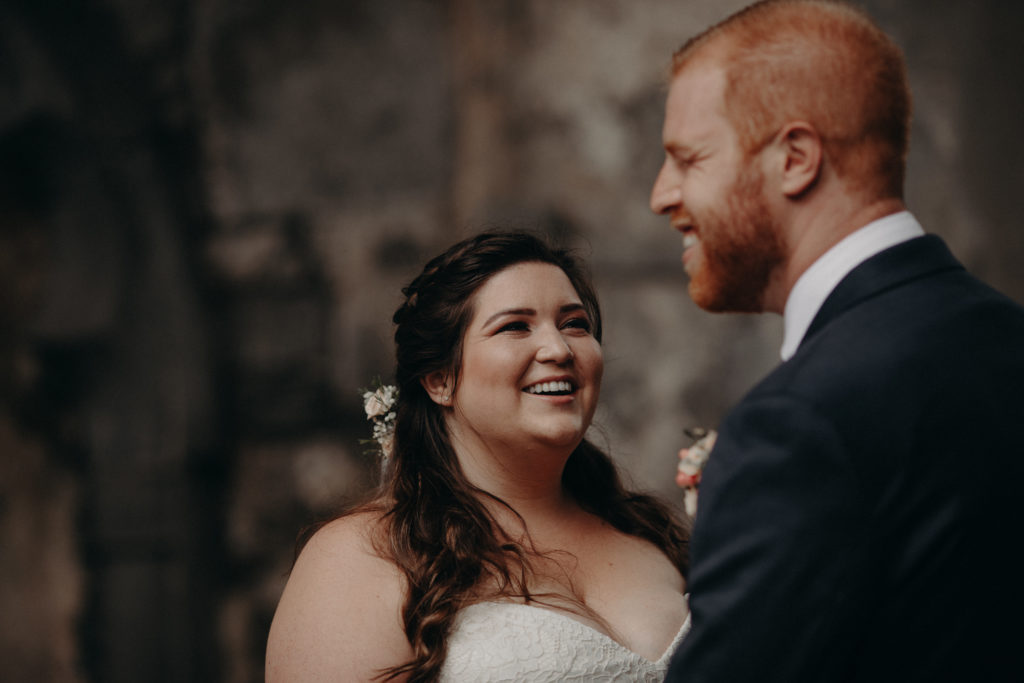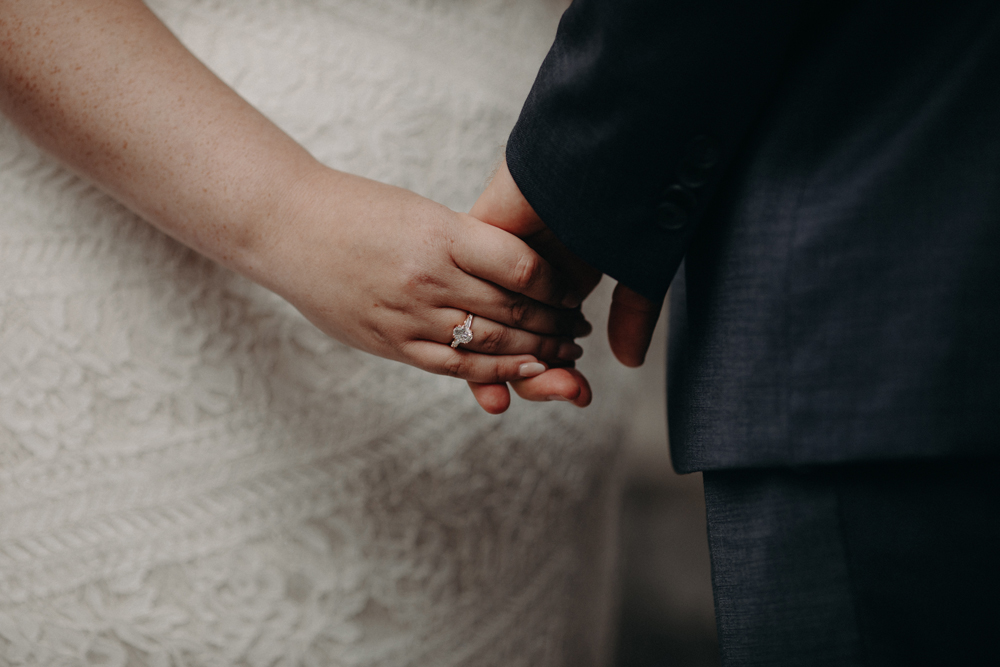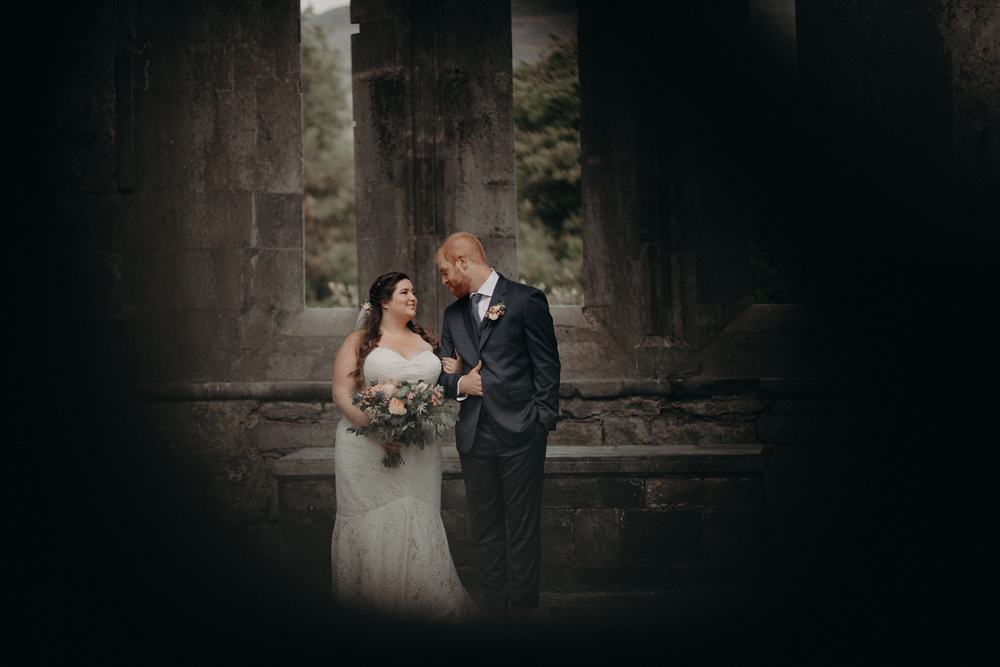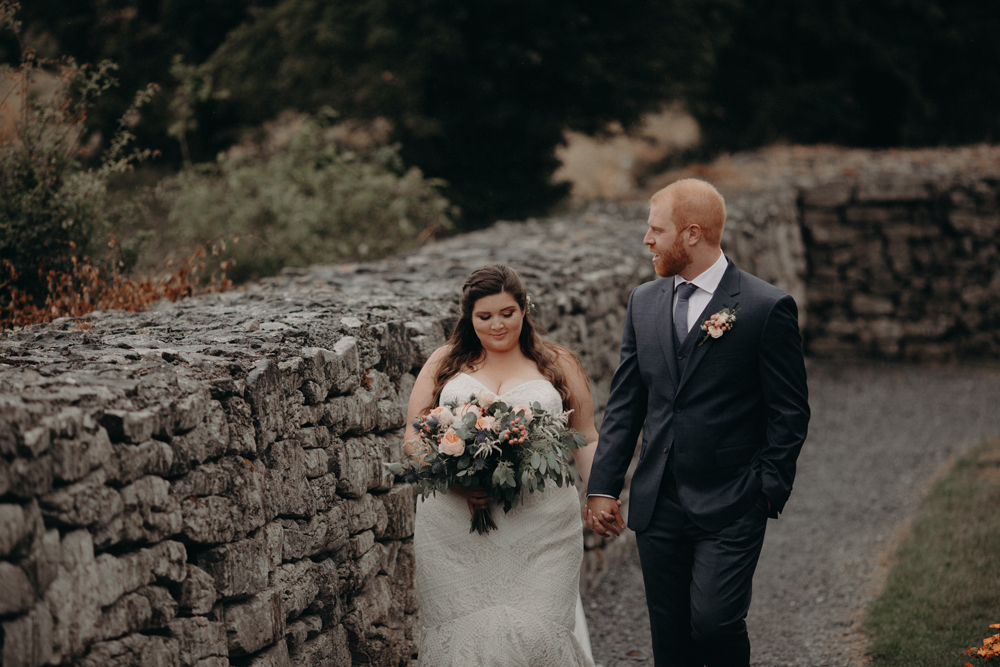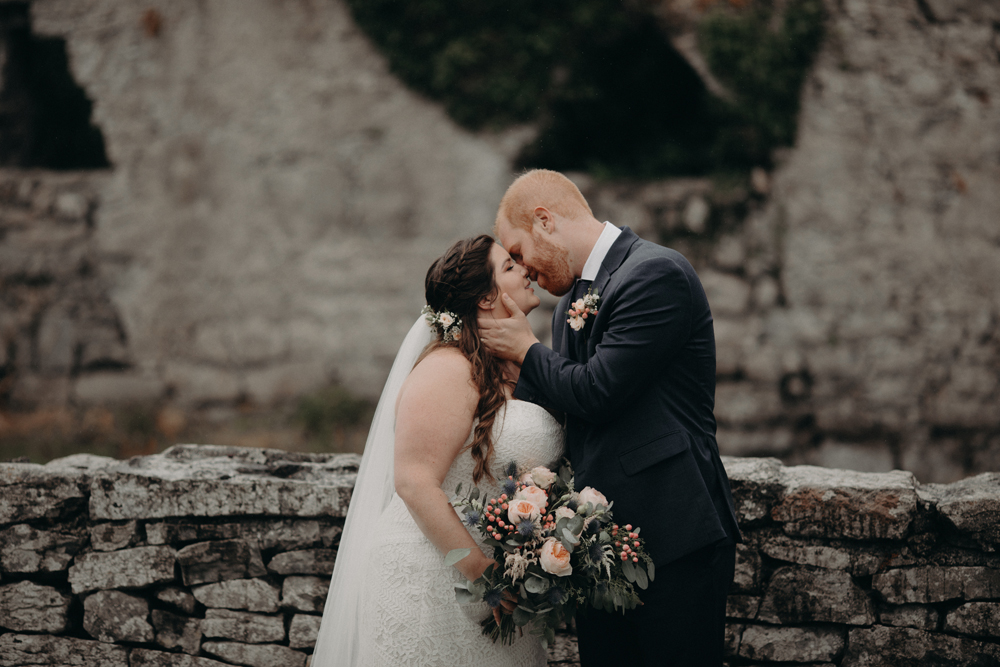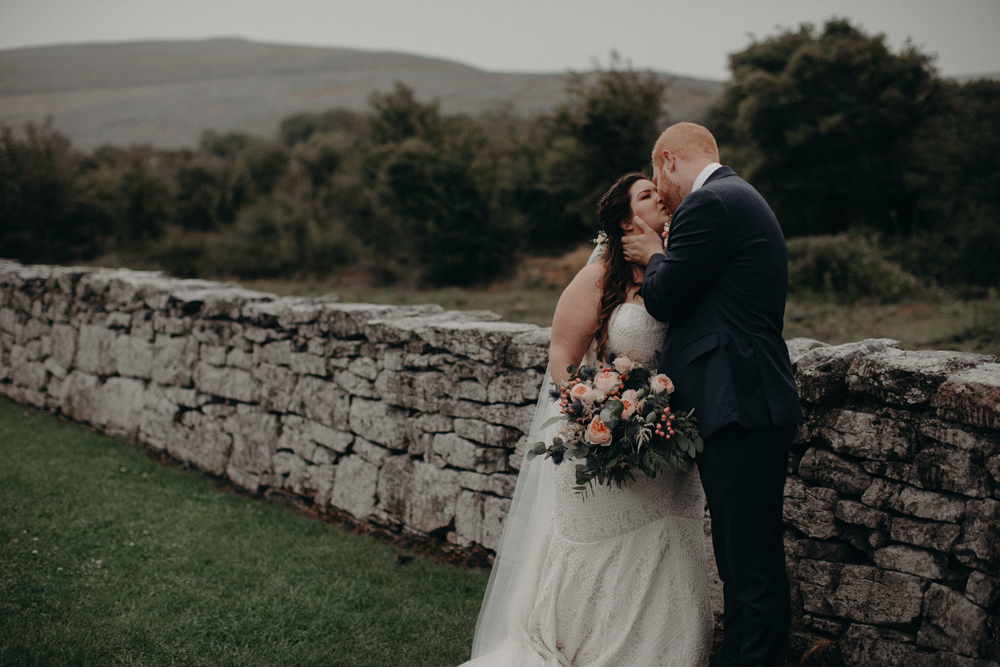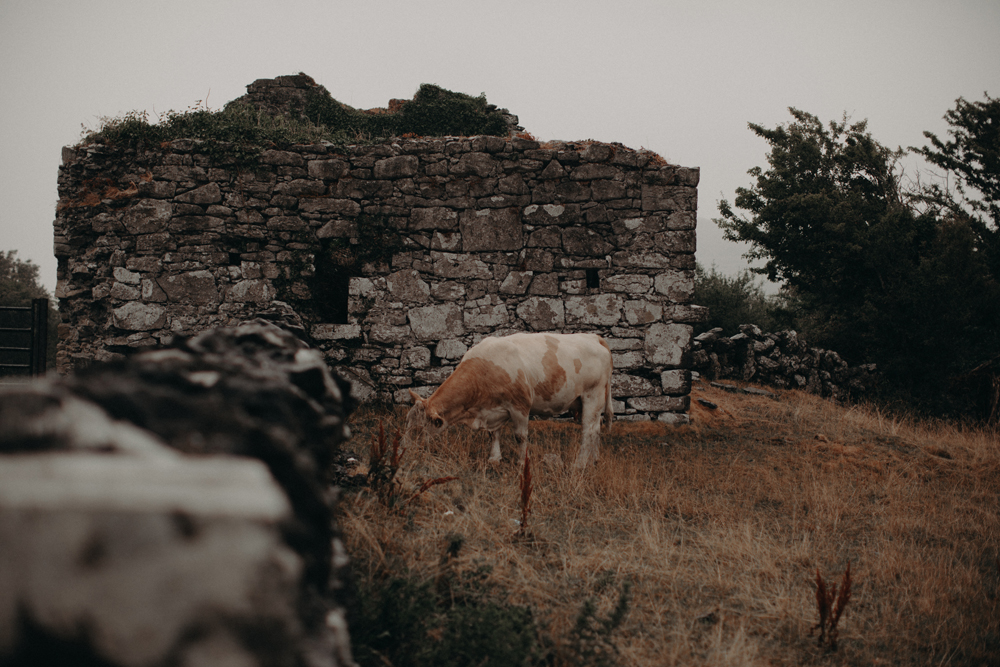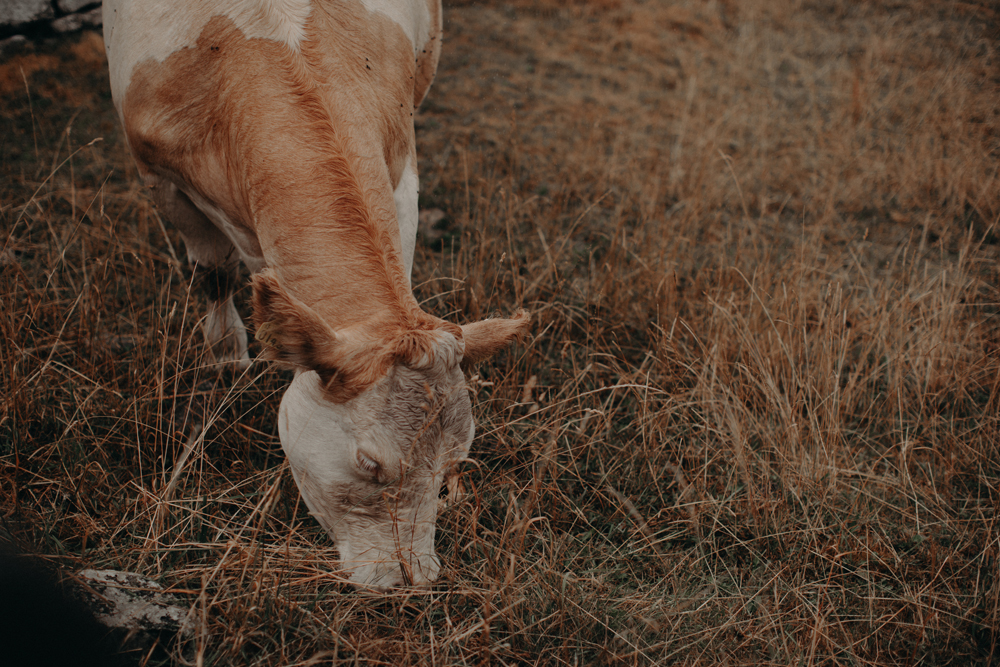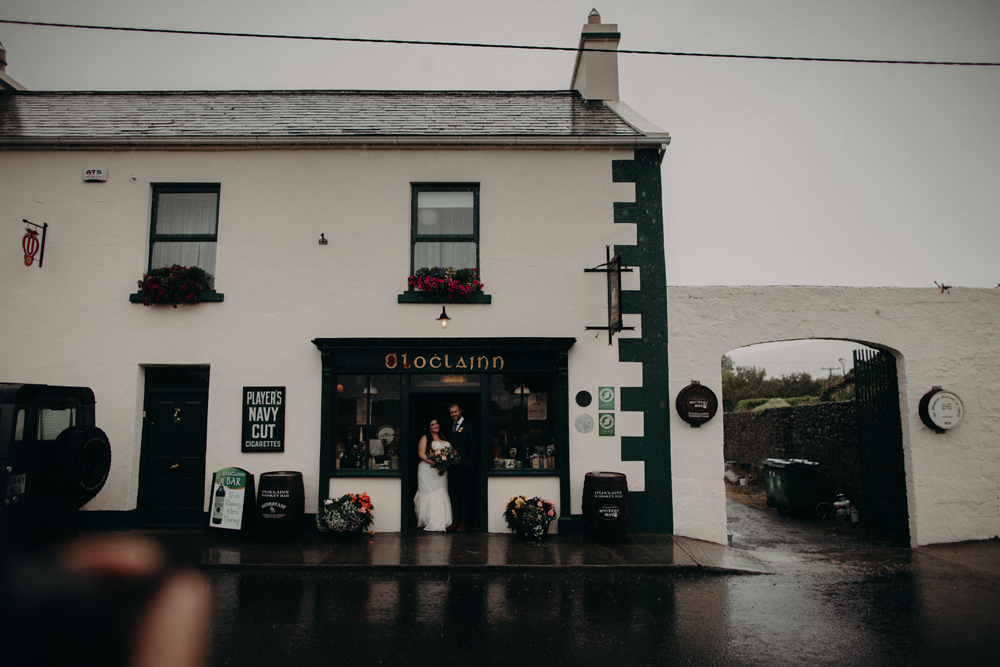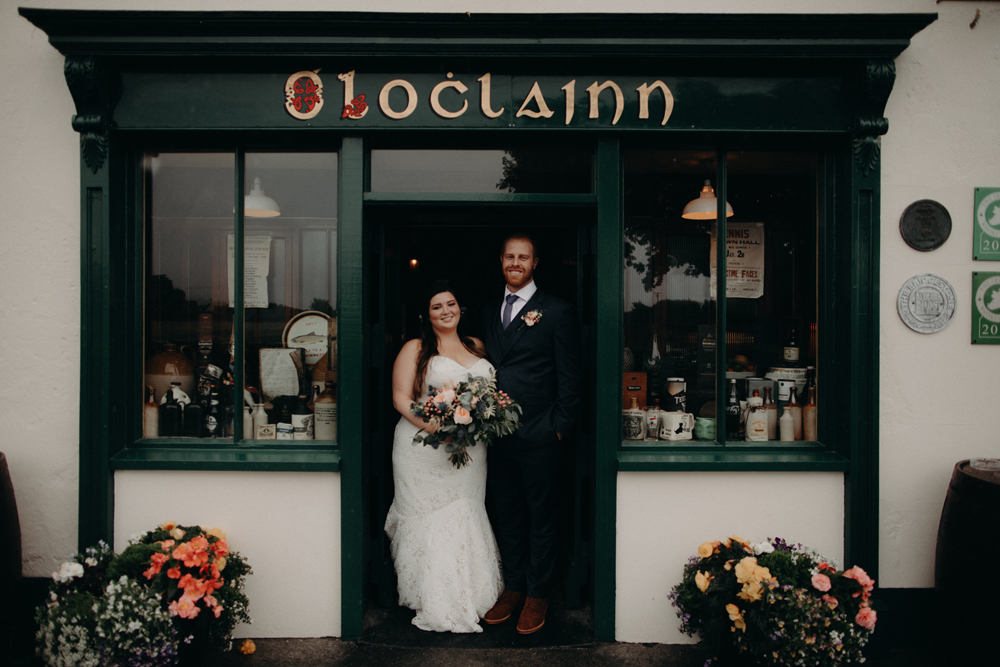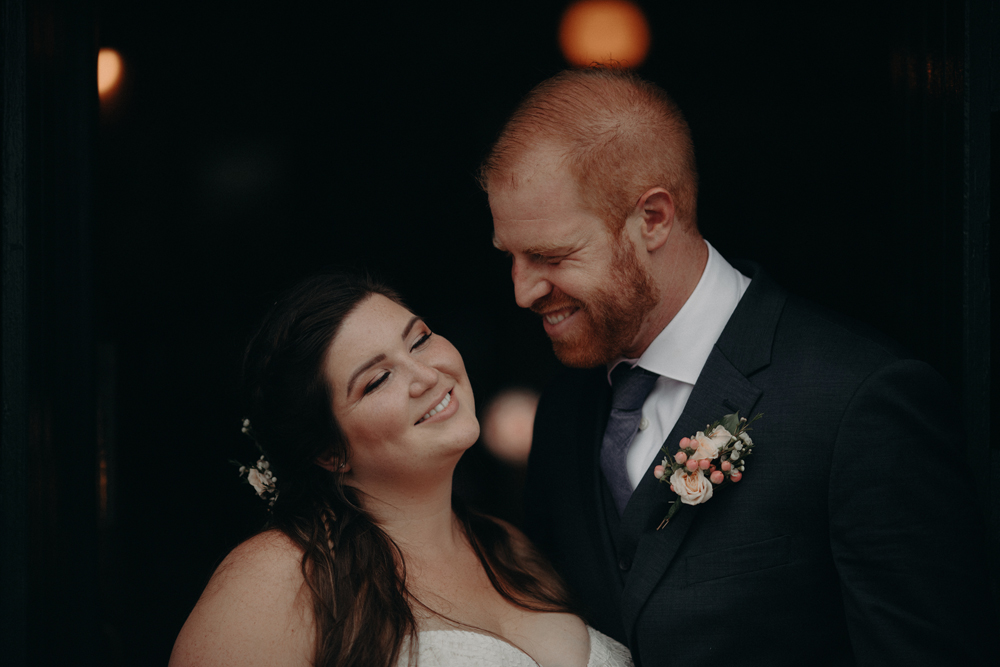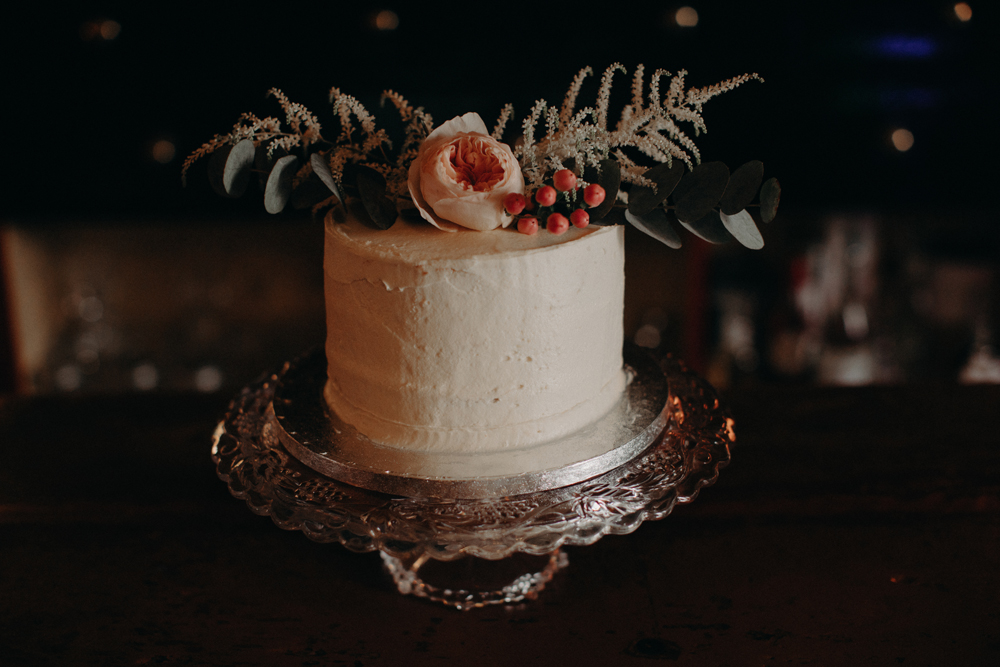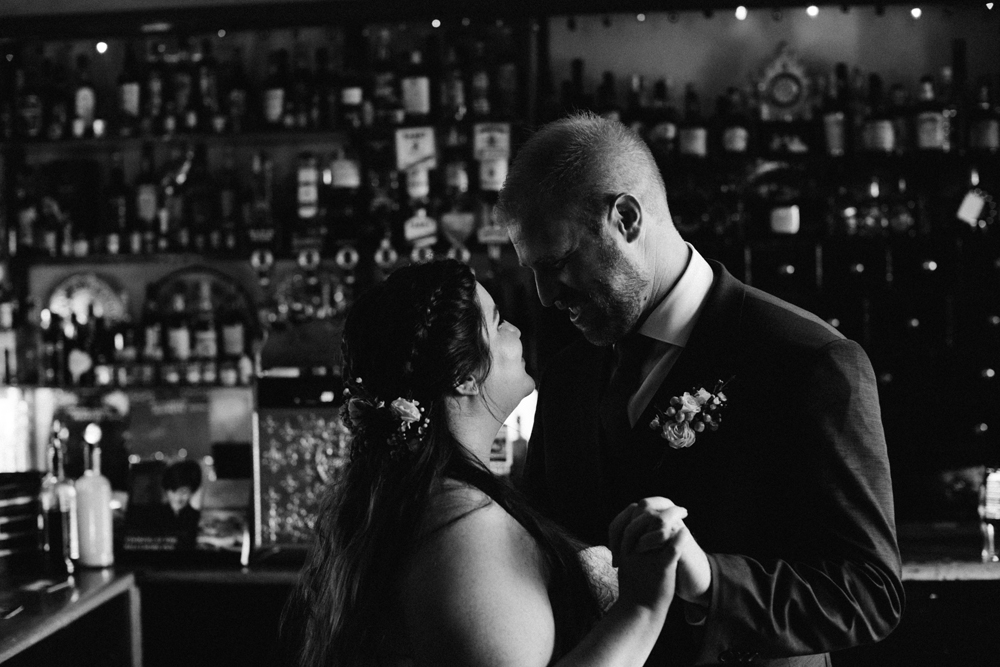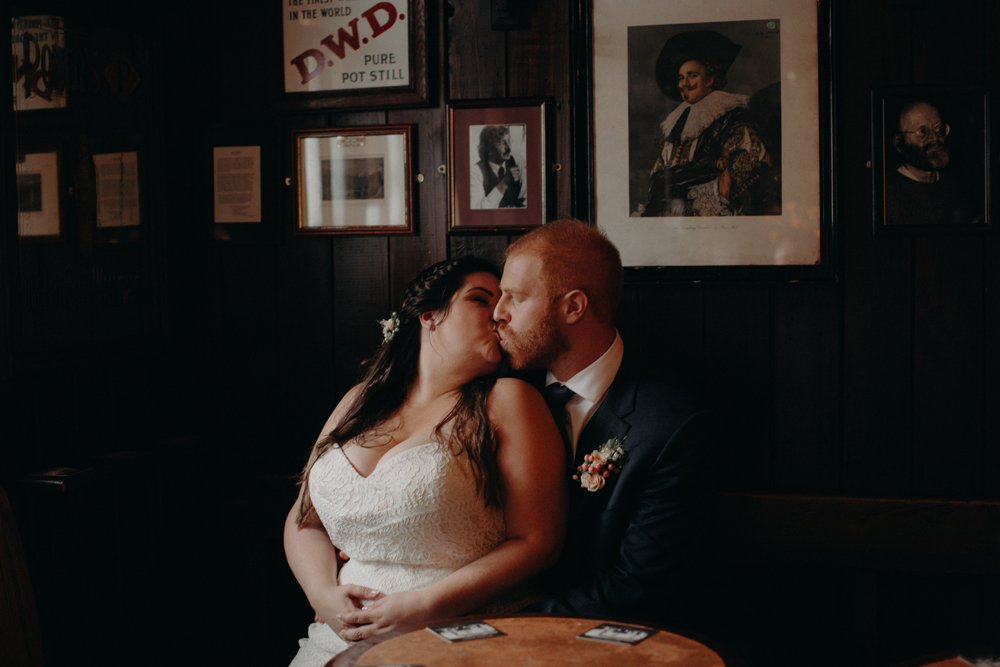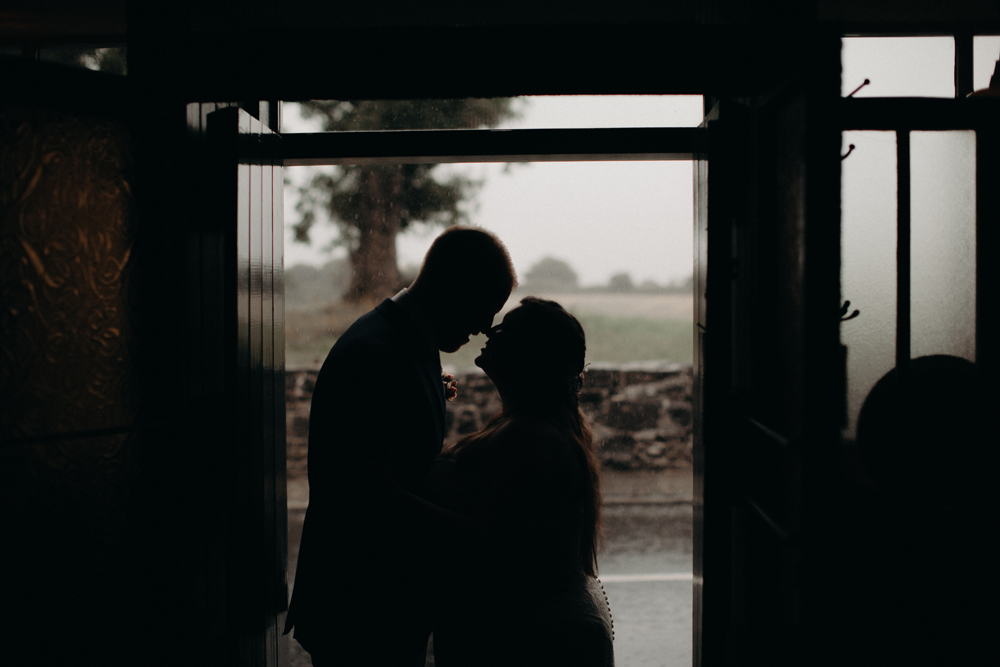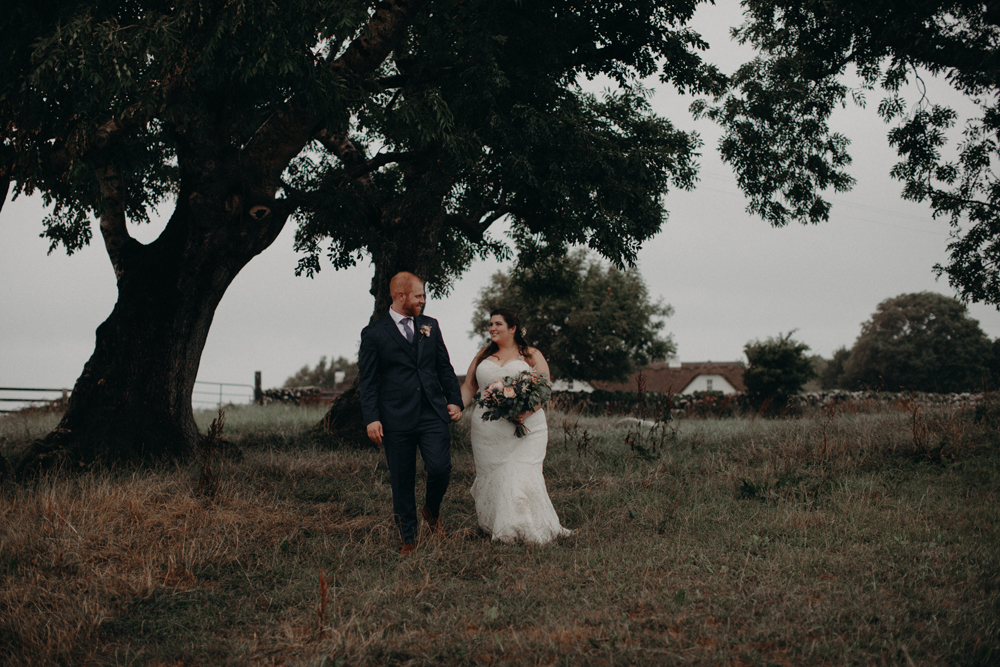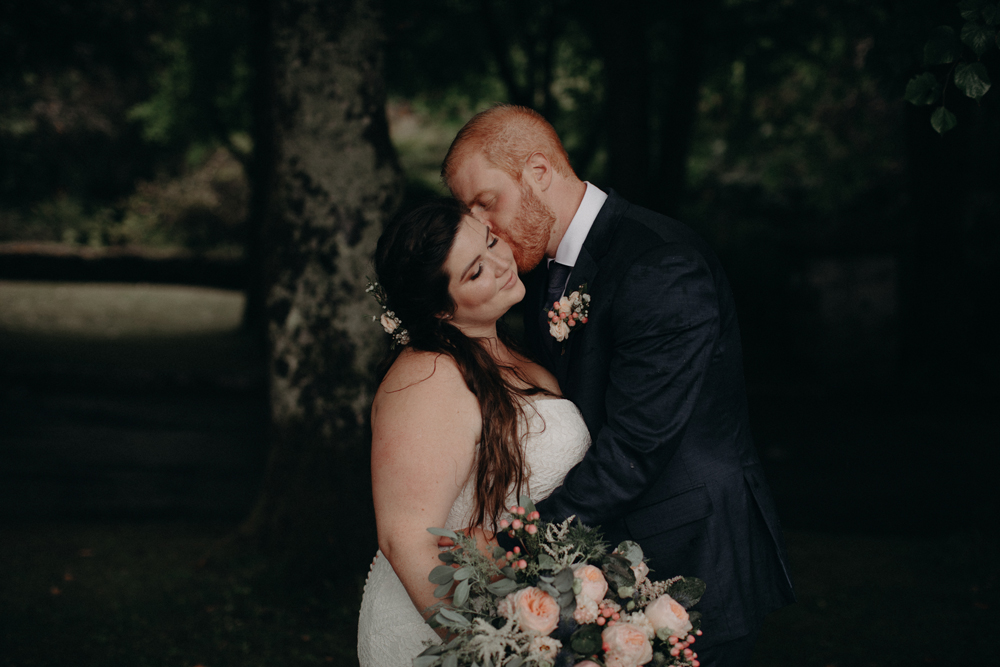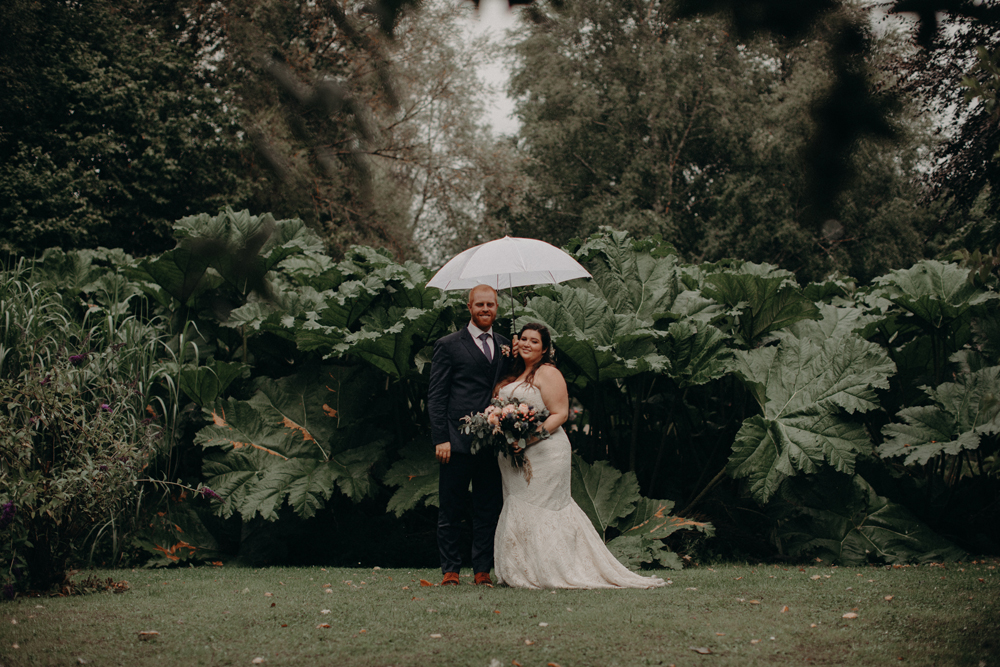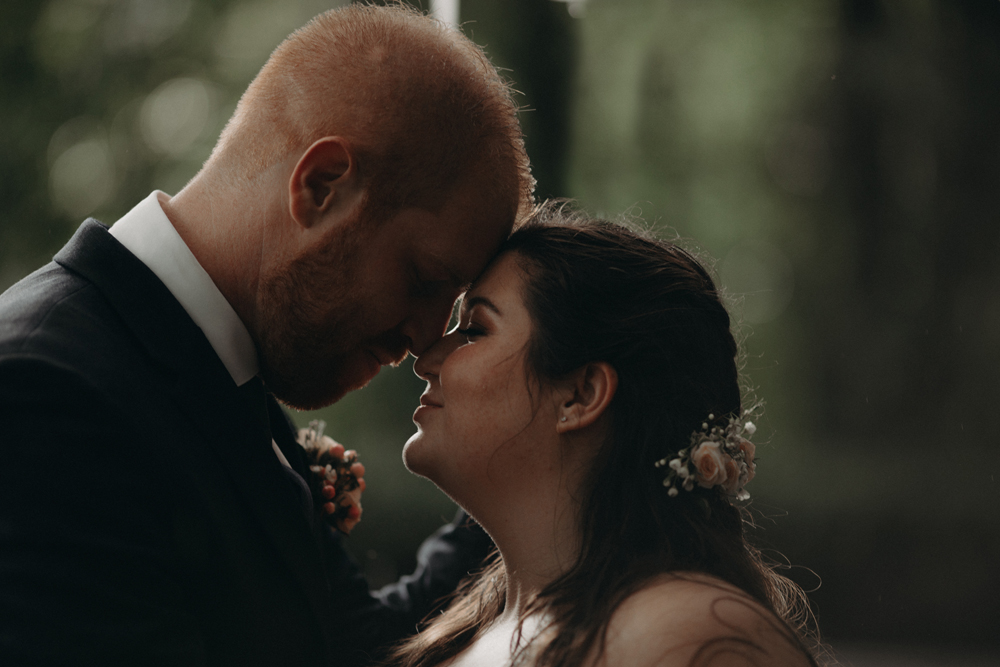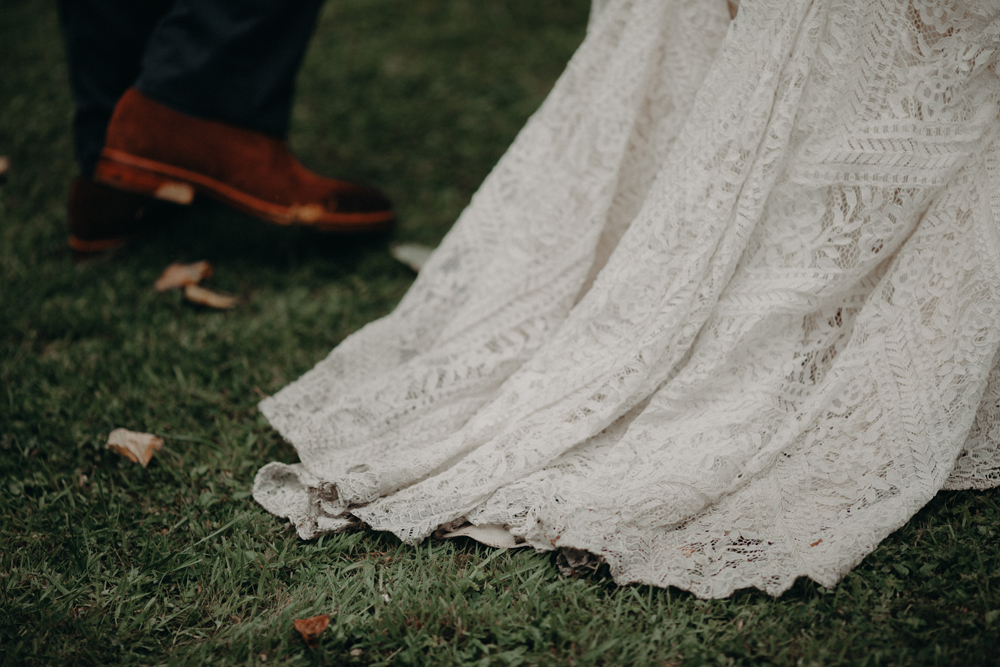 We also got to spend the day with our other fave suppliers, Deirdre at Body Treats came out to pamper our bride and do her makeup and flowers by the amazing Mary Mulqueen. We also got to hang out with Dreamcatcher Productions who produced their video.
Amazing day!
PREV. ITEM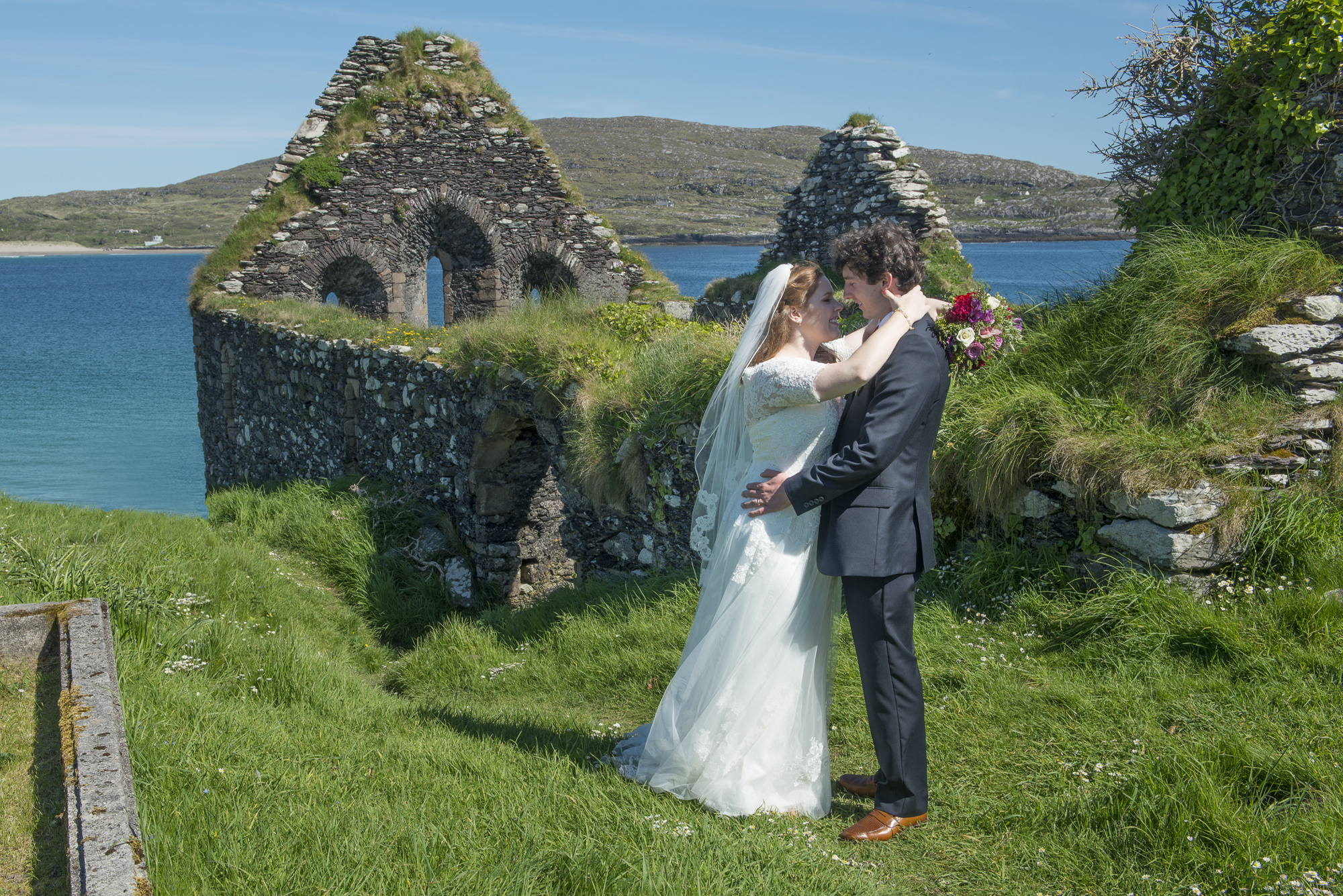 NEXT ITEM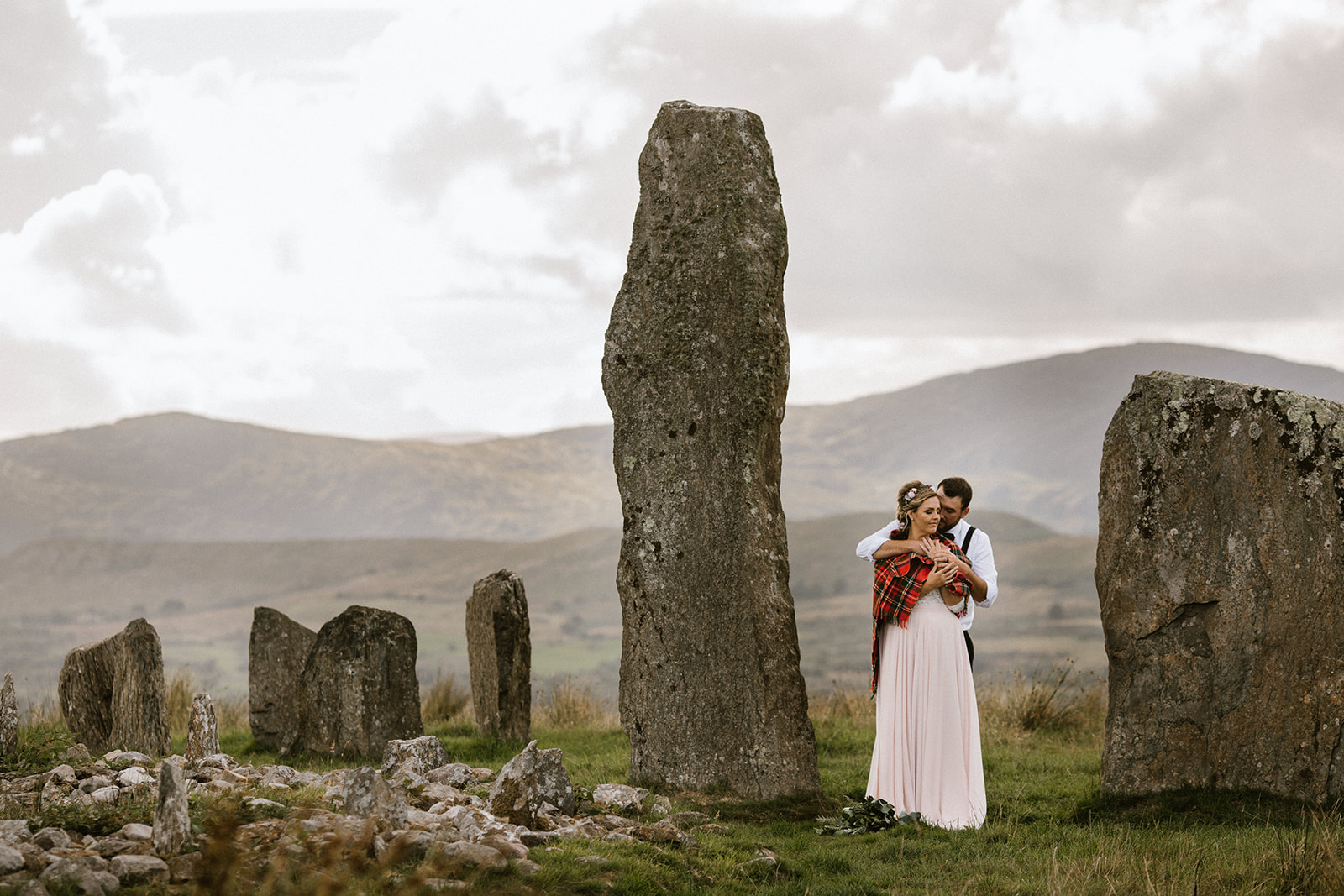 READ COMMENTS -
0 COMMENTS