Bantry Bay Misty Elopement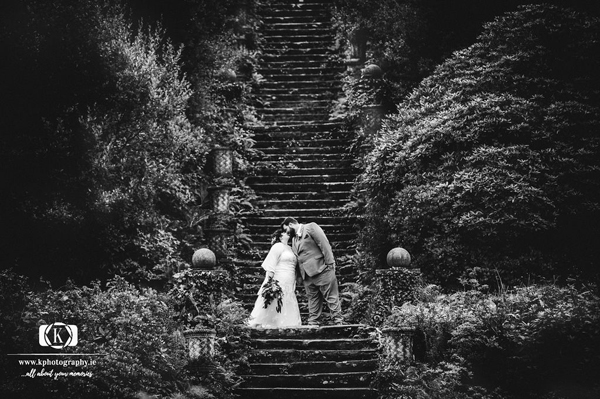 A light romantic mist hung over Bantry bay on that September morning, not unusual for the time of year in Ireland. What might be perceived by some as a dampener (pardon the pun) on an elopement wedding morning, it simply added an ethereal feel to an already magical morning. Magical for Mary and Galen as this was their day, the day they chose to Elope to Ireland and say "I do" and we were so glad to have been a part of it.
Having never been to Ireland before although Mary's grandmother did leave from here a long time ago they chose one of the most stunning great Irish Manor houses for their most special of days; Bantry House. Owned and managed by the Shelswell-White family this stunning property is truly a fairy tale location for an elopement or intimate wedding. Having served as a movie set on more than one occasion, Moll Flanders among them. The  Manor house is steeped in history and our beautiful couple fell in love with its charm.
As always we must pay tribute to the wonderful team we had with us on the day. Celebrant Brian Hade conducted a profound ceremony, leading to a few happy tears being shed. Jessies Hair & Beauty captured the essence of our beautiful bride and really brought through her own unique style, while Paradise Flowers once again created a stunning bouquet for her. And the fabulous Nerijus from K Photography showcased every element of Mary & Galen's day wonderfully, see for yourself in the stunning pictures below.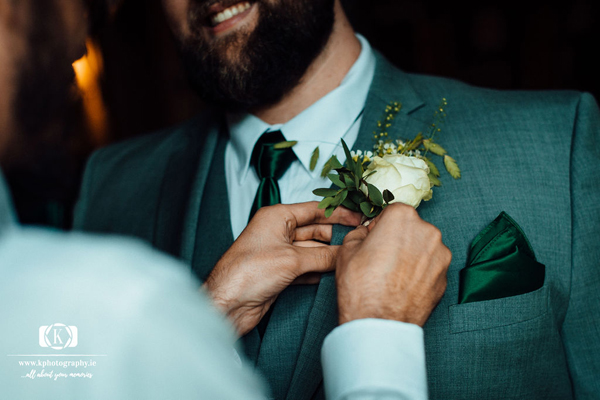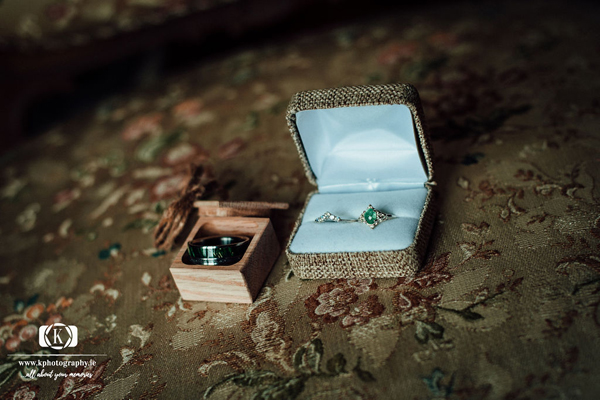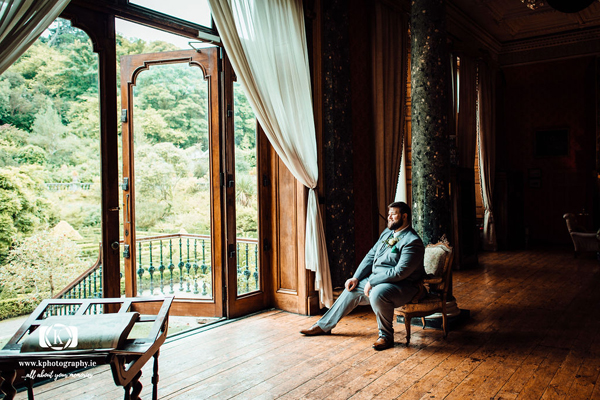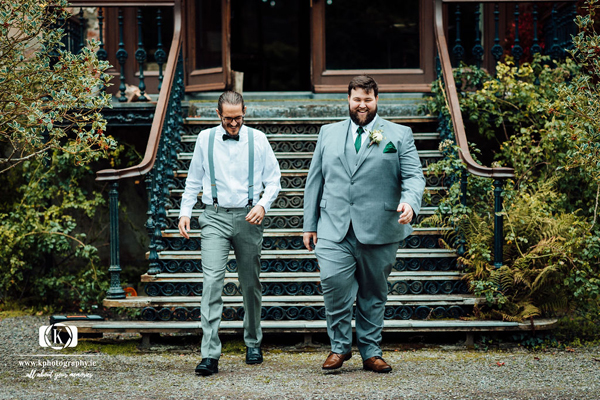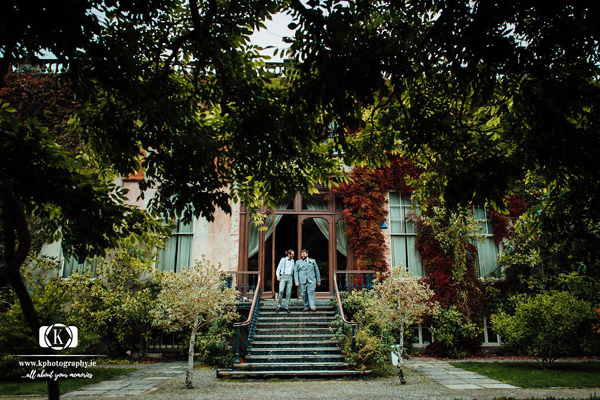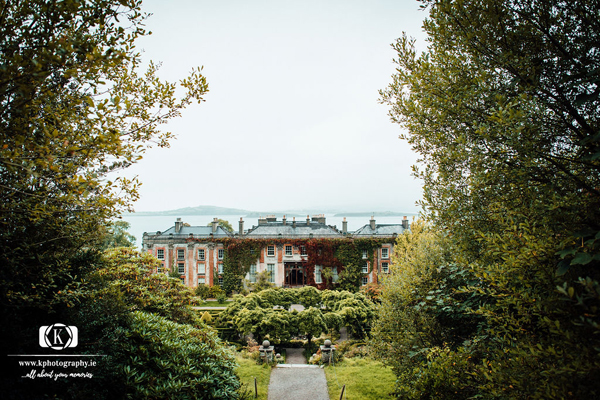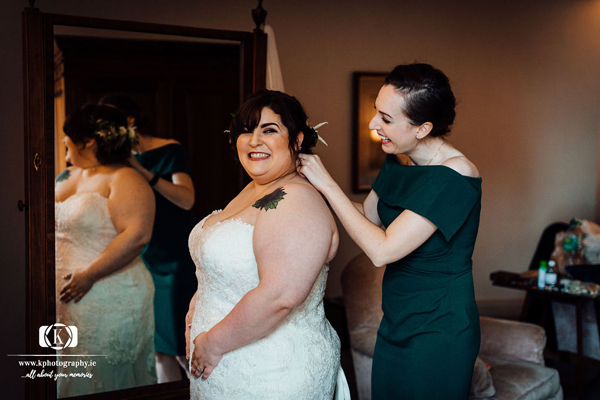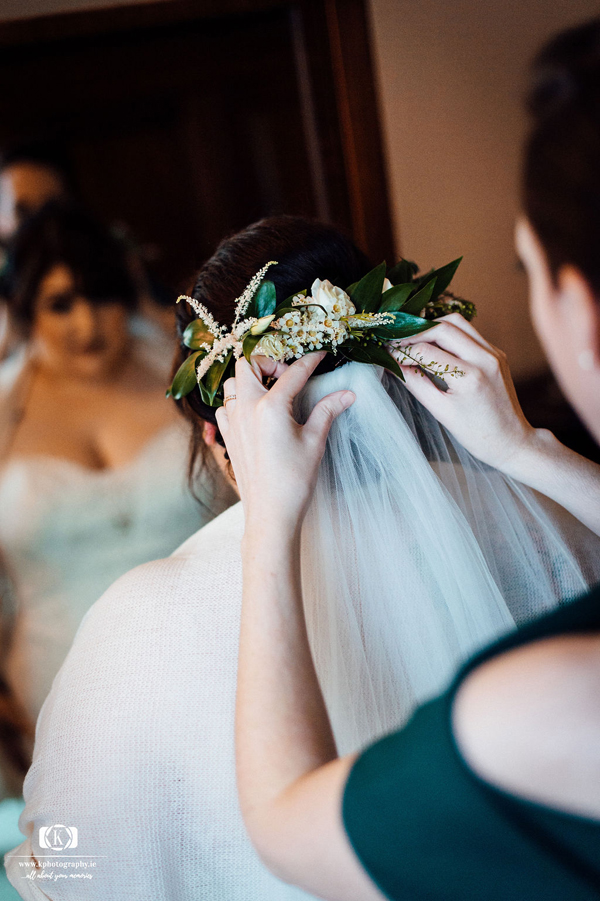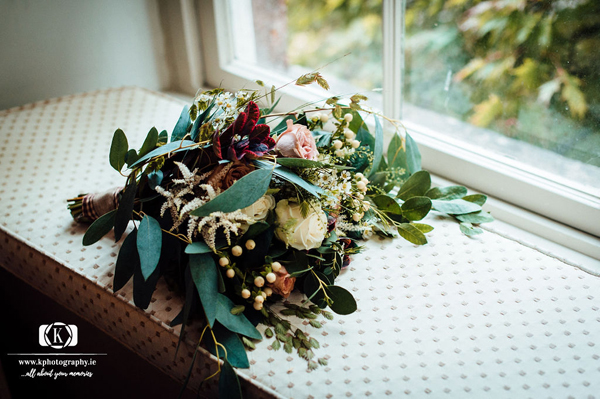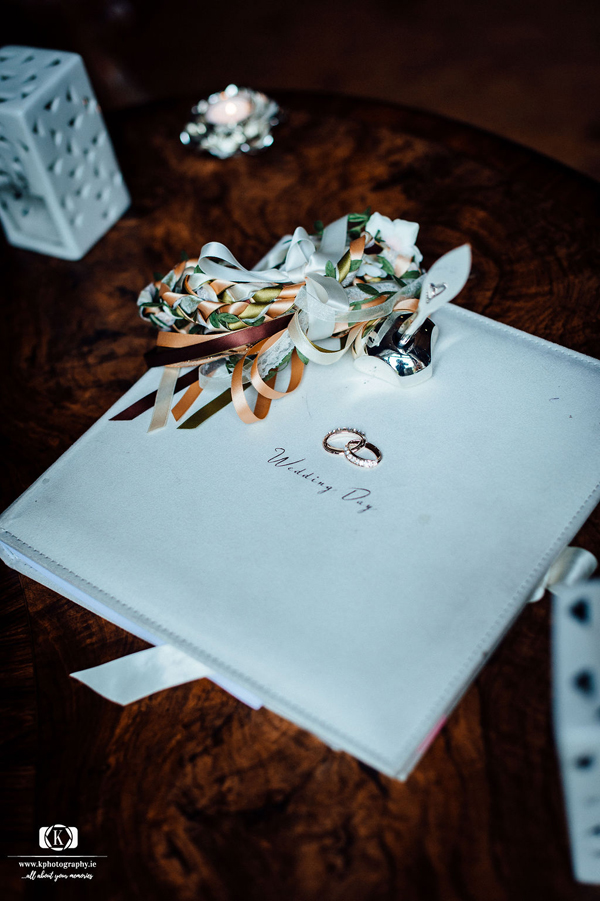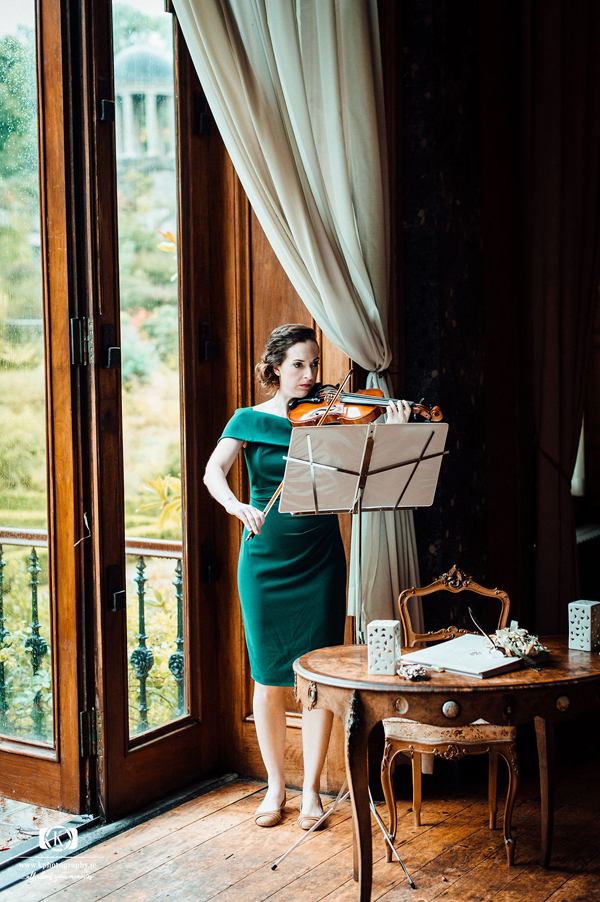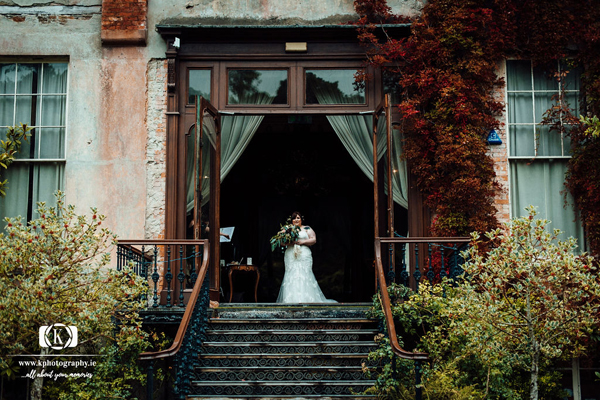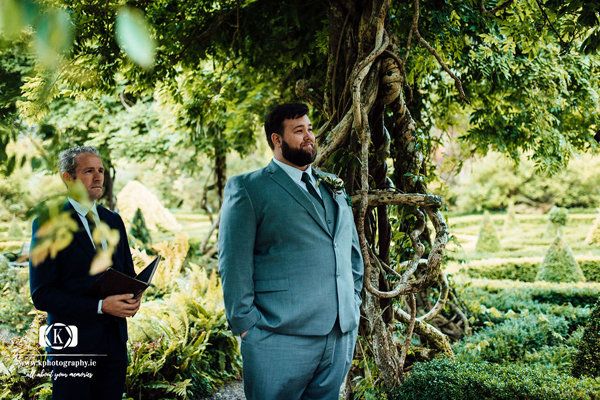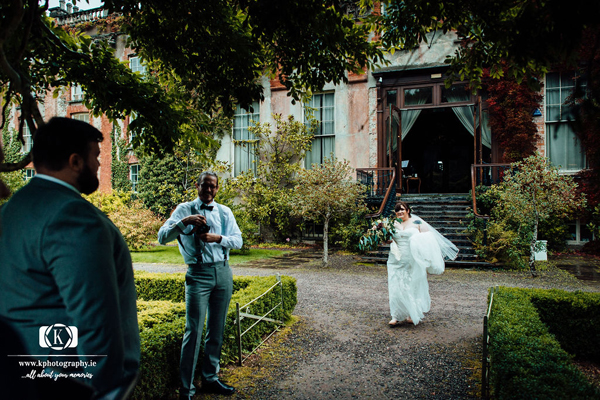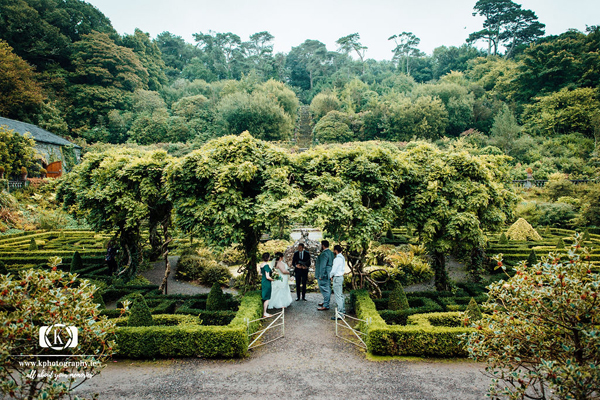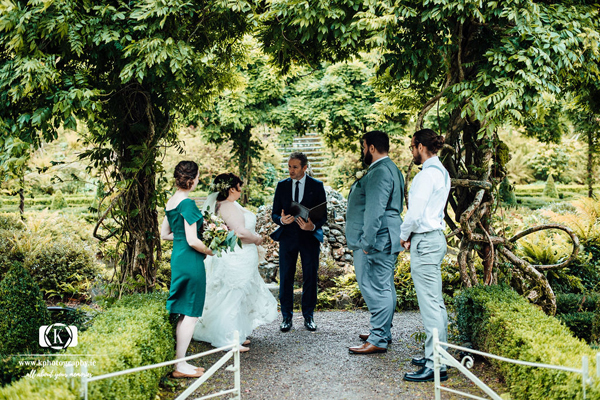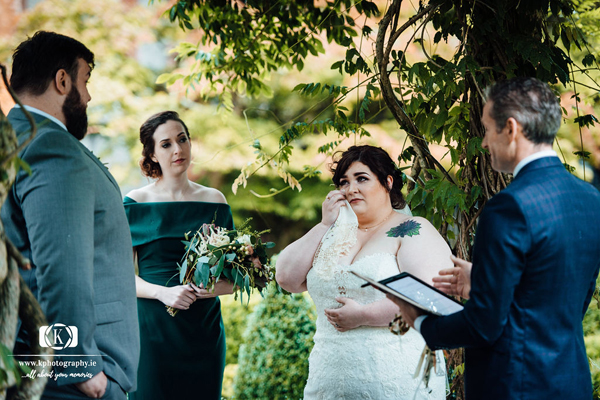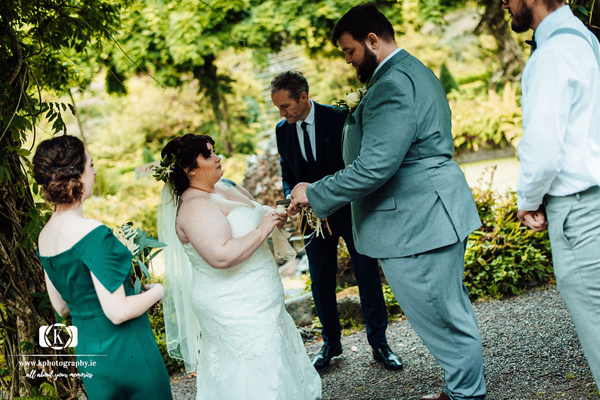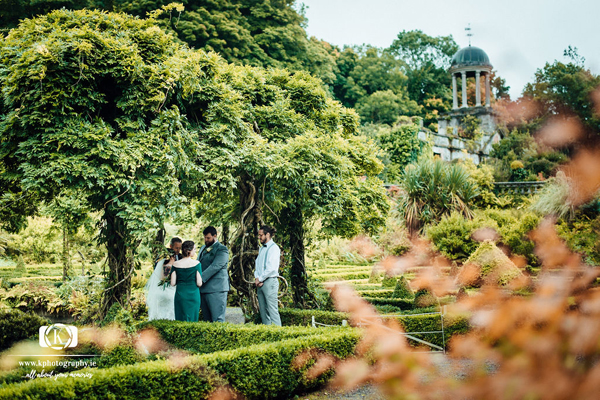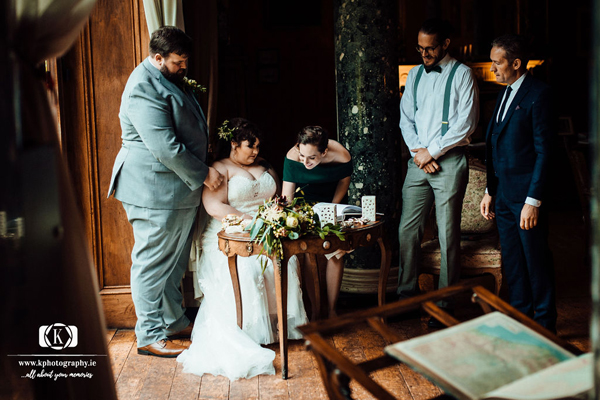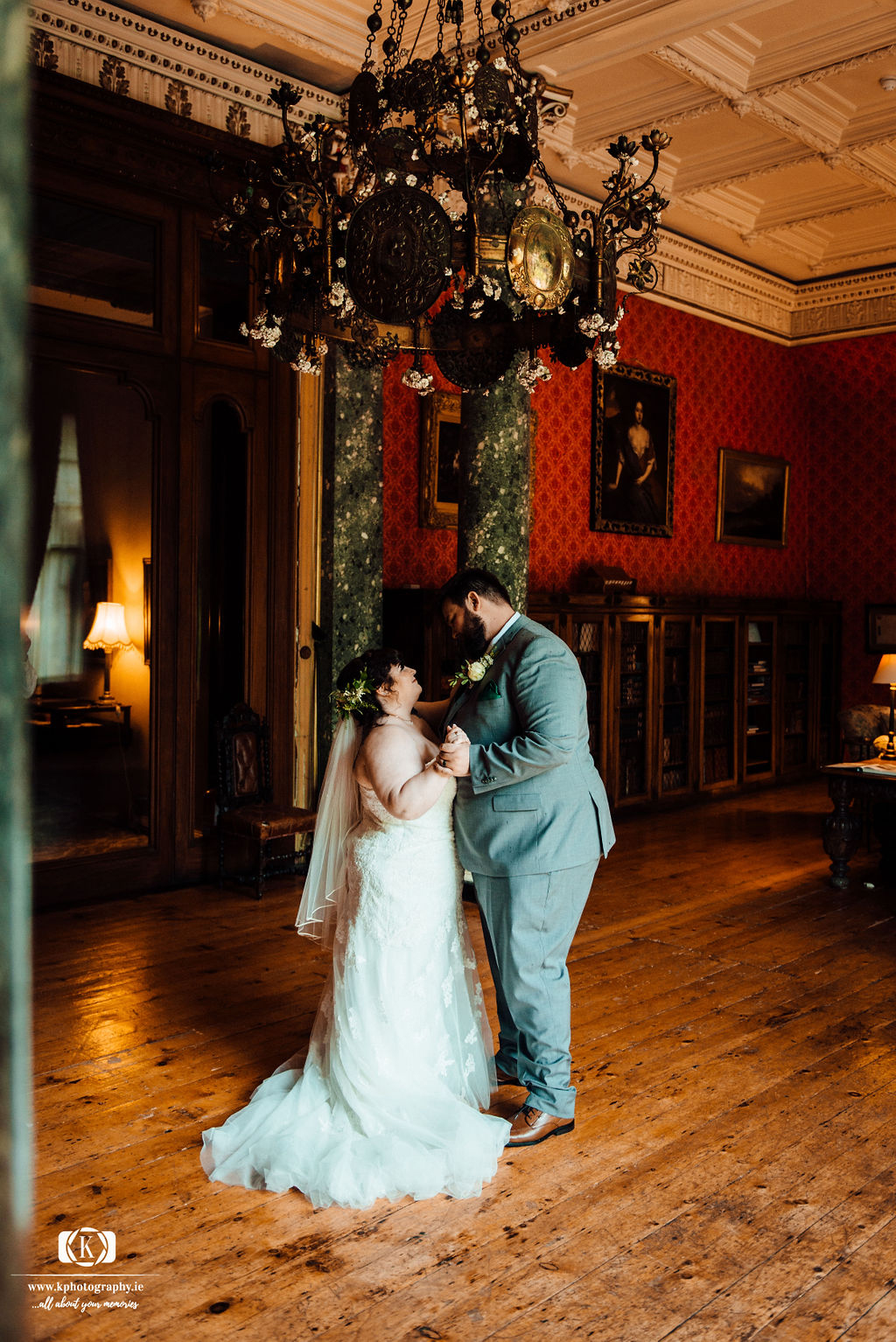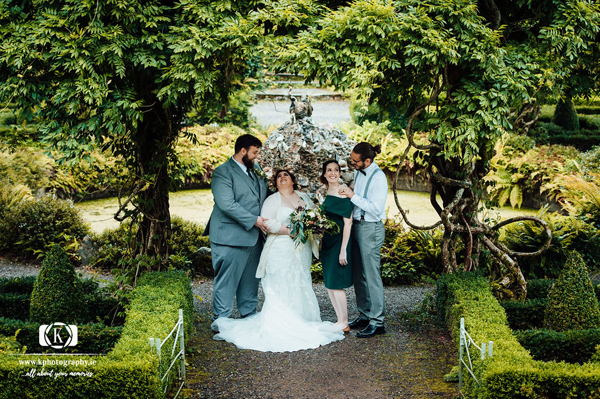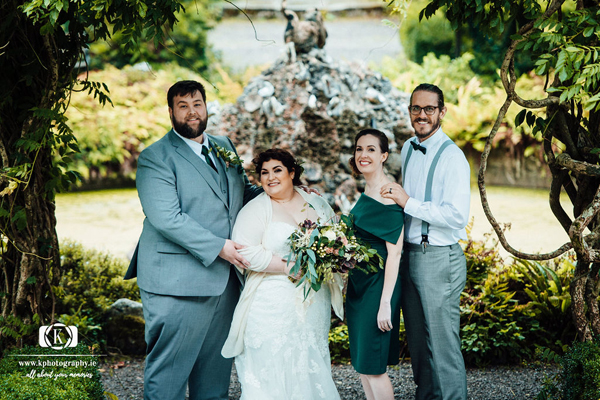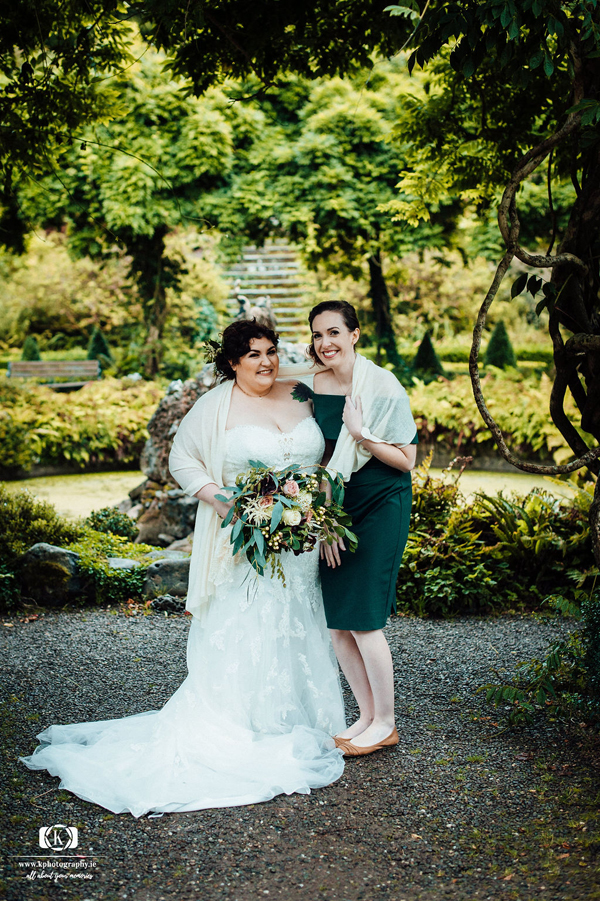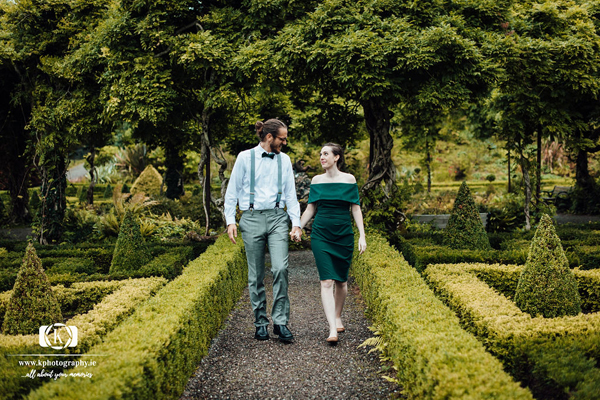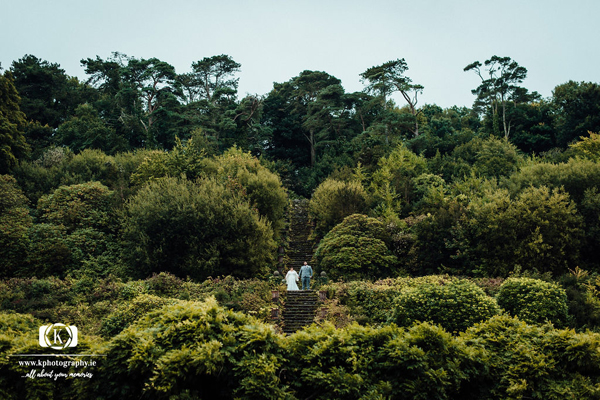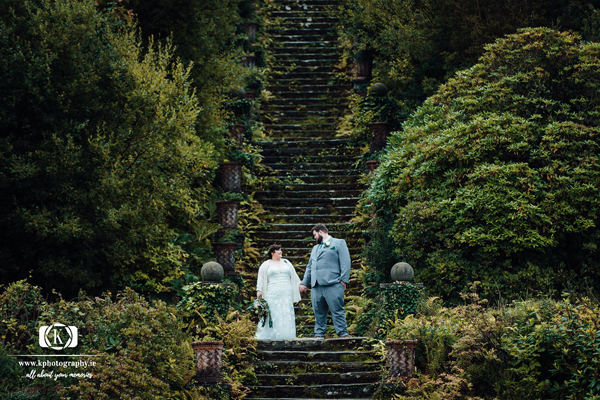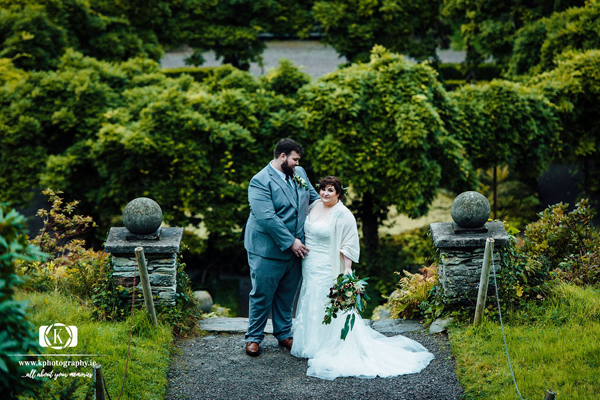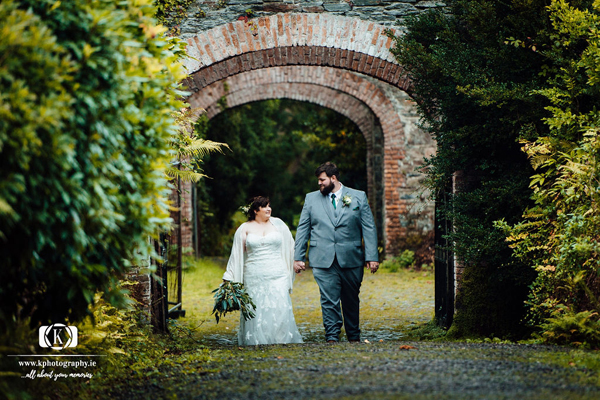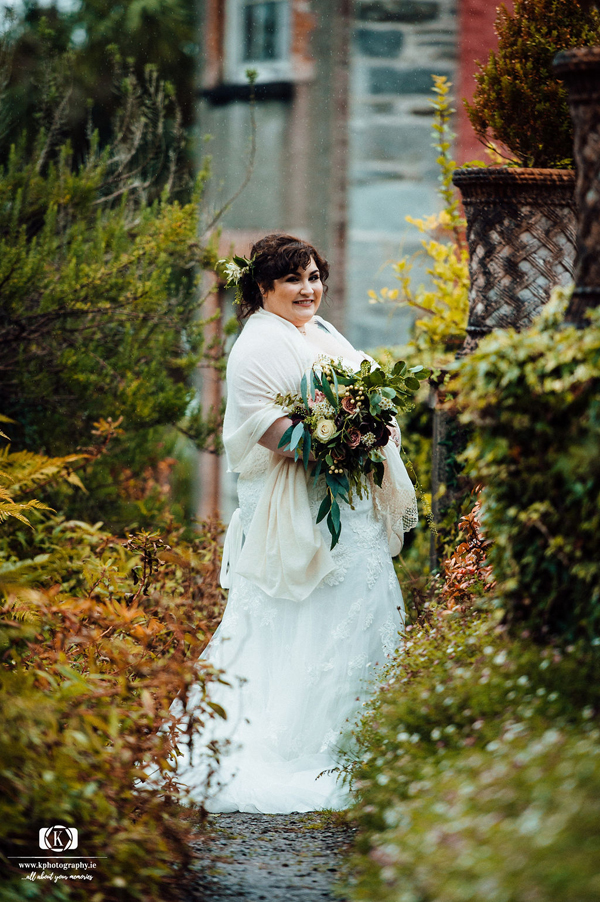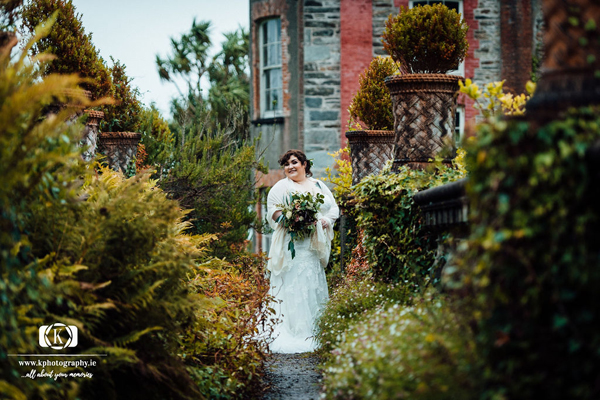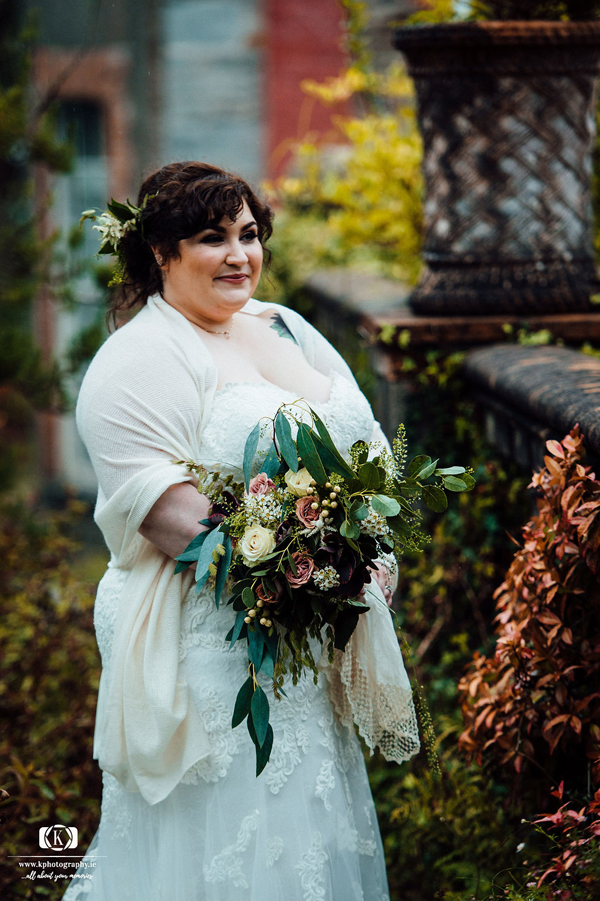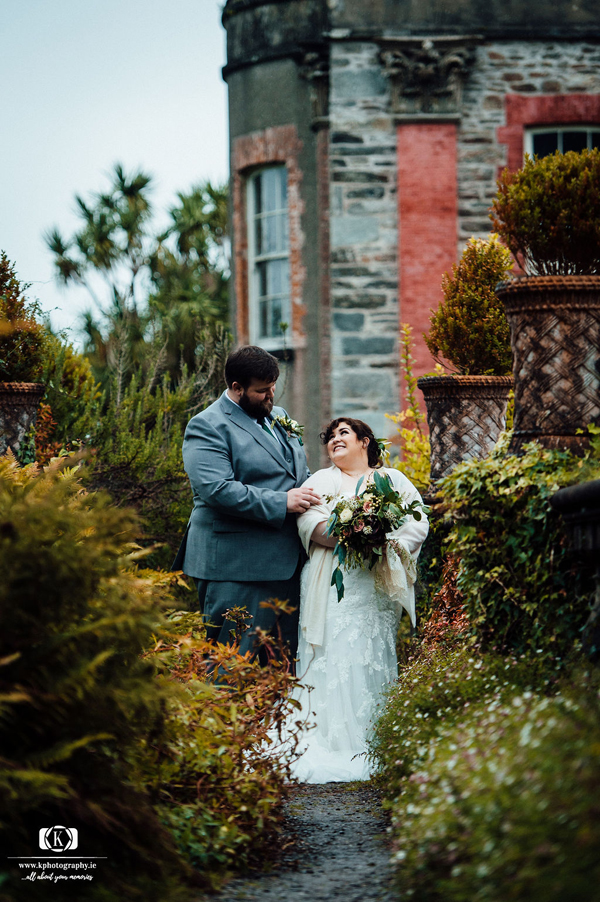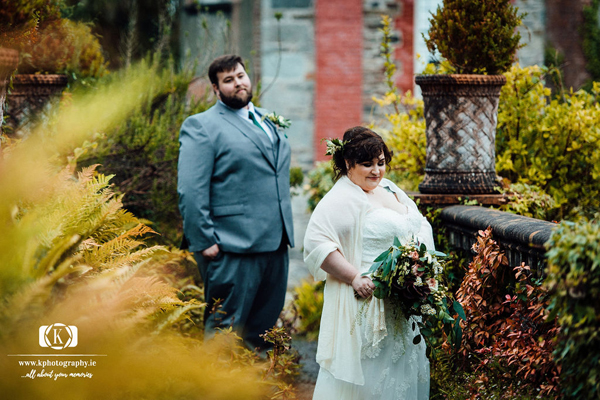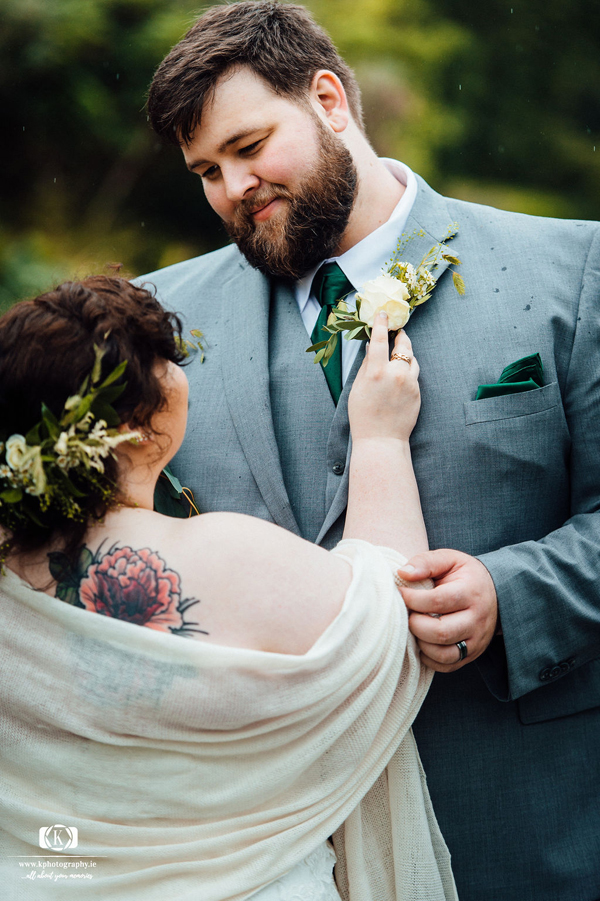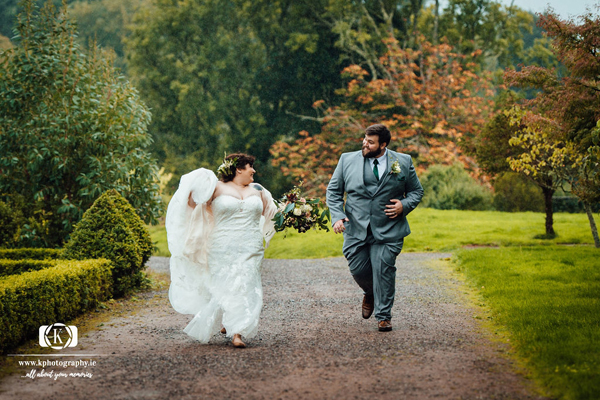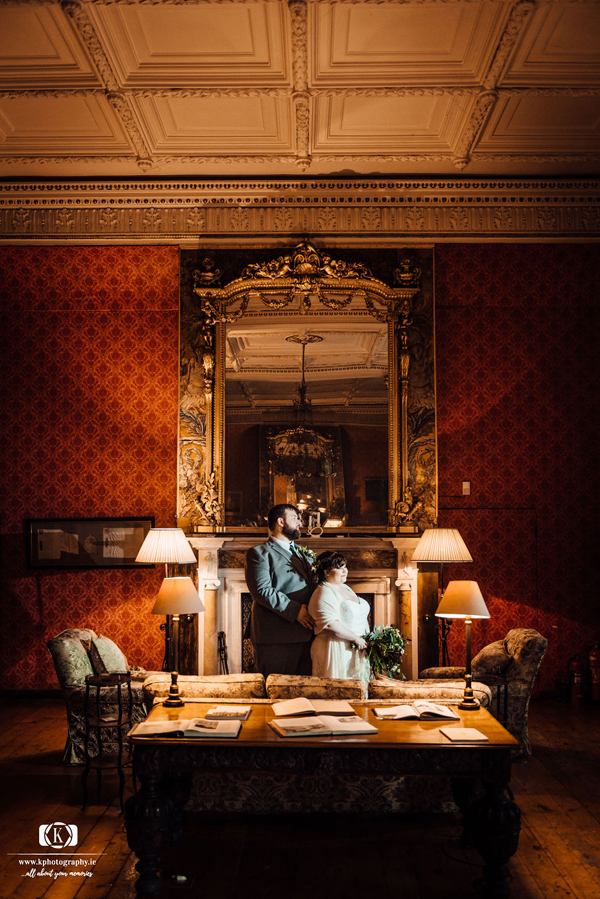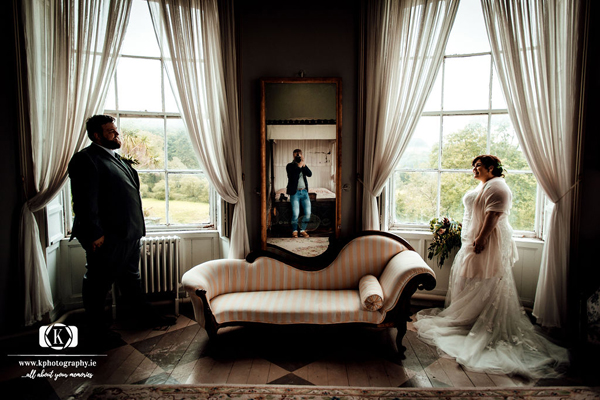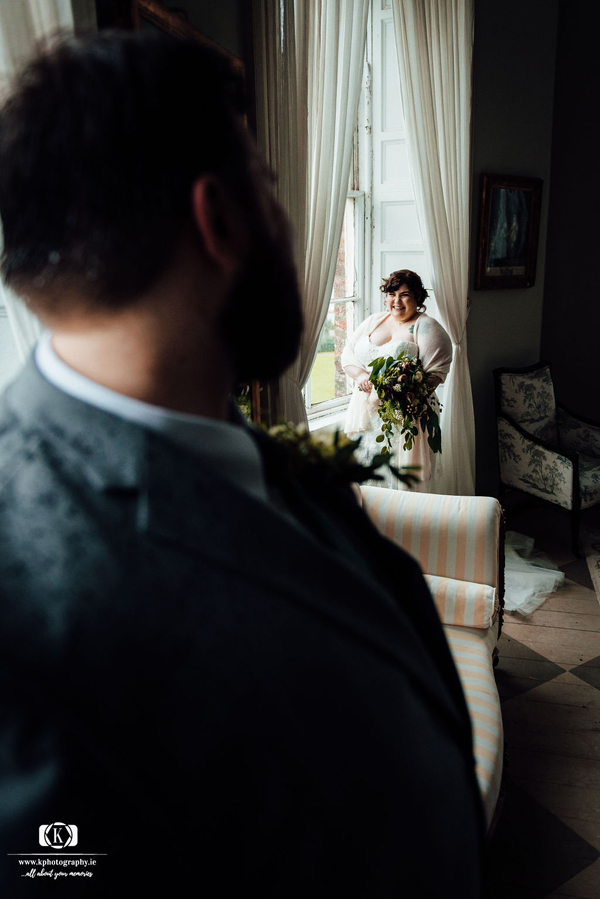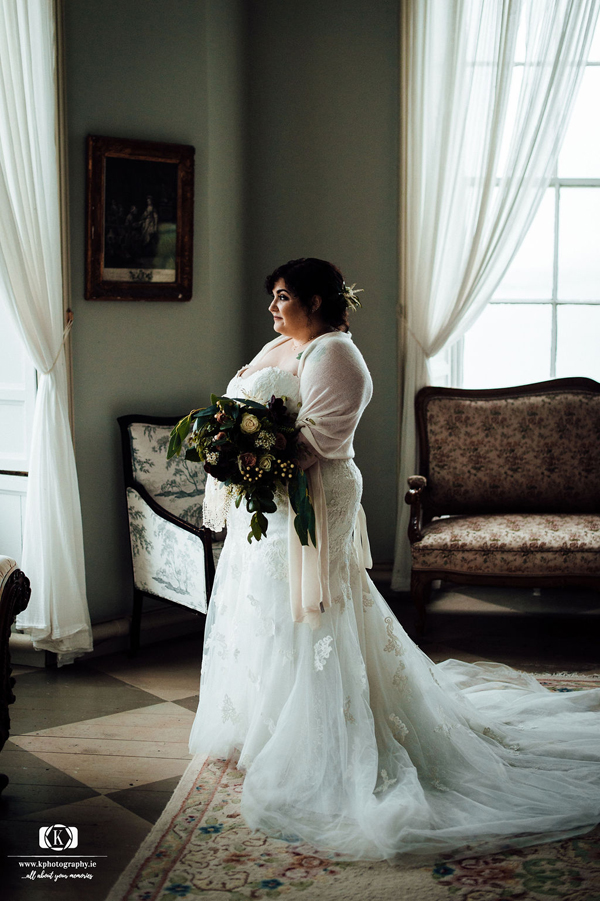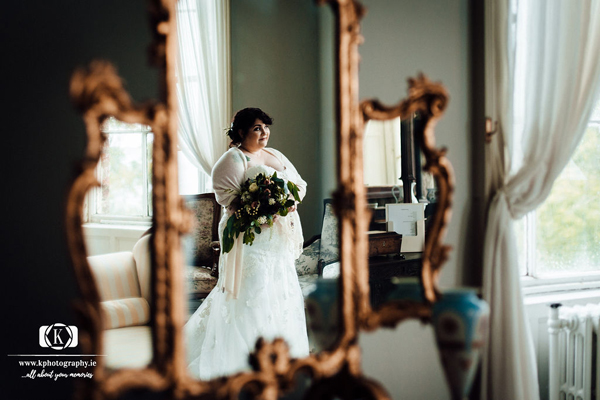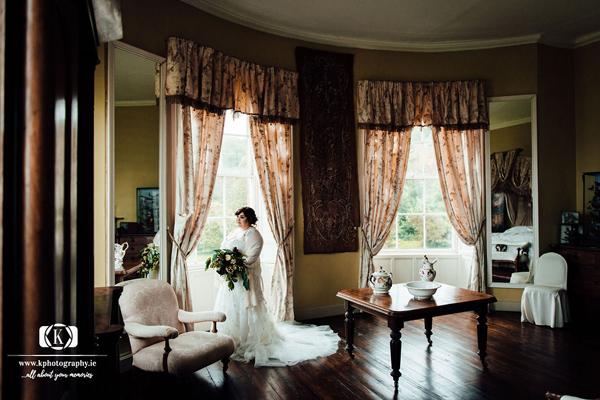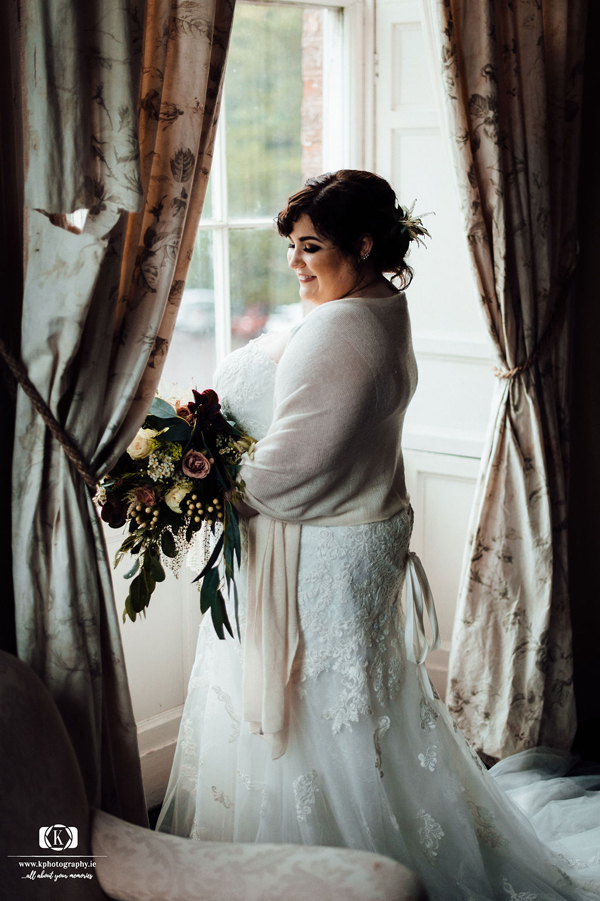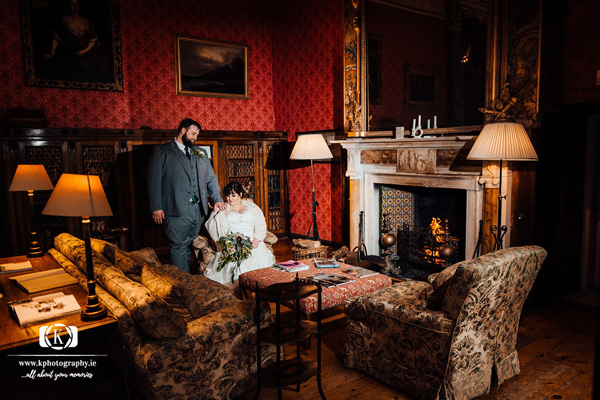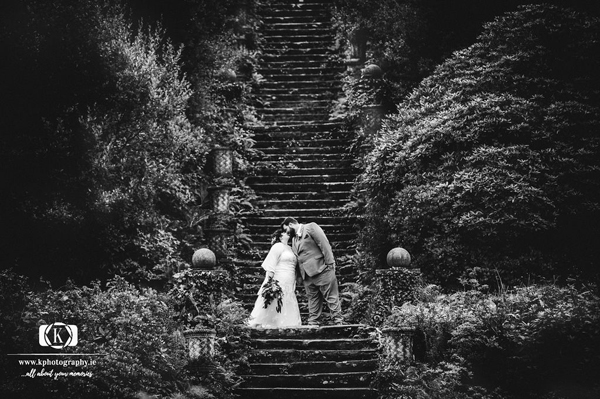 So very happy for them and a pleasure to be involved.
Mary sent us a lovely thank you note shortly after the ceremony. I hope she doesn't' mind if I share:
"Coming back to reality feels like what astronauts must feel coming back into the atmosphere. Time speeds up and you brace yourself anticipating the parachute to deploy. Thankfully we have reached solid ground again and I wanted to reach out to you.
I cannot express how grateful I am for you, nor can I express how perfect everything was on that day. I couldn't imagine I was ever worthy of such a beautiful and incredible experience. You made me feel so at ease, like I couldn't possible have a care in the world. You are my actual fairy godmother, for my actual fairy tale wedding. I am so incredibly grateful for you and what you do. I could never have dreamed the dream of what you created on September 10th. From your kind heart to your caring words, I felt like the family I couldn't have there, was there.
I am so greatful to you, Annie, and Peter, for giving me and Galen the most magical day we have ever lived. The work you do makes dreams come true. I will forever remember you as the woman who made the rain stop on my wedding day.
With all of the love in our hearts,
Mary and Galen "
So so privileged to do what we do.
PREV. ITEM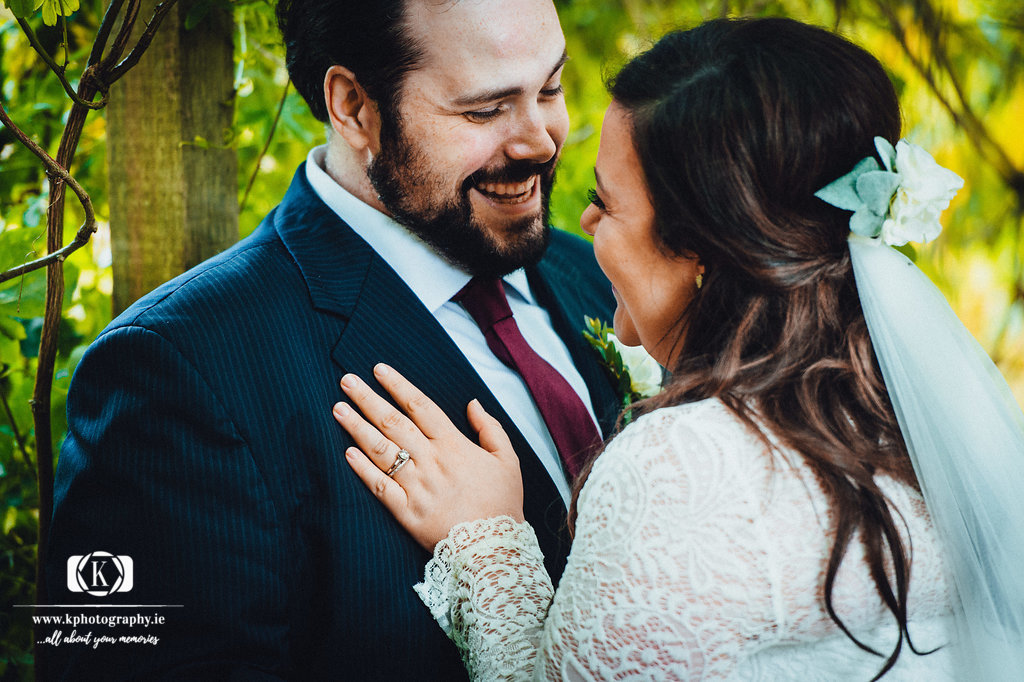 NEXT ITEM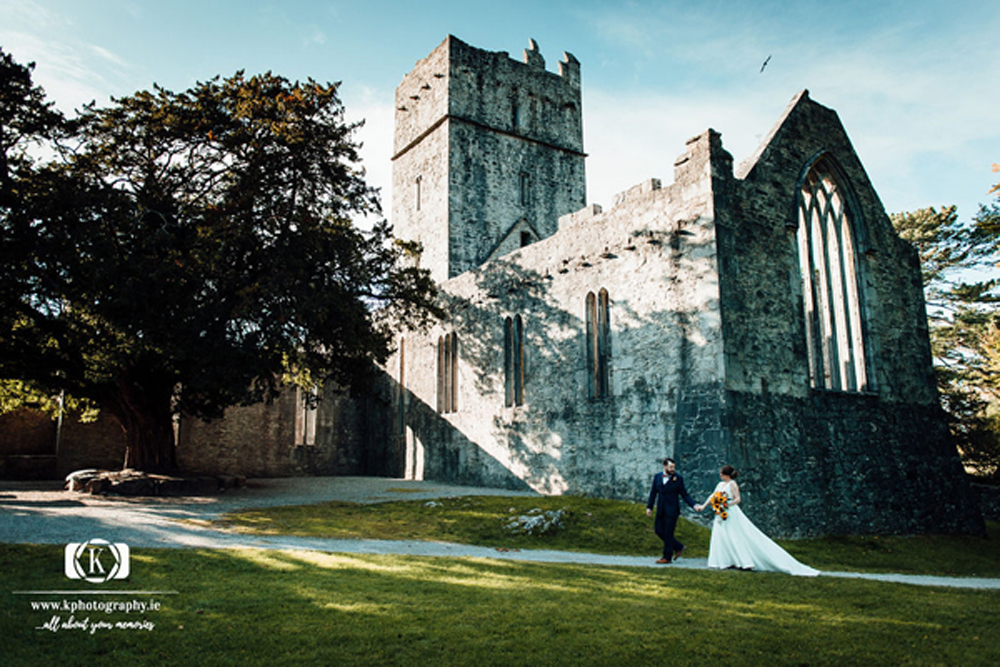 READ COMMENTS -
2 COMMENTS