Cliff Edge Elopement location
One of the biggest requests I get for elopement locations is on a cliff. And most people love the idea of the Cliffs of Moher as a location thinking they can have their ceremony on the cliff edge.
Note I say above that people love the 'idea' of the Cliffs of Moher. The reality is a little different though because with over 1 million visitors per year, it's not really going to be an intimate ceremony is it?
So how about something just down the coast a little? Something like Loop Head, Co Clare on the cliff top. It's a lot more private and it has a lighthouse. Lighthouses always carry an air of romance about them. Plus you can stay in the lighthouse. Really. Overnight. So you can  get dressed and ready there and wander out for your amazing clifftop ceremony.
Have a little look and tell me, are you brave enough to actually do it?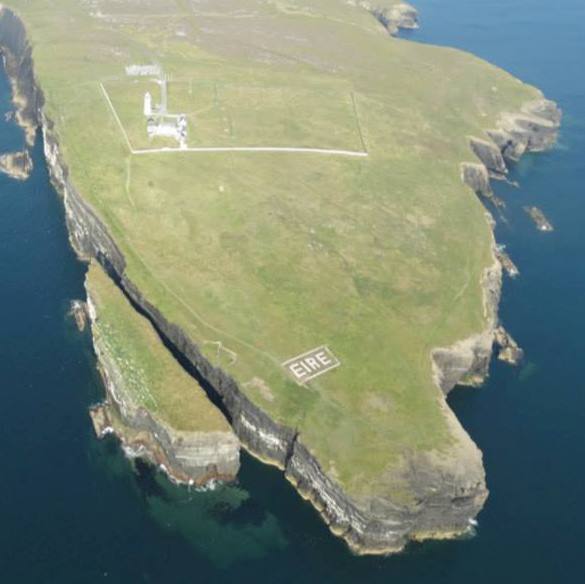 You can ding the source of this image and information on Loop Head here.
Here are a few photos we took while there a few months ago.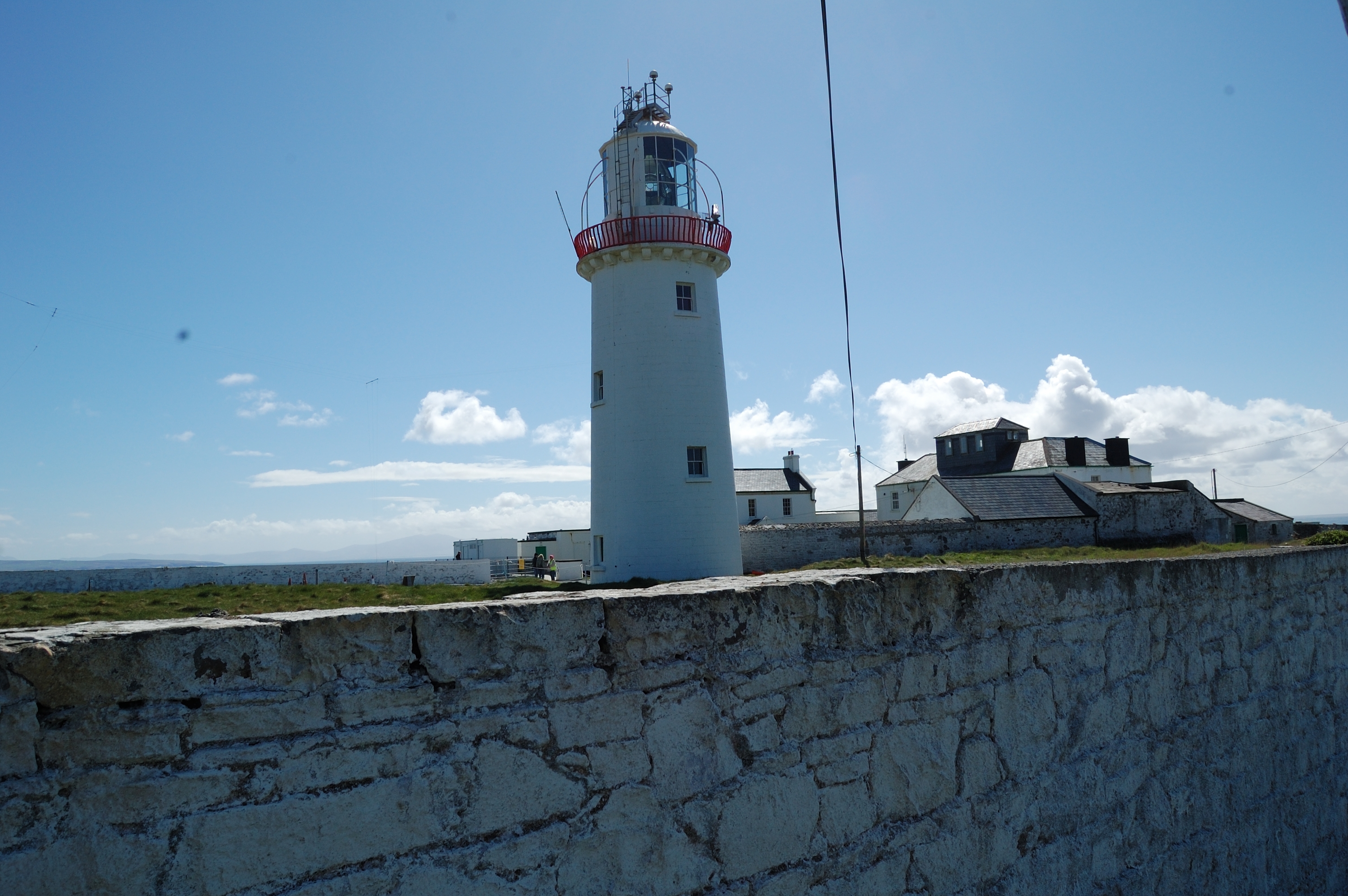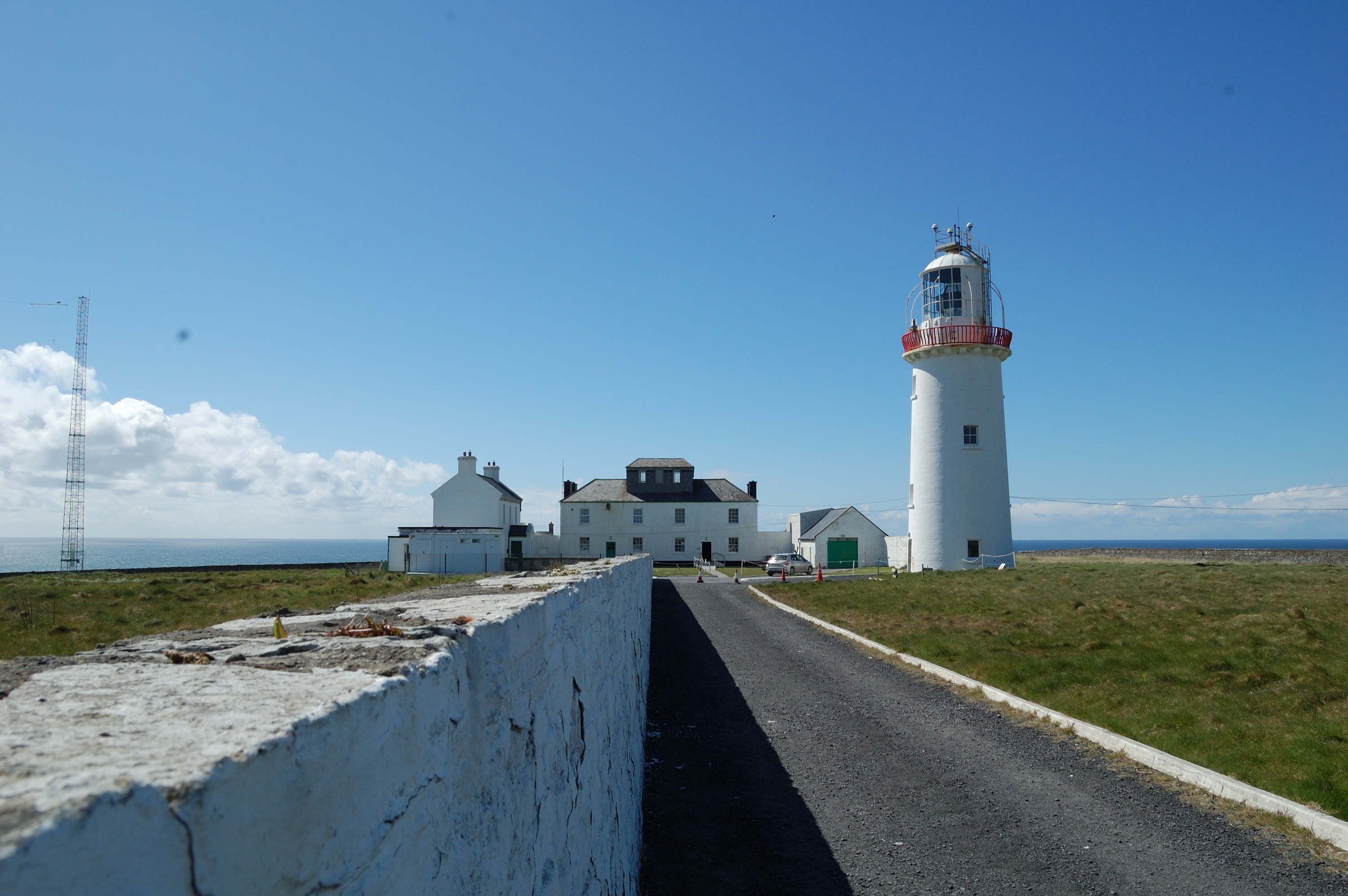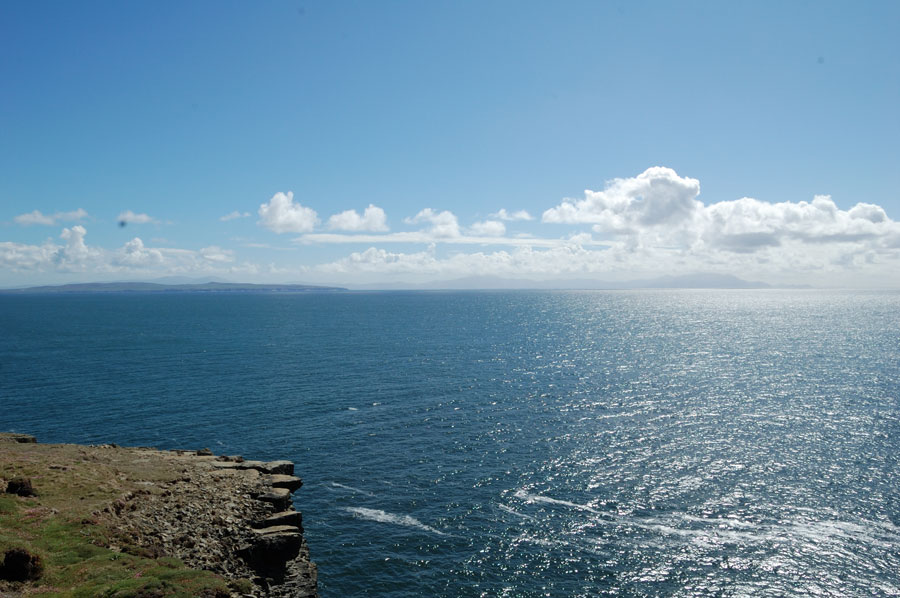 I love it and this would be totally up my street for a vacation private elopement. Relaxation, views, romance with villages not too far away.
For more on staying at the lighthouse and the actual accommodation, have a look here.
I think you should go for it! – oh and give me a shout to help you with it all!
PREV. ITEM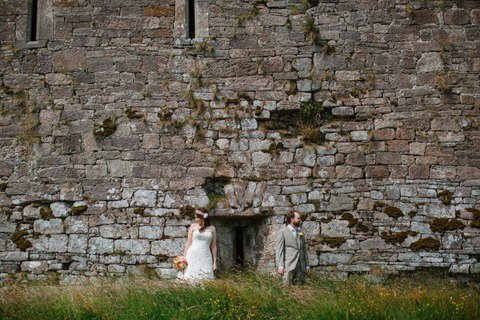 NEXT ITEM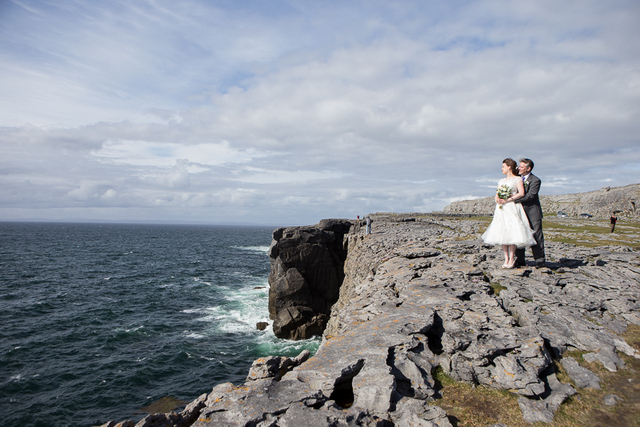 READ COMMENTS -
0 COMMENTS