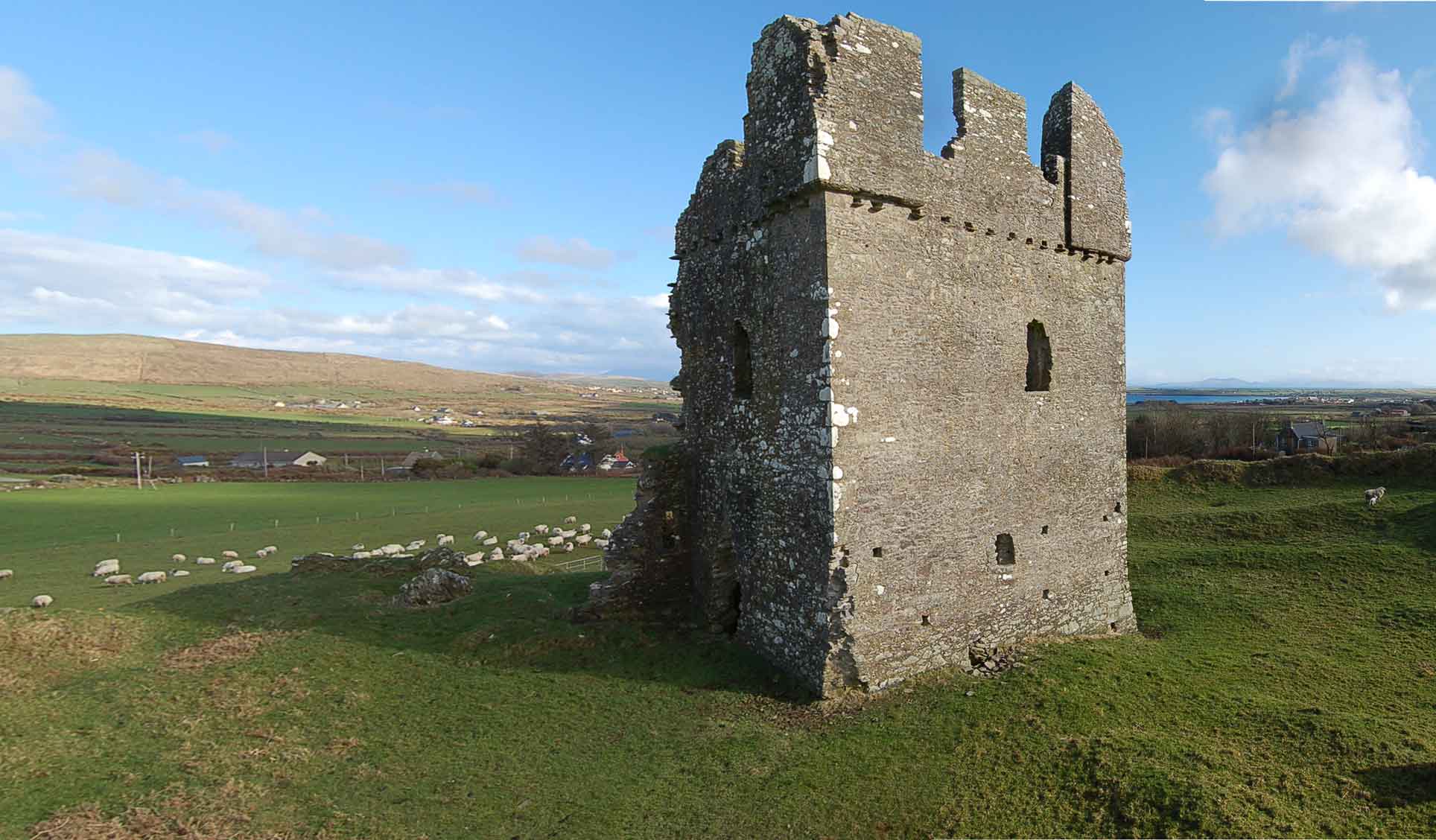 Just came back from a "Location hunt". This is when we go looking for new locations for our couples to have an elopement. I am not going give away the name of the actual location as that's not in the game. We travel throughout Ireland to everywhere and any type including Manor House and Castle location both in ruins and restored.
These castle images actually come from Kerry and at one time I lived none too far away.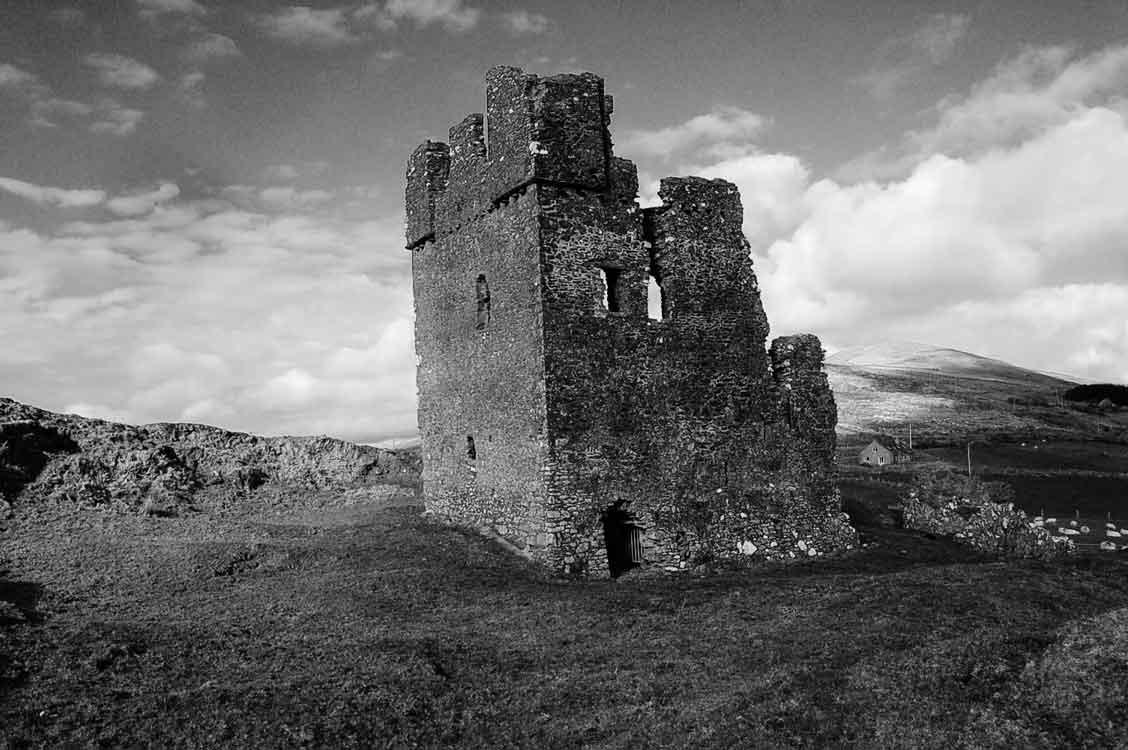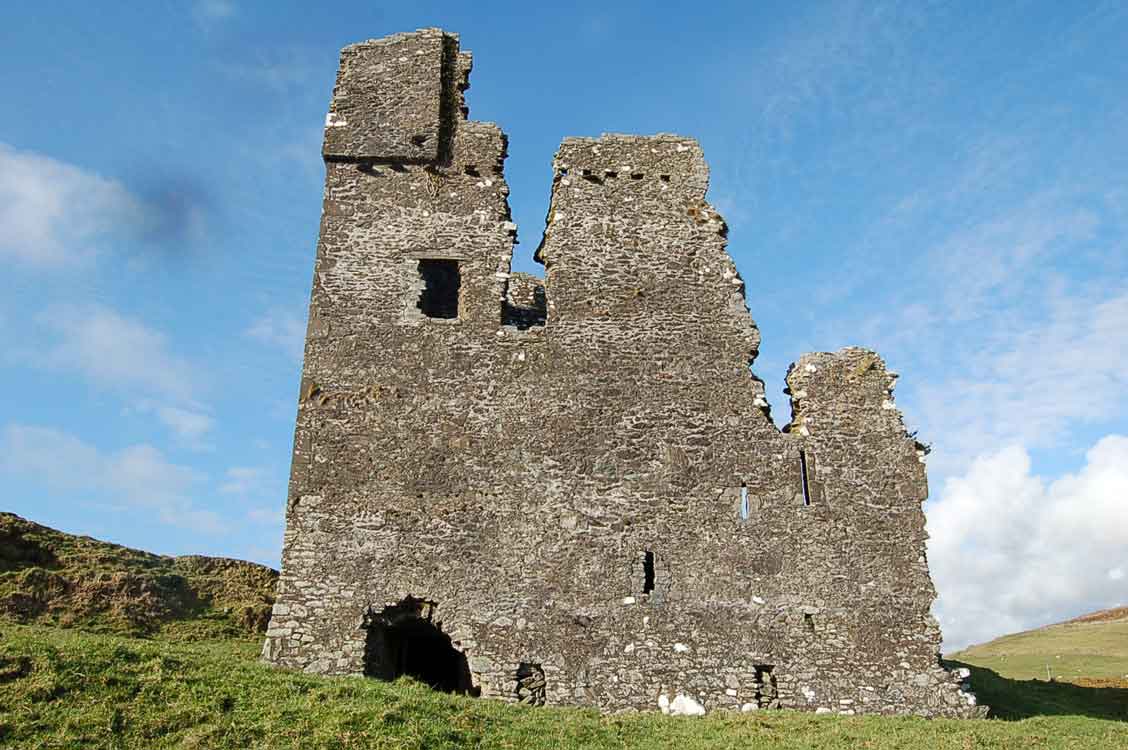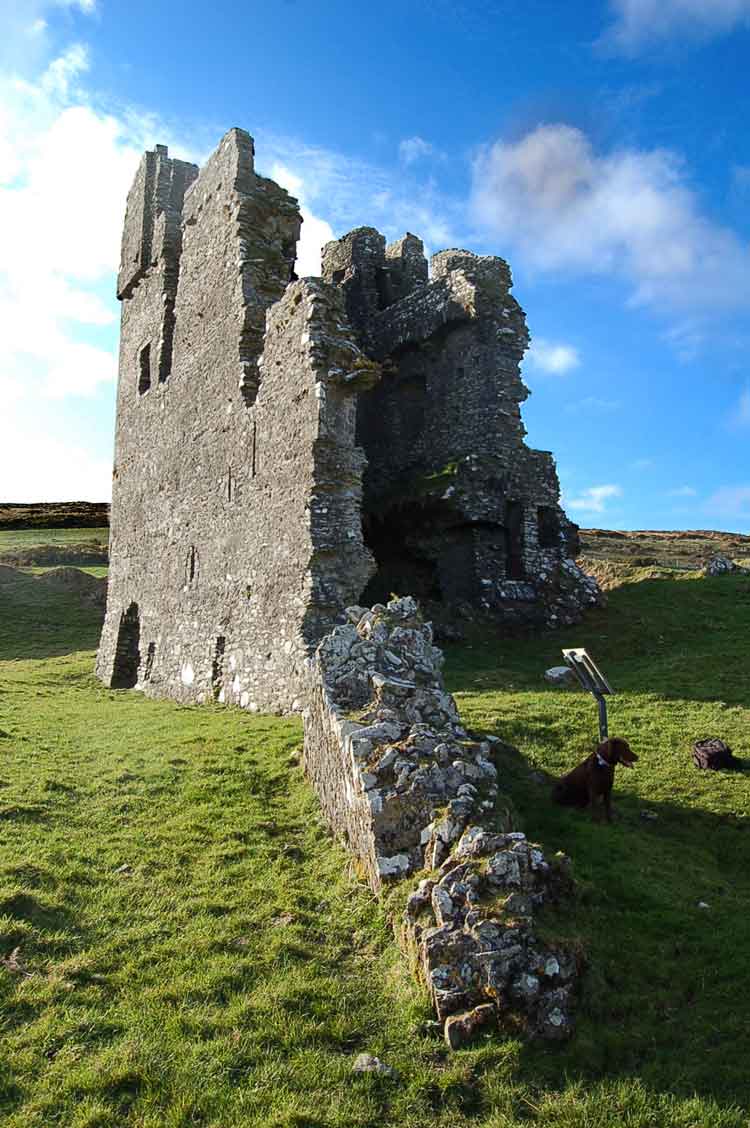 Oh and yes that is my doggie Rubyidoo in the foreground faithfully guarding my camera bag! Woof Woof.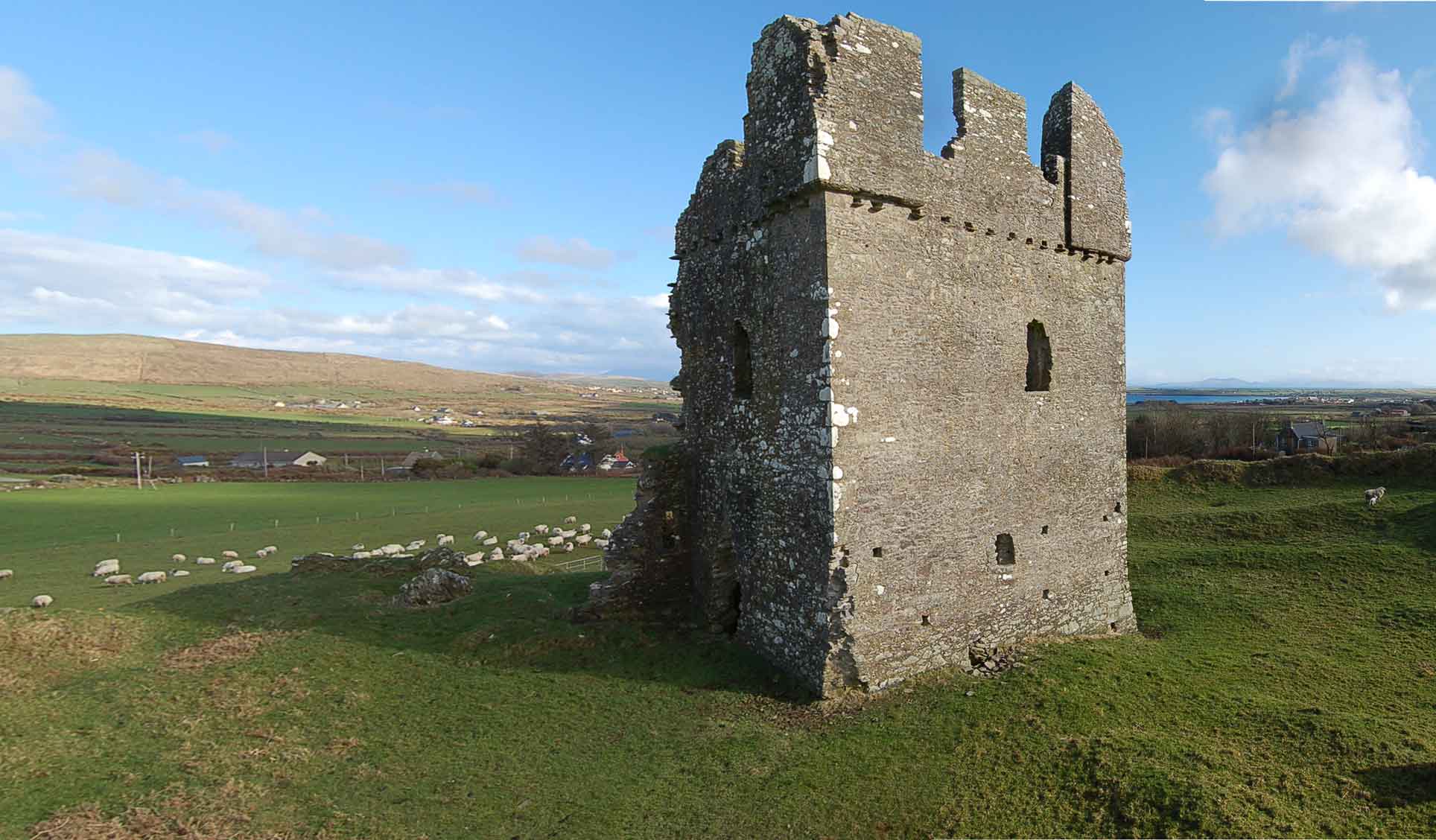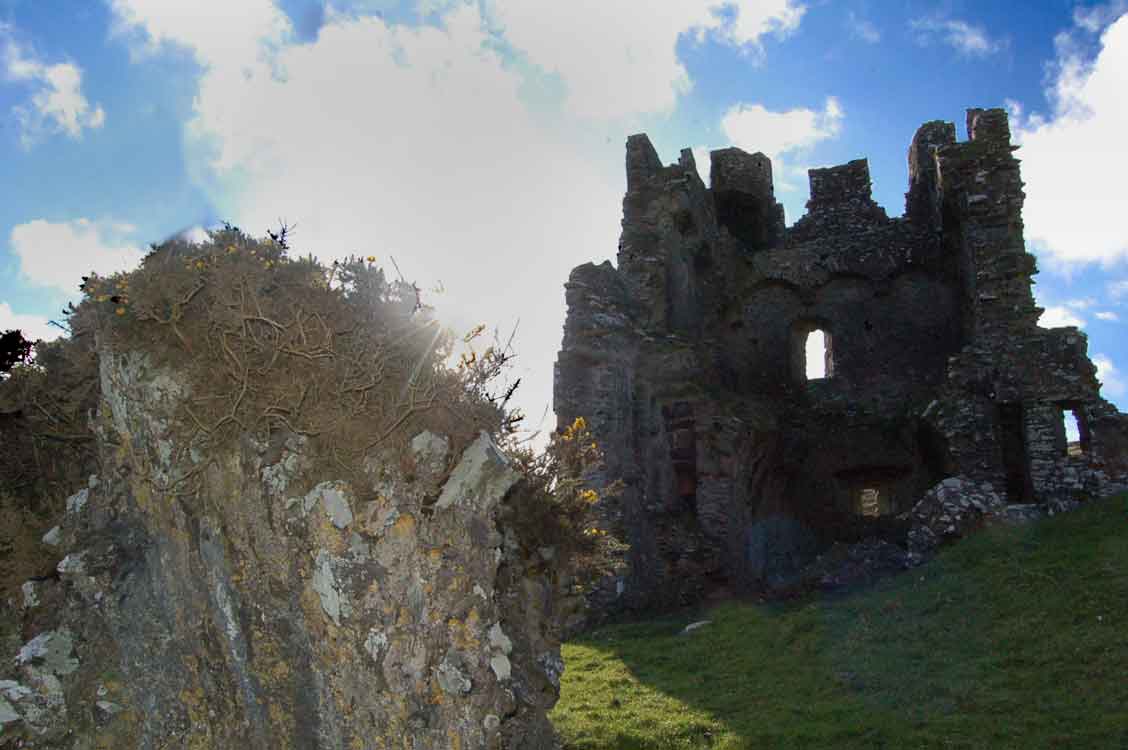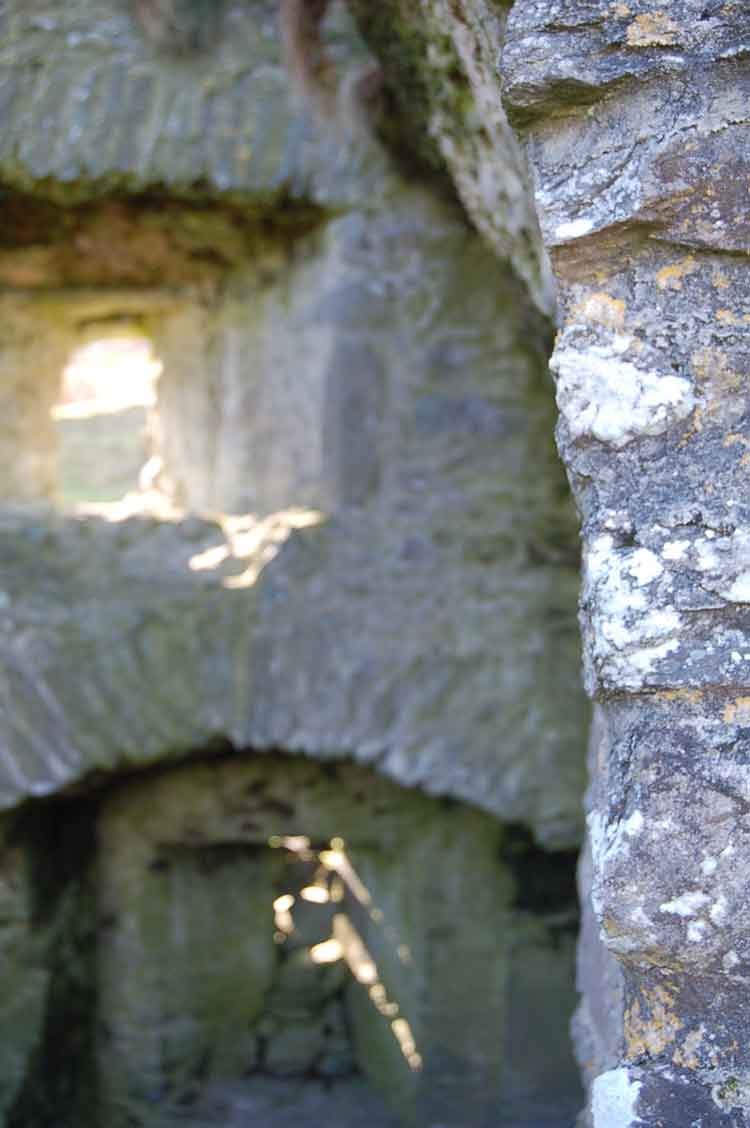 Hope you like the images and if your interested in having your elopement here. Then why not drop us an email.
Signed Location Hunter
PREV. ITEM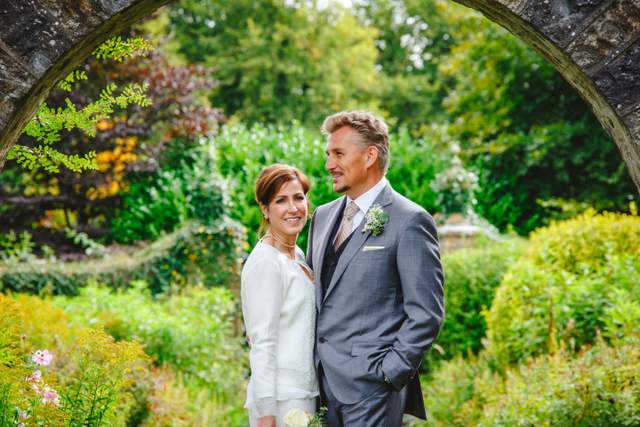 NEXT ITEM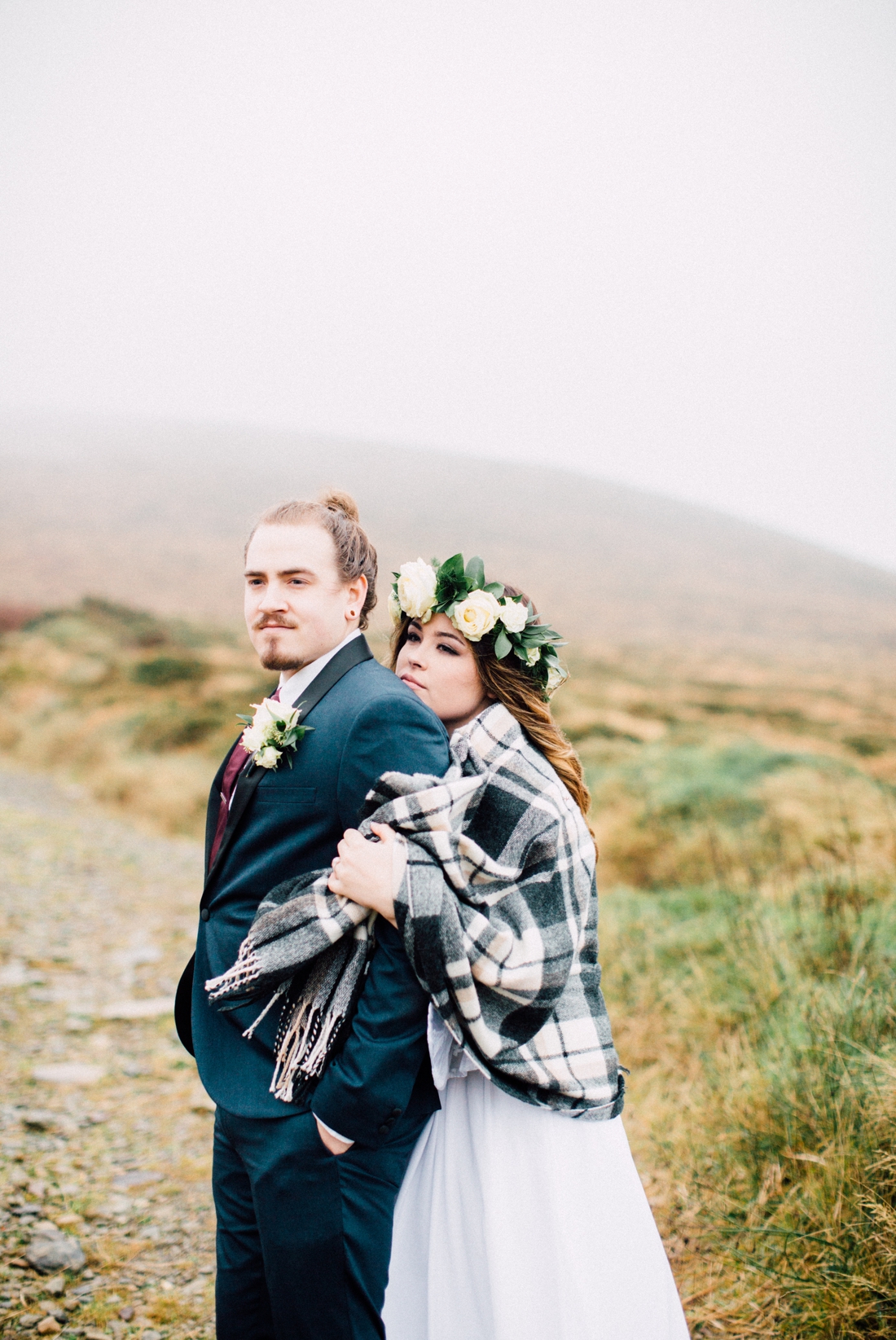 READ COMMENTS -
1 COMMENT