Elegant Irish Garden Elopement at Mount Juliet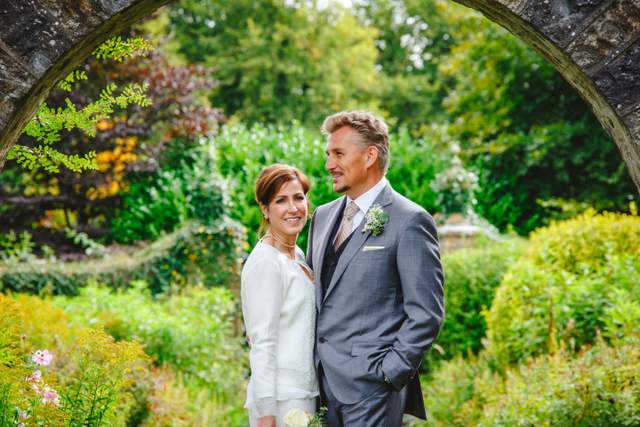 Elegant Irish Garden Elopement at Mount Juliet
Debbie and Rainer were an elegant, classy, beautiful couple. From Texas, they had been together for almost 10 years and engaged for 5 before they eloped to Ireland. Elopements most often don't happen in haste. Debbie and Rainer just felt it was their time.
As happens with a lot of my couples, they had never been here before but came for the romance of it and wanted a location to reflect that. Something elegant and authentic with a nice spot for an outdoor ceremony. I put Mount Juliet to them and it was just the spot. Mount Juliet is an imposing but serene Irish country manor house. The gardens are amazing and seemingly endless on the vast grounds. A relaxing stay was what they were looking for and they booked 3 nights with spa treatments to soak up the luxury.
The wedding day was warm and beautiful and the gardens didn't disappoint. As you will see, neither did the photos by McMahon Photography.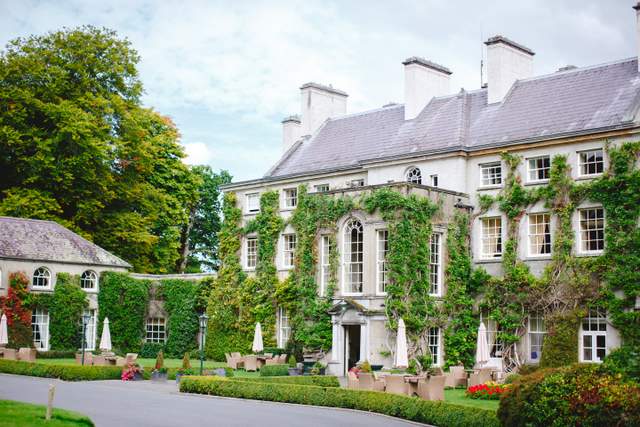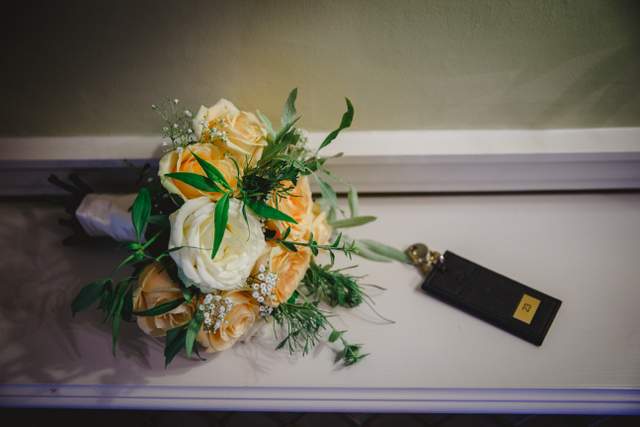 Though the couple got ready separately, the morning was full of laughs and great camaraderie.
Debbie's Jimmy Choo shoes and designer suit dress were amazing and intricate. Non-traditional and perfectly suited her style and yup, I'll say it again, was stunning. She carried peach and white roses with a bit of garden greenery. And our groom? Well, Rainer scrubbed up quite nicely too. 🙂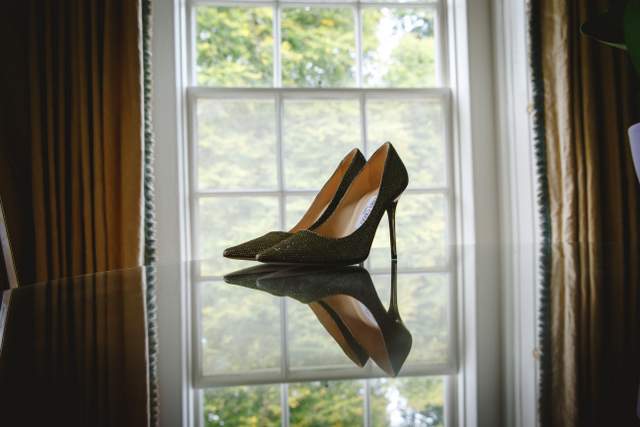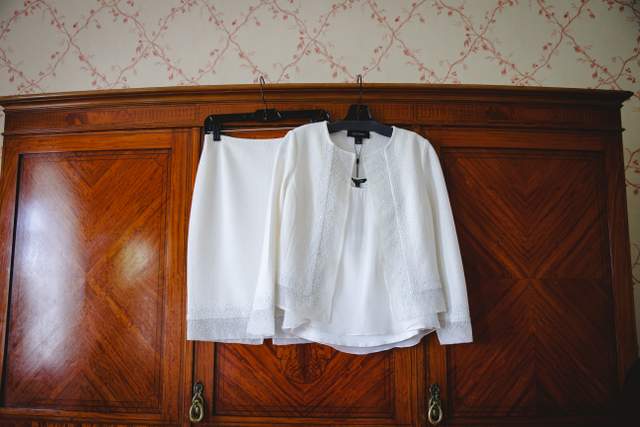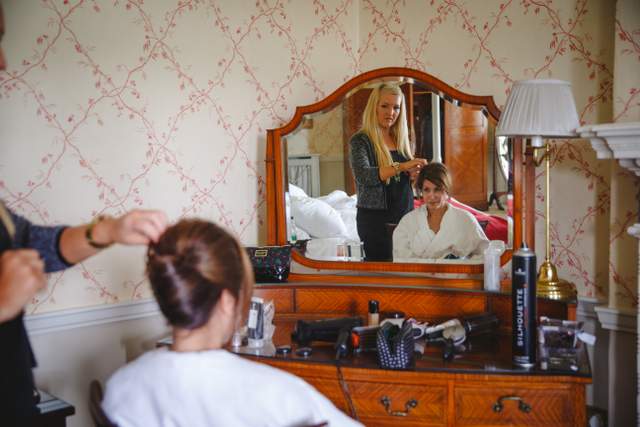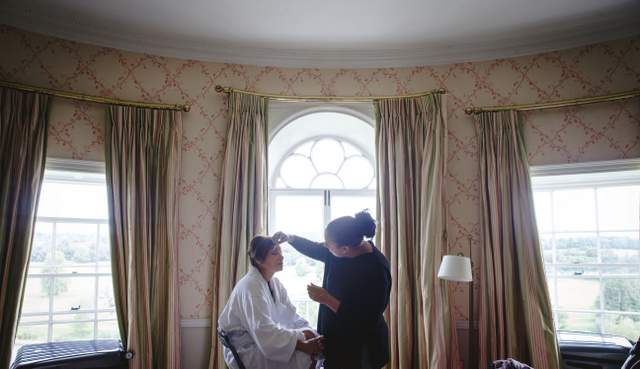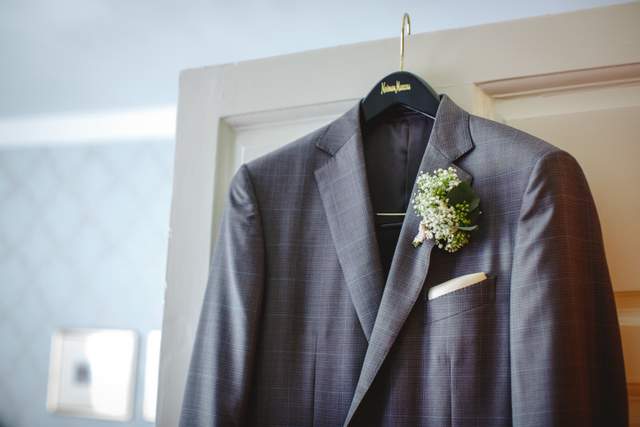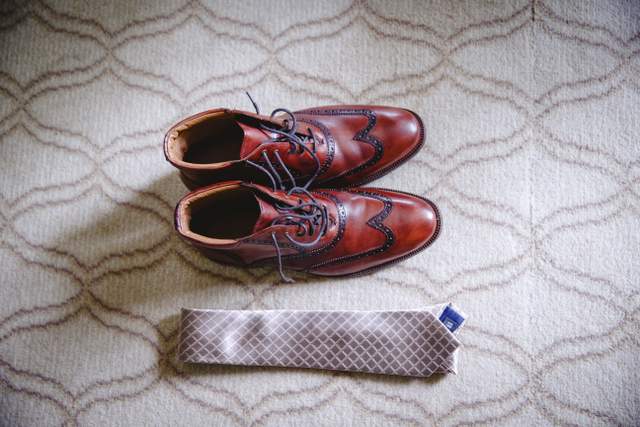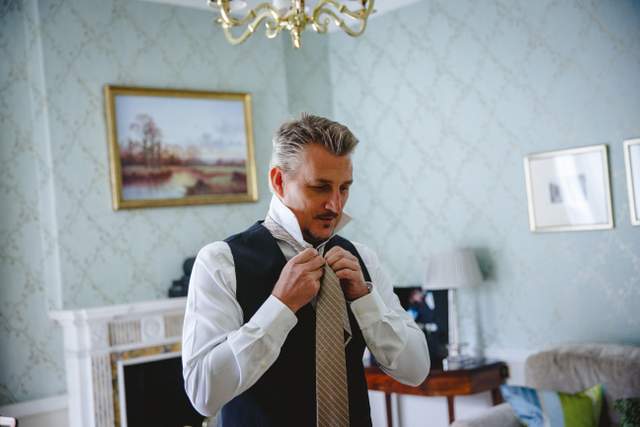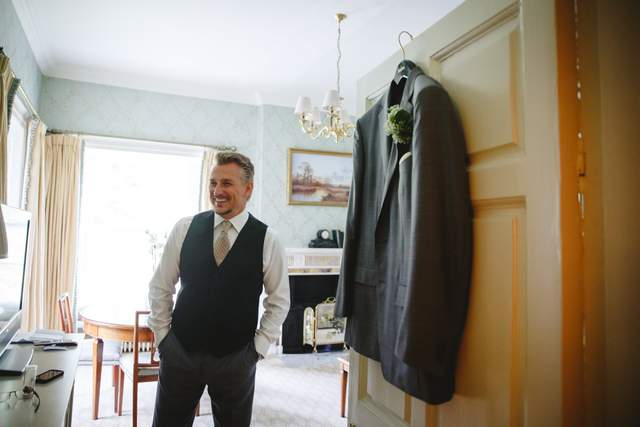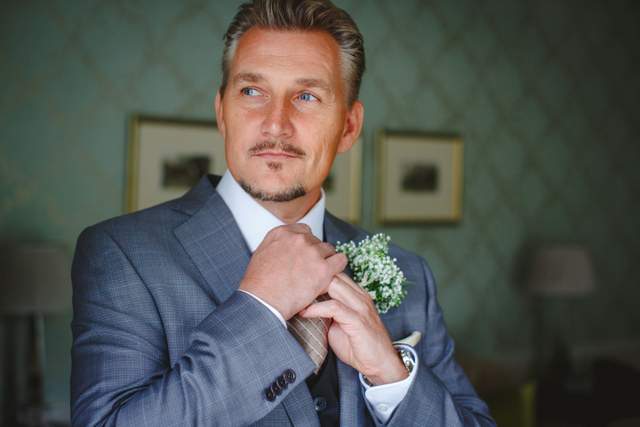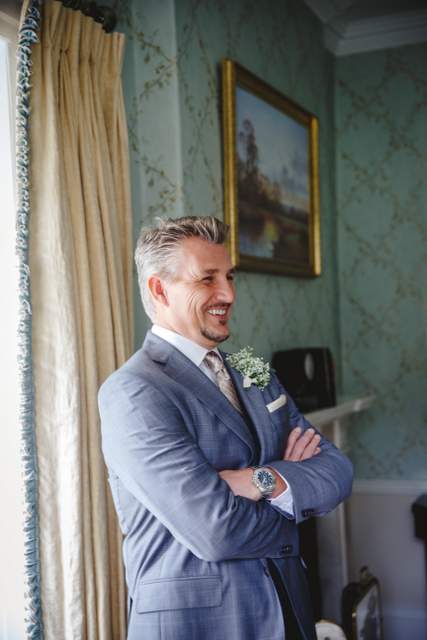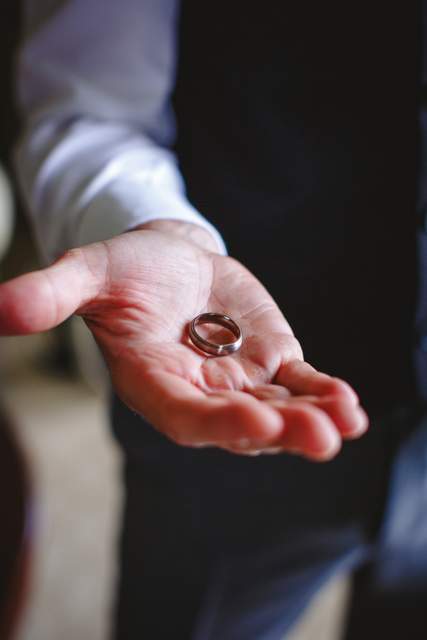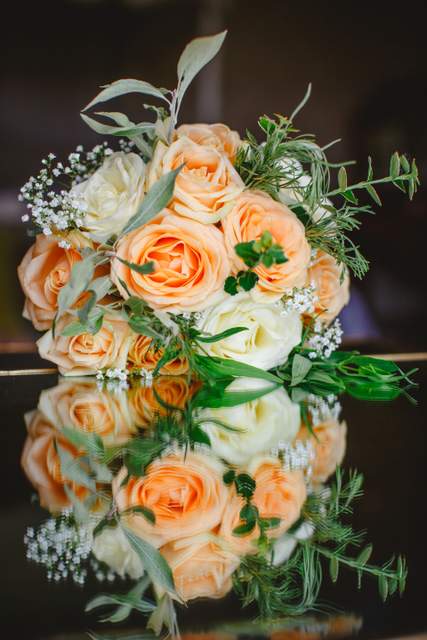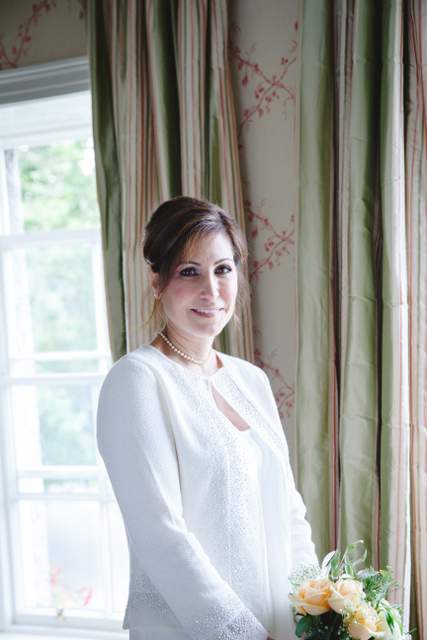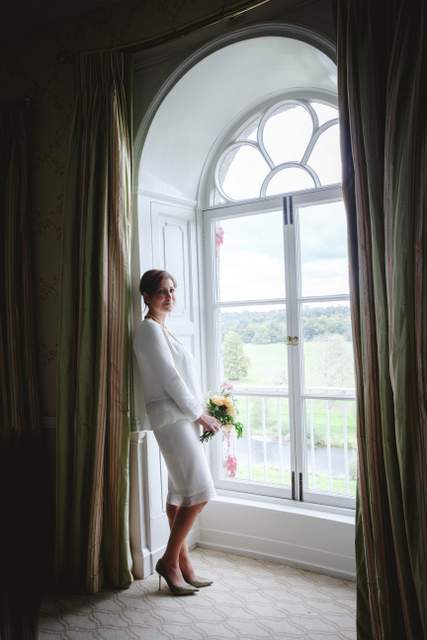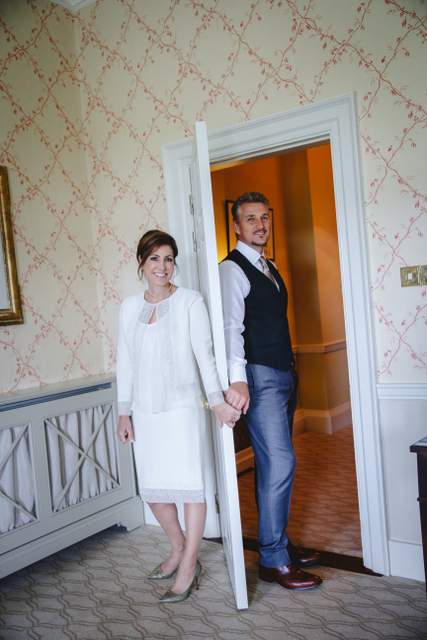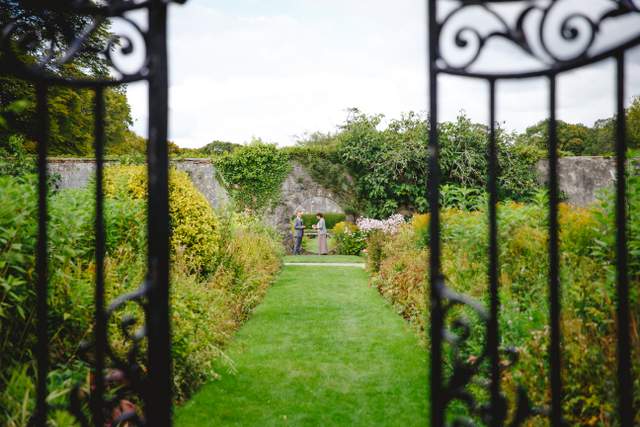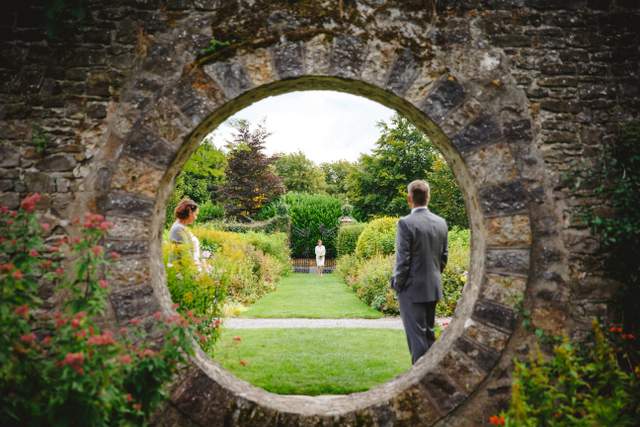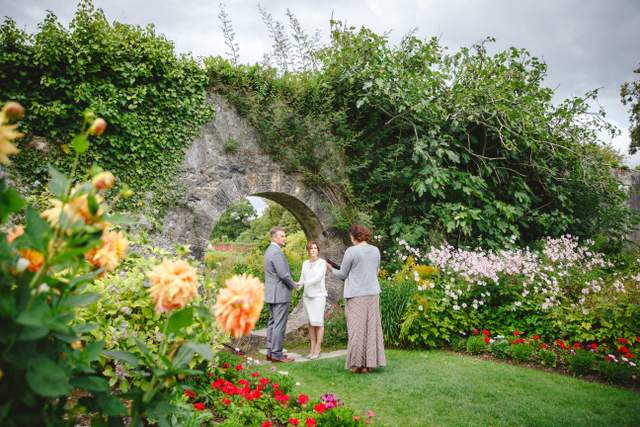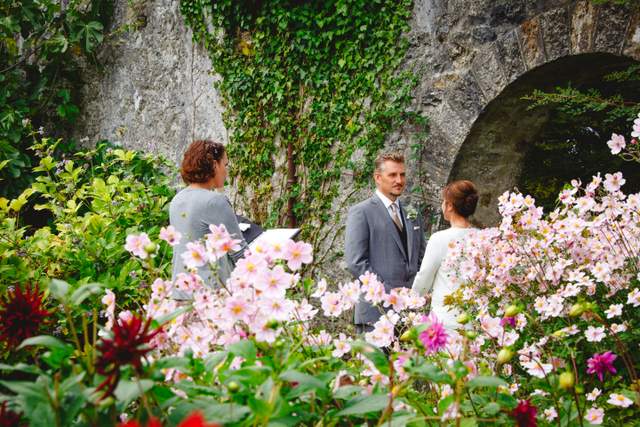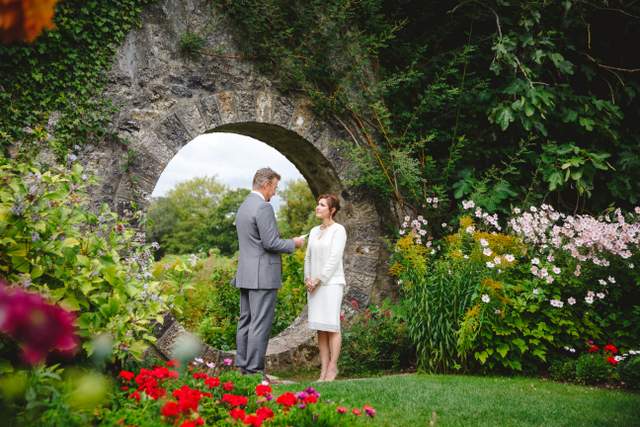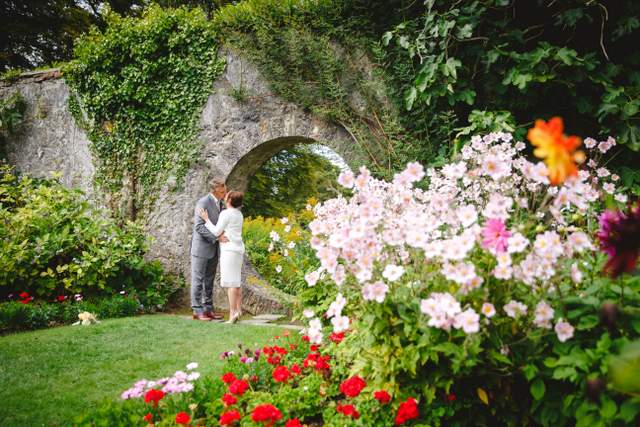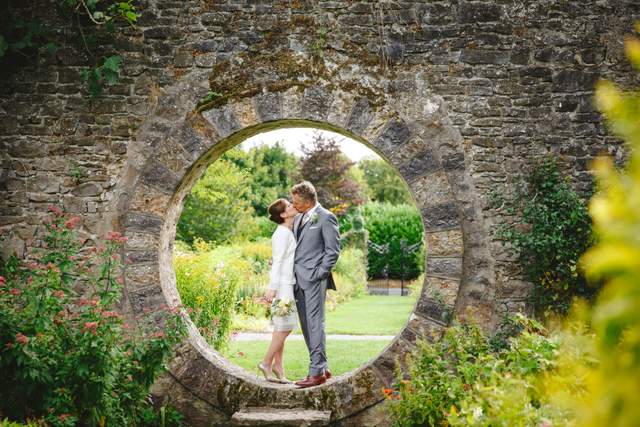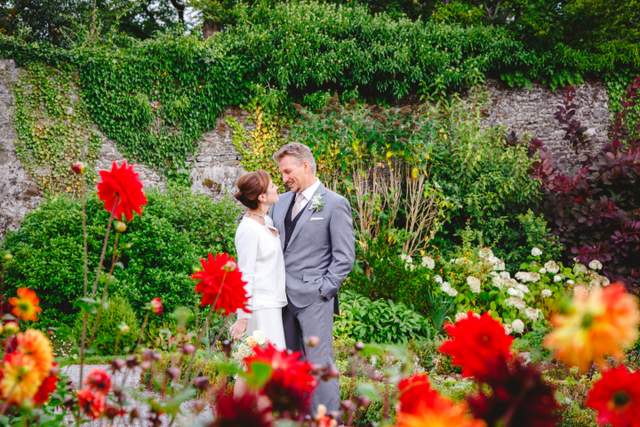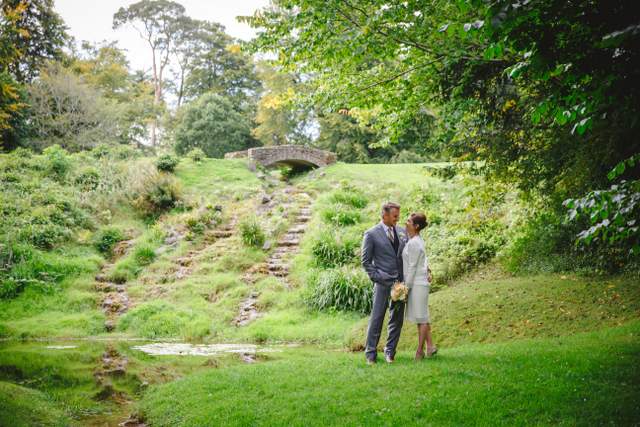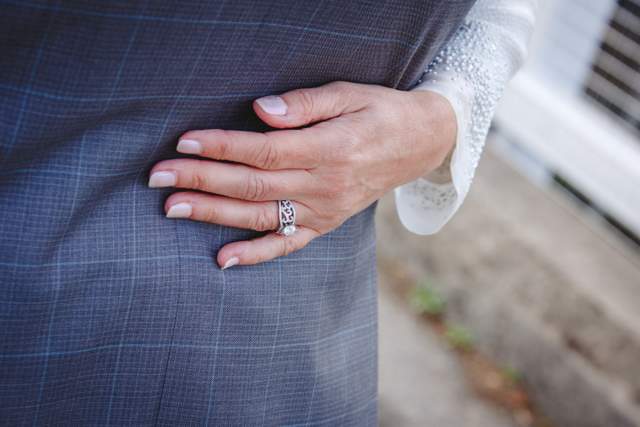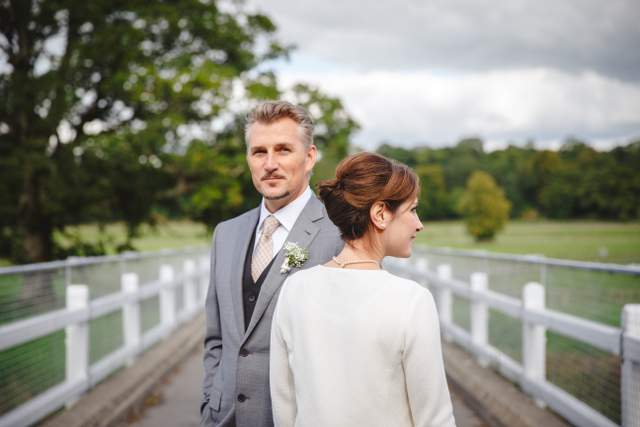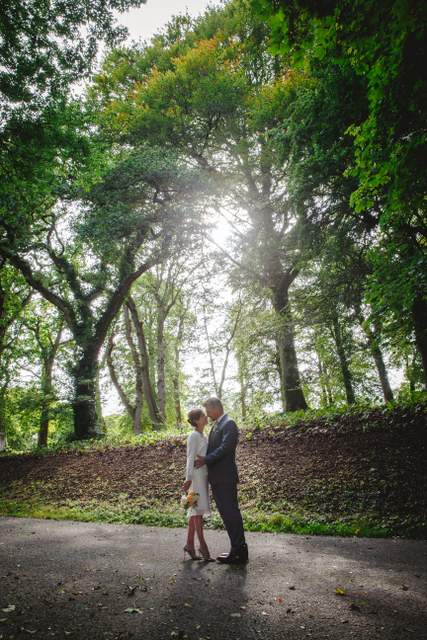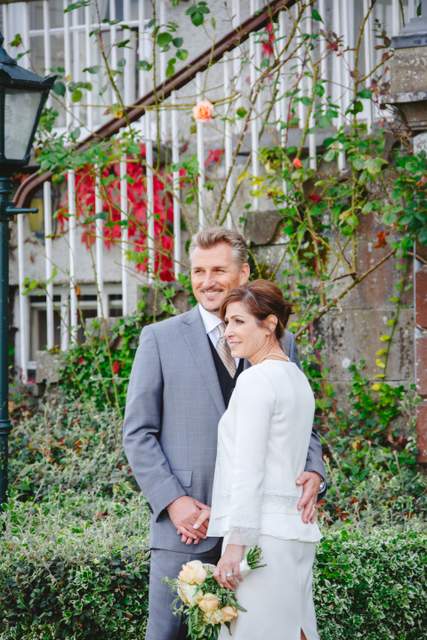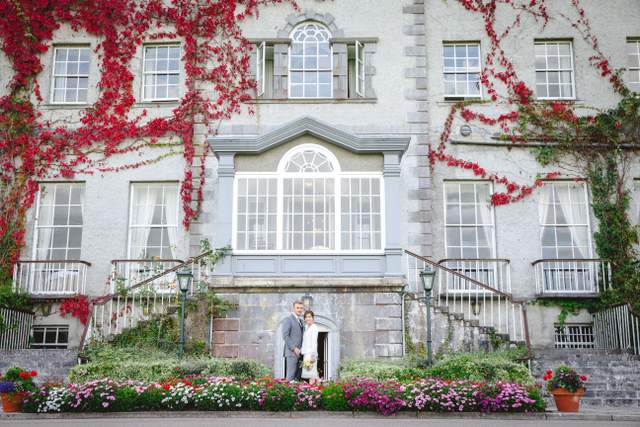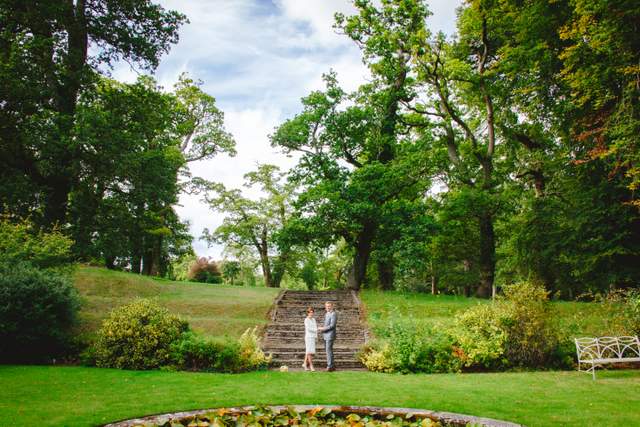 After taking advantage of the amazing gardens and grounds at Mount Juliet, the couple invited us all back to the main house to sit down for a little drink. Honestly, I think we were all there for hours just chatting and laughing, telling stories and getting to know each other. A great afternoon was had by all that's for sure!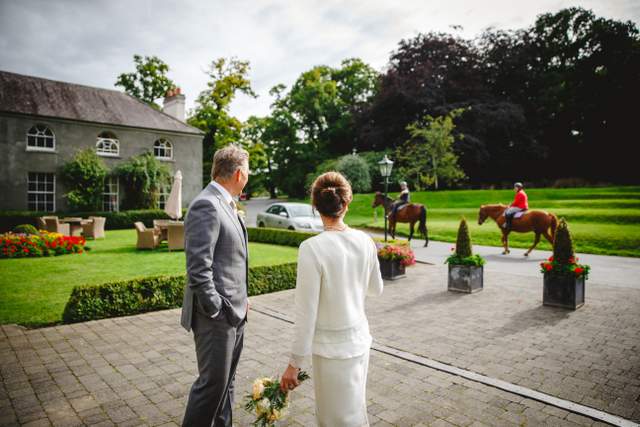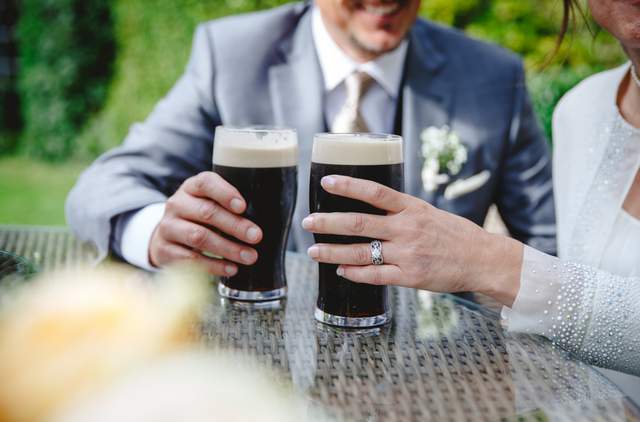 A beautiful couple, stunning location and wonderful day. This is how it is supposed to be!
Thanks again to the girls from McMahon Photography, all at Mount Juliet who was so helpful, to Dawn Ryan and Romy from A Beautiful Ceremony who is always great to work with. Especially thanks to Debbie and Rainer for letting us be a part of your day.
PREV. ITEM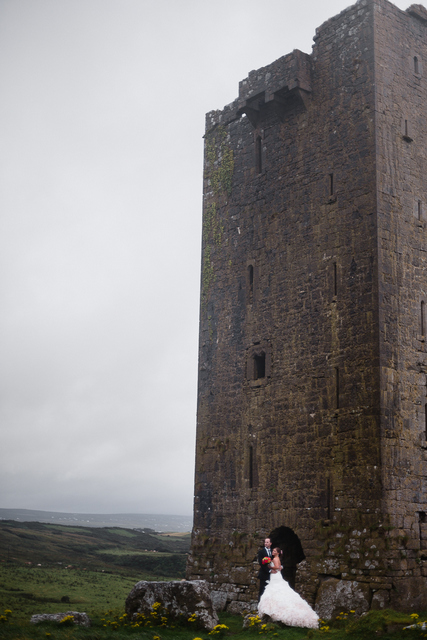 NEXT ITEM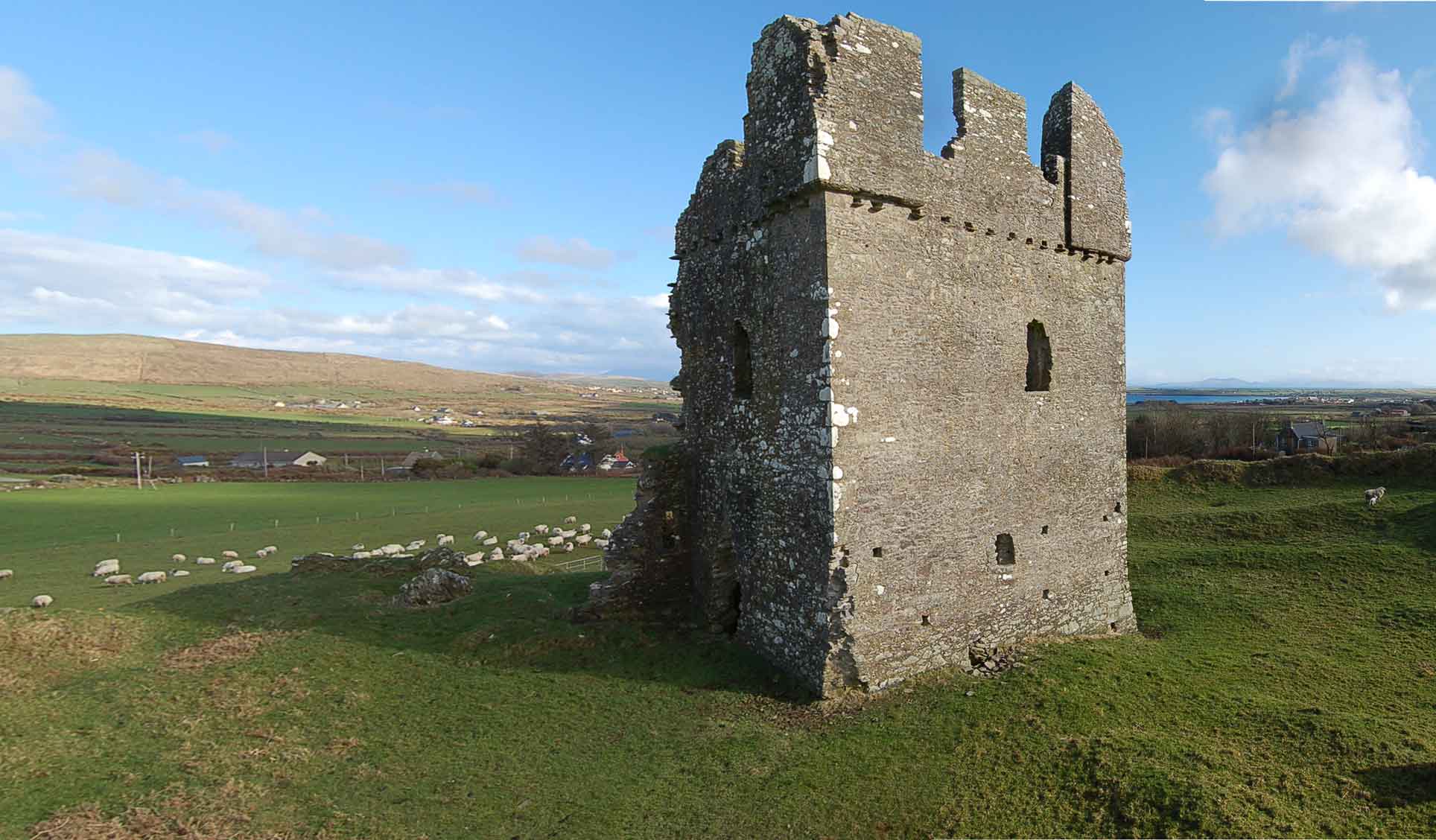 READ COMMENTS -
0 COMMENTS