Clare and Ryan, VW Bus and Lots of Love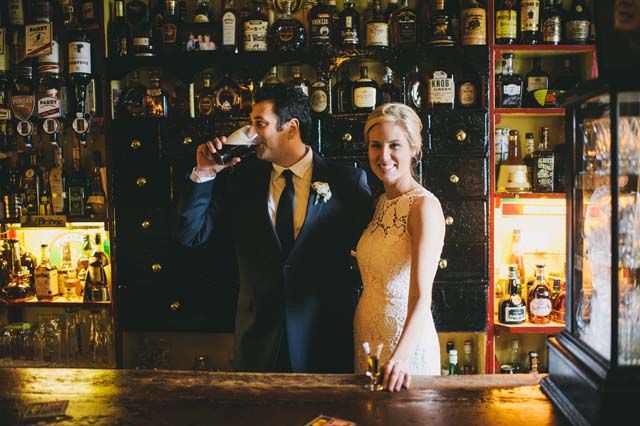 This wasn't our first elopement by a long shot, in fact, it was a few years ago now, but when Clare and Ryan decided to elope to Ireland, I feel like their destination wedding catapulted what could be done for eloping in Ireland. They are a very special couple their day really kicked off something wonderful.
They were so full of love for each other and just beamed it along with a genuine kindness. You will see that come through in the photos here by Darek Smietana.
We all met up the night before the wedding for a drink in Doolin and got to know each other a little better. Telling stories about how we all got to Ireland and why it's such a wonderful place. The stories were set to a background of Irish music in McDermott's Pub and the scene was really set. Here is how it went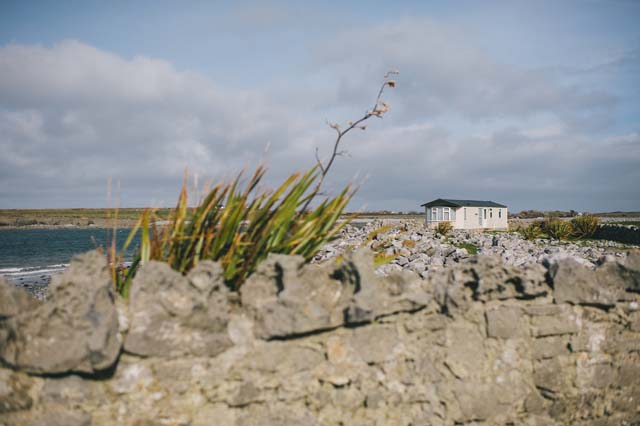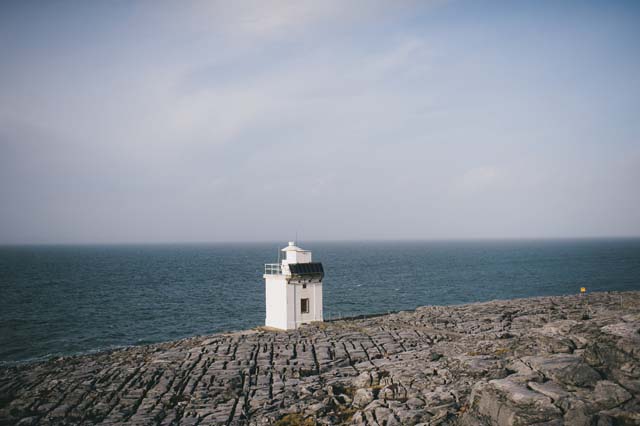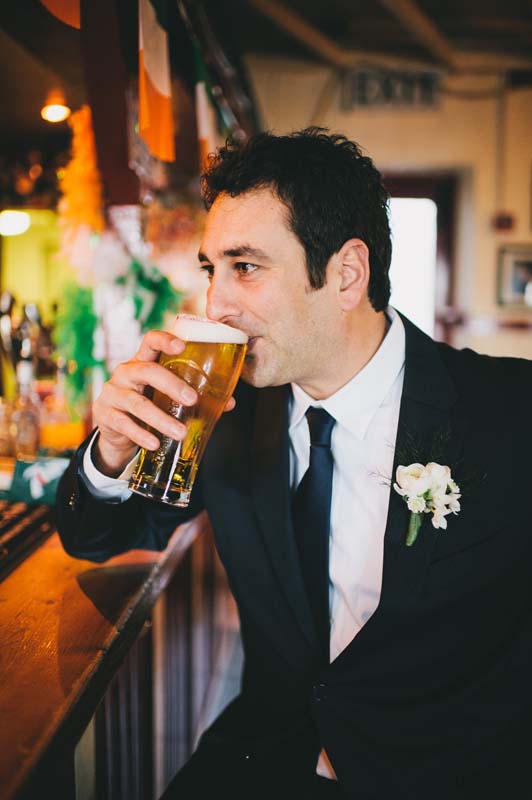 As Clare and I were planning, images and Pins were shared via Pinterest and I saw images of lots of VW buses and that they were from a beach town in California it wasn't surprising but when Clare said that they both adored the cars, I set about trying to find one – and did! But we didn't tell Ryan who was surprised and delighted to see his drive to his wedding. So fun.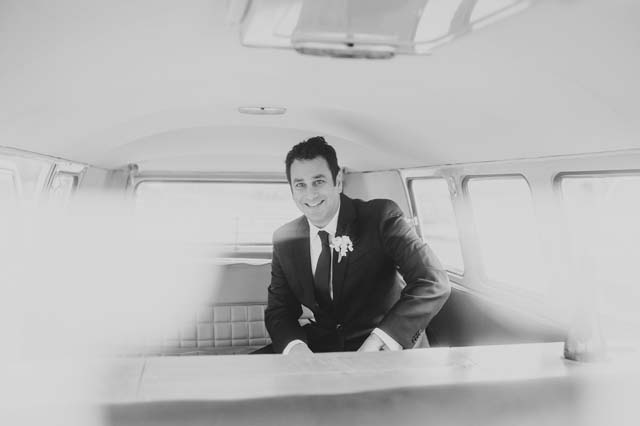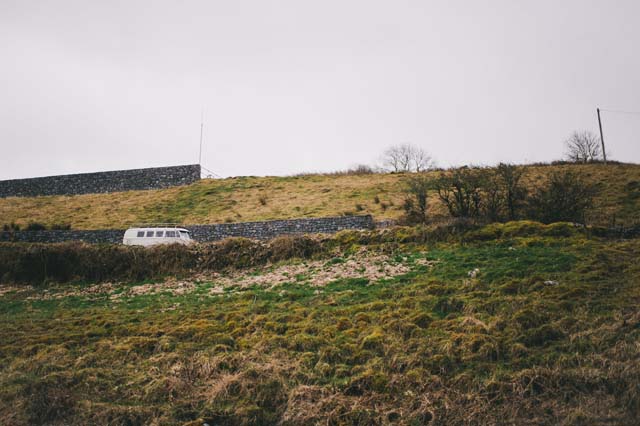 He did know he was going to an abbey ruins for the ceremony and thankfully, though it was a little chilly and breezy, the rain held off all day.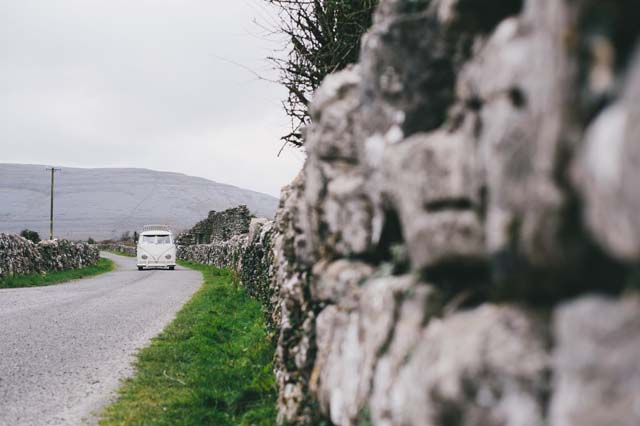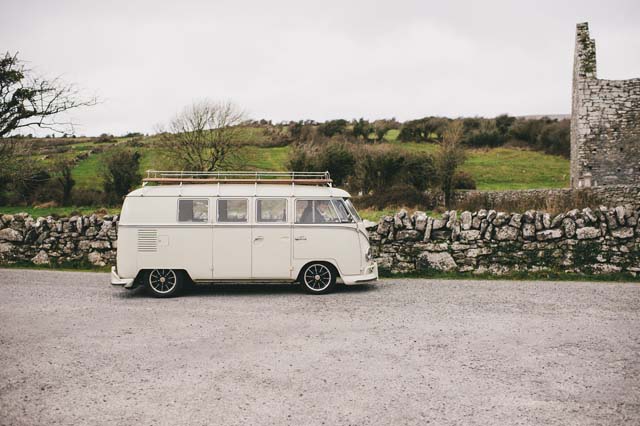 Clare and Ryan's ceremony was a mix of Celtic ceremony and western tradition with handfasting and rings, meaningful vows and a few tears but ending in a loving kiss.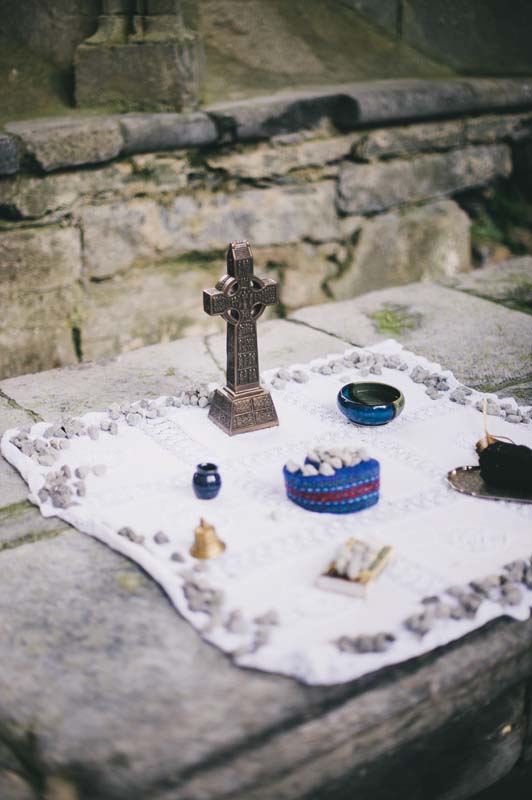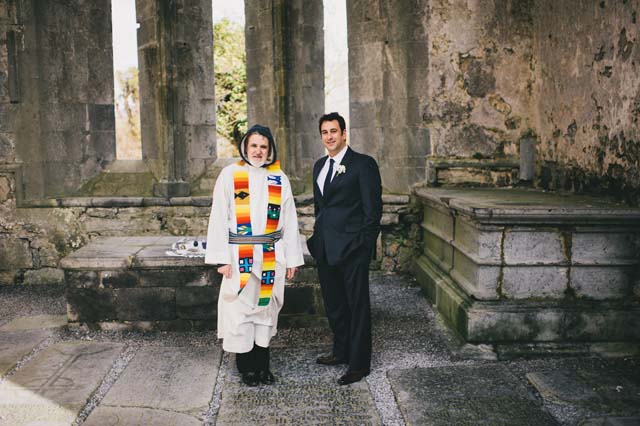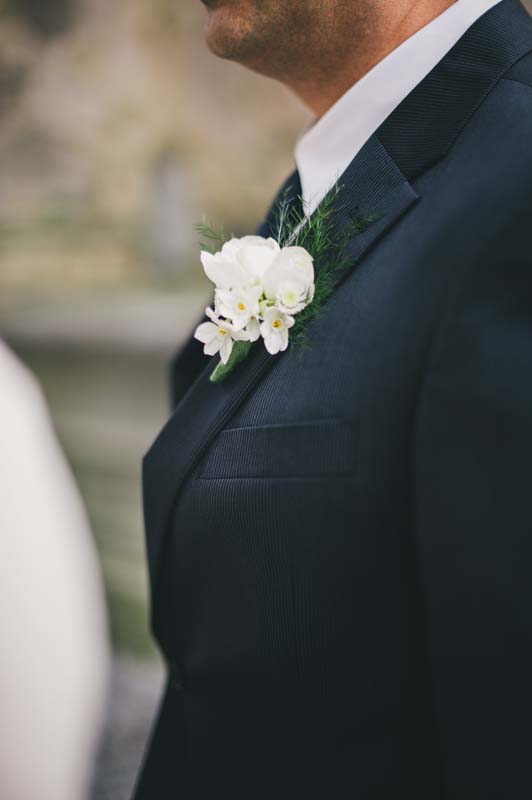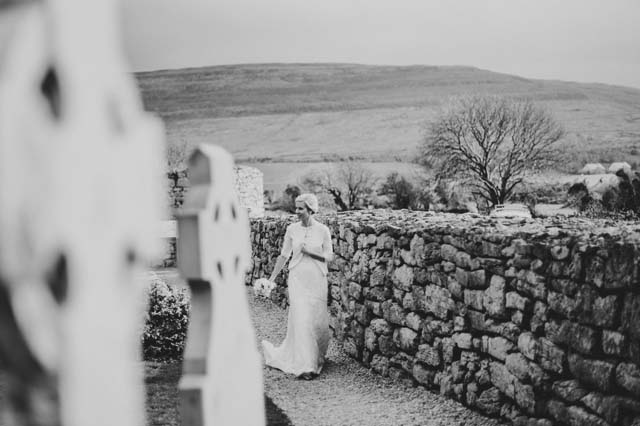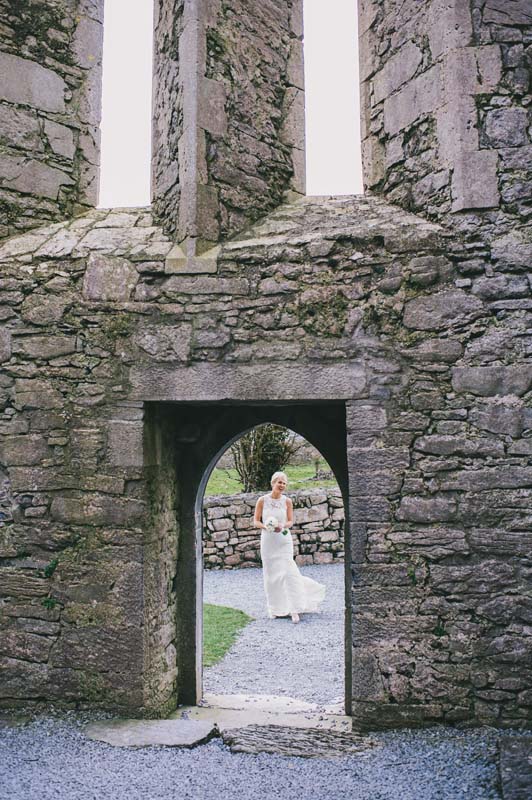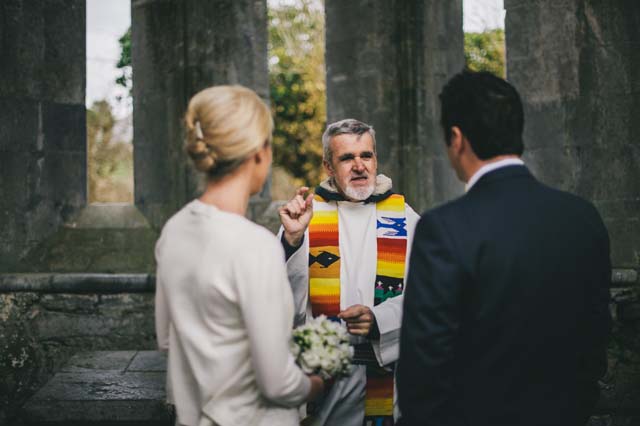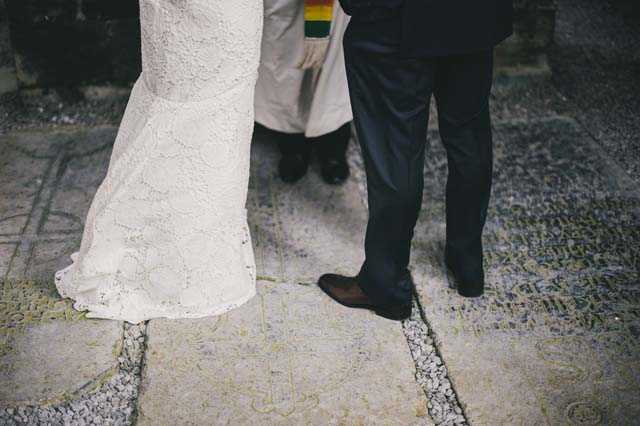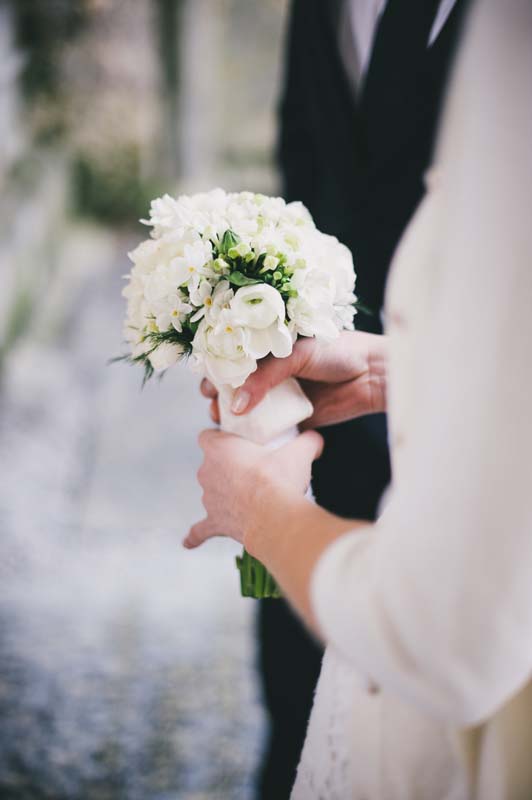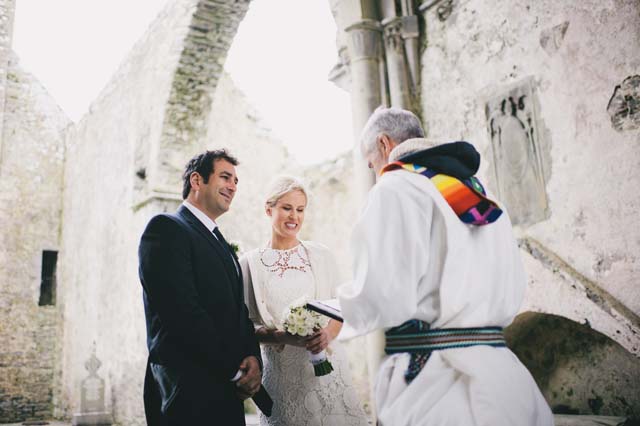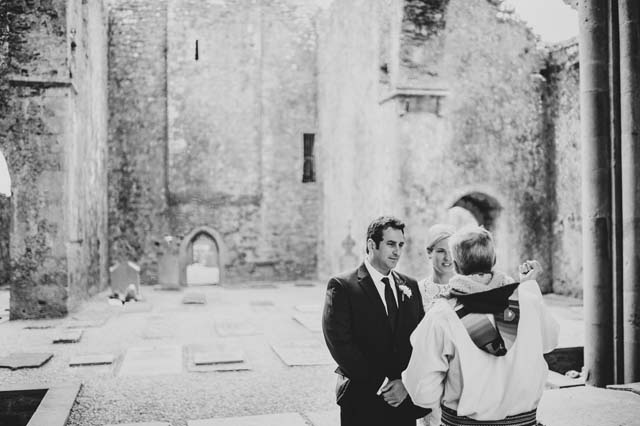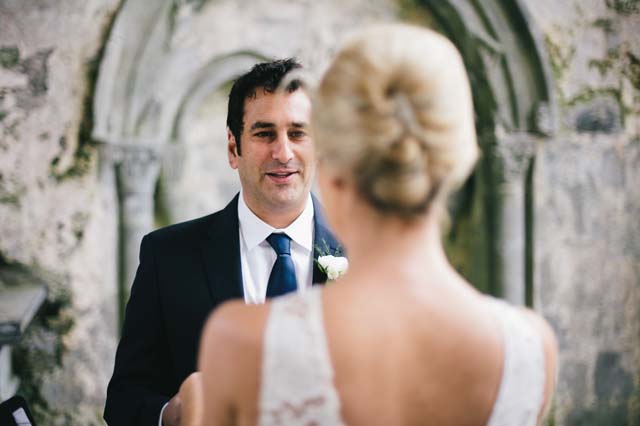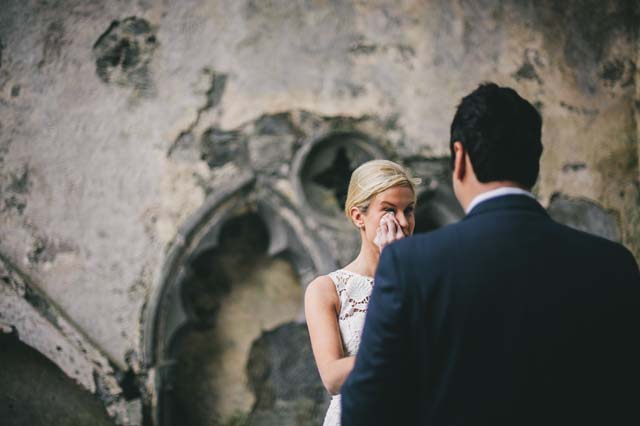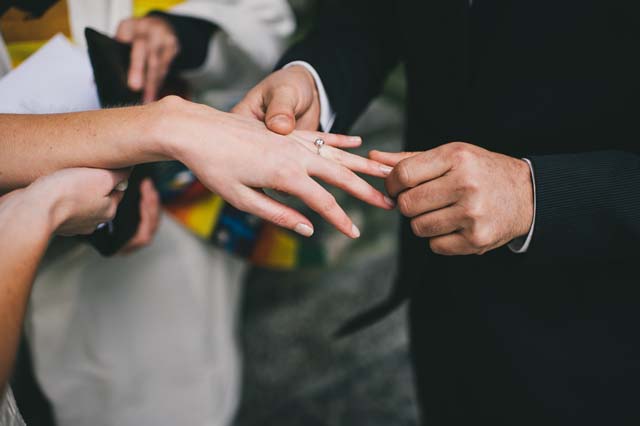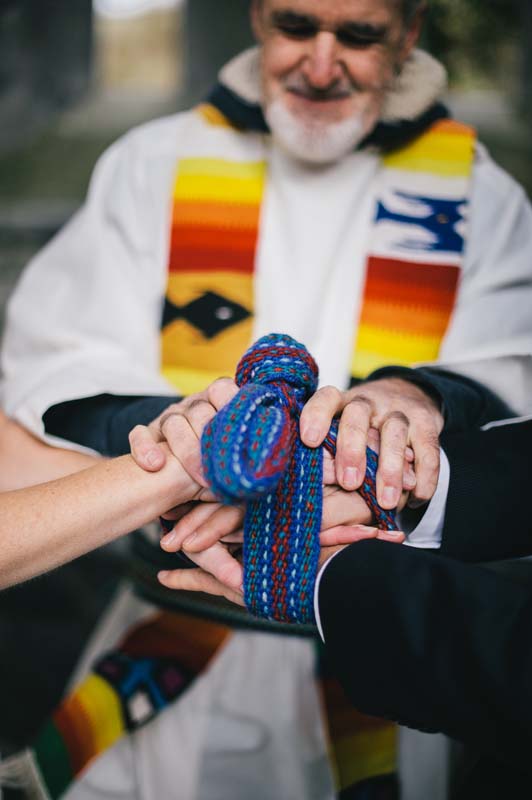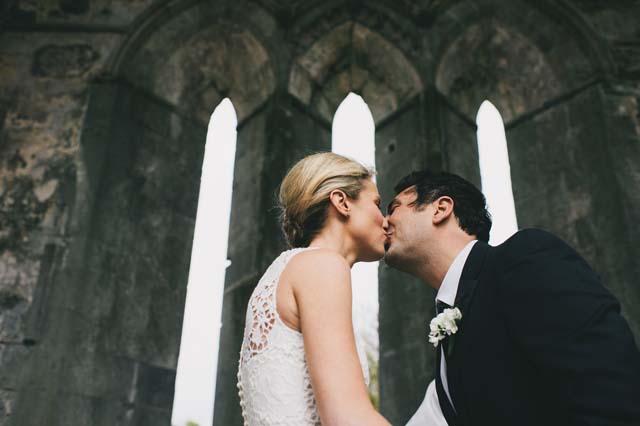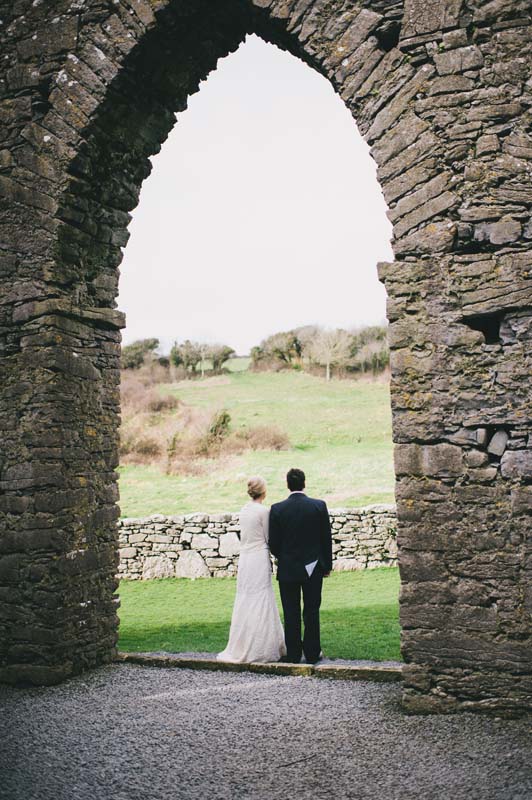 Oops! how did that last photo get in there?? Anyway, Clare was prepared for the hills and the climbing walls to get their amazing photos. A beautiful Irish wool wrap and wellie boots were required as you will see!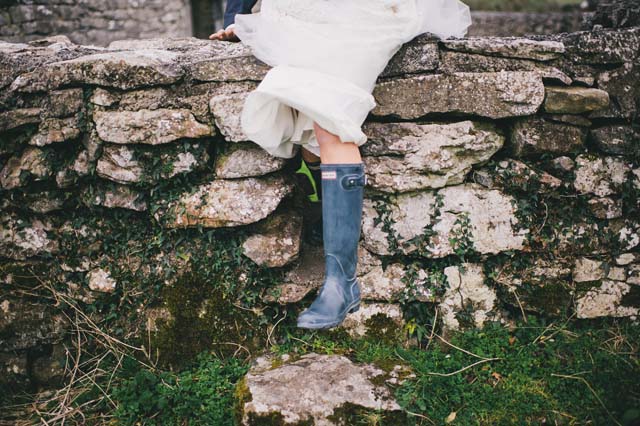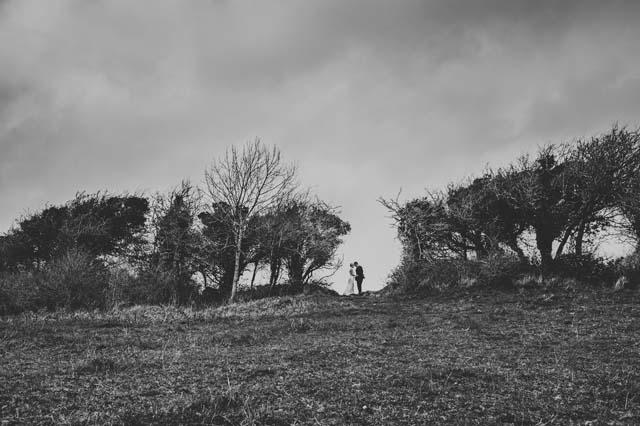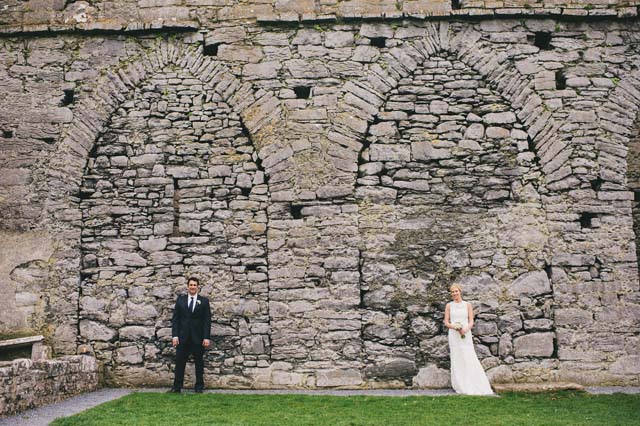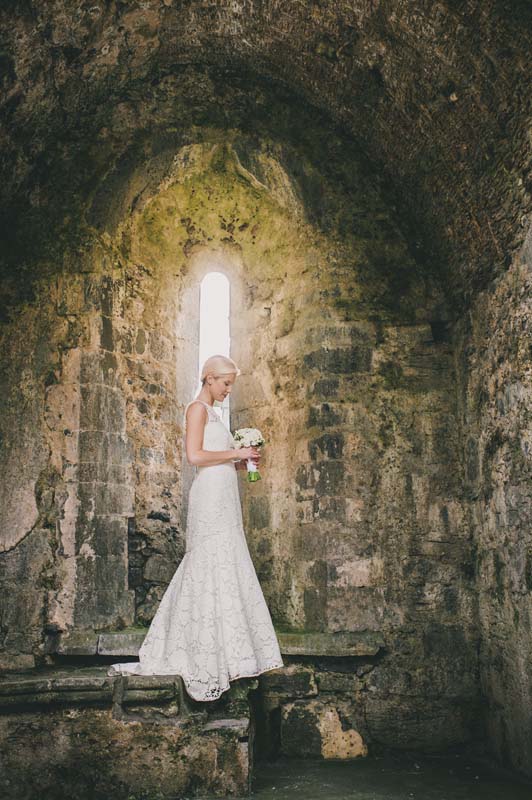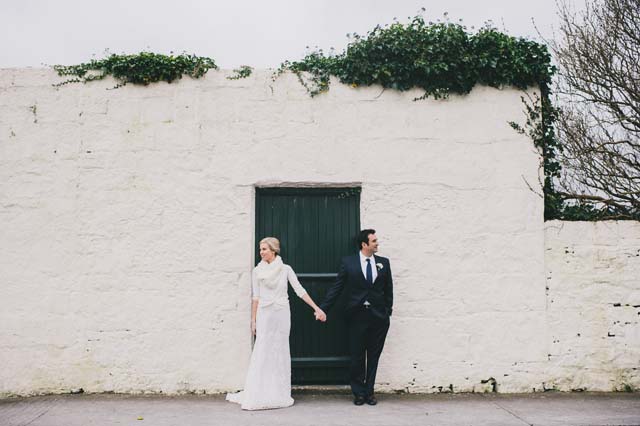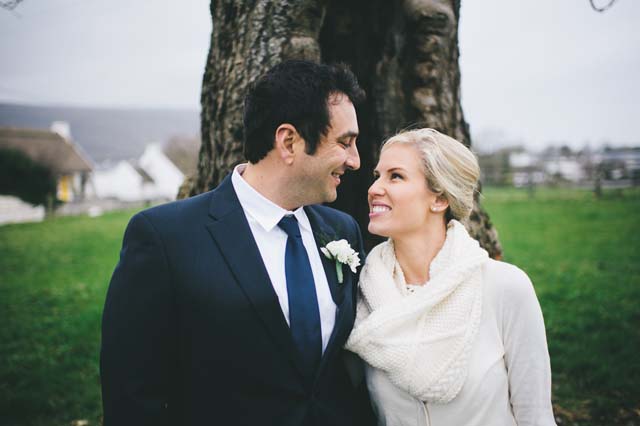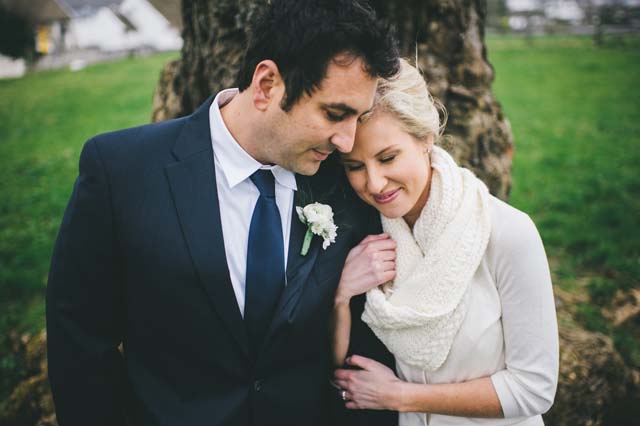 Of course a quick stop at the pub was required to warm up. It was closed but a simple knock on the door and the owner couldn't say no to our bride and groom. They look like they locals in the place.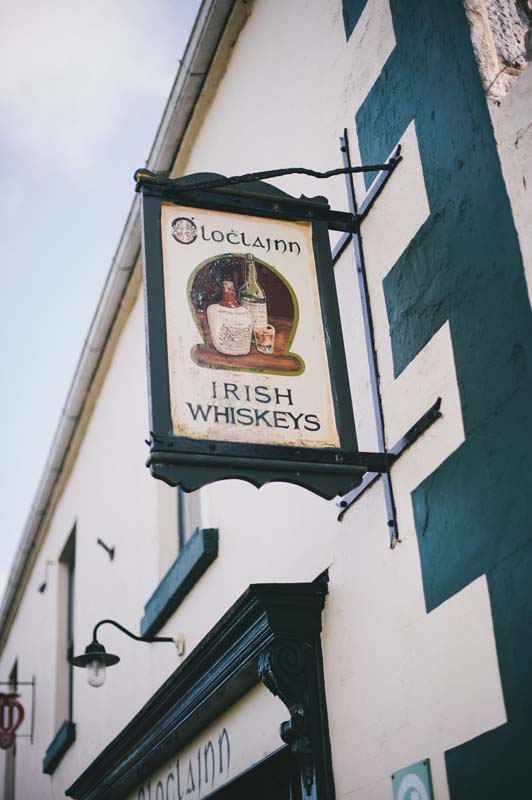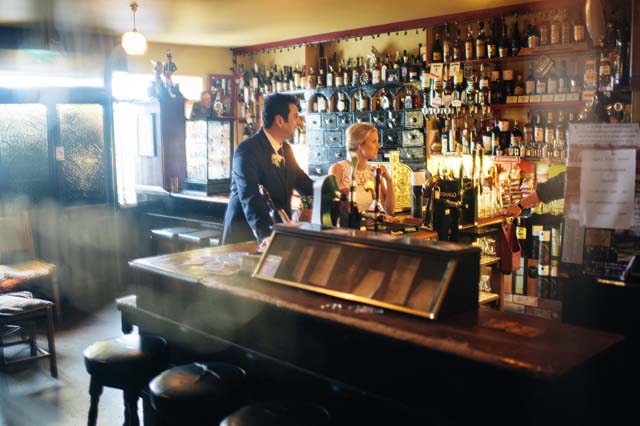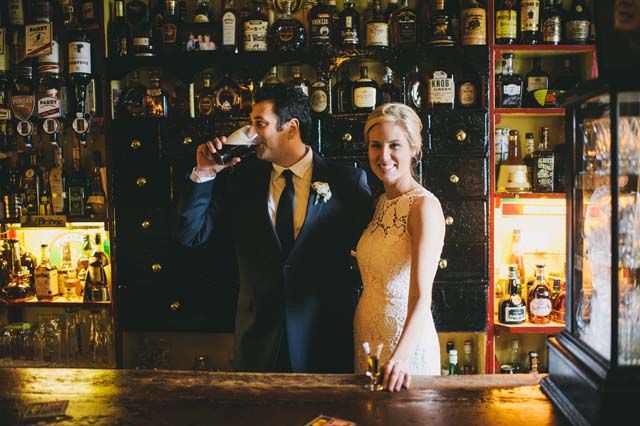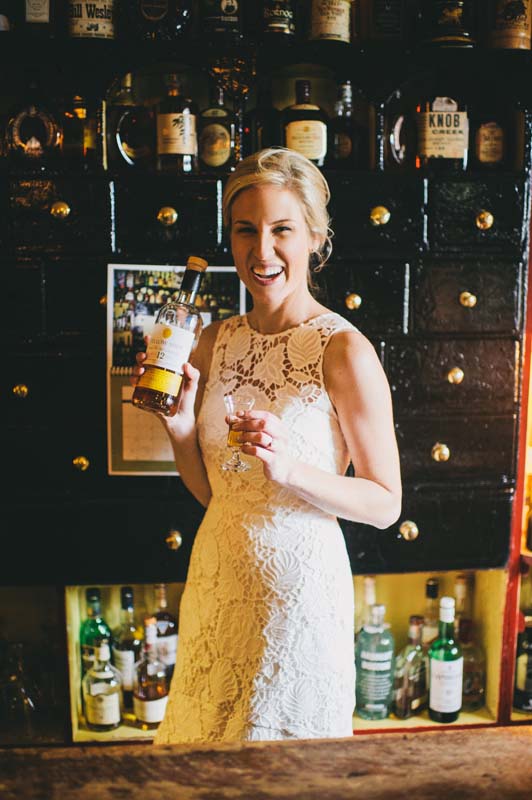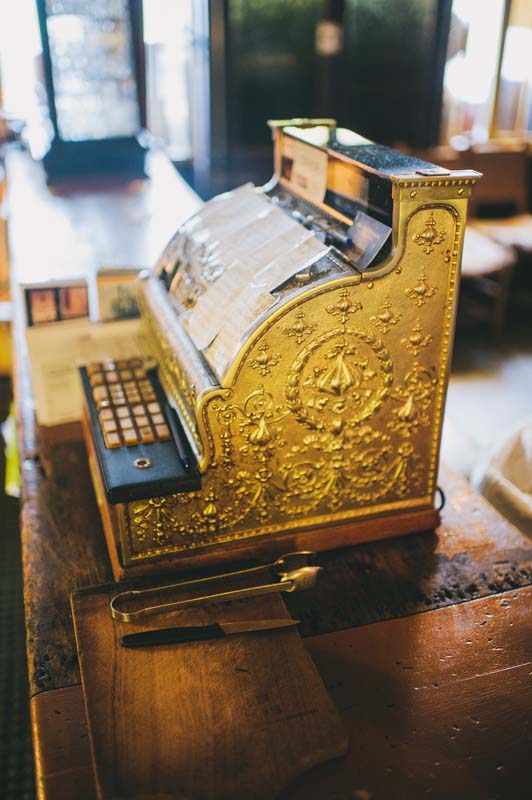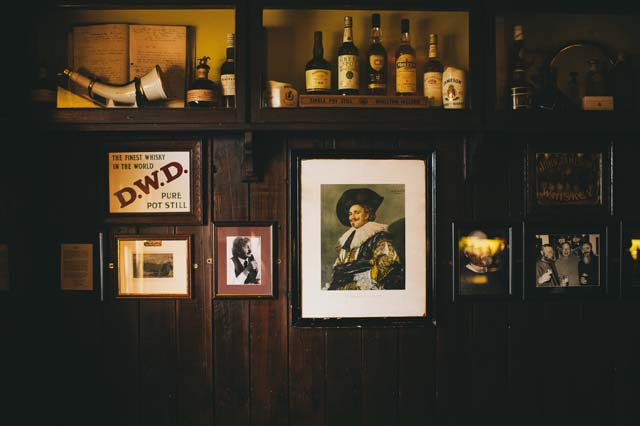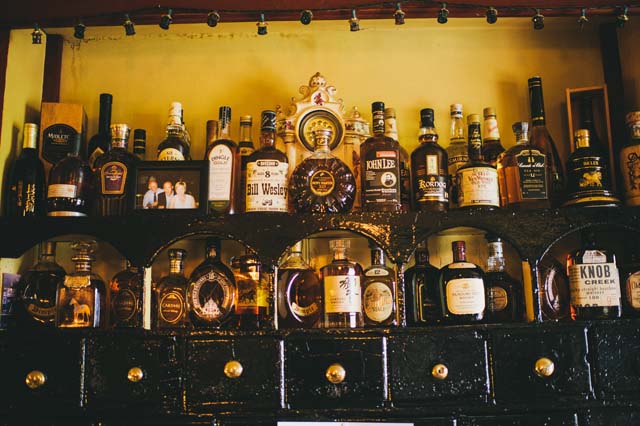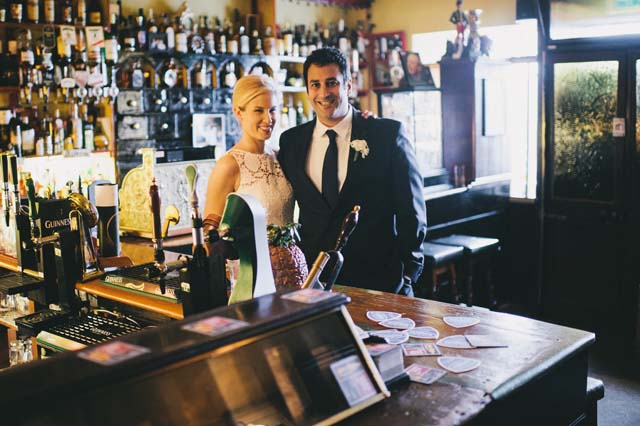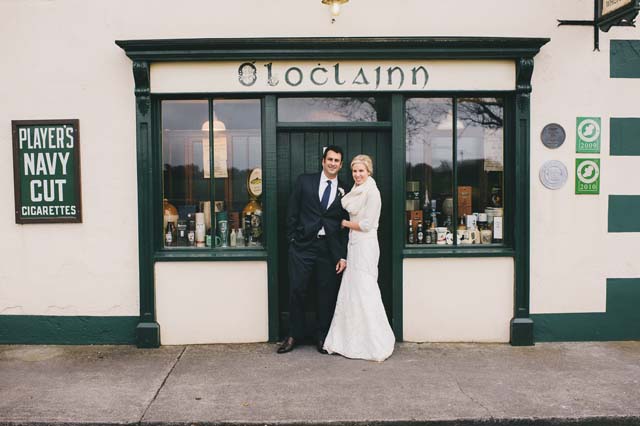 Afterwards they set off around the cliffs of Clare. It just doesn't get much better than this!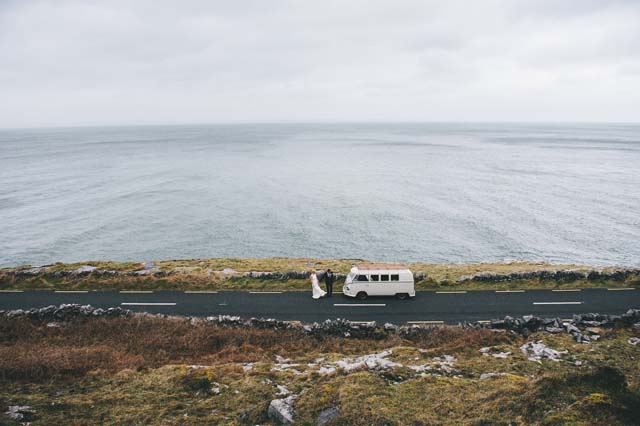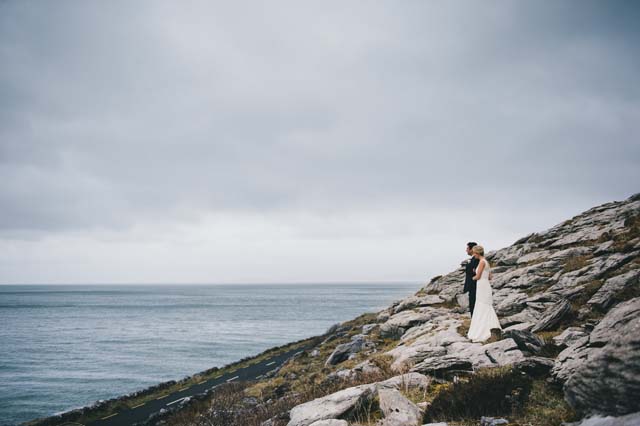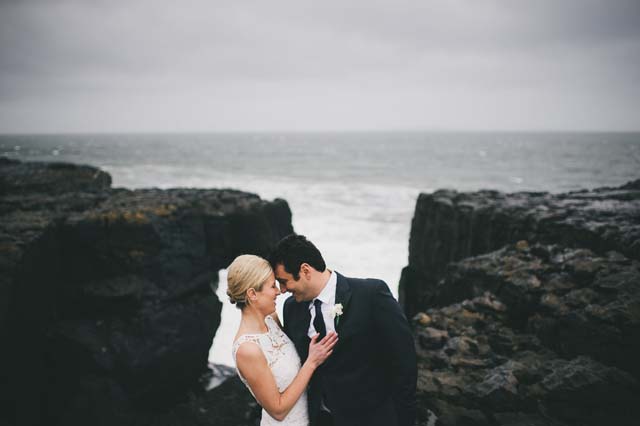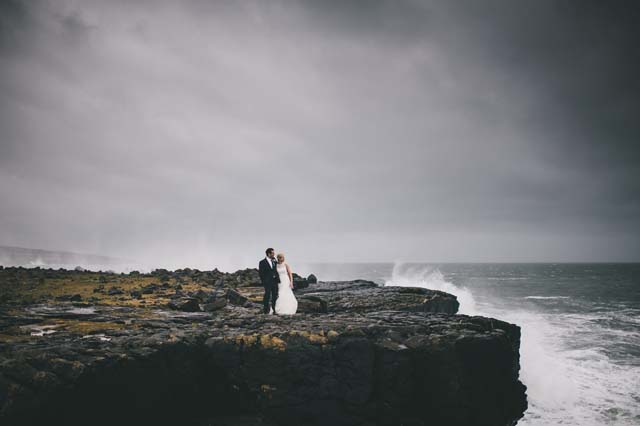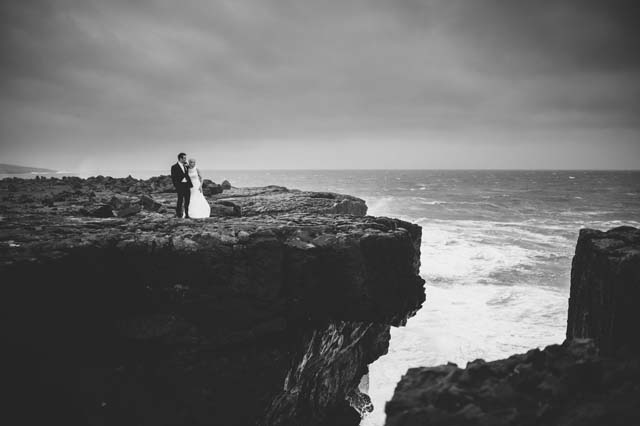 And you have no idea how difficult it was to choose photos for this. There were so so many beautiful images. As I always say, just being in love and full of joy makes for the best wedding photos. Thanks to Clare and Ryan for choosing us to help create your wedding day and to Darek Smietana again for the amazing photos. Apologies to you all for making you wait for them!
PREV. ITEM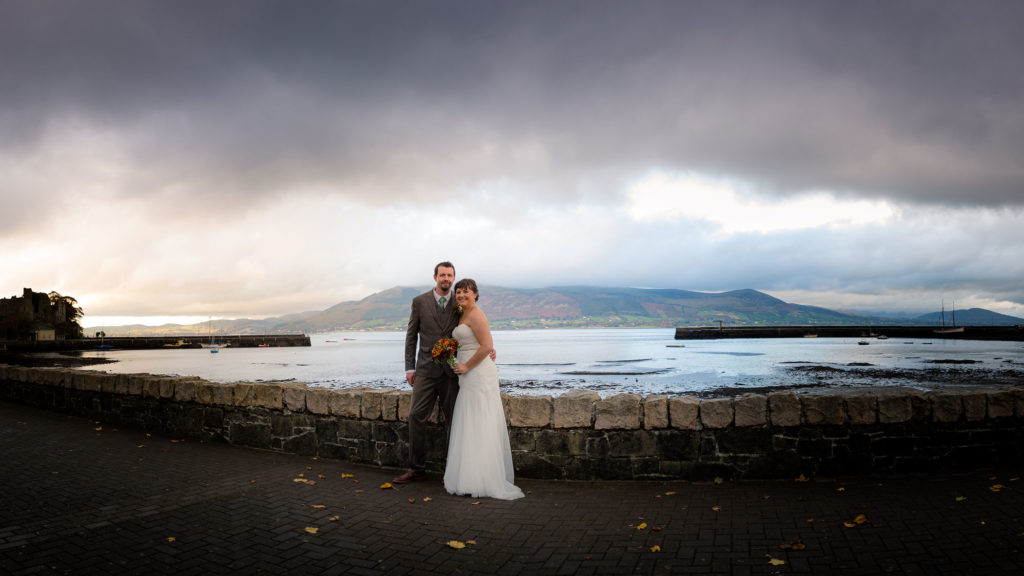 NEXT ITEM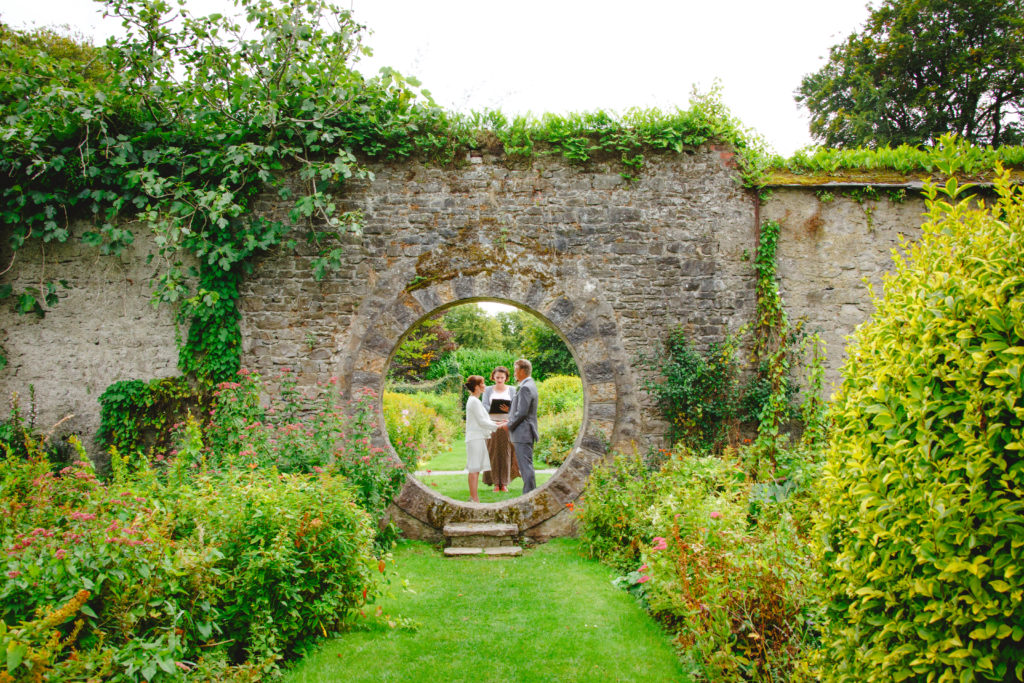 READ COMMENTS -
0 COMMENTS