Eloping to Ireland – Your Style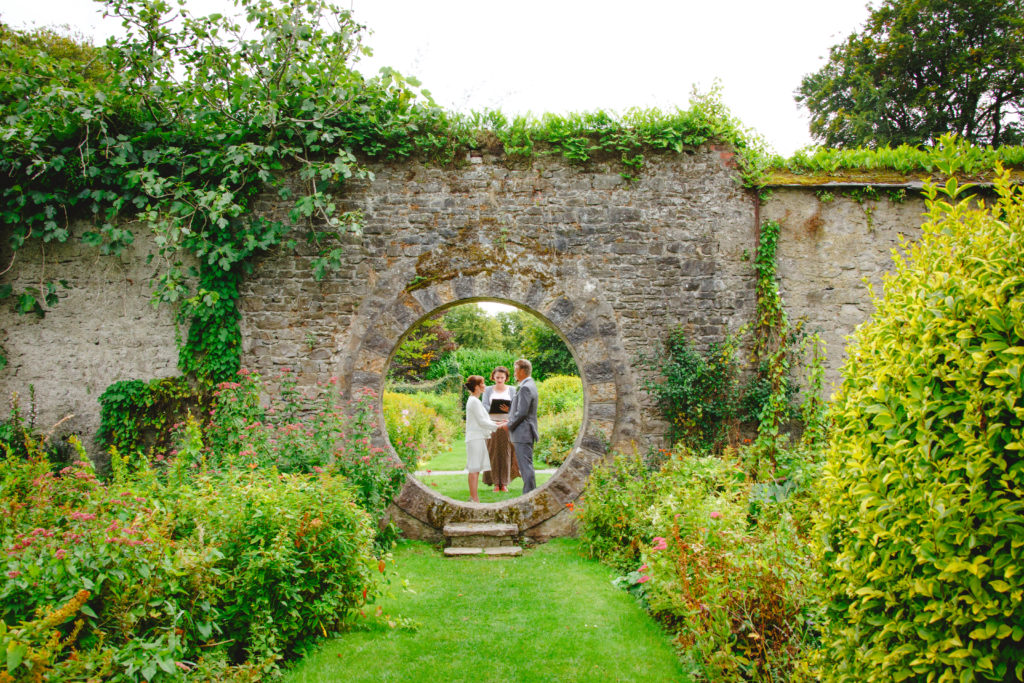 All of our couples are so different and although we offer a comprehensive and inclusive package for eloping to Ireland, it's important that they have input on what they want, what they envision and makes them know the day has been planned just for them.
It's important that if they want privacy, that they get it. If they like to mingle and socialize, that they can do that too. The flowers should be to their taste and colors, location that matches their vision and most importantly a ceremony created for them by them with a celebrant who will work with them on all of customs and traditions they want.
A traditional church elopement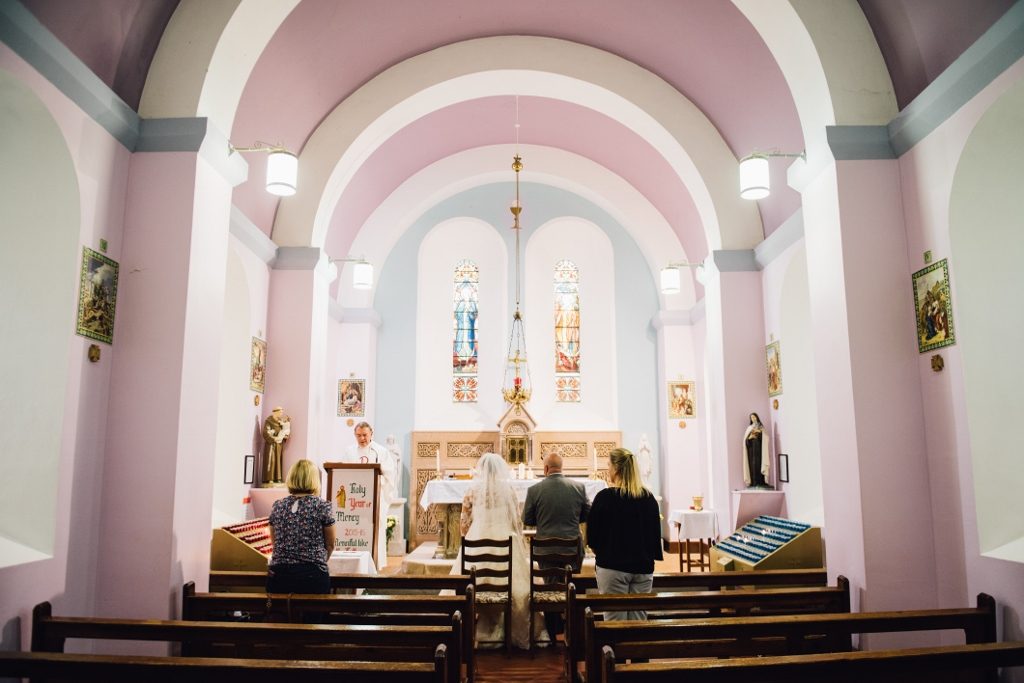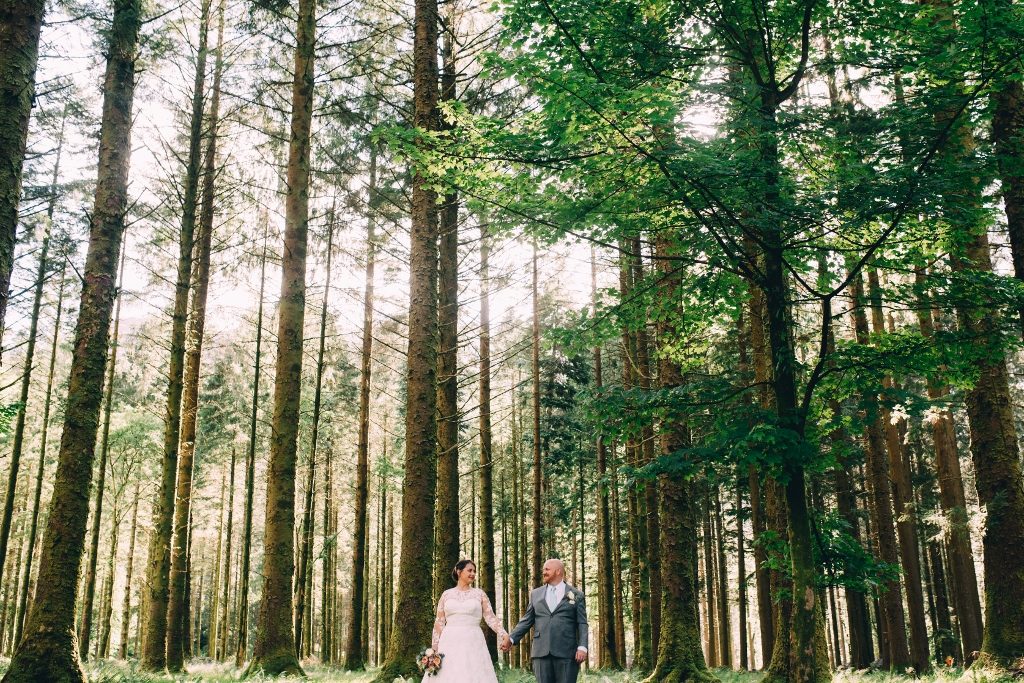 Photos of Morgan and Herb by Andrew O'Dwyer Photography 
A classic civil ceremony elopement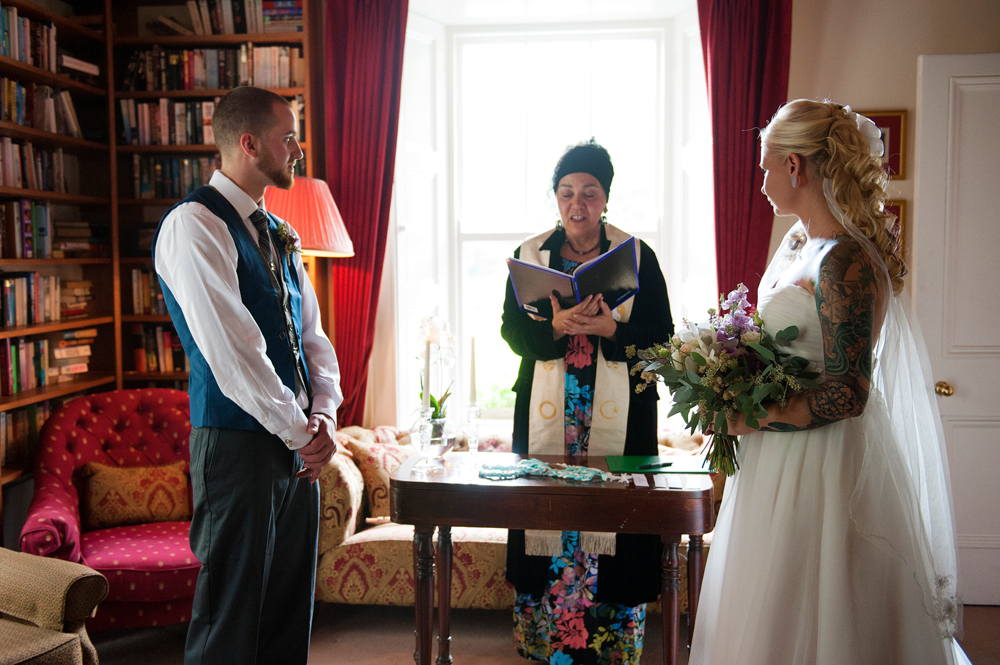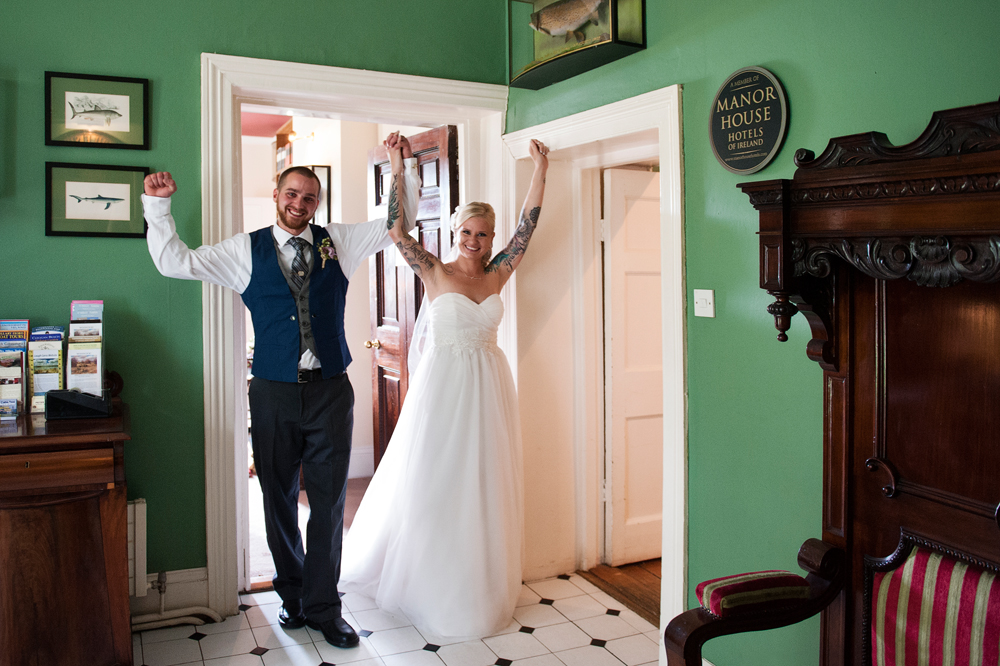 Photos of Annie and Matt by Aoife Herriott
Just the two of you elopement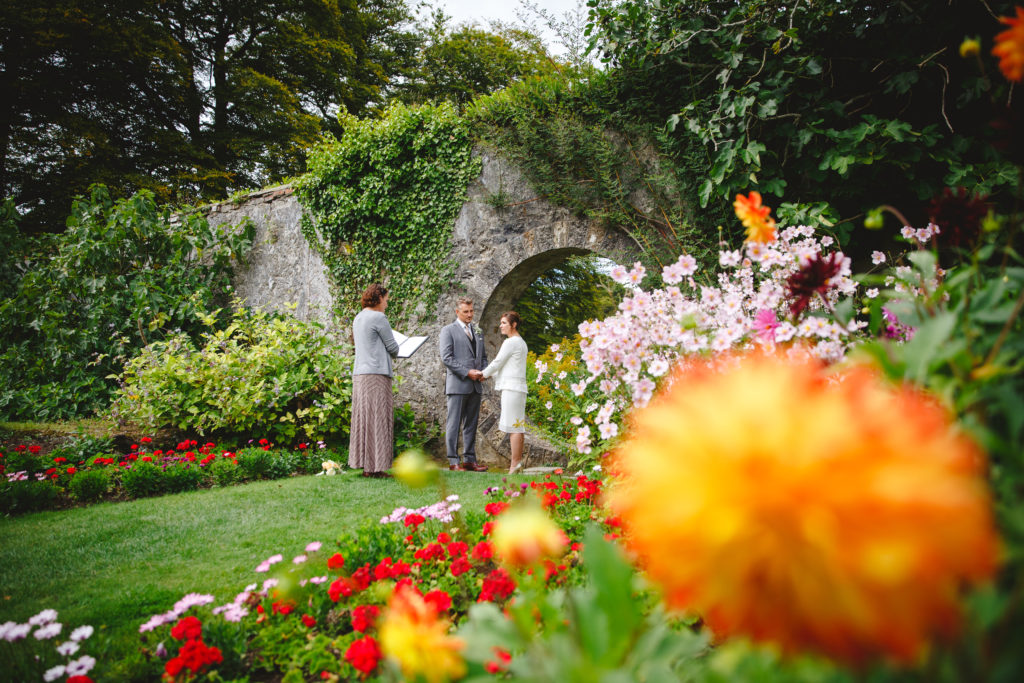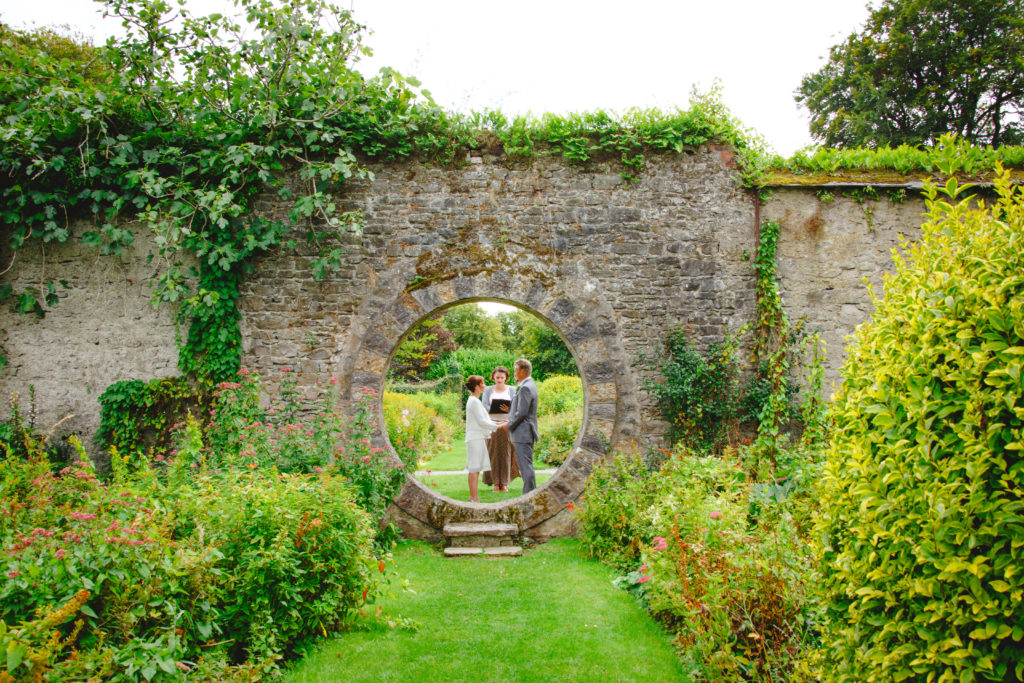 Photos of Debbie and Rainer by McMahon Studios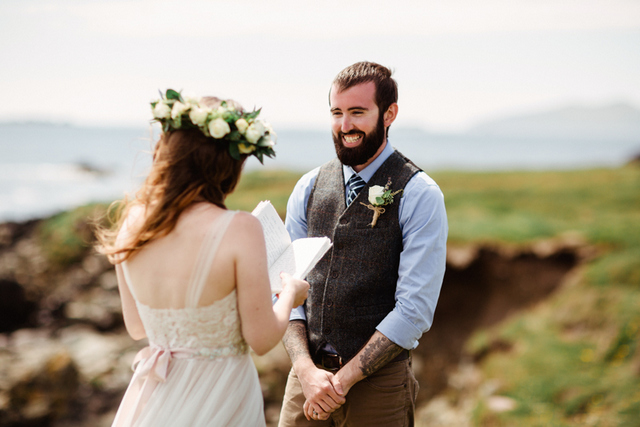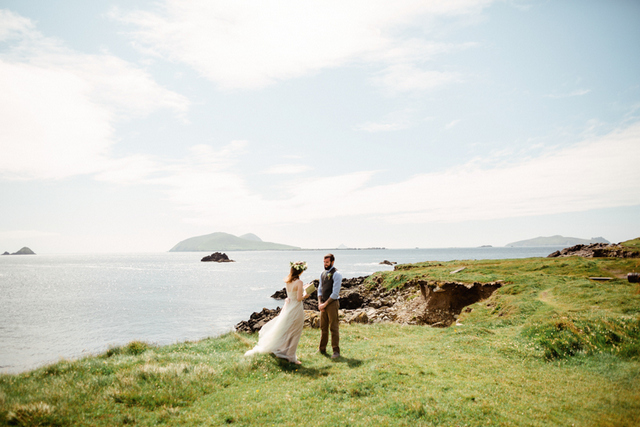 Photos of Ariana and Cody by The Lou's
You need never be alone elopement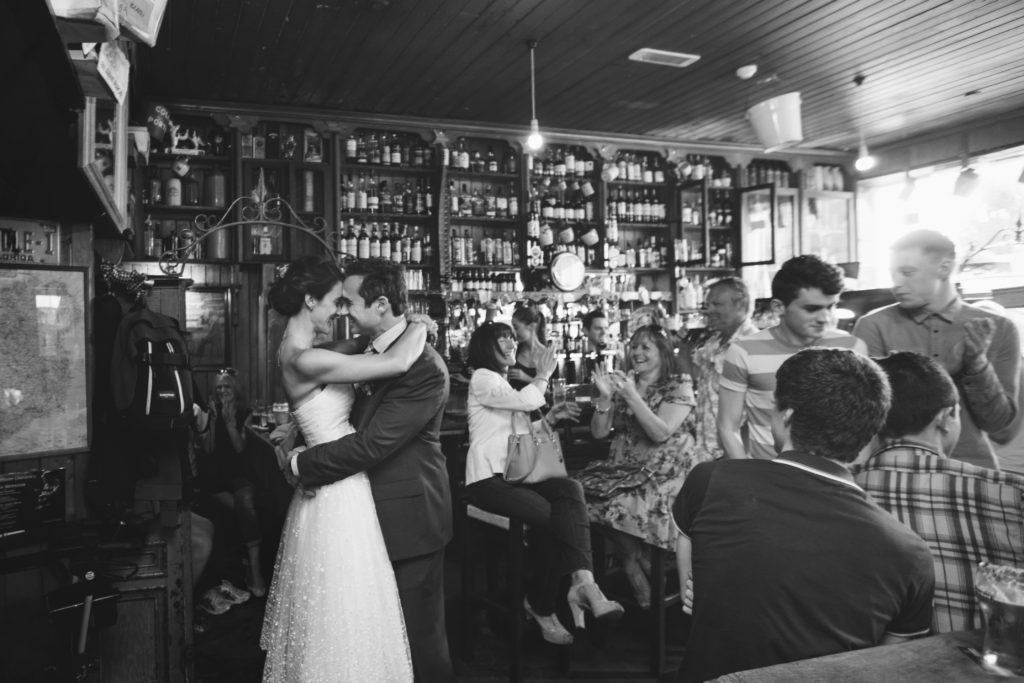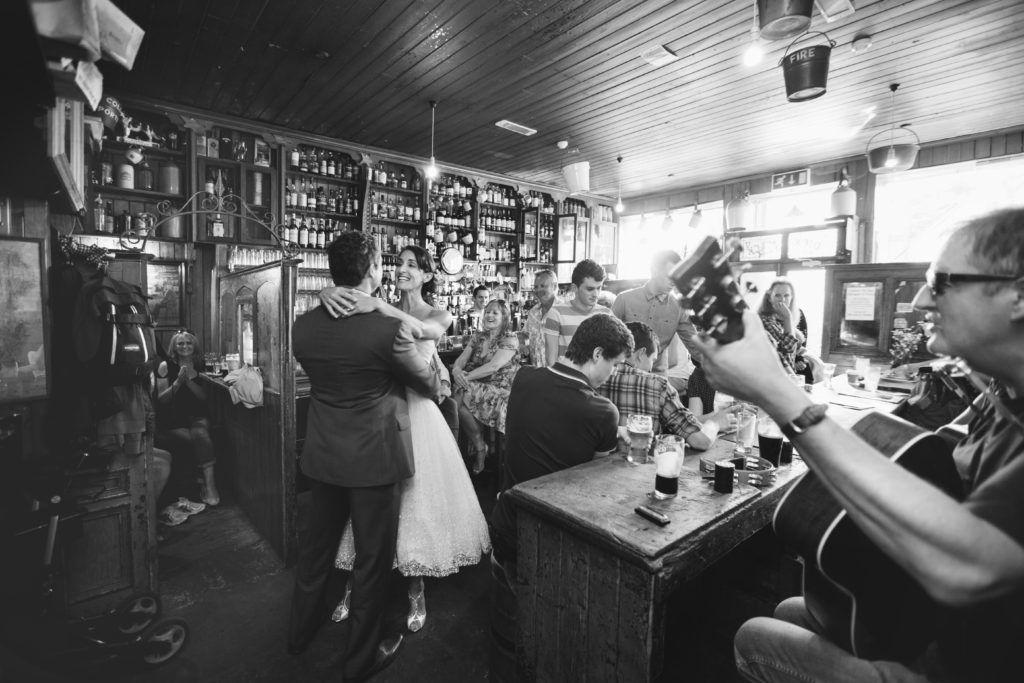 Photos of Nicole and Shane by Bartek Witek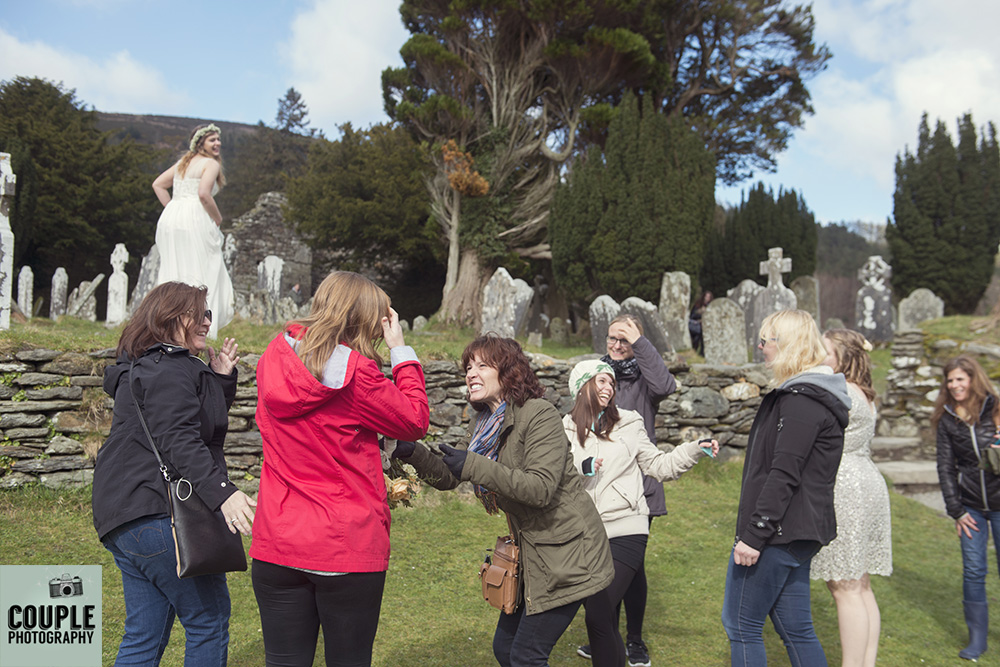 Photos of Anna and Justin by Couple Photography
There are so many locations and styles for your elopement. And because it's all about you, we will help you make it all yours!
PREV. ITEM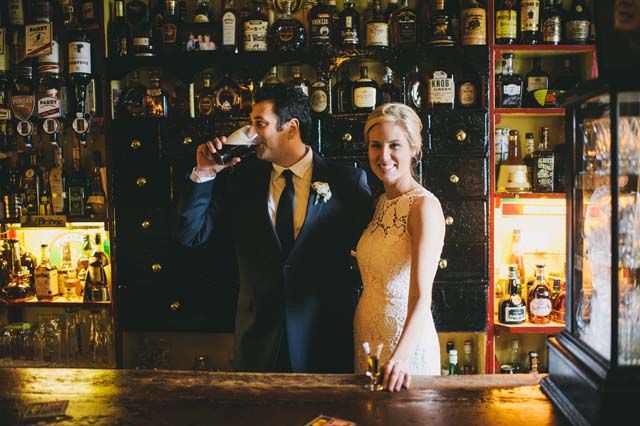 NEXT ITEM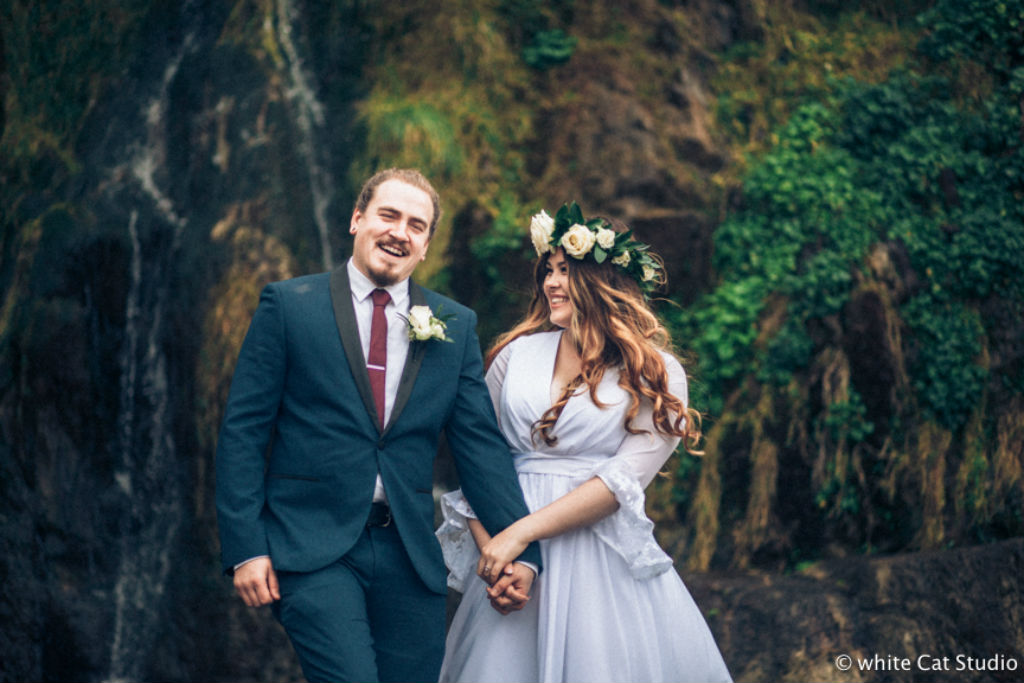 READ COMMENTS -
0 COMMENTS