Wild Atlantic Way Vow Renewal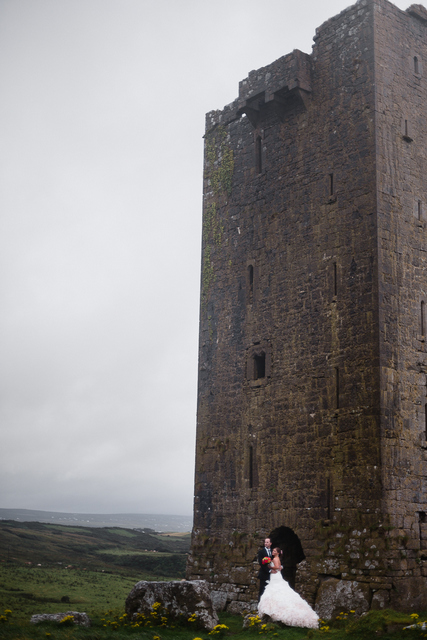 It was a windy rainy day the day Kristy and Ben renewed their wedding vows in the west of Ireland at an historical church ruins but with a cheerful bright bouquet and armed with personalized wellie boots, Kristy was ready to go.
Getting started in the planning process with them, we went through a lot of locations looking for abbey ruins, castles ruins and stunning Irish scenery and and options but they finally set their sights on Doolin area in west Clare along the Wild Atlantic Way. They chose Clare because of the great pubs and local abbey, castle and church ruins that would be so perfect for their vow renewal and it was.
However, because of the weather, we did have to go with our indoor plan 'B' option of the church ruins but I think it still really worked out well in the end and Kristy and Ben were great sports about it.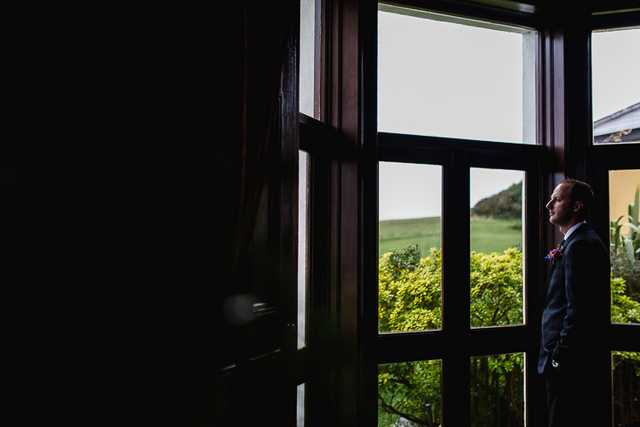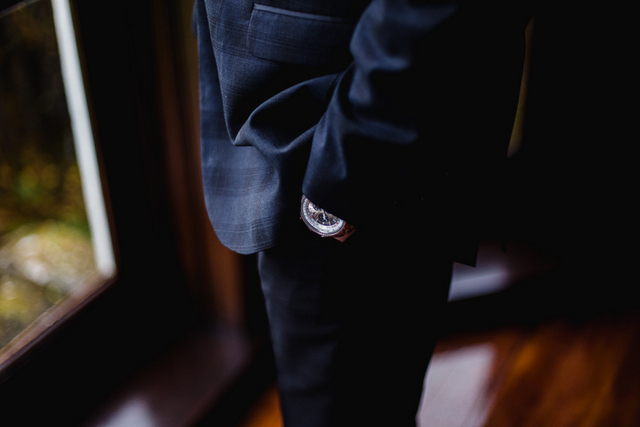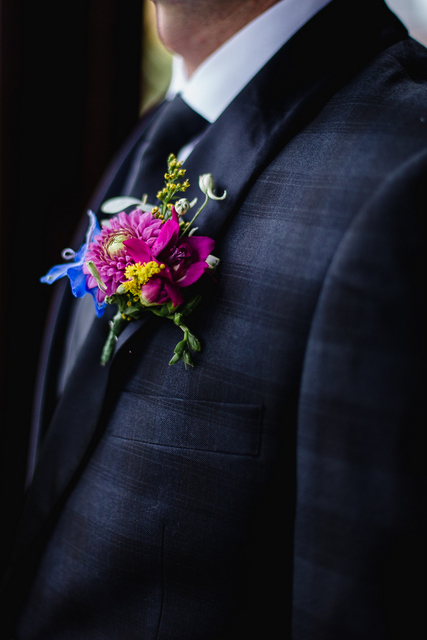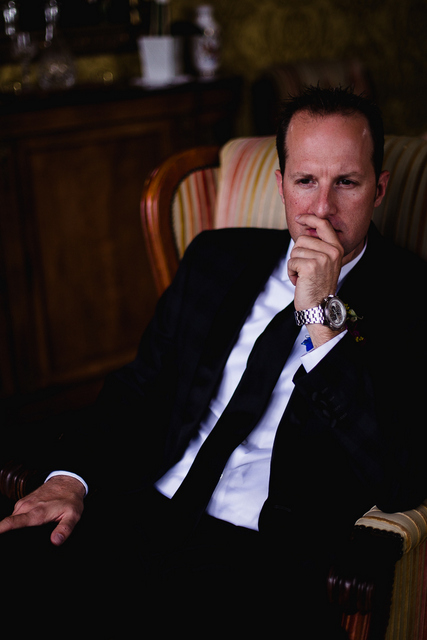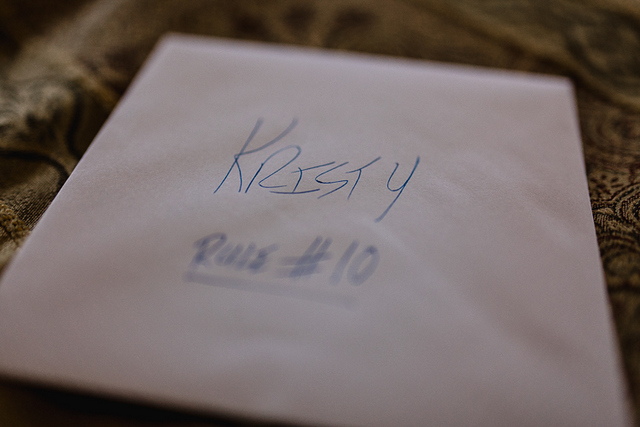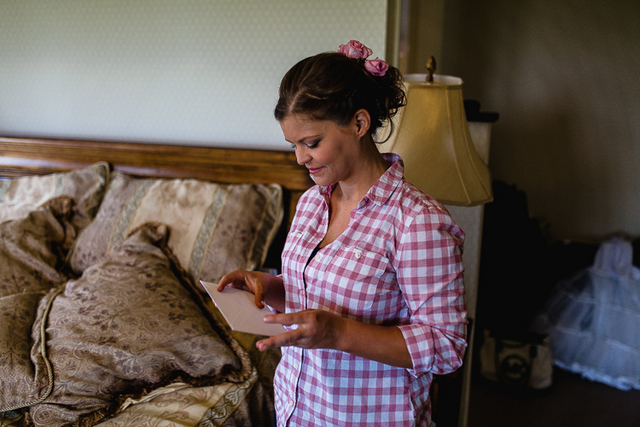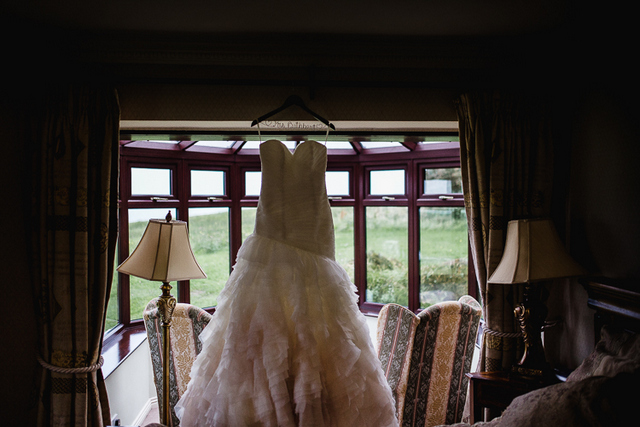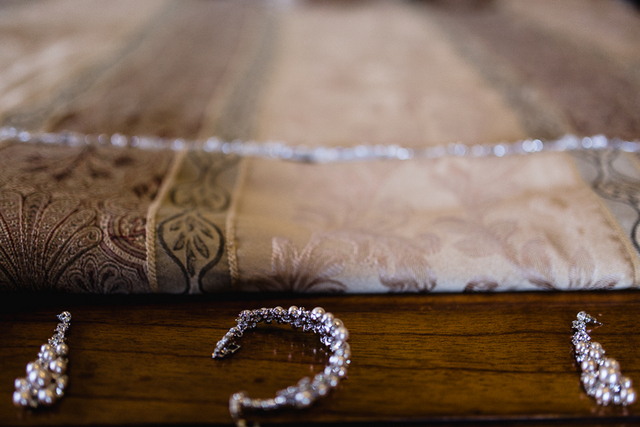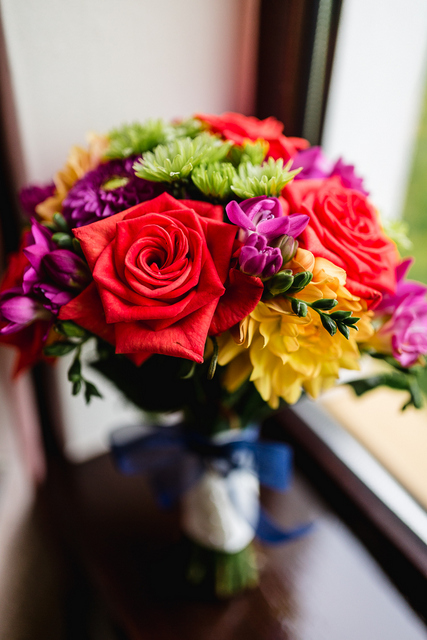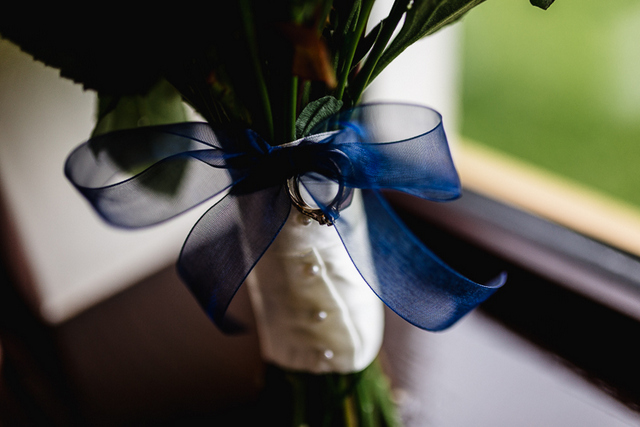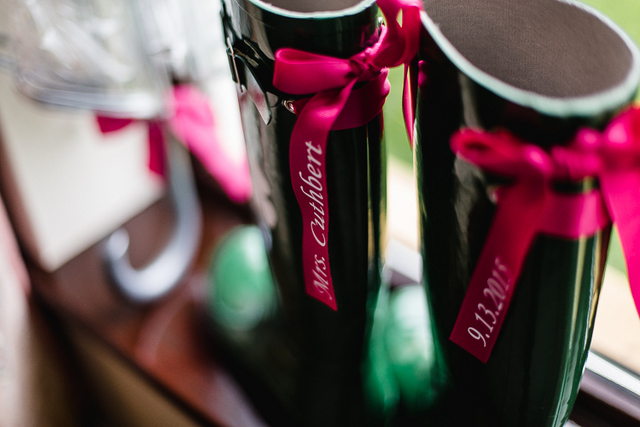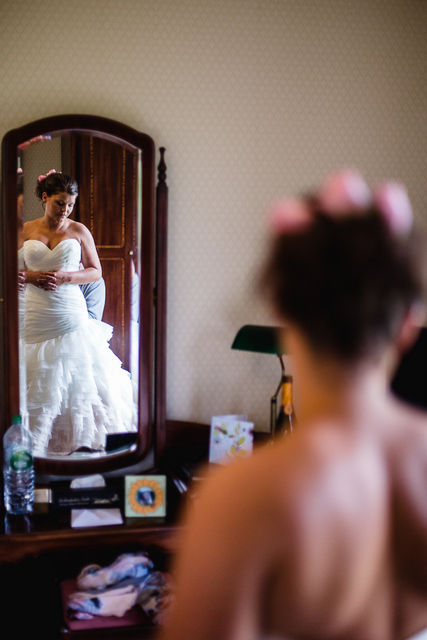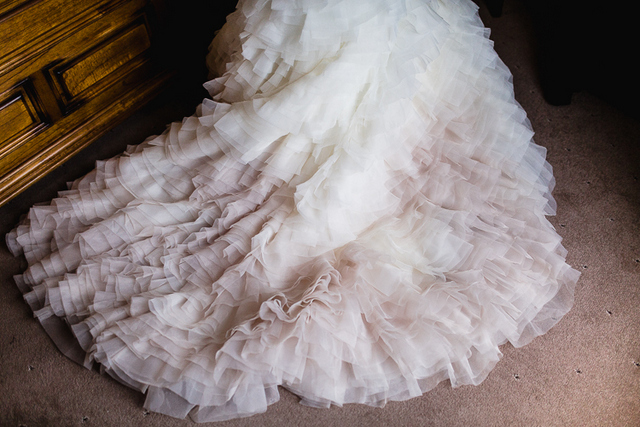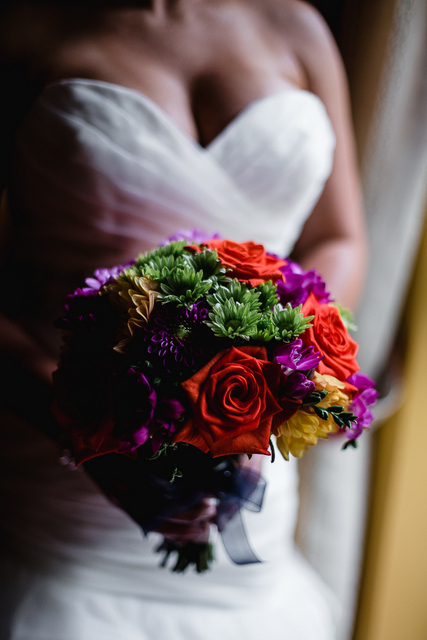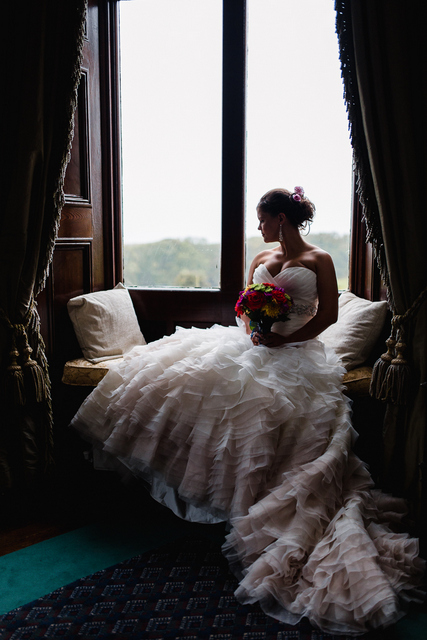 Our indoor plan 'B' option was still a church ruins full of history and character but with a fantastic glass ceiling so it was still lovely, light and bright no matter what the weather.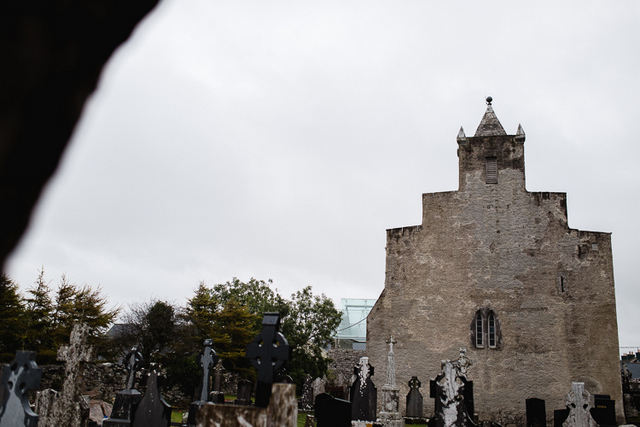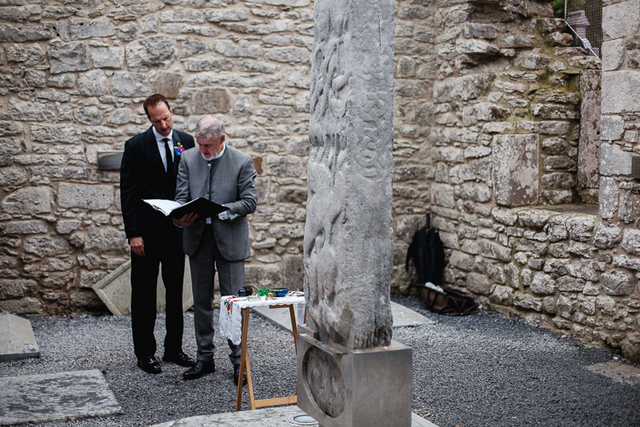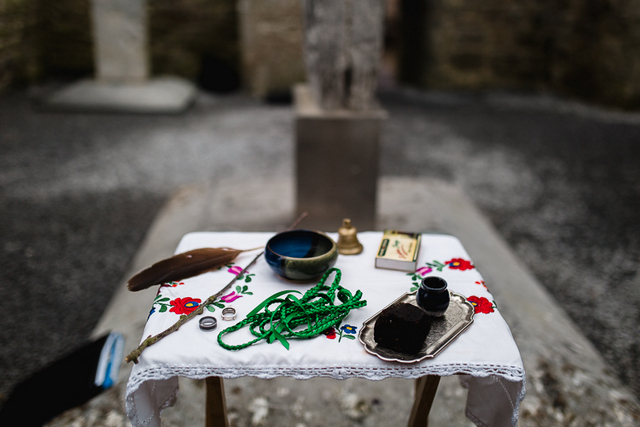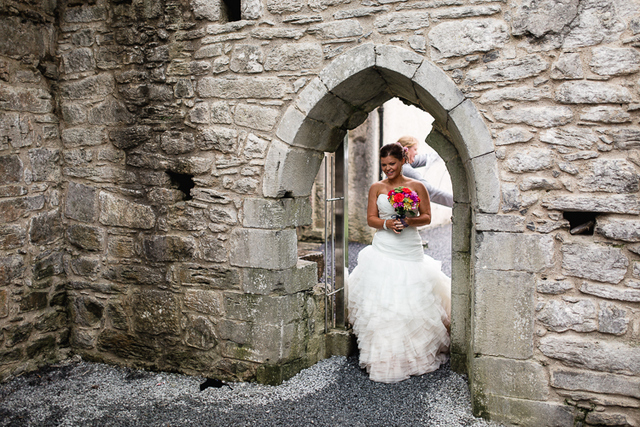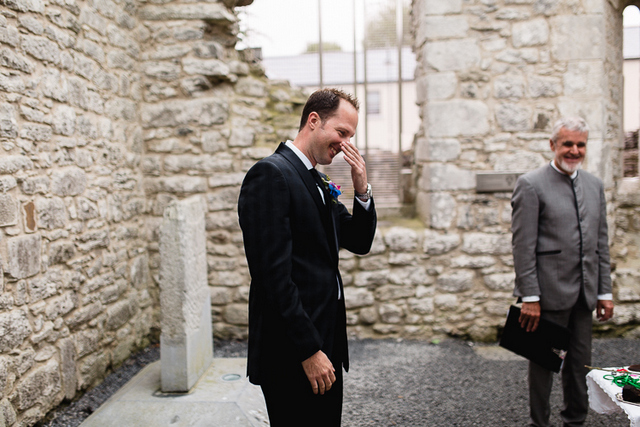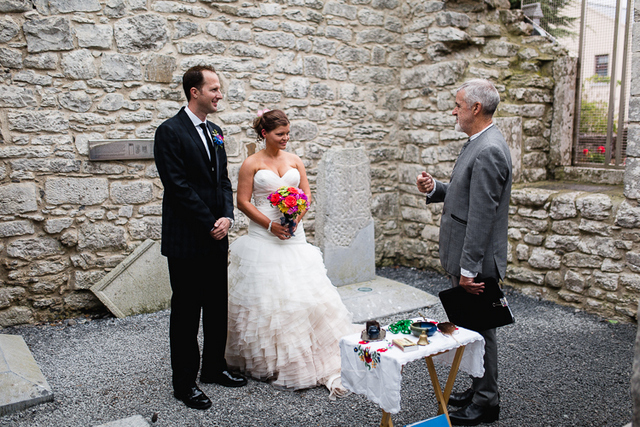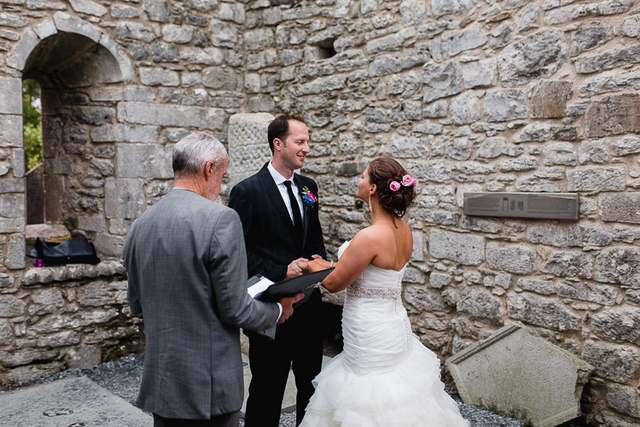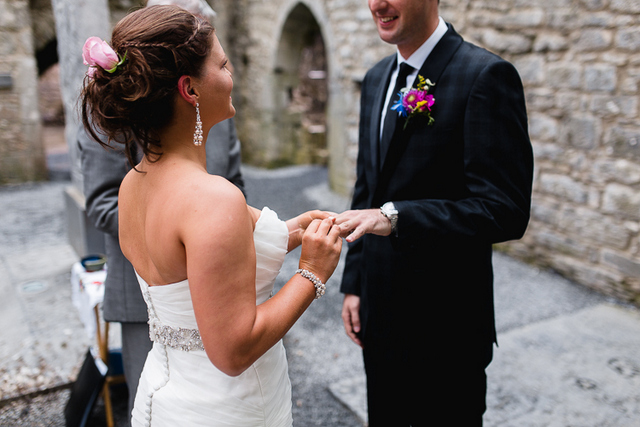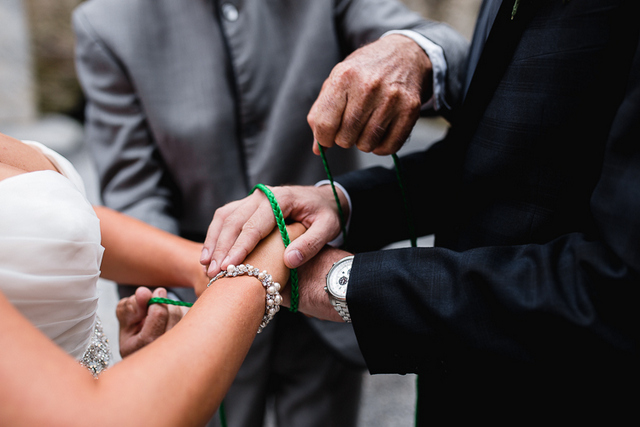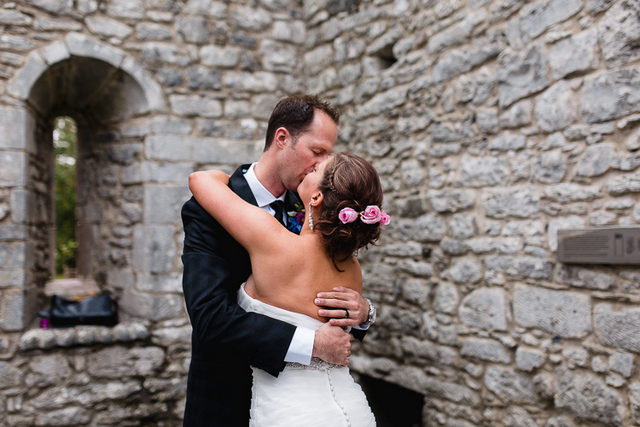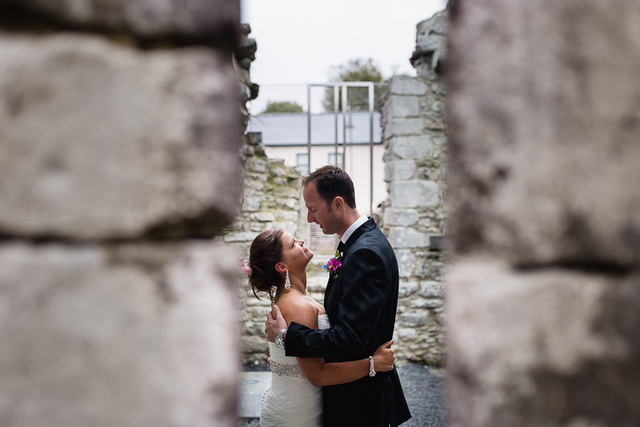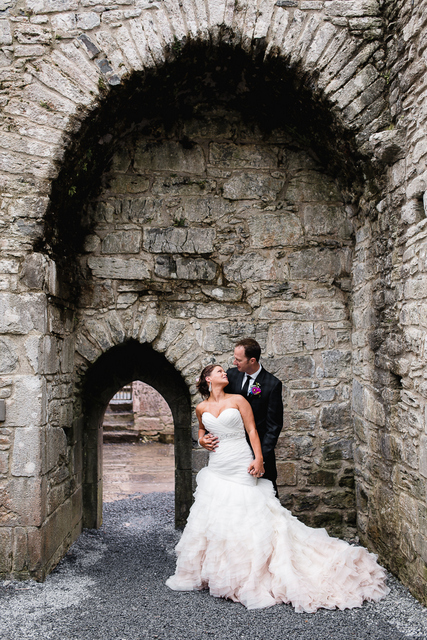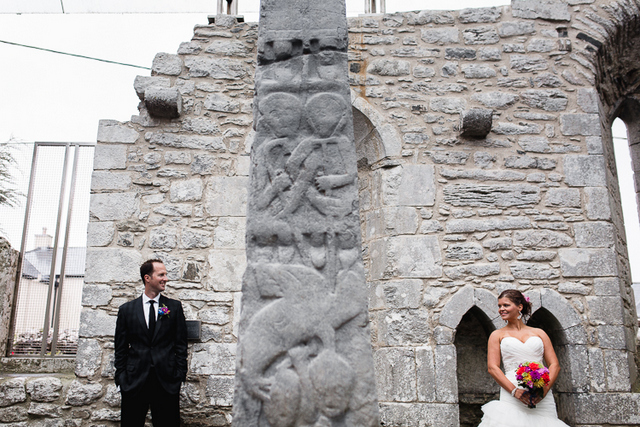 After the ceremony it was time to warm up with pints of Guinness in the local pub and the couple shared their wedding cake with their new friends at the pub. All were involved to celebrate!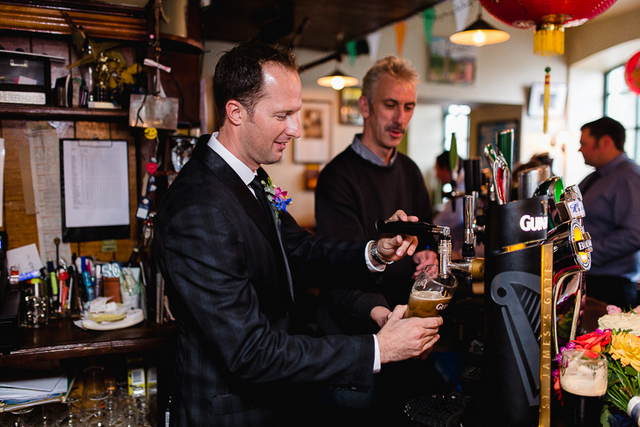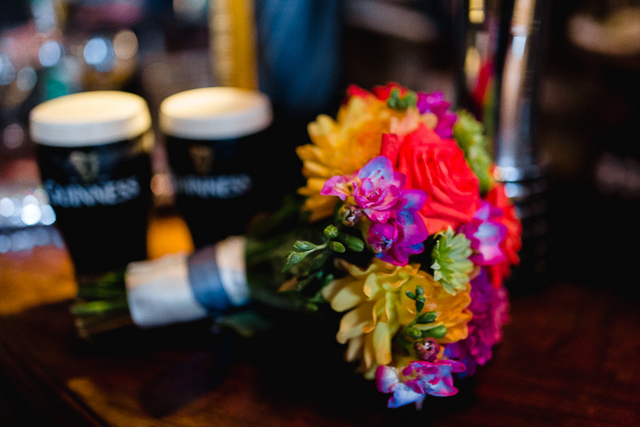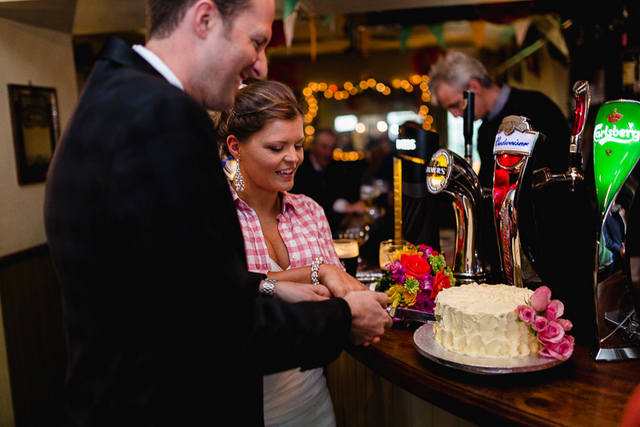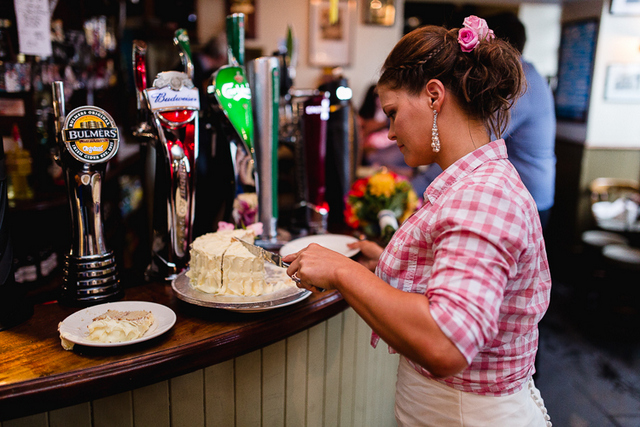 A stop in the barn to put the wellie boots on and the couple were out into the fresh air for stunning photos in the local area. Amazing photos were a top priority for the couple so they enlisted Sebastian of Art Wedding Photography who was also a great sport and captured all the scenery they wanted including the local castle on the hill.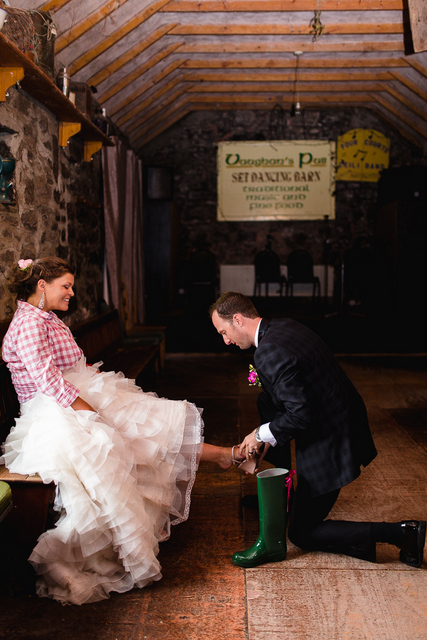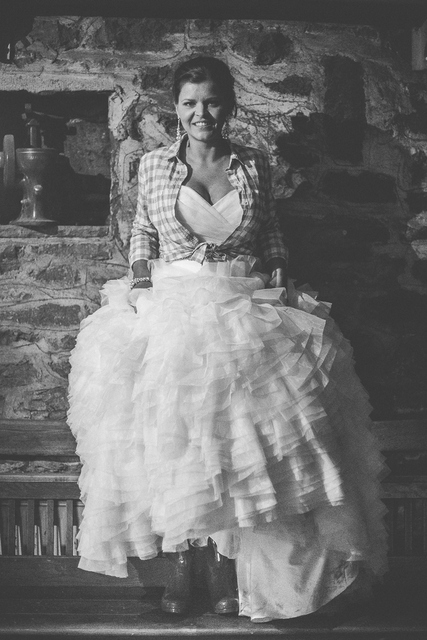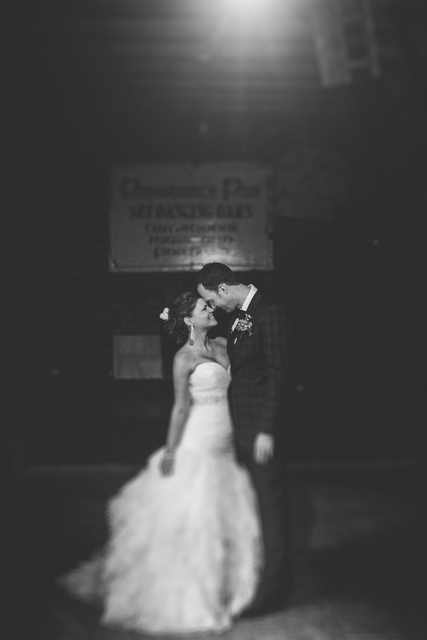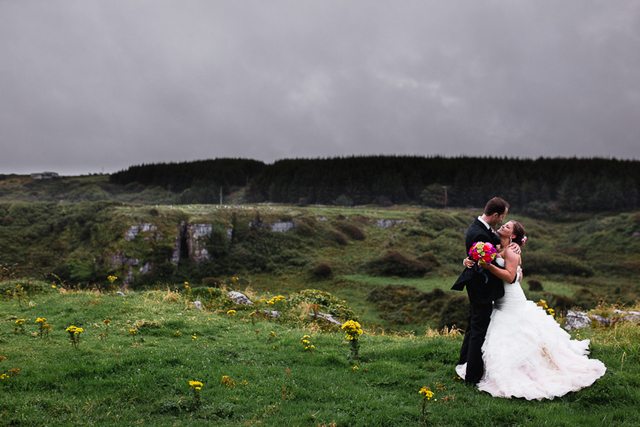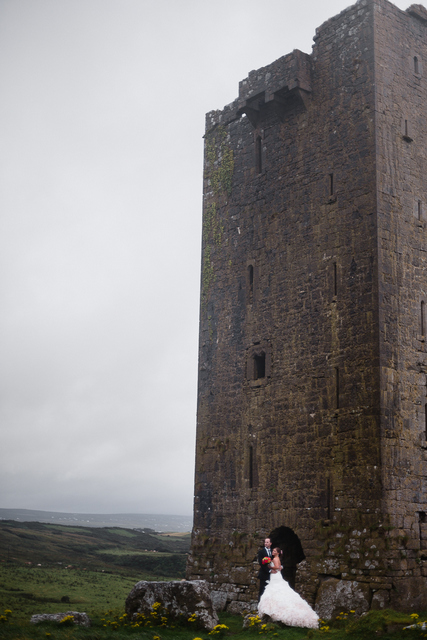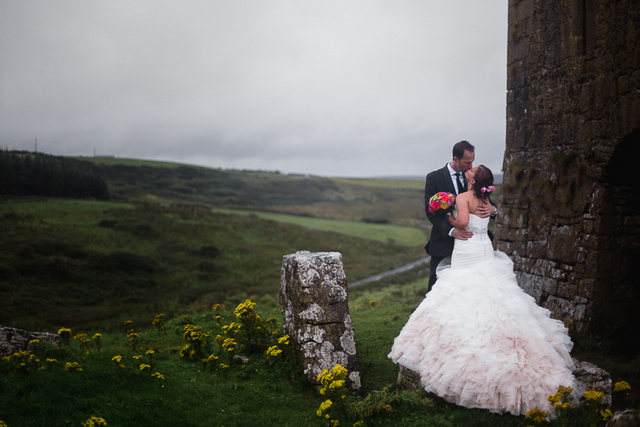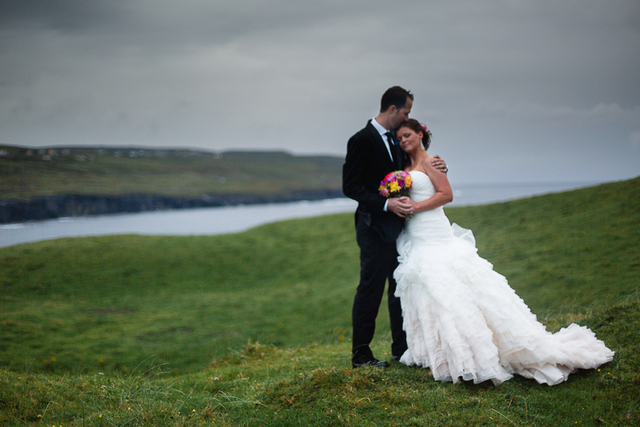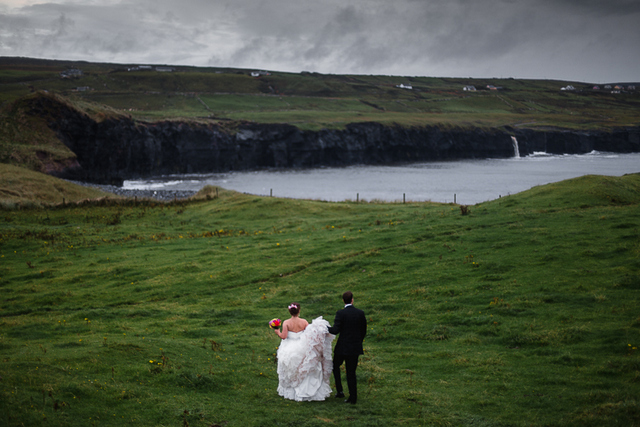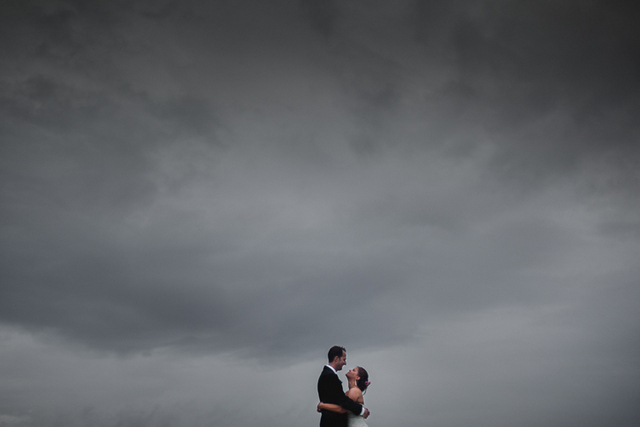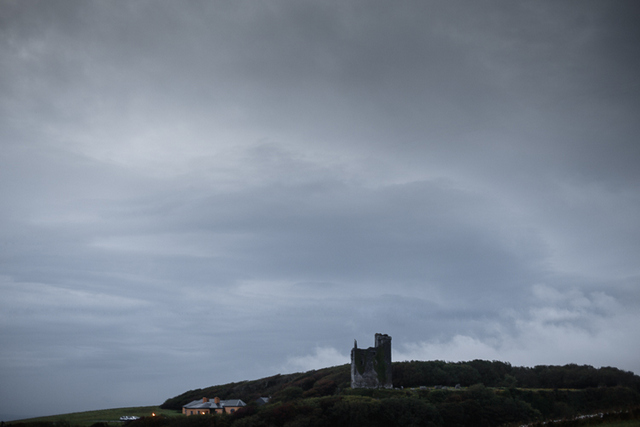 Kristy and Ben ended their evening back at the hotel for dinner and drinks before going in to Doolin for some live music. At last they had the wedding day they really wanted.
PREV. ITEM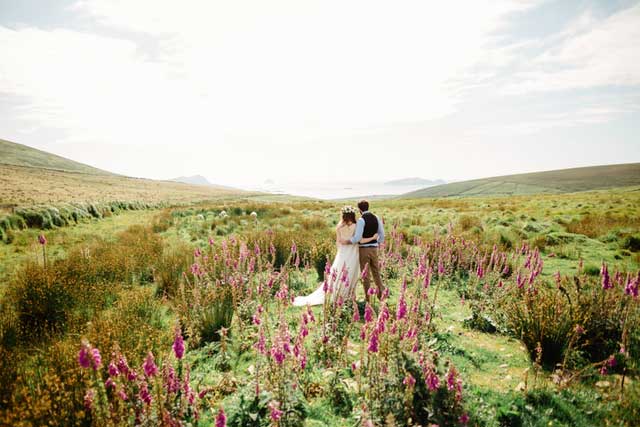 NEXT ITEM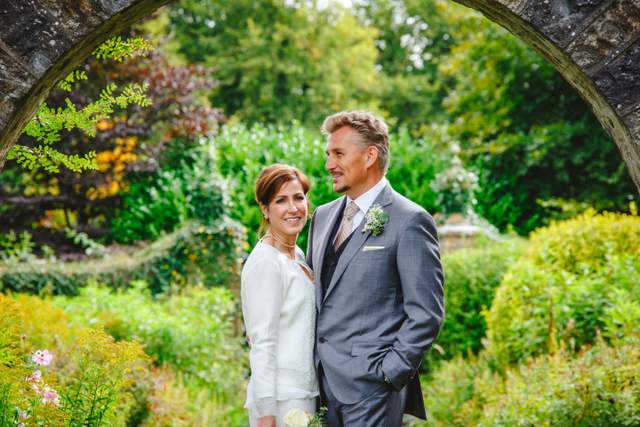 READ COMMENTS -
0 COMMENTS