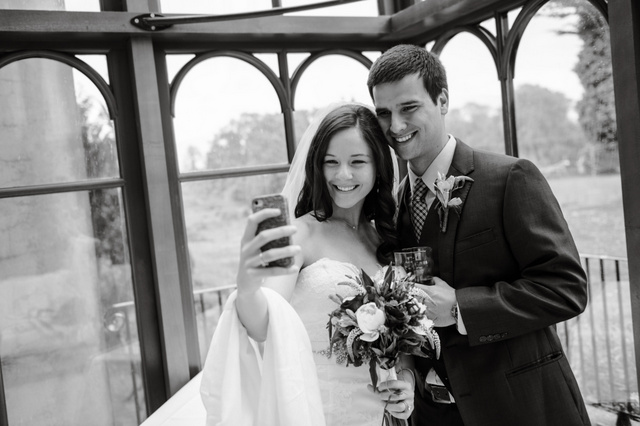 What a sweet loving day this was. Lily and John were the sweetest couple. As you scroll down over the photos just notice at how this young couple look at each other. You just want to squeeze them! Anyway, it was actually Lily's mother who got in contact with me first as she knew the couple wanted to elope and get married in Ireland so she thought she could help by hiring me. It's not completely unusual for me to deal with the mother of the bride or be hired by someone else but this was a little different. Lily's mother Jamie, was doing this so unselfishly. Just speaking to her I could tell she deeply wanted to see her daughter get married but also wanted to honor the couple's wishes and simply make sure they got what they wanted by going it alone.
They all got what they wanted because as a surprise to everyone, Lily and John invited their parents to join them as they ran away to Ireland to get married.
It turned out to be an amazing day for everyone at Cahernane House, Killarney. The sun was shinning and happiness abounded and all was captured by Philip Daly.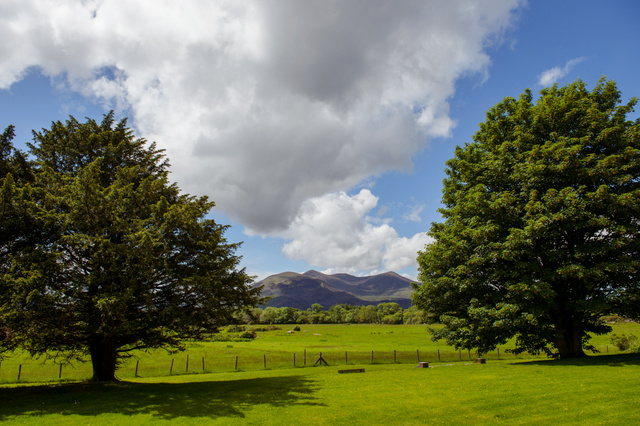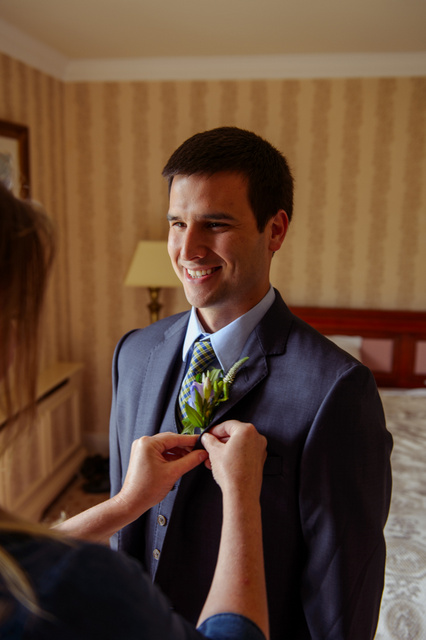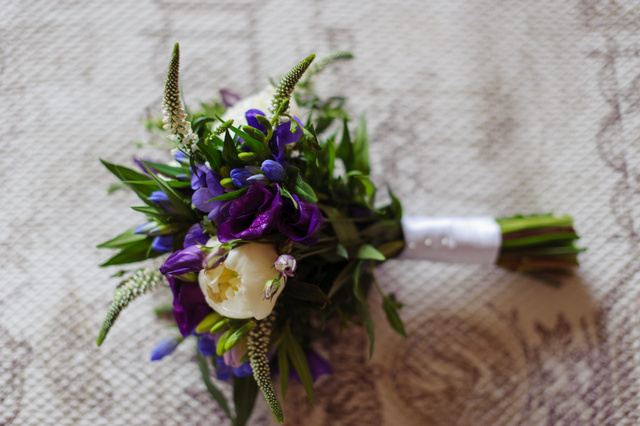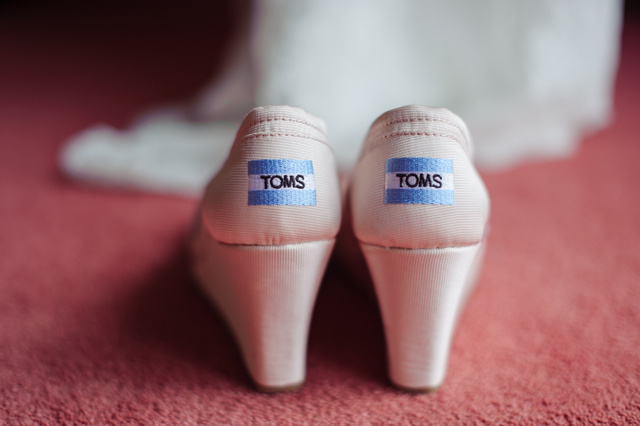 The day was relaxed as Lily, her mother and soon to be mother in law had their hair done by the fabulous Pat O'Neill and makeup perfected by Marilyn McSweeney.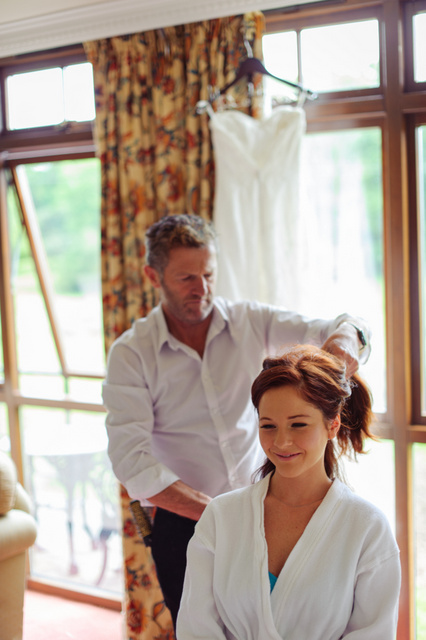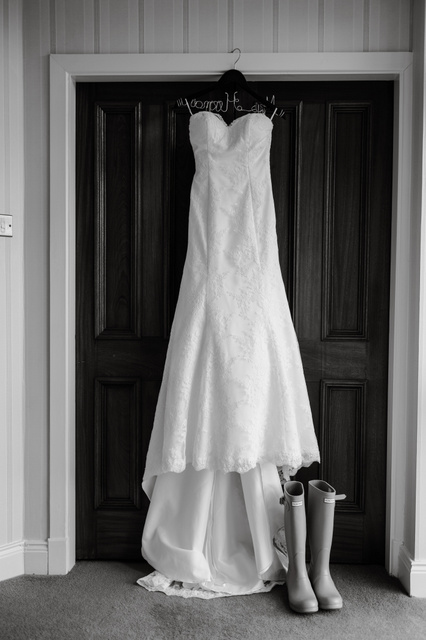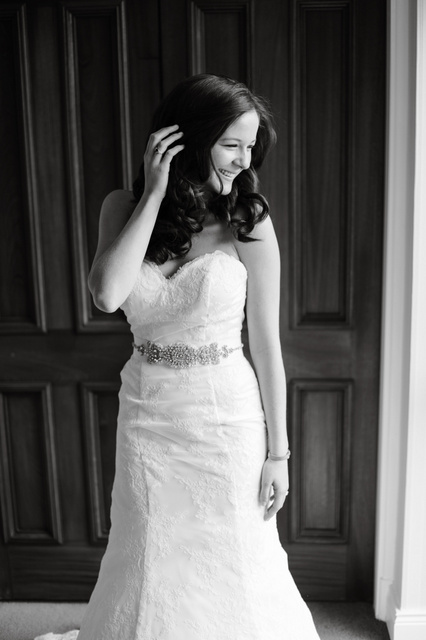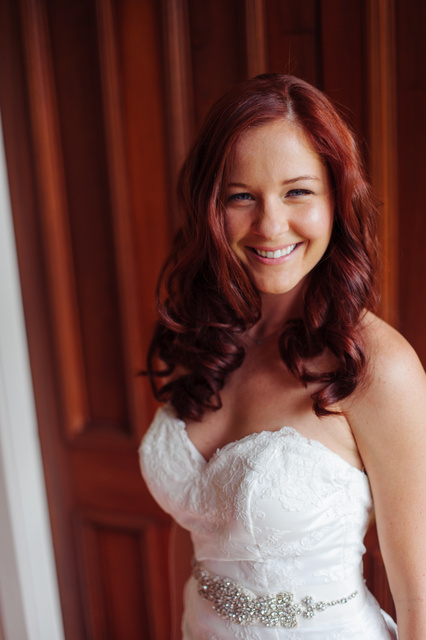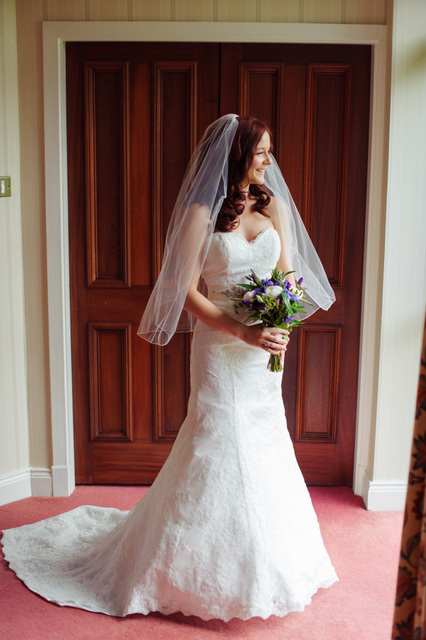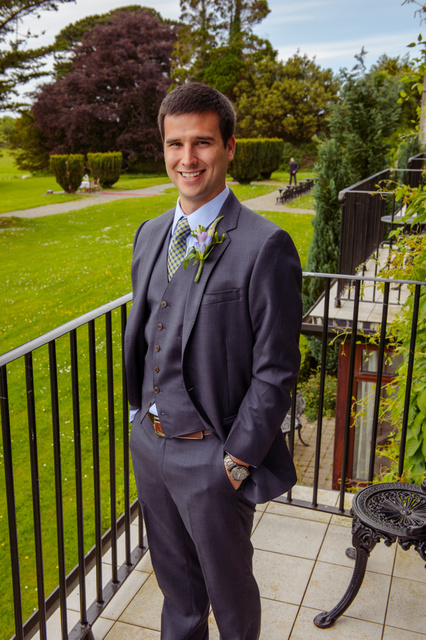 Their ceremony was outside on the terrace of the hotel looking right into Killarney National Park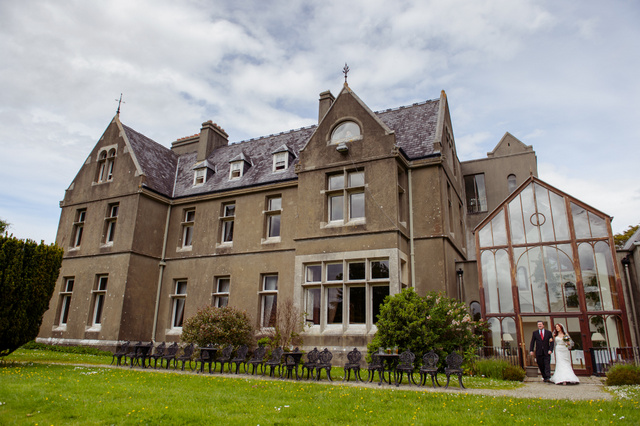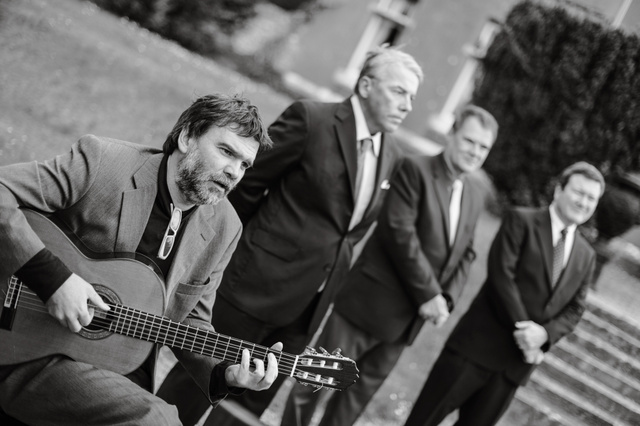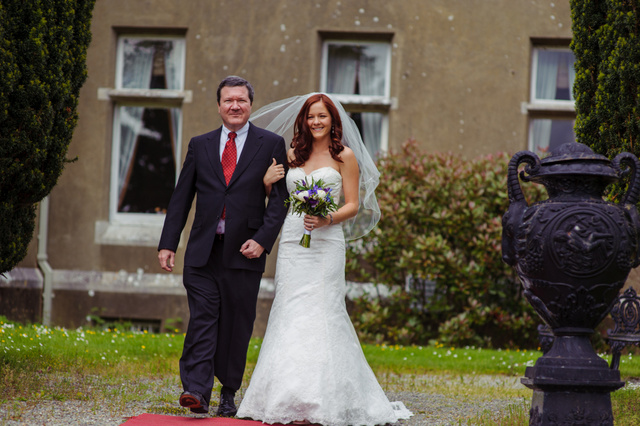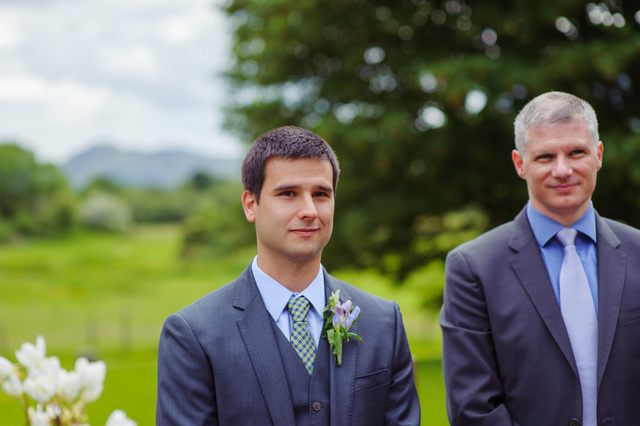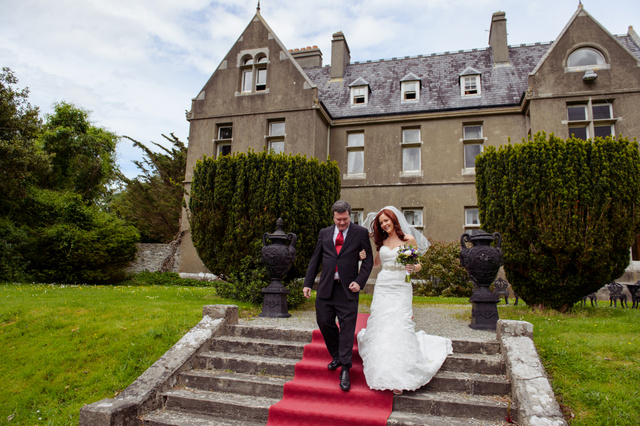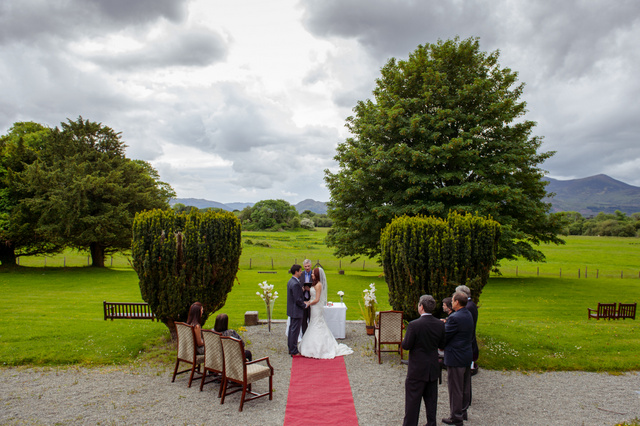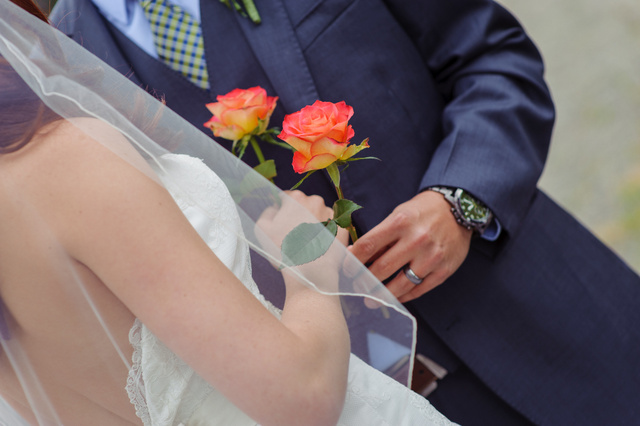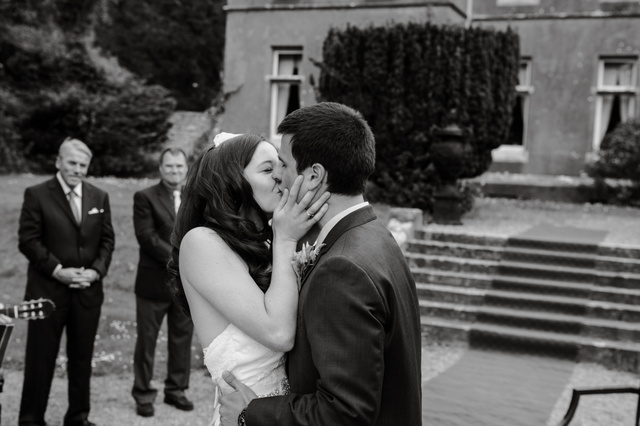 After an emotive but joyous ceremony Lily and John received their congratulations and went off on their own for a jaunting car trip around Killarney National Park with stops for photos with amazing scenery as a backdrop.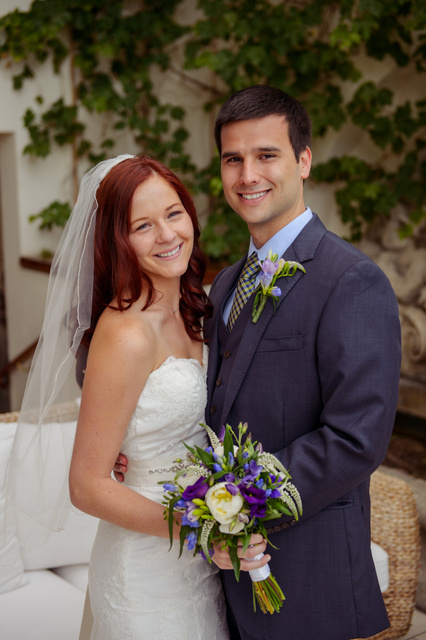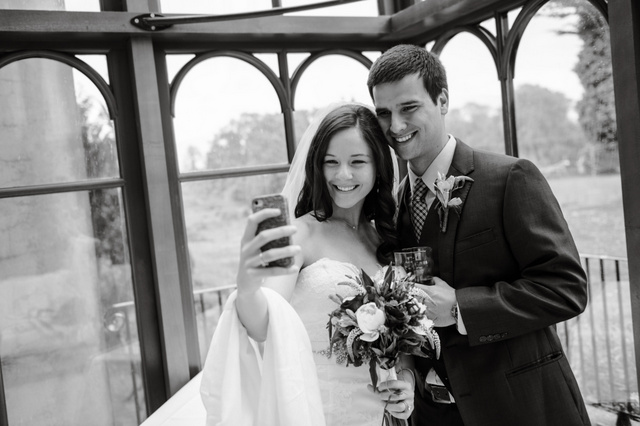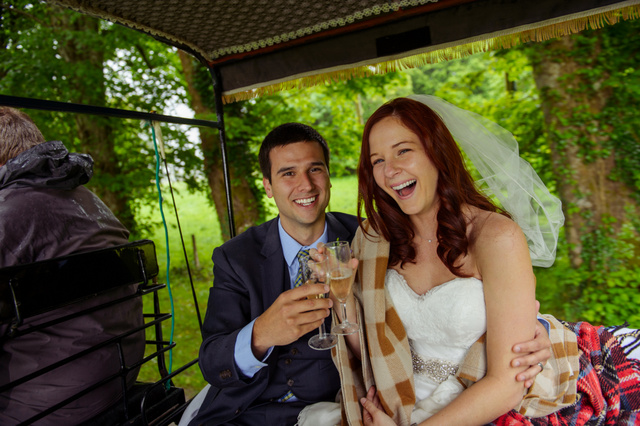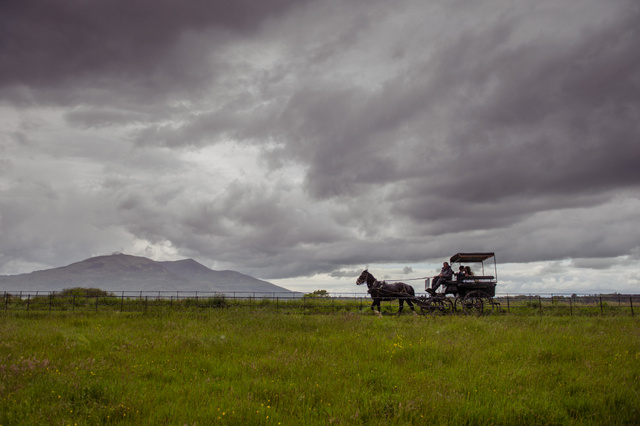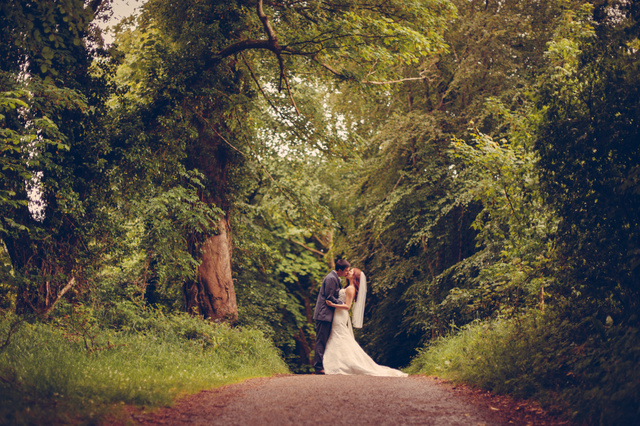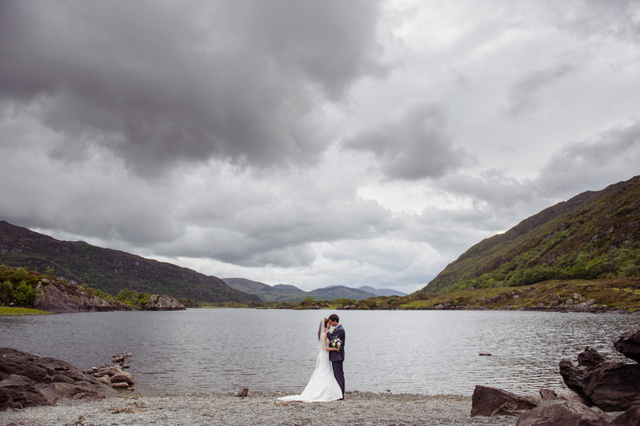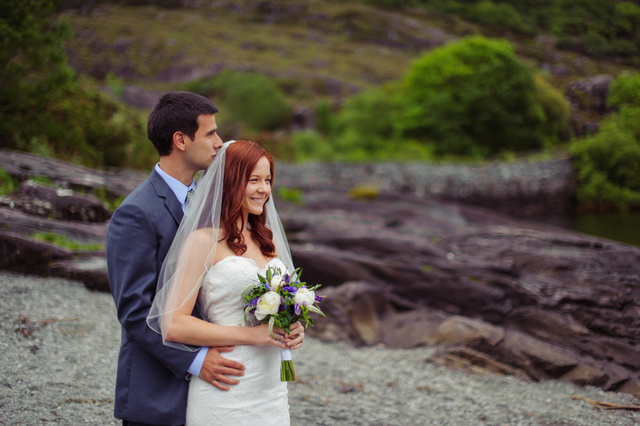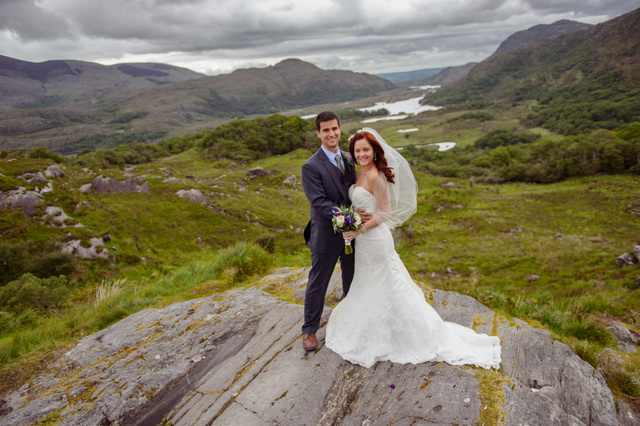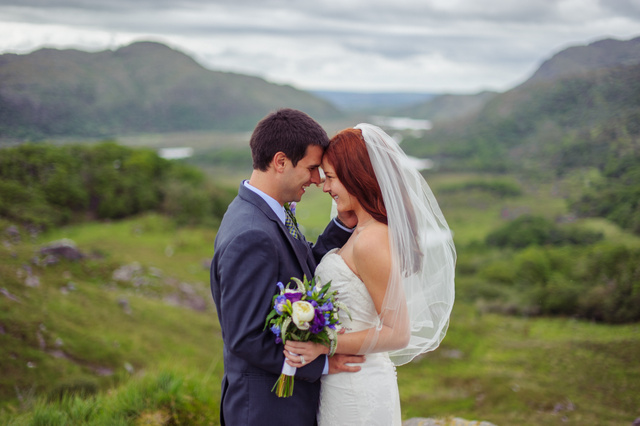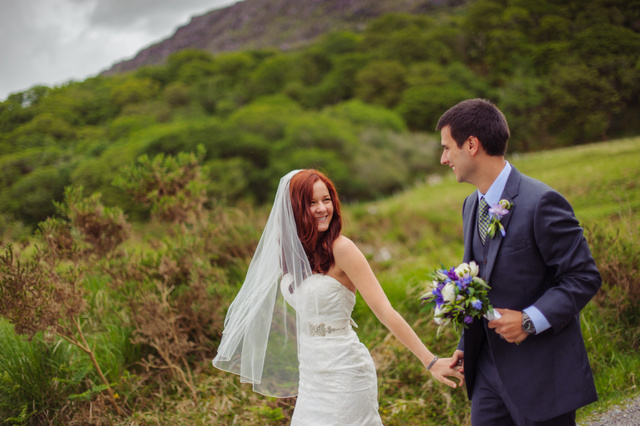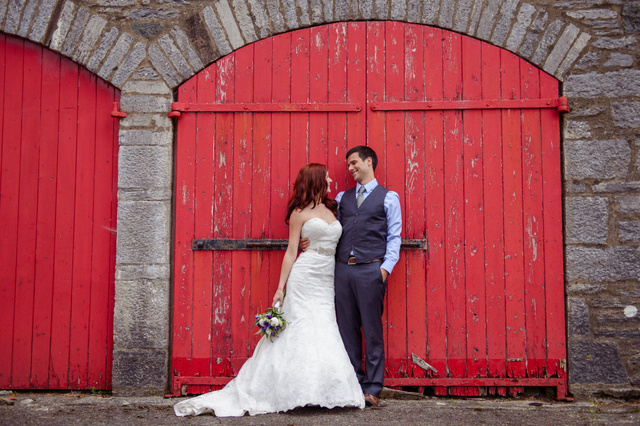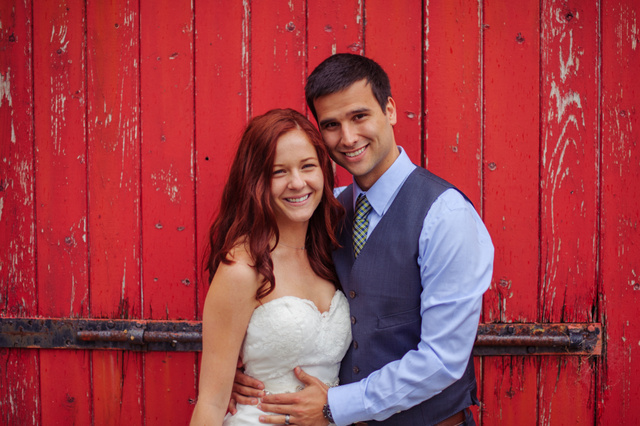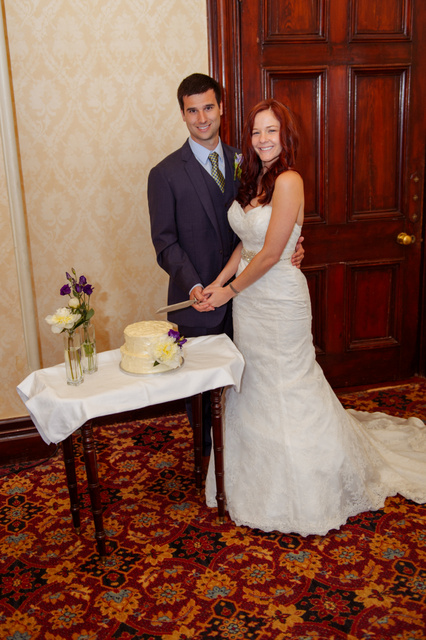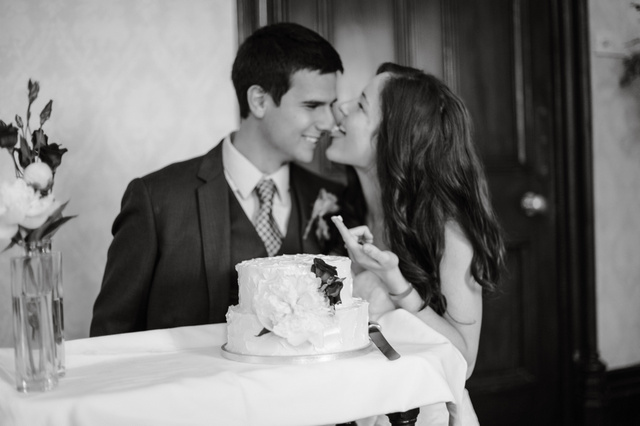 Every time I see these, I'm happy again because you know what? I love my job!
PREV. ITEM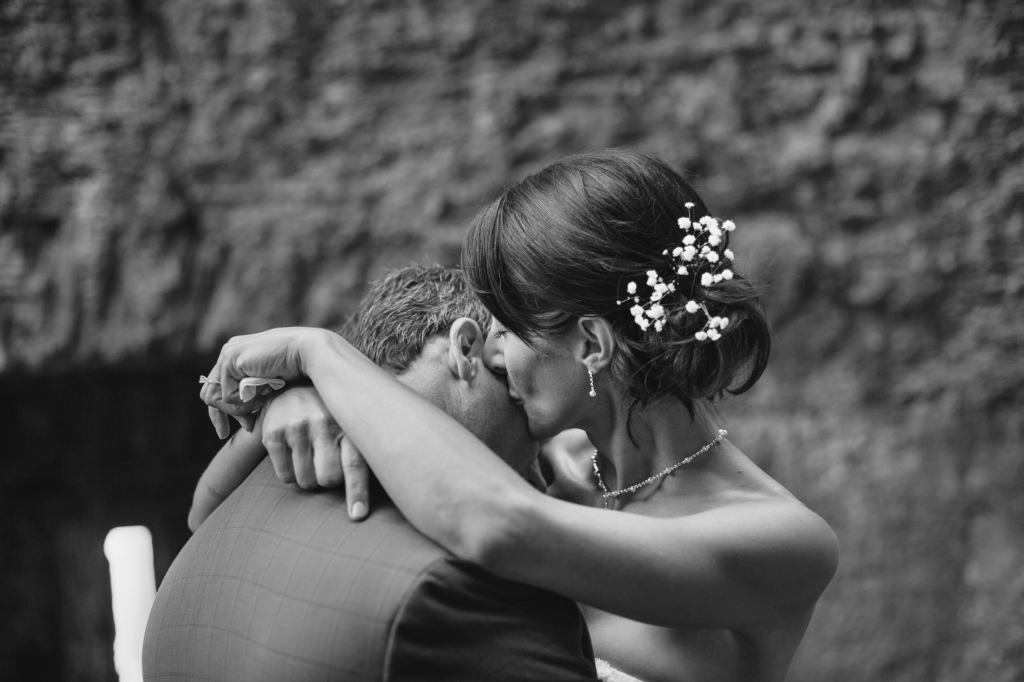 NEXT ITEM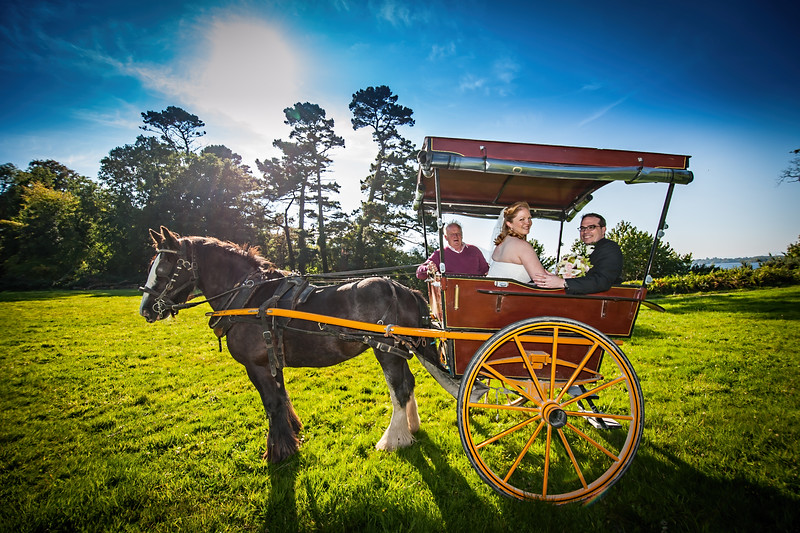 READ COMMENTS -
0 COMMENTS