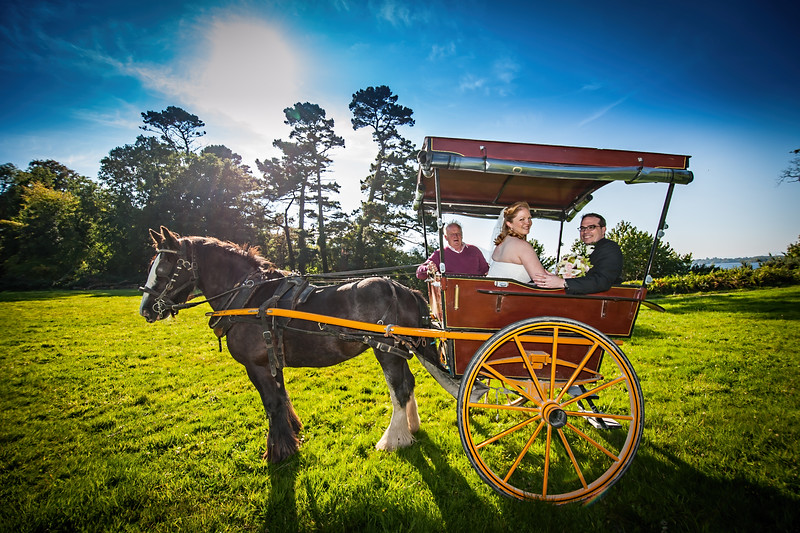 Ireland was the dream vacation for Andi and Steve and while living that dream they wanted to renew their commitment to each other by renewing their wedding vows.
They were booking their trip around Ireland with a travel agent near their home in Seattle, Washington so as part of their travel itinerary they settled on Killarney for their vow renewal.
The plans and their day had all of the trimmings of an elopement wedding. Celebrant, photographer, flowers, beautiful white dress, hair and makeup and a dapper suit for Steve.
It turned out to be a stunning sun shinny day in Killarney National Park and with a few enchanged lookie loos, the ceremony went ahead in a local Abbey followed by photos in the park near the lakes and Ross Castle with Catherine of Lee Photography.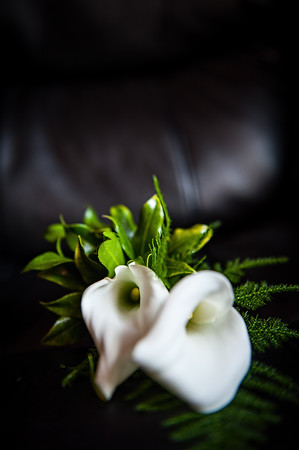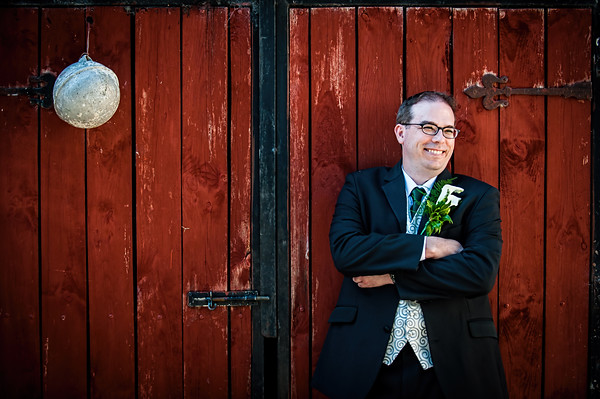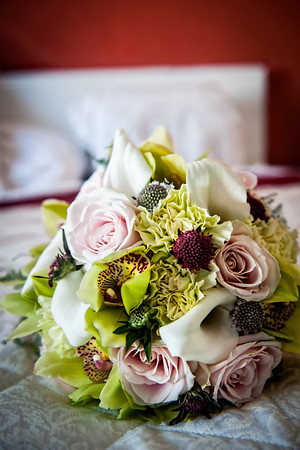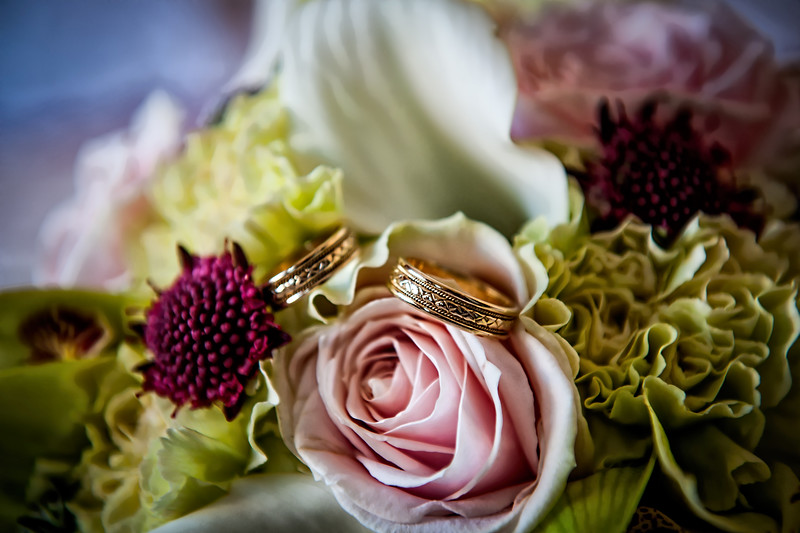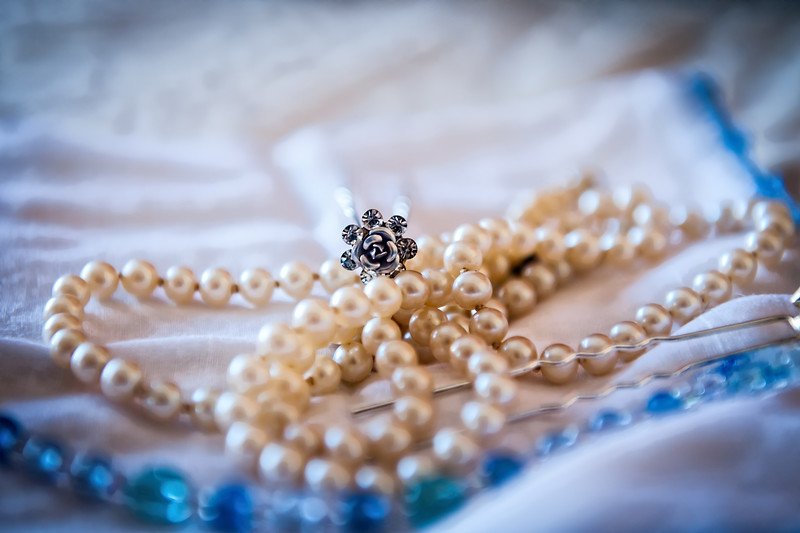 Andi looked beautiful and beamed after having her hair done by Pat O'Neill and makeup by Marilyn McSweeney who are always amazing to my brides.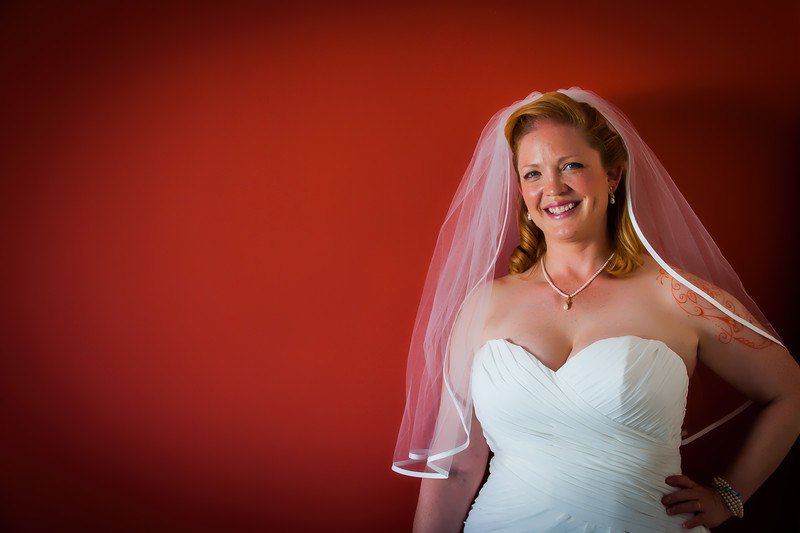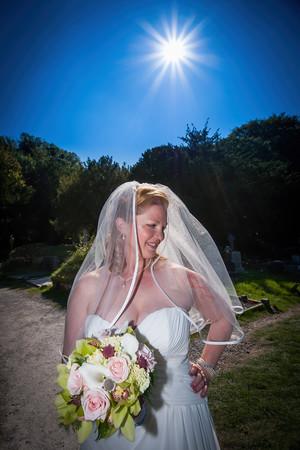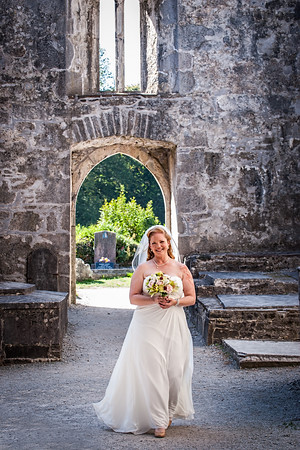 Louis Quirke was the celebrant and helped to put a ceremony together that really reflected where Andi and Steve were in their relationship now. It's so important to have a very personal ceremony.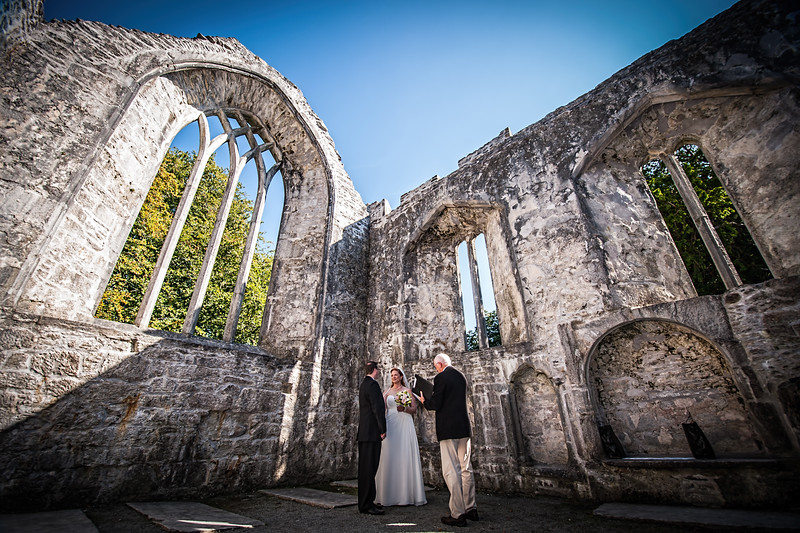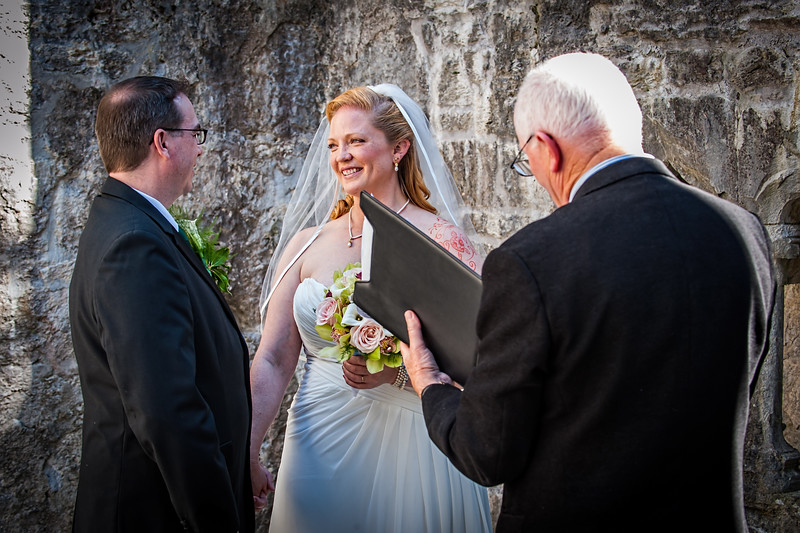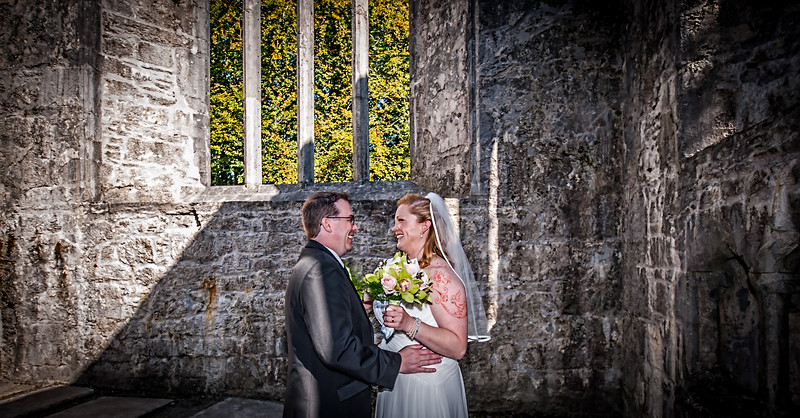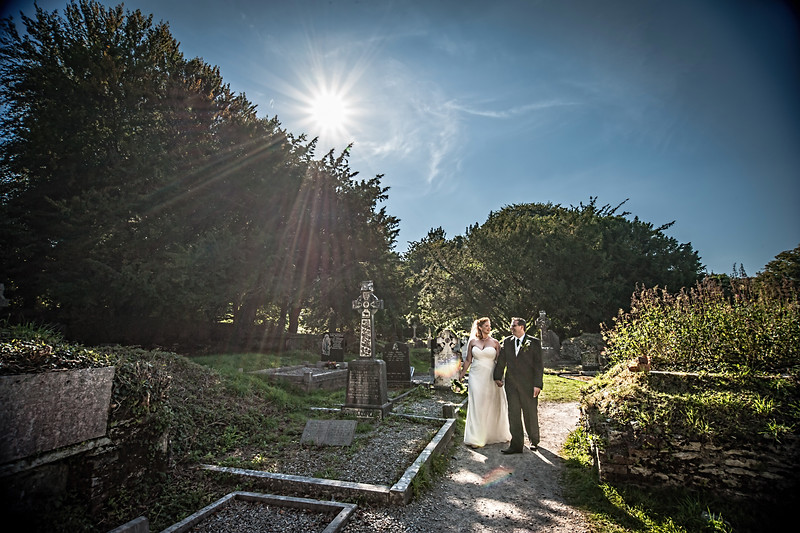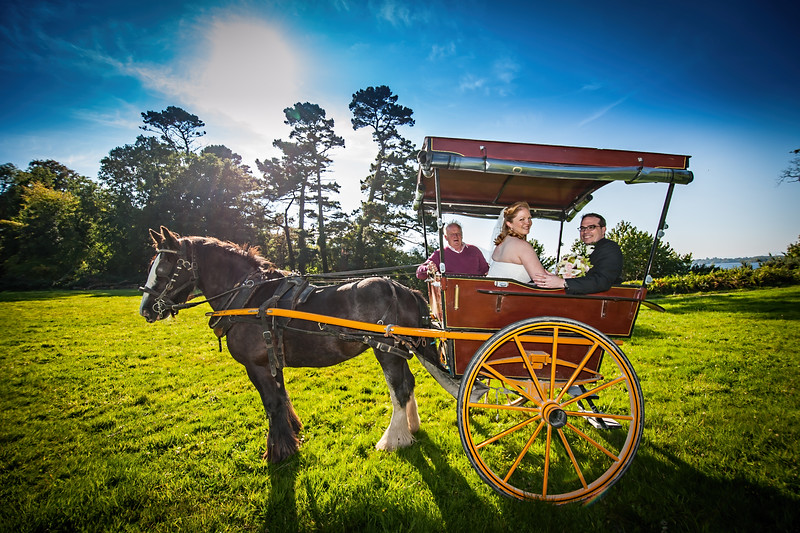 Seriously, the sun could not have shone brighter over Andi and Steve's vow renewal in Ireland!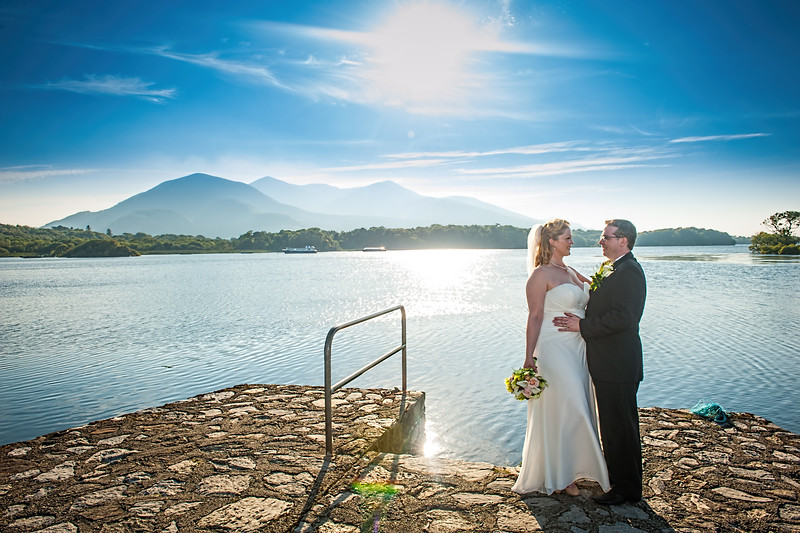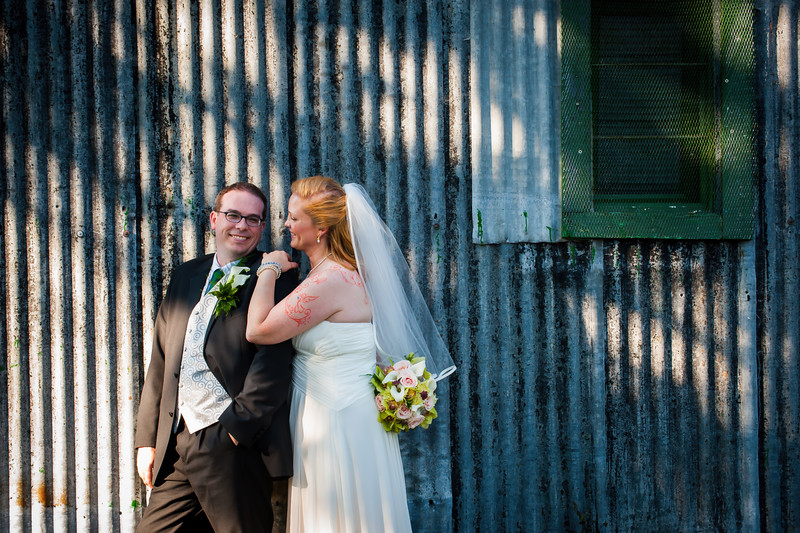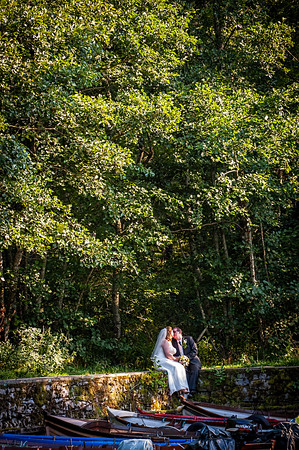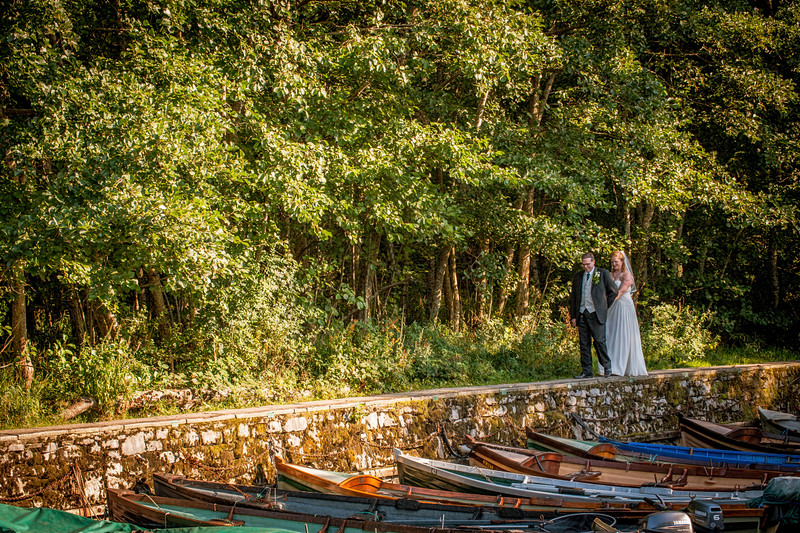 And there is no better or more beautiful backdrop than Killarney National Park. Fantastic photos Catherine! Check out her website here
Thanks also have to go to Bloom's Florist in Killarney for the flowers and a big congratulations to Andi and Steve. A super lovely and simply fully and totally still in love.
PREV. ITEM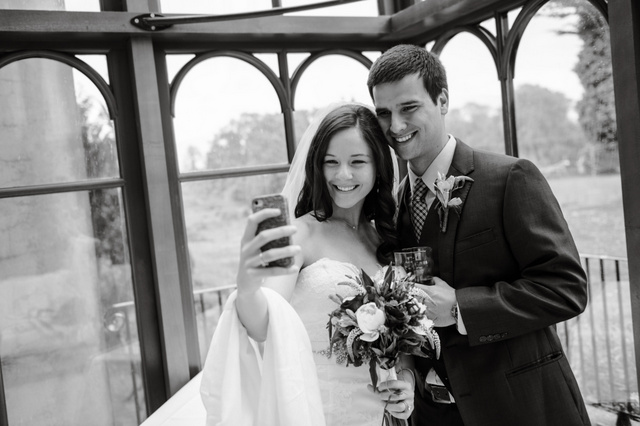 NEXT ITEM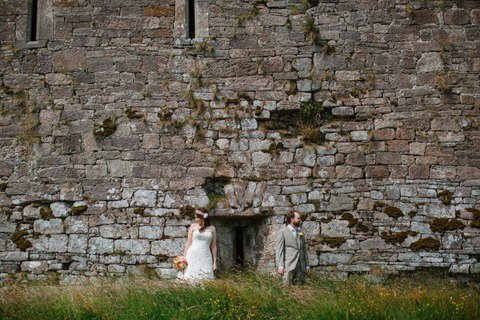 READ COMMENTS -
0 COMMENTS