Seaside Castle Elopement in Co Kerry, Ireland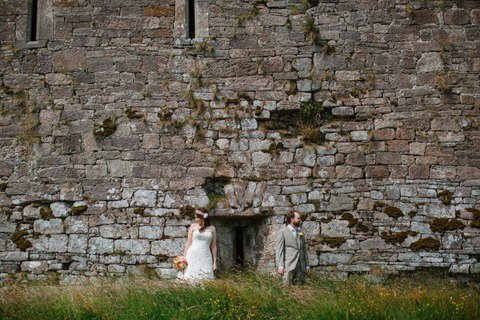 Kara and Nathan wanted an elopement wedding in Co Kerry for agricultural reasons. Yes, you heard me right, not necessarily for the scenery or the seaside castle where they exchanged their vows, more for the cows. The couple were from Texas and both worked in Agriculture and with livestock specifically so they were really interested in meeting some farmers and talking shop while they were here. It was a new type of request for me but I think I managed to fulfill their hopes and even joined in the conversation a little.
A fun loving couple, they didn't have the best of luck however as the airline lost their luggage. They were ok for the important bits of their wedding day attire, like Kara's dress and Nathan's suit but they had to get a shirt for Nathan and shoes for Kara. Kara decided to make a statement and purchase a fabulous pair of Hunter Wellington Boots from a local shop in Dingle.
All in all, it wasn't the smoothest beginning to their trip but the pair had a fabulous day and a really great time talking cows and country and having pints and seeing the scenery with their personal driver, Delores Begley while taking photos with the always amazing and fun Poppies and Me.  They couldn't go wrong so let's see those photos!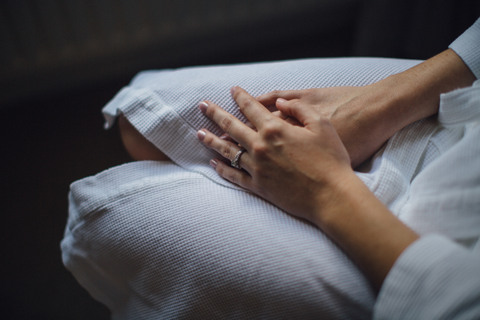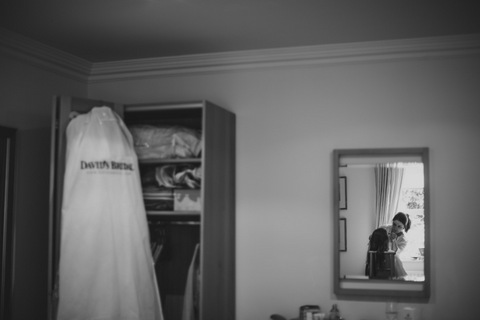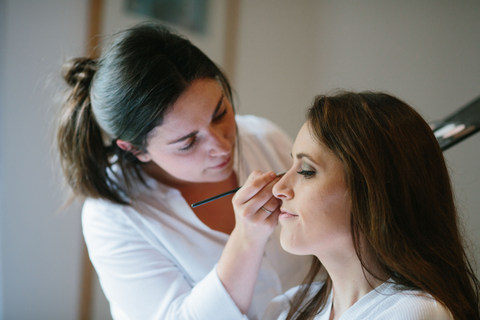 Getting ready, there were girly chats with Clodagh Clusky doing Kara's makeup and and Tricia from Munster Mobile taking care of her hair in her room at Heaton's guesthouse in Dingle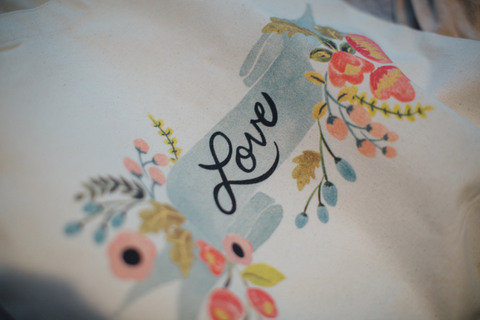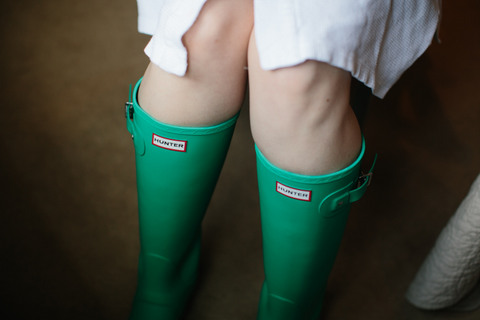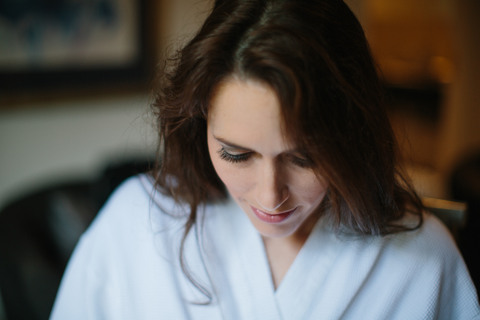 Nathan had to vacate the room during the beautification process so what better place to wait than Dick Mack's Pub with a pint of Guinness.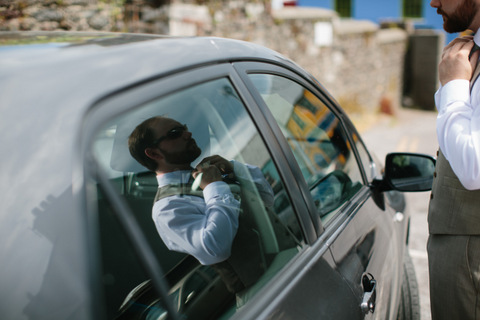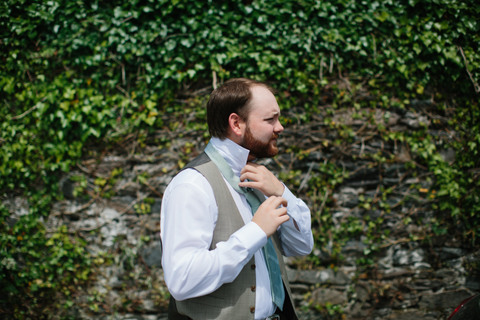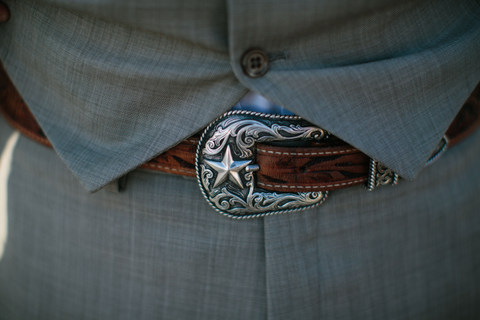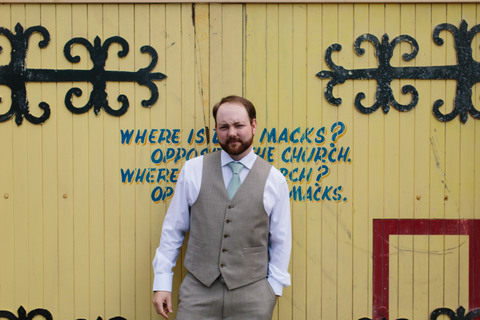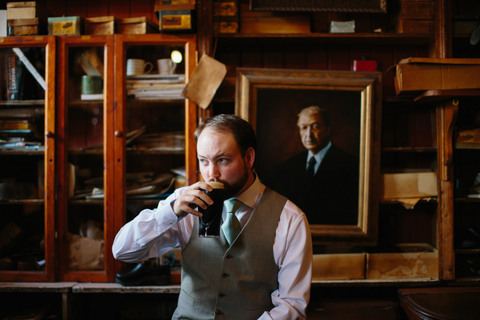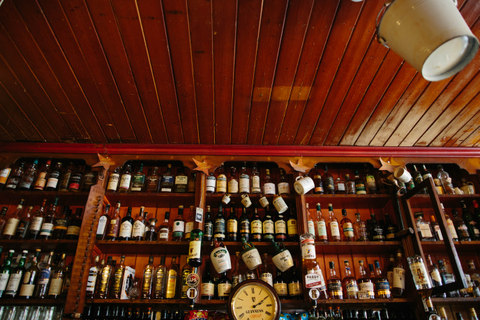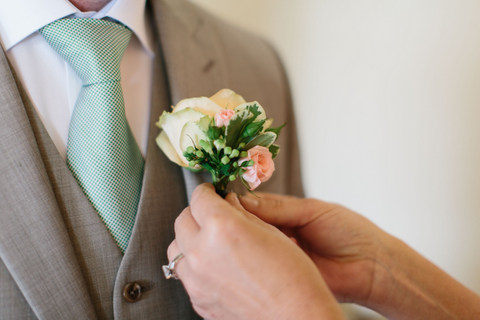 The couple had their most intimate ceremony at a Castle and followed with photos near Anascaul Lake and all around the Dingle Peninsula on a perfect spring day.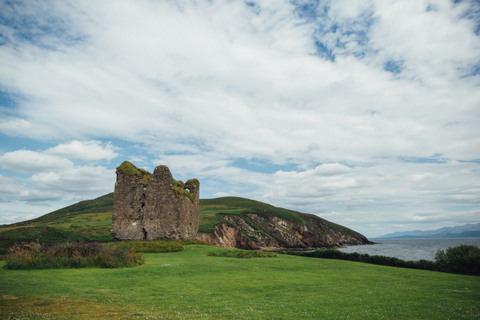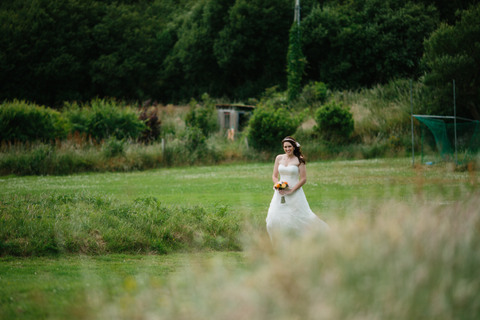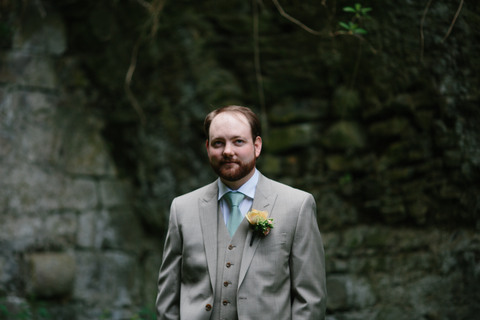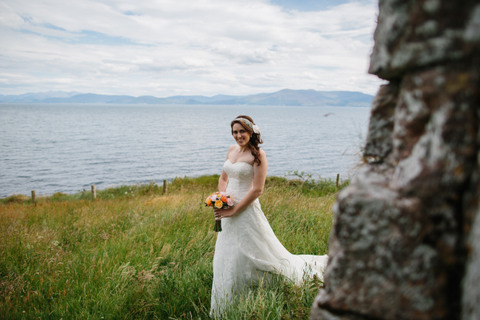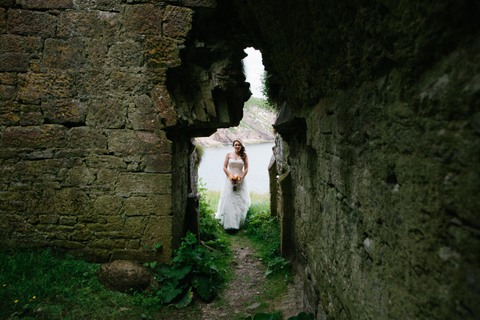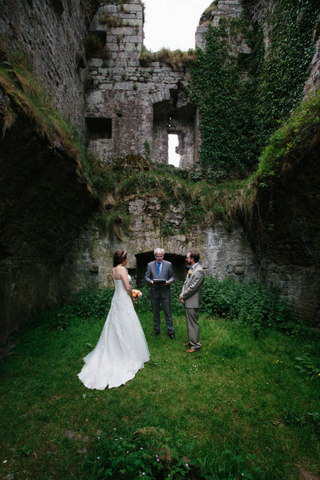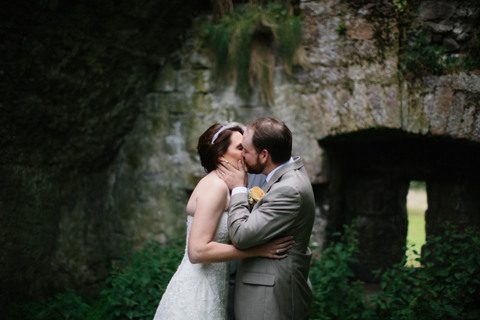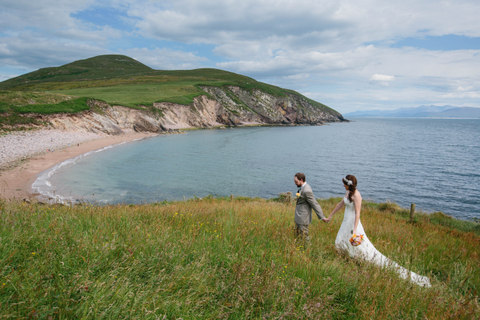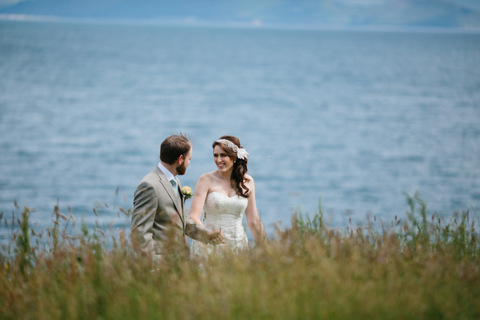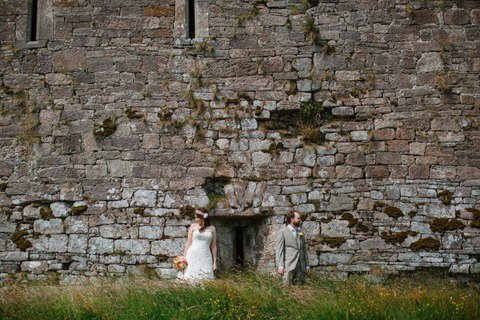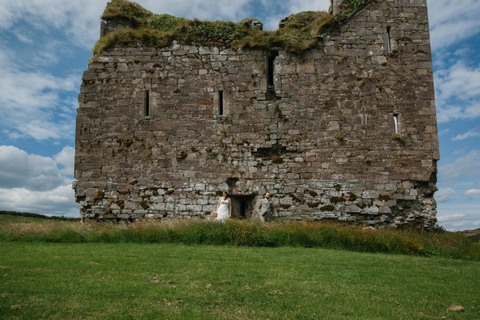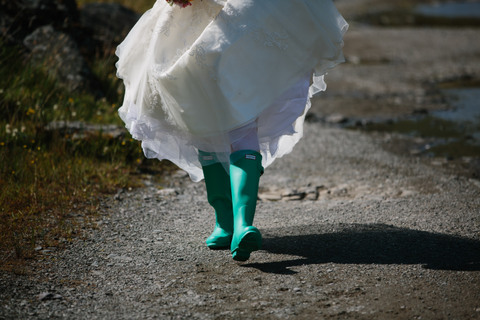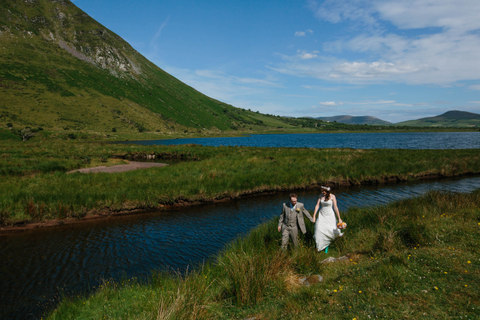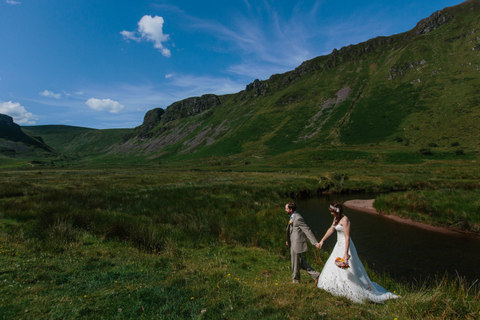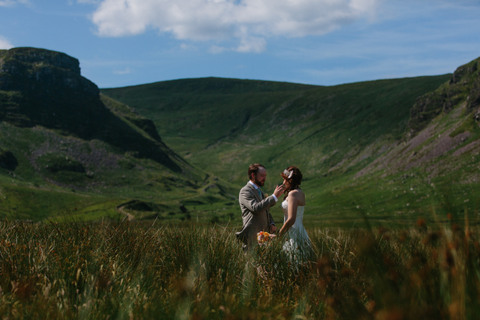 More of Dingle's scenery as the backdrop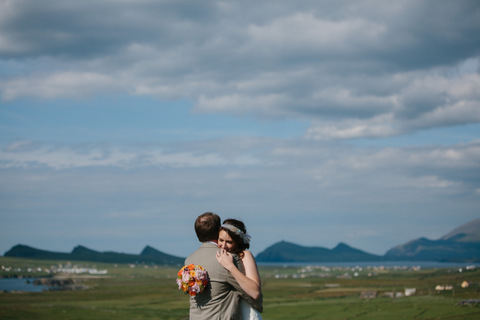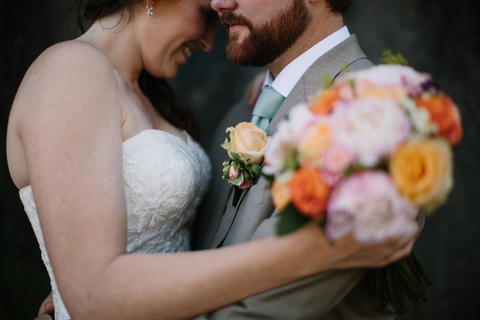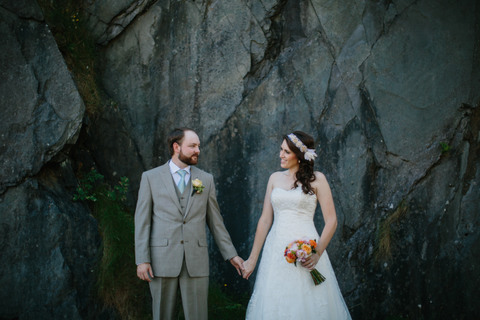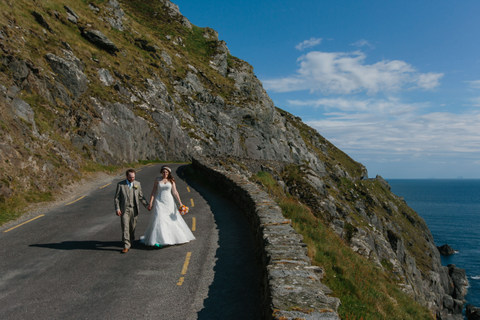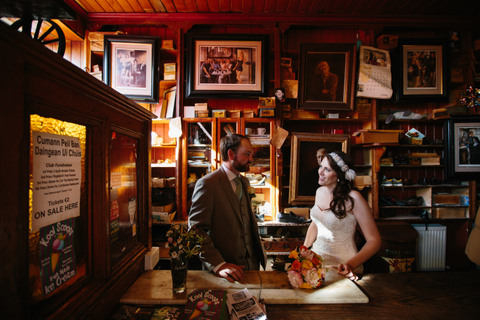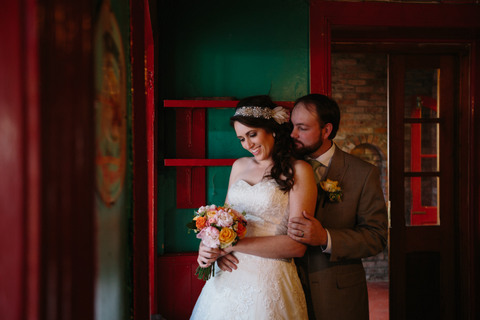 We had such a great time hanging out I was so sorry it was over once their day was over but am delighted we played a small part in their meaningful and memorable wedding day.
Congratulations again Kara and Nathan!
PREV. ITEM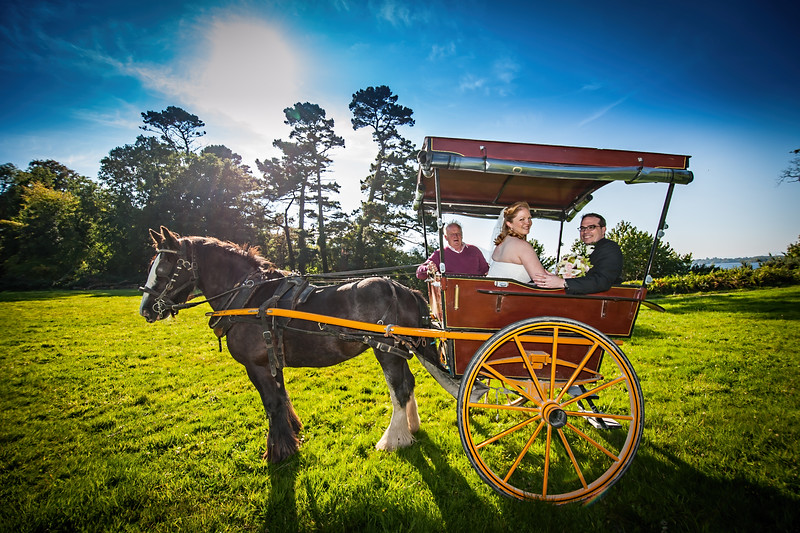 NEXT ITEM
READ COMMENTS -
0 COMMENTS