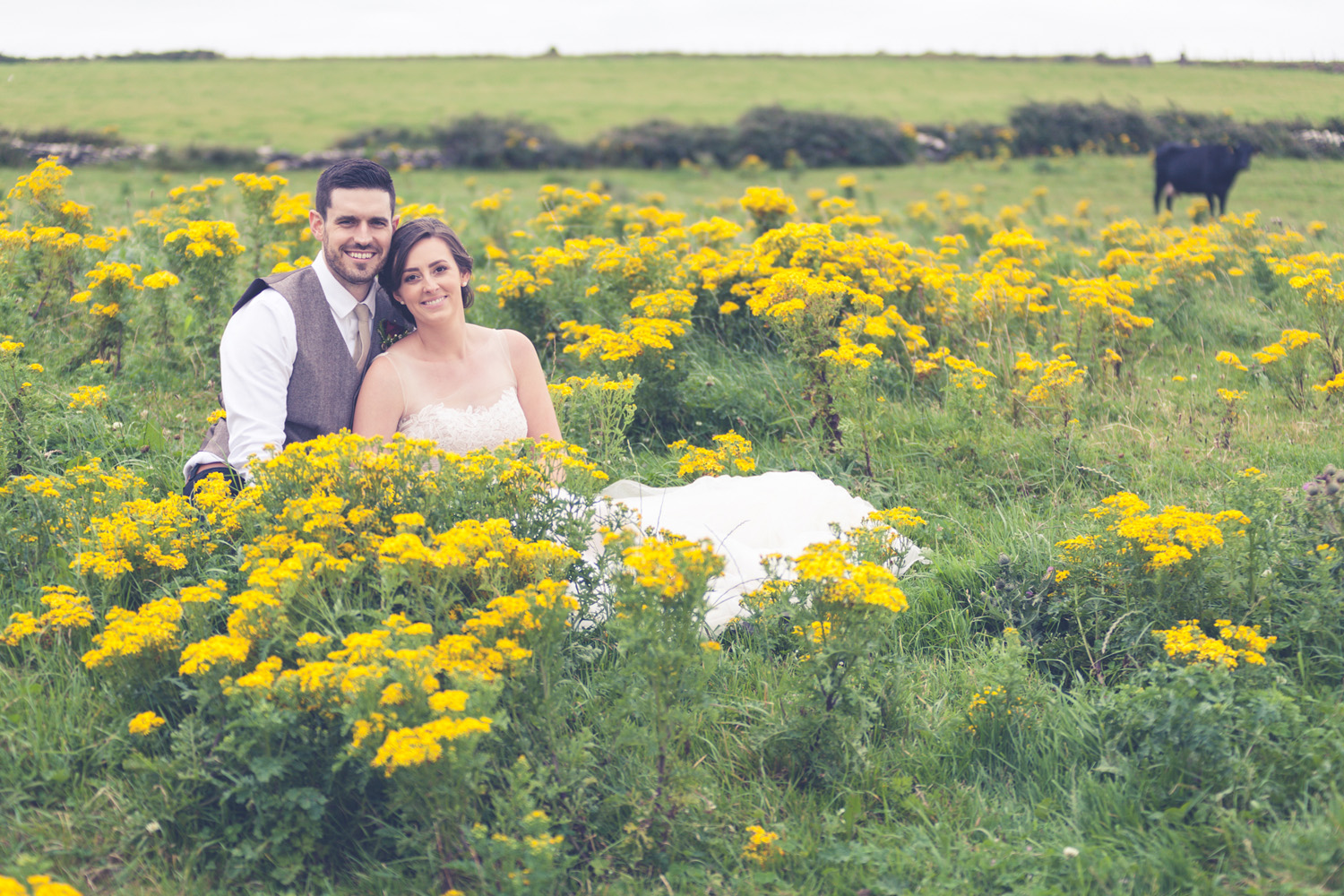 A Dingle Castle Elopement
Typically Irish. That is what I hear most from my couples when I ask them the vision they have for their elopement day.
Always wanting to come to Ireland, they decided to elope while on a family holiday that was already planned BUT they were going to do it on their own. The family could meet them later. How is that for independence!
Their day started in Dingle town for getting ready and a short drive took them to Dingle Castle for their intimate ceremony which included a Celtic handfasting.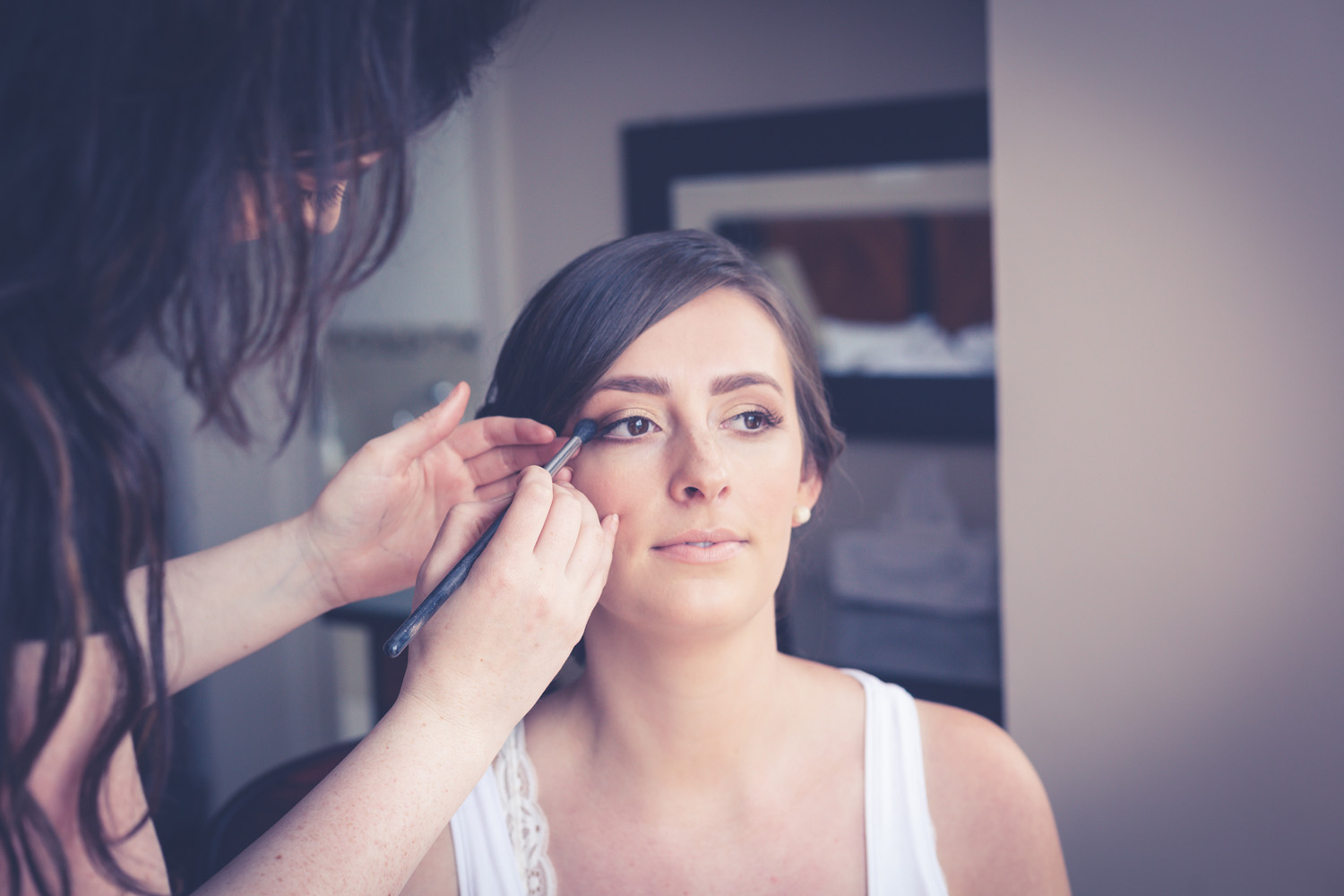 Gail from Pure Beauty in Dingle doing her magic.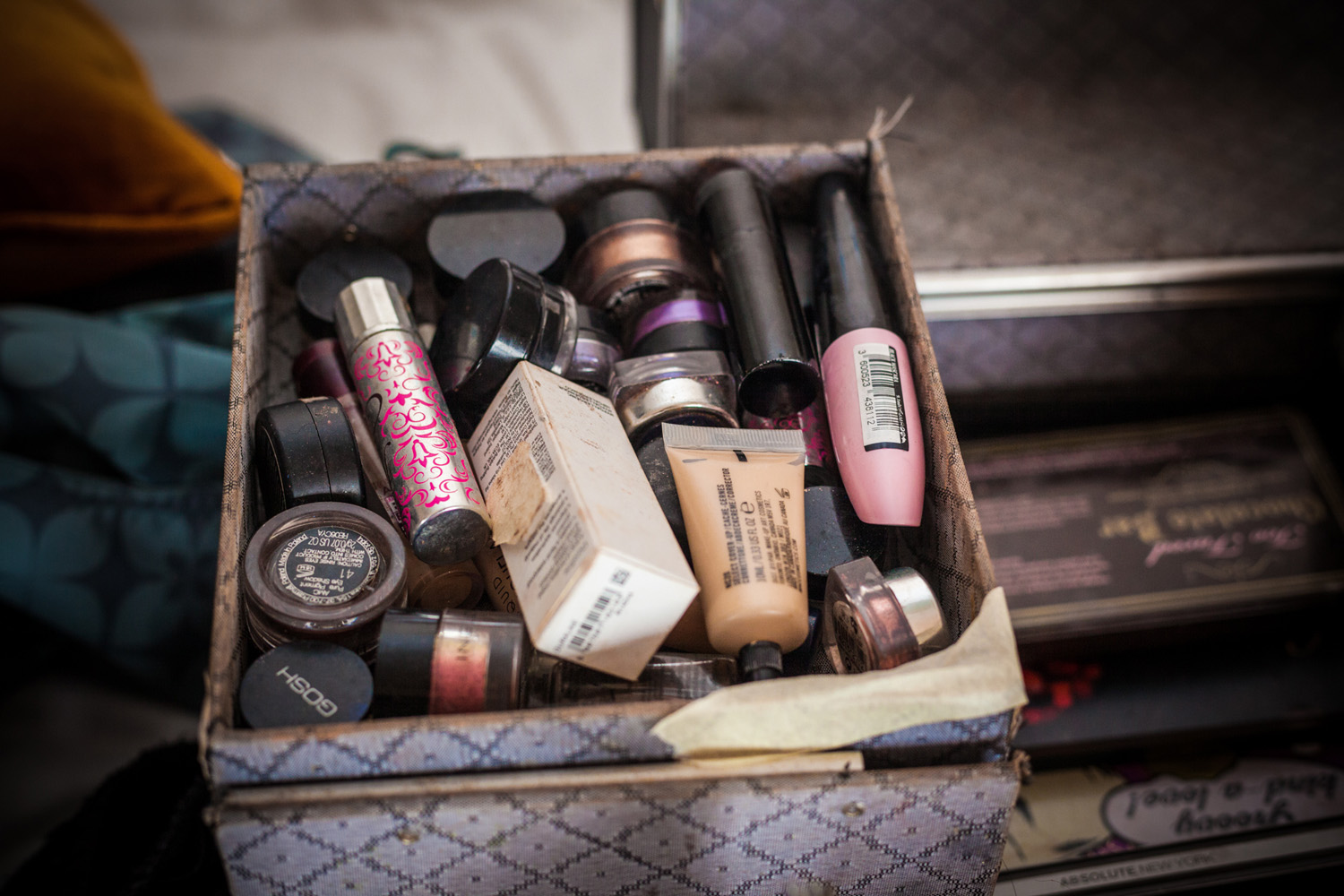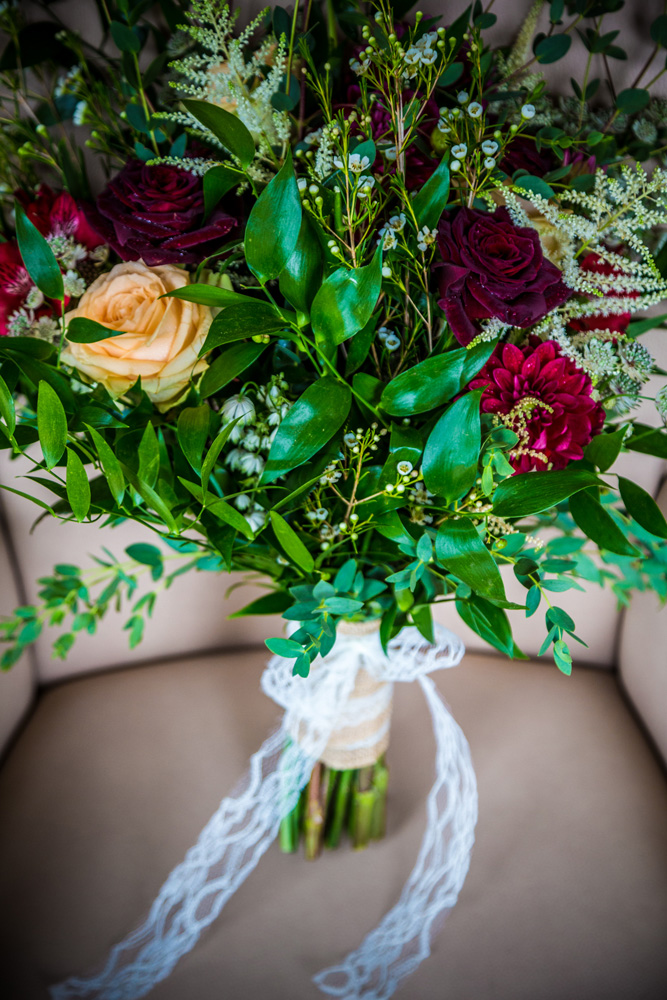 Thank you, Linda, from Sheehys Florist.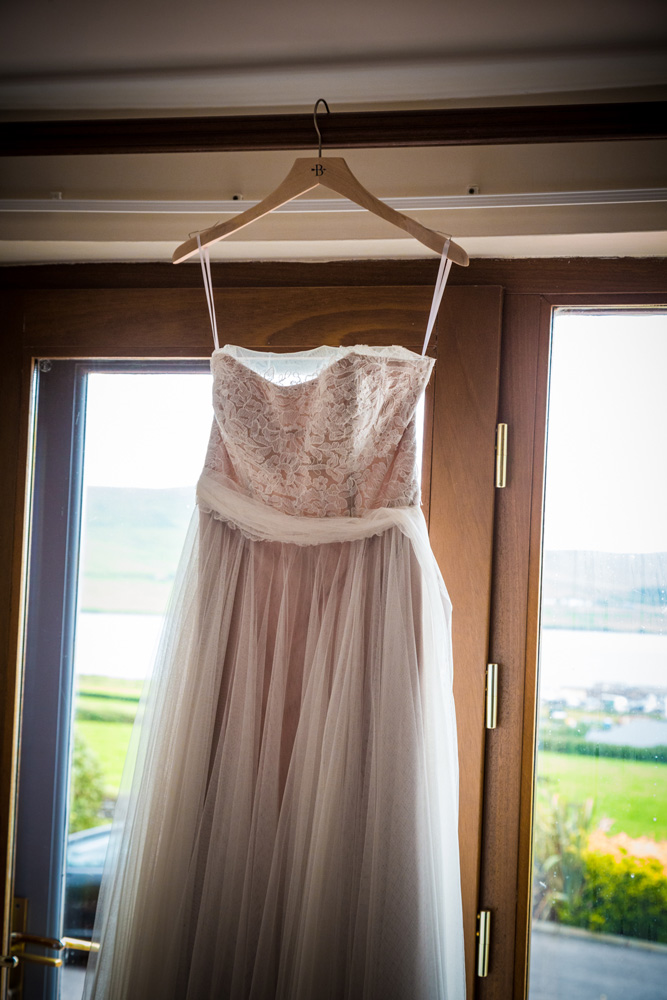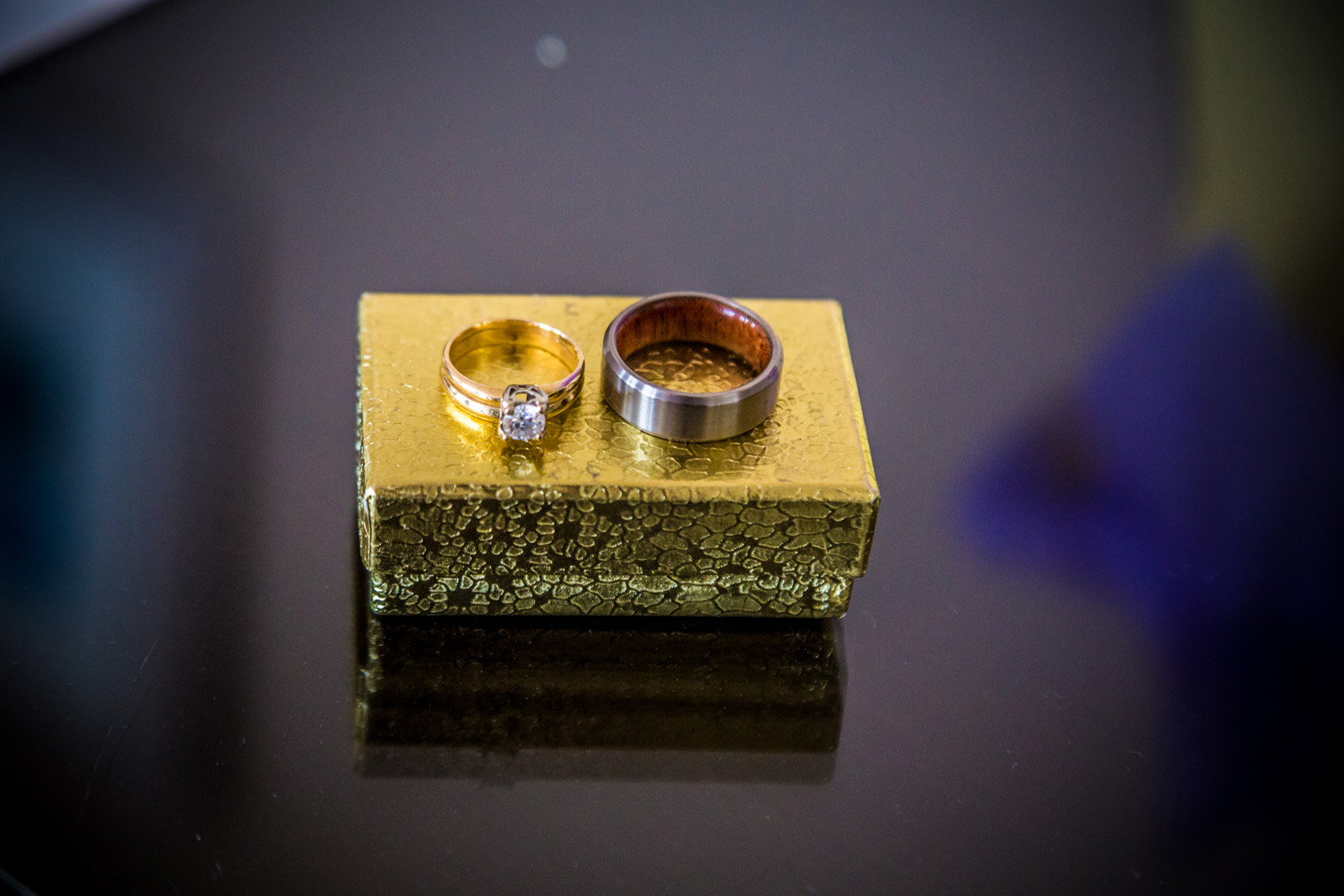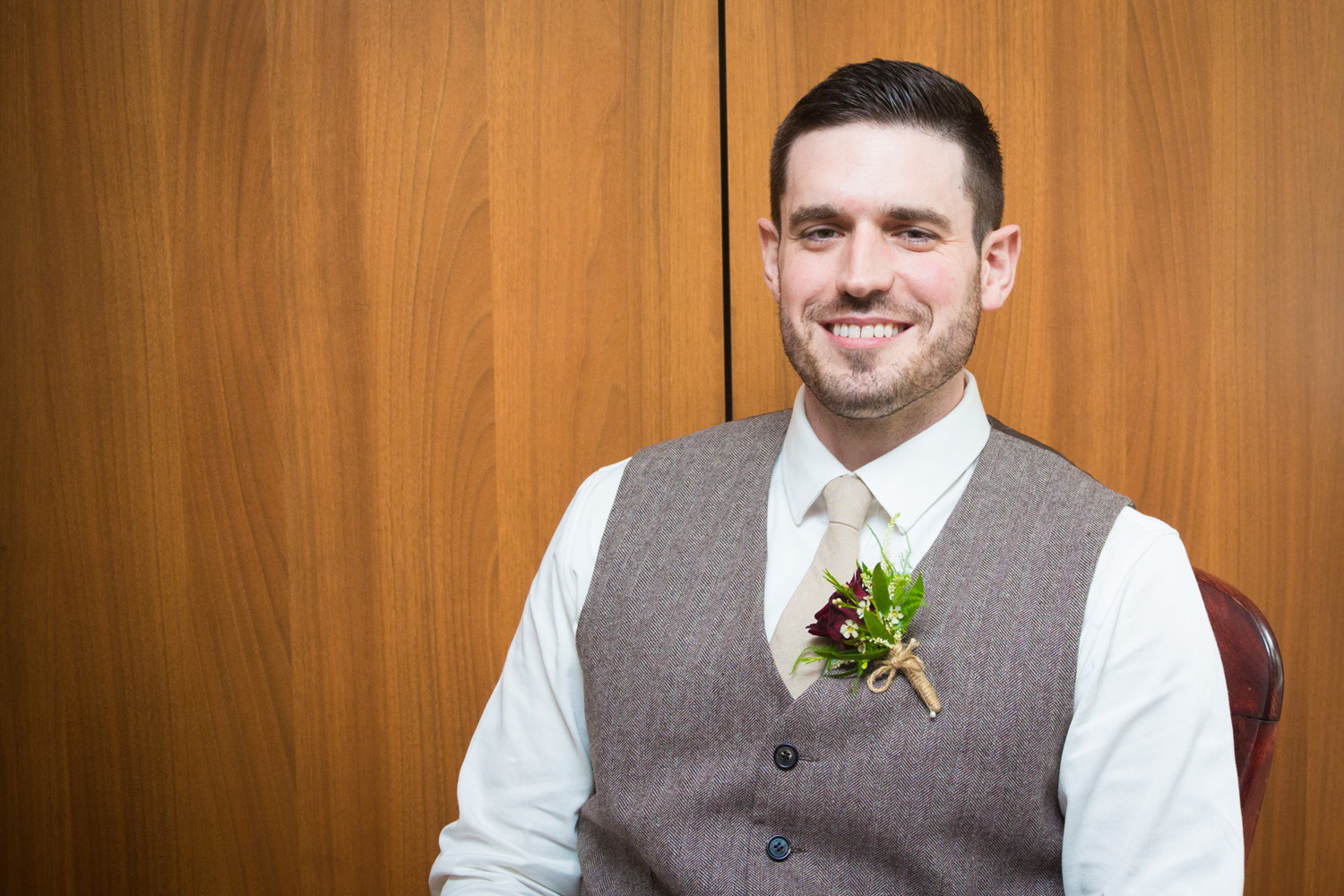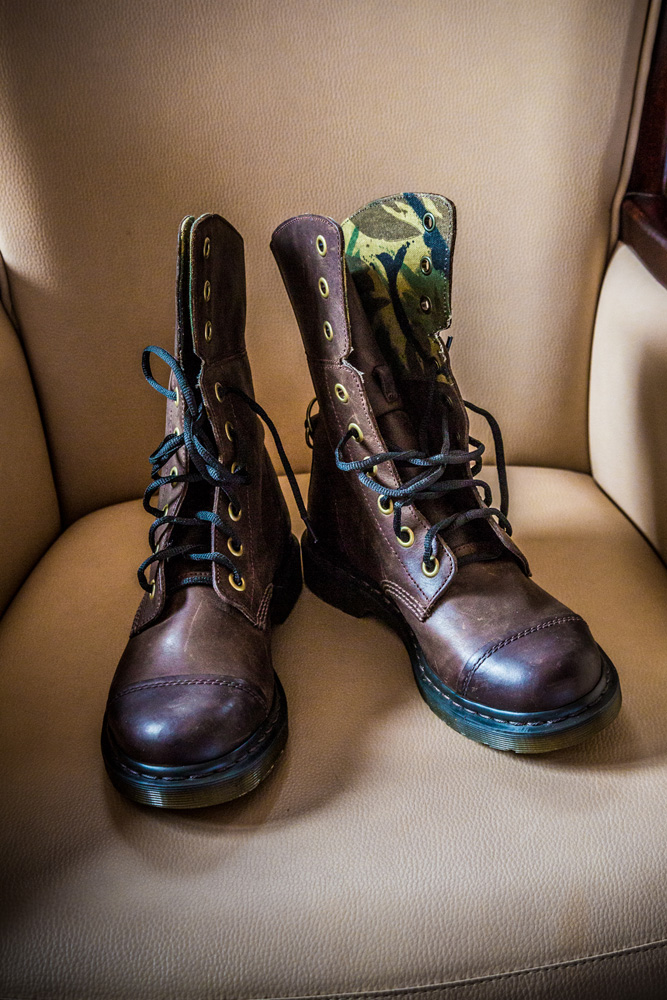 Gotta love the DM boots say a lot about a person.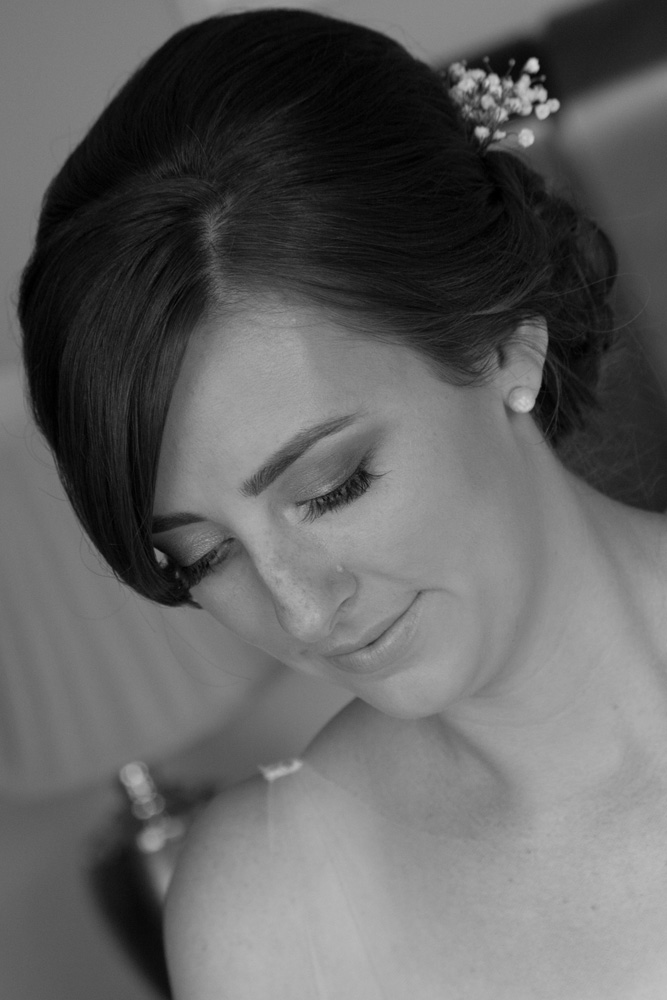 Thanks, Tricia from Kerry haidresser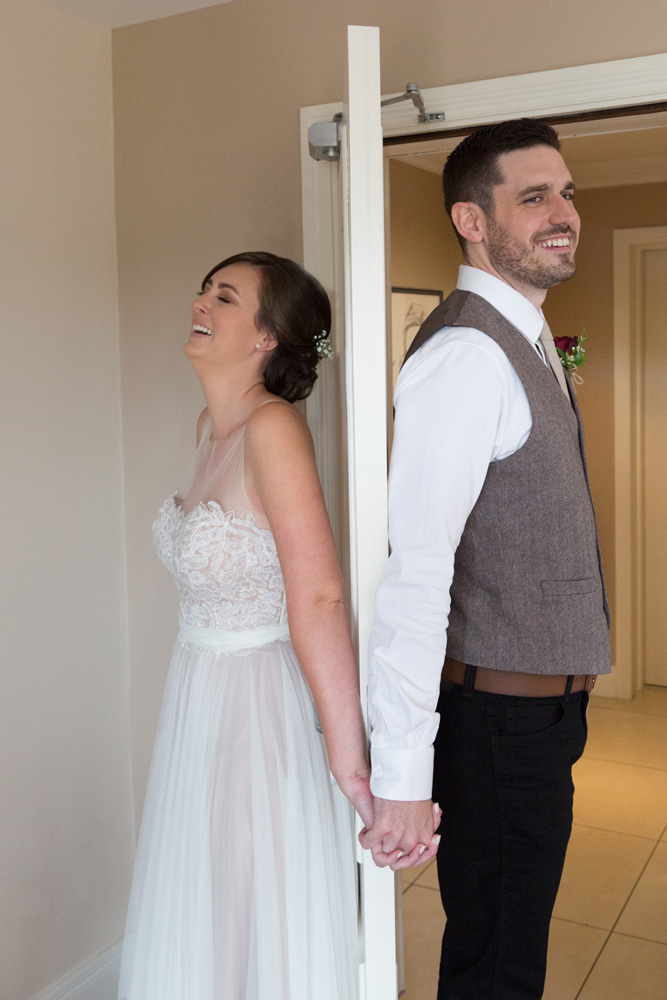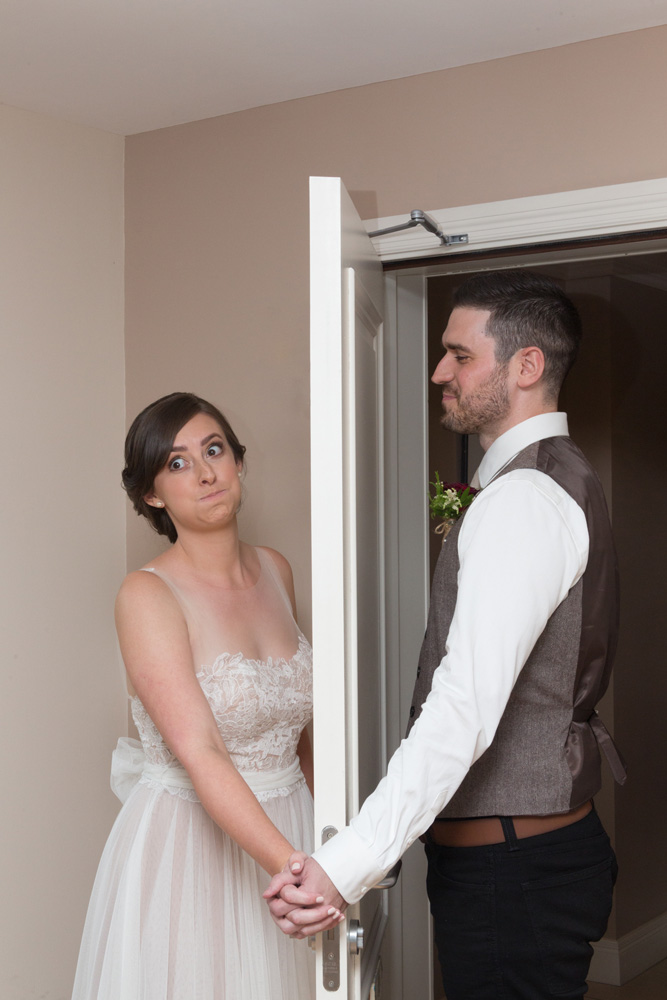 Being from Southern California, Scout and Ryan didn't need a beach wedding or even sunshine. They wanted hills, castles, greenery and moody skies which Dingle and the peninsula provided perfectly.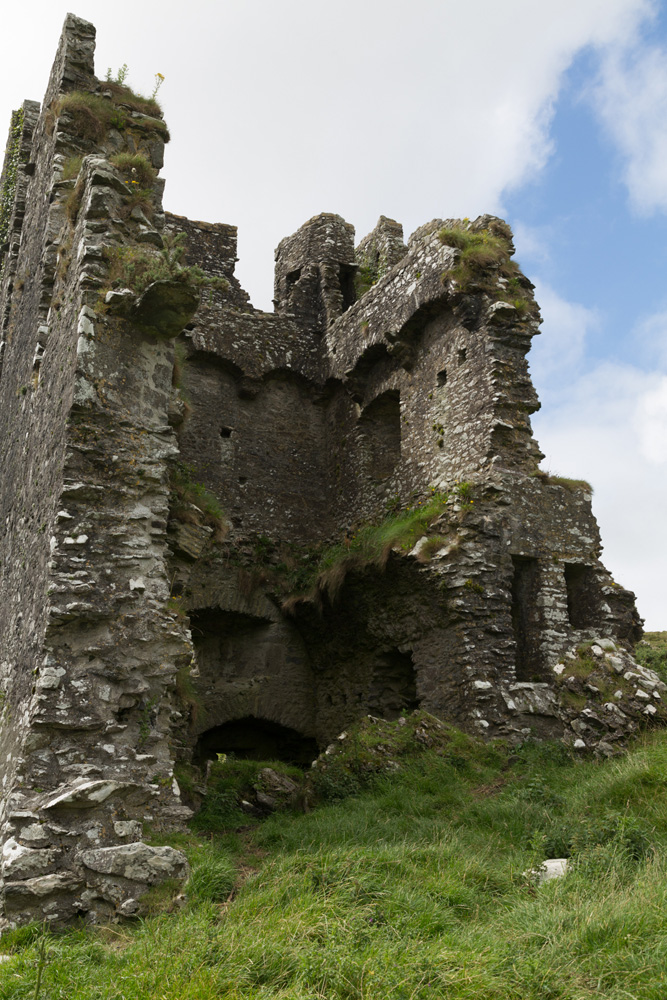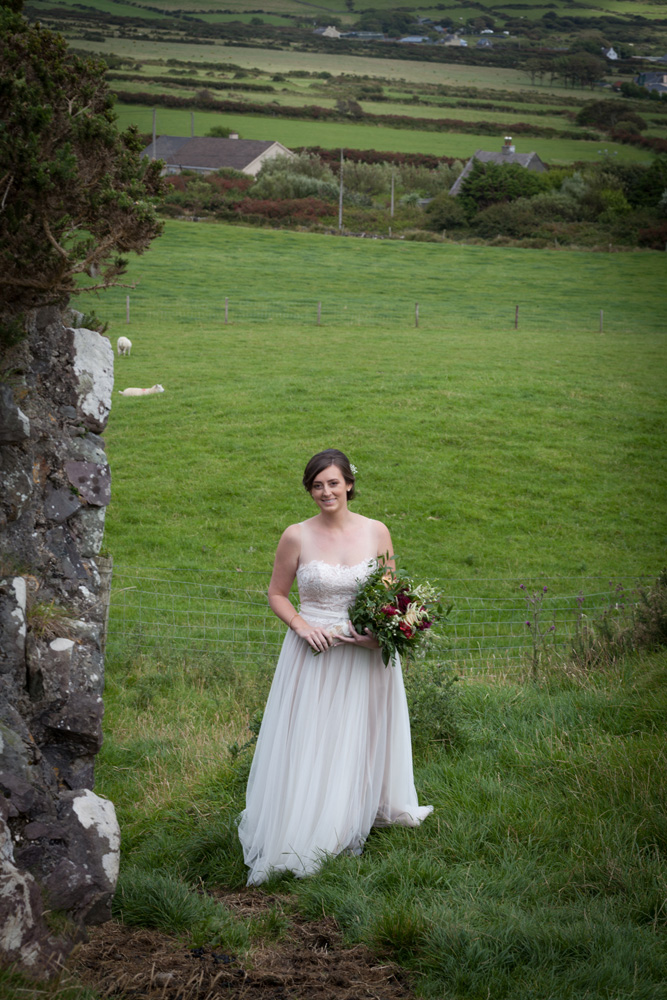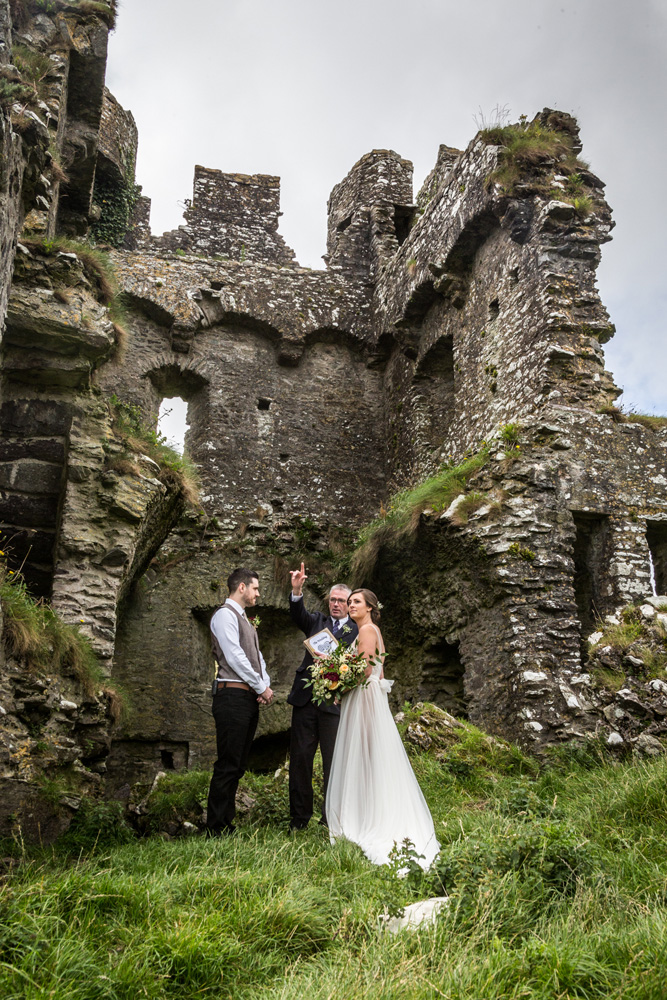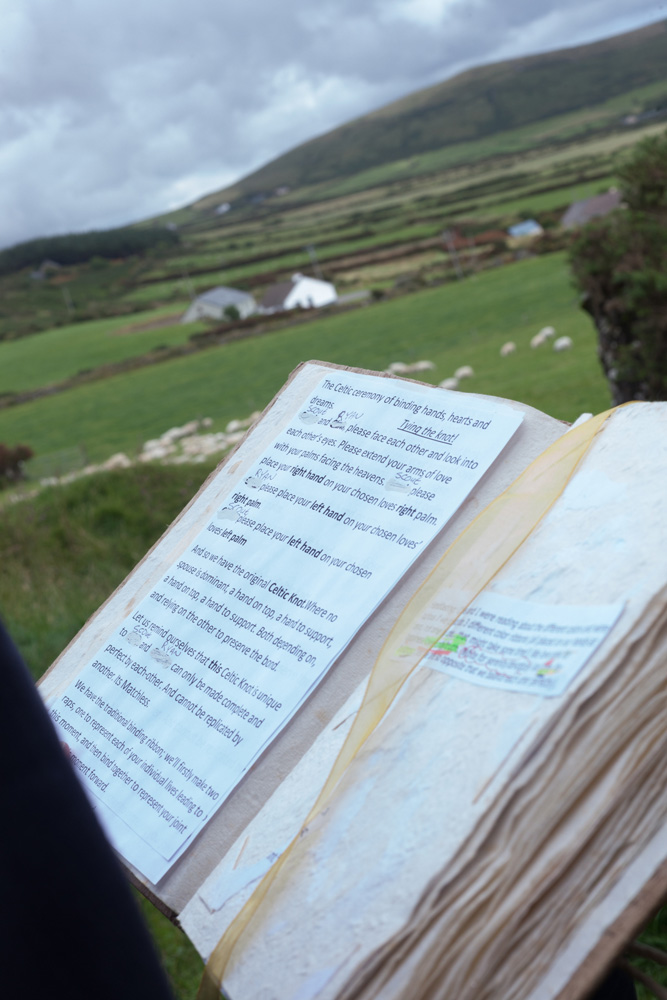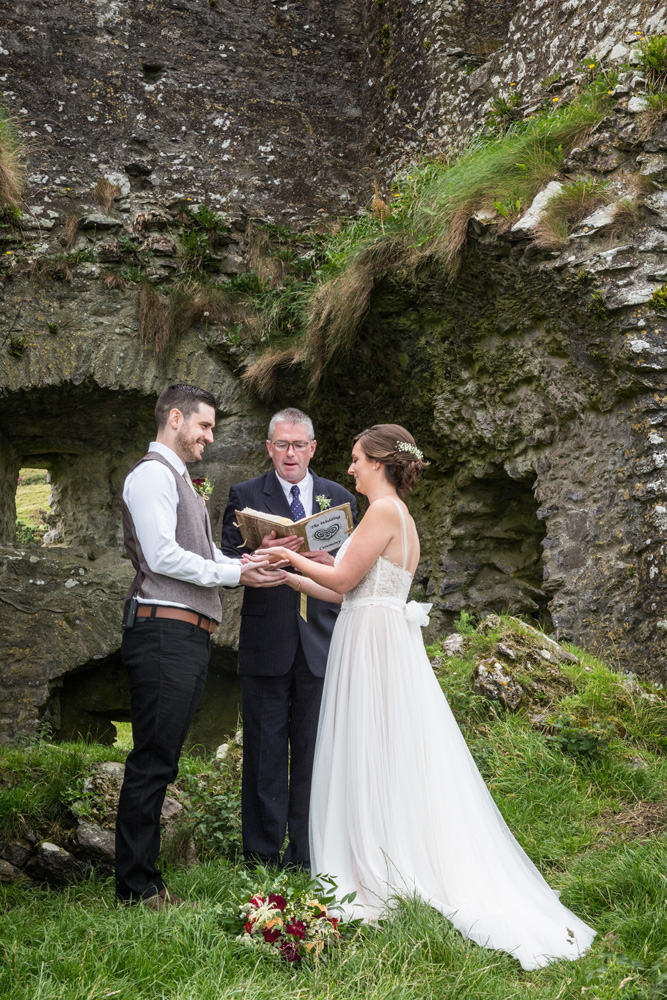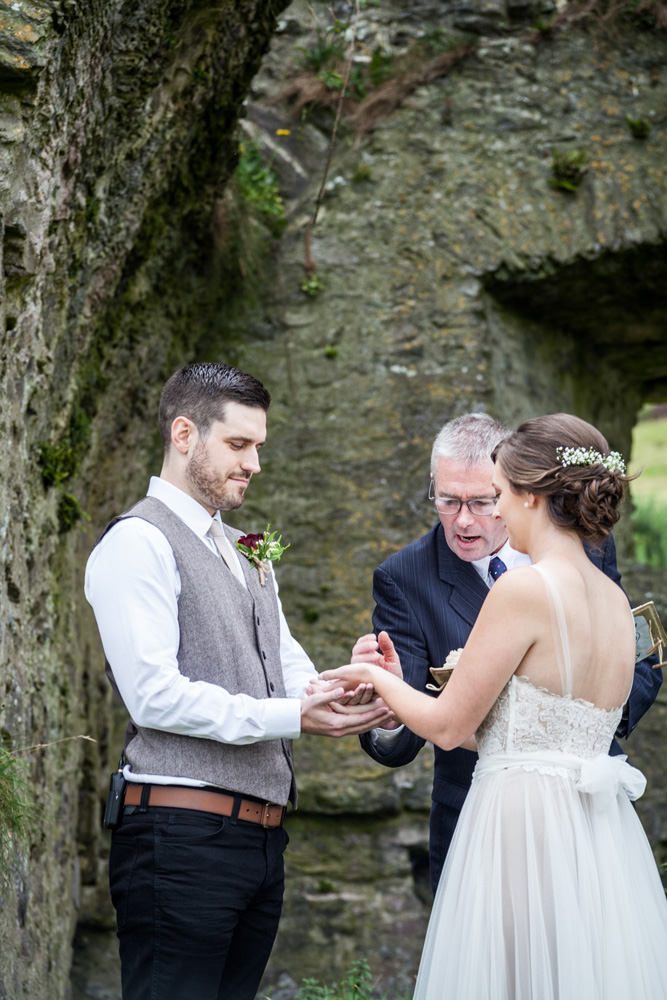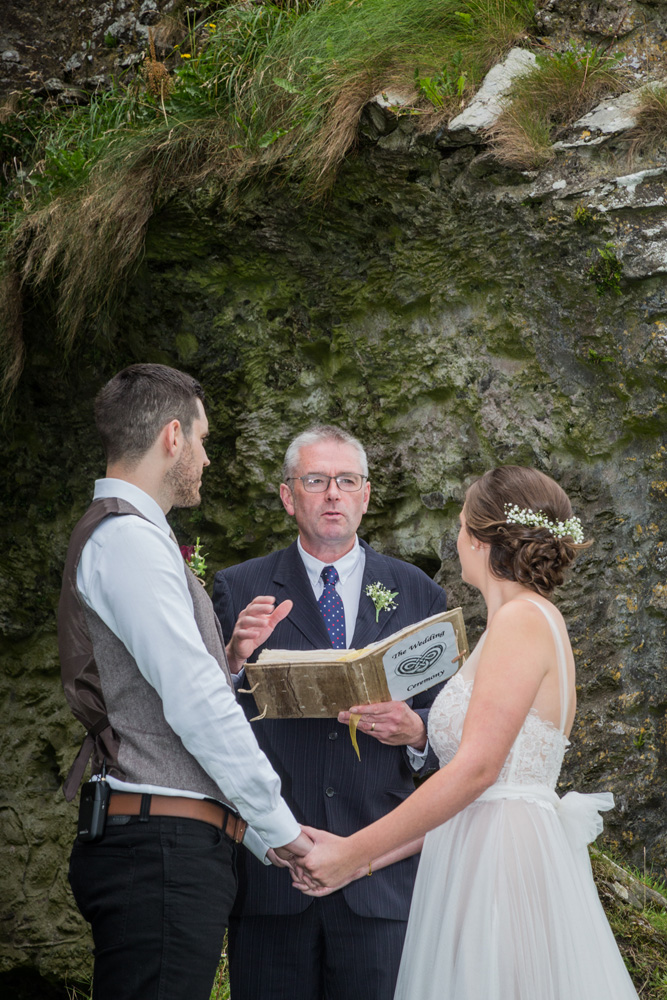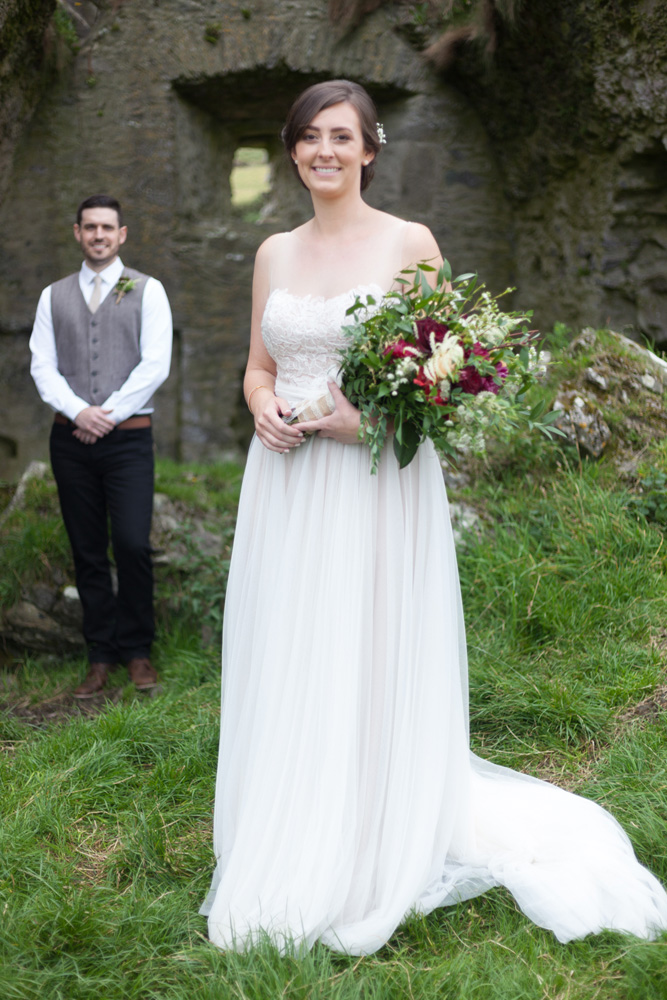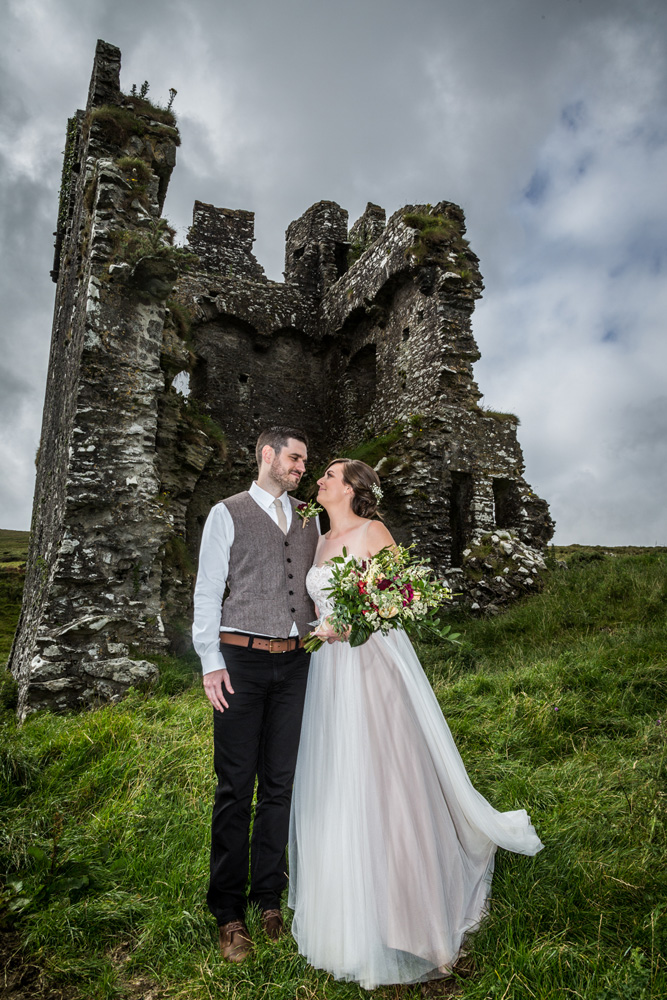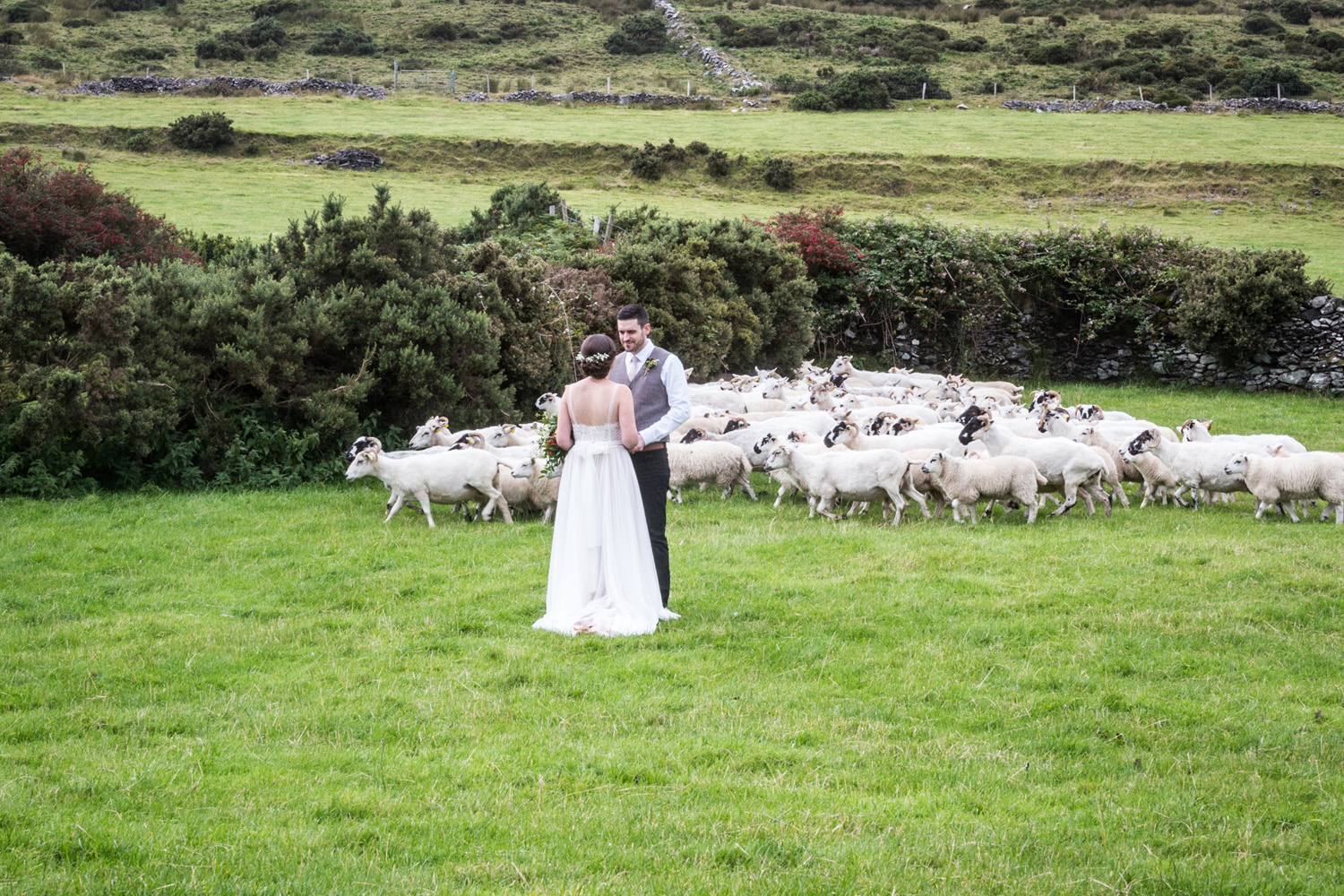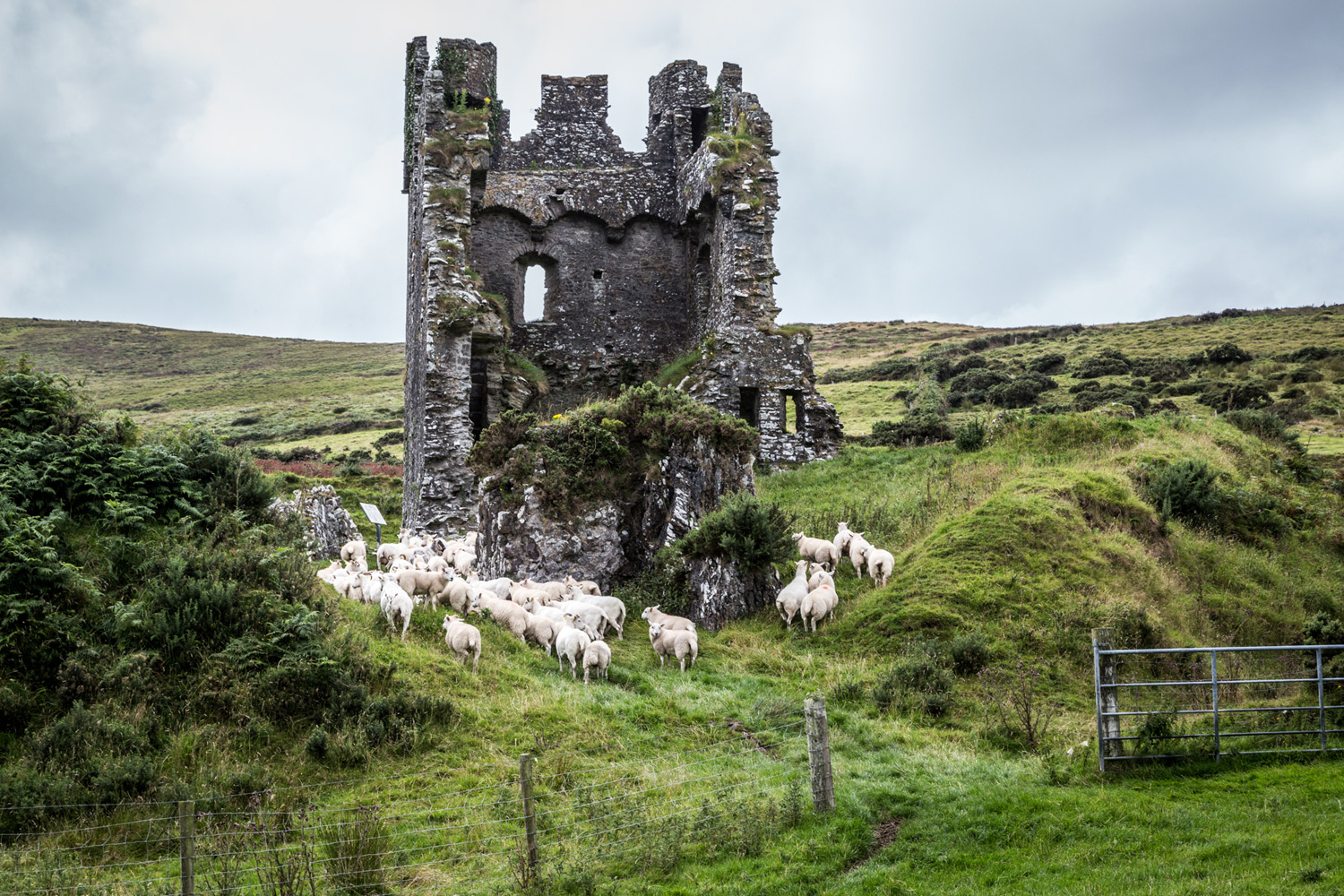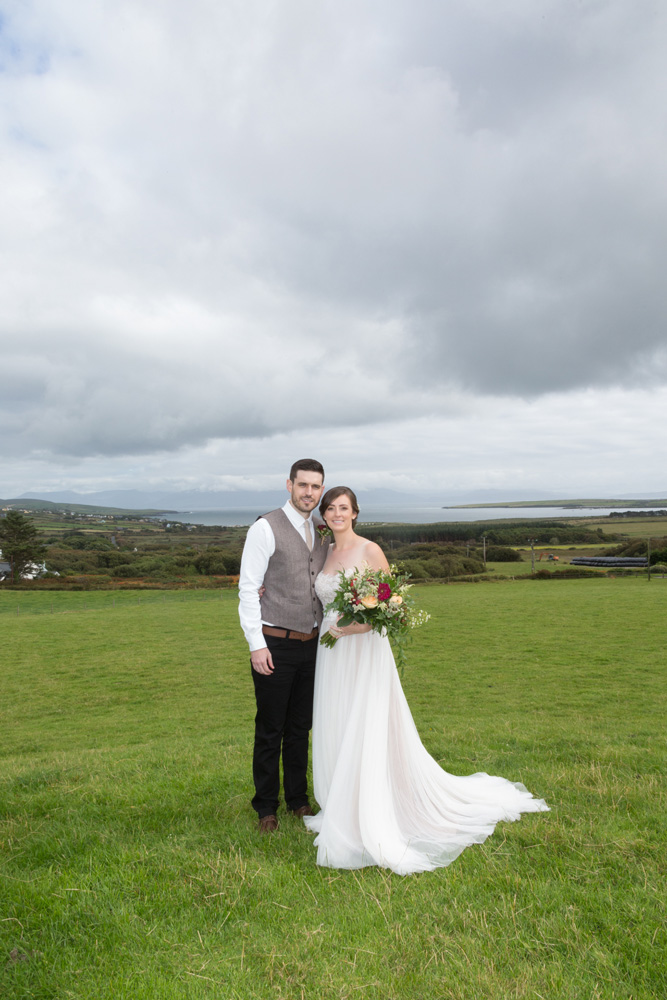 Once they tied the knot and sealed their marriage with a kiss, it was off around the peninsula for some stunning typically Irish scenery with photographer Tara O'Donoghue before finishing up, where else, but a typically Irish Pub having a pint of Guinness!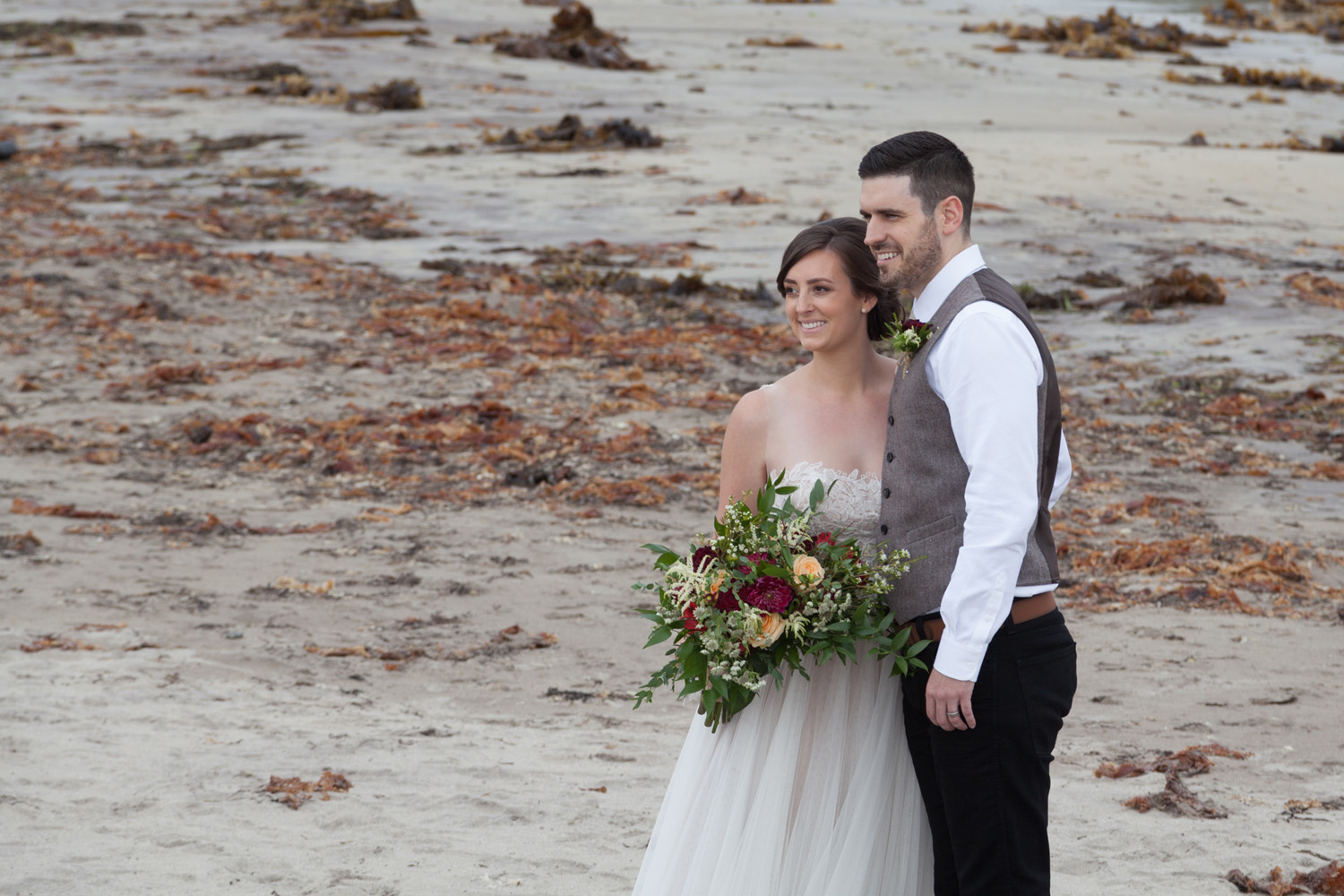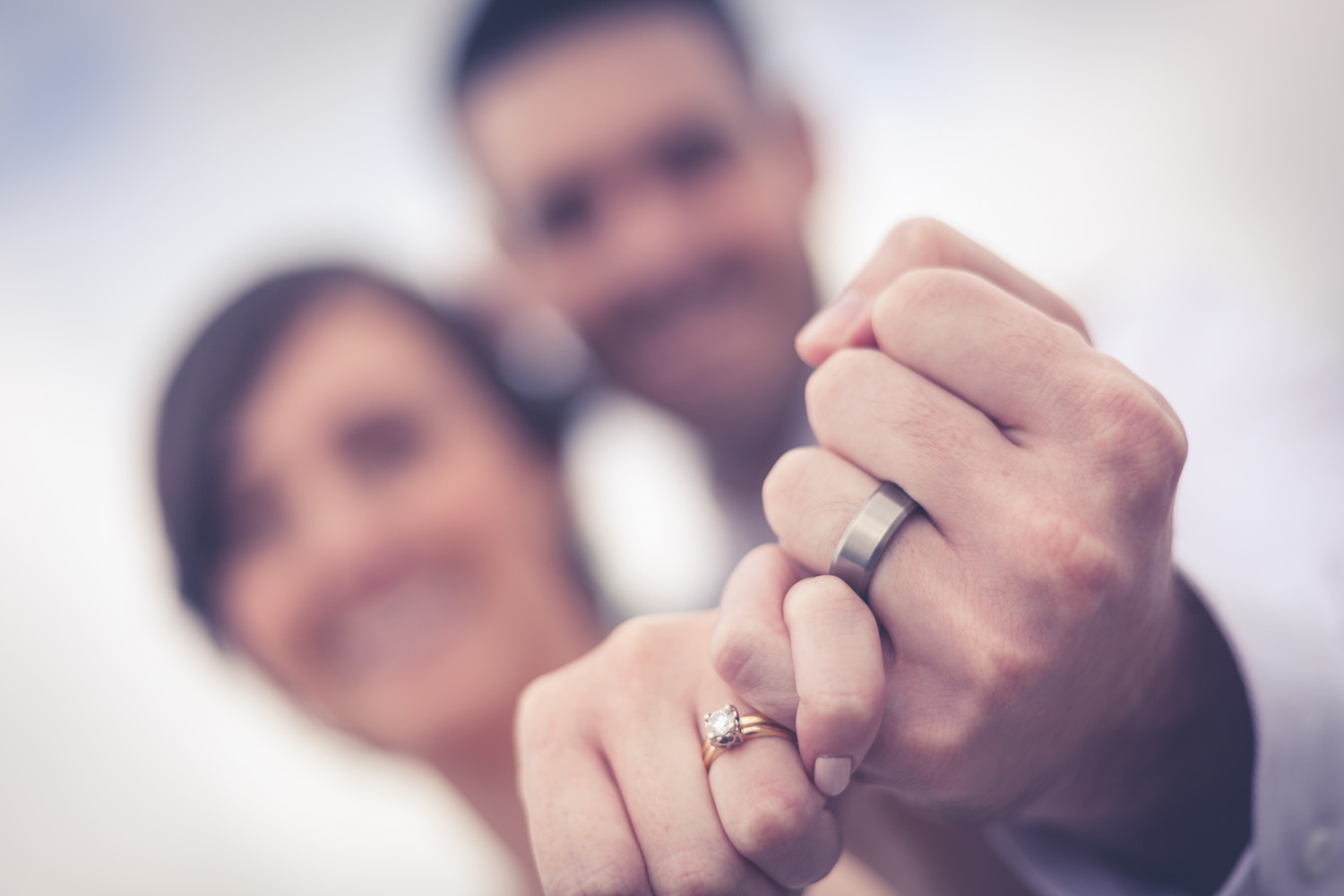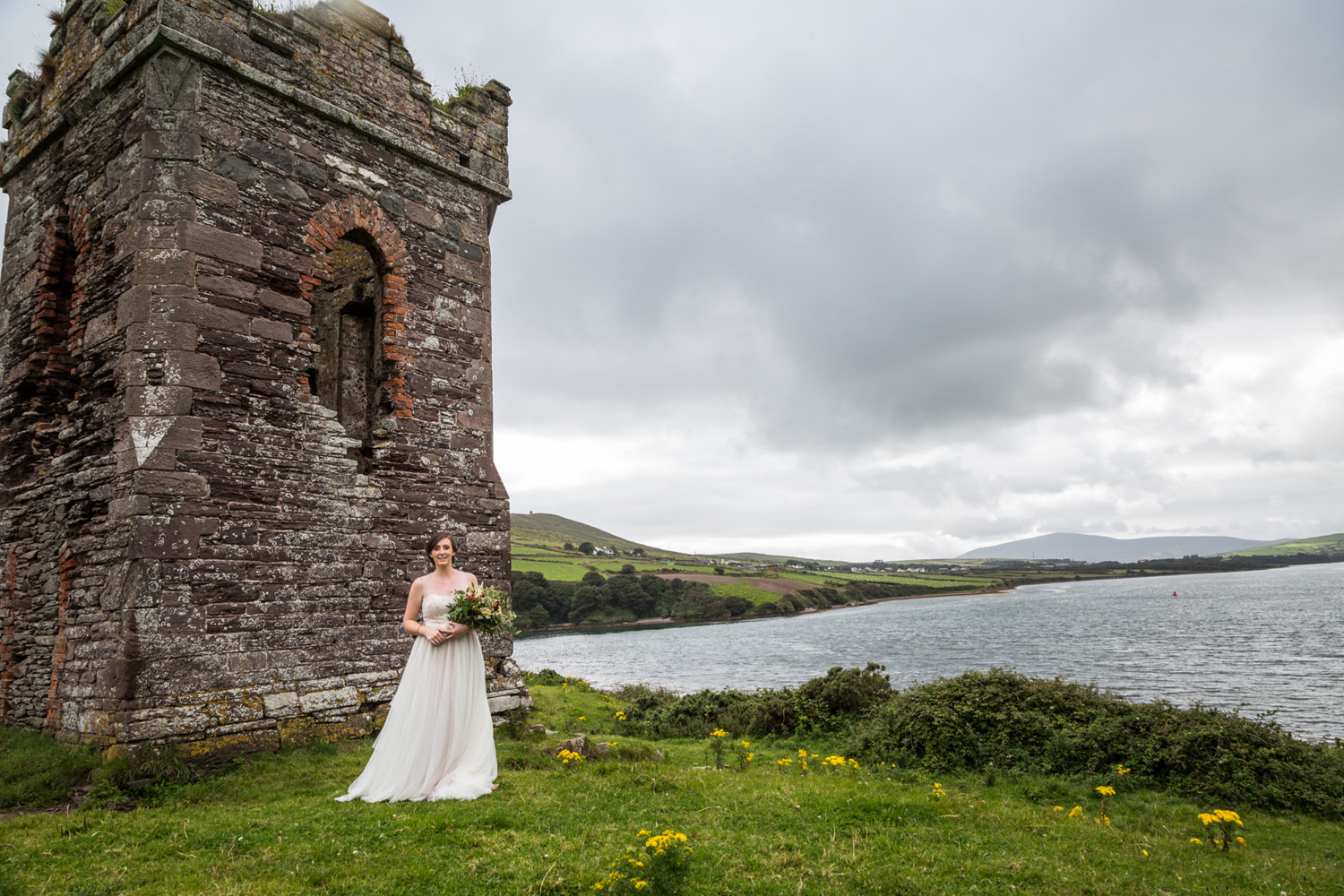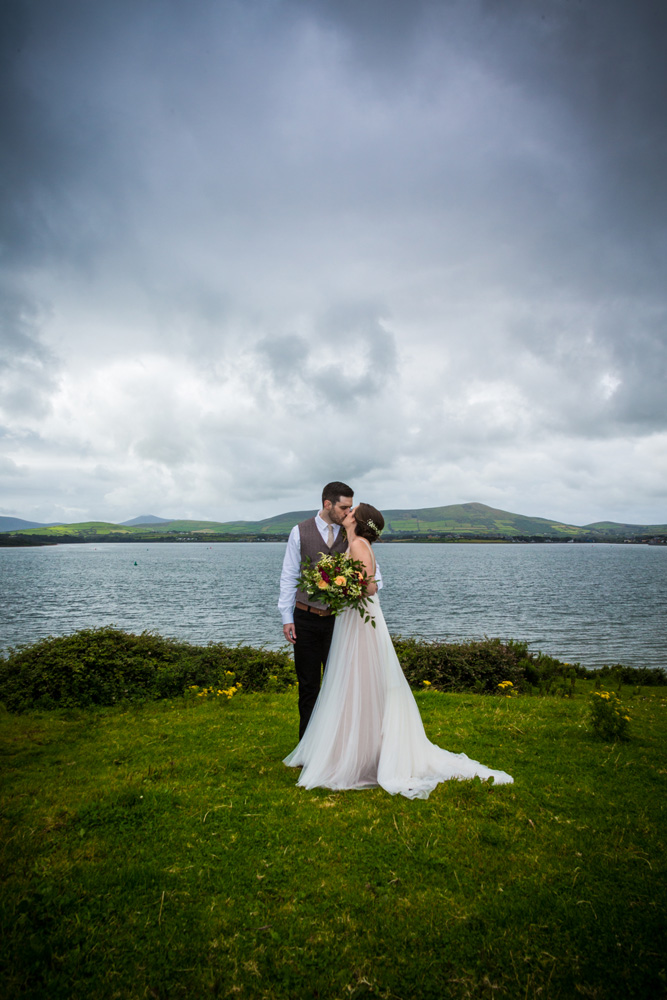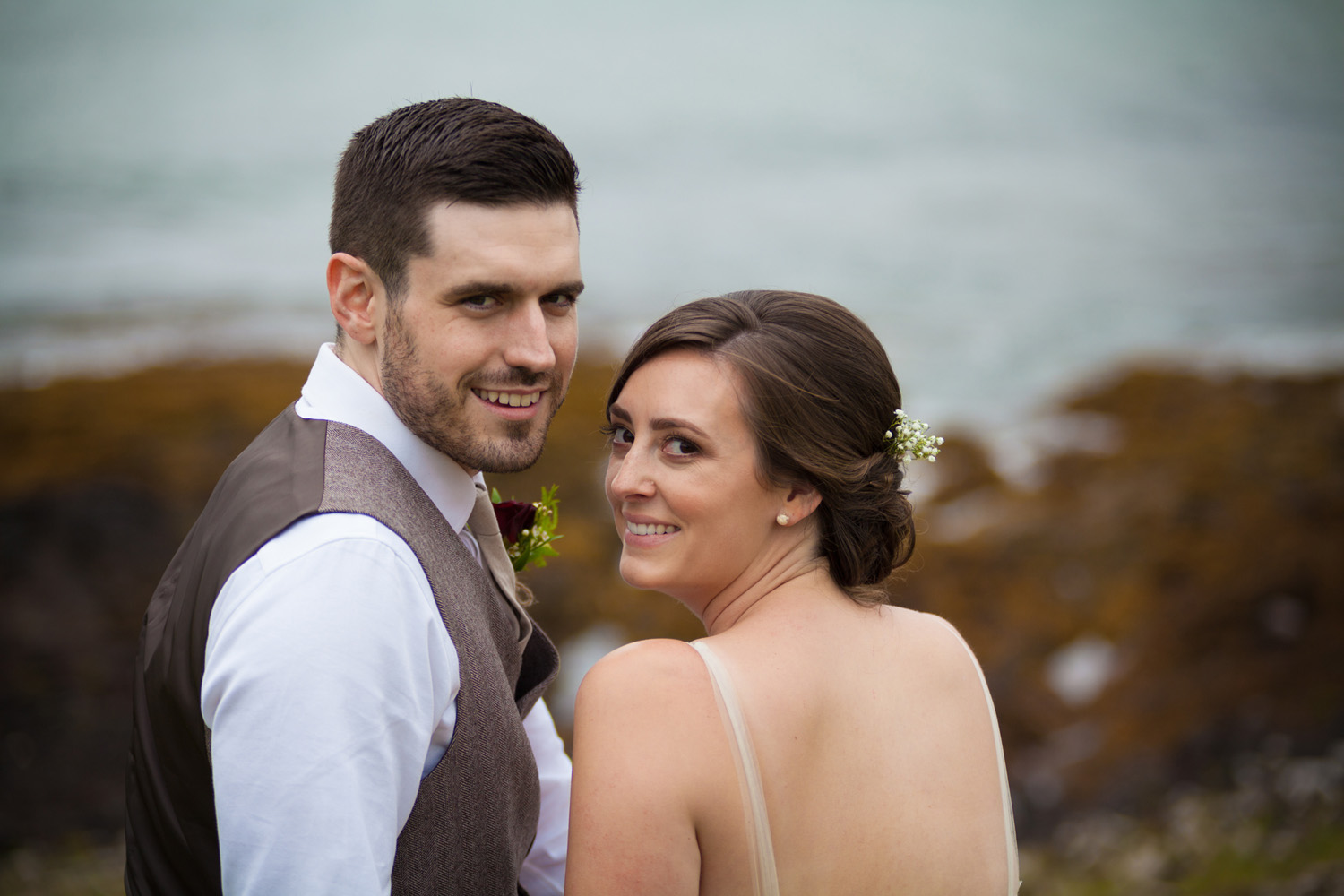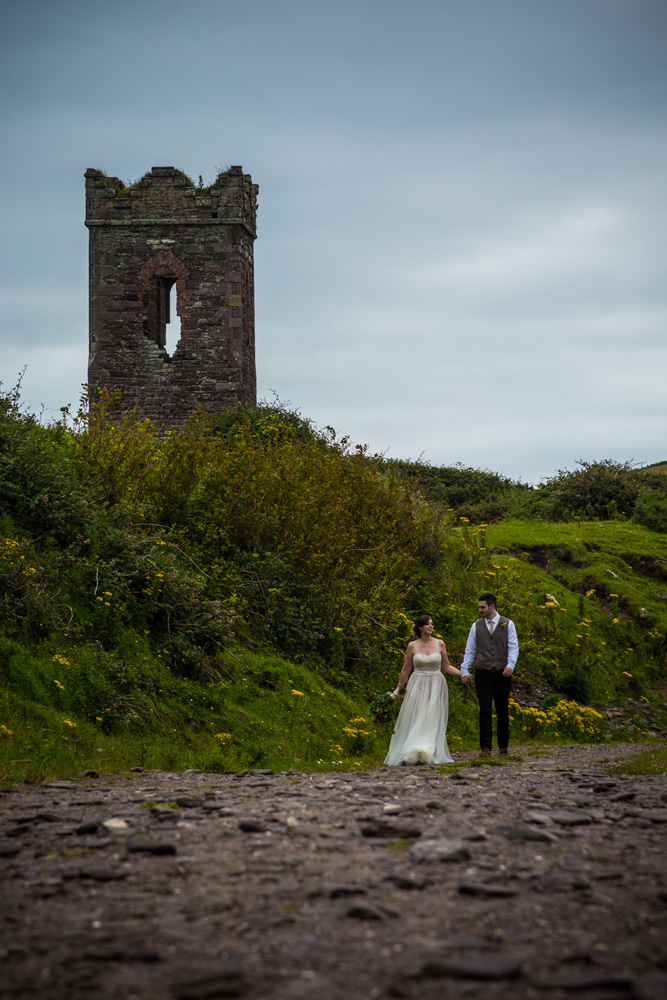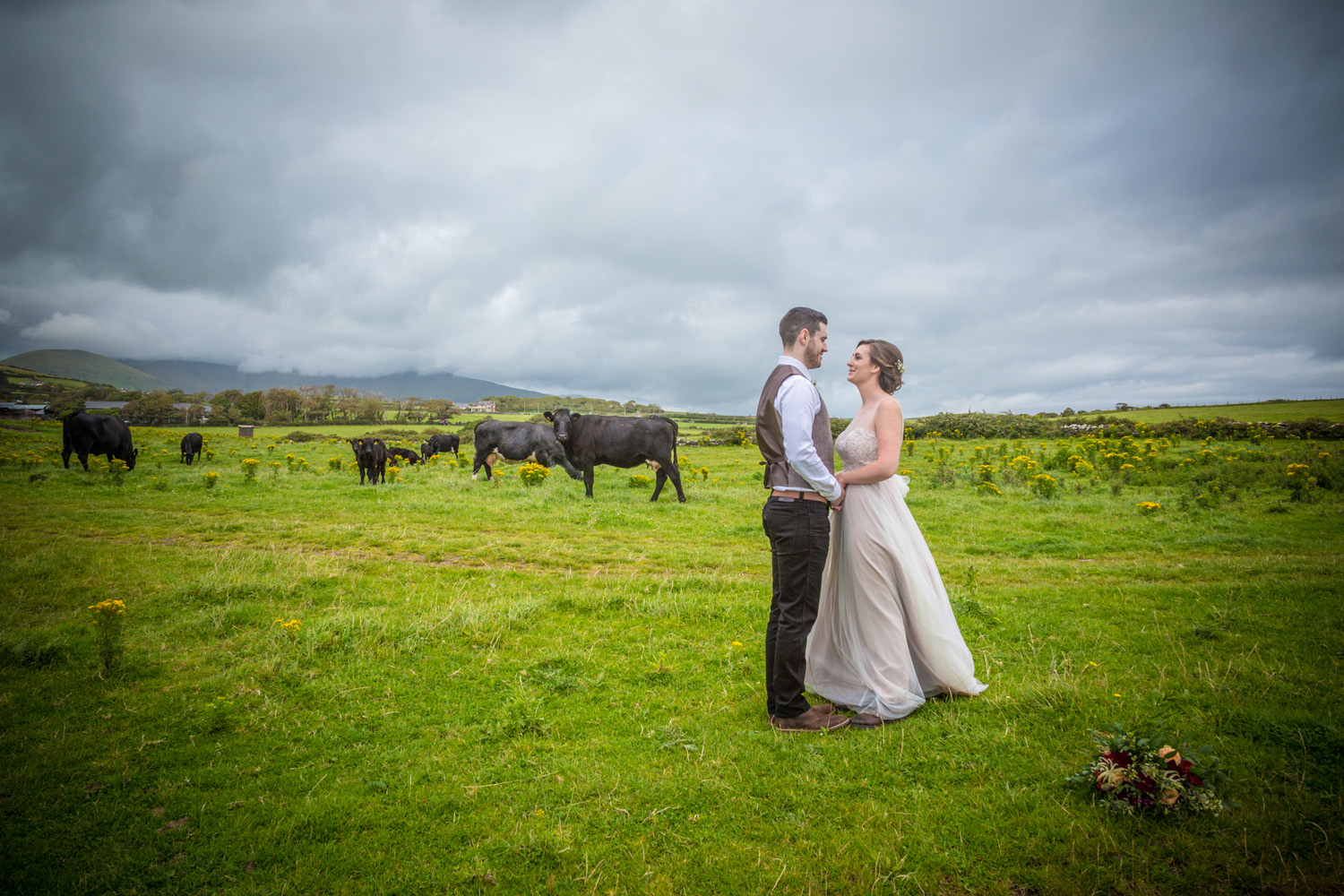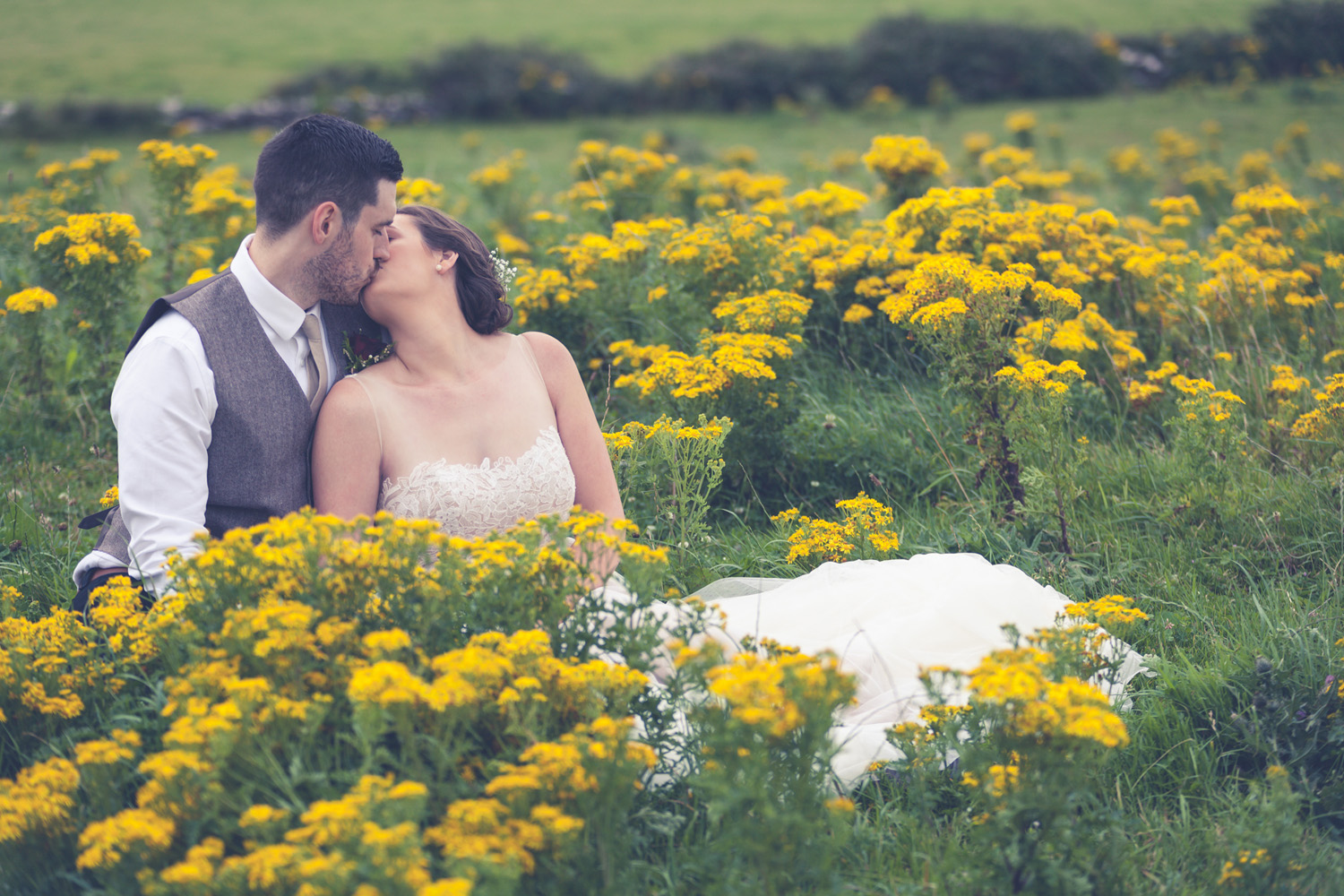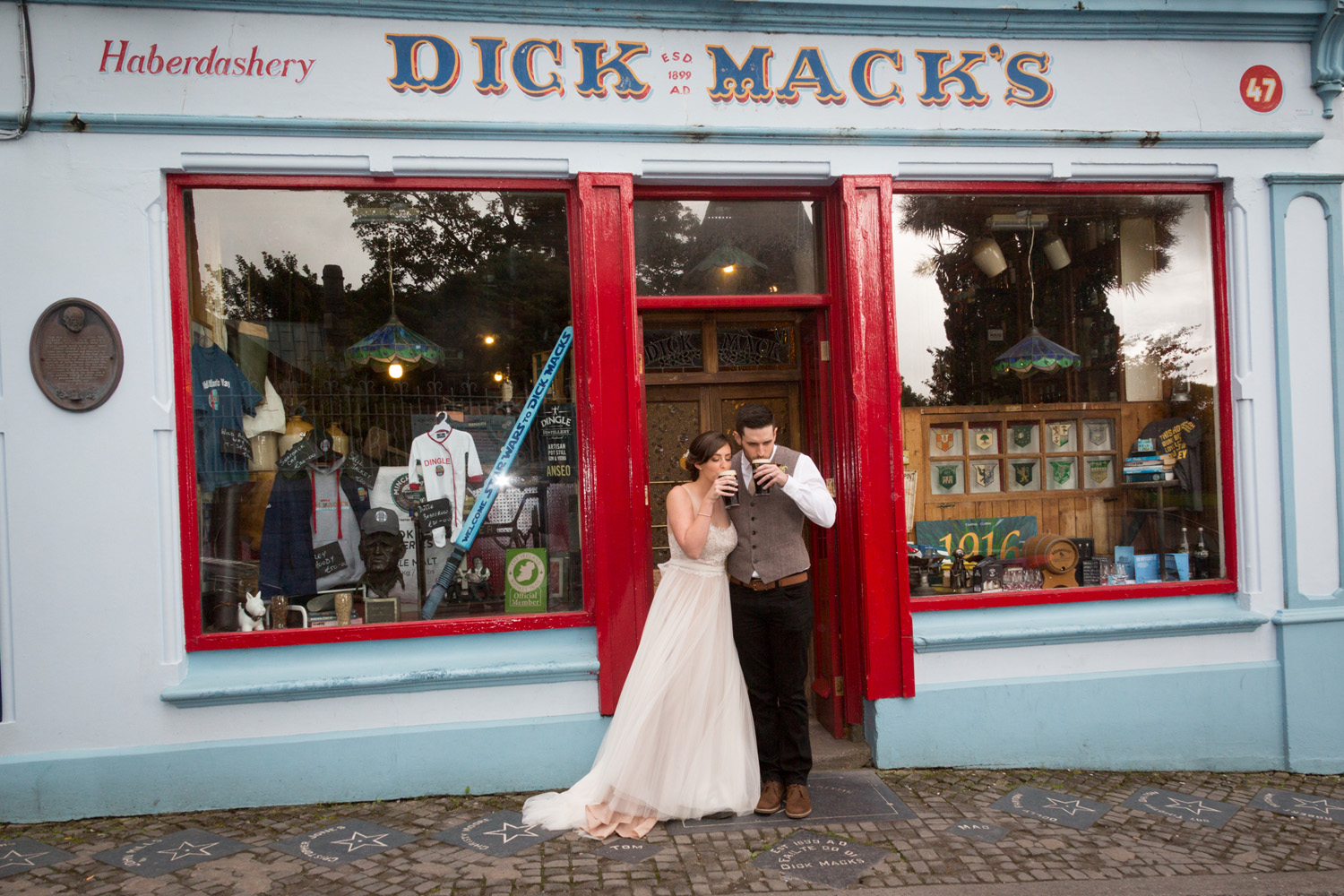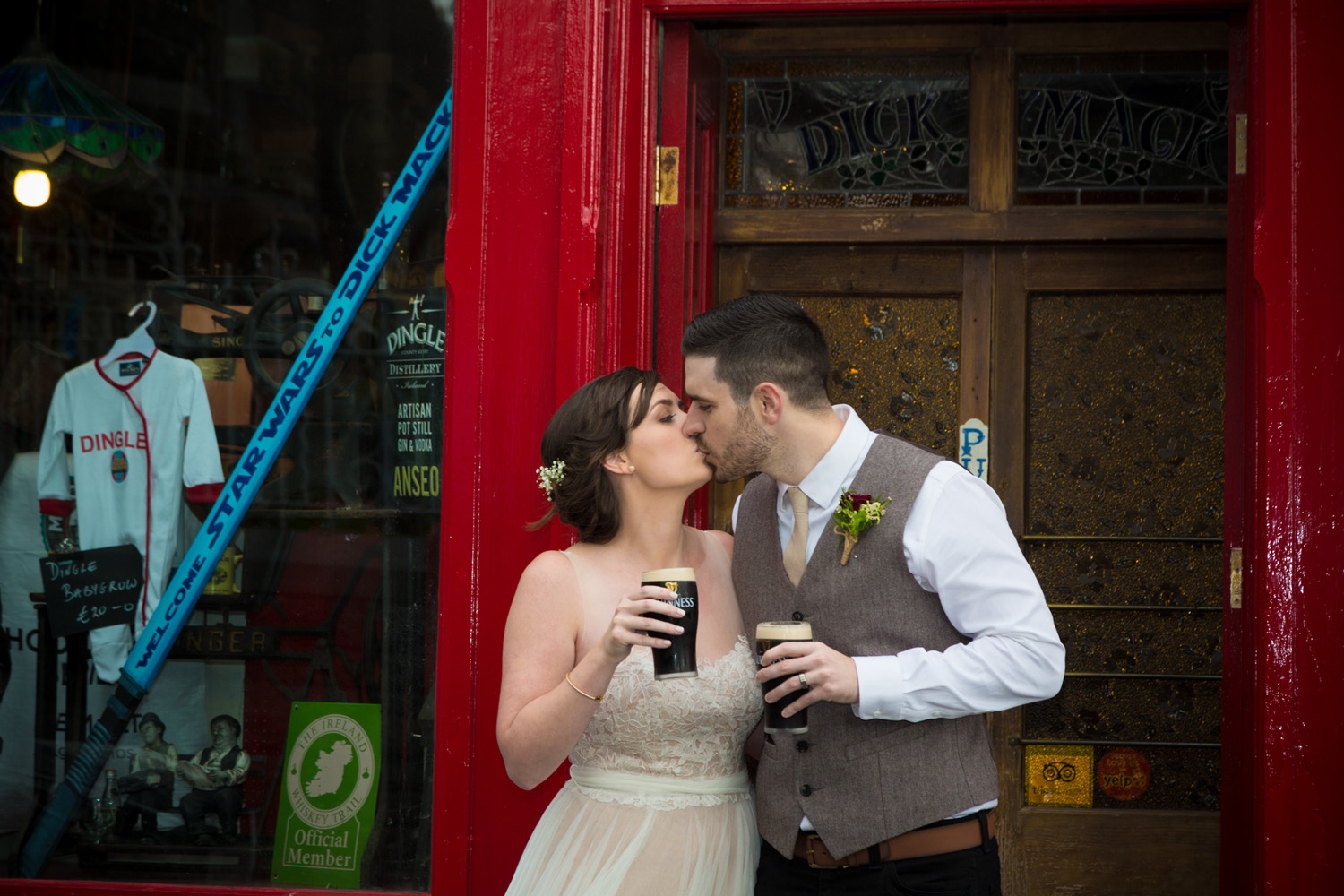 A little stop off at Dick Macks bar in Dingle for some light refreshment.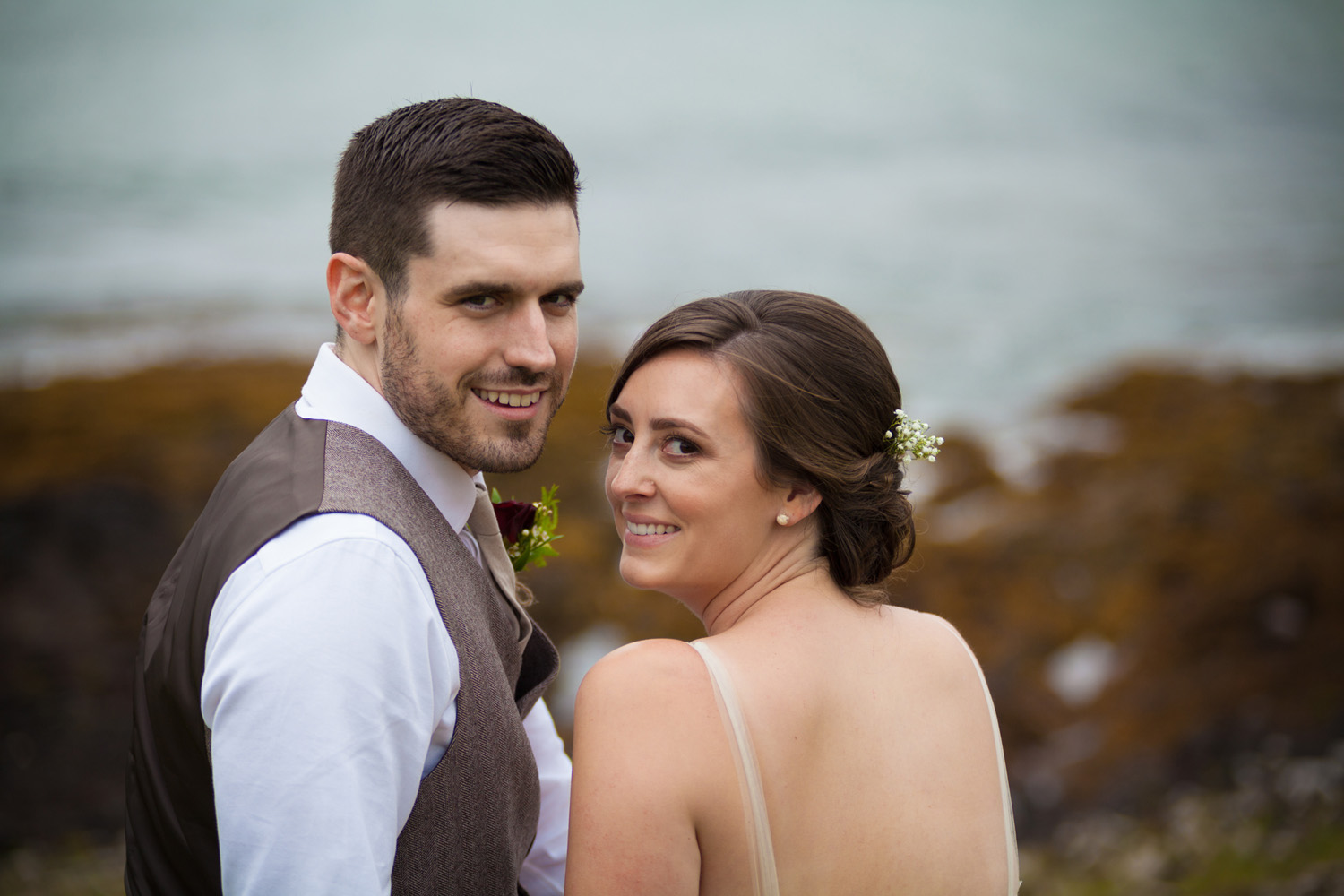 A grand day was had by all and we like to thank everyone and especially Ryan and Scout for letting us be a part of their special day.
Peter & Annie
PREV. ITEM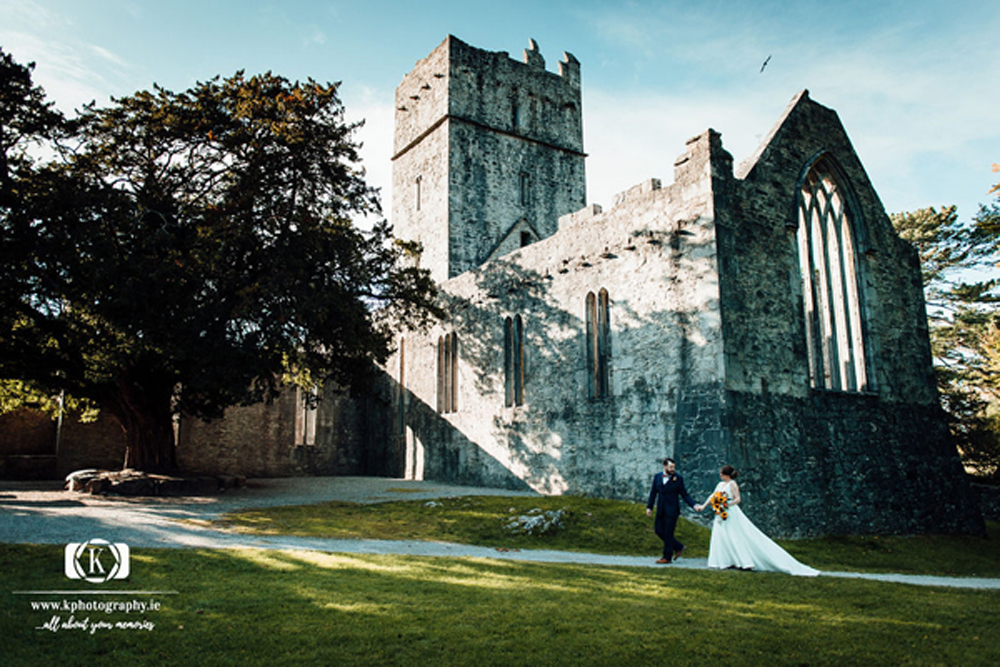 NEXT ITEM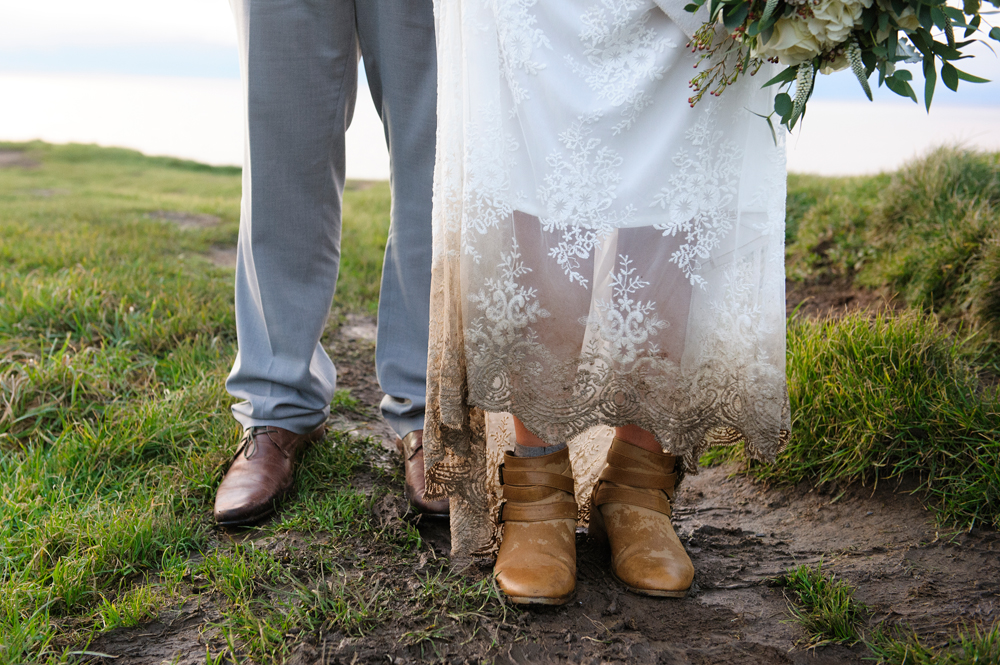 READ COMMENTS -
0 COMMENTS