Newtown Castle and the Cliffs of Moher Elopement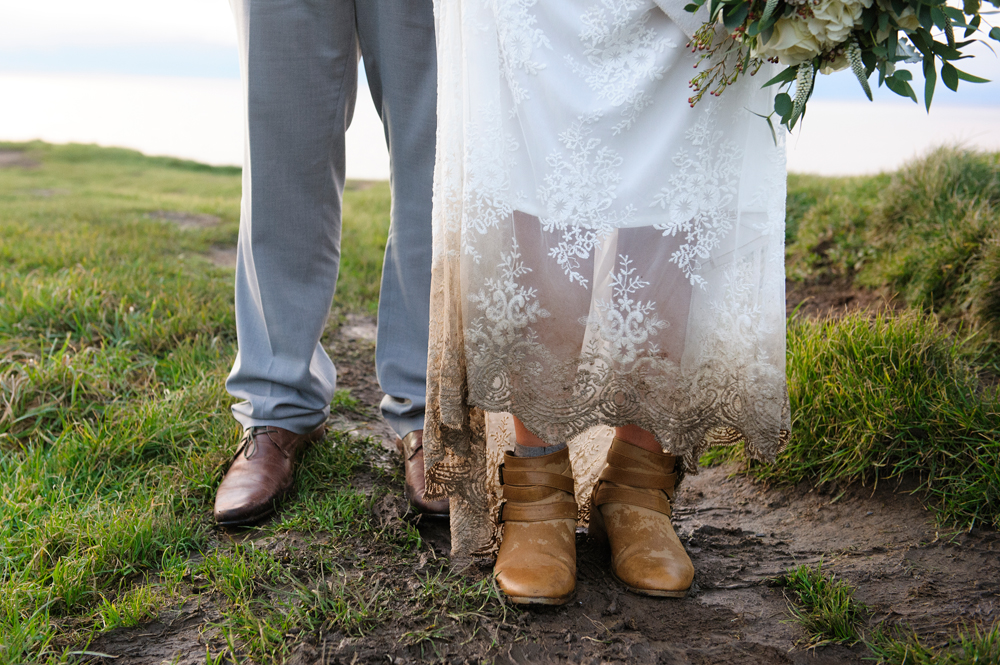 Emily and Robert met through friends a whole 7 years before they decided to elope to Ireland. In fact, when they contacted us they weren't even engaged yet because they didn't plan on telling anyone that they were coming to Ireland to get married! This was to be top secret!!!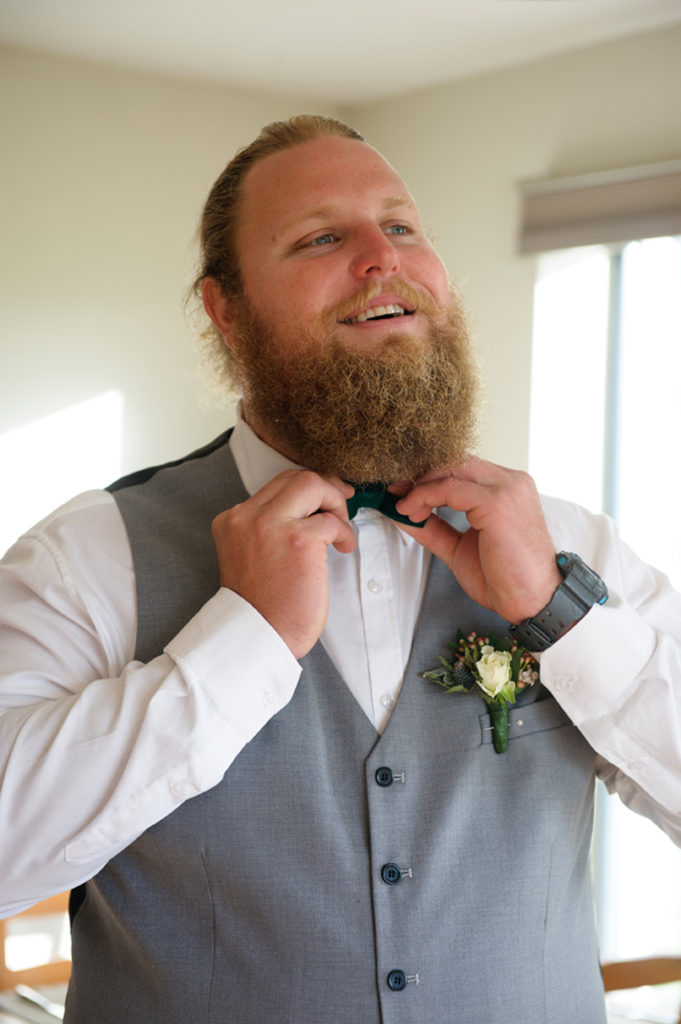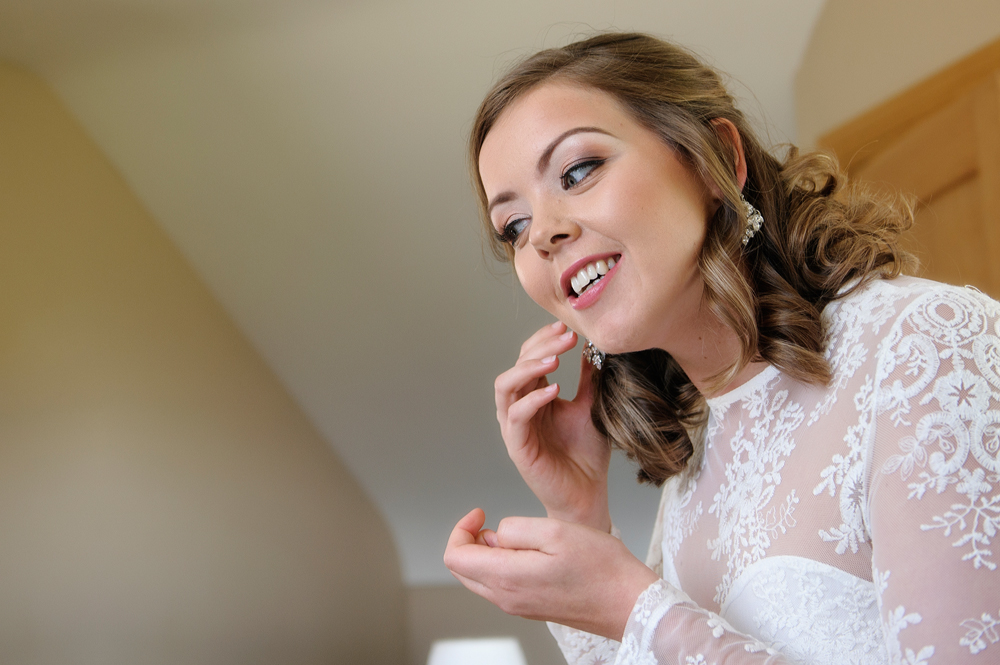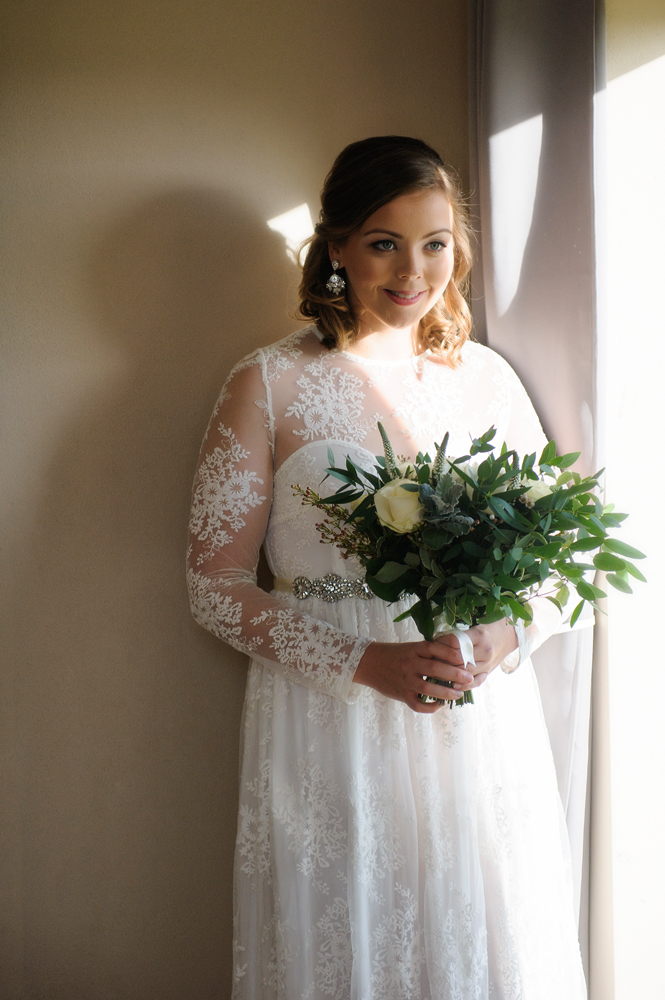 Thanks, Sheena for the flowers. Amazing!!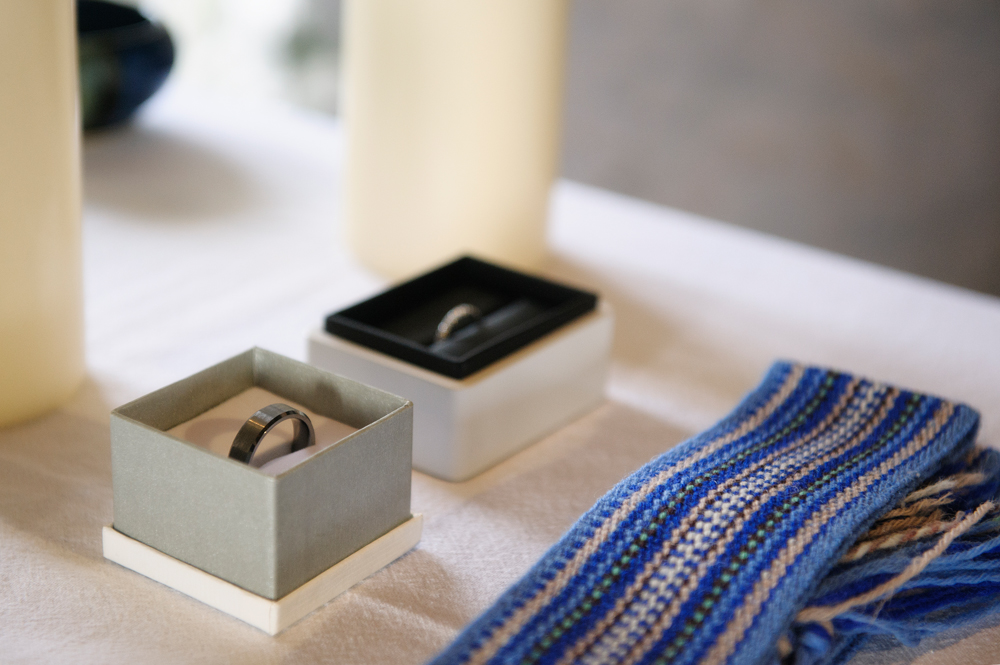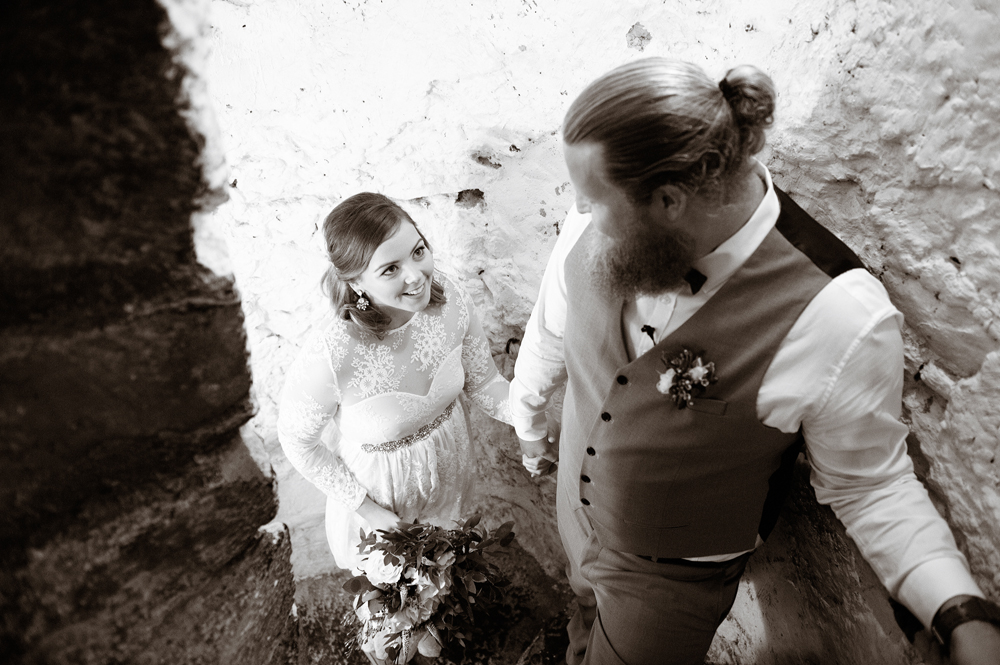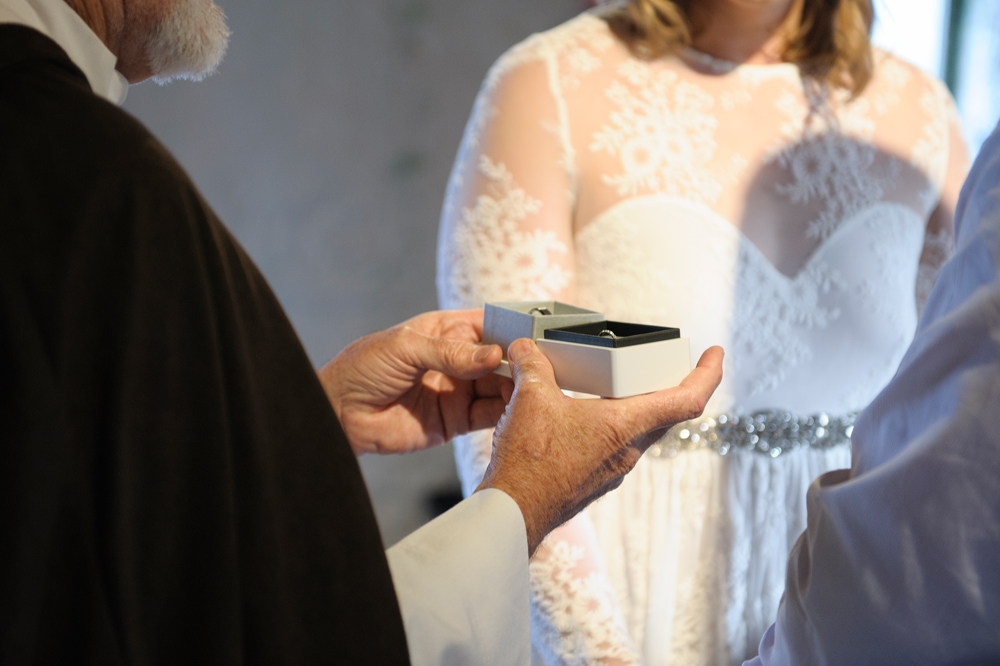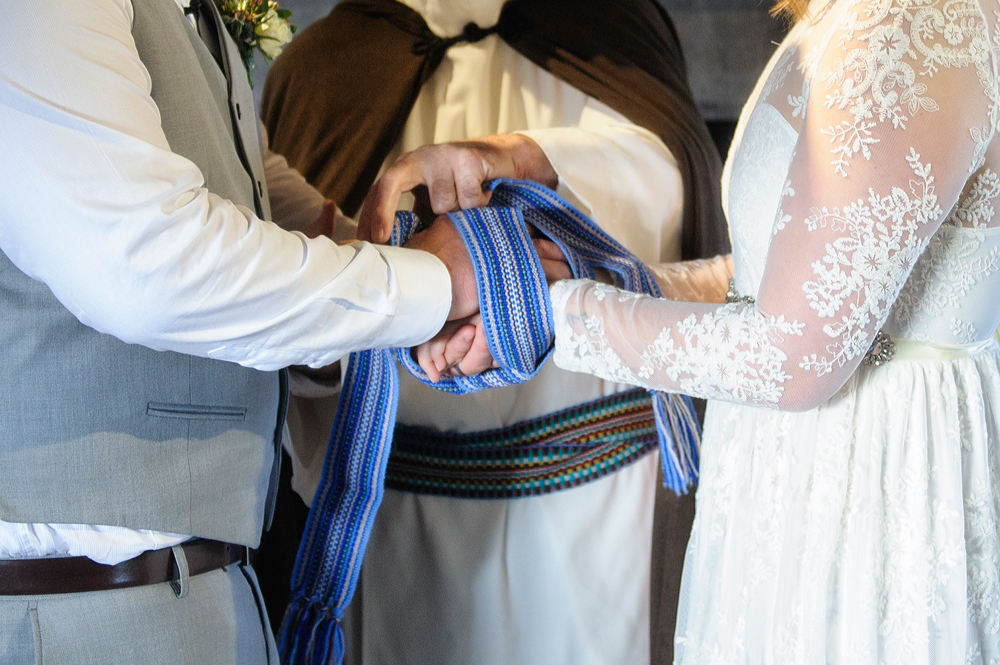 With Irish heritage and Emily having been to Ireland once before and with a love of castles and ancient abbeys, they knew this was the place for them now that they finally decided to get married.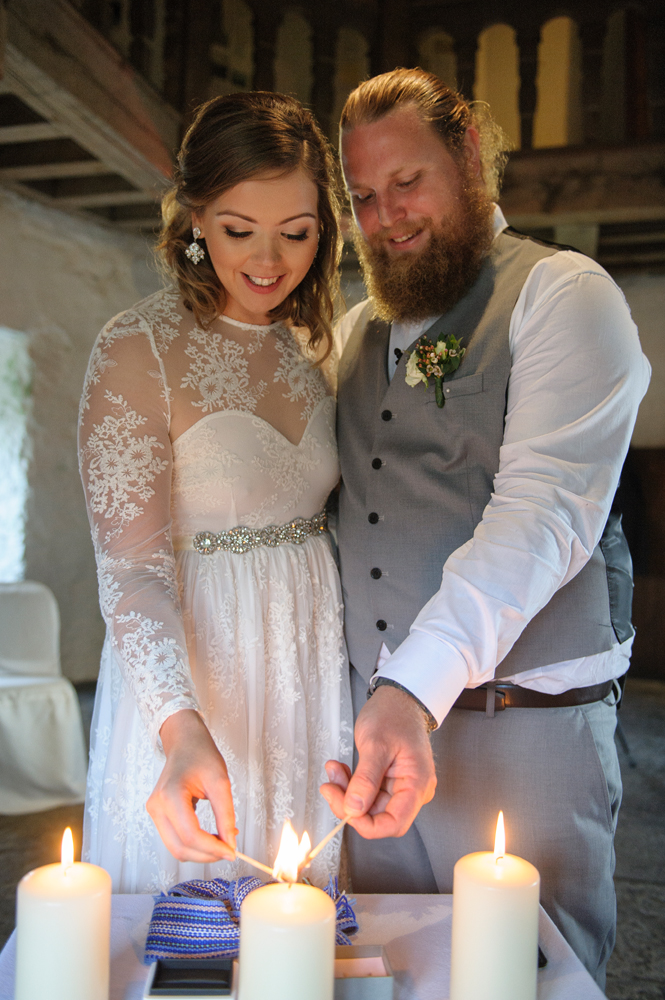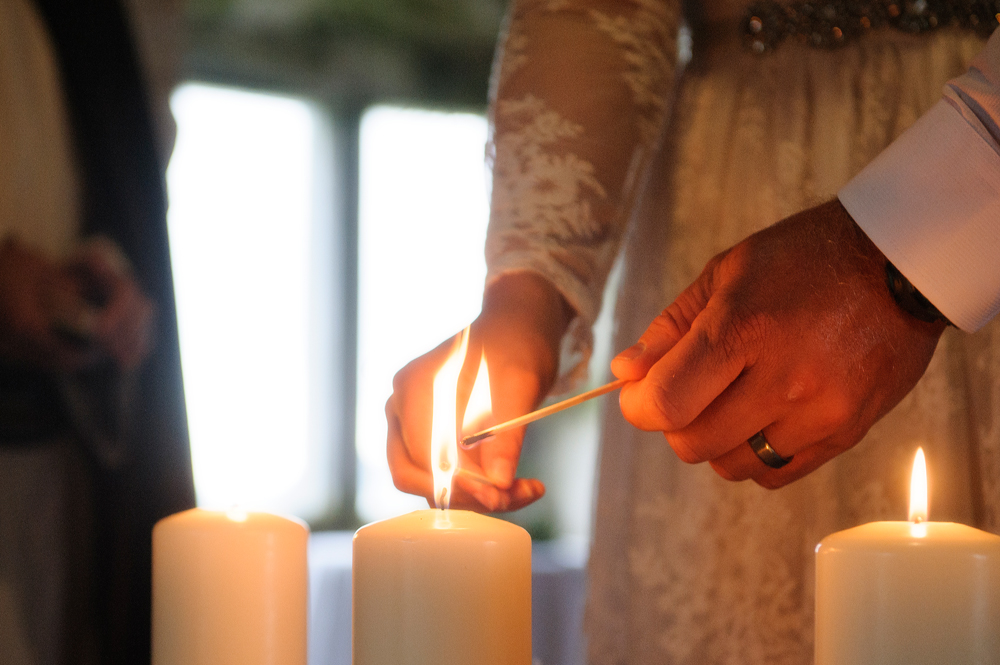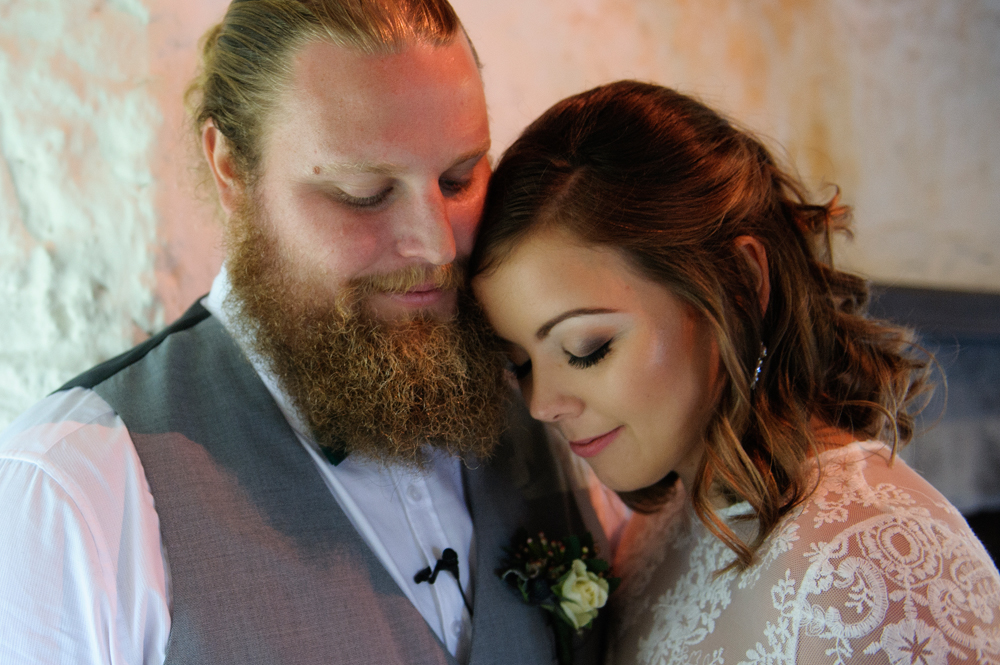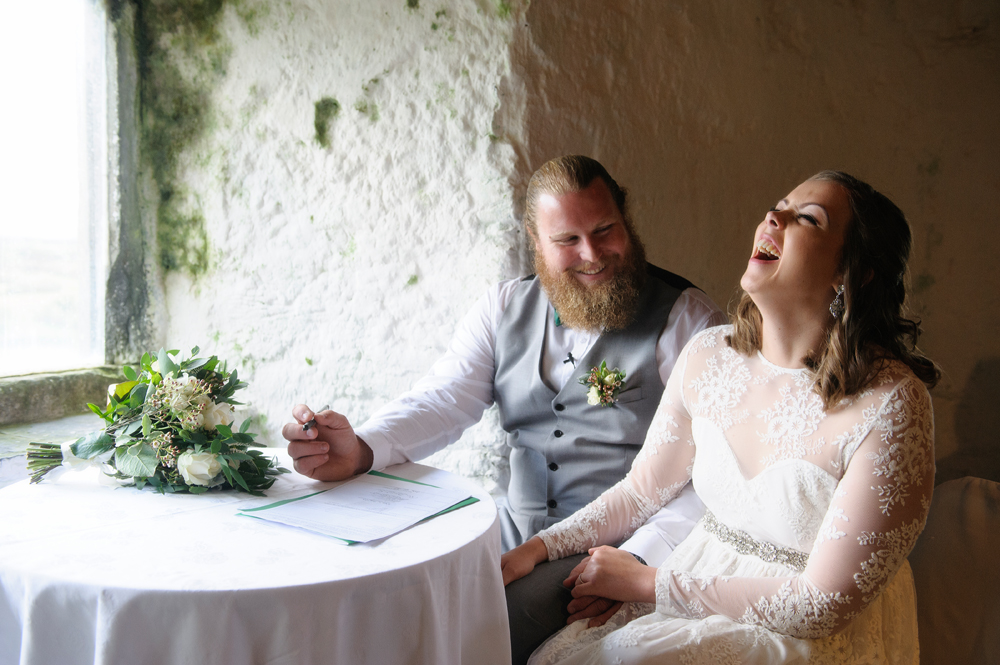 Thanks, everyone at Newtown Castle your the best.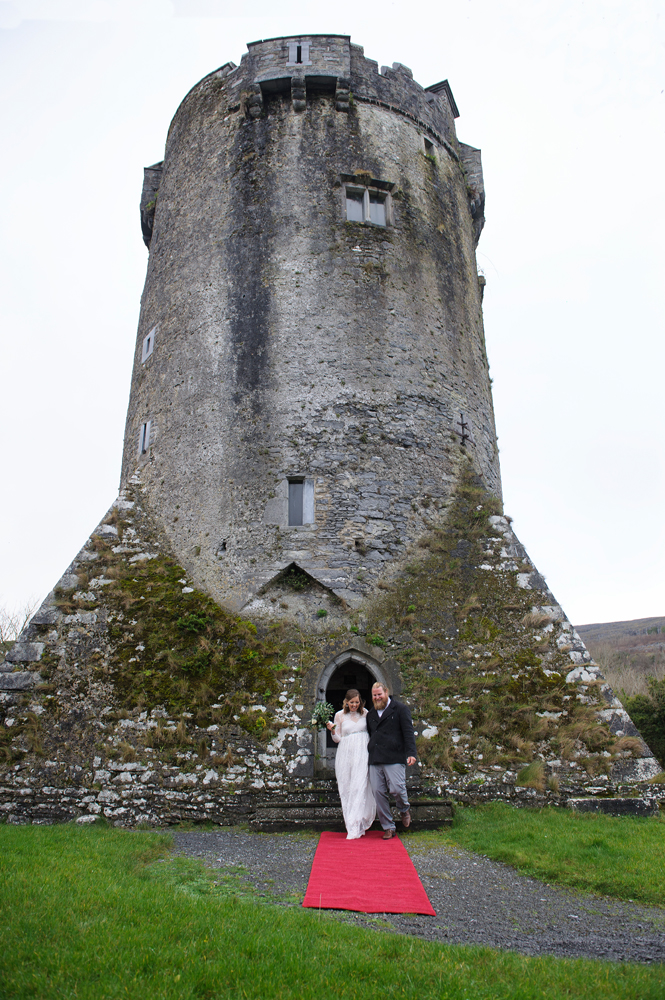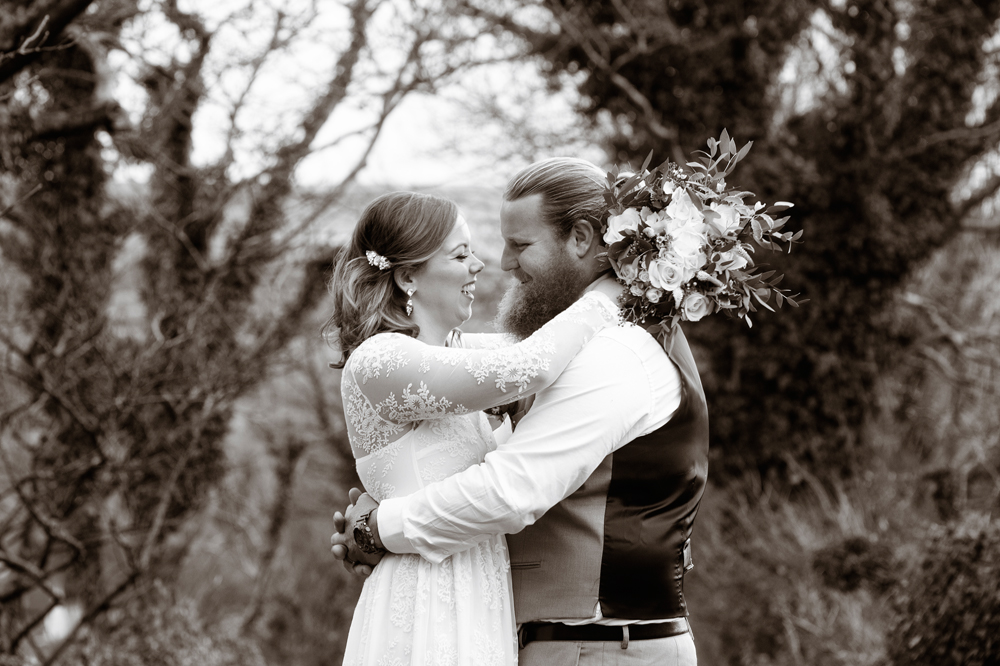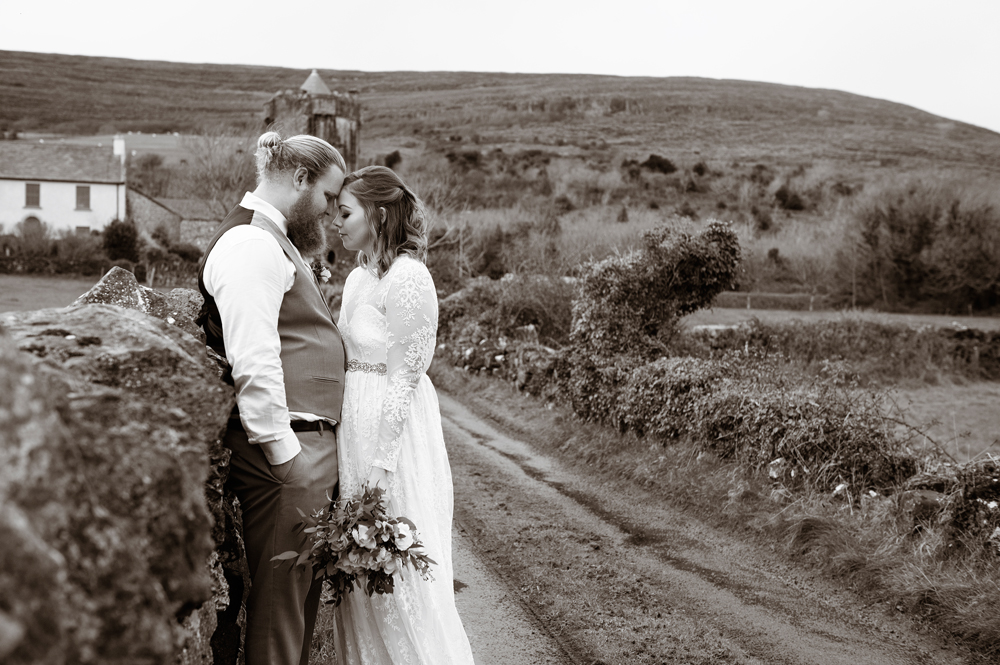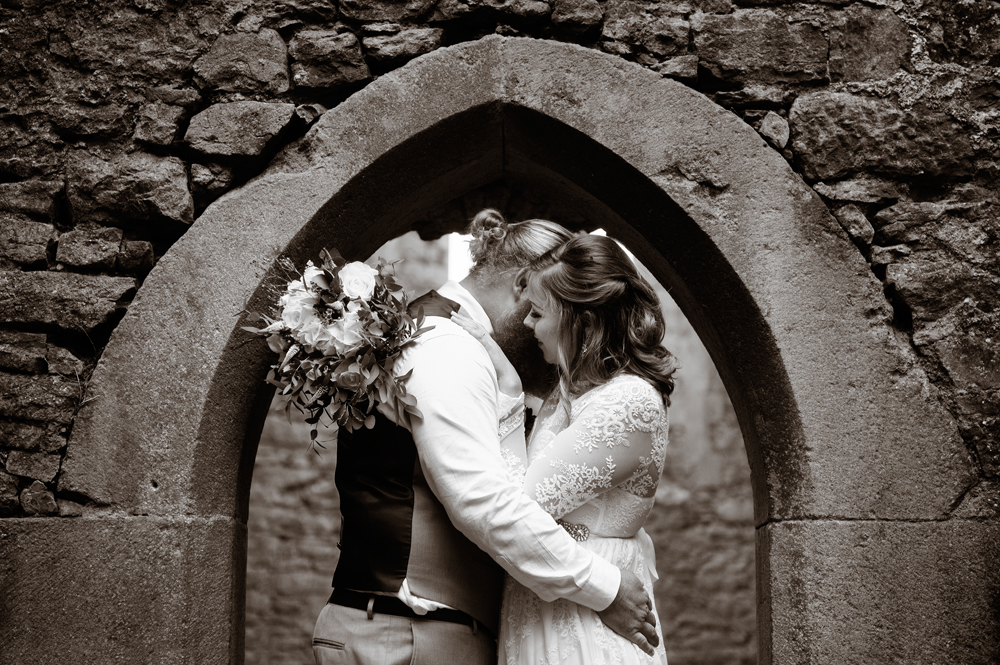 Have a look at this super sweet couple on their elopement day with us as see through the lens of Aoife Herriott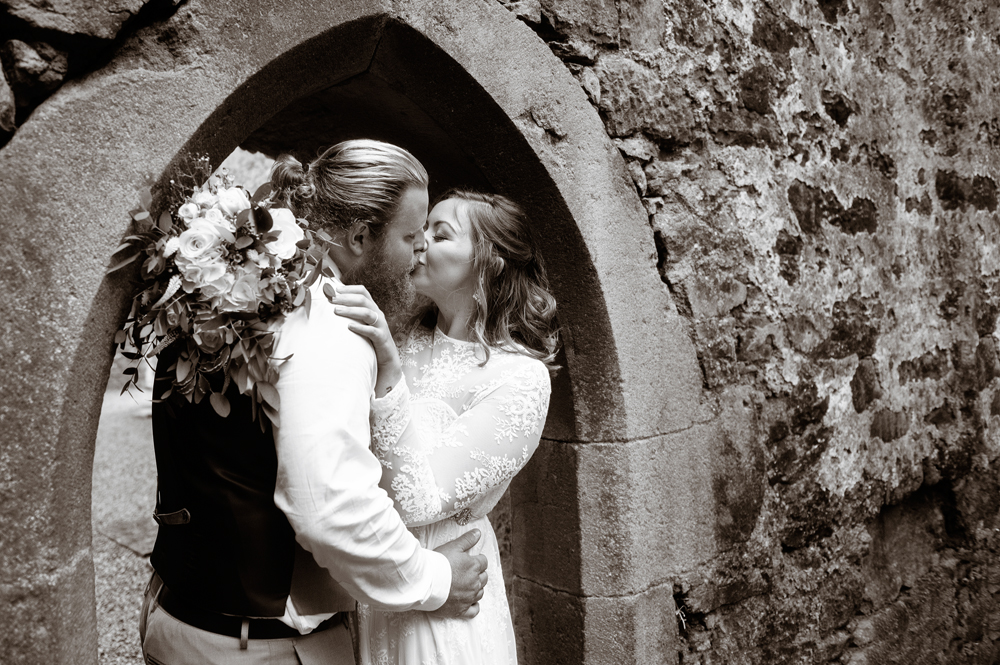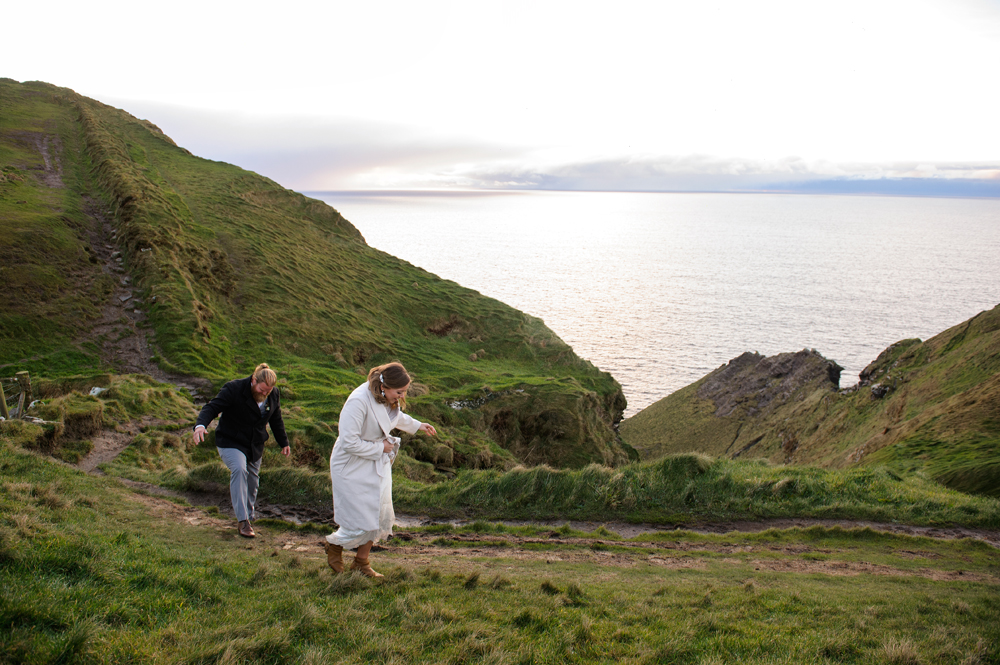 We planned a winter wedding for them but Emily and Robert were up for it no matter what the Irish weather and the Wild Atlantic Way would throw at them. They just wanted a beautiful location, great memories, and amazing photos. And guess what!?! The weather even cooperated!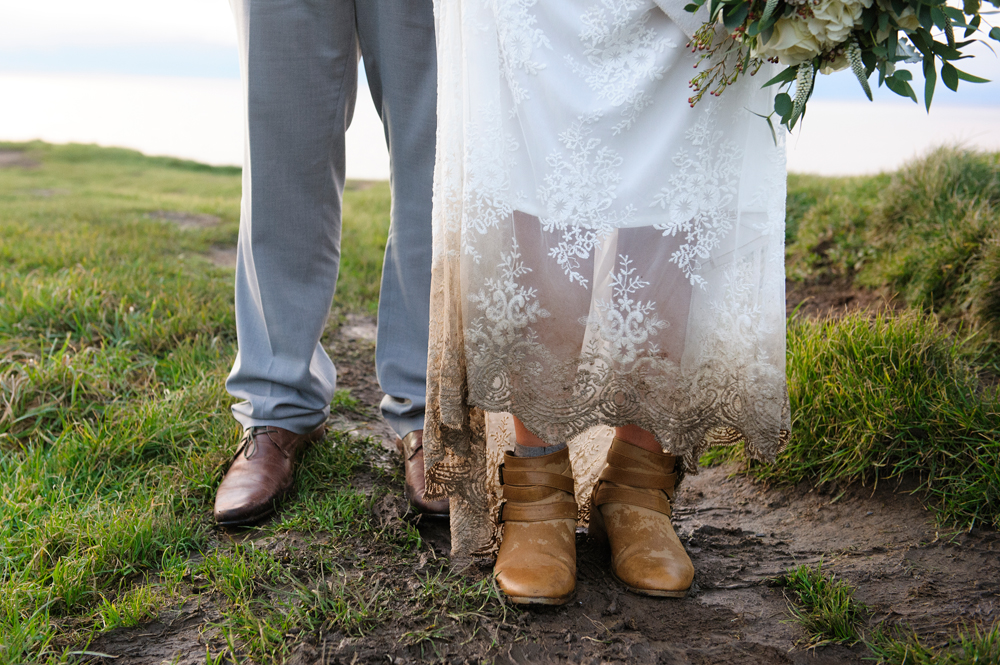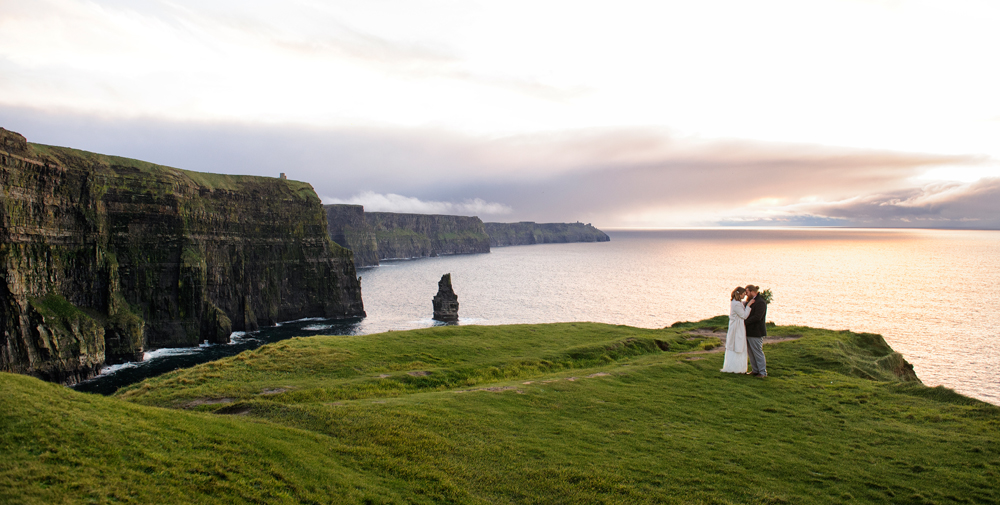 #cliffsof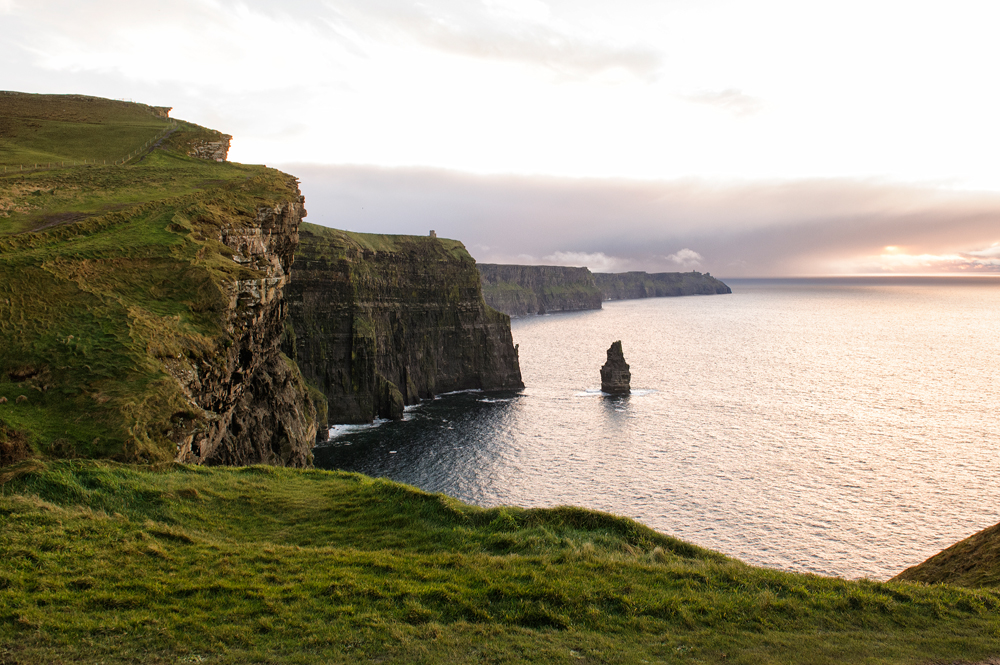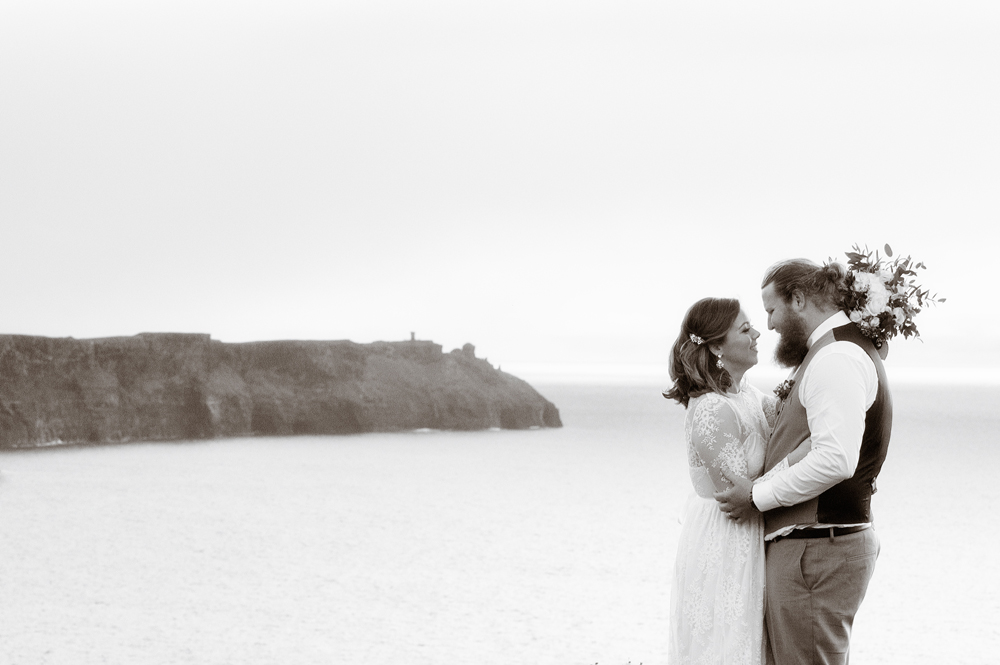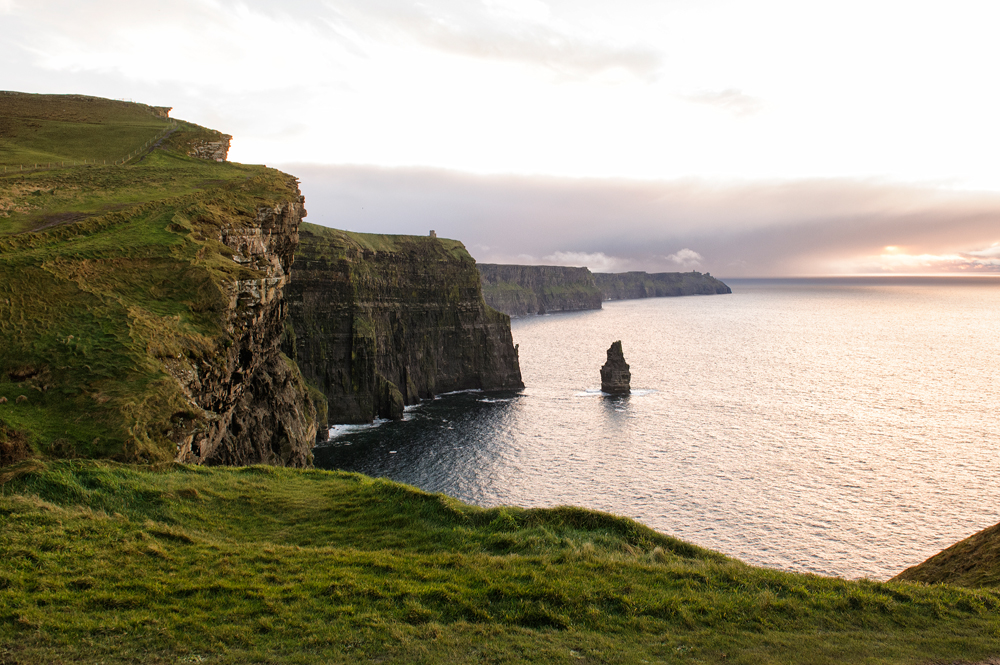 We would like to thank Sheena at West Clare Flowers,  Deirdre at Body treats in Ennistymon and everyone at Hair 22.
I would also like to mention Dara and Aoife Herriott.  Oh, let's not forget the Wild Atlantic Way and you are thinking about castle options have a look here 
#elopetoireland
#wildatlanticway #cliffsofmoher #bloglife #countyclare #elopeinireland
#harrypottercliffs #greatirishphographers #feeltherain #cliffsofmoherelopement
PREV. ITEM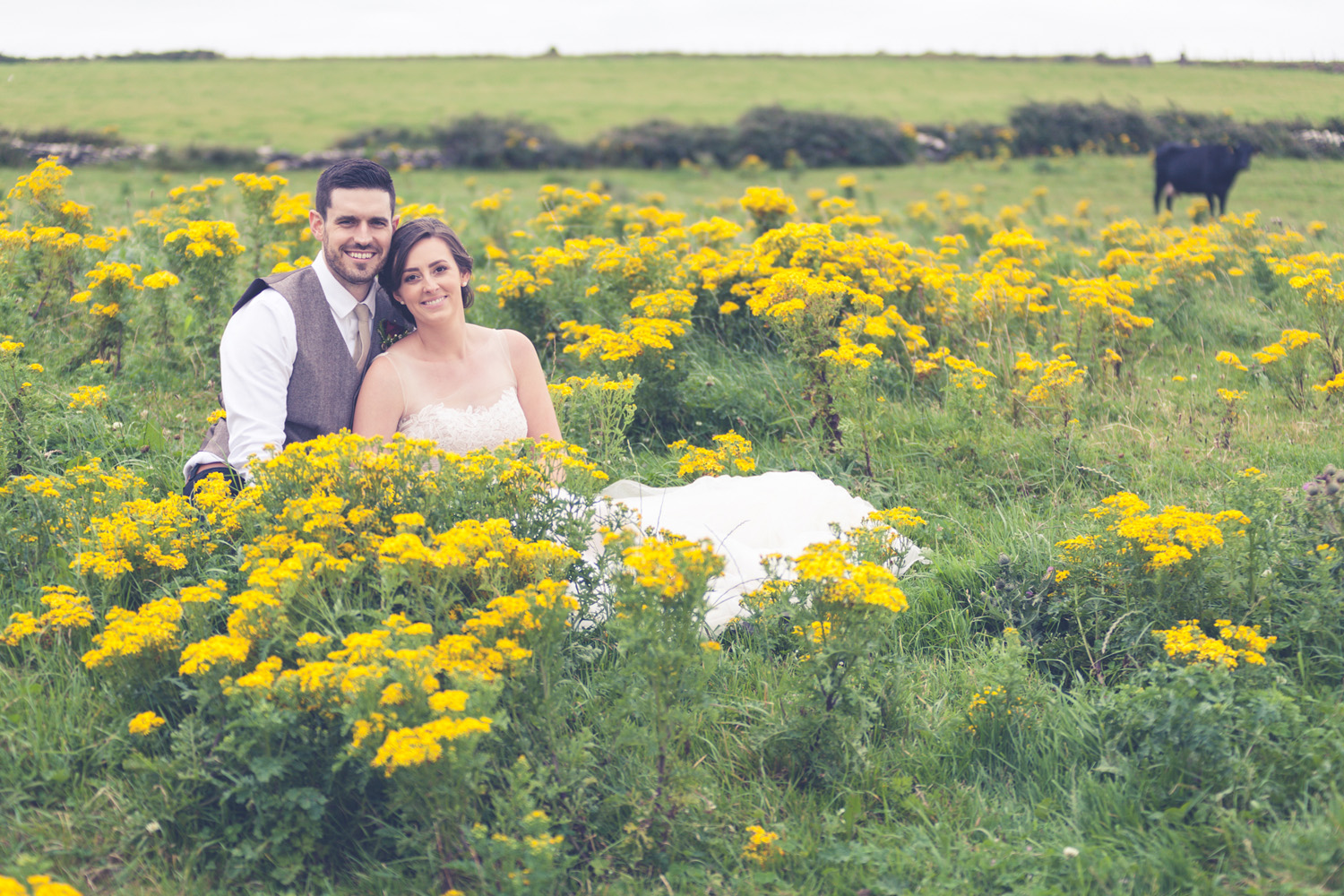 NEXT ITEM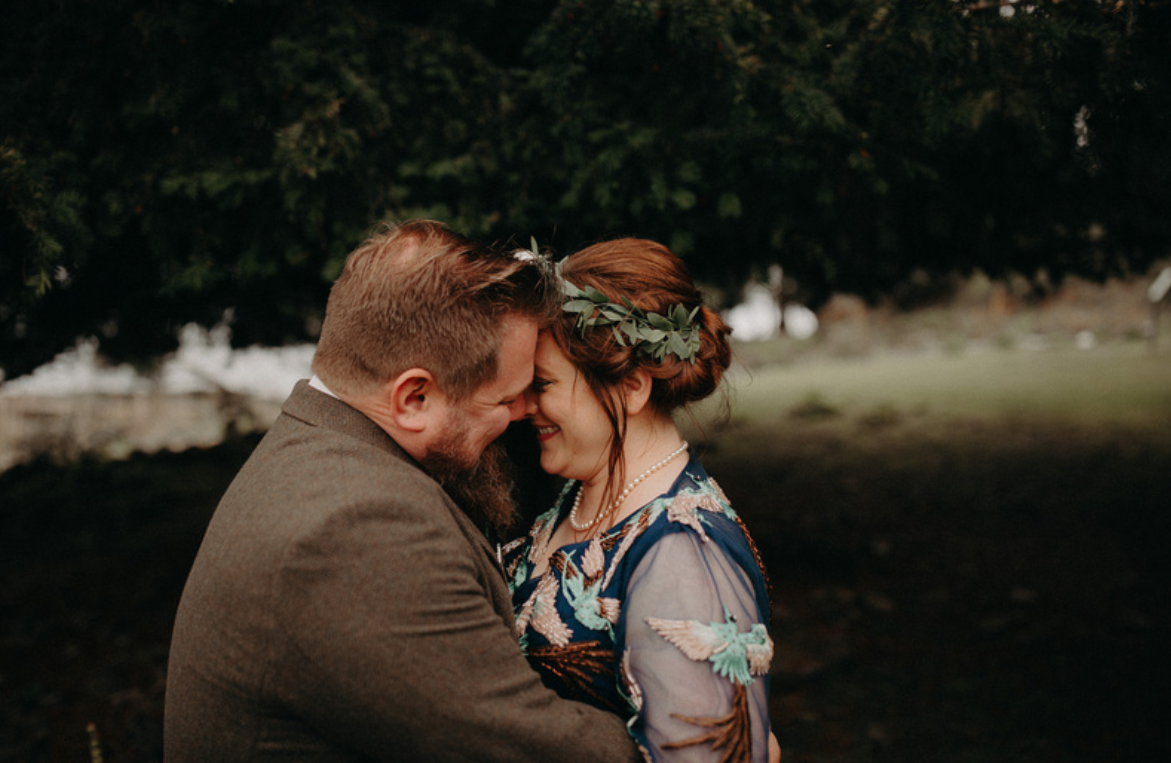 READ COMMENTS -
0 COMMENTS