Young Love and Castle Ruins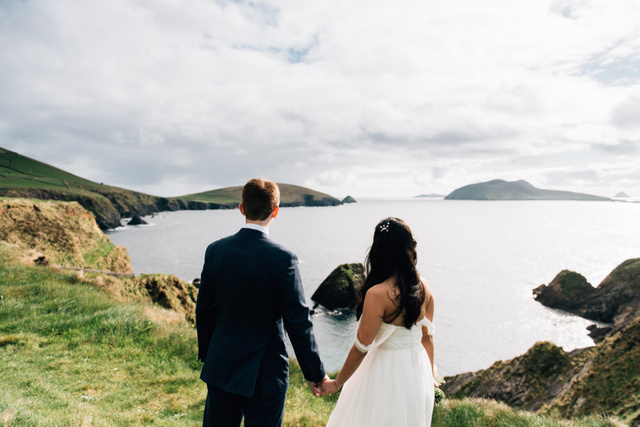 Young Love and Castle Ruins
Young love is quiet and shy and demure. That also describes Noelle and Rob who eloped to Ireland and were married quietly at castle ruins in Co Kerry with us last spring.
From Massachusetts, they had known each other for over 4 years and cherished their relationship so much that as soon as Rob proposed while hiking in Maine, that they would keep their wedding private, quiet and intimate.
Neither of the two had been to Ireland before but as each had always wanted to come, off they went on an adventurous trip to get married at a castle near the Irish seaside!
Noelle had done some research and really liked Dingle so that is where we started our focus and with so many beautiful options their location was set.
We checked with all of our fave suppliers to make their day memorable, beautiful and fun and we were all set!
Here is what the day looks like through the lens of Andrew O'Dwyer who we love to work with. Thanks as usual Andrew!!
Congratulations again to Noelle and Rob. What an adorable, sweet couple. And thanks again to Andrew O'Dwyer!
PREV. ITEM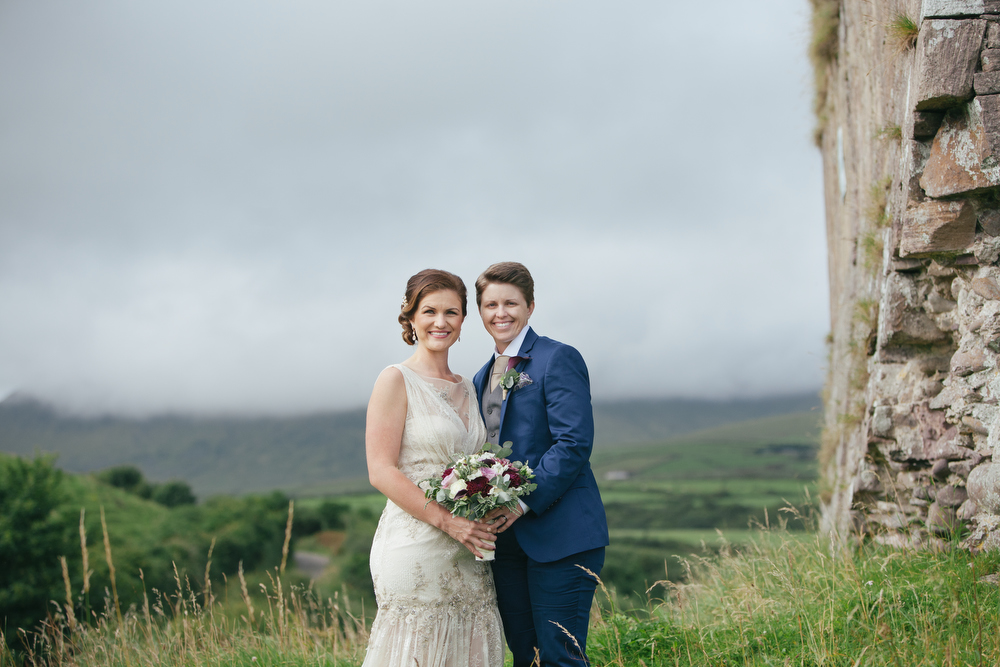 NEXT ITEM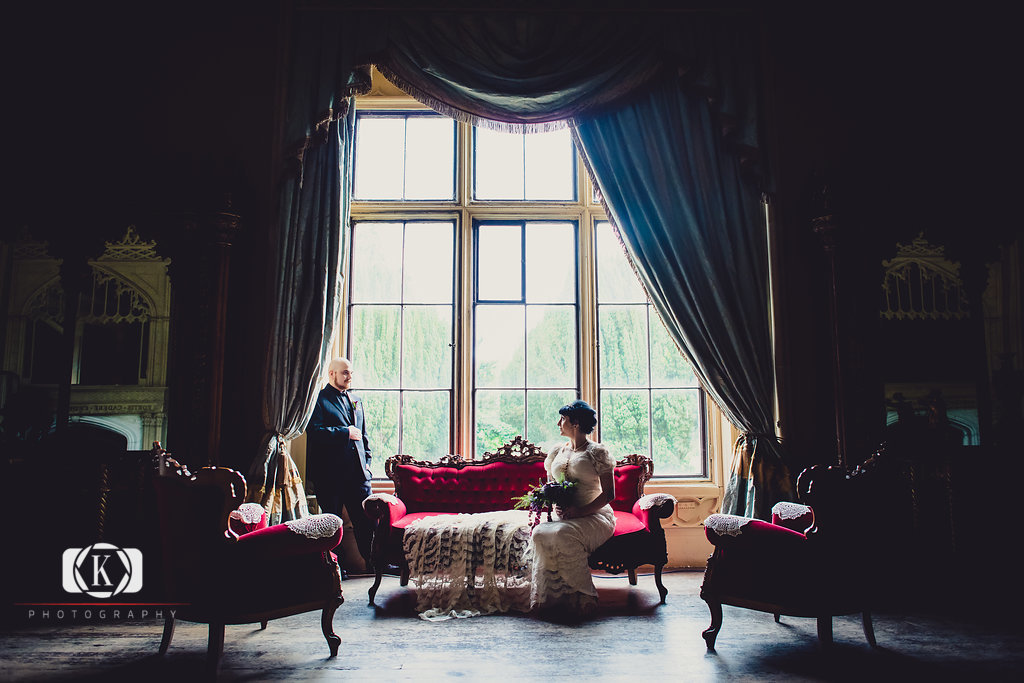 READ COMMENTS -
0 COMMENTS