The Pure Romance of a Castle elopement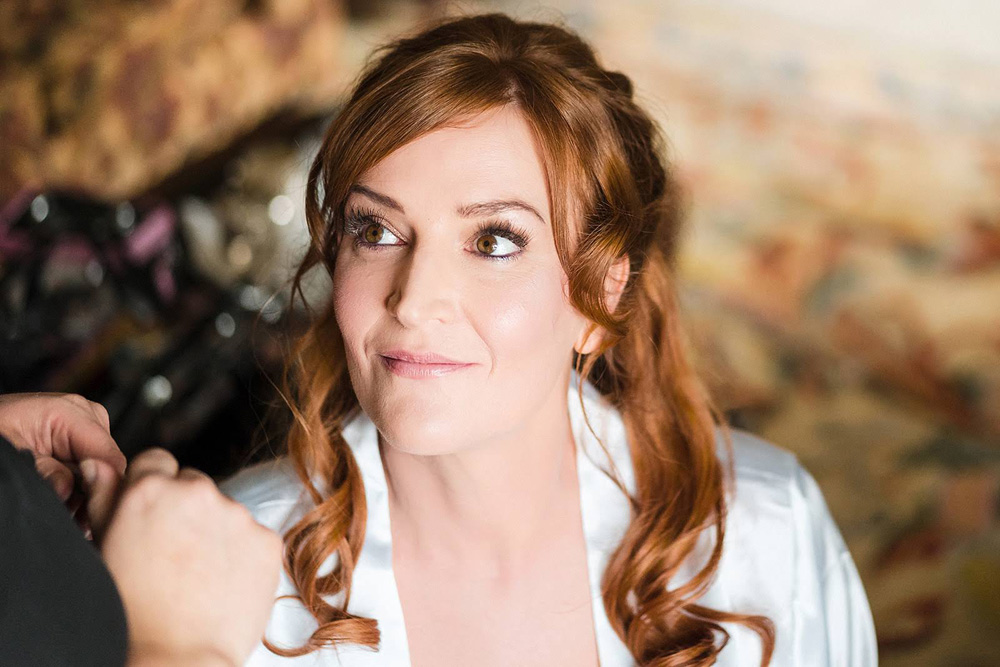 Romance of a Castle elopement
One of the most enthusiastic brides ever!
Together for 13 years, once Miles popped the question they didn't want to wait! It was to be a romantic castle elopement wedding with all of the bells and whistles.
After their pre-honeymoon in luxury around the island of Ireland, they chose Waterford Castle for the venue to exchange their vows. It was chosen for its lovely grounds and imposing look yet friendly staff and great food. It's also an Island by itself
The day started in a leisurely way. Miles, our groom went skeet shooting and did some falconry while Brandy had her pampering with hair and makeup.
She looked gorgeous in her wedding dress, meeting Miles at the bottom of the grand stairway before entering the ceremony together to lovely harp music.
Have a look at other castle options here,  here and here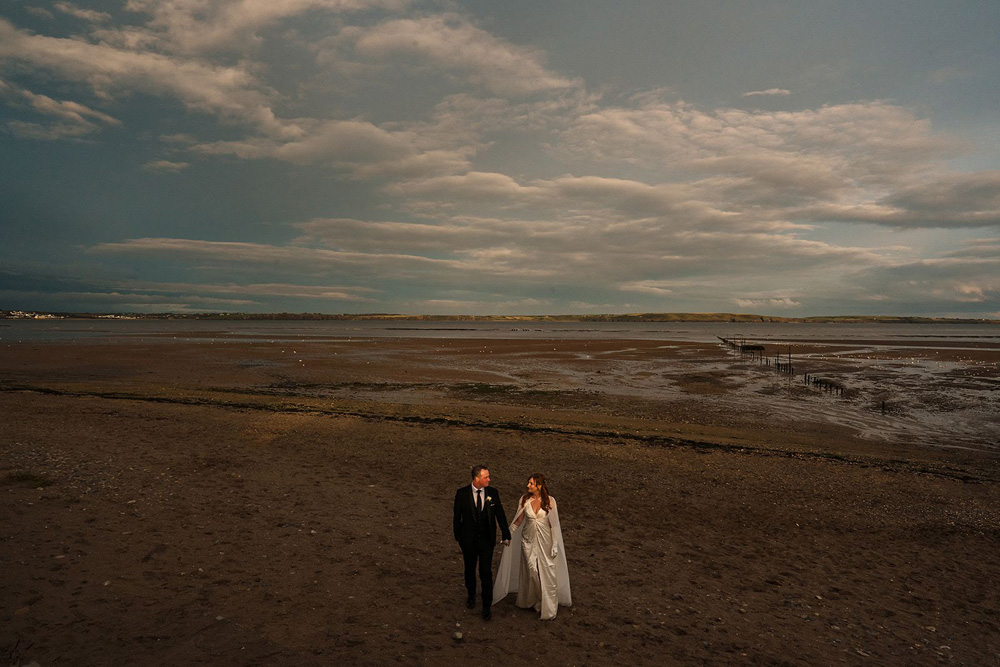 After the ceremony was a champagne toast and a private first dance. Photos around the property then changing dress for a spin in a vintage car to the local pub followed by private dinner in the castle conservatory. A 2 tier wedding cake finished the evening meal in pure romance.
What an amazing wedding day!
Thanks to all the suppliers for being apart of a romantic castle elopement; Spiritual Ceremonies, Annie Kheffache, Waterford Castle,  All Event Limos,  Cherub Couture Cakes,  Love hair.
Oh and Elope To Ireland
PREV. ITEM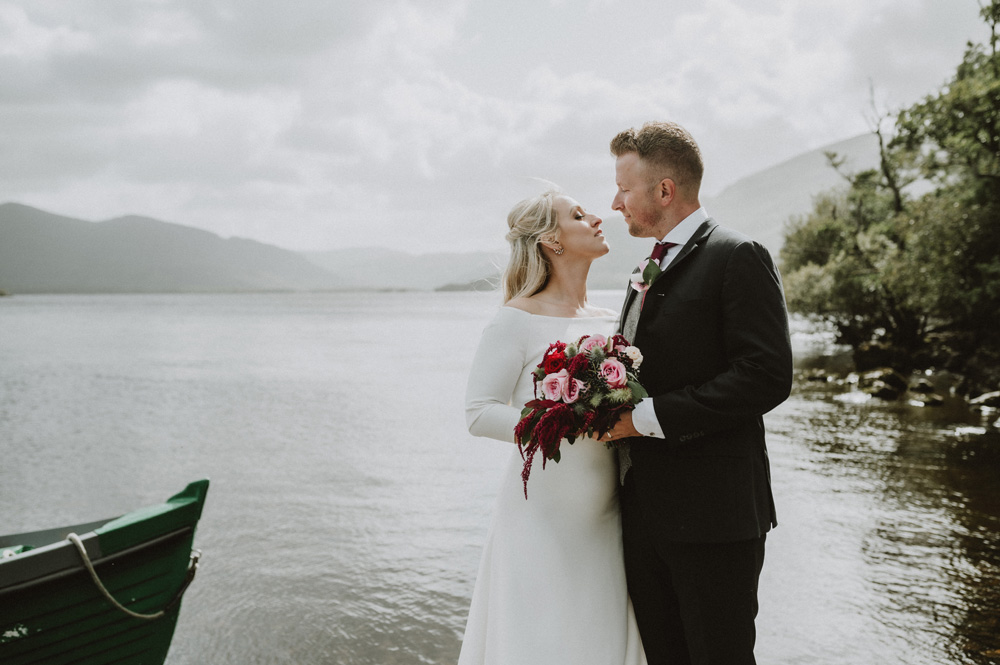 NEXT ITEM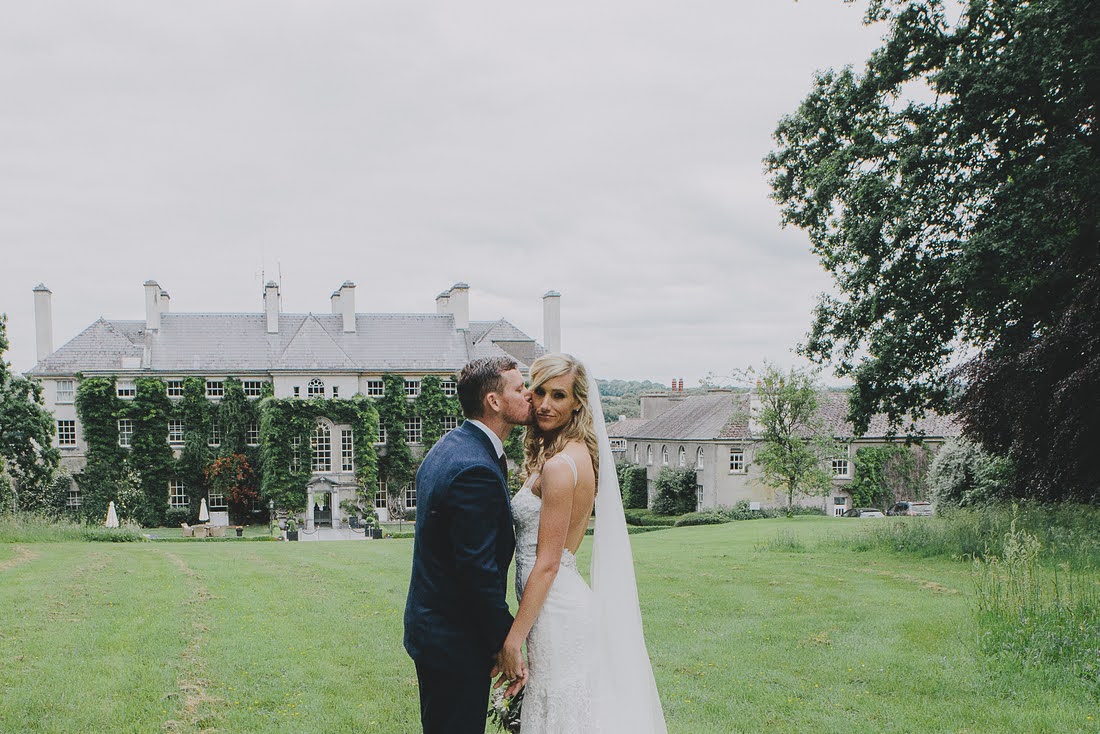 READ COMMENTS -
0 COMMENTS