Gothic Elopement in Two Castles!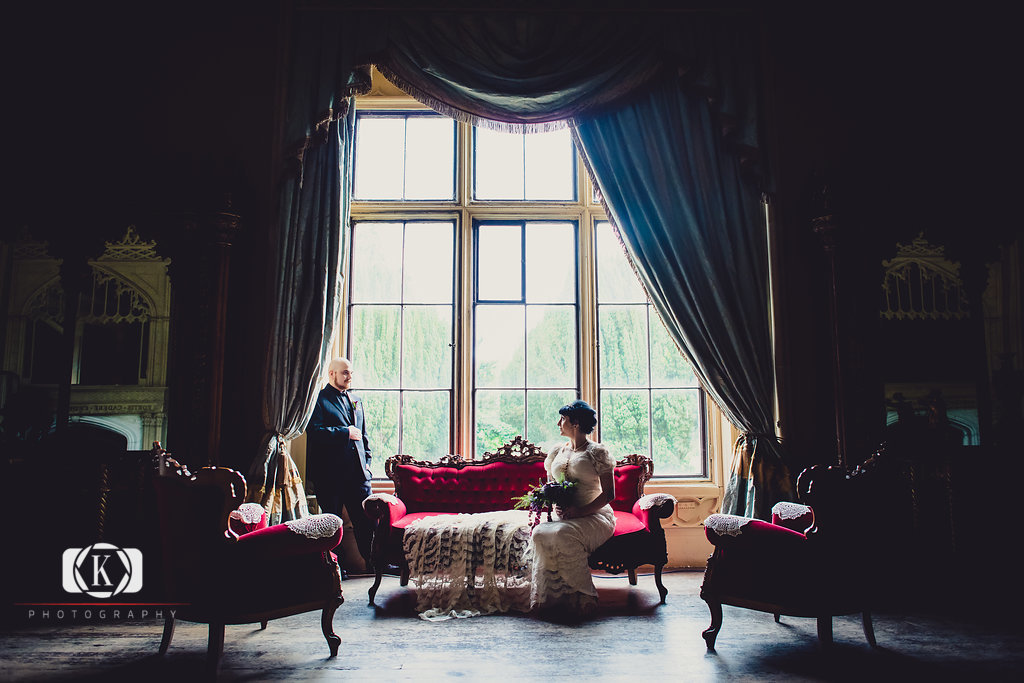 When I first spoke to Mirya and she described her vision and what she wanted for her elopement day, I nearly jumped out of my seat because I knew the perfect locations for them! Often I would have a good feeling about a few locations for a couple but this time my heart started pounding and knew we needed to make this happen.
There was to be nothing seaside, no beach, forestry was fine and the dream was something Victorian or Gothic.
Thank heavens for a change of style! I had been waiting patiently for a couple who would really embrace these two beautiful castle locations that I had been holding on to and this was them!
Mirya and Stephen began planning a wedding at home and realized quickly that is was not what they wanted. Eloping to Ireland became a bit of a joke, then a pipe dream that they didn't know could be possible. Finally on a whim, they actually made the first step of looking into it, they found us, and we were off planning everything they had only dreamed of.
Neirjus from K Photography was there to capture it all and this is what their elopement looked like.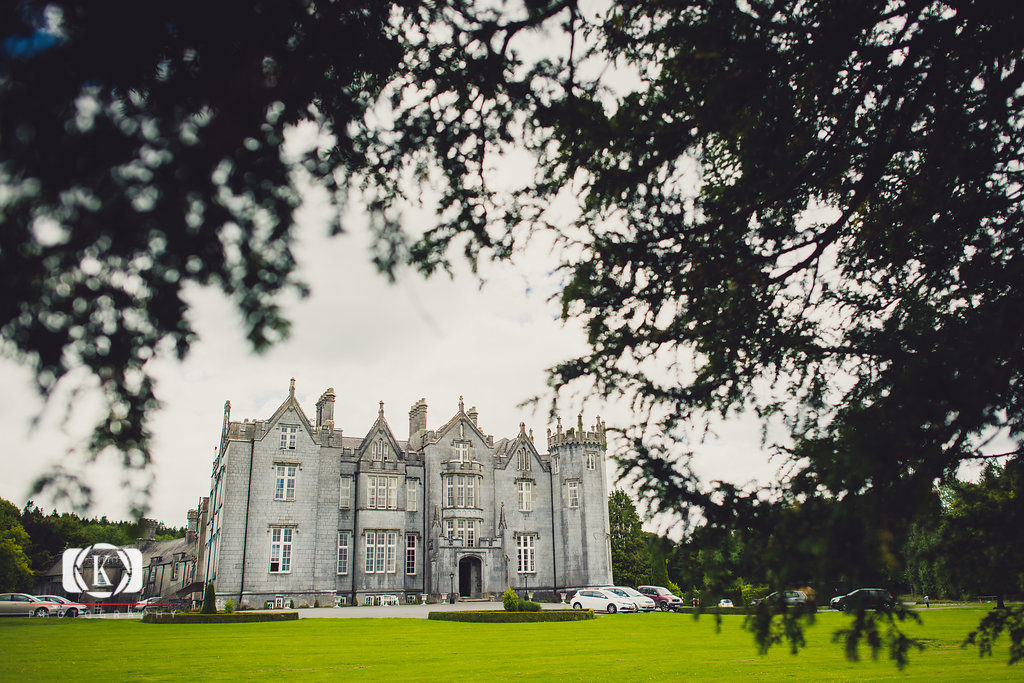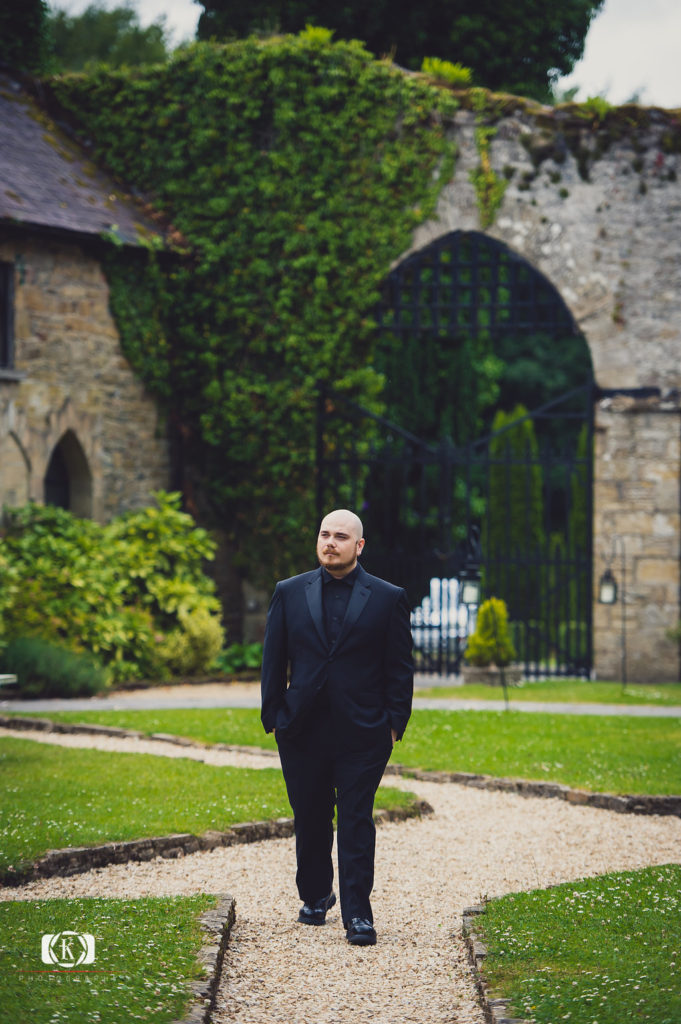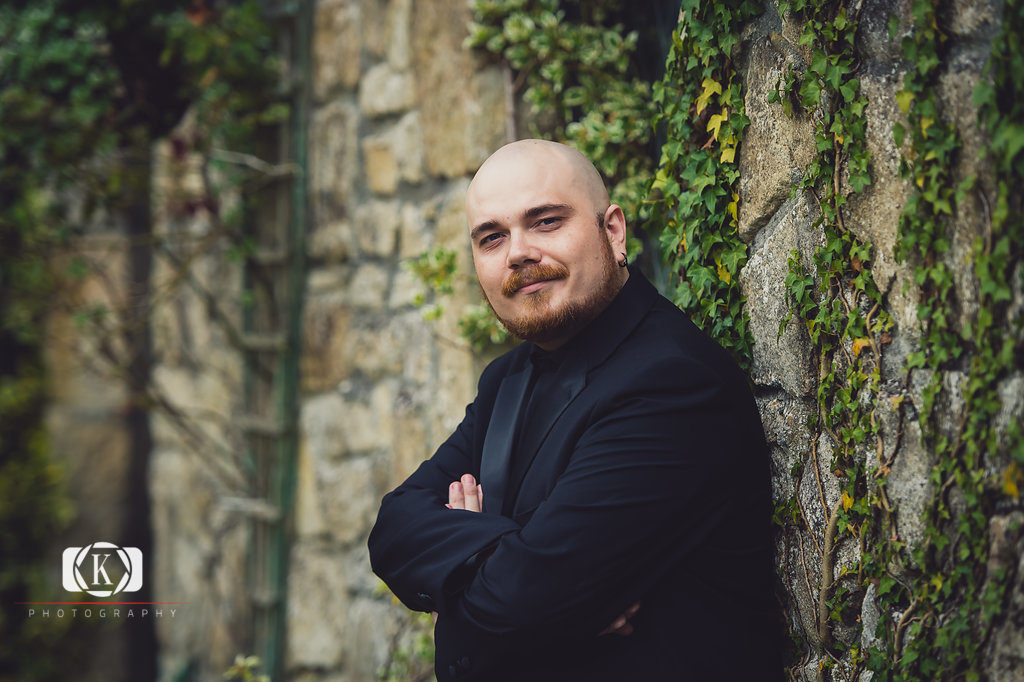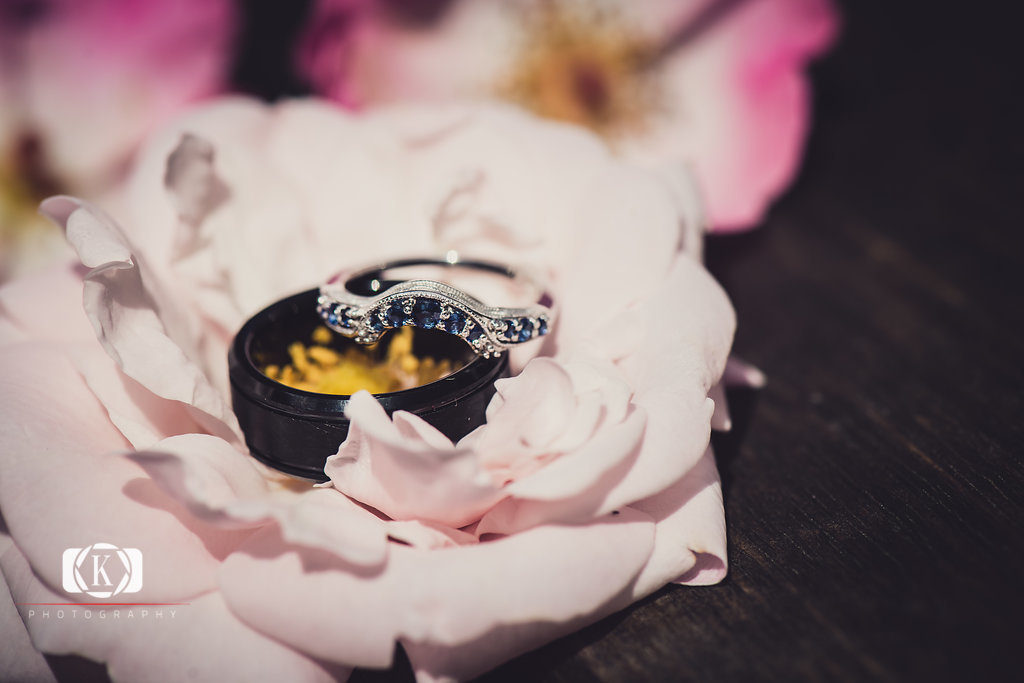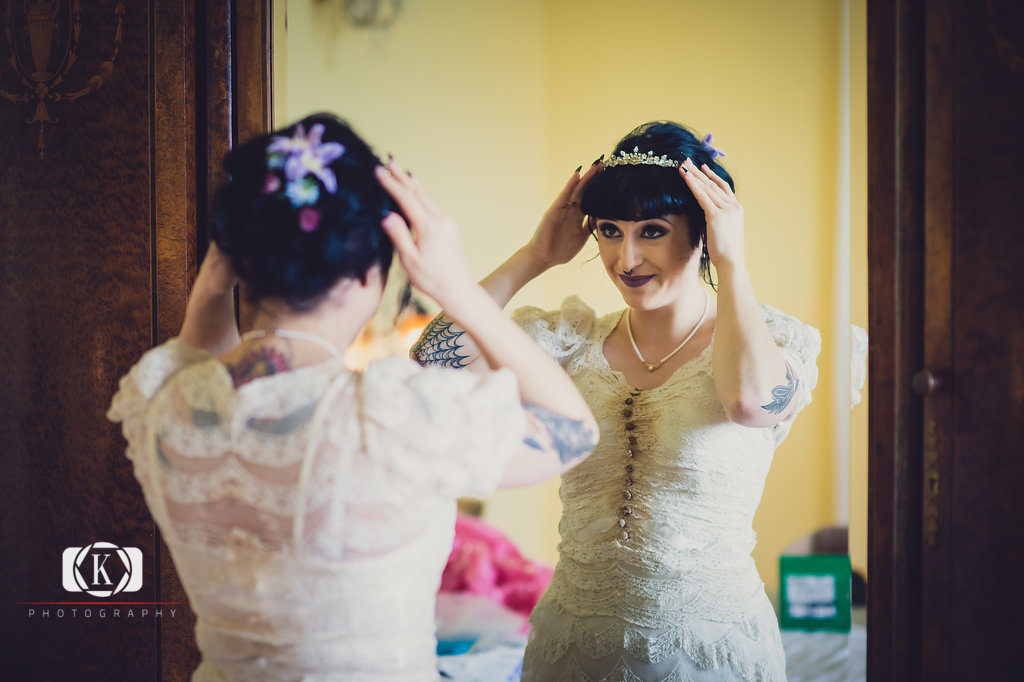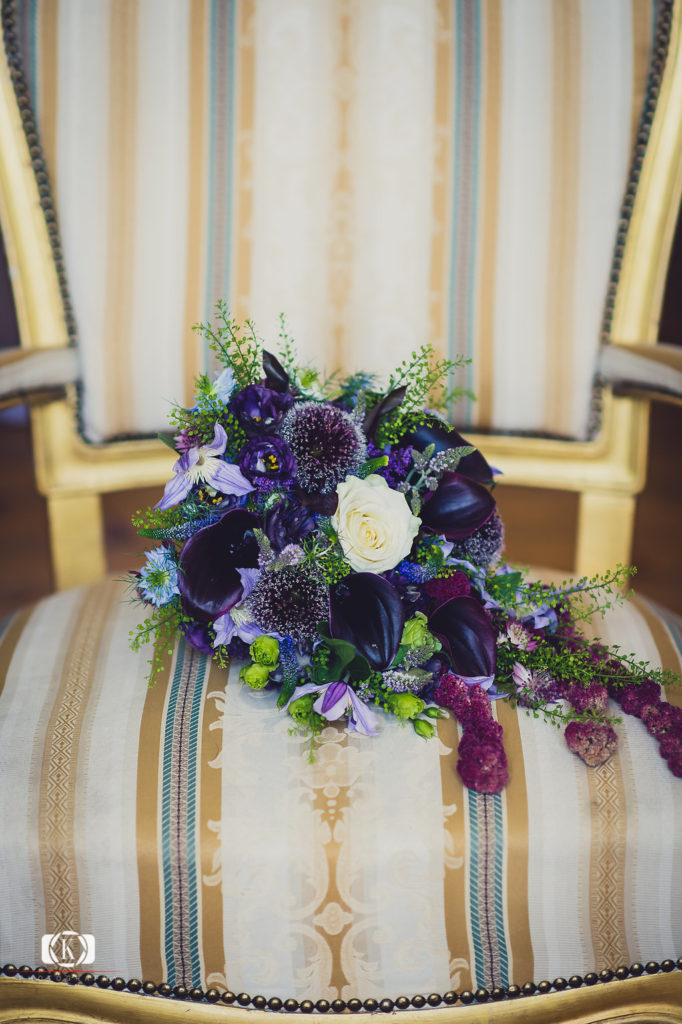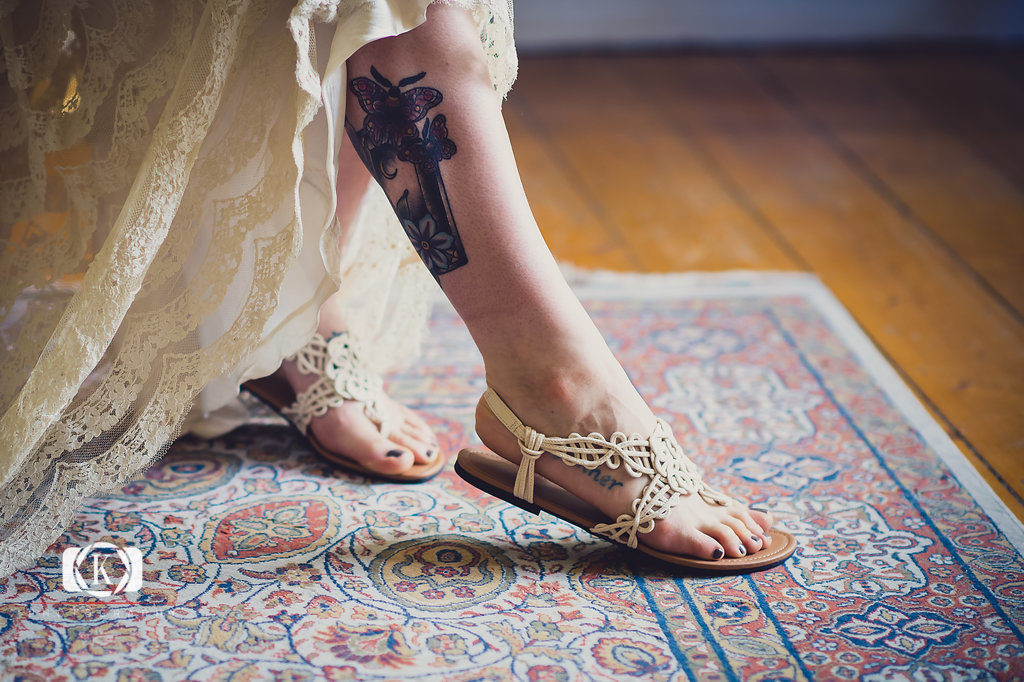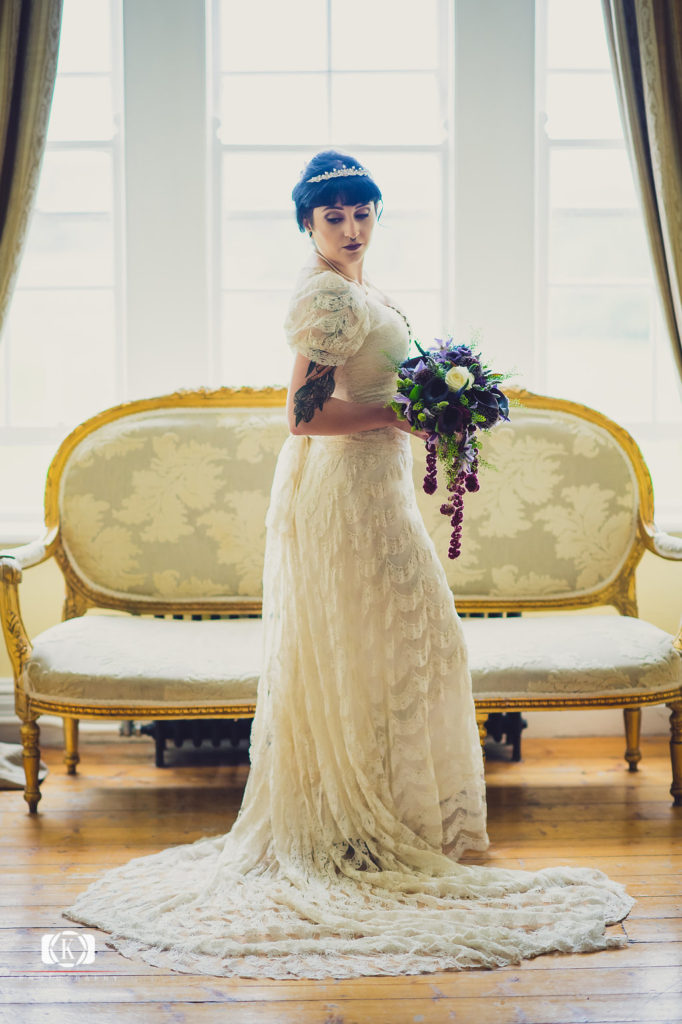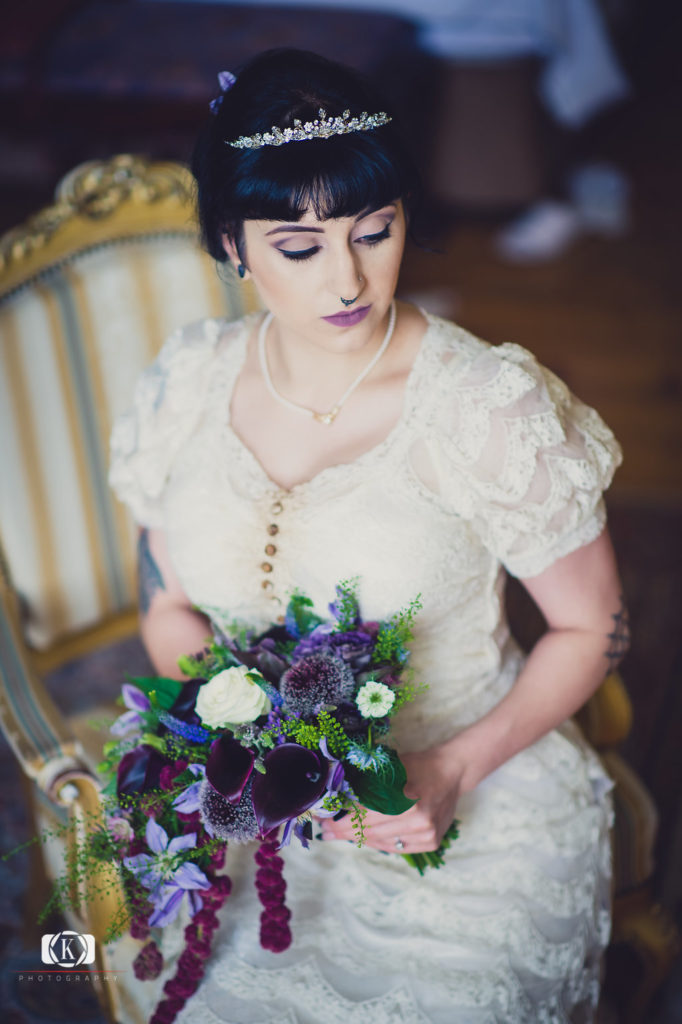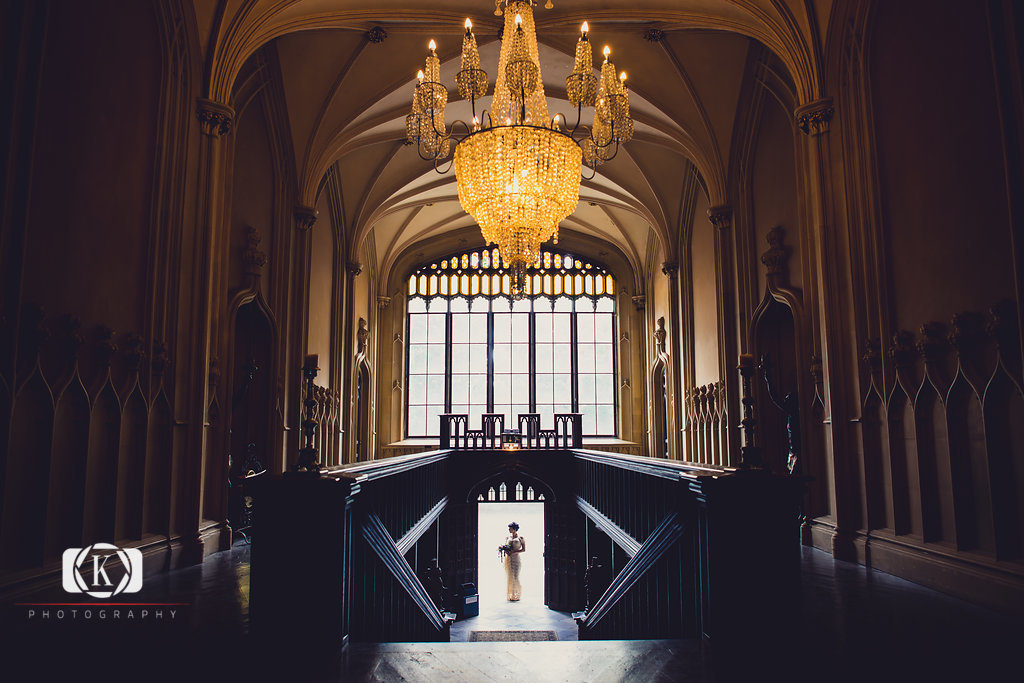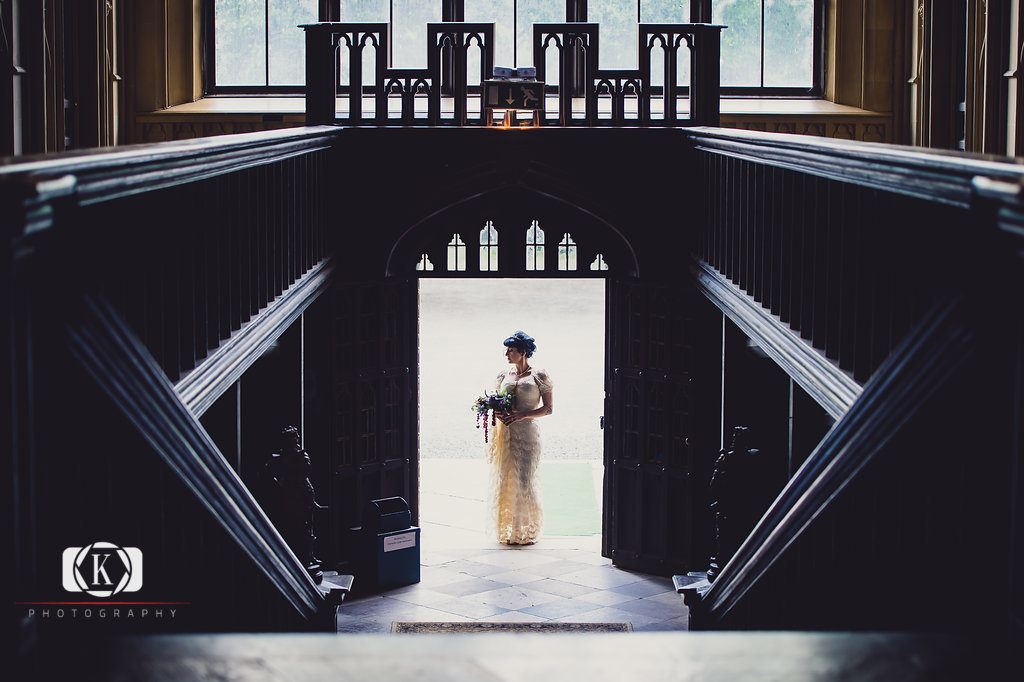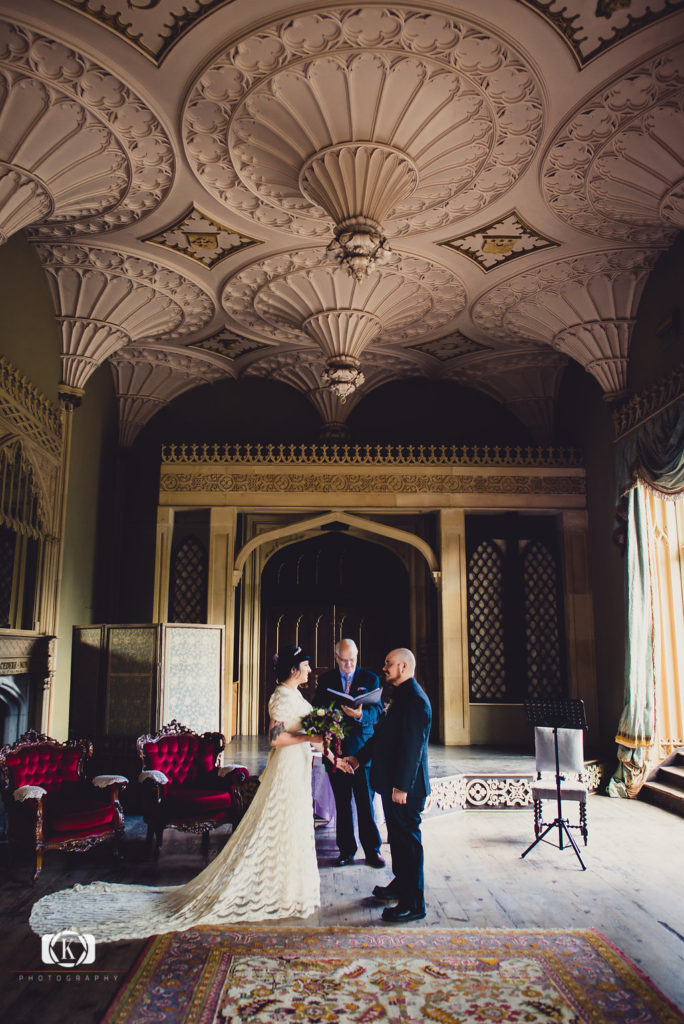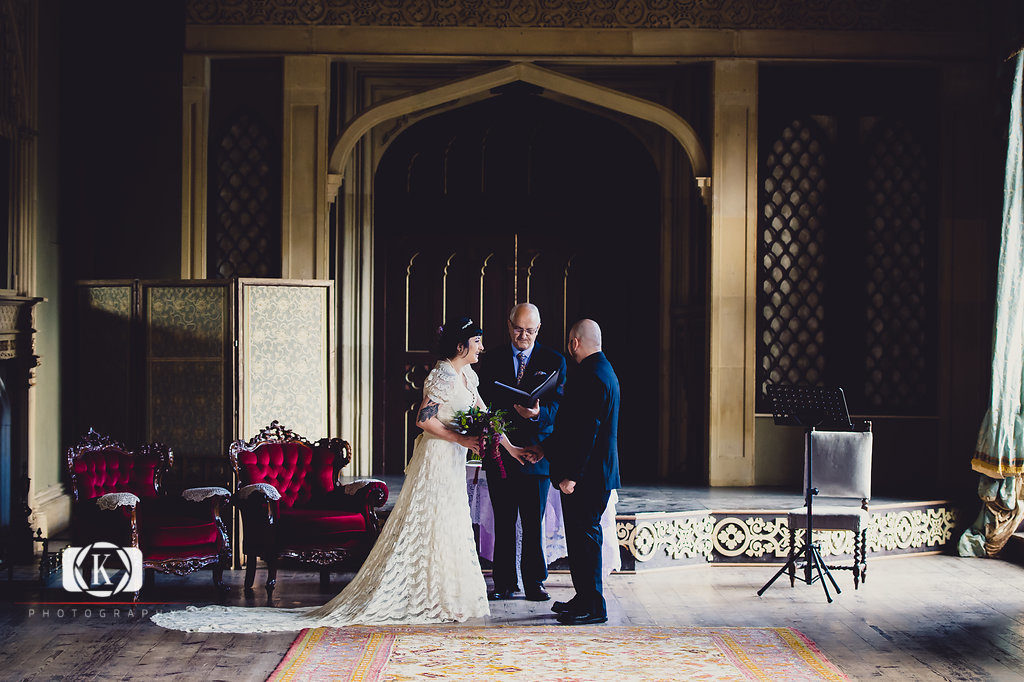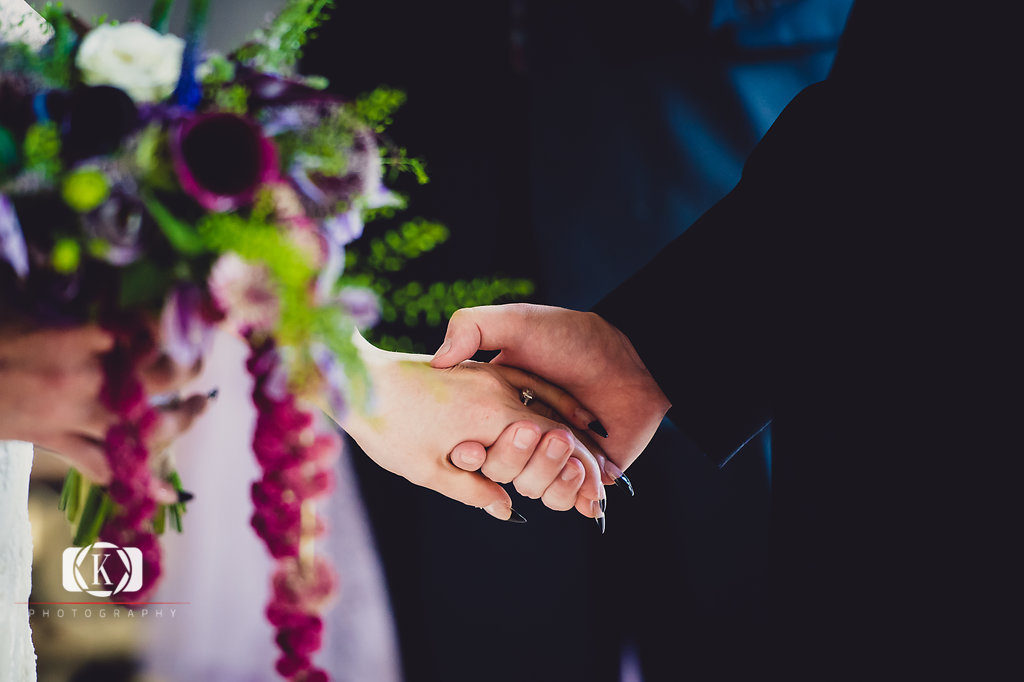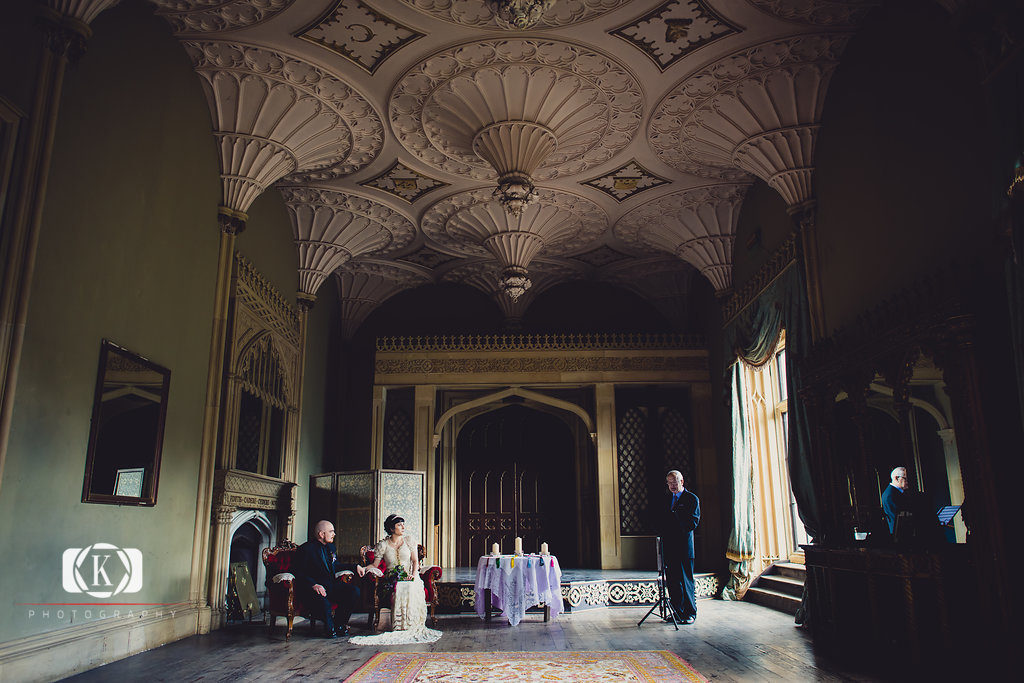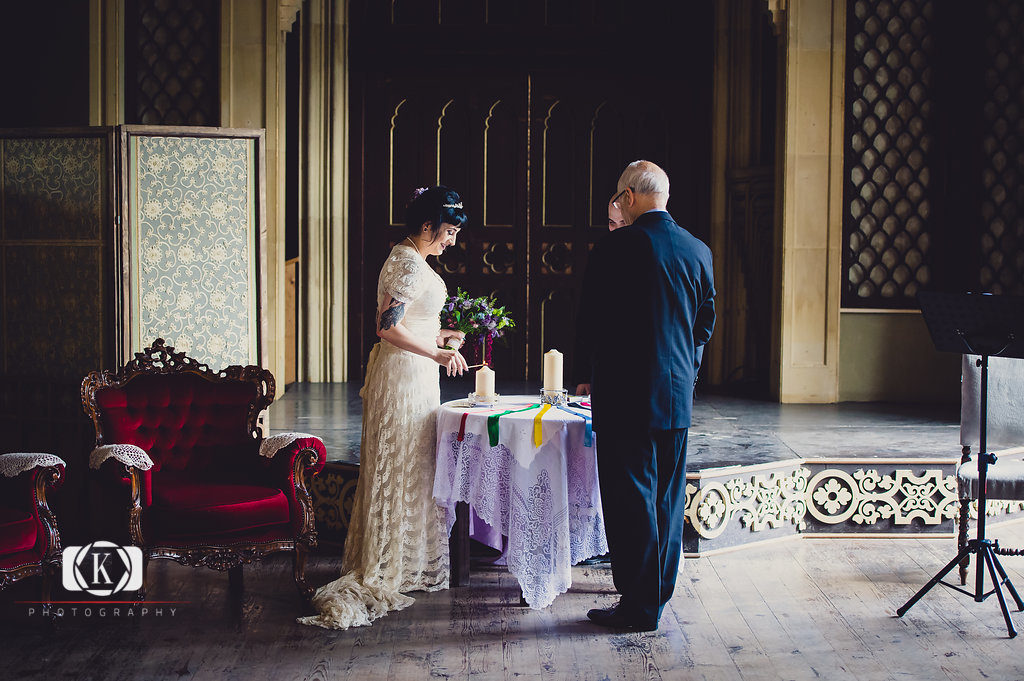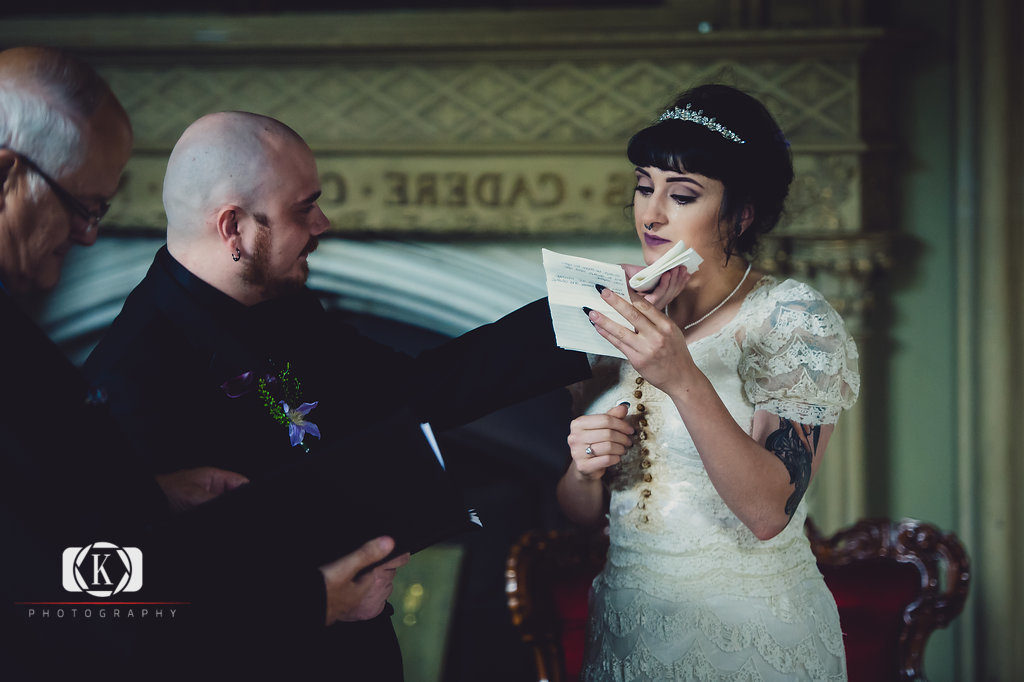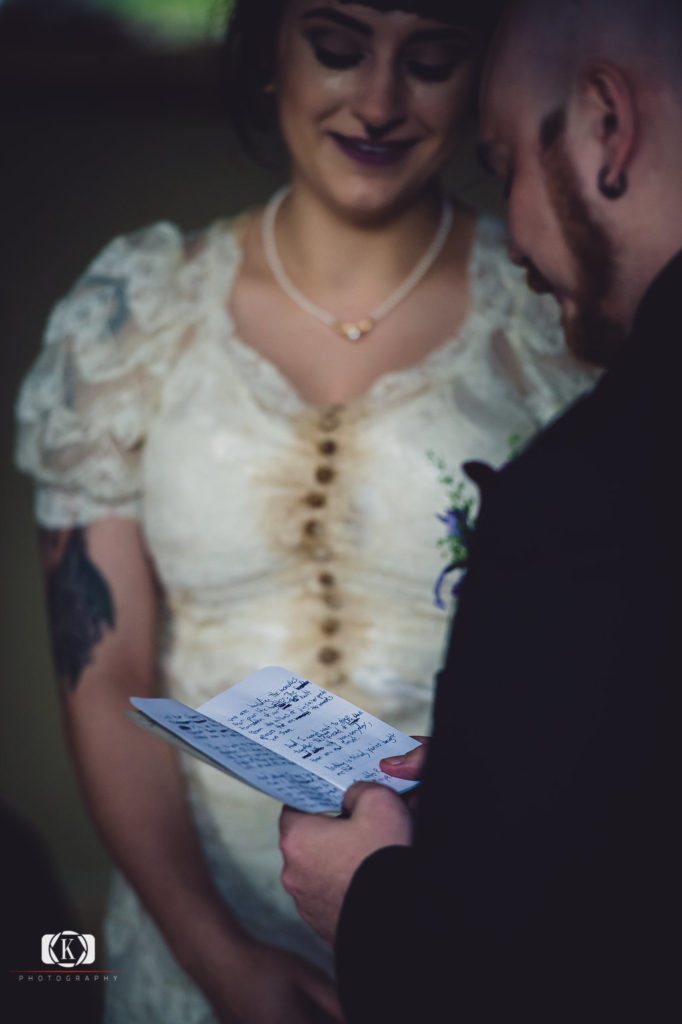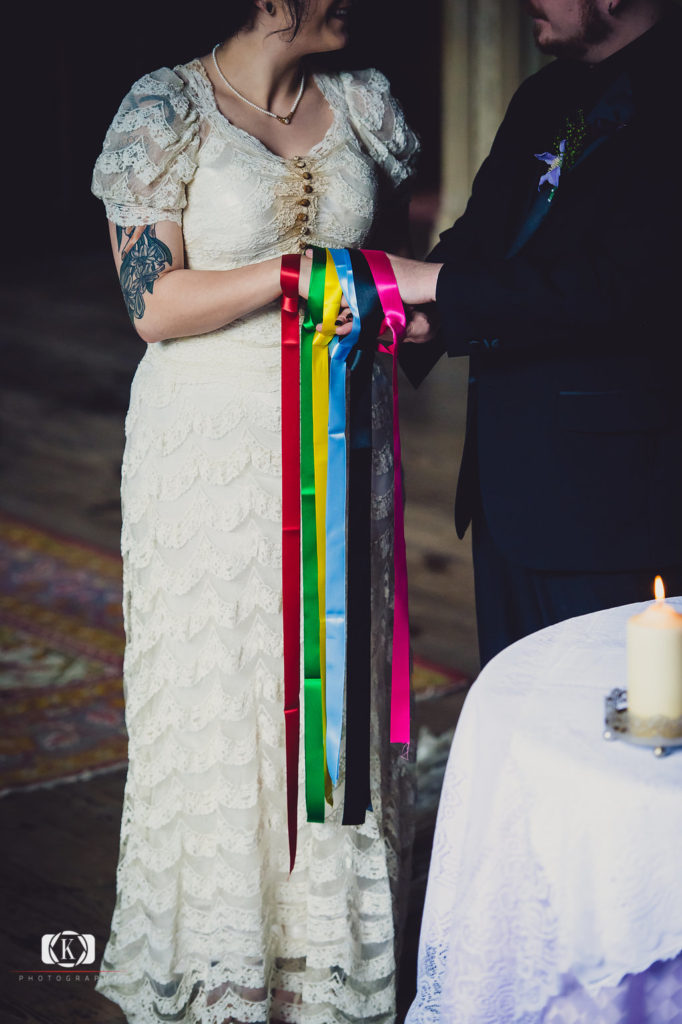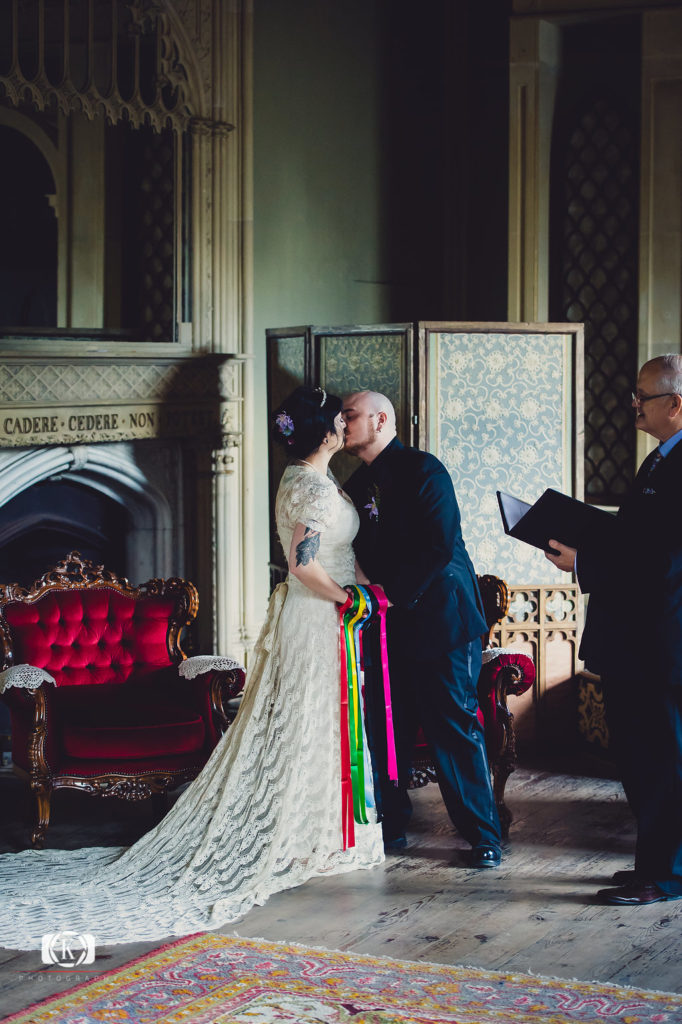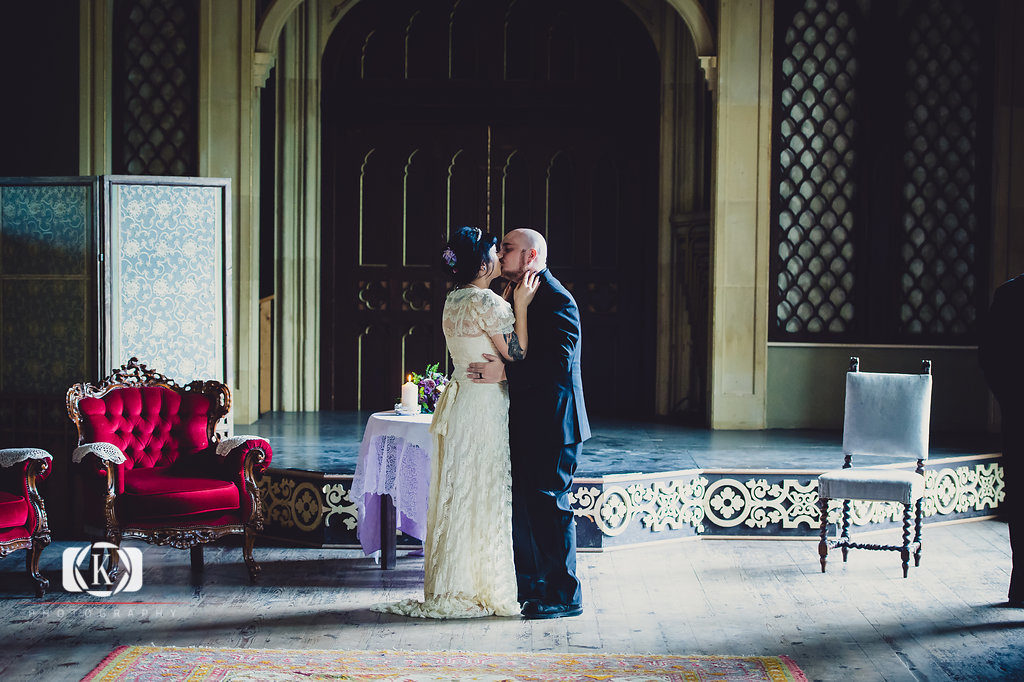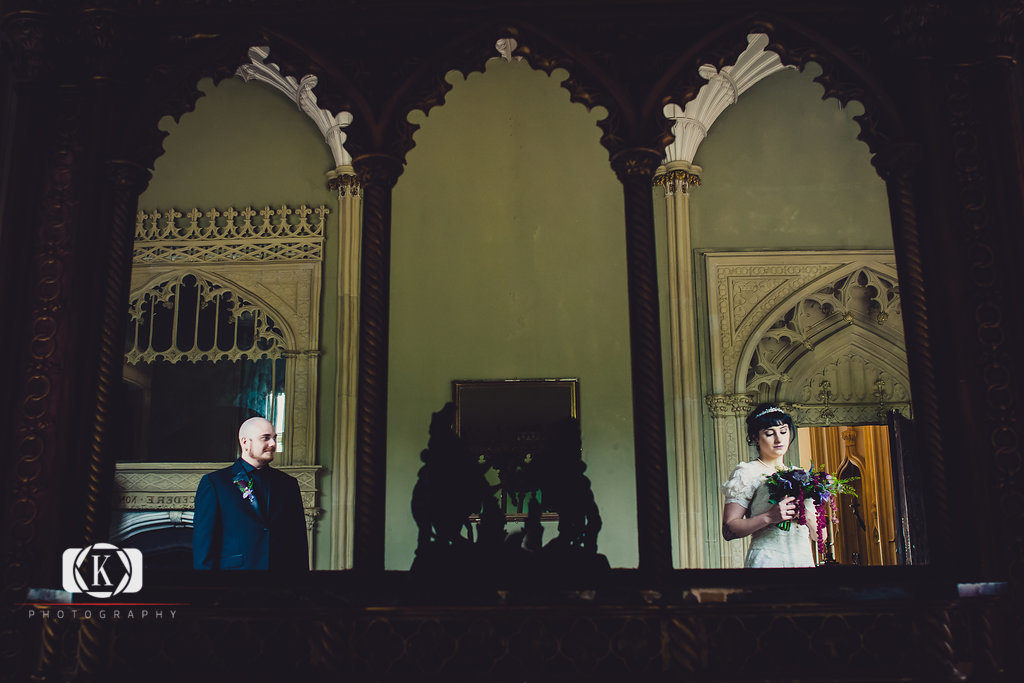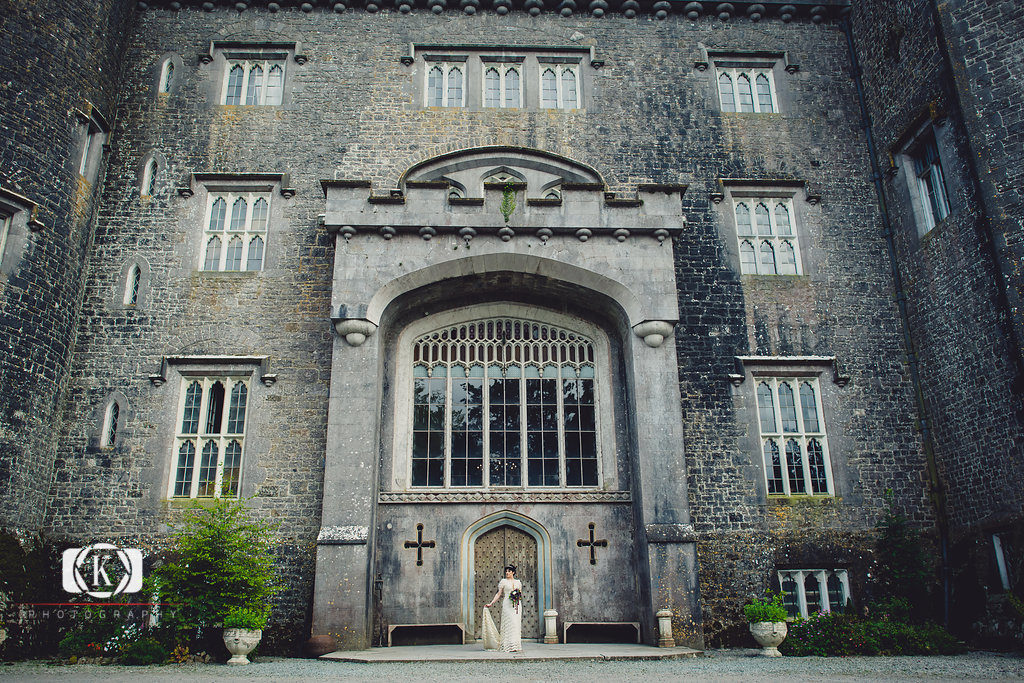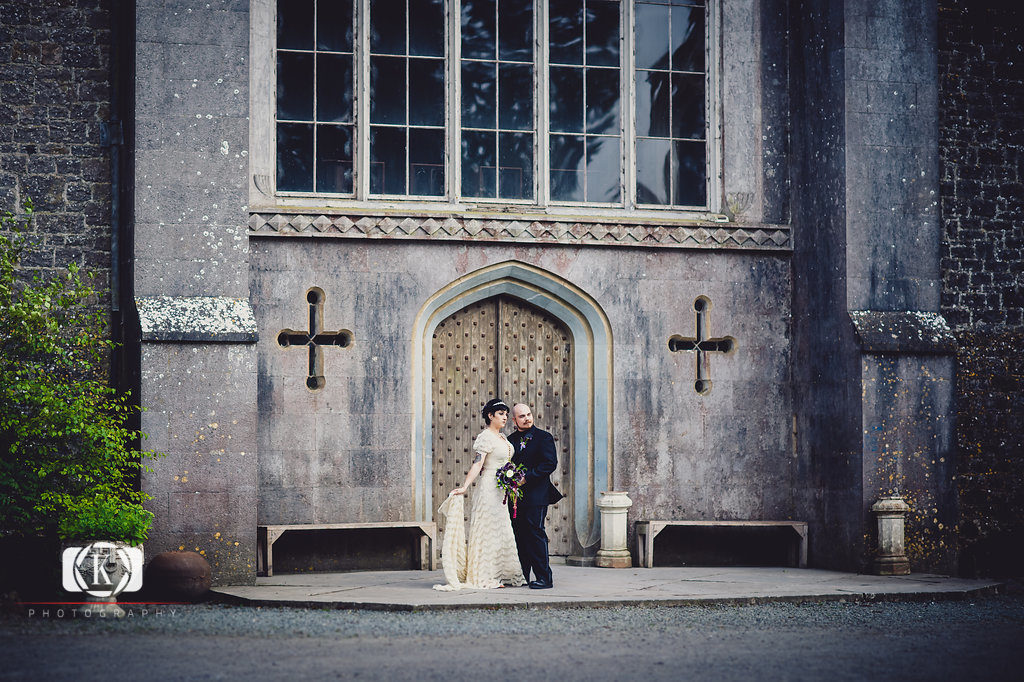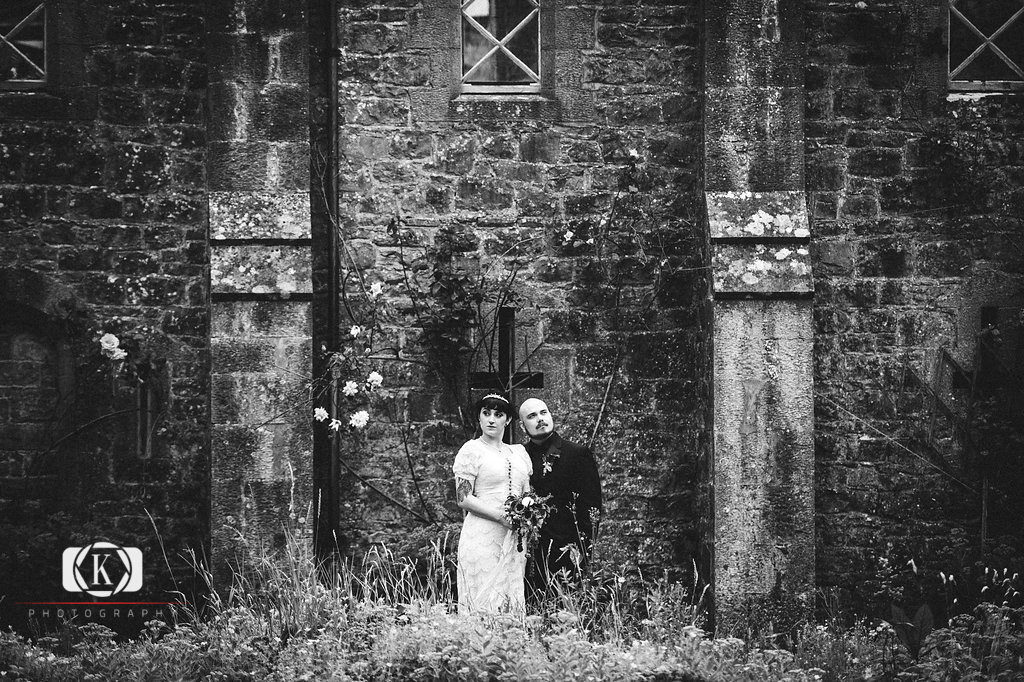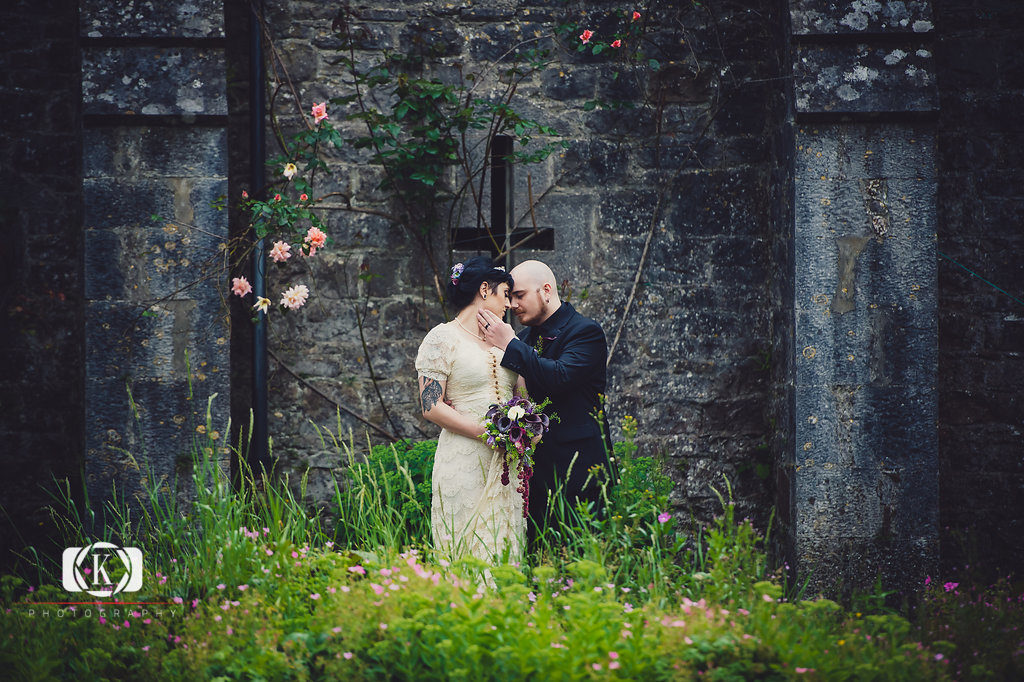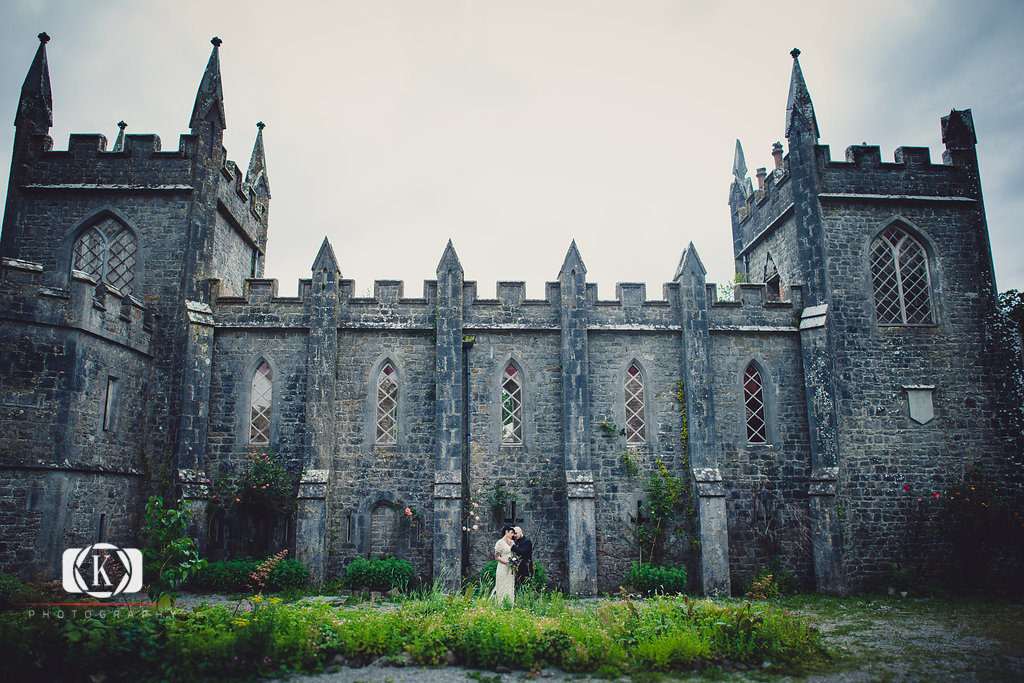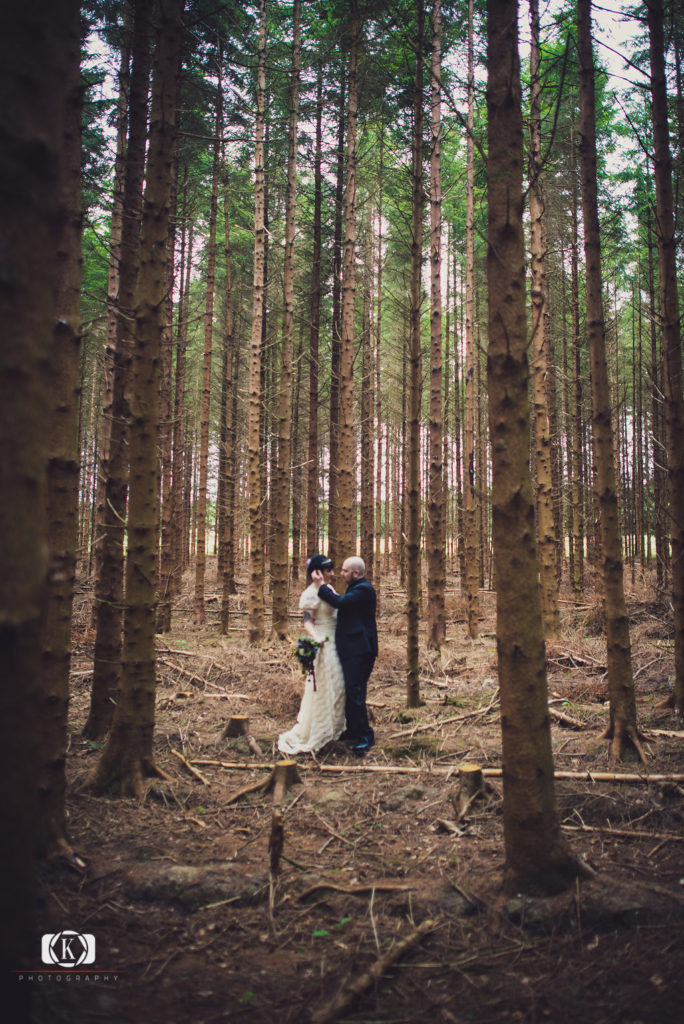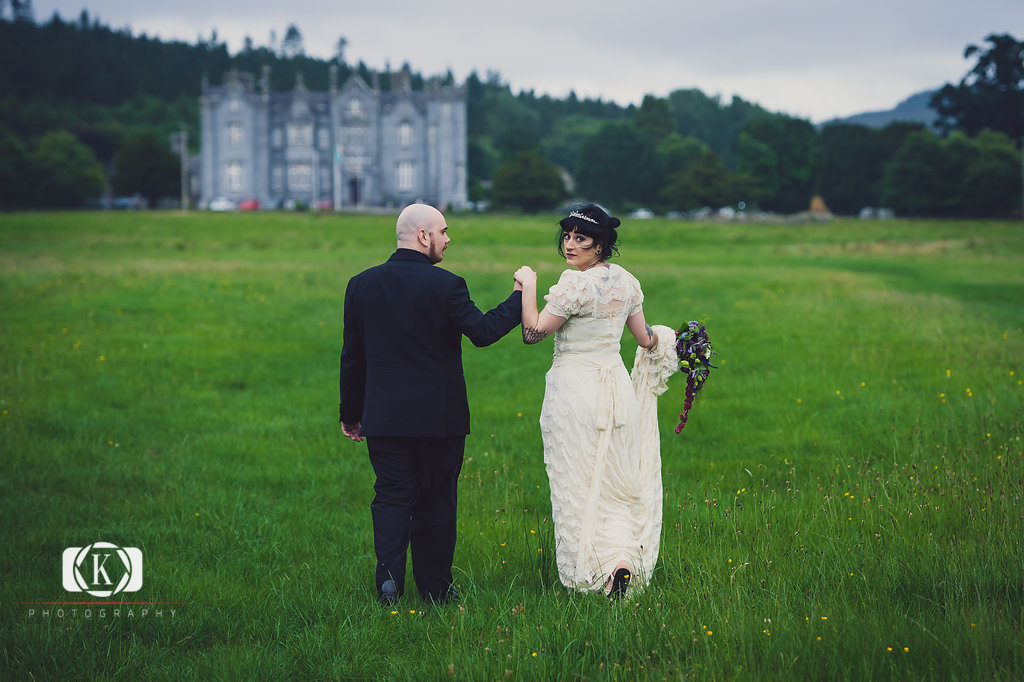 Stunning! Personal and so very like them. It looks like they were styled into the location.
Thanks so much again Neirjus for the beautiful photos and congratulations to Mirya and Stephen!!
PREV. ITEM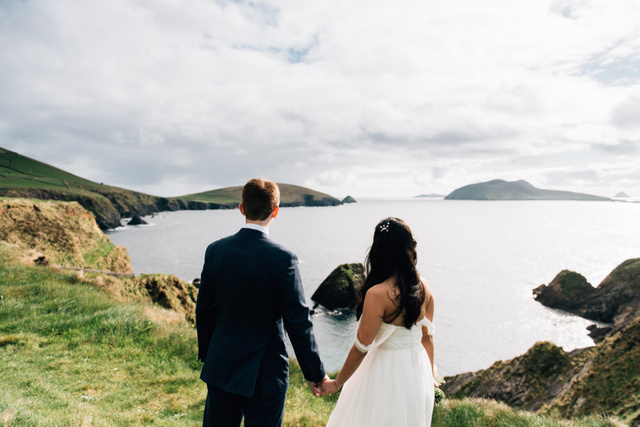 NEXT ITEM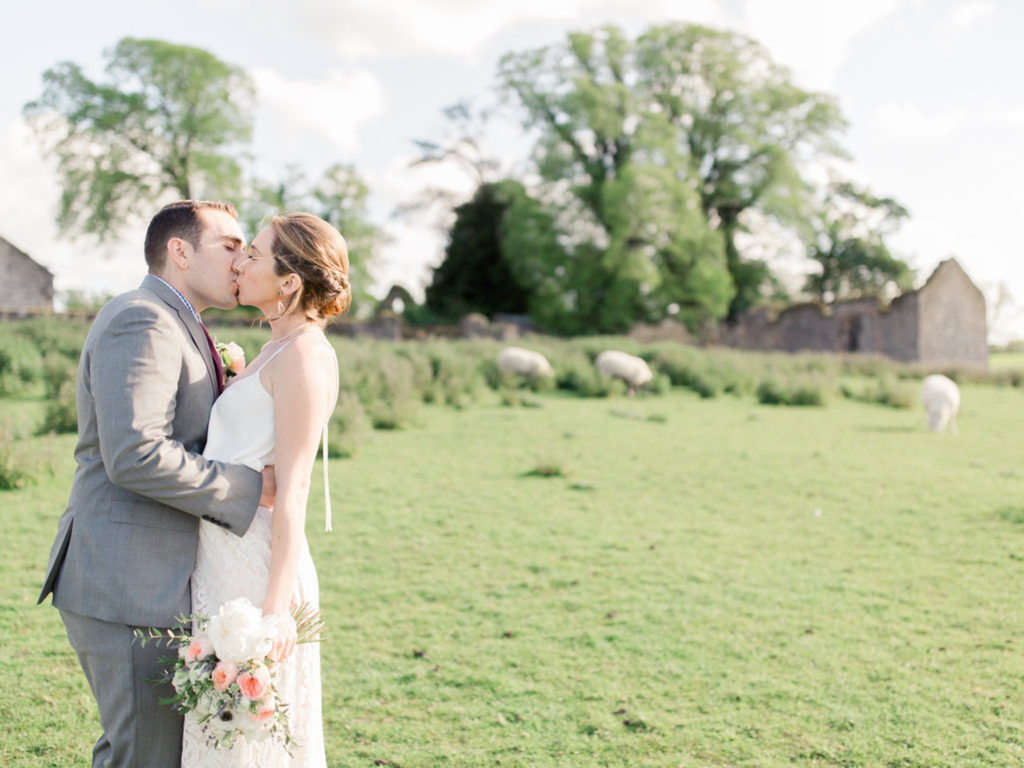 READ COMMENTS -
0 COMMENTS