Wild Atlantic Ireland – Eloped to Dingle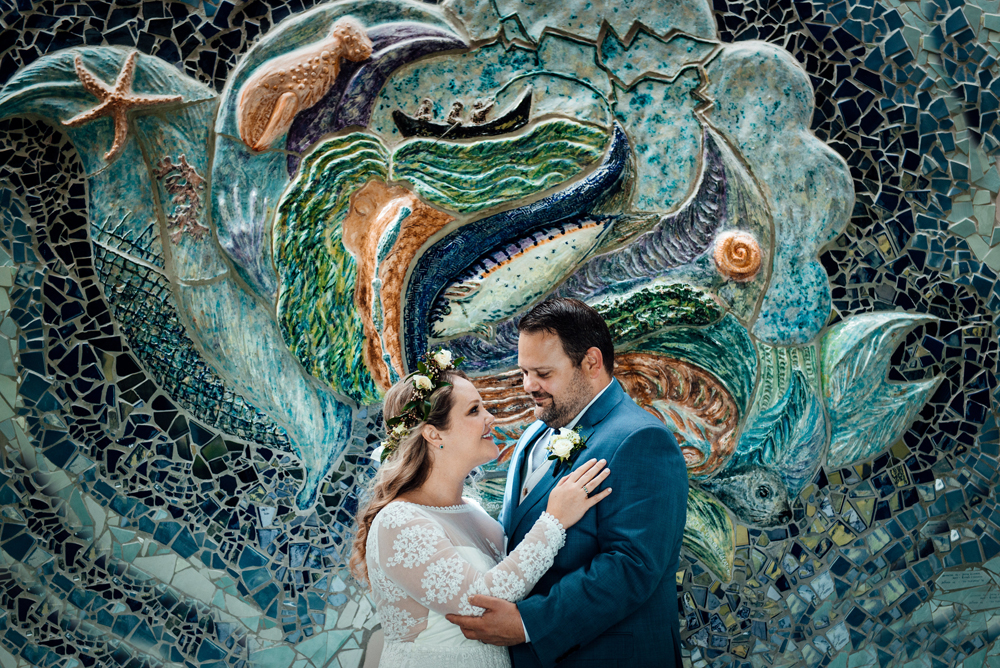 One day in July 2018, our beautiful Candace and William eloped to Dingle. Right from the get-go, we had the best fun planning their special day on the Dingle Peninsula. Travelling all the way from Florida these legal lovebirds (both work as lawyers) wanted their day to be about just the two of them, no fuss! To really get the best of their time here in Ireland they took a 12-day trip travelling throughout our amazing Irish countryside, during which they married in the Kingdom of Kerry. The vision for their Irish wedding day was simple and beautiful; Wild Atlantic Way in all its glory with crashing ocean waves on a cliffside overlooking it all.
Nerijus from K Photography didn't disappoint with his simply amazing photos, scroll down to see them! Sheehy's from Dingle town created Candace's wild and wonderful bouquet, while Brian Hade from Civil Ceremonies conducted a beautiful ceremony outdoors at the Blasket Centre with the Great Blasket itself in the background, lest we forget the cake from the Kerry Cake Company, the next step between the couple and their home in the United States of America.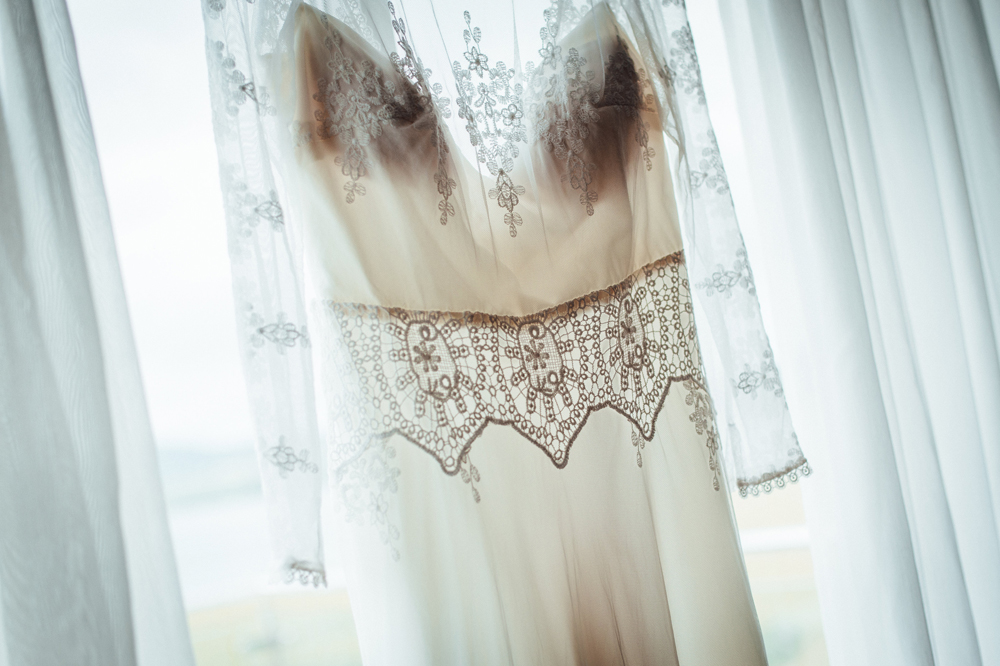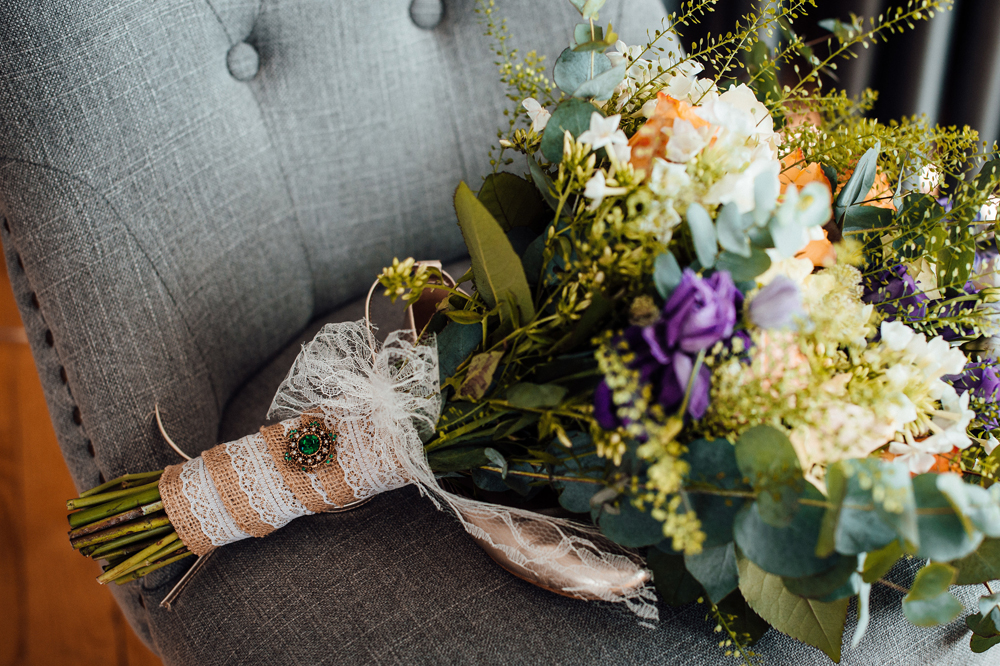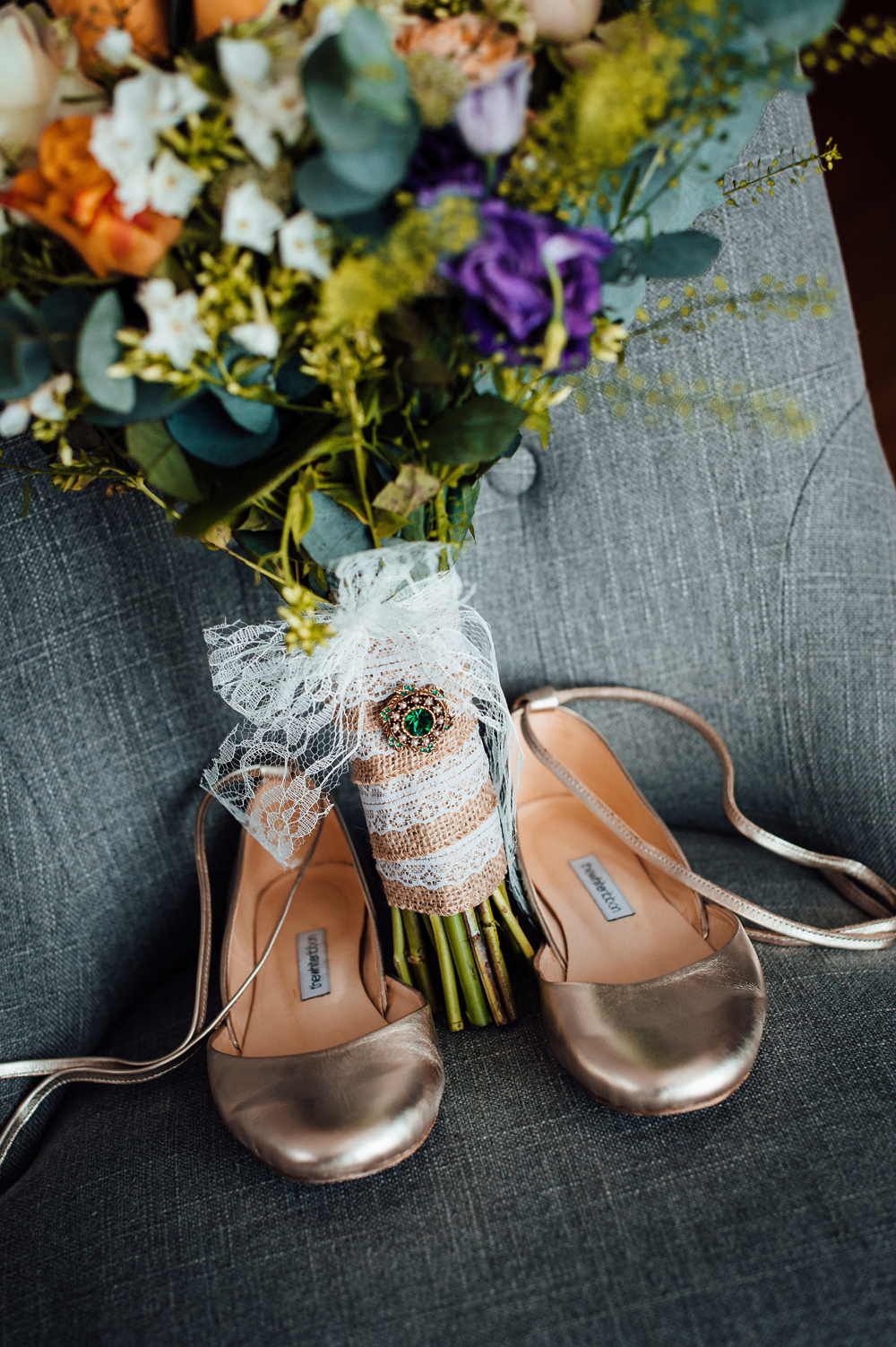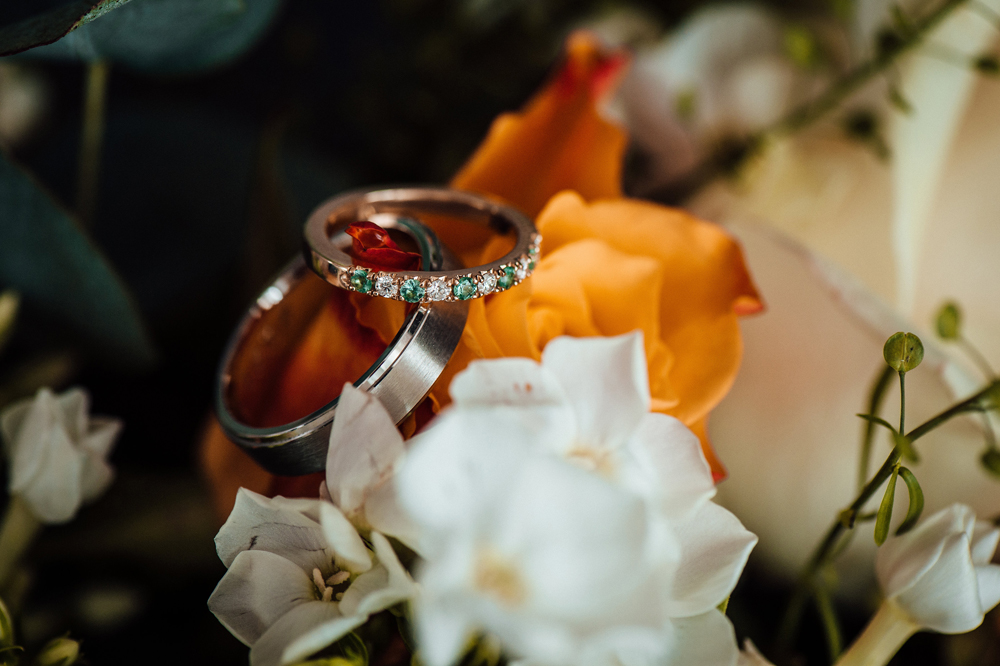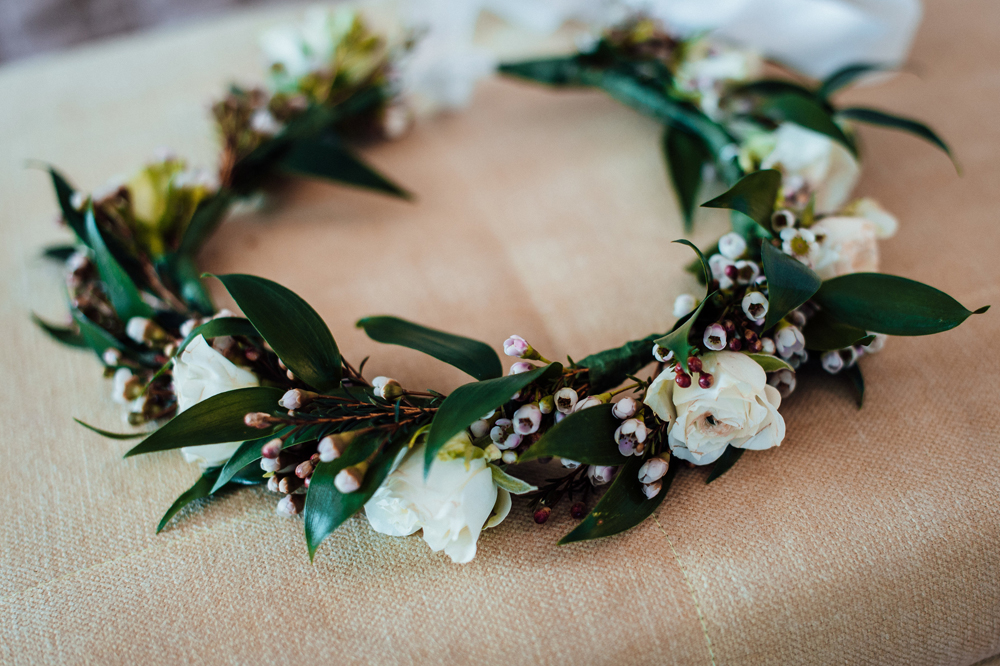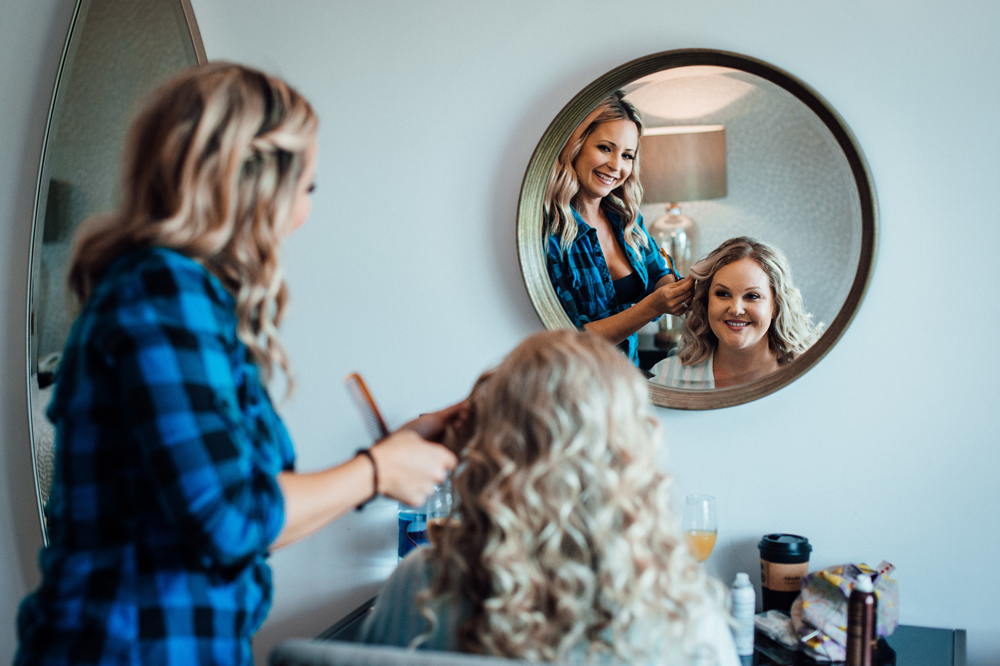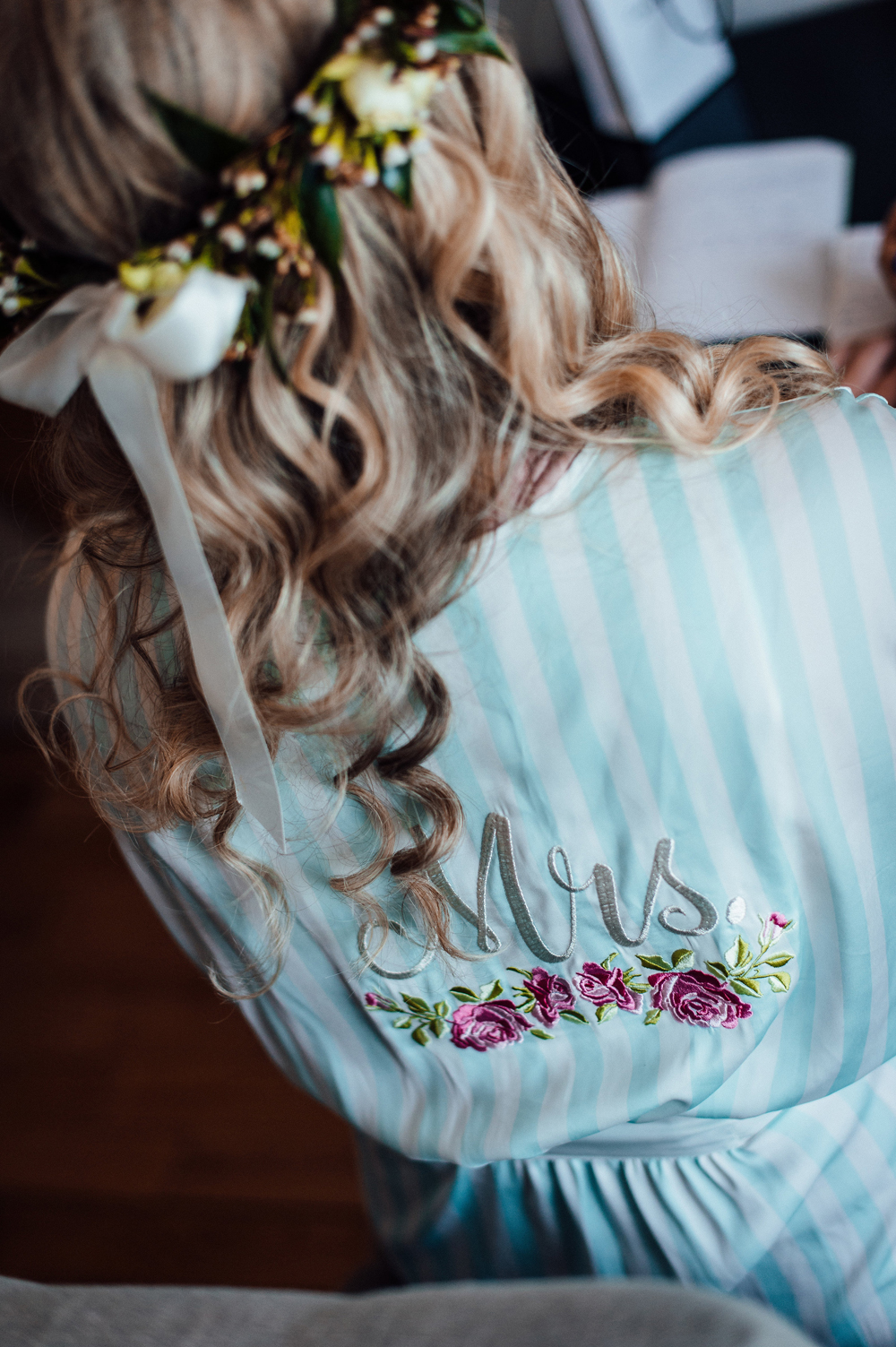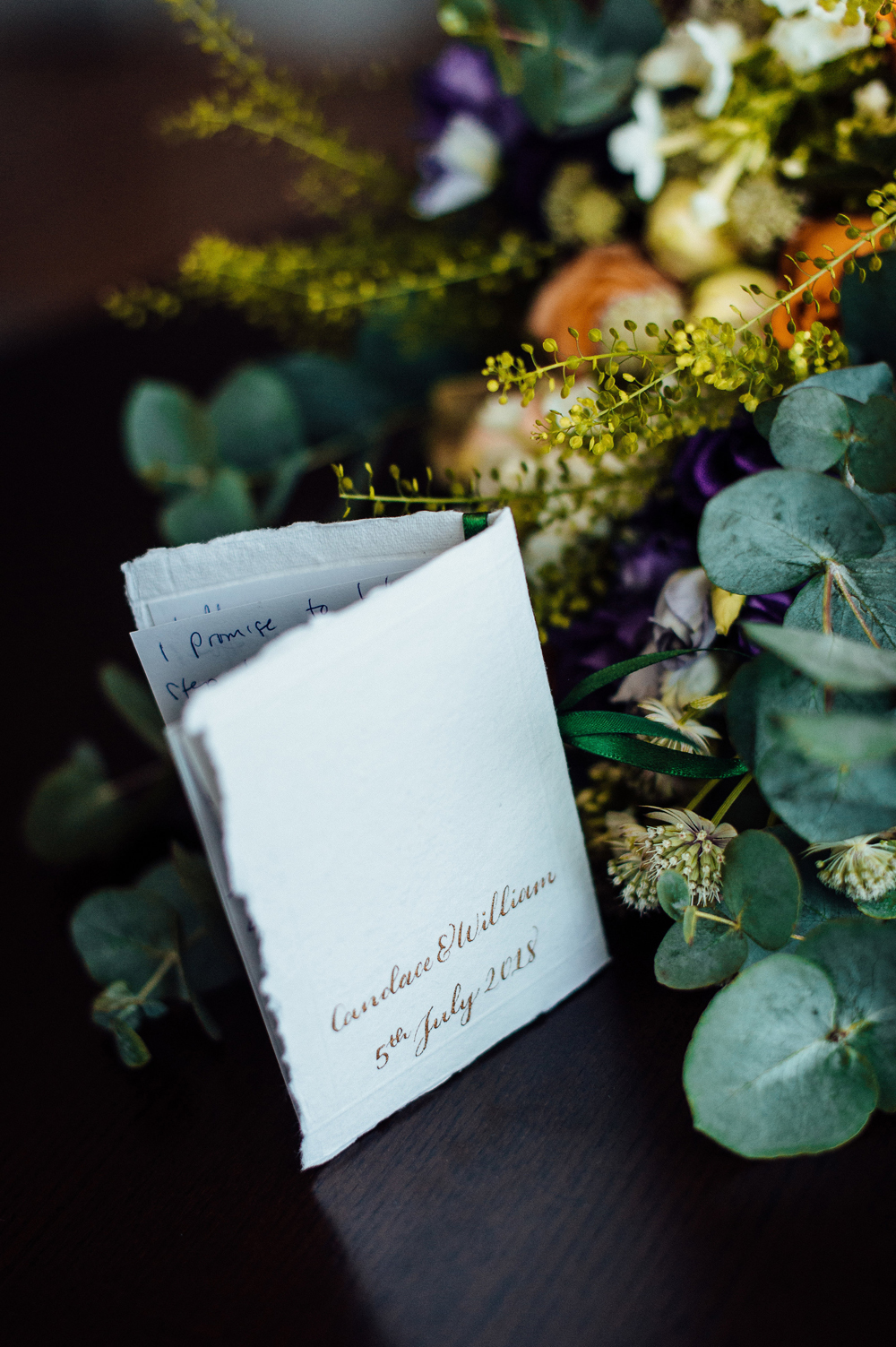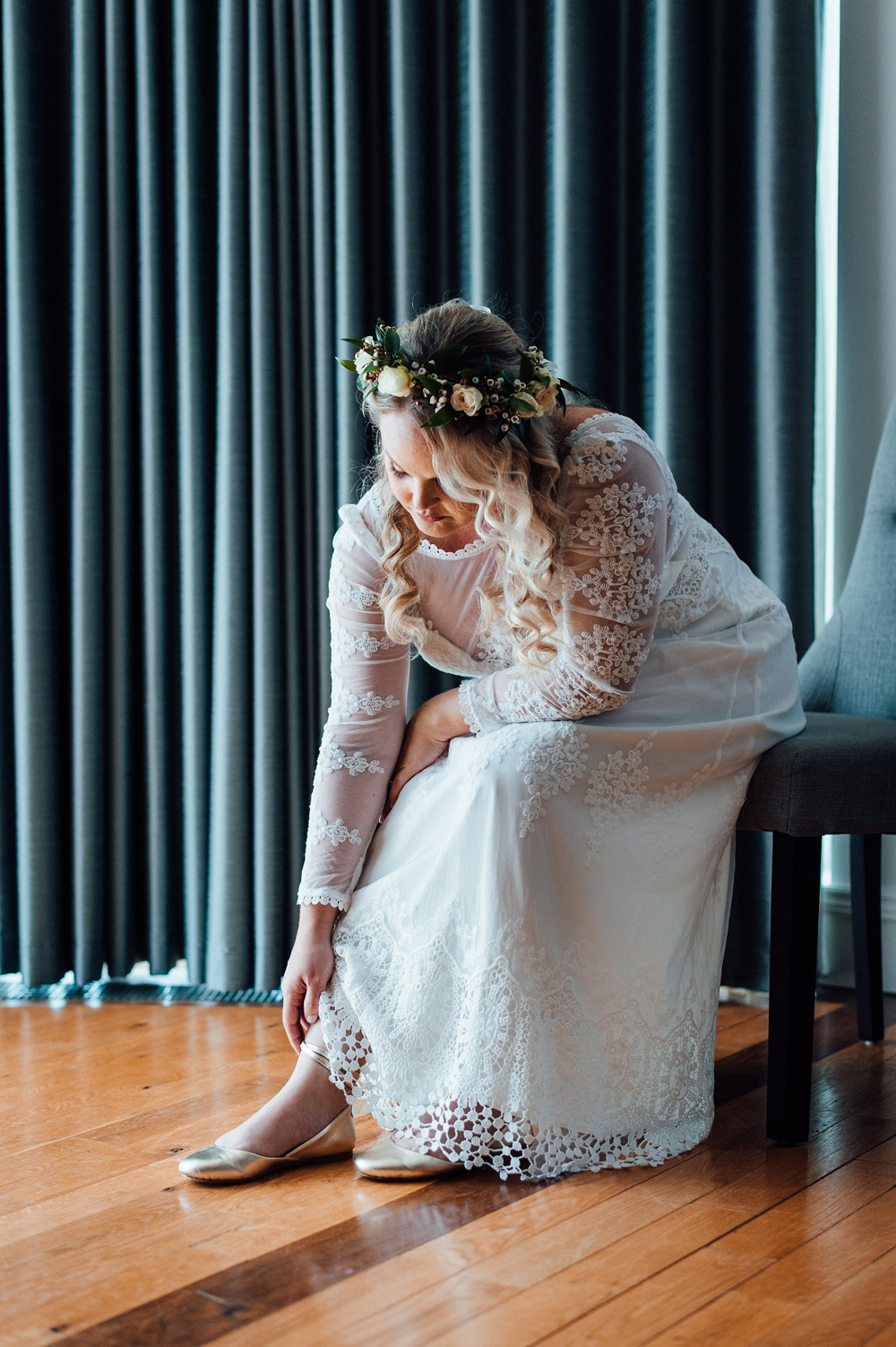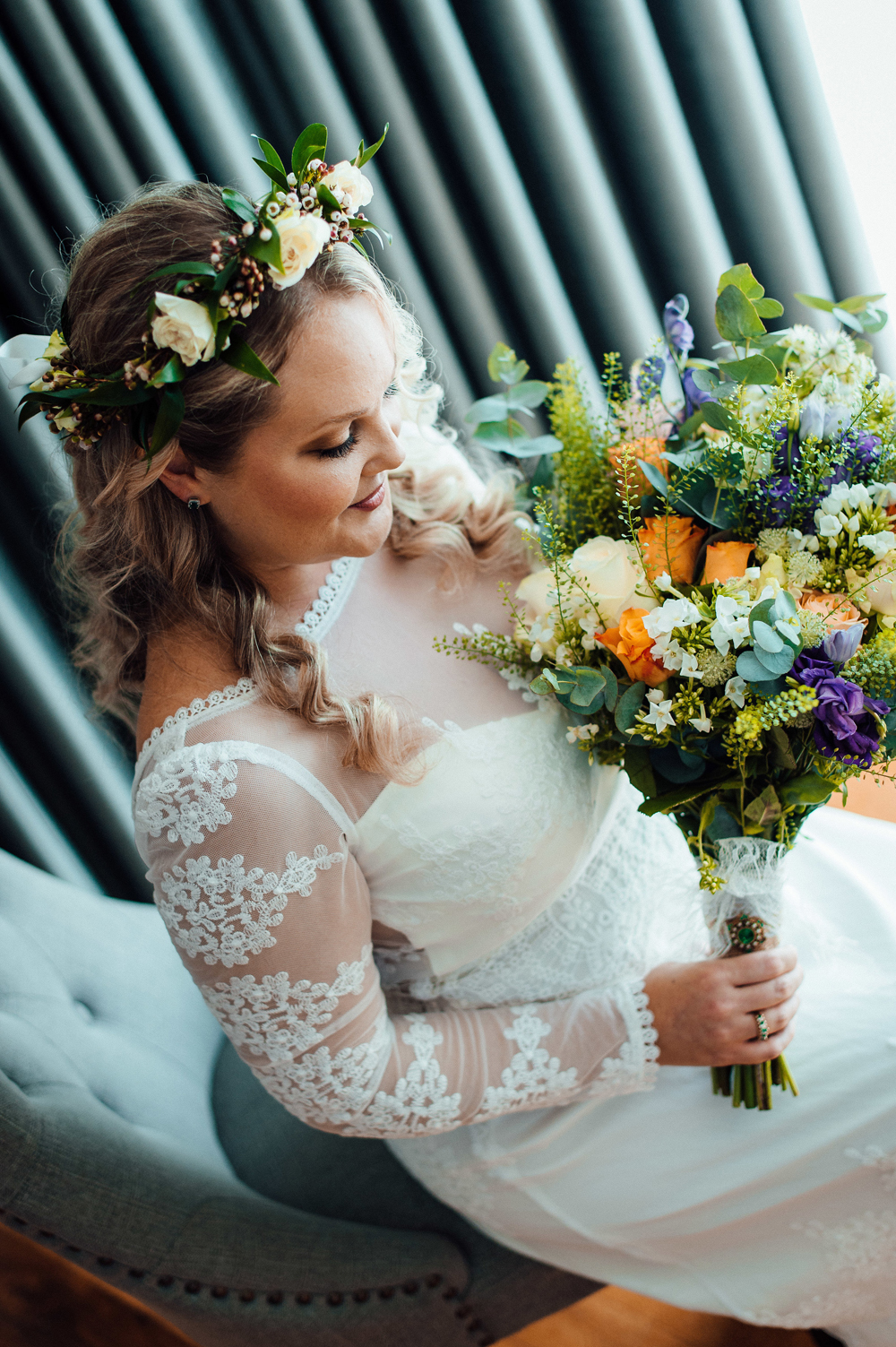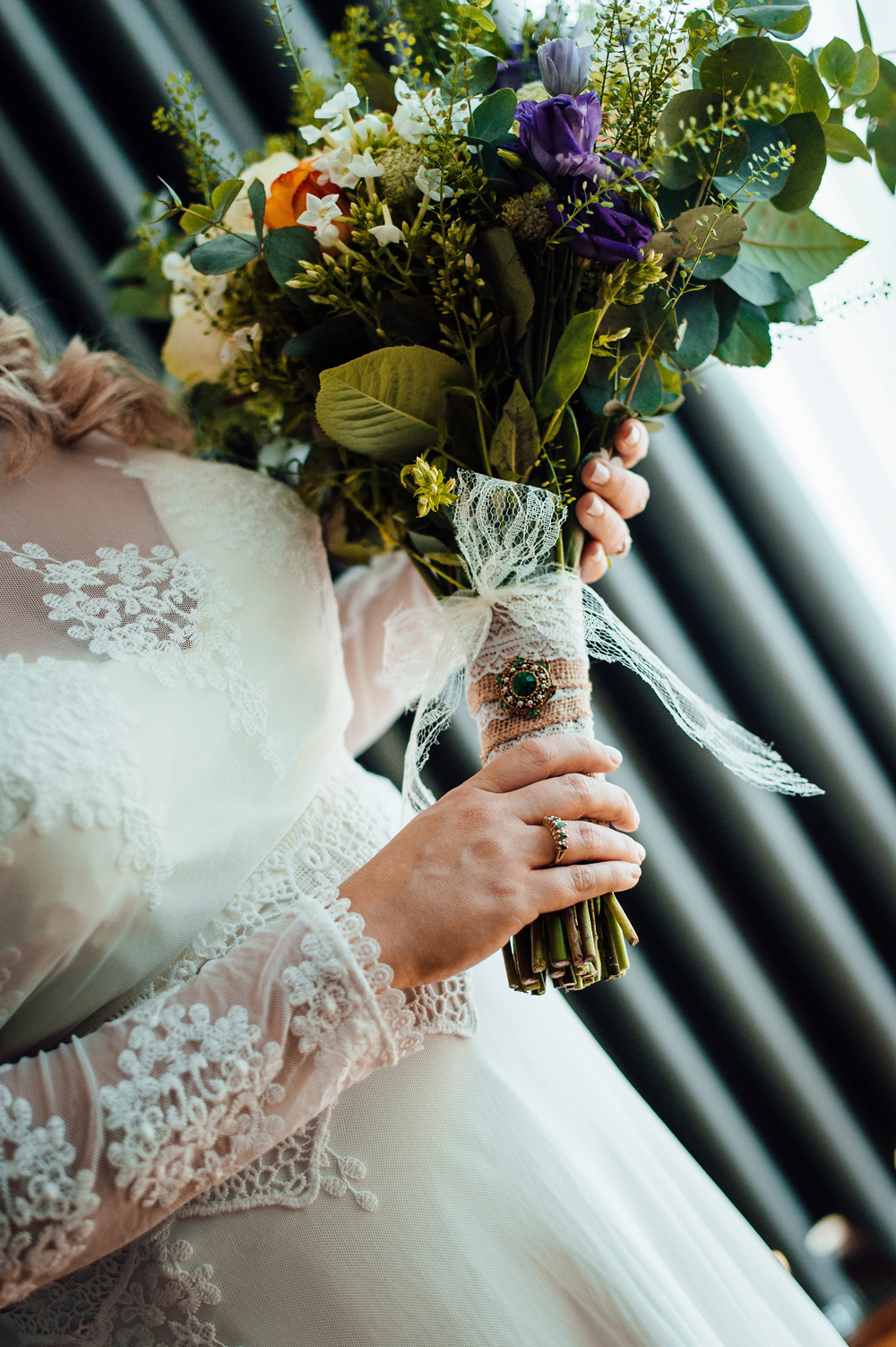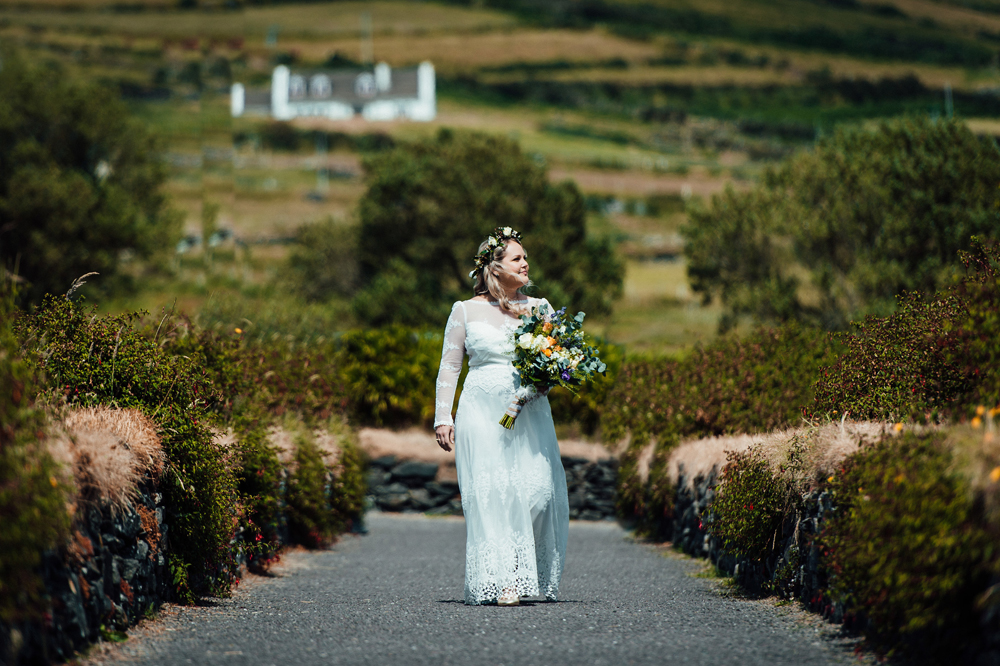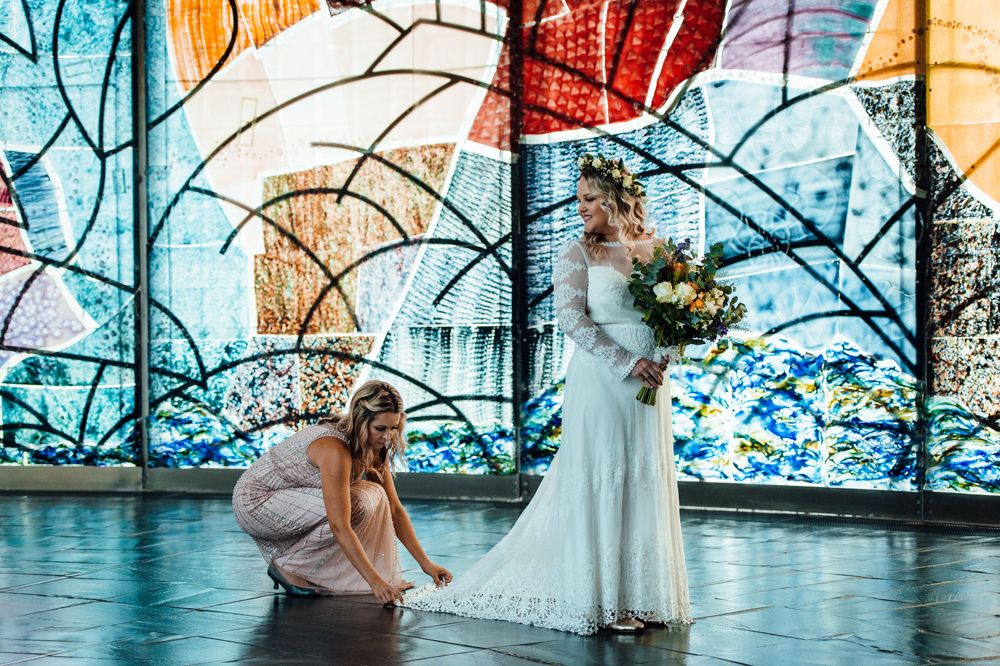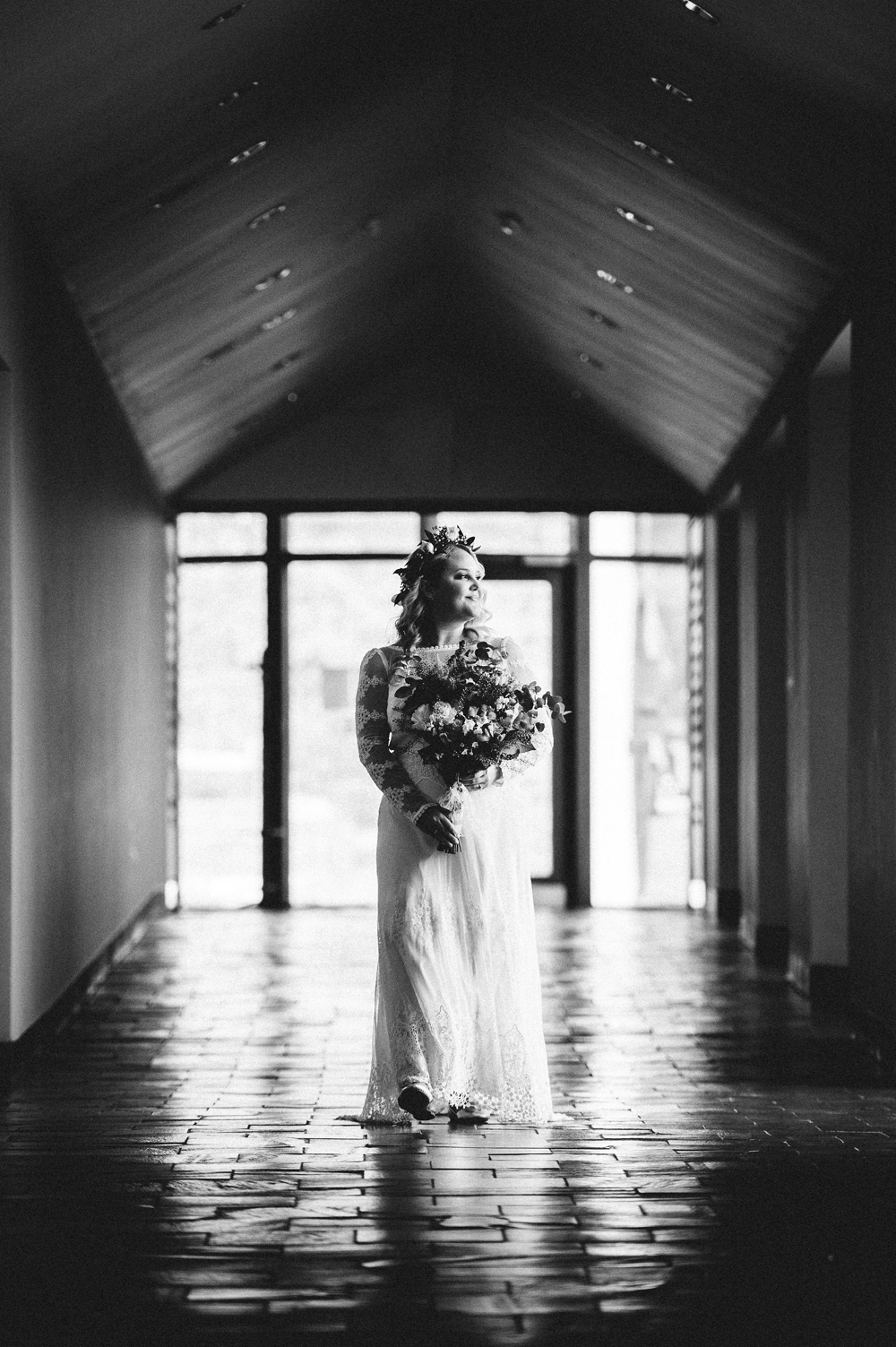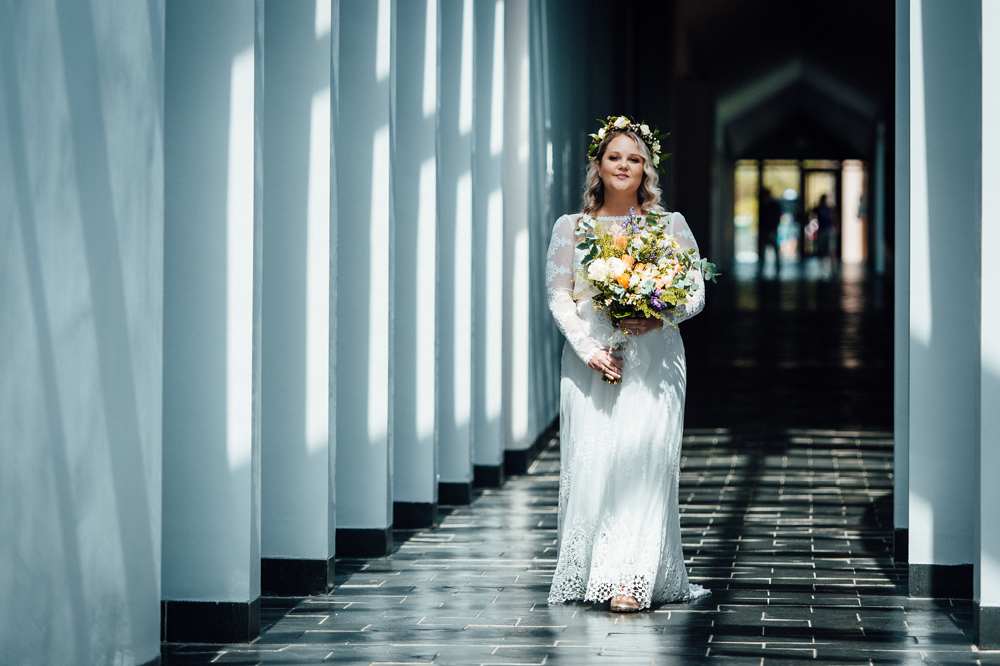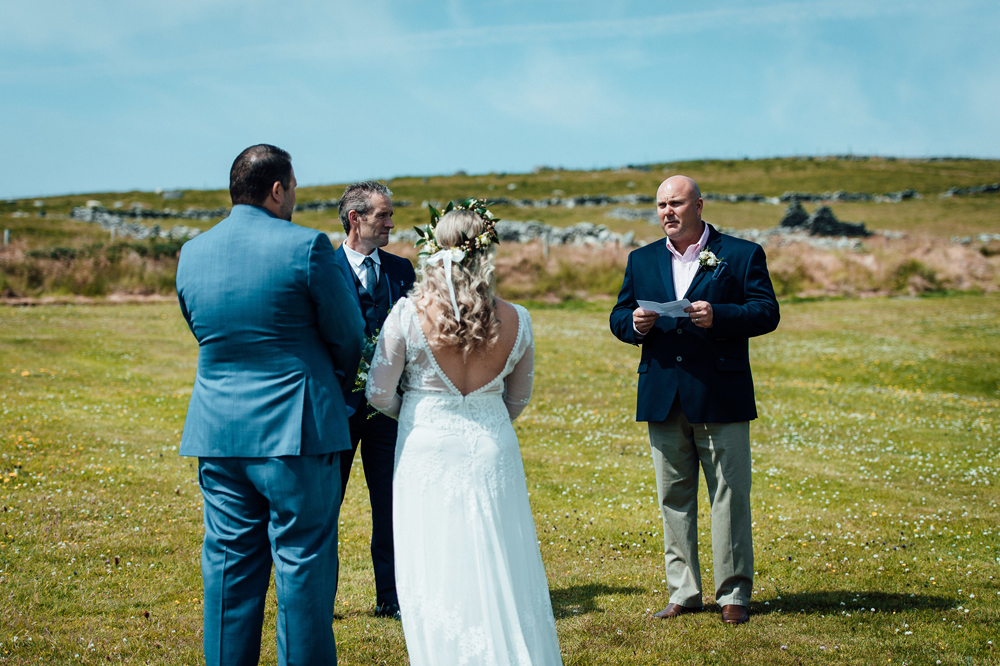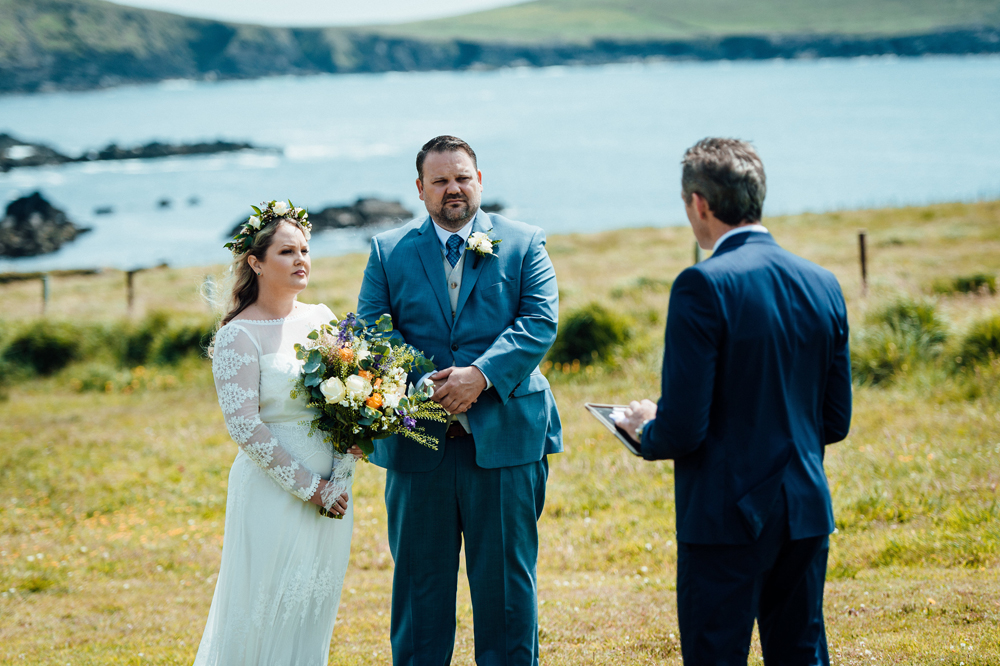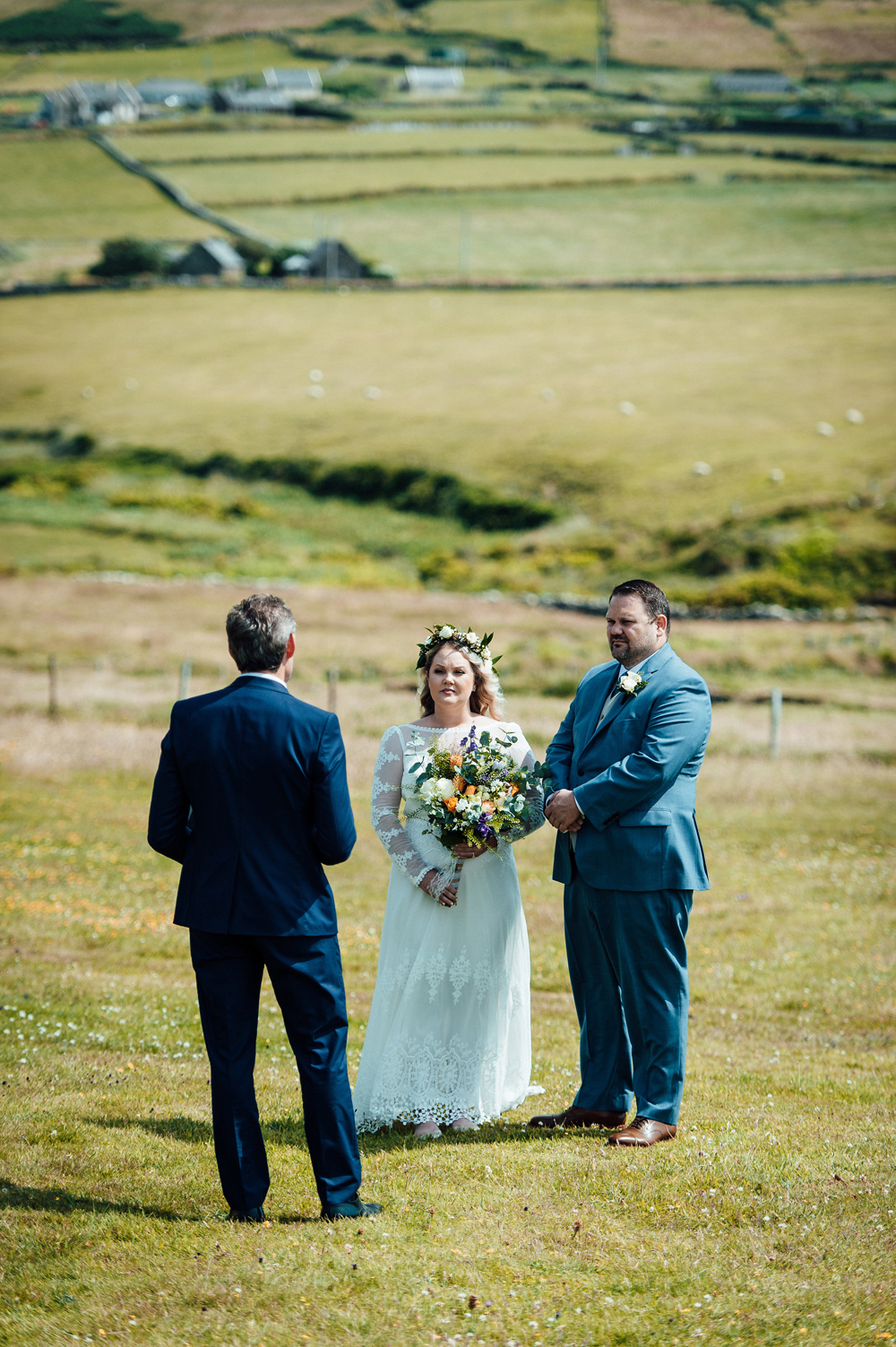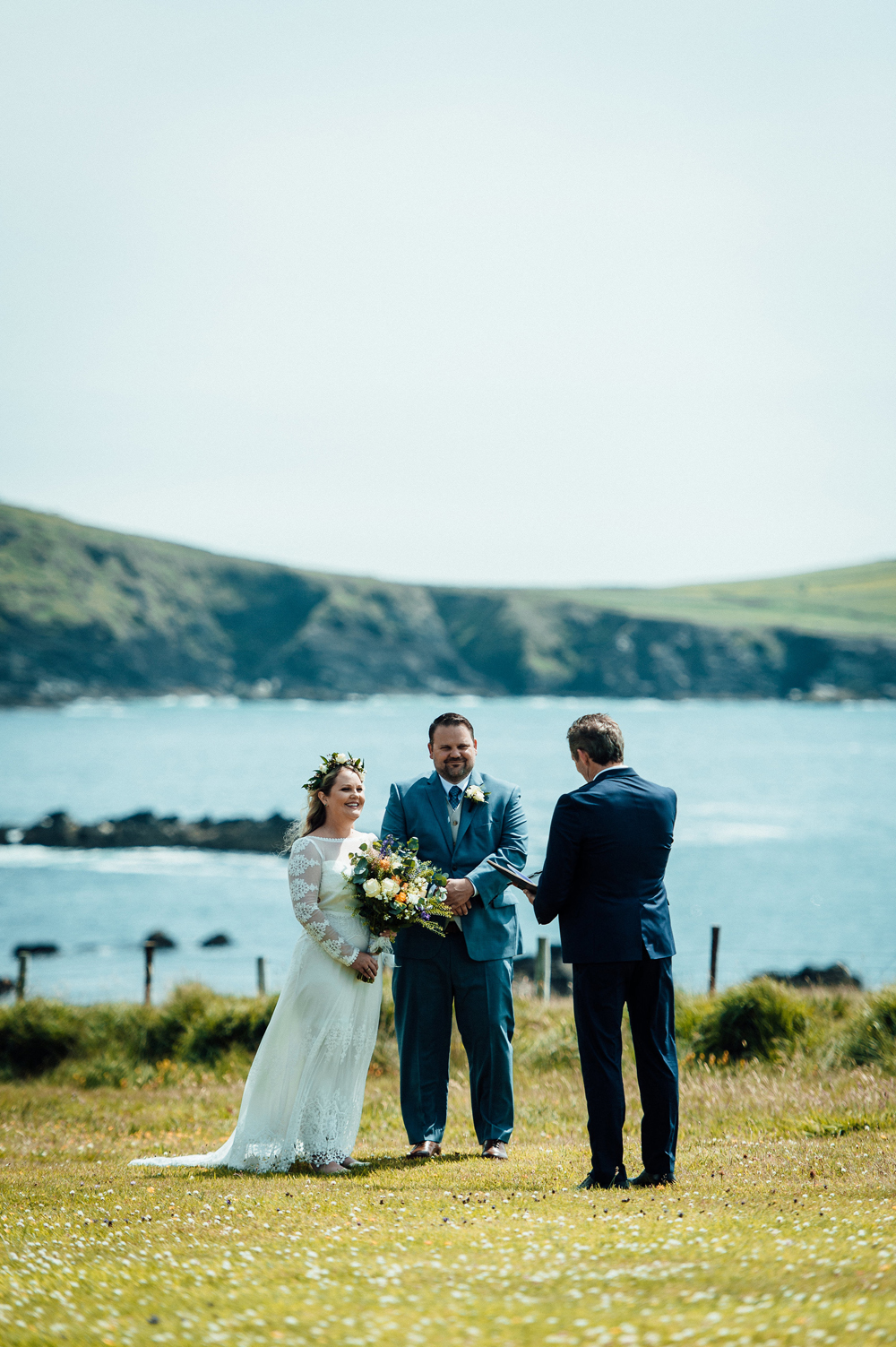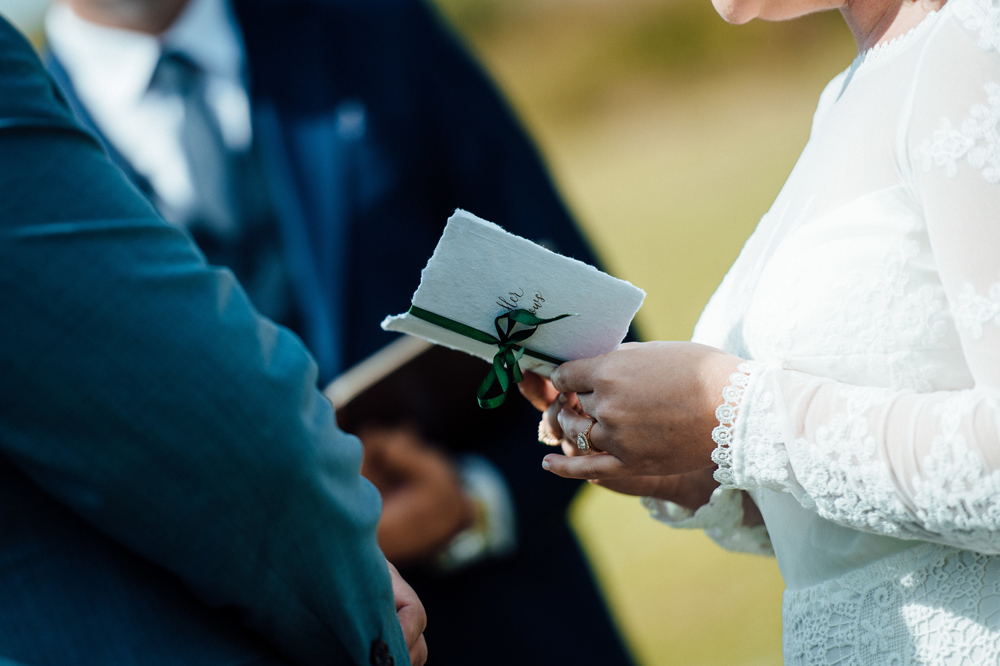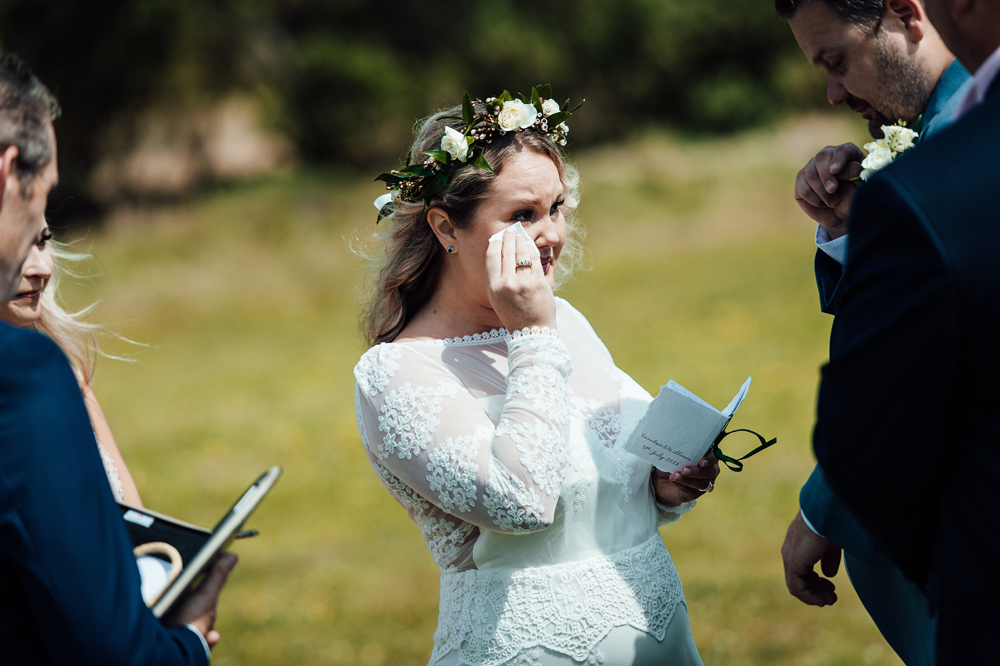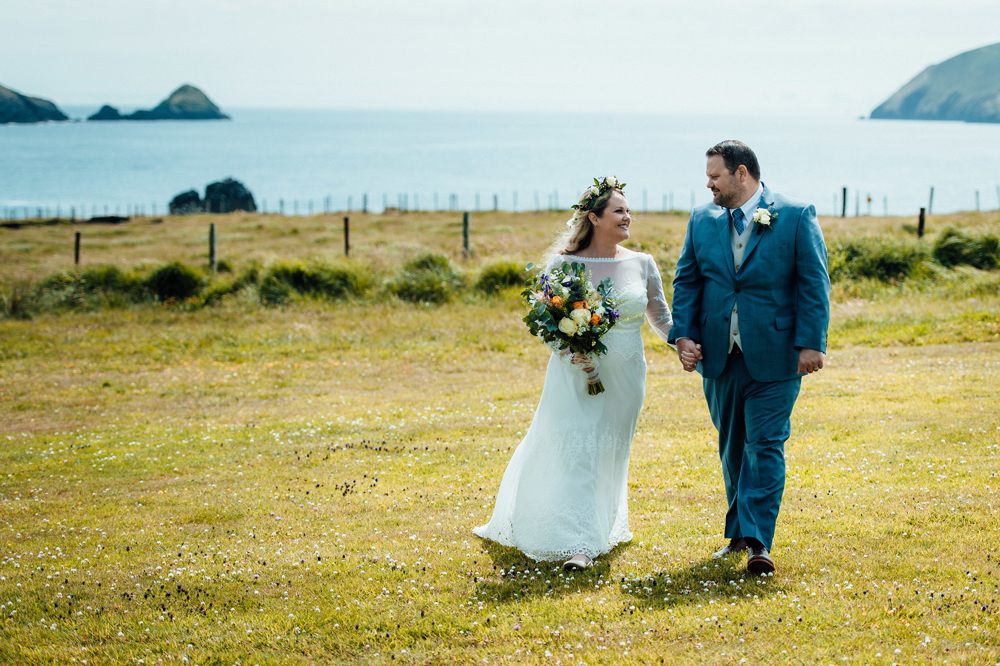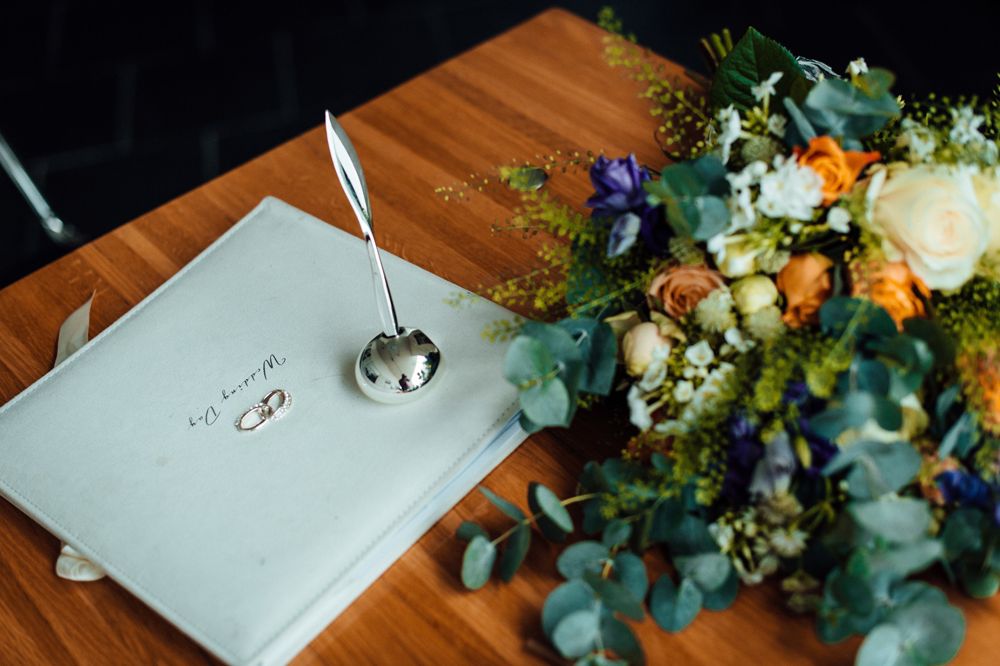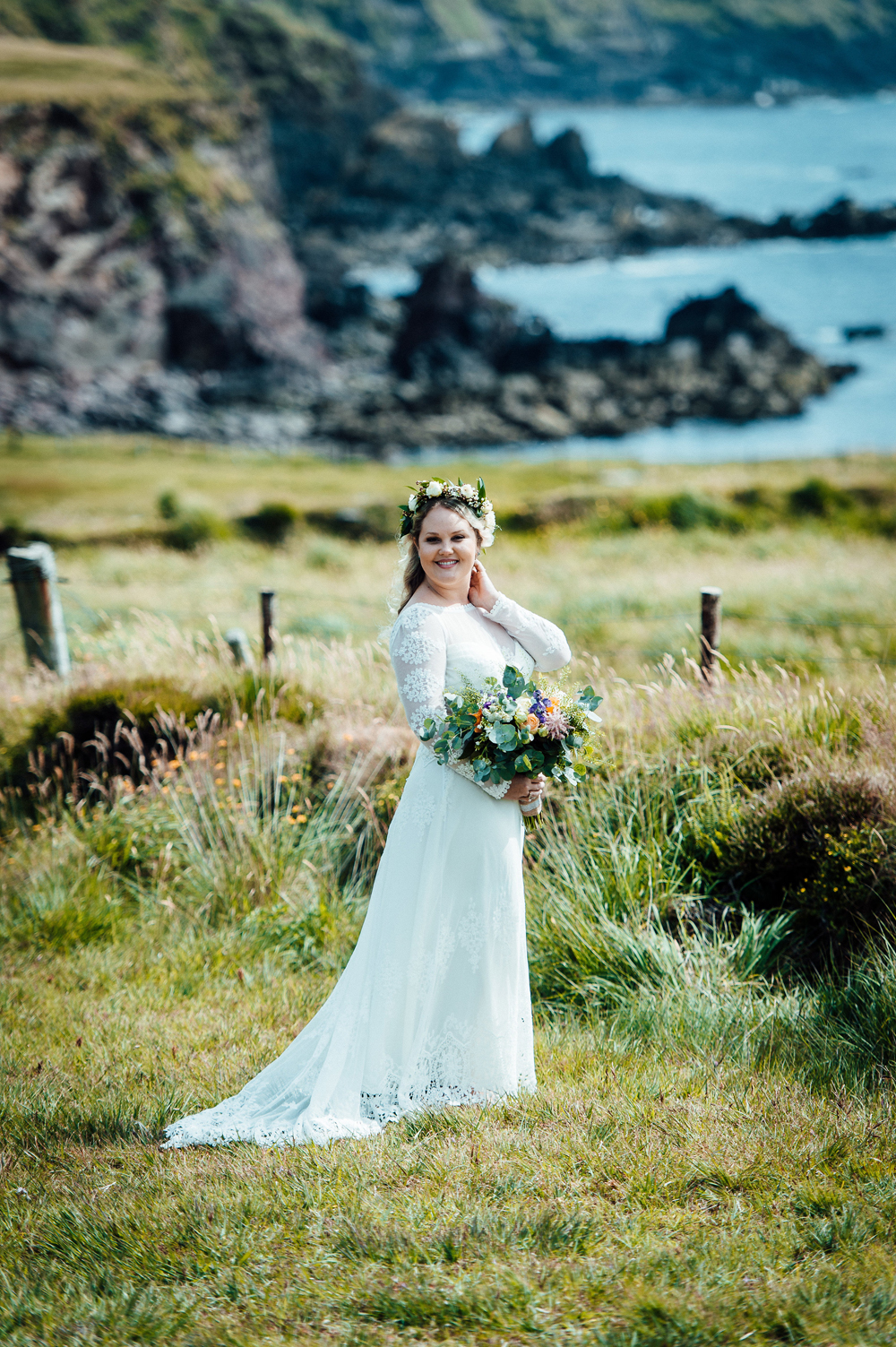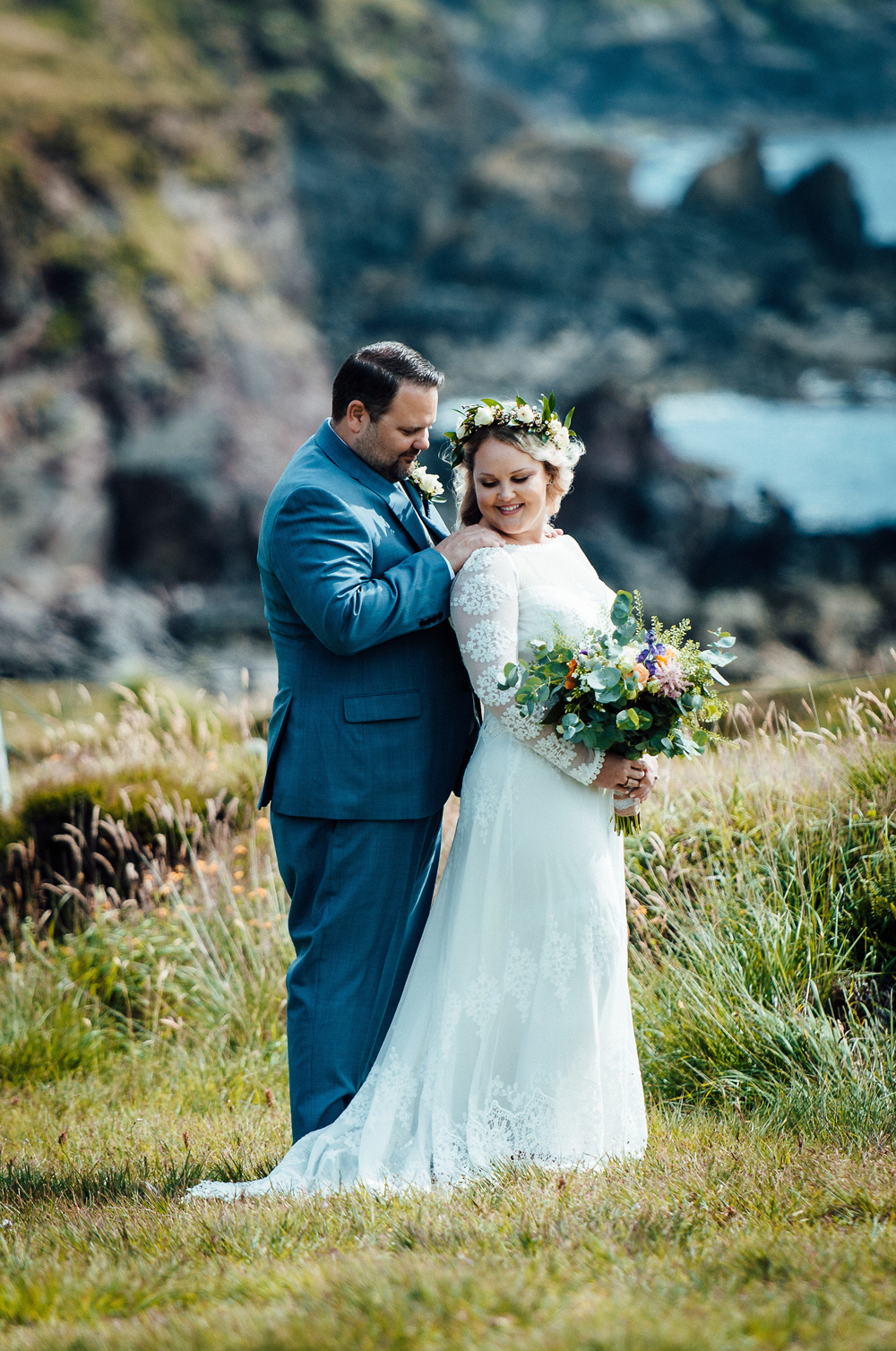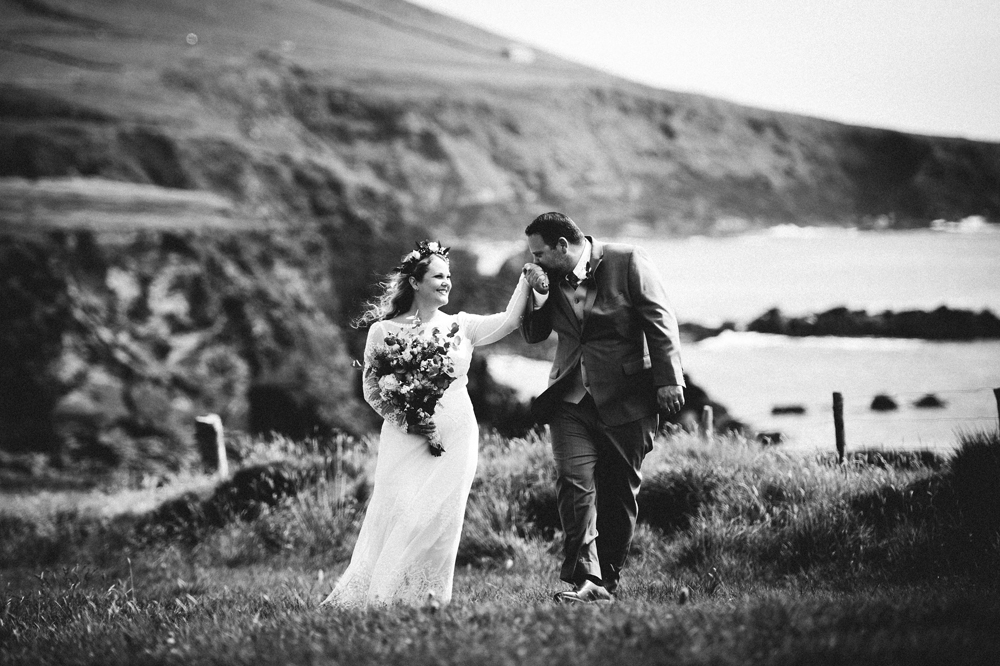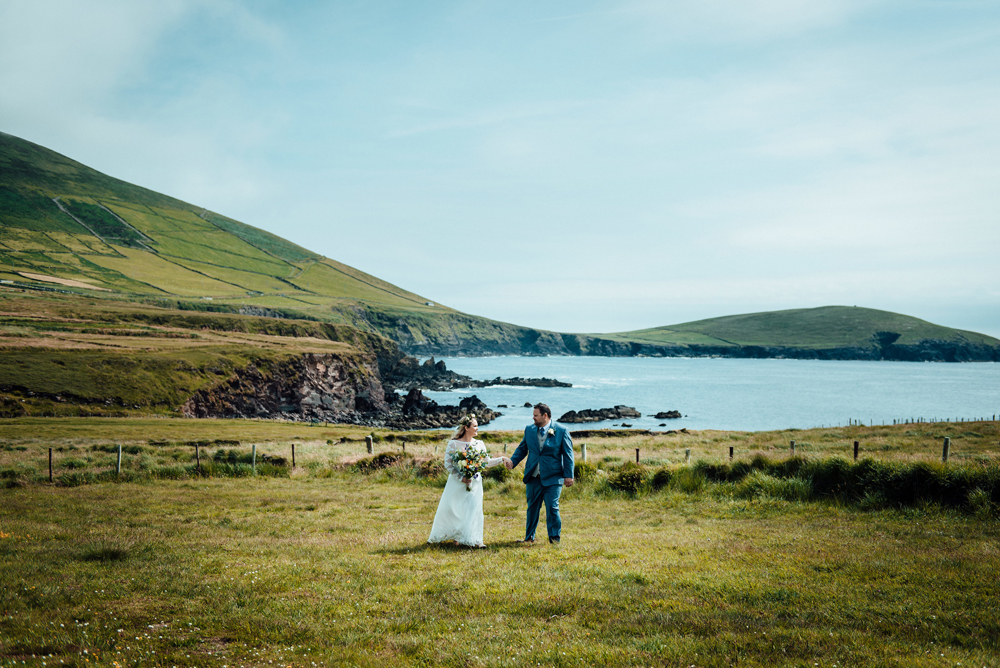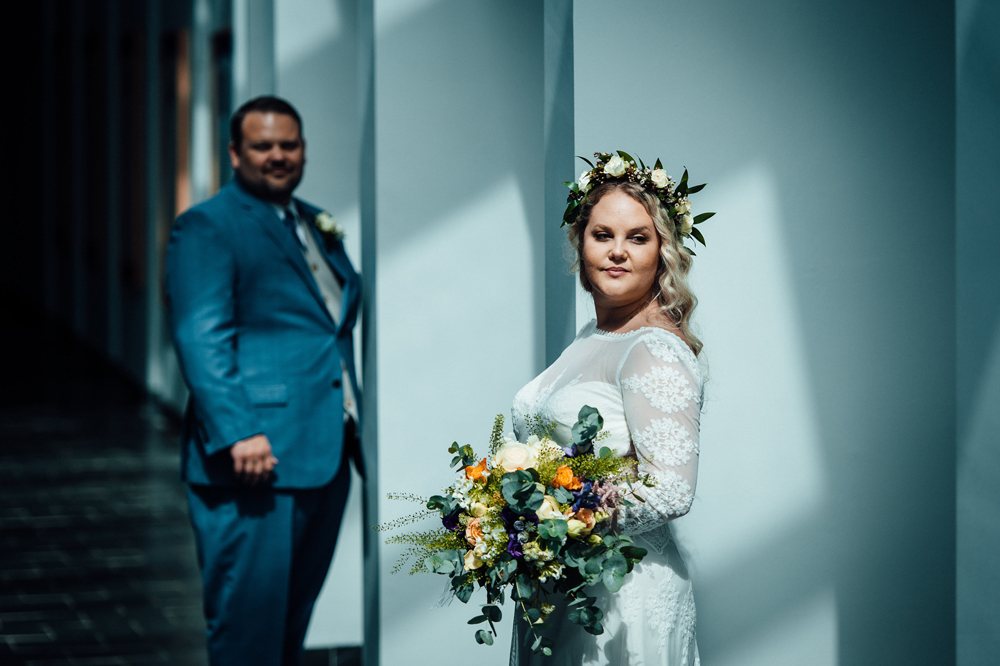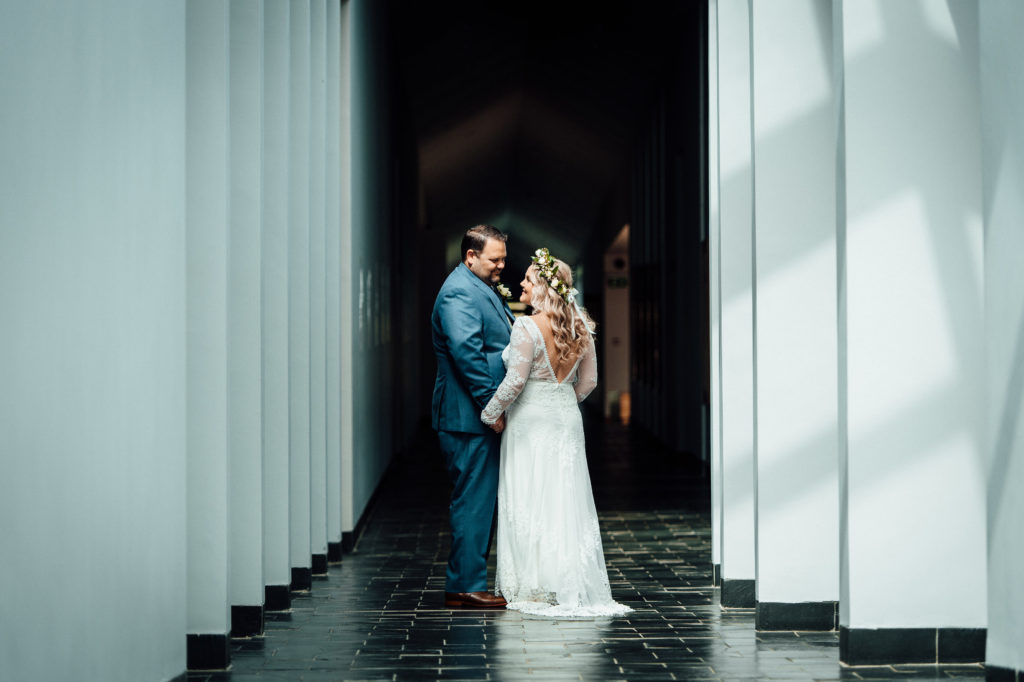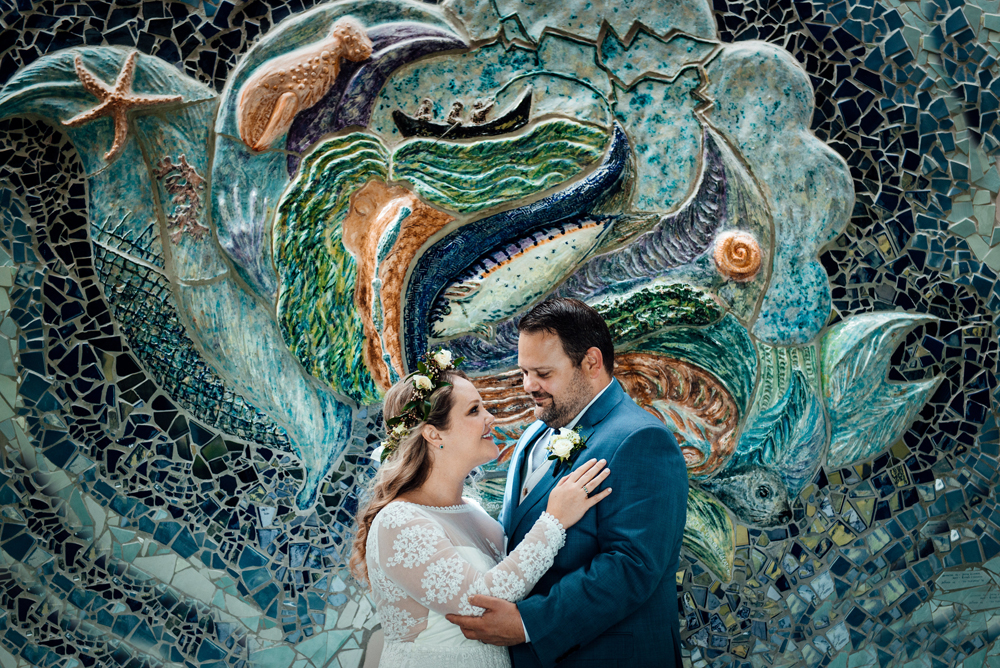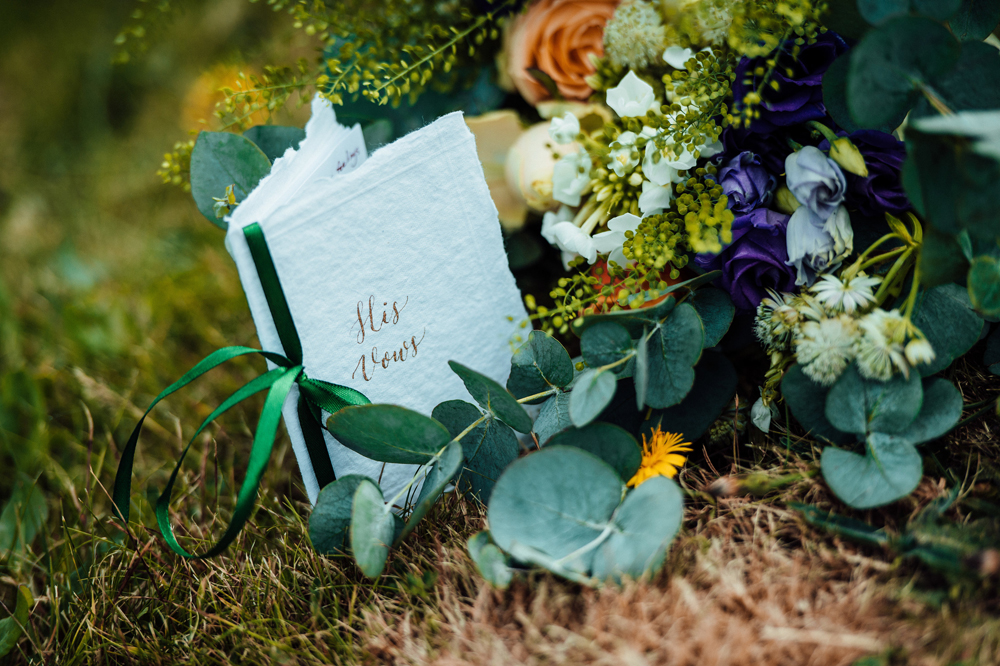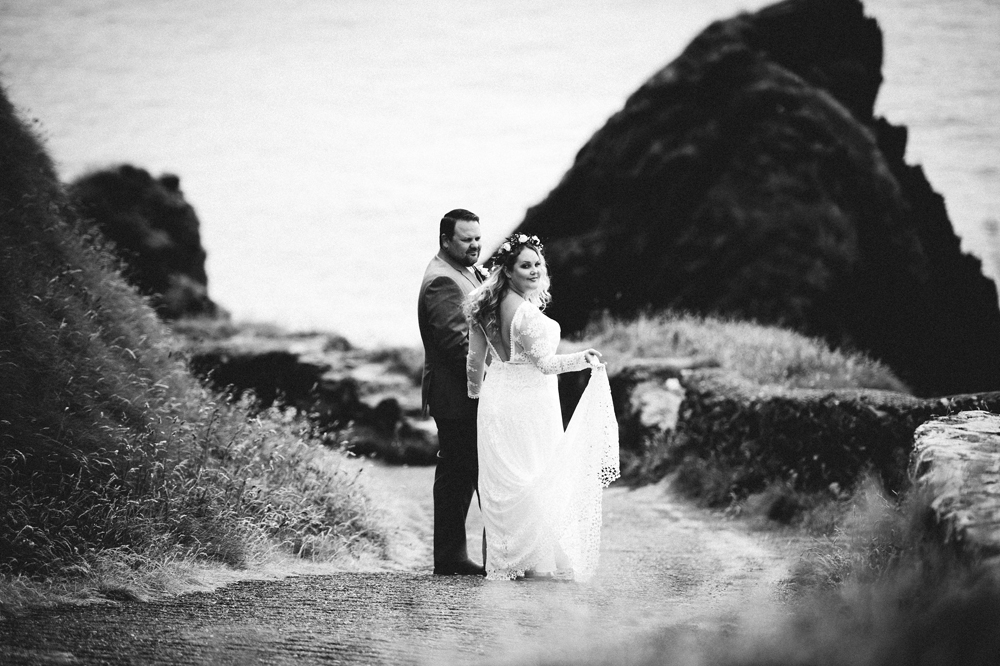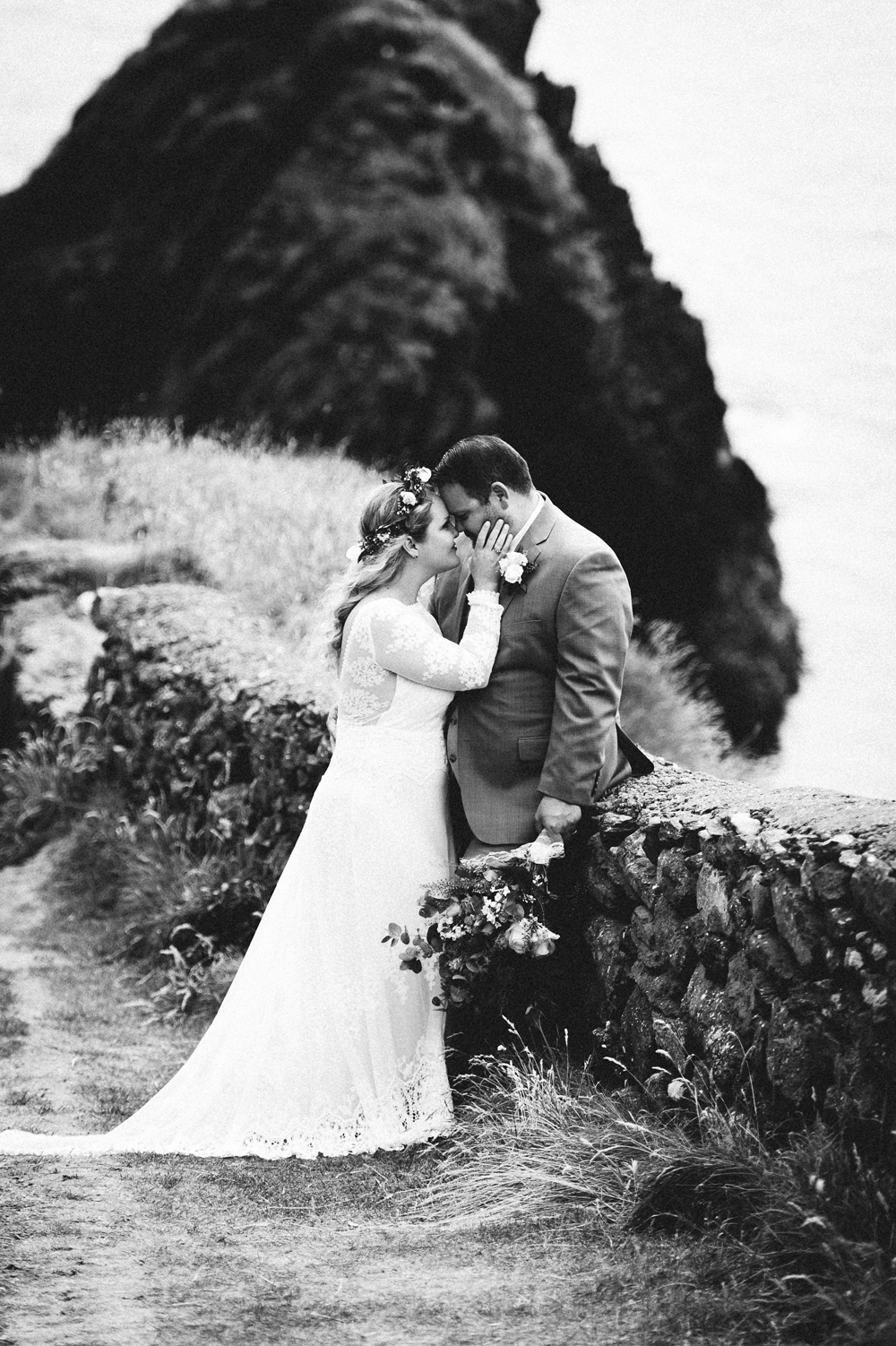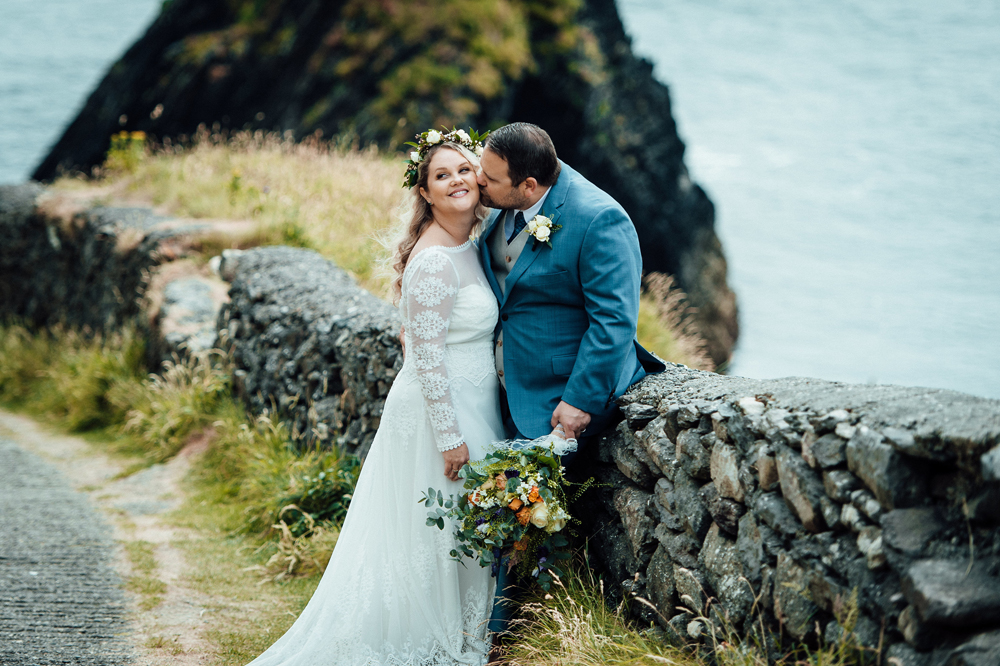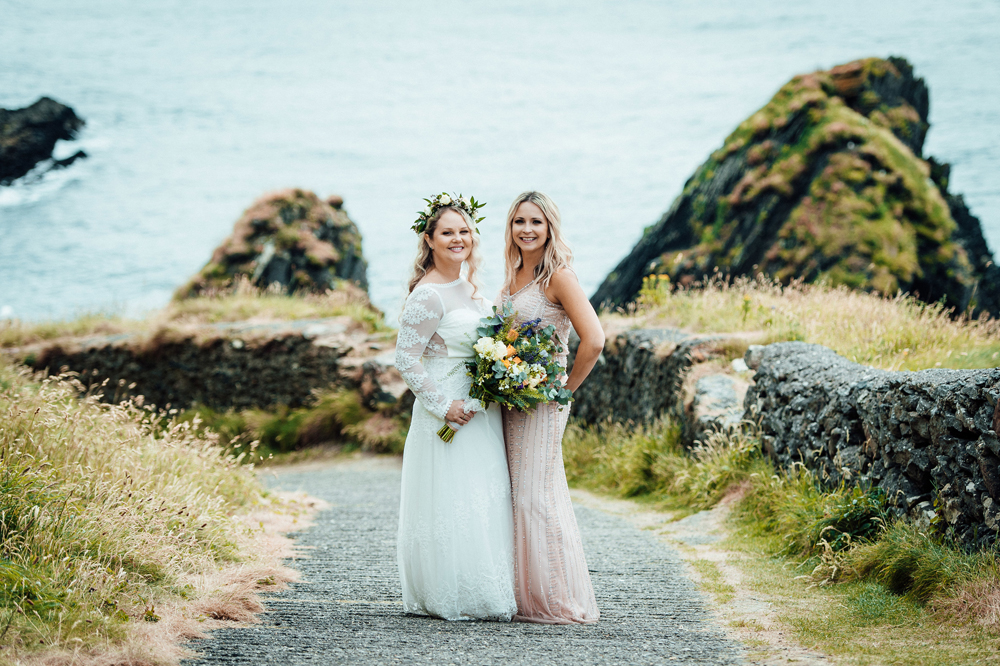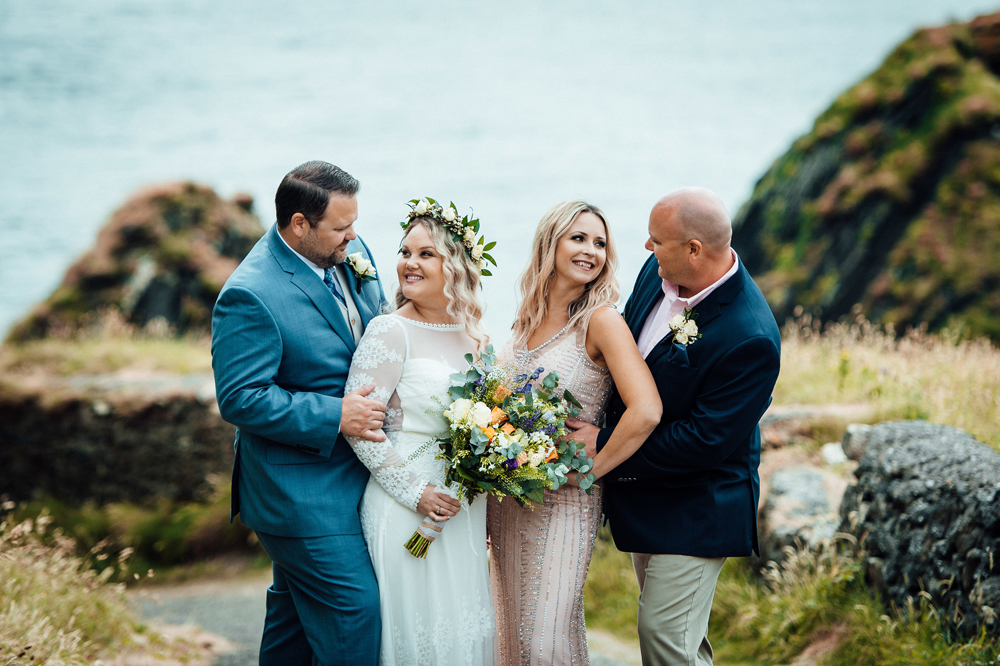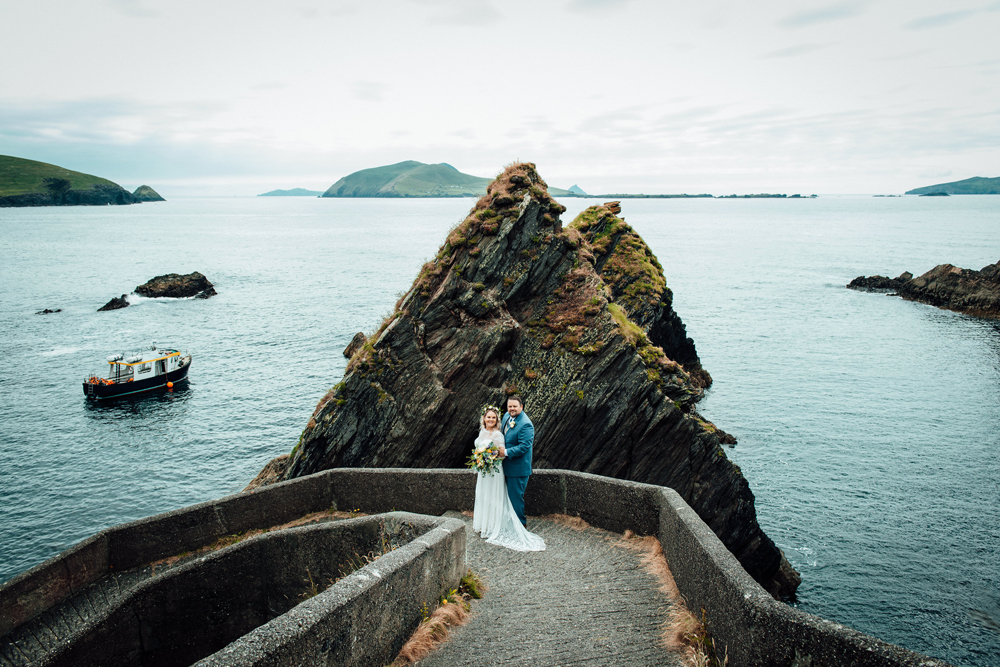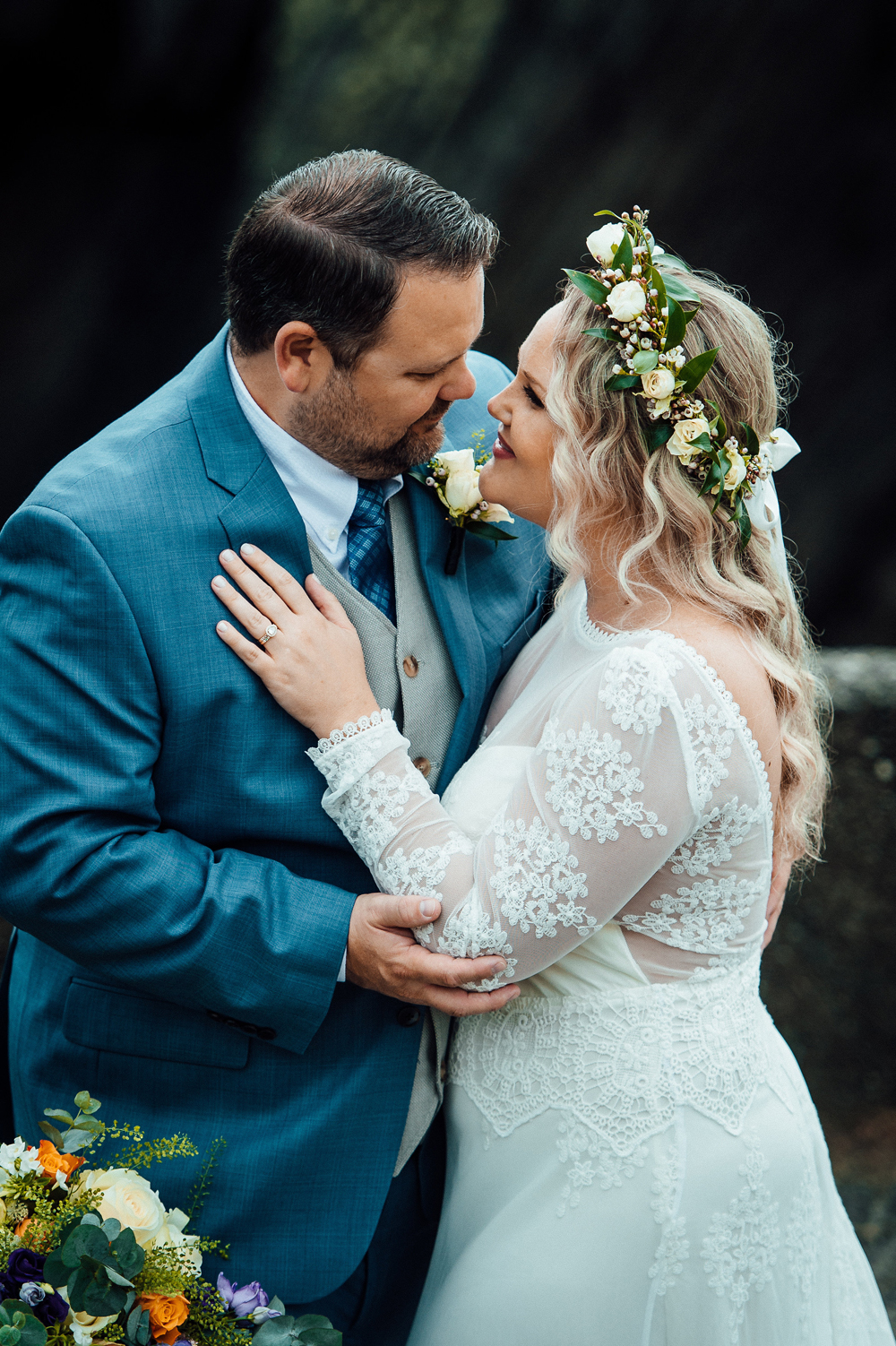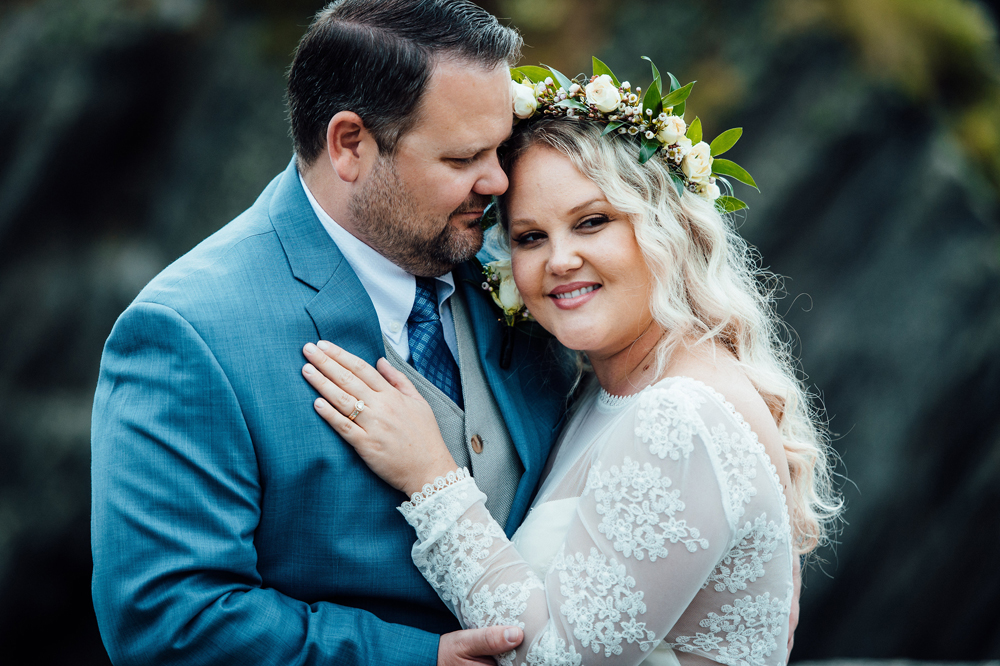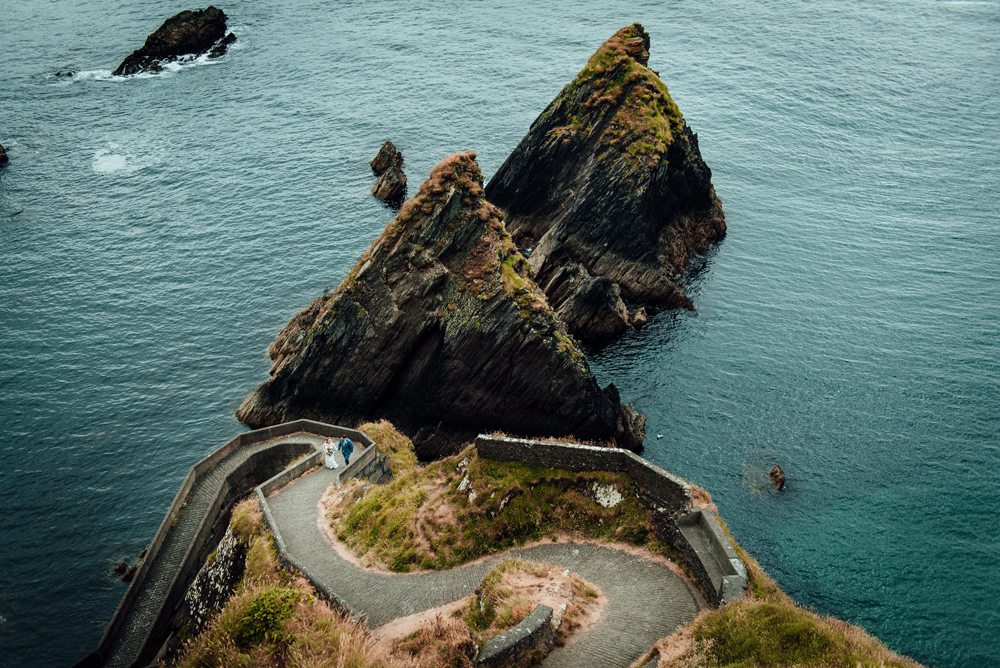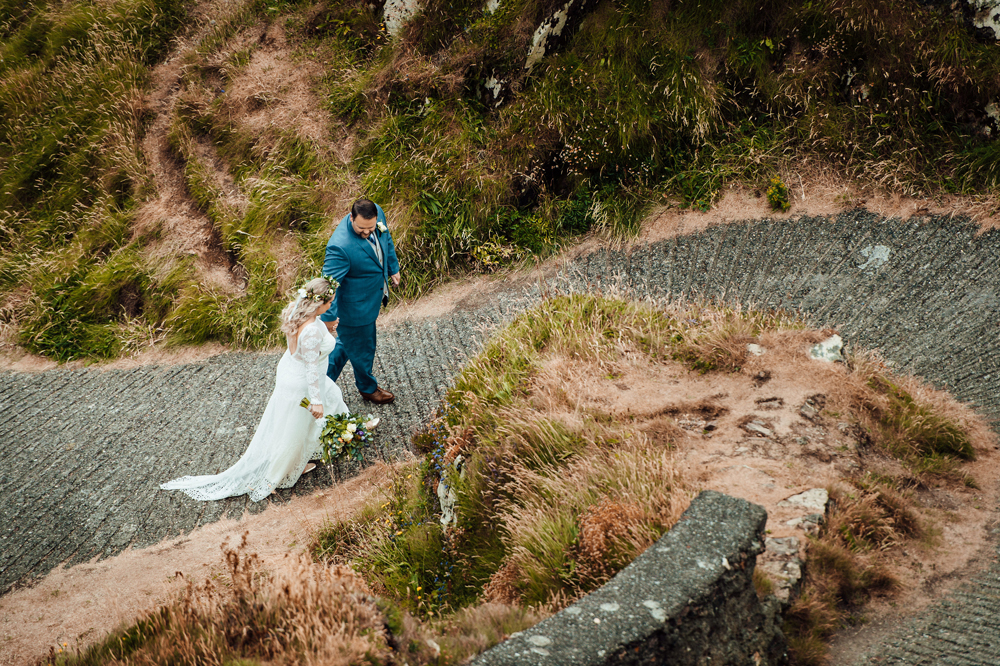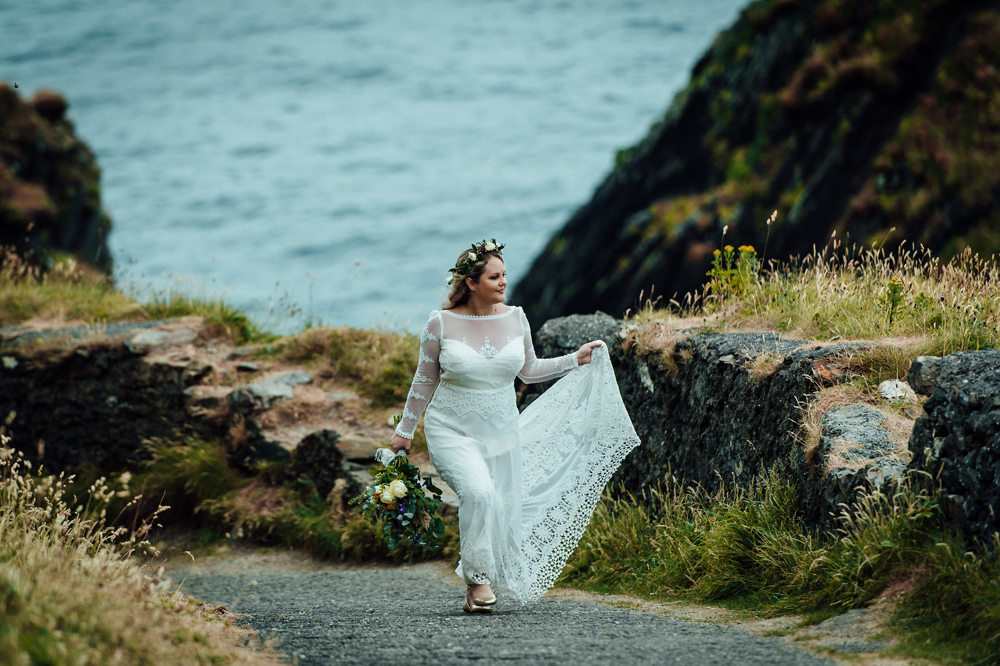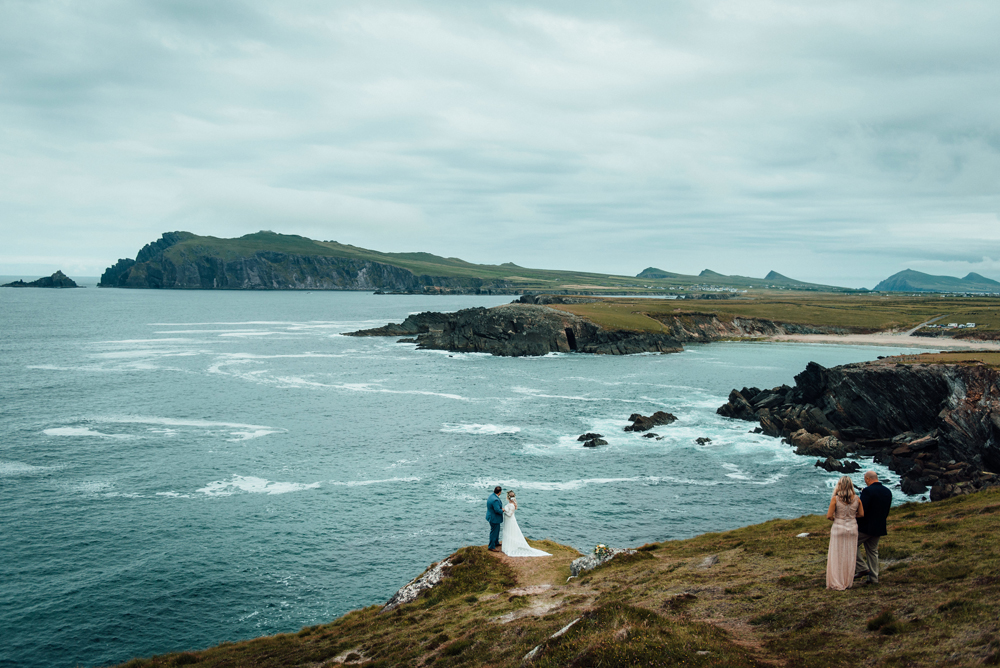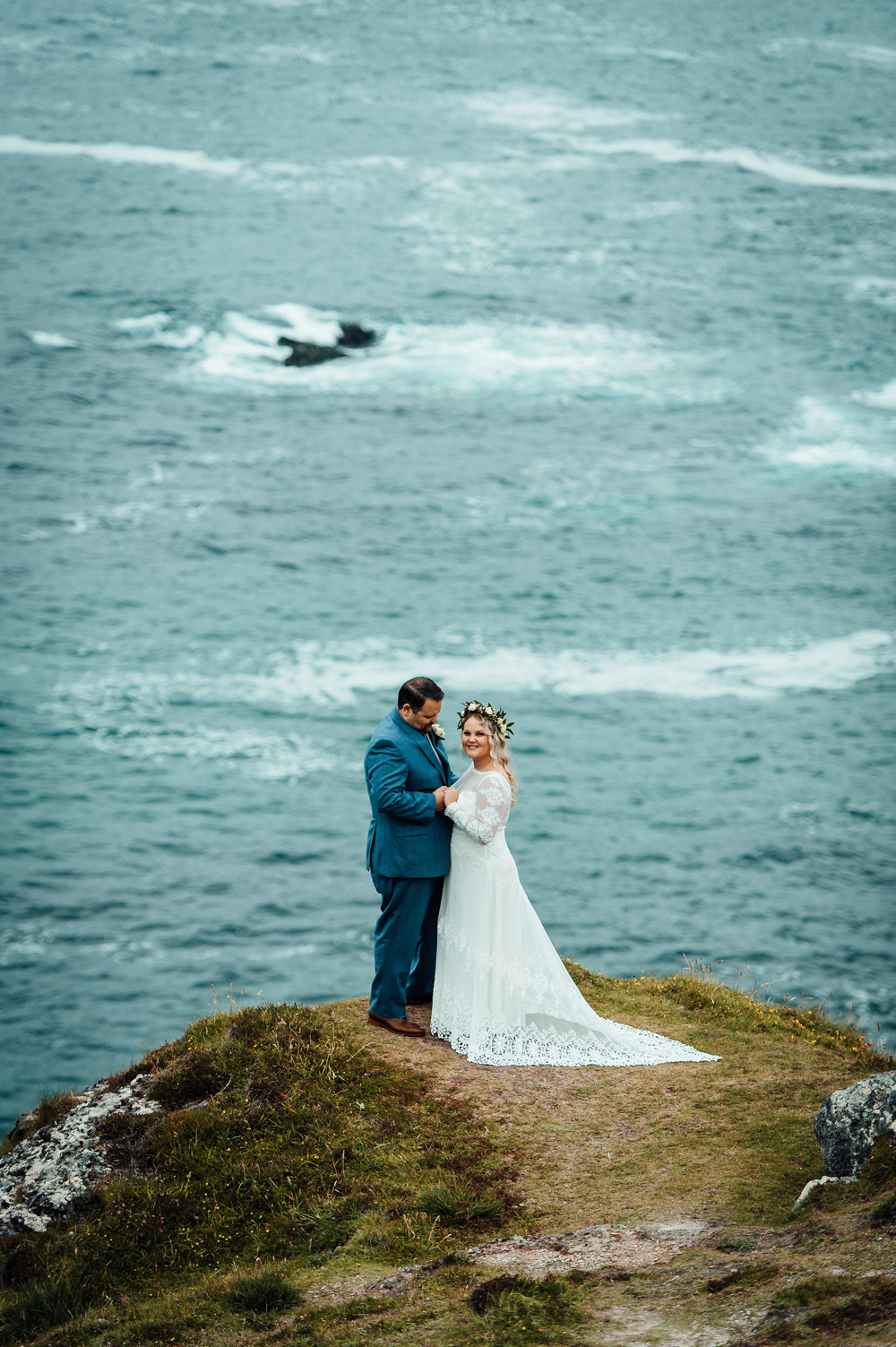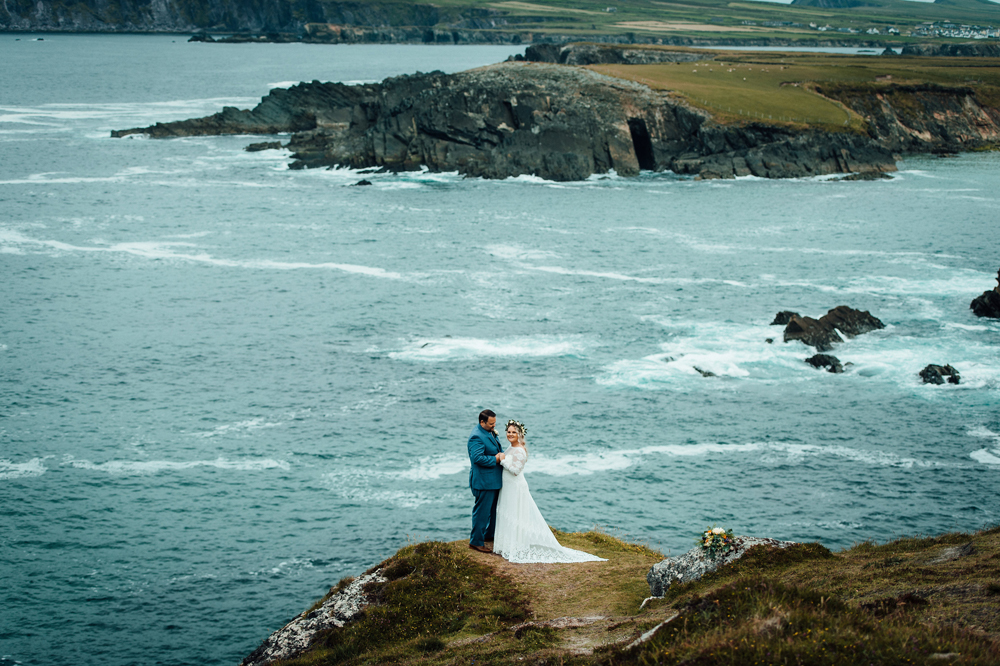 Once again to all the supplier's and we wish Candace and William all the best in there future life.
Annie
PREV. ITEM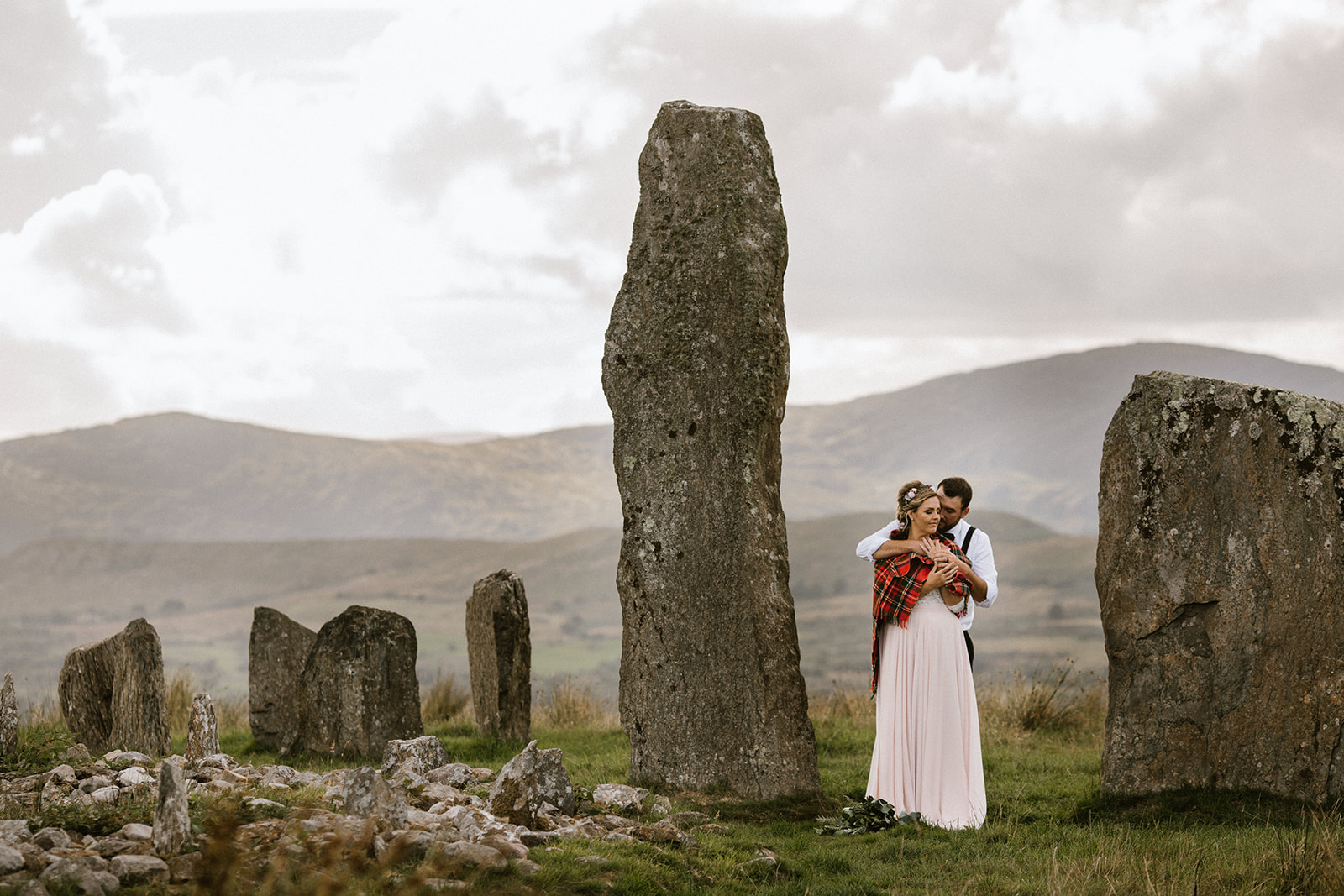 NEXT ITEM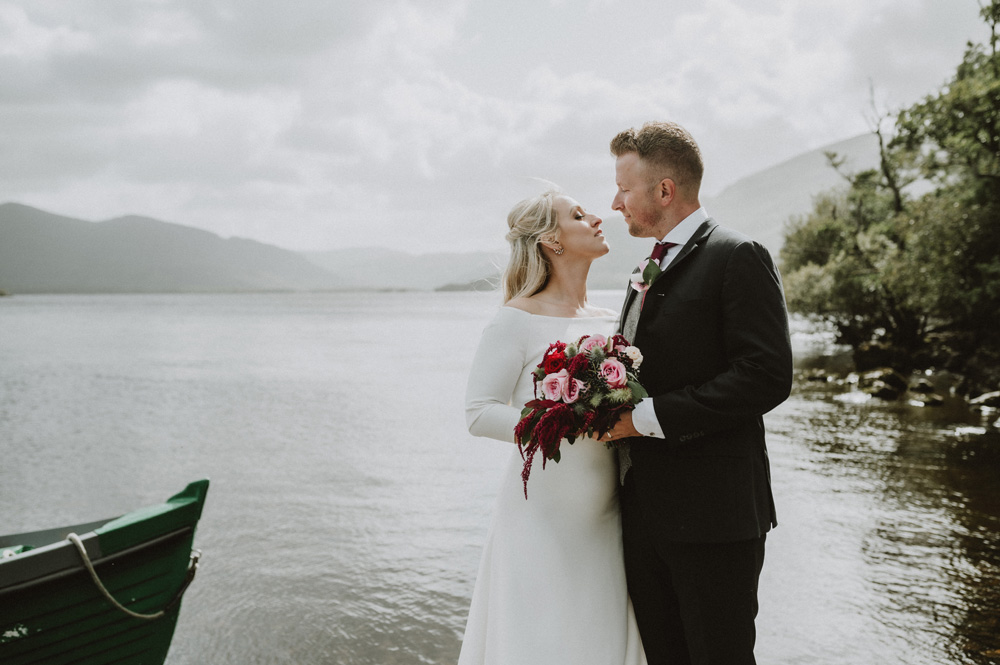 READ COMMENTS -
0 COMMENTS