Beautiful Elopement at Fota House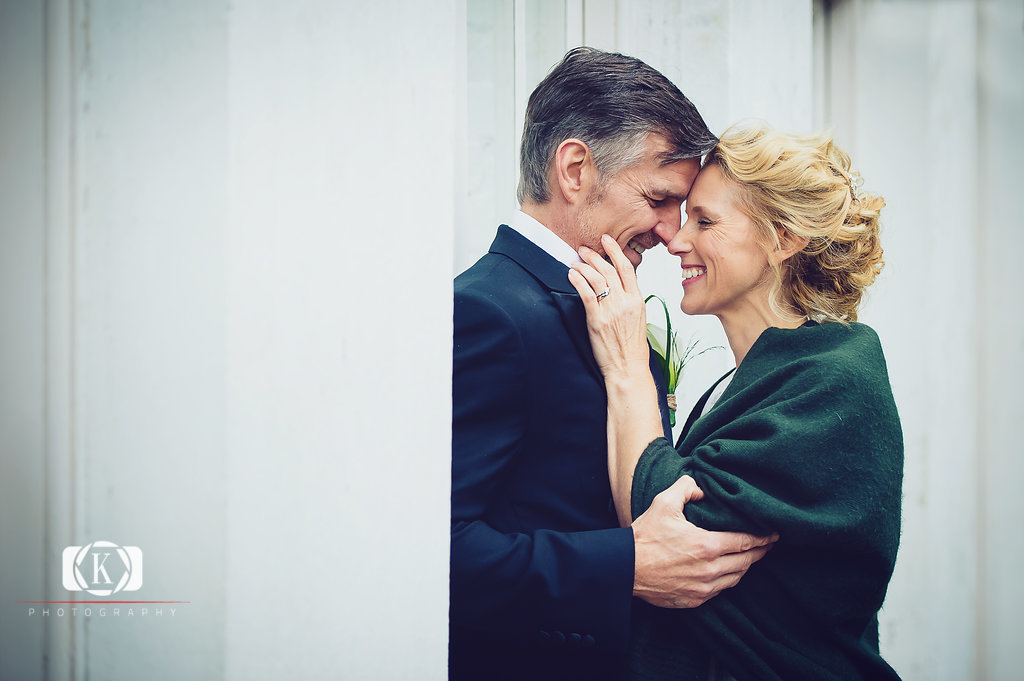 Beautiful Elopement
Our beautiful couple for today's elopement came from the great state of South Carolina. They both had always wanted to come to Ireland and decided to have their personal and beautiful elopement at Fota House a regency period manor house.
The original plan was to have their elopement at a local castle, of course, this is Ireland and sometimes the weather gets in the way however with the flexibility of an elopement when it is just the two of them, they wanted it as enjoyable as possible and a change was made to Fota House. The staff there were great as usual and happy to accommodate us at late notice.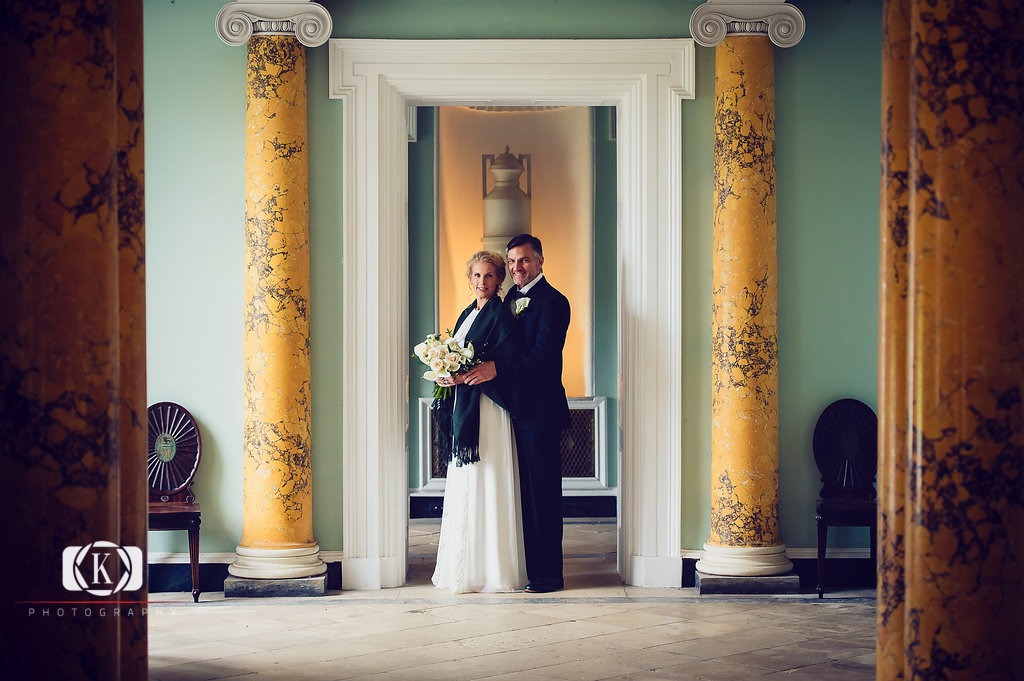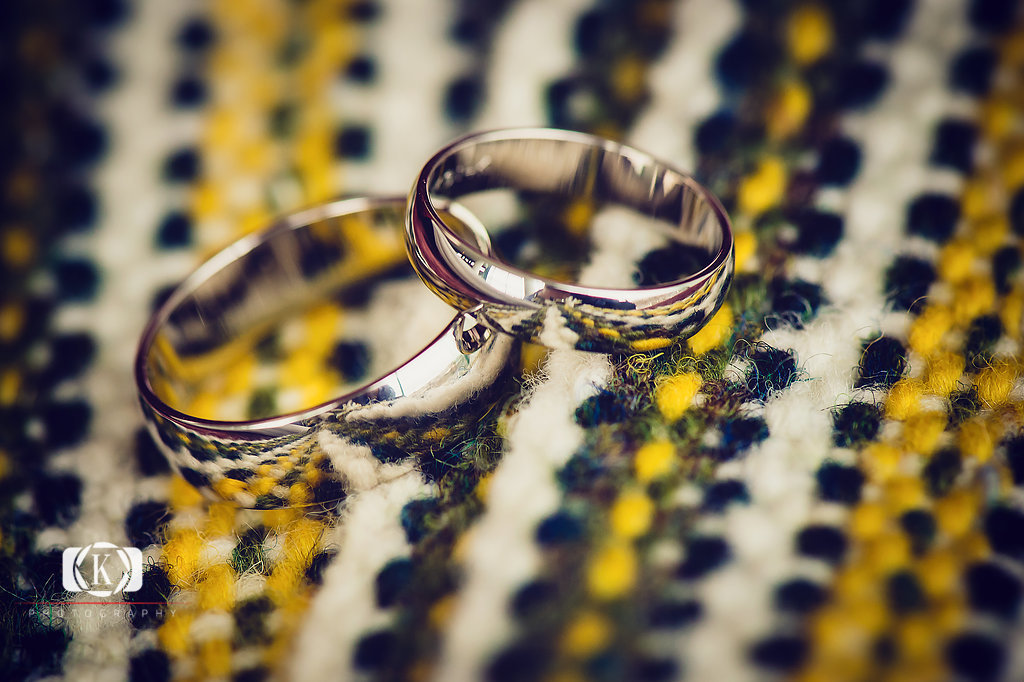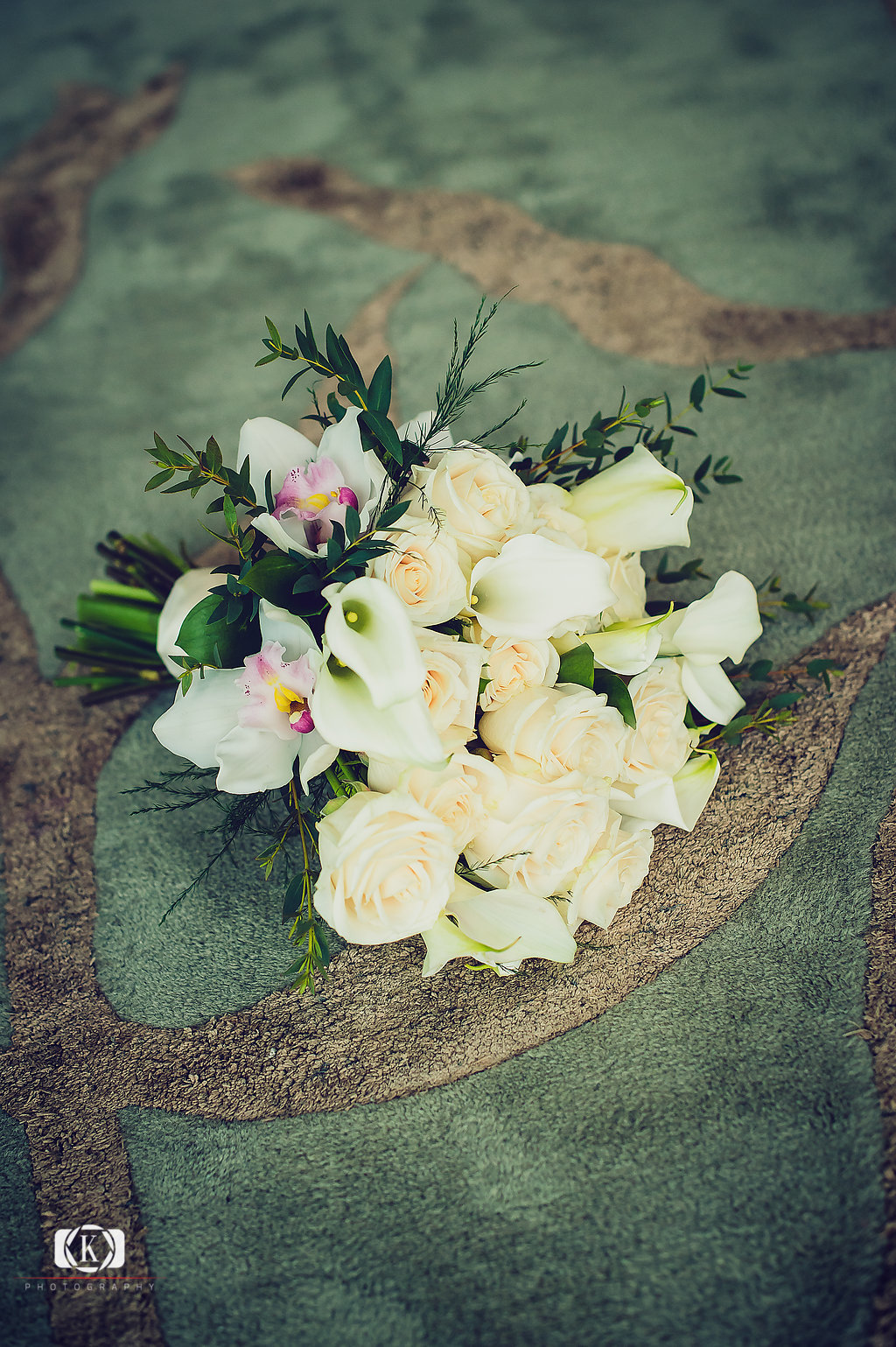 Joan from the  Tudor Rose florist in Ballincollig put the brides' bouquet and the groom buttonhole together.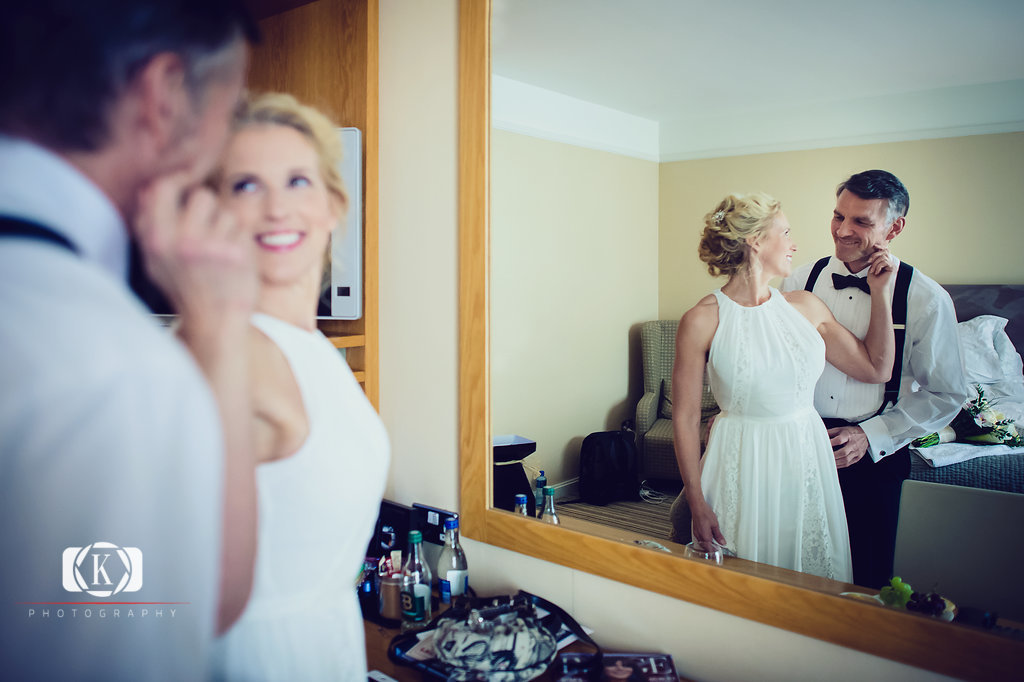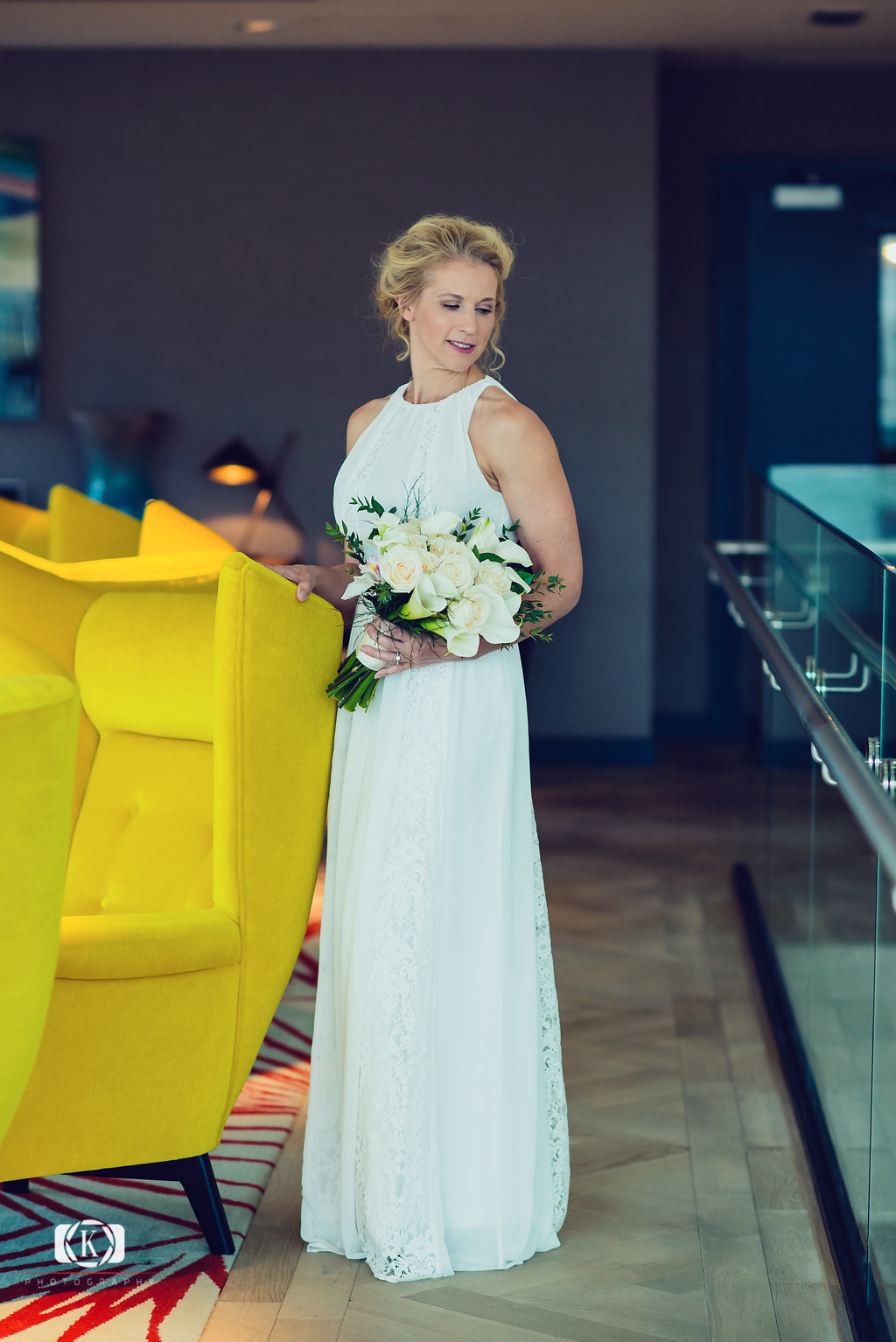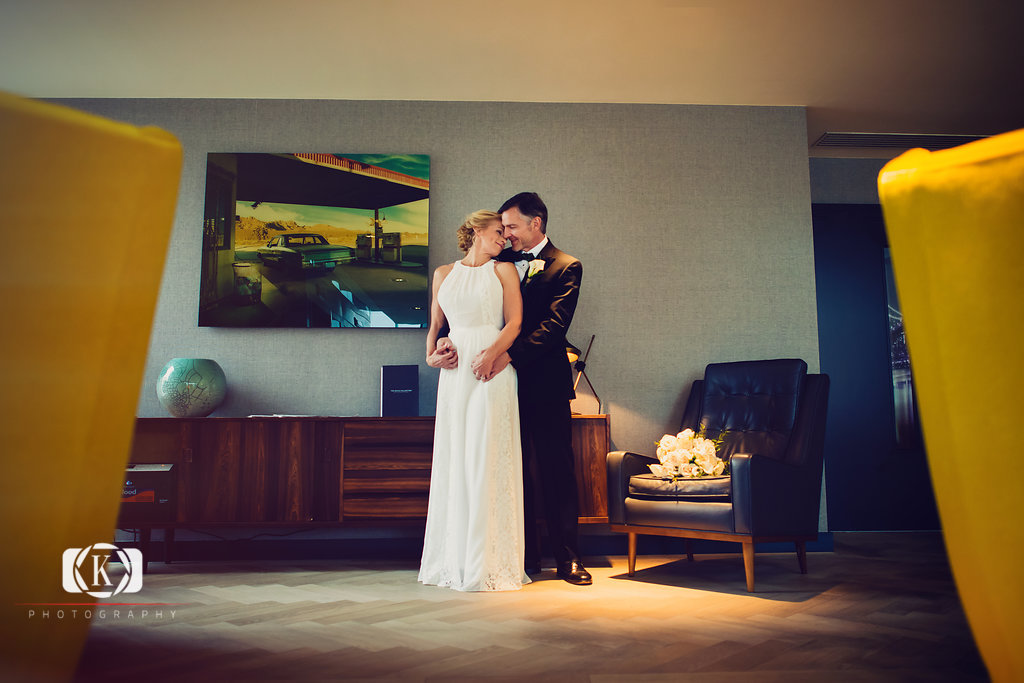 They stayed at the River Lee Hotel in Cork city center where they got ready together. Hair was by D'arcys and Makeup by Caroline Quirke both Cork based.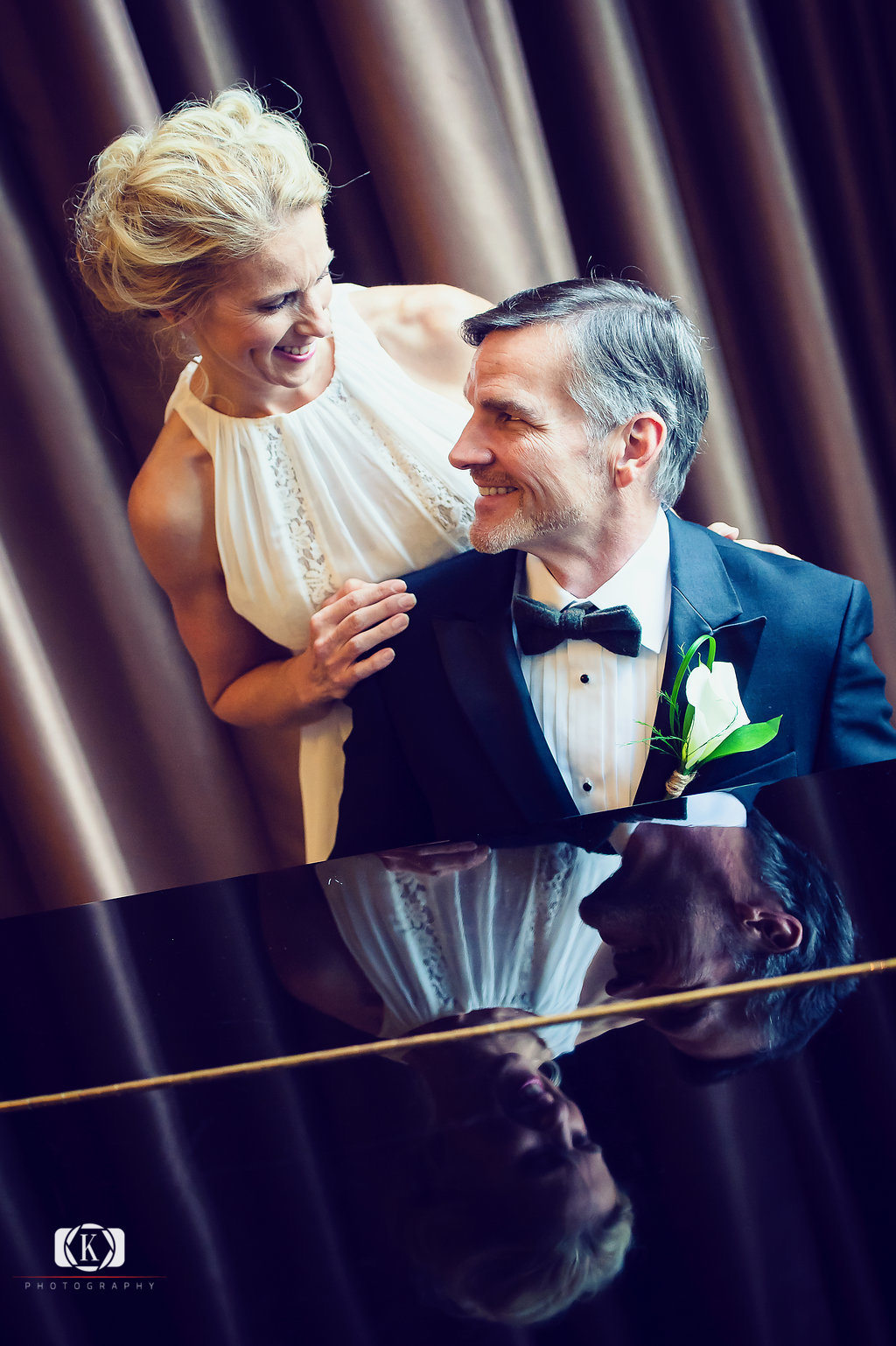 Our groom decided to tickle the ivories and impress his future bride. Luck was on hand as John Byrne from Arundo had been their choice for music on the day and John is a versatile and great performer. We love working with him.
Romy from A Beautiful ceremony was there to officiate and create a personal beautiful elopement ceremony for Stacey and Charles.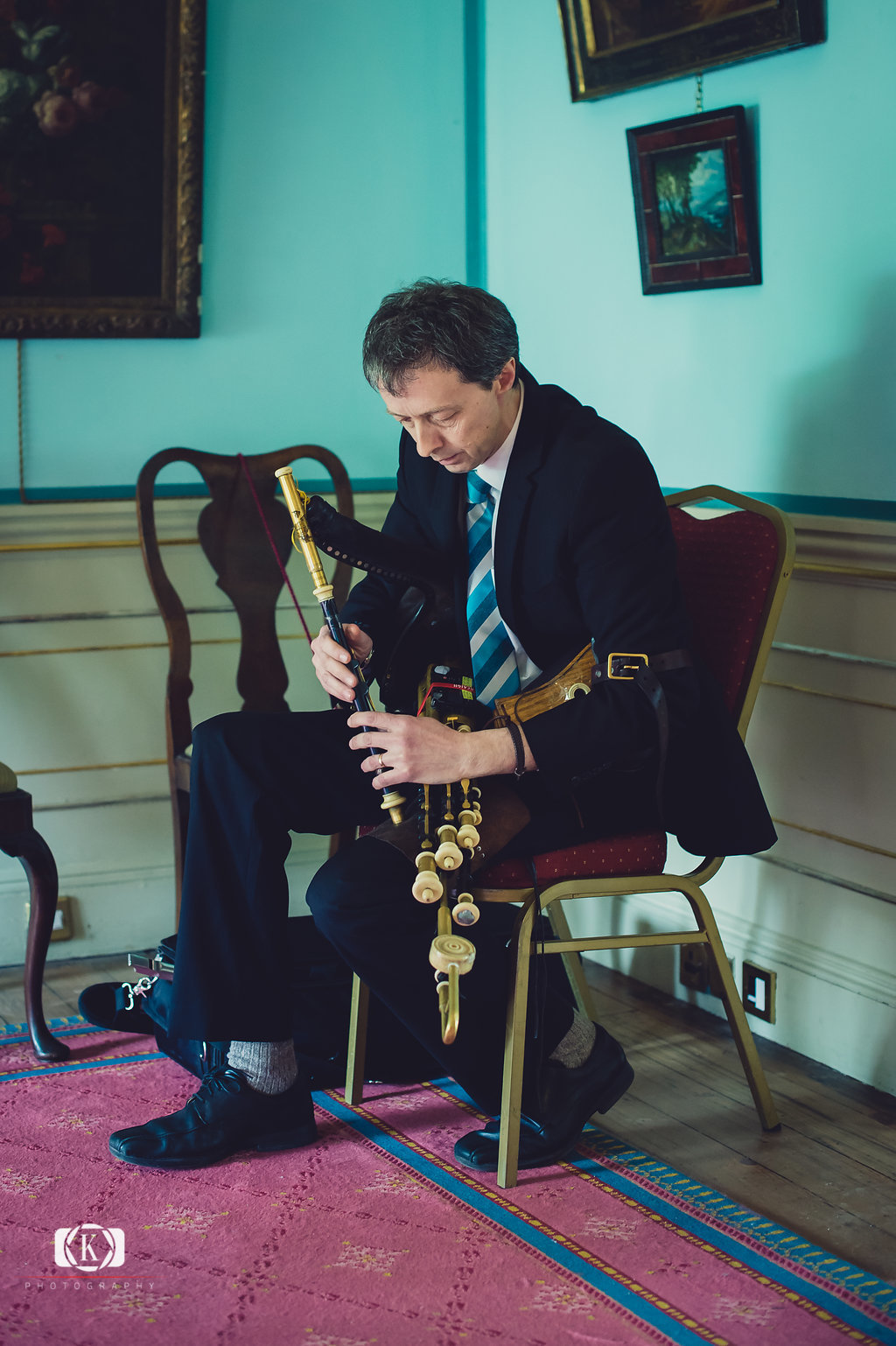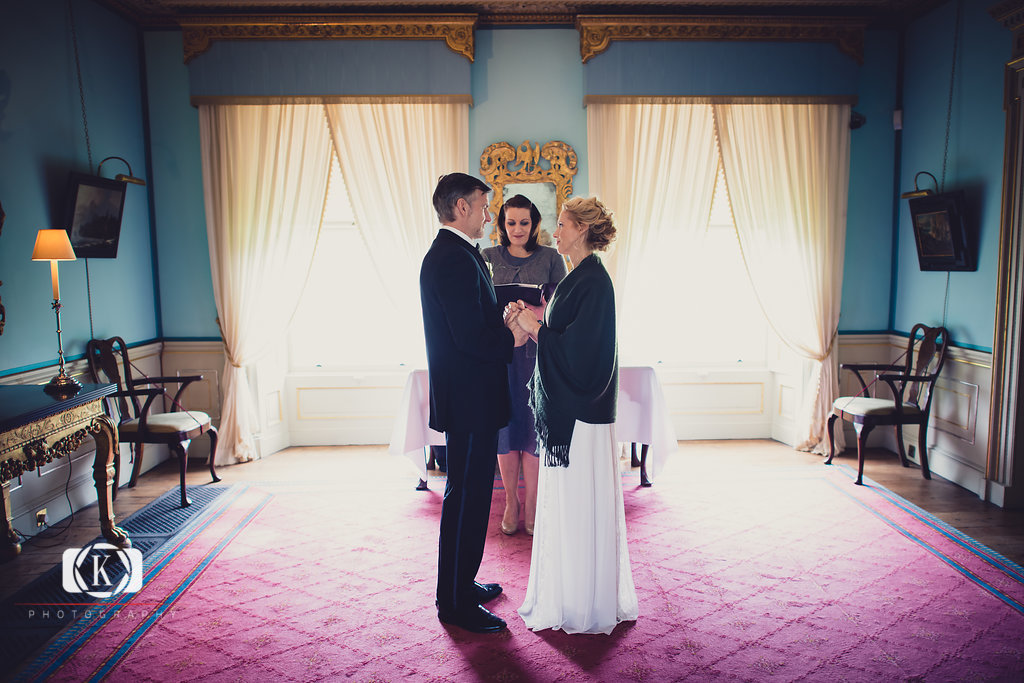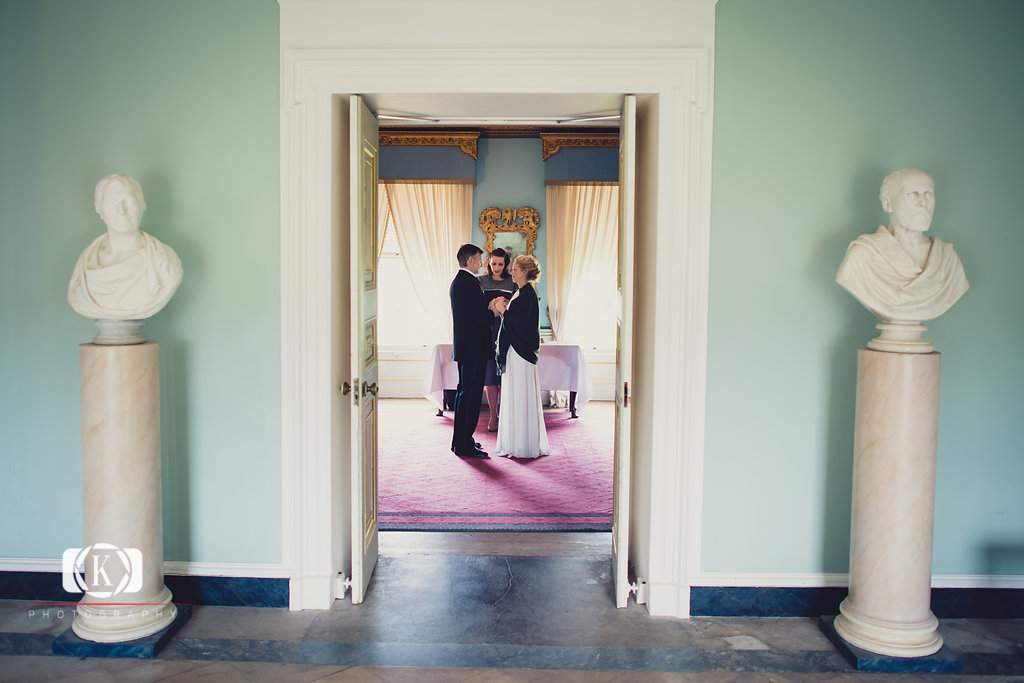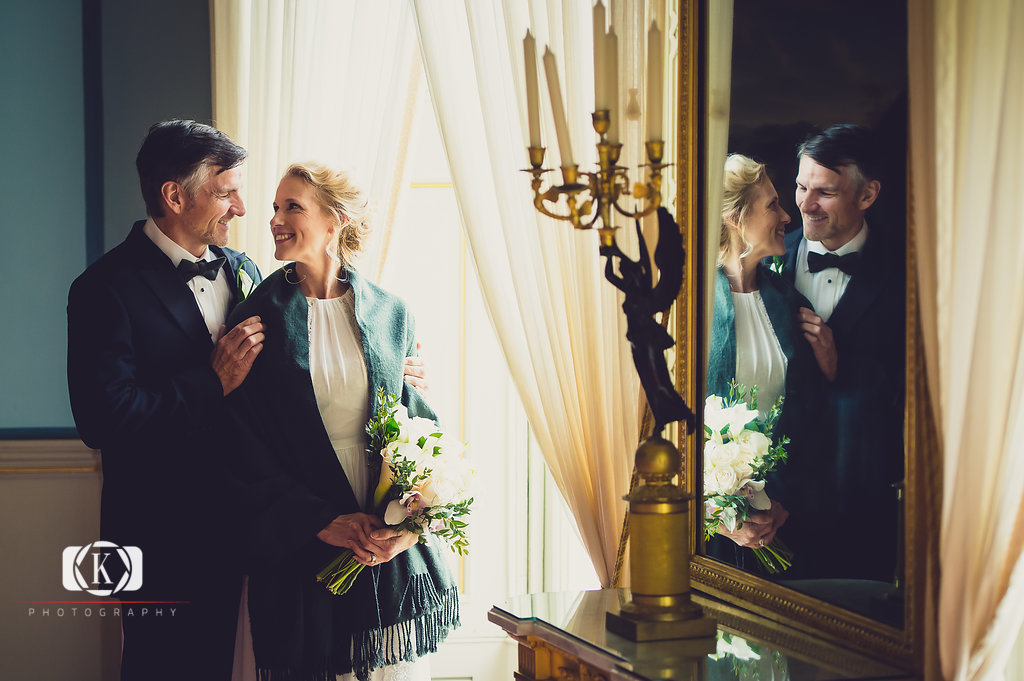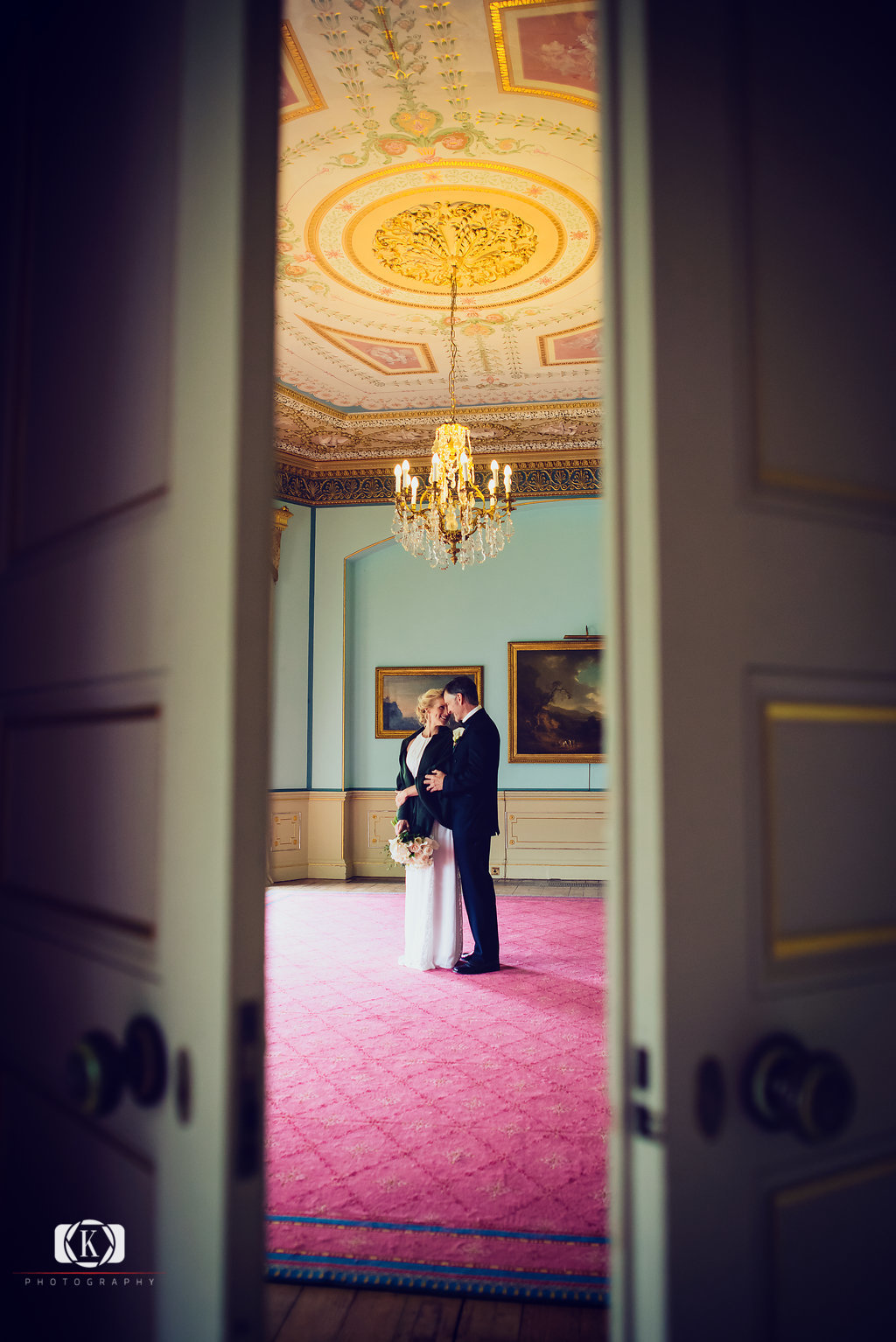 Cork definitely has a lot going for it as a wedding destination for elopements, great wedding professionals, and city packed with a fantastic personality. Fota House also has an idyllic and peaceful garden
setting that rivals many in the country such as Mount Juliet in Kilkenny. It has a world-renowned collection of rare tender and exotic trees and shrubs from the southern hemisphere. Fota is the English translation of Fód te and is
translated into warm earth.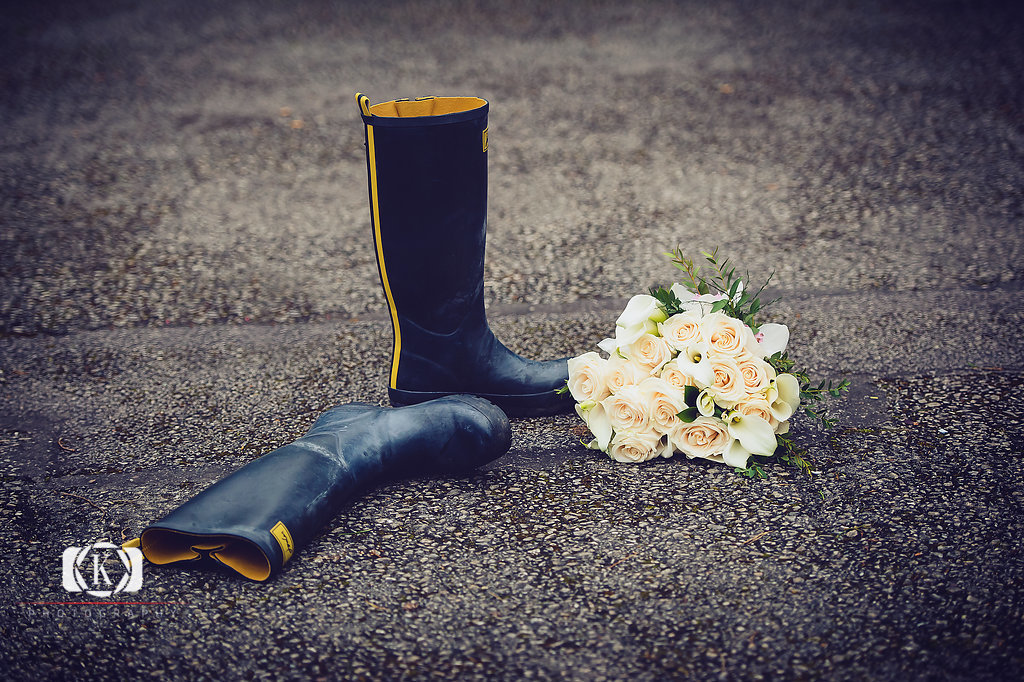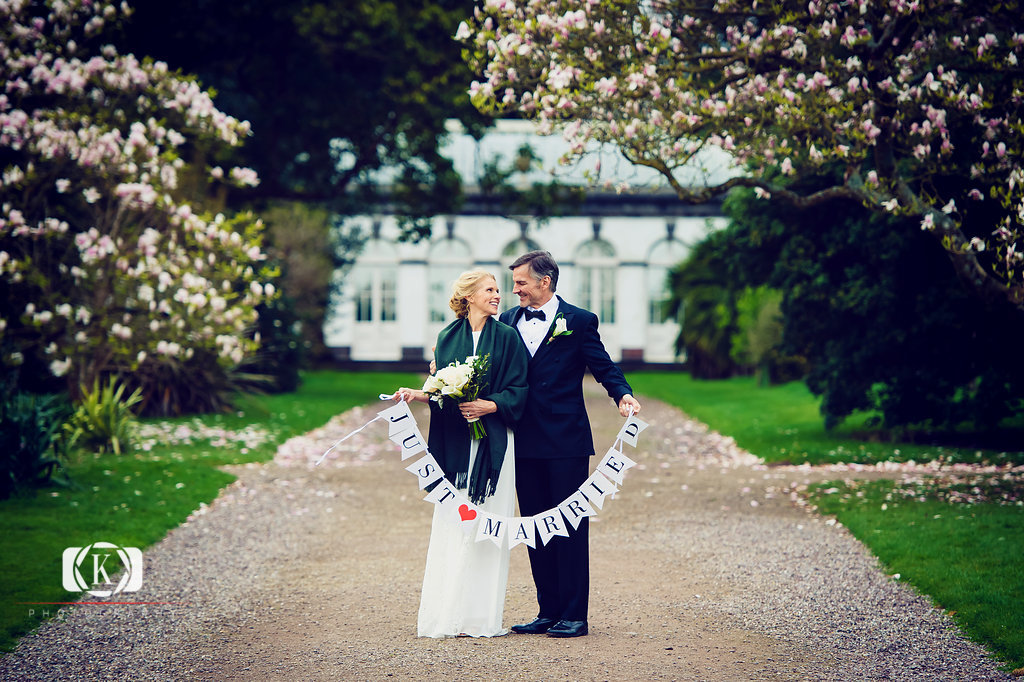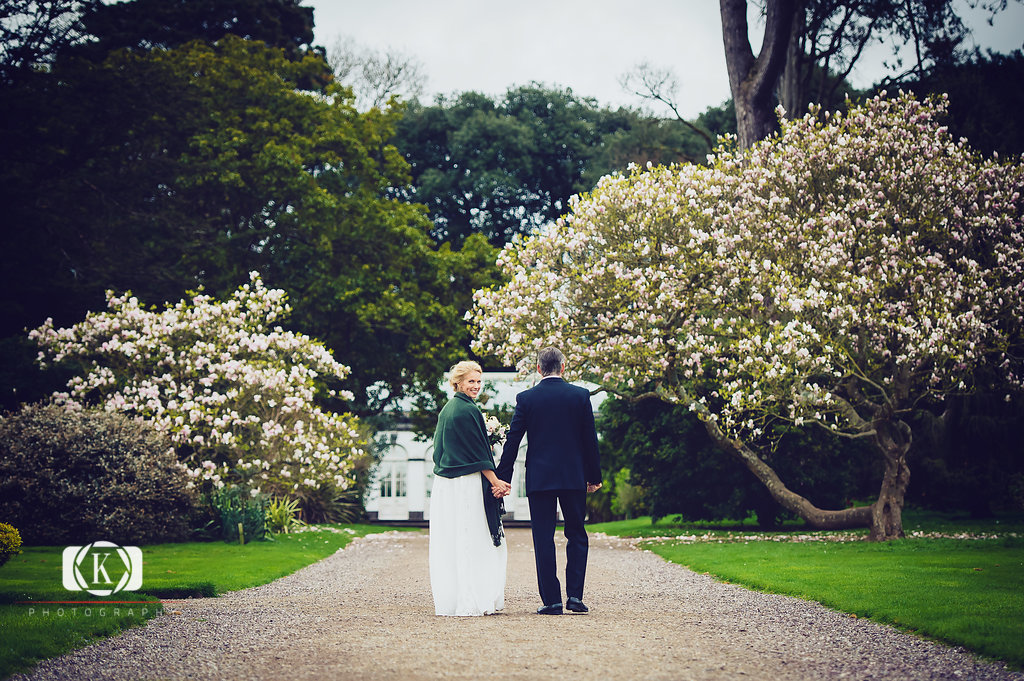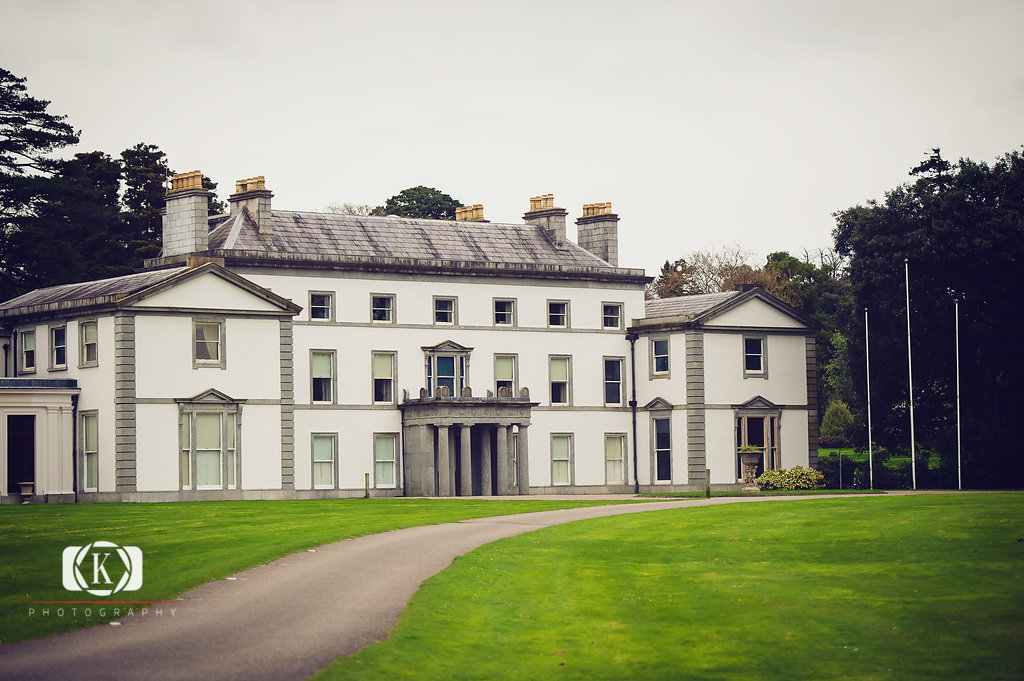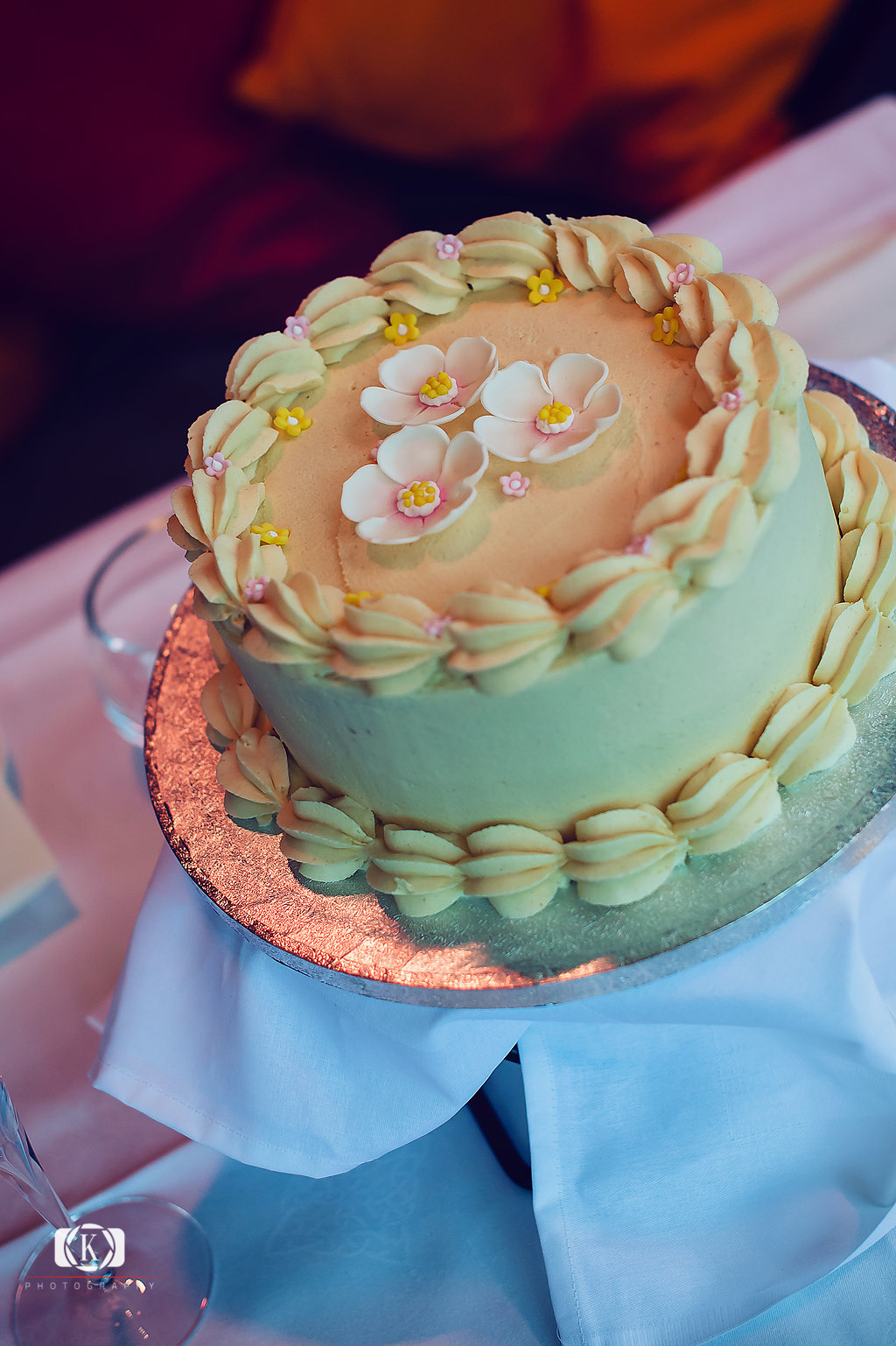 A loving and relax affair was had by all and we would like to thank  Cakes by Ruth for the splendid and super yummy cake and a special shout out to Nerius from KPhotography as always
your photos capture the day perfectly.
PREV. ITEM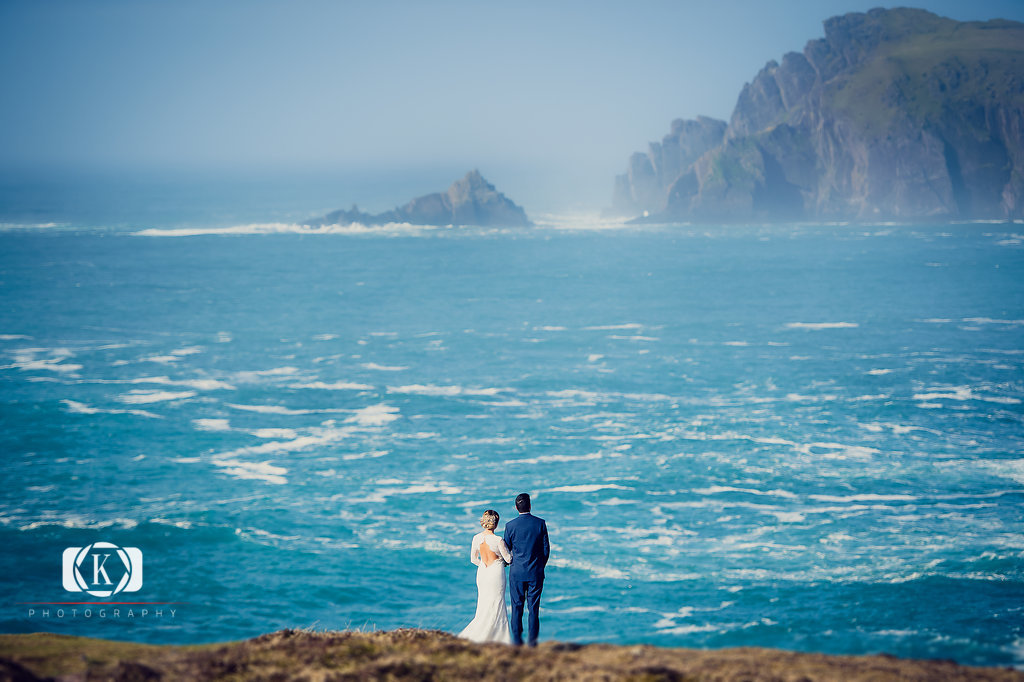 NEXT ITEM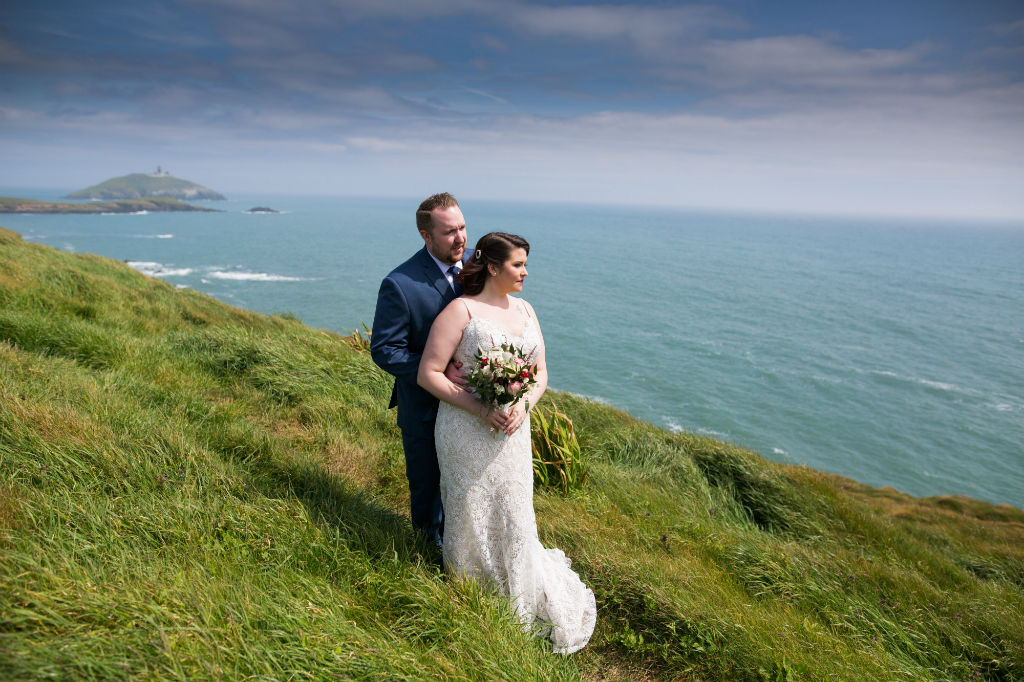 READ COMMENTS -
0 COMMENTS