Ballycotton – A little fishing village with cliffs and romance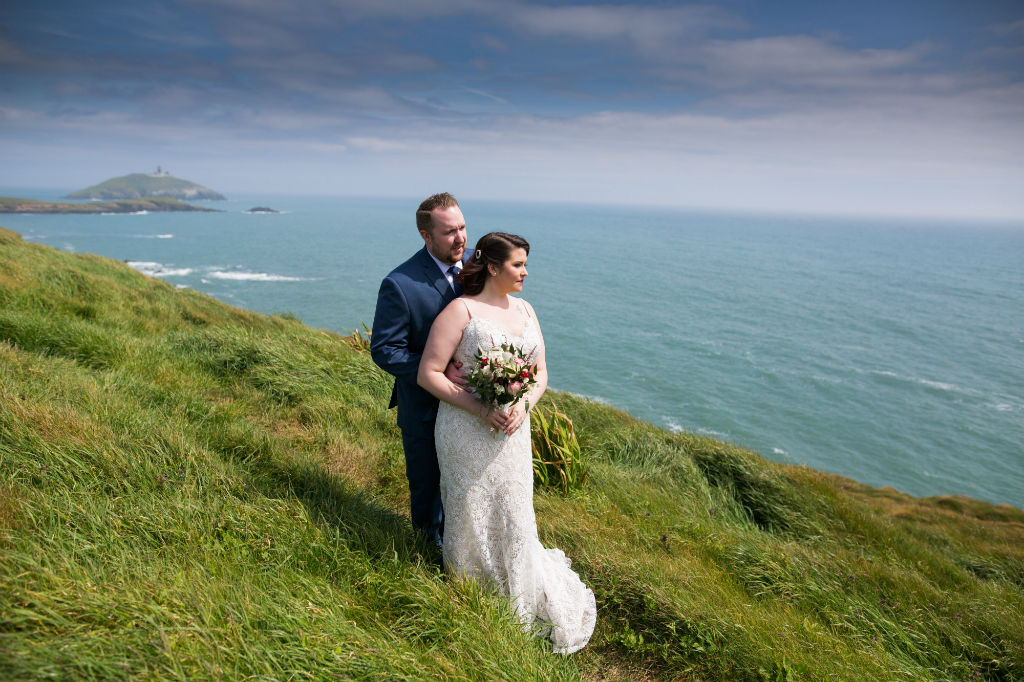 Ballycotton – A little fishing village with cliffs and romance
Oh, I do love Ballycotton such a lovely little fishing village. It had everything that Candace and Ryan had asked for cliffs and romance. Ryan who is proud of his Irish heritage is a fisherman so he was felt very much at home amongst the boats and nets and picturesque harbor.
We set about finding them a suitable location and came up with the Bayview Hotel with its stunning views of the bay and a great reputation for hospitality.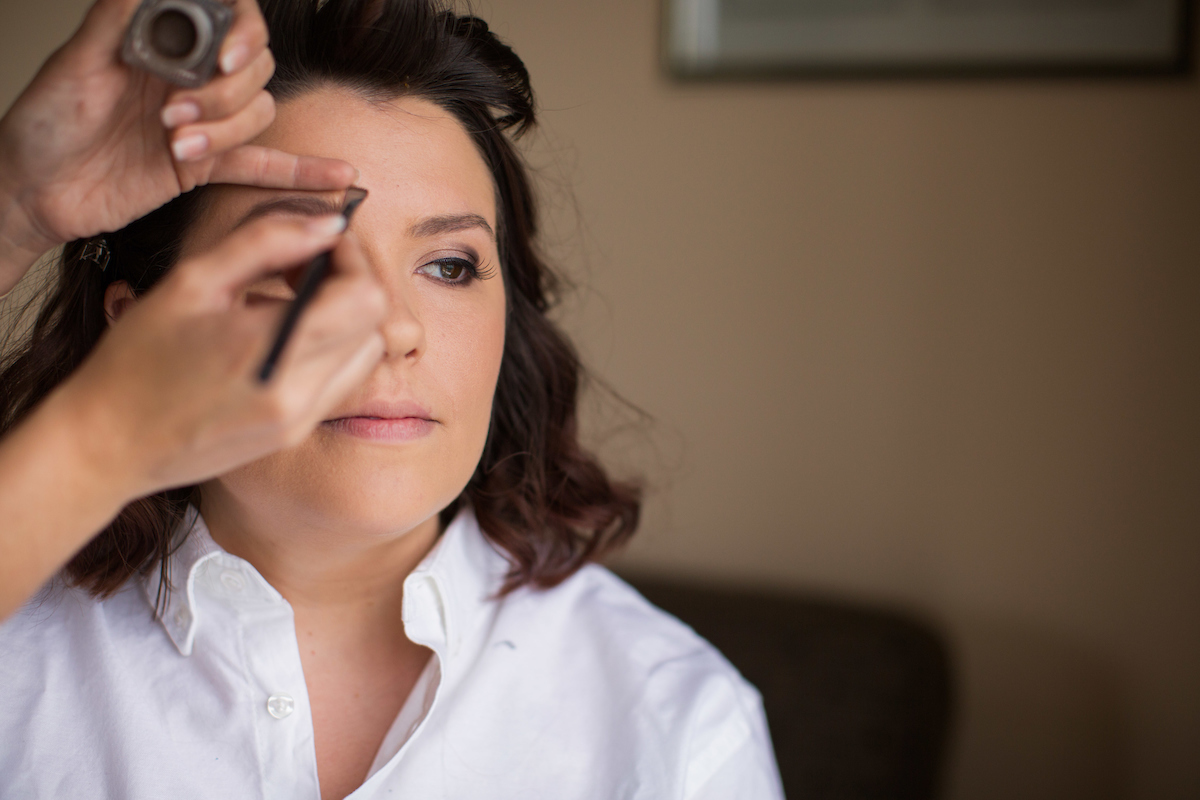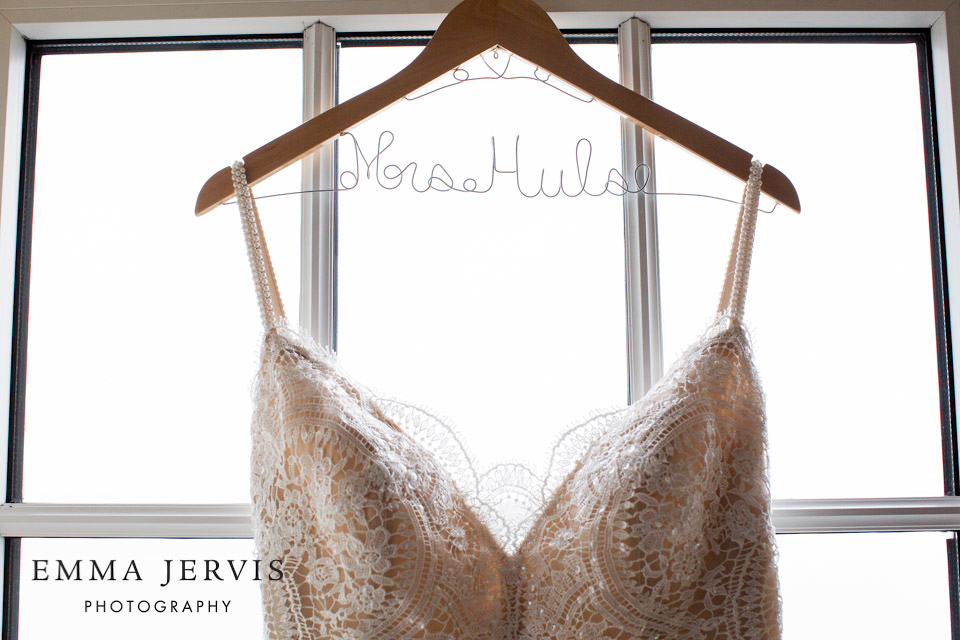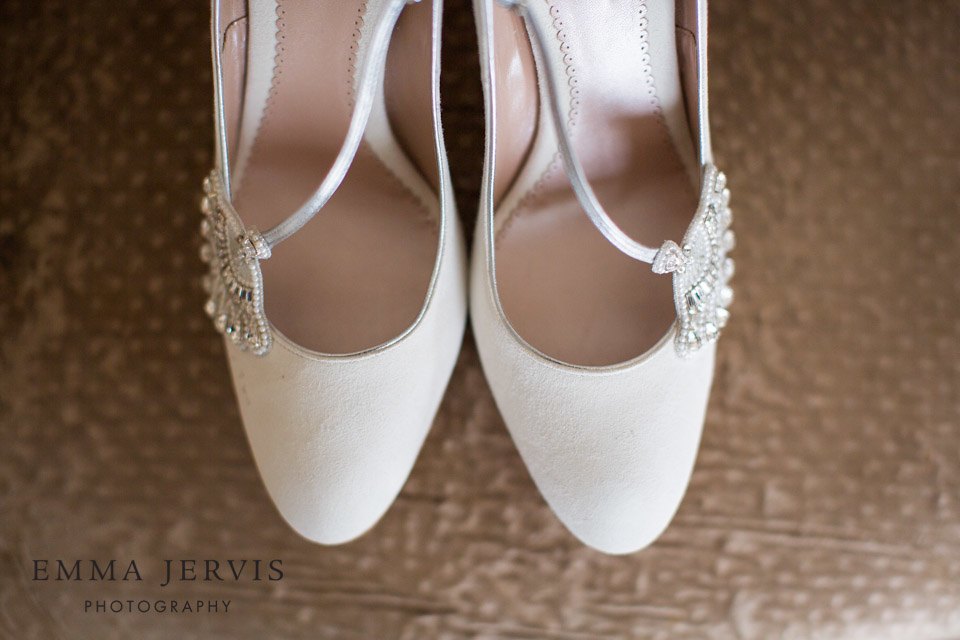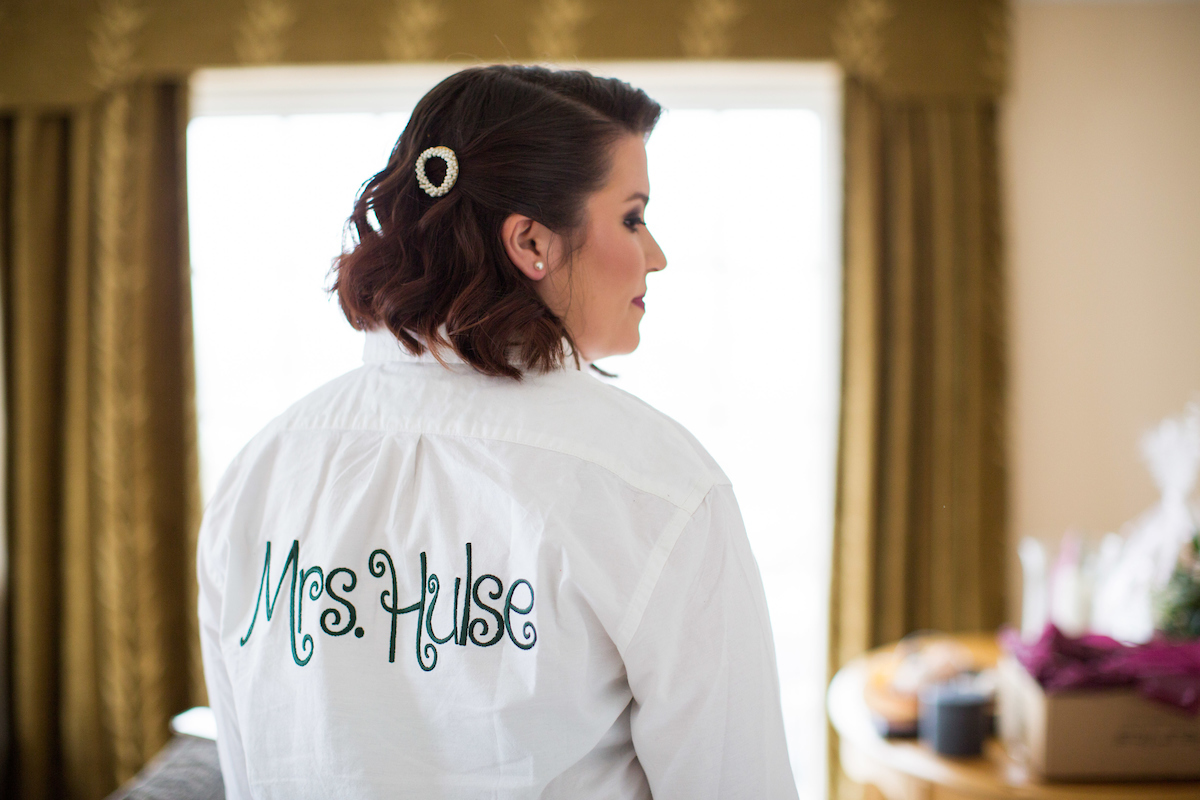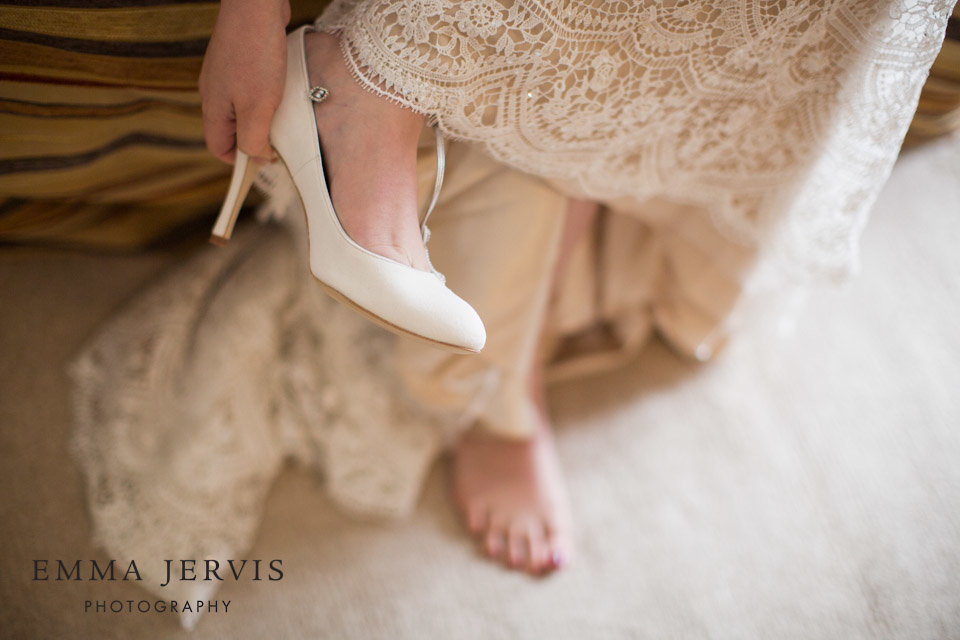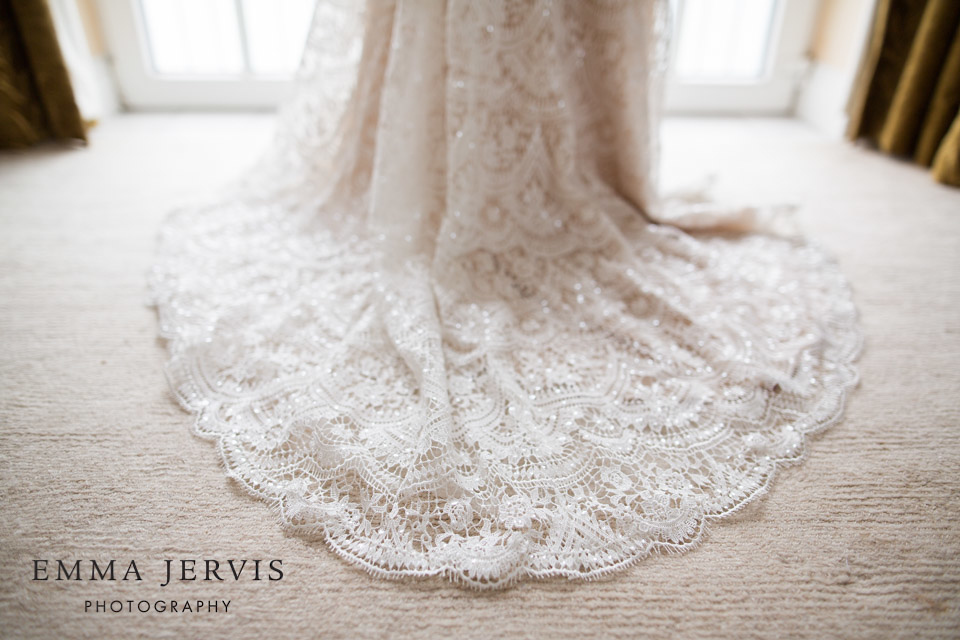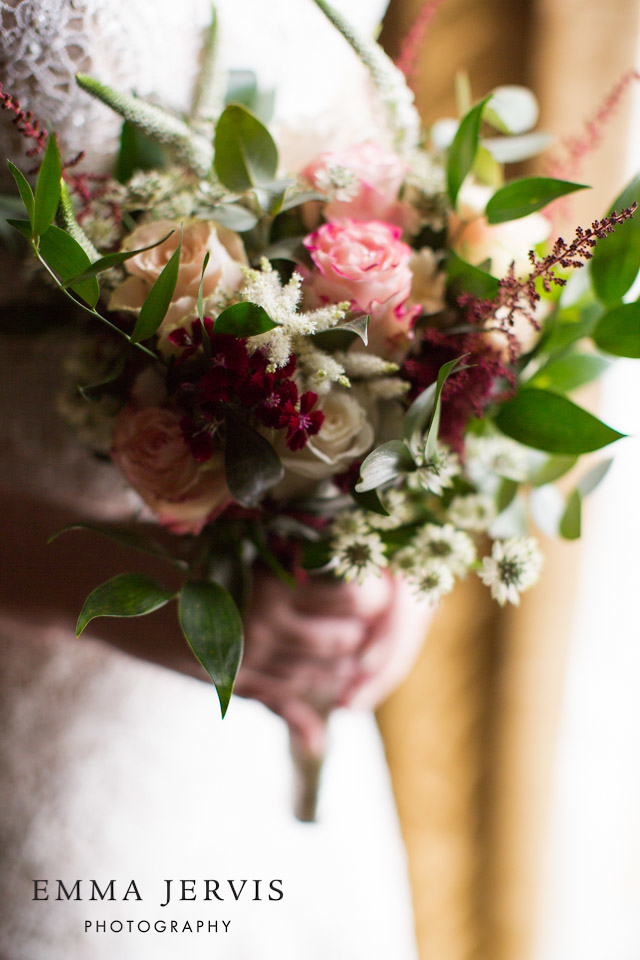 For our florist of the day, we went to Ina McCarthy from Middleton.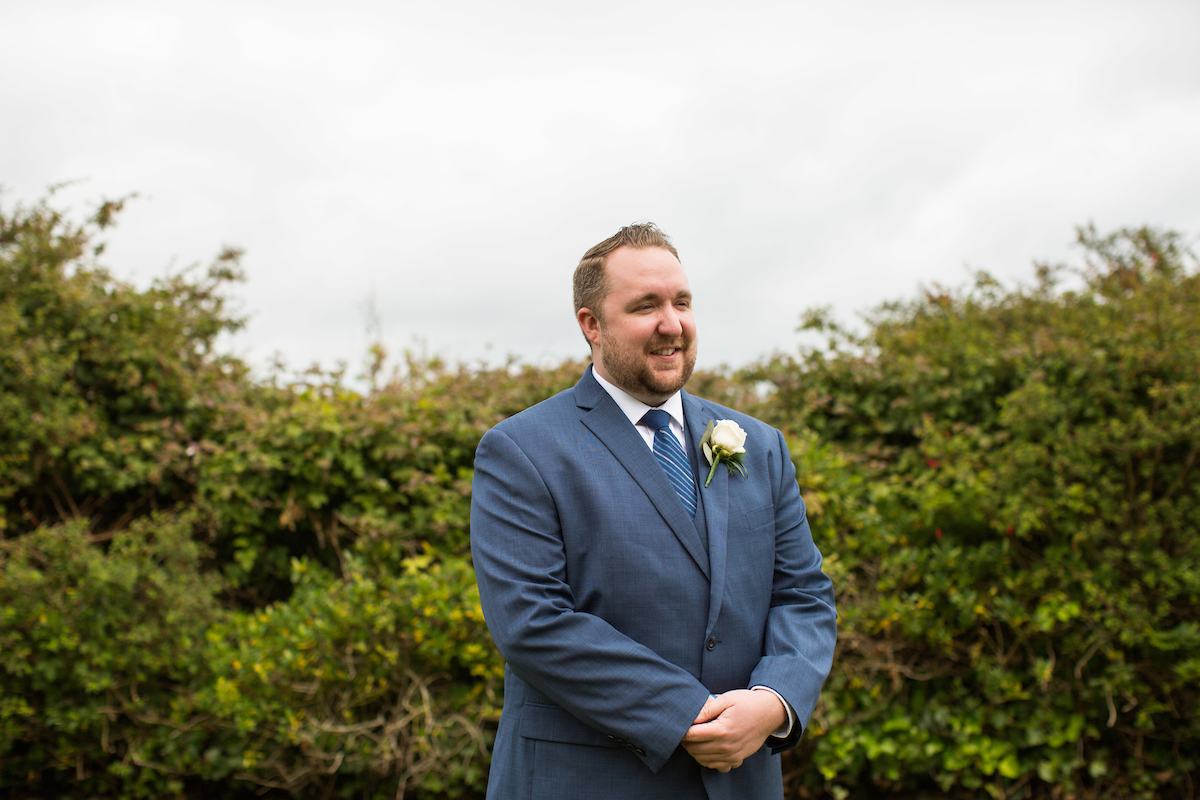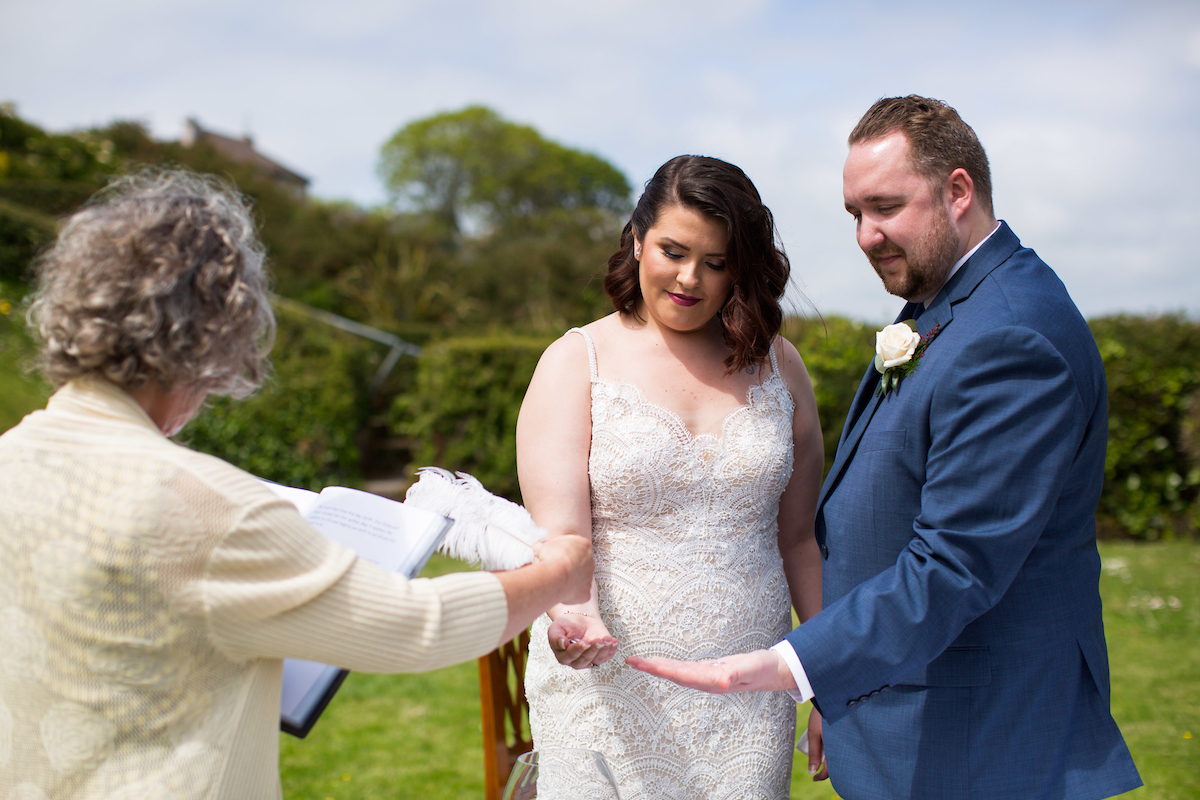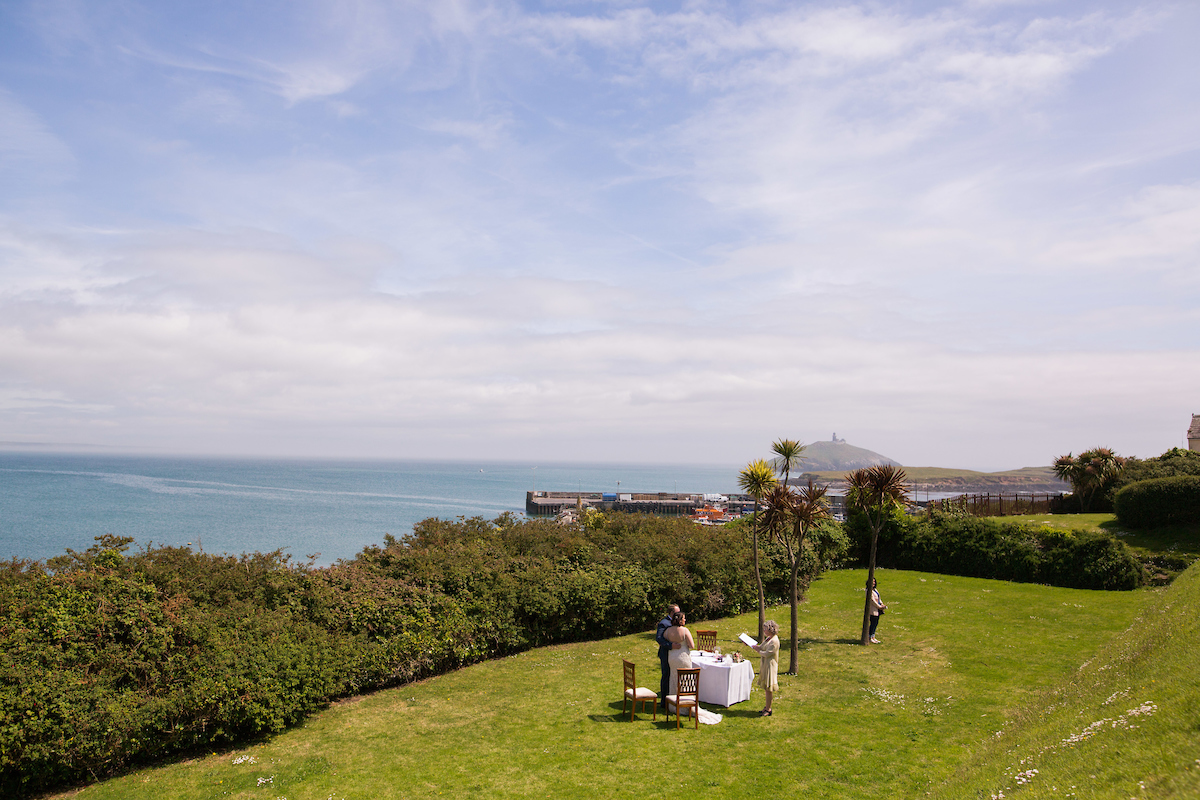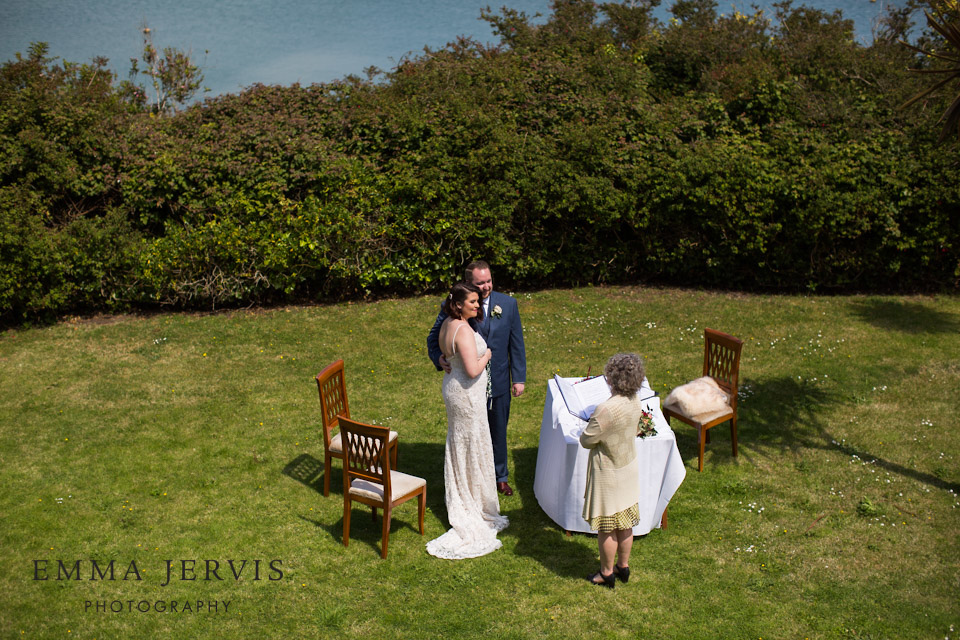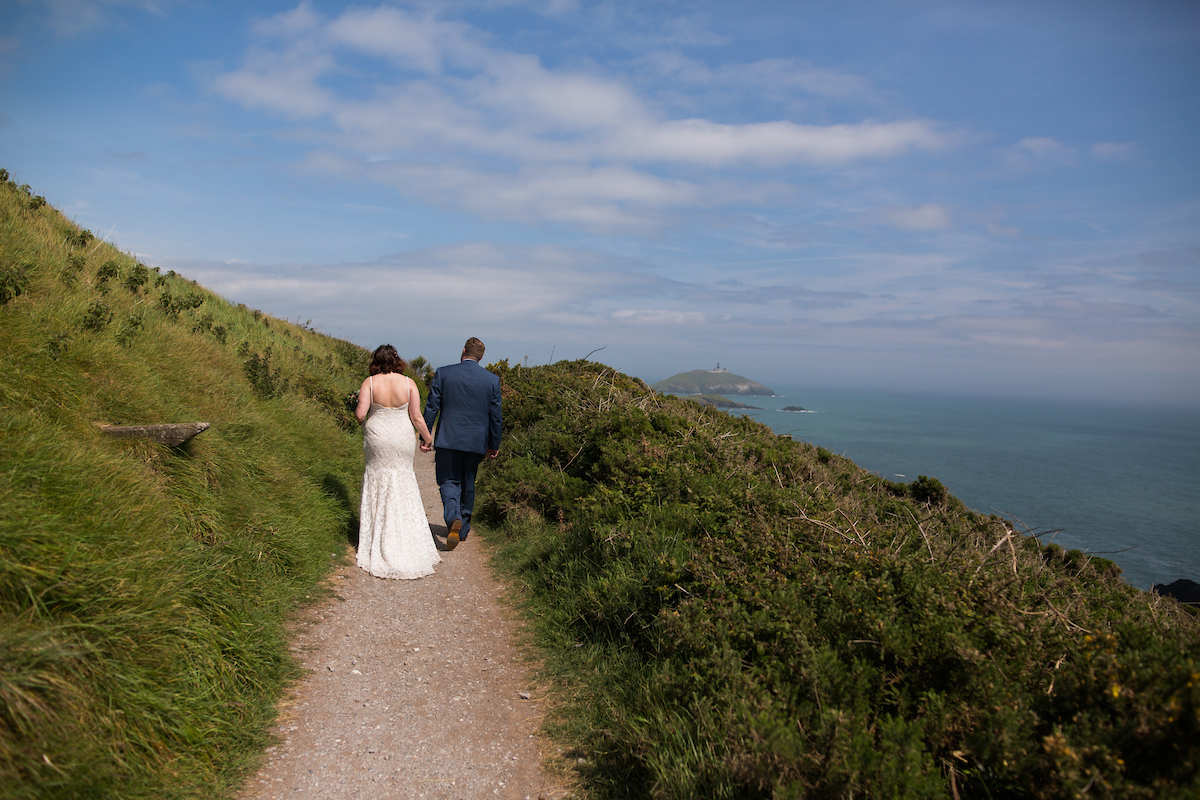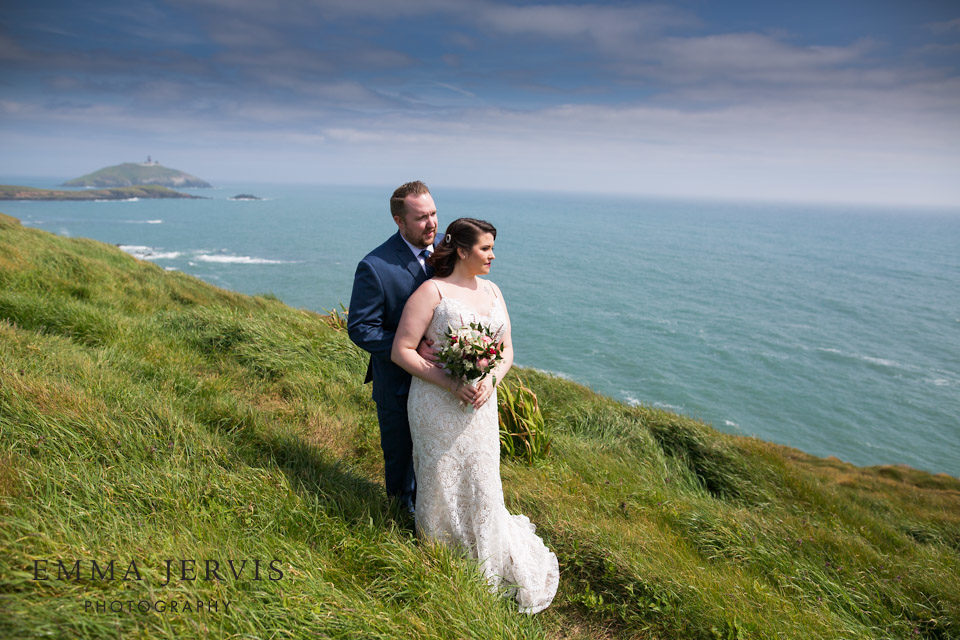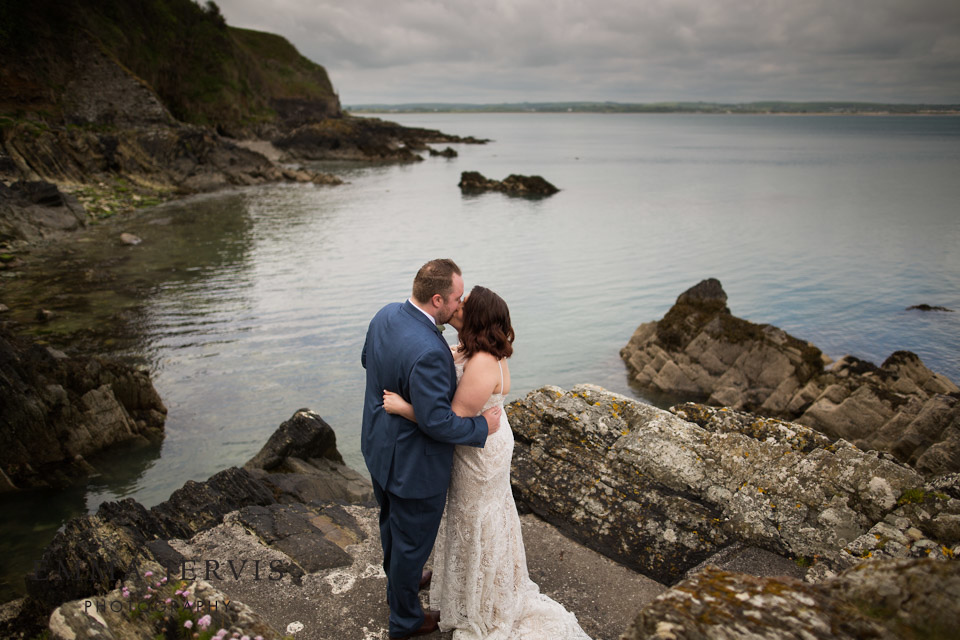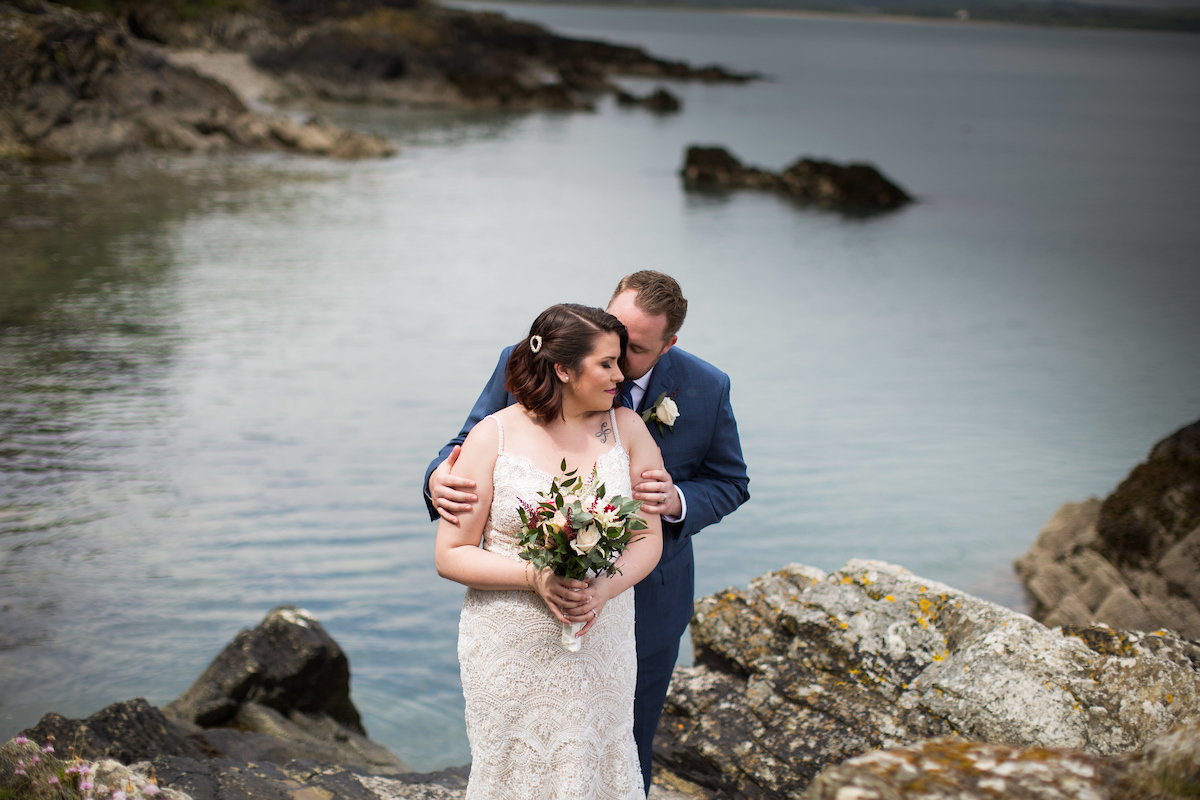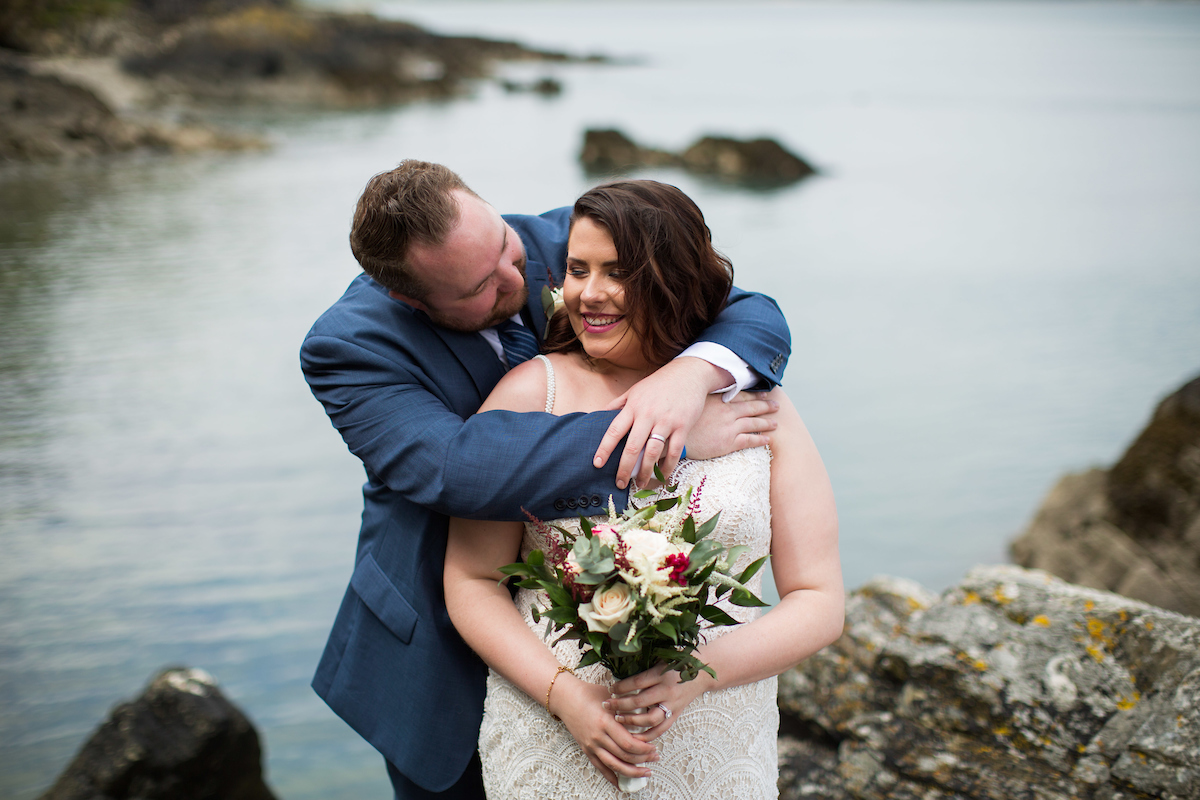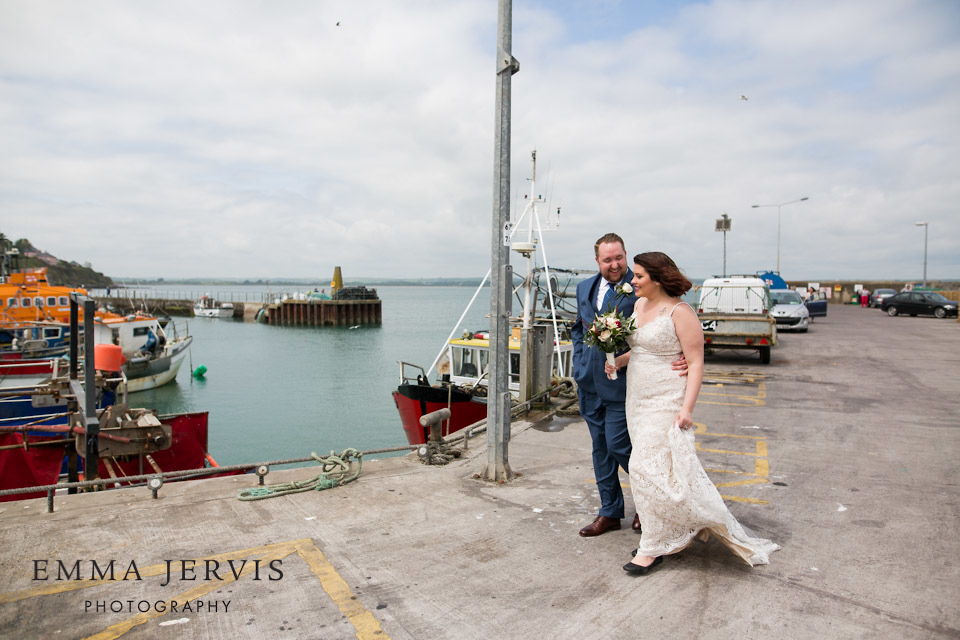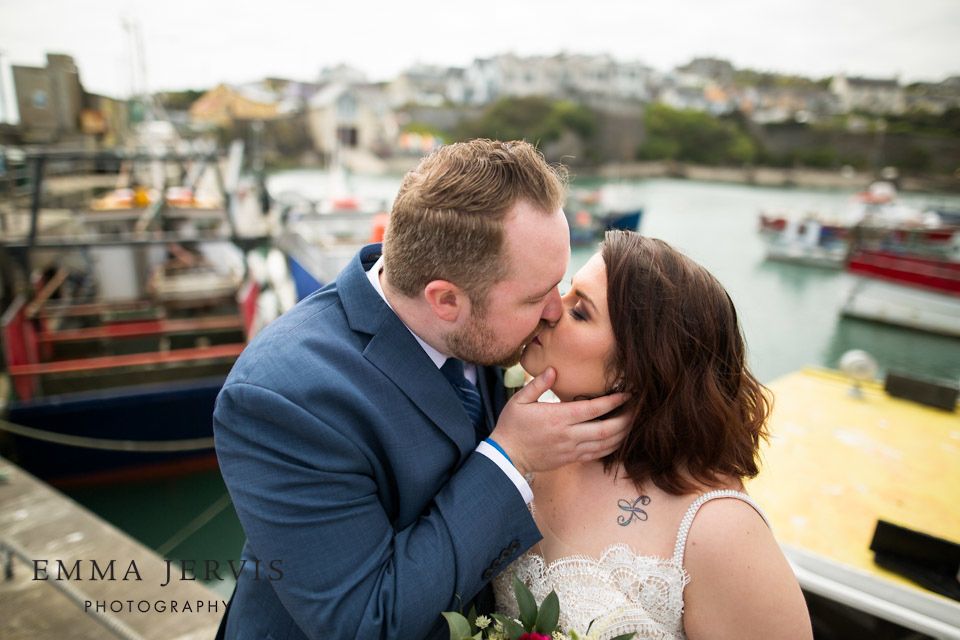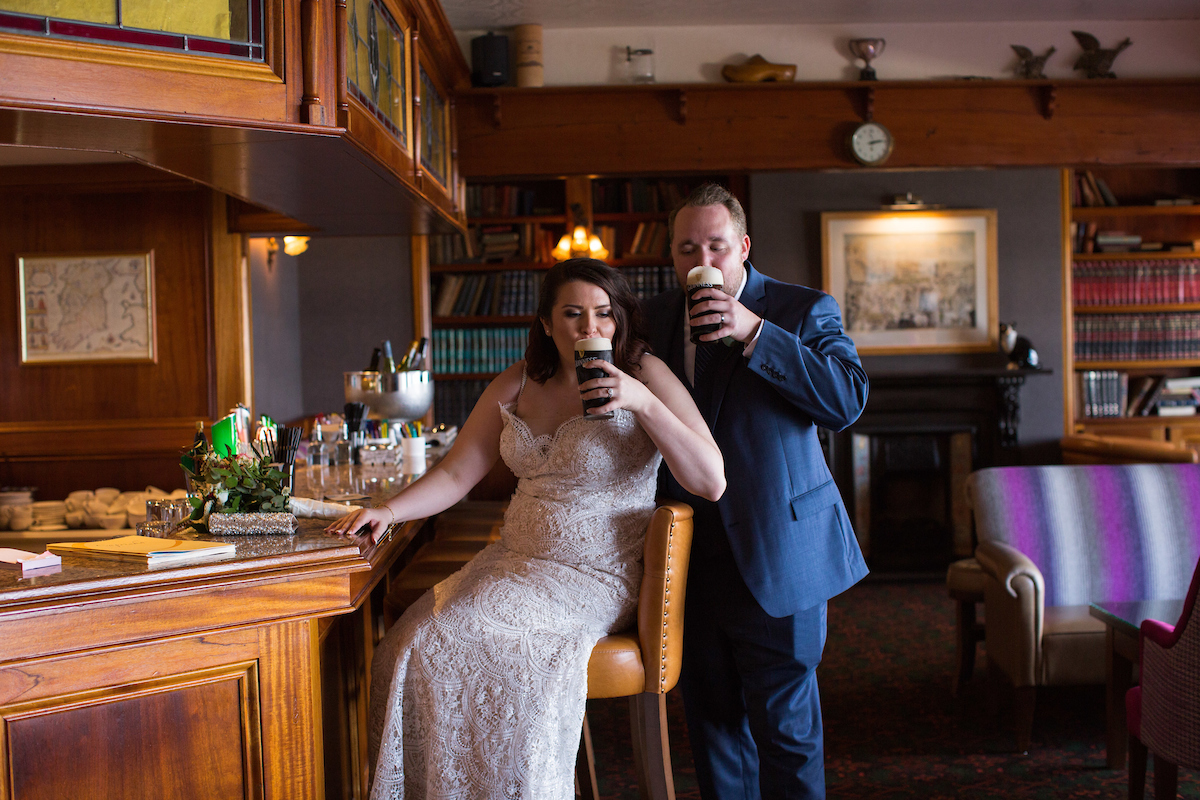 We hope that Pia and the rest of the team fulfilled our couples dreams and the day was brought to a graceful close with Candace and Ryan enjoying a pint of the black stuff and nowhere better to enjoy it than the Bayview hotel.
The photos were taken by Emma Jervis and Hair and Makeup by  Mary T from Powder & Plait.  The ceremony was officiated by Rose from Spiritual ceremonies.
We would like to thank everyone for there kindness and especially Candice and Ryan for letting us be part of their special day.
Elope to Ireland xx00
PREV. ITEM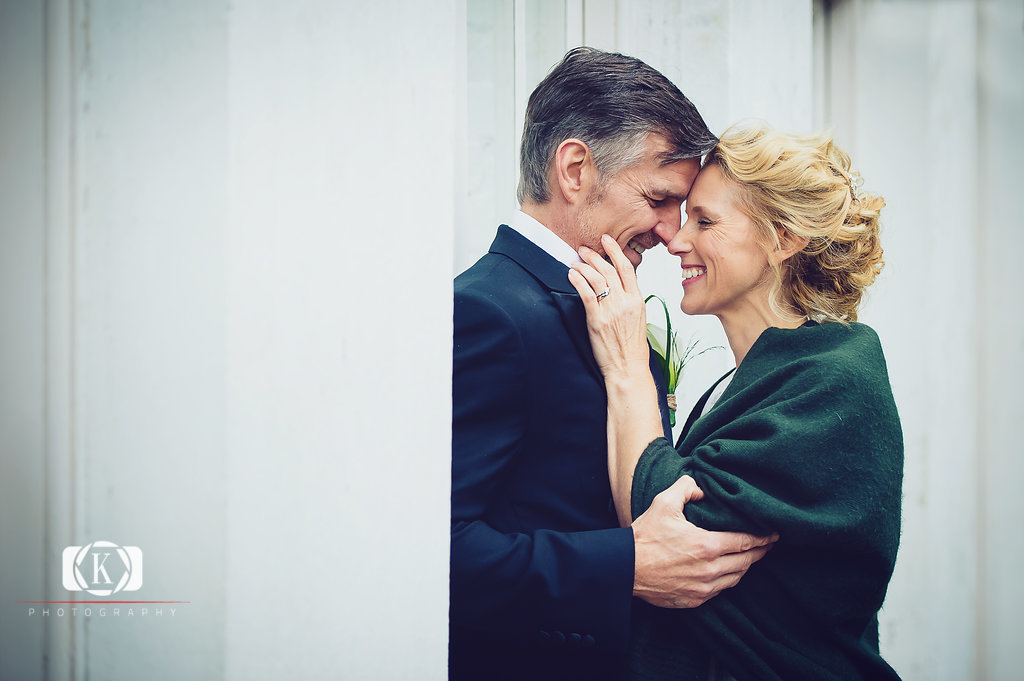 NEXT ITEM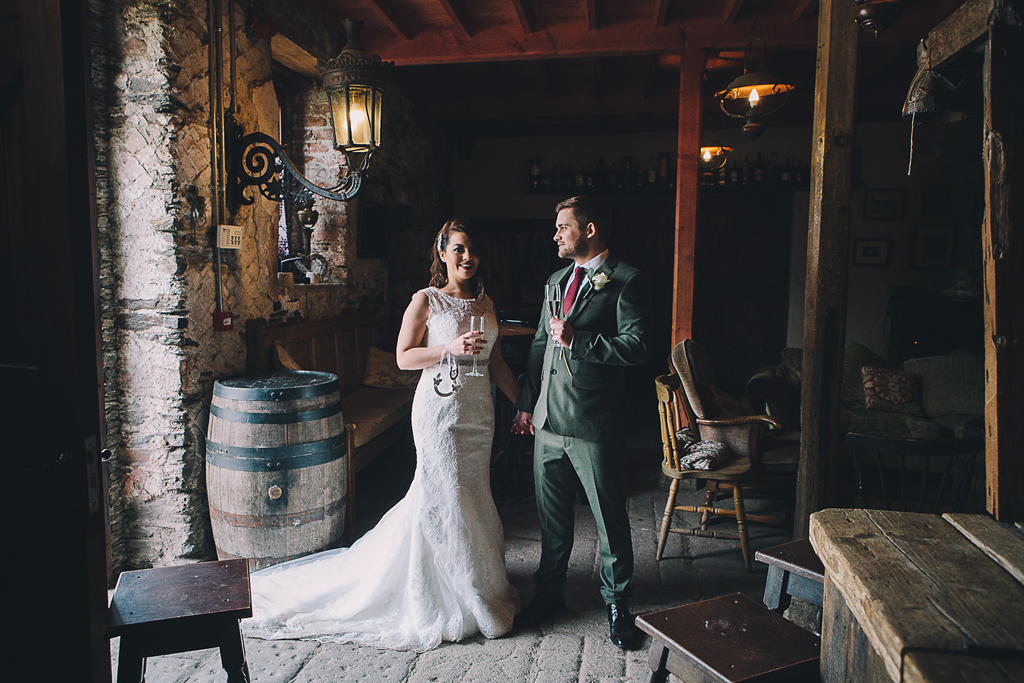 READ COMMENTS -
0 COMMENTS