A Private Abbey Elopement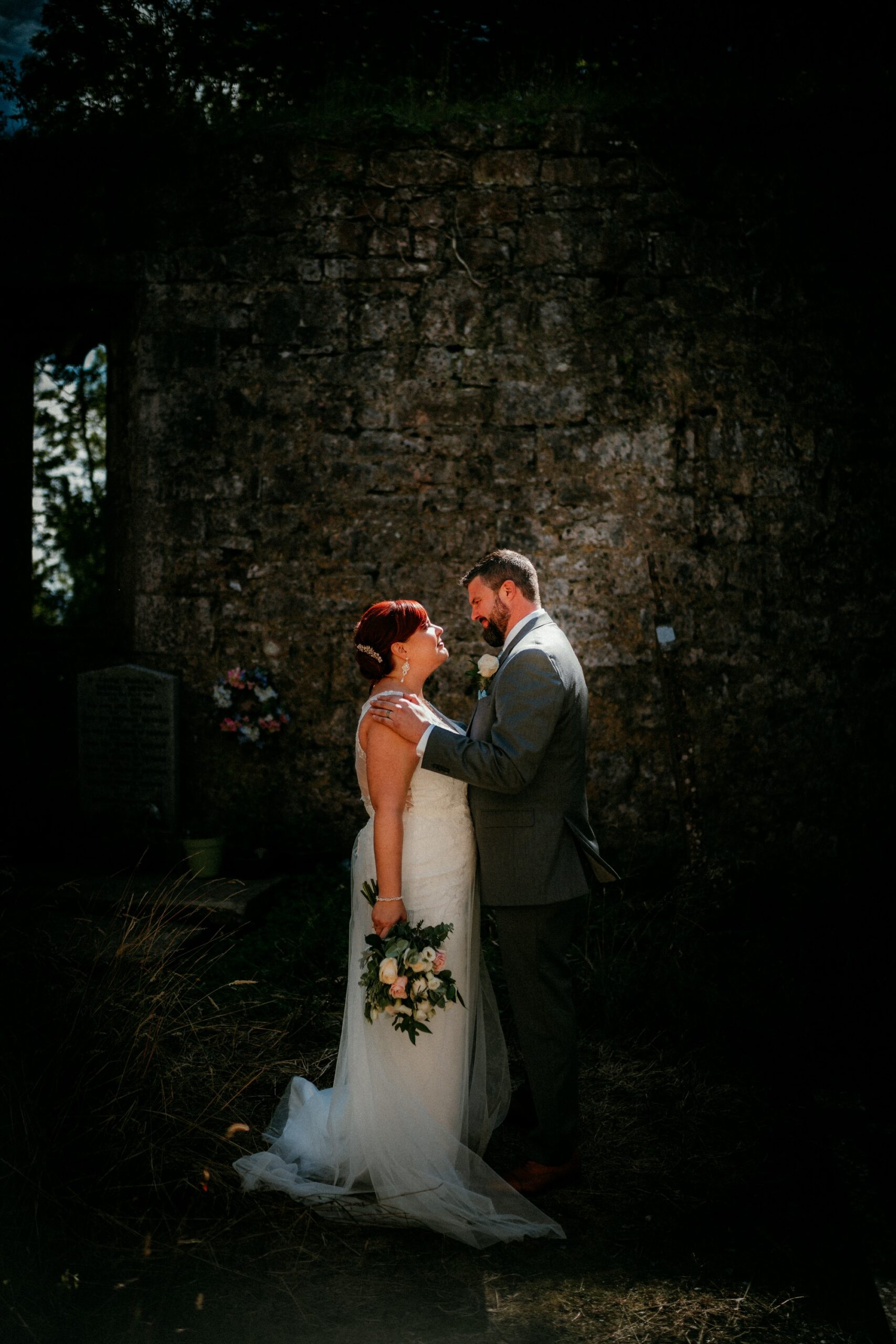 A Private Abbey Elopement
Well, what a wonderful couple we had from Florida. They contacted us at the end of June for an elopement at the start of August.  They wanted somewhere a little special and close to their Castle accommodation. So off we went for a little scouting trip around Mythical County Sligo. We do this quite a lot to find some cool and off the beaten track places. We had seen quite a few beautiful locations for their private wedding blessing and we put forward this lovely Abbey to Cindy and Steve and they loved it. A lovely little Abbey beside the lake, a little overgrown but teeming with charm and mysticism.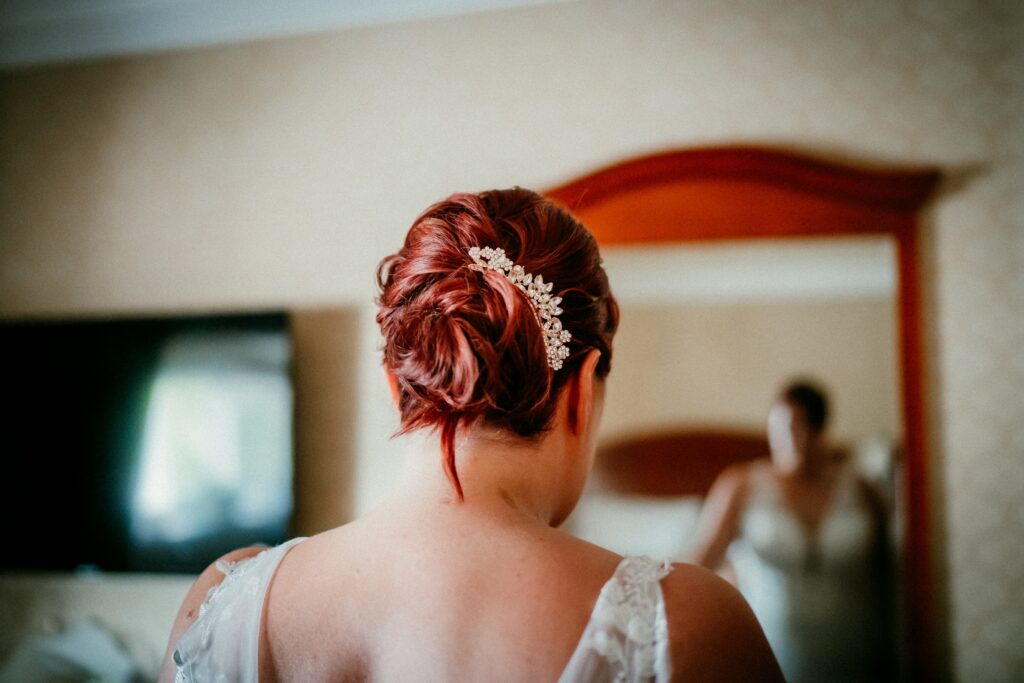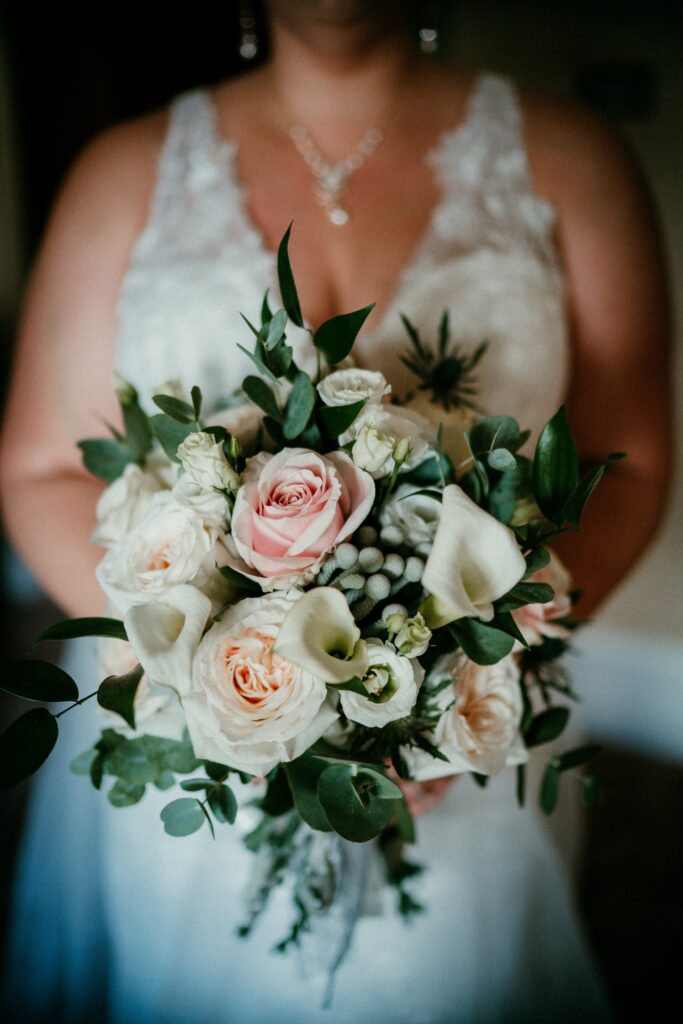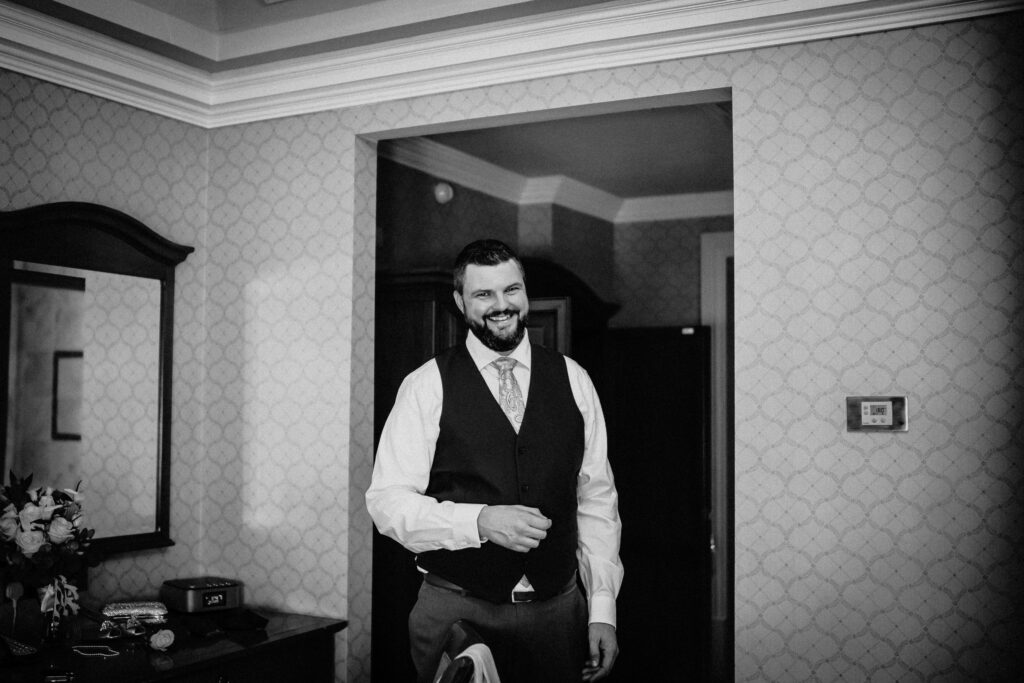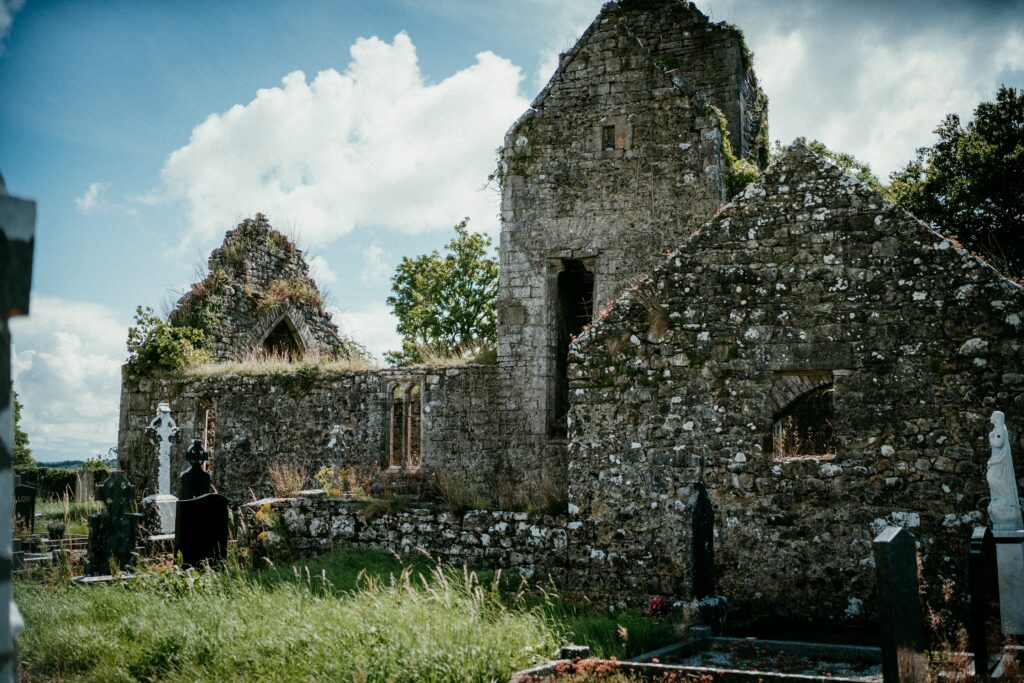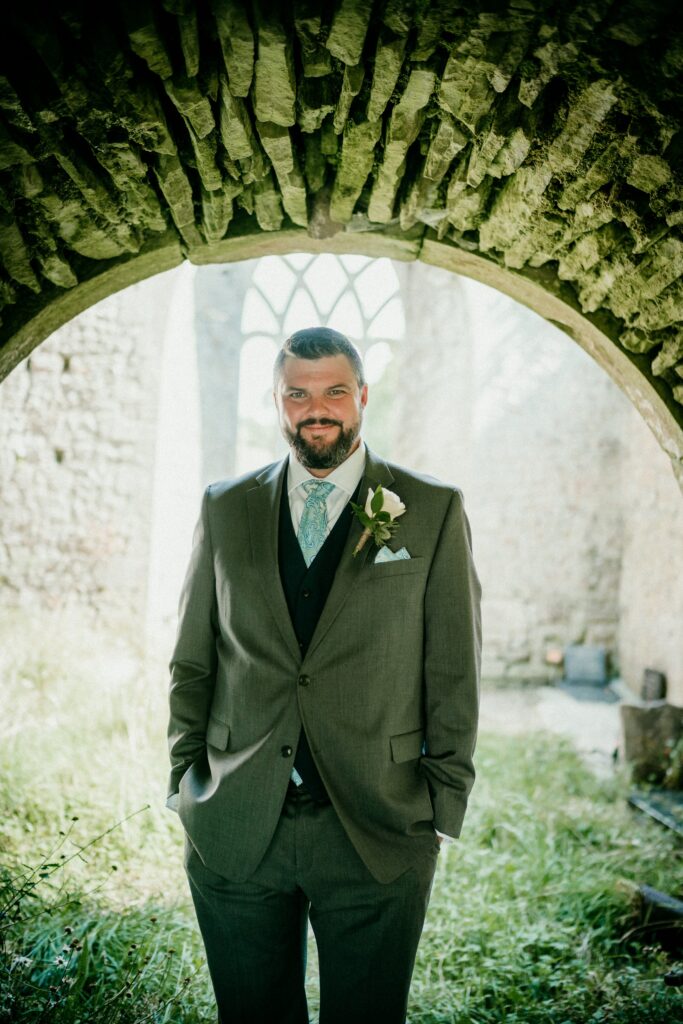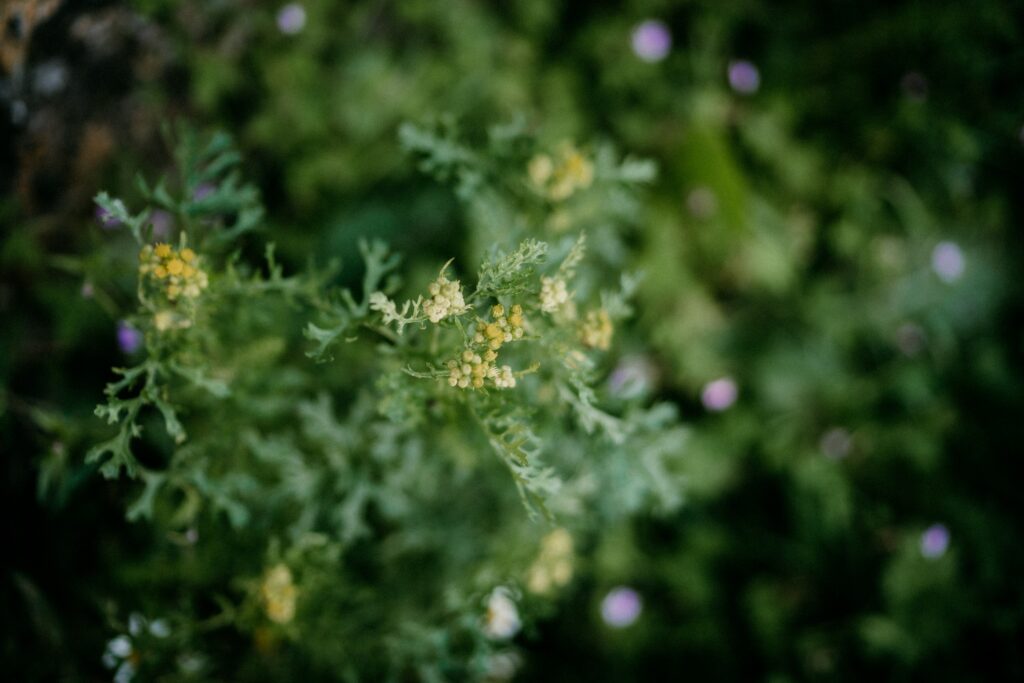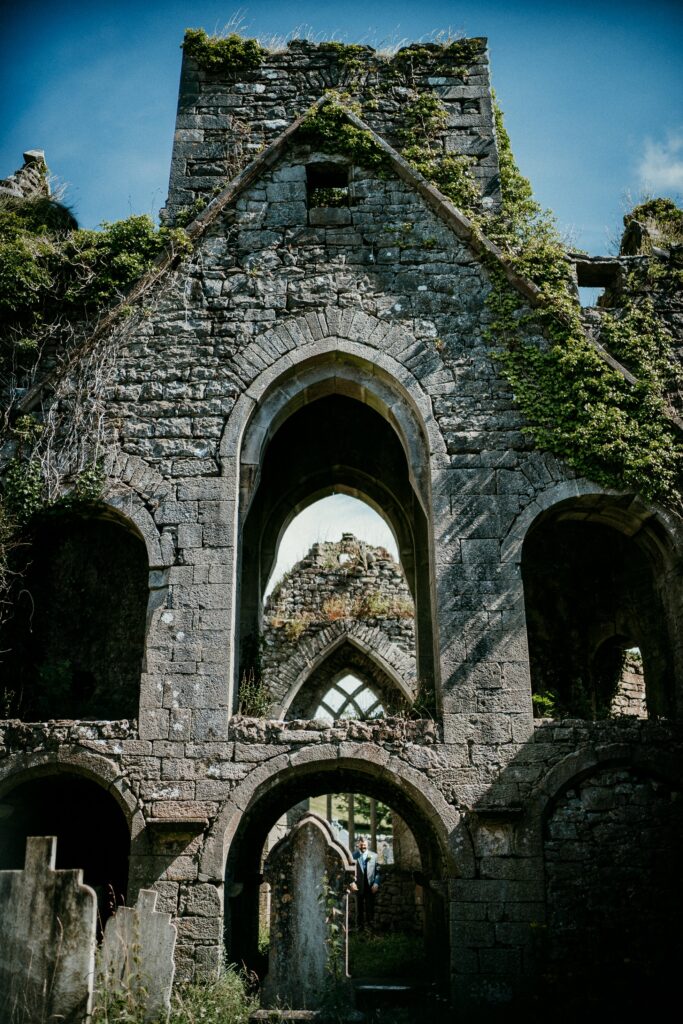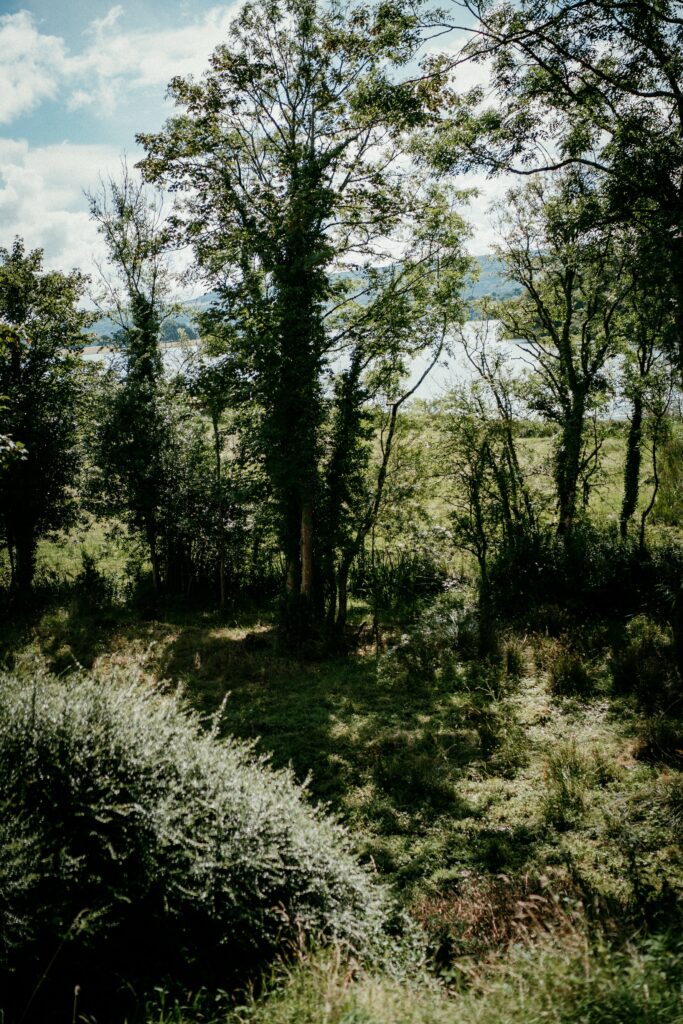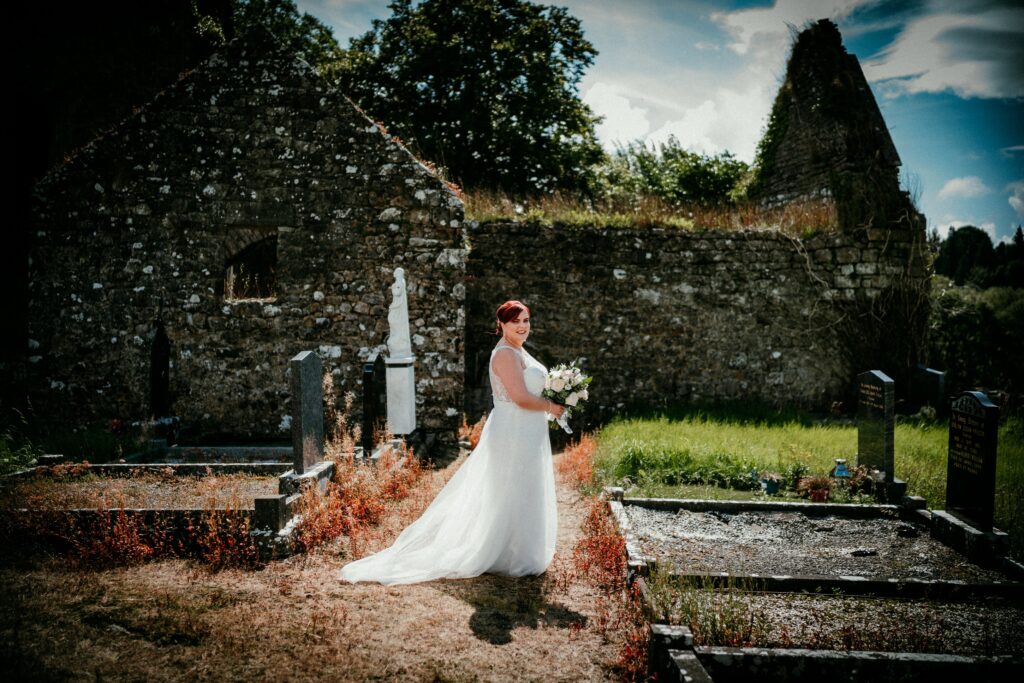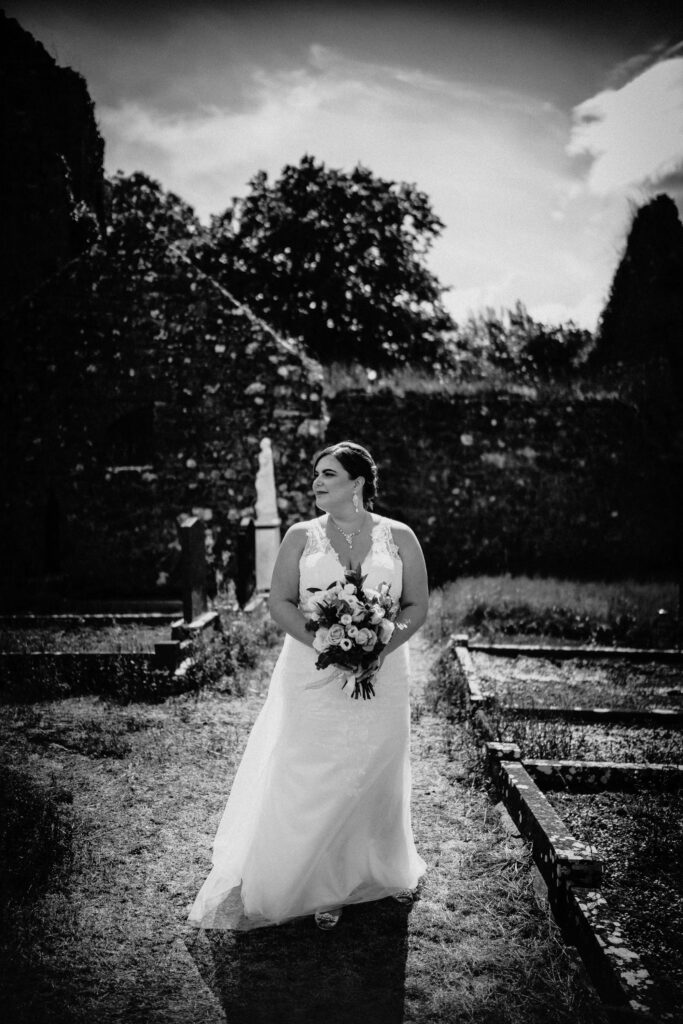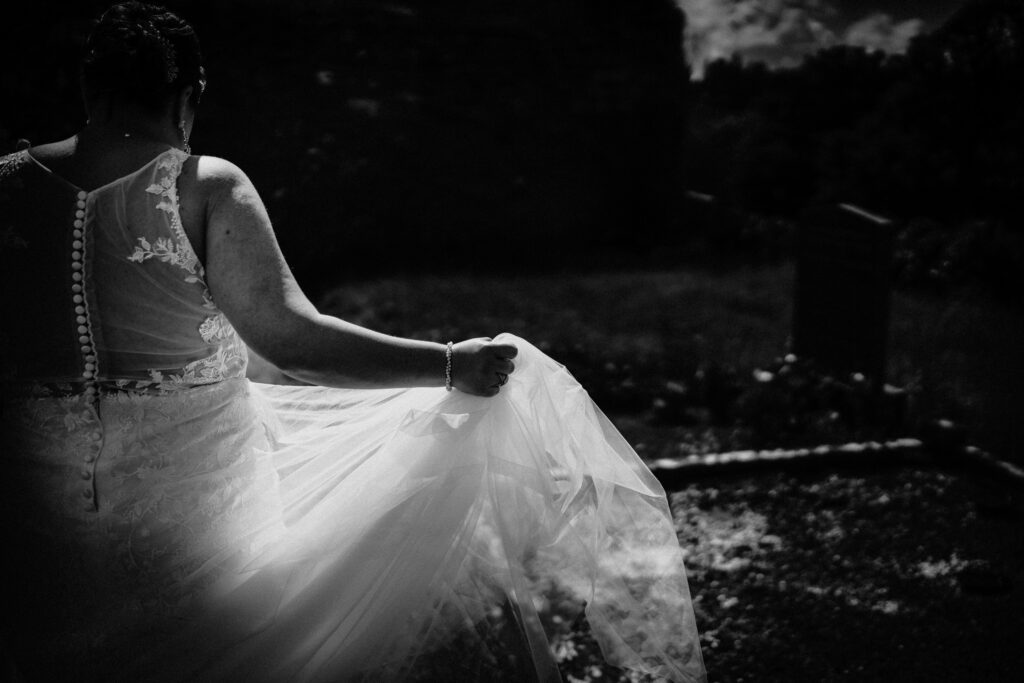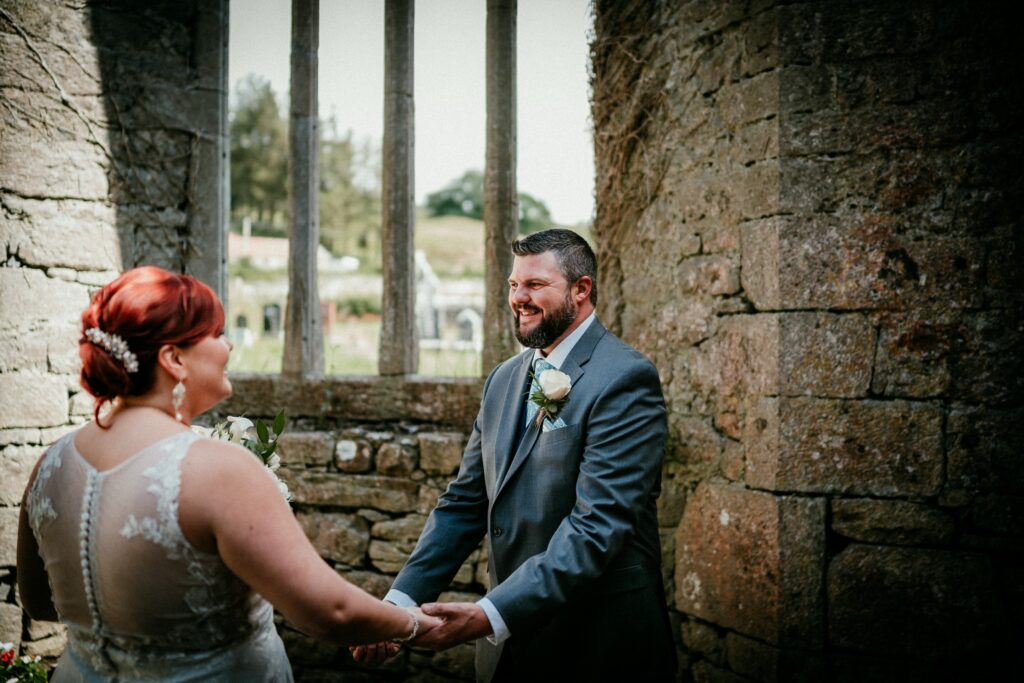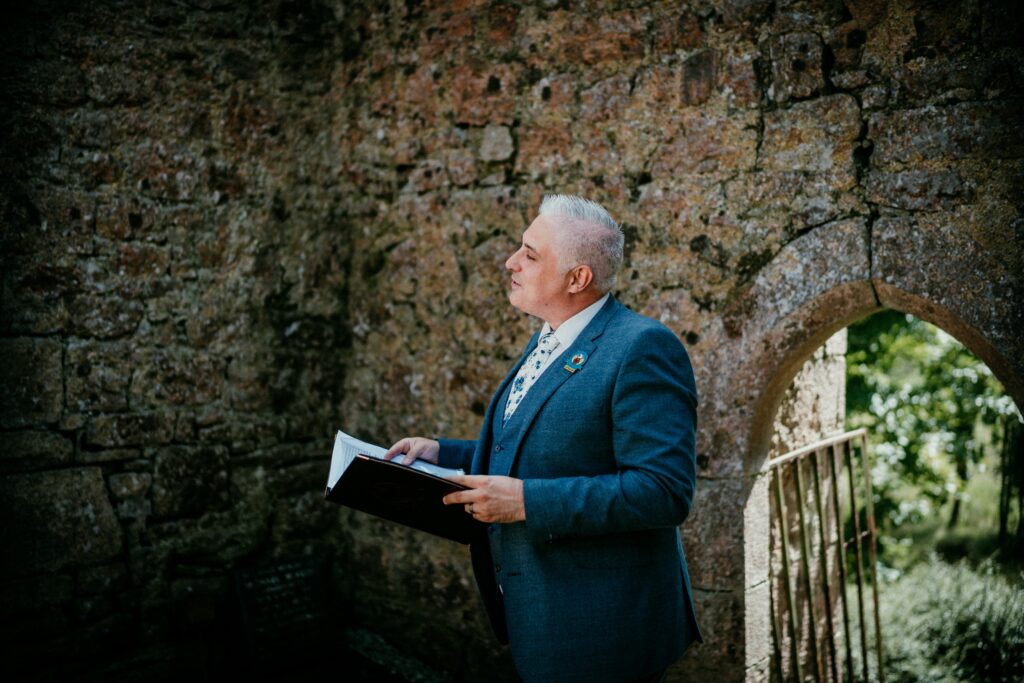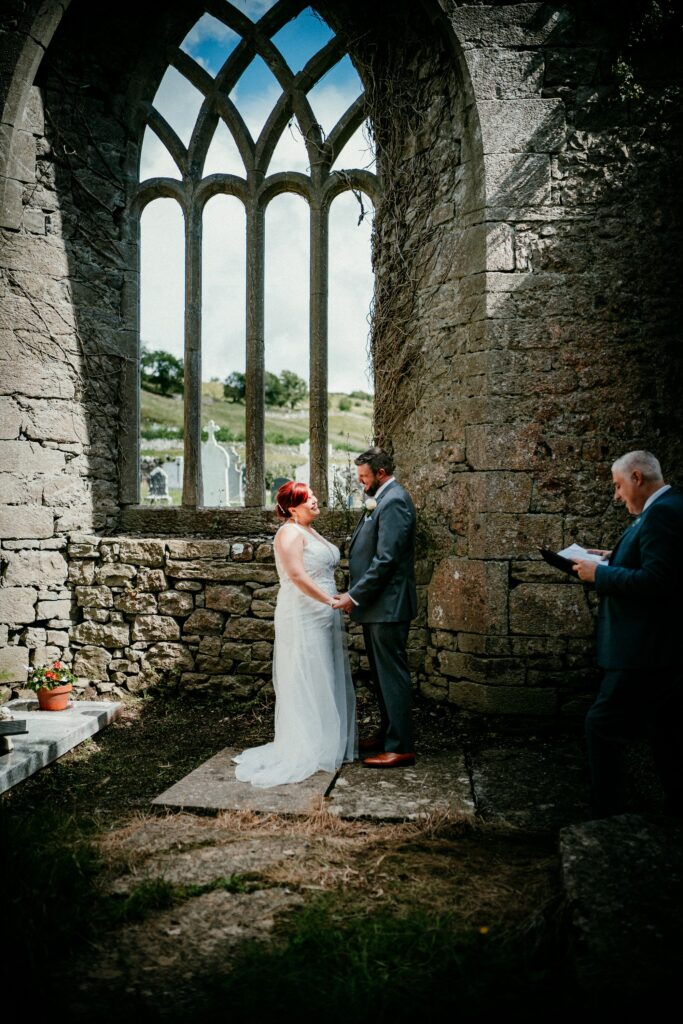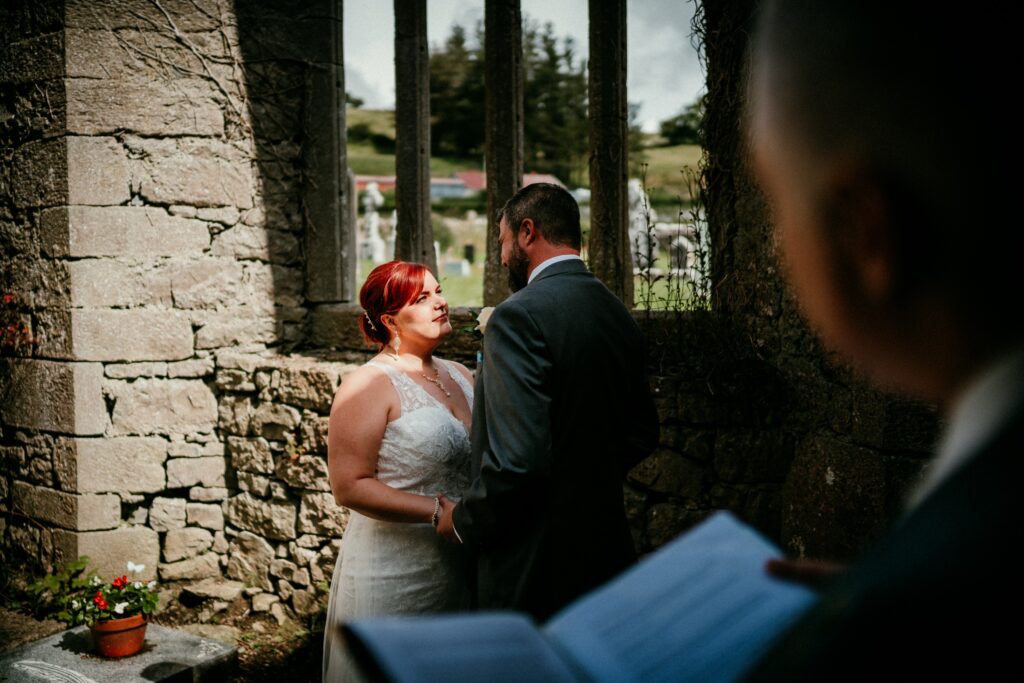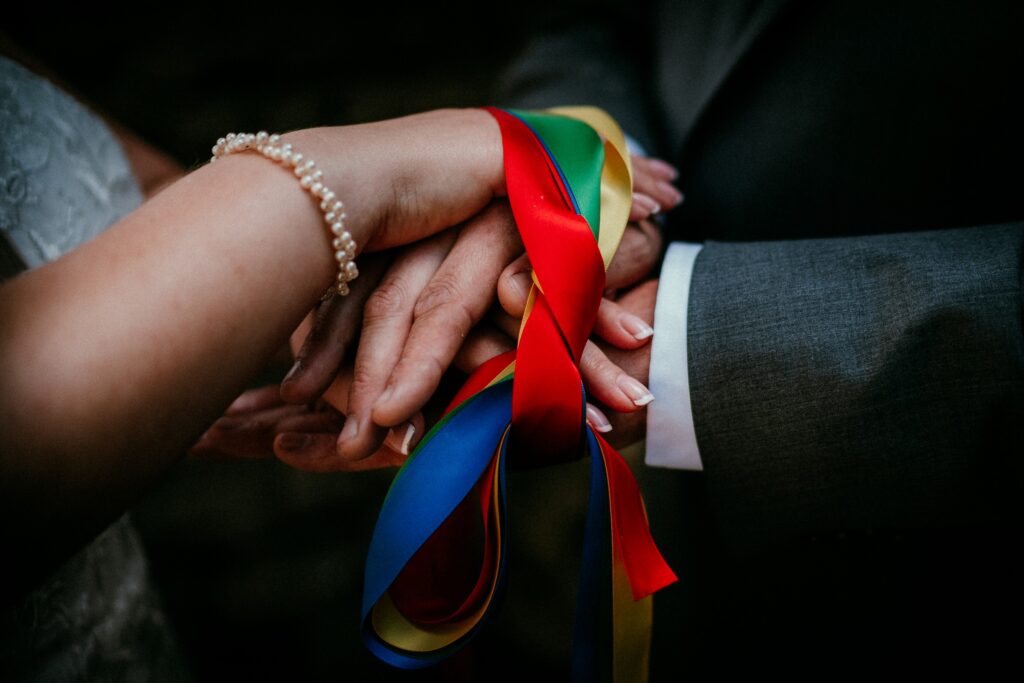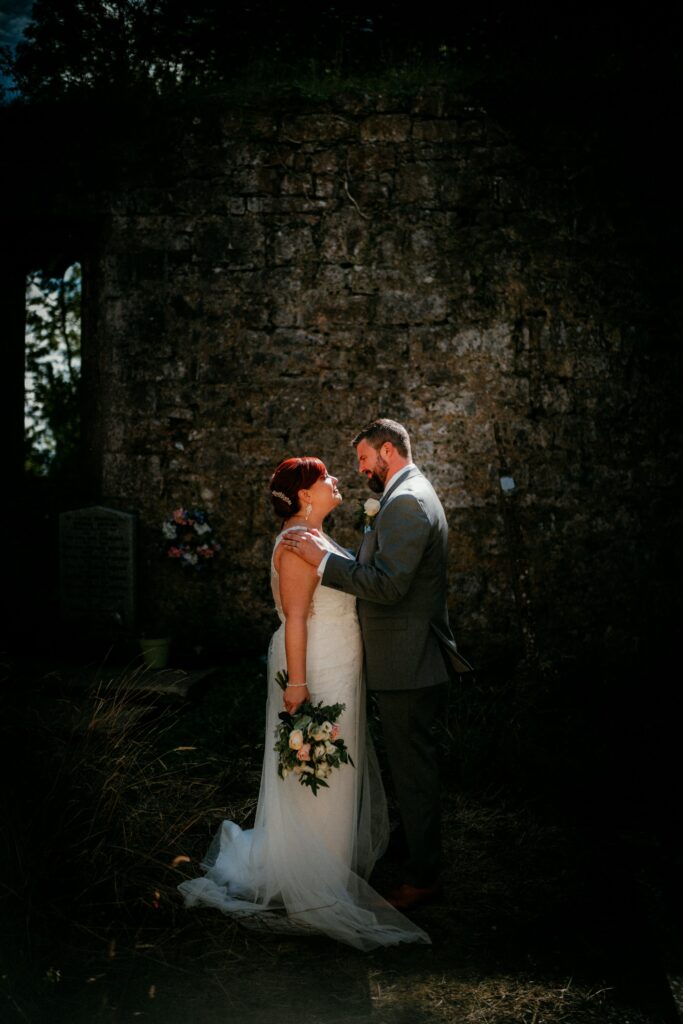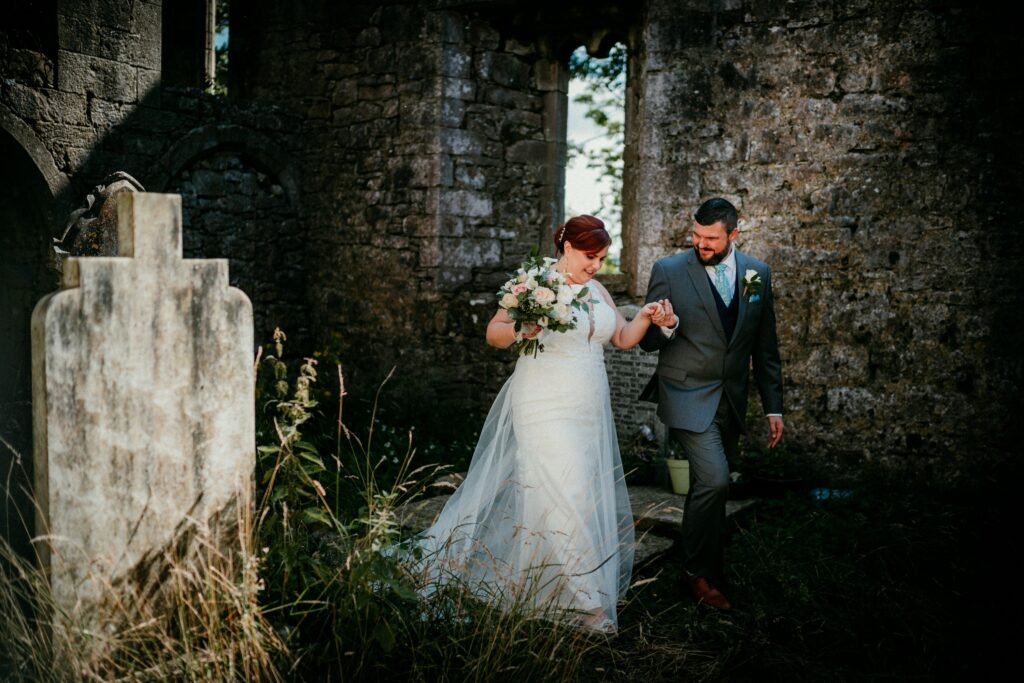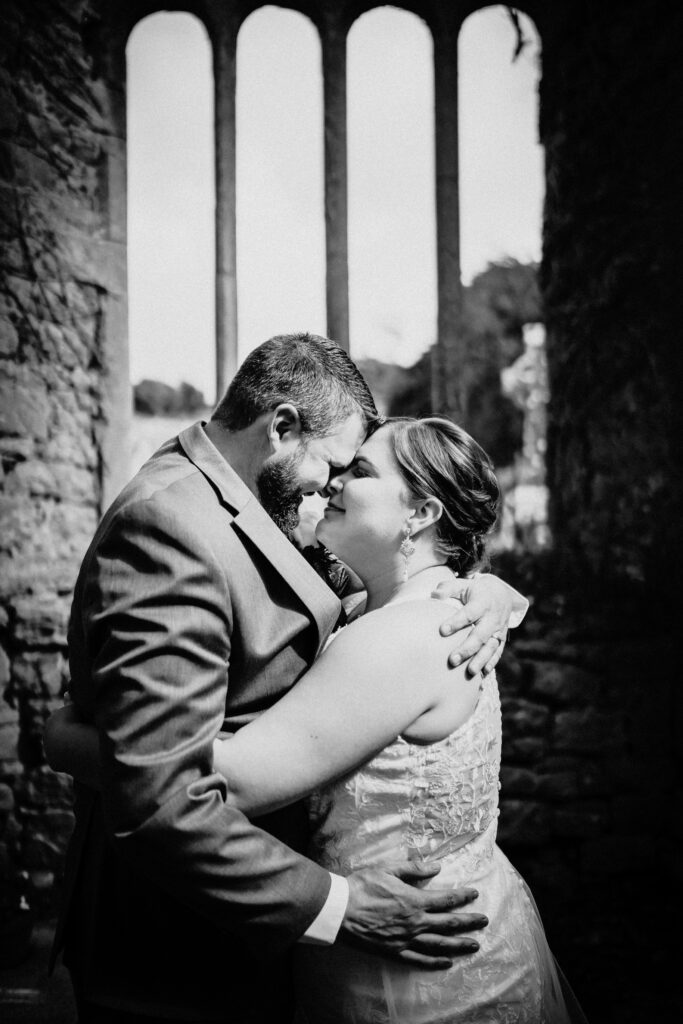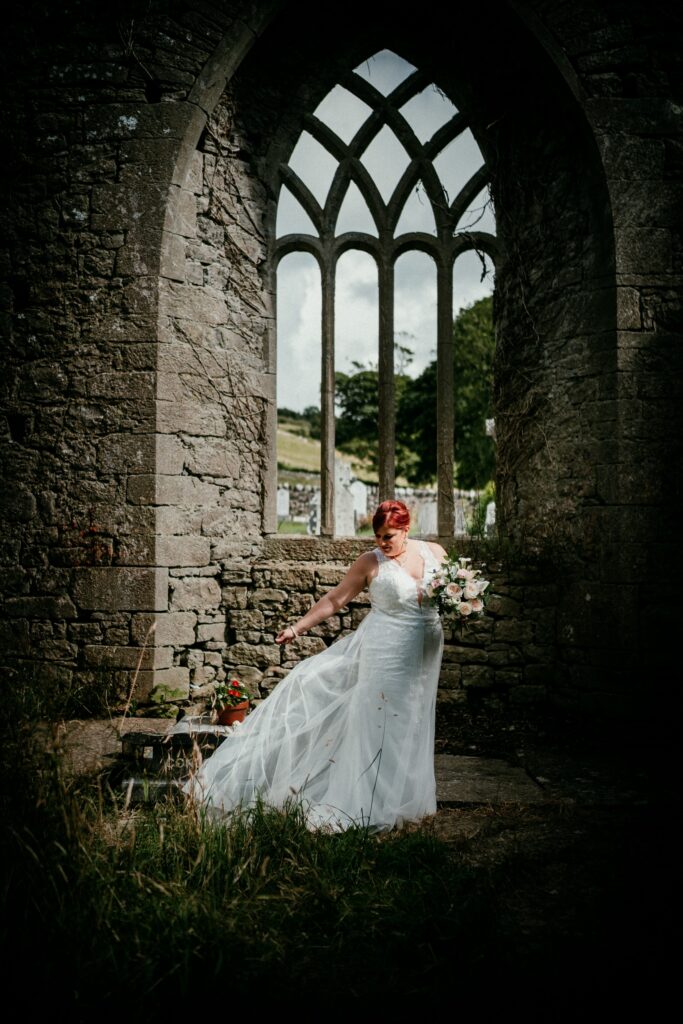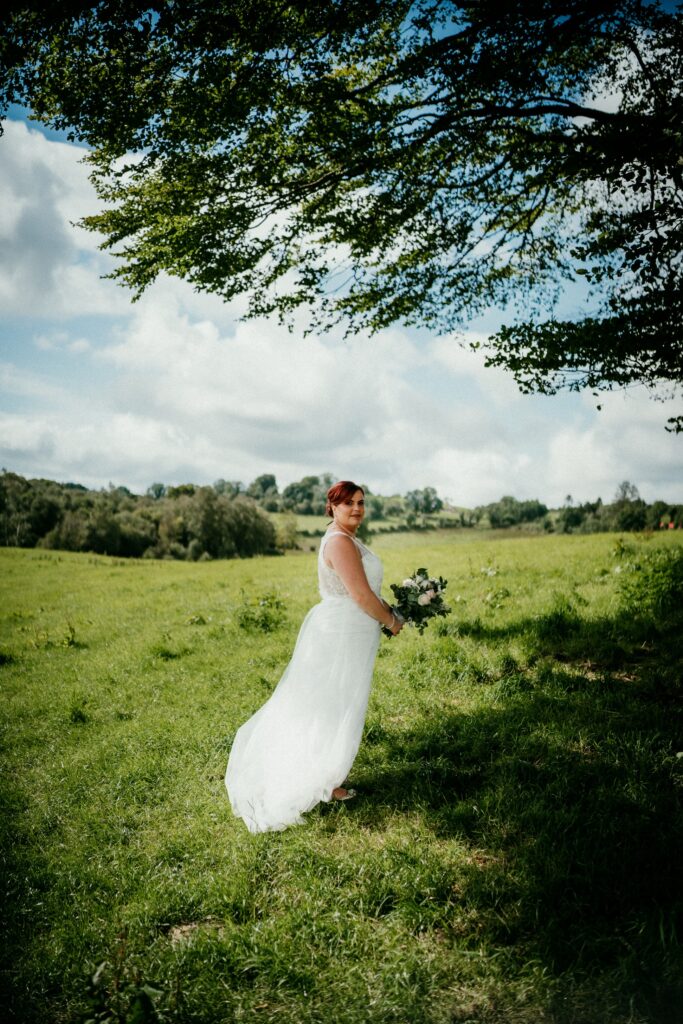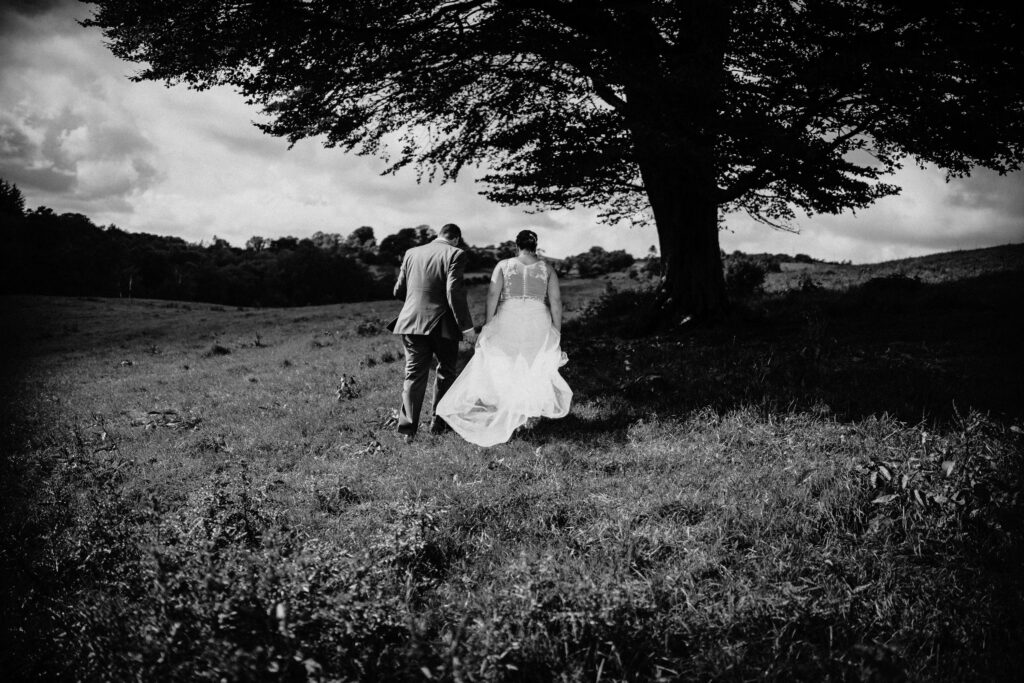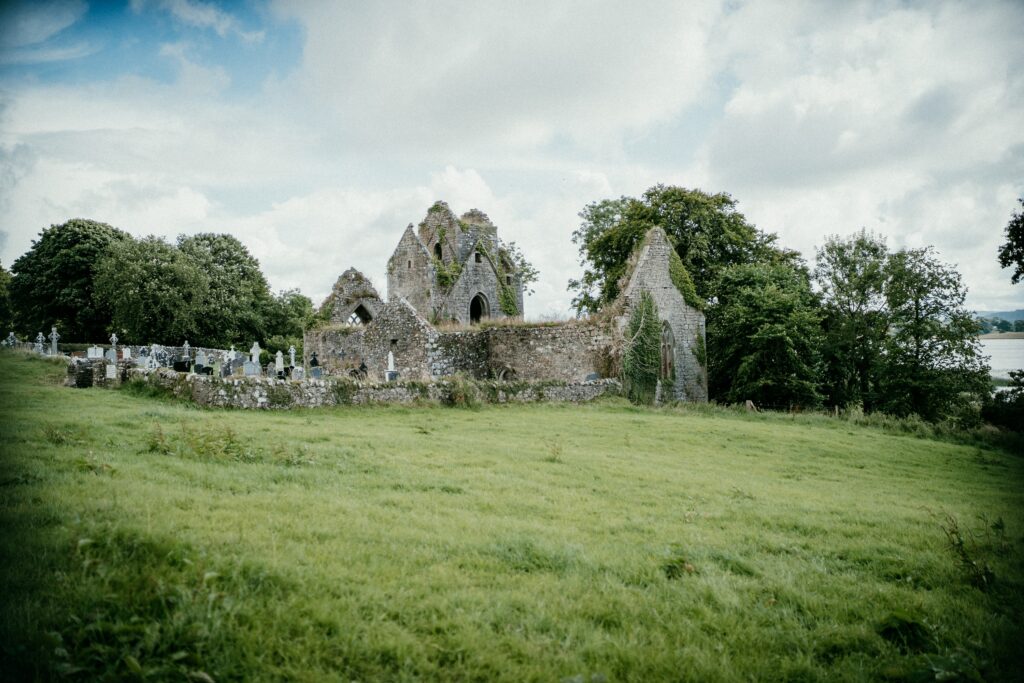 What a beautiful day and thanks go out to Karen Campbell for the great photos. Enda from Spiritual Ceremonies is such a professional. Our thanks also go out to Zara Taylor for hair and Denise from The Beauty Room
Flowers come from Eden Flower by Gemma
We hope you enjoyed the day and we would like to thank Cindy and Steve for letting us be a small part of their beautiful day!!
Annie and Peter
#elopetoireland #elopeinireland  #elopementphotographer  #irelandwedding #blogger #elopementlove #eloping #discoverireland
#elopementinspiration #elopewedding #elopementflowers  #elopementplanner #elopebride
PREV. ITEM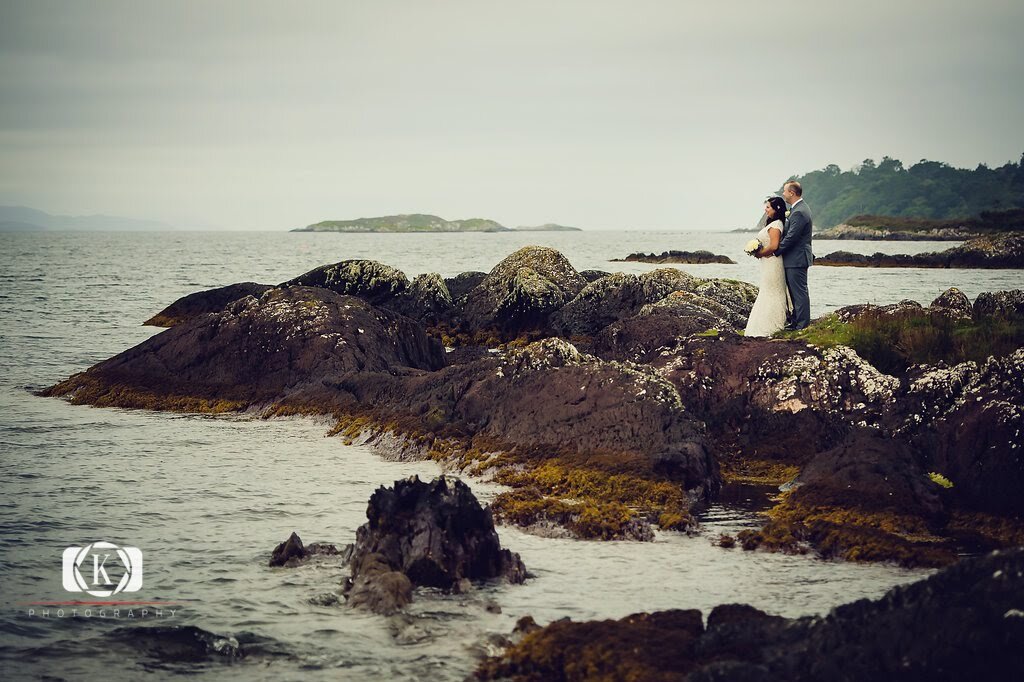 NEXT ITEM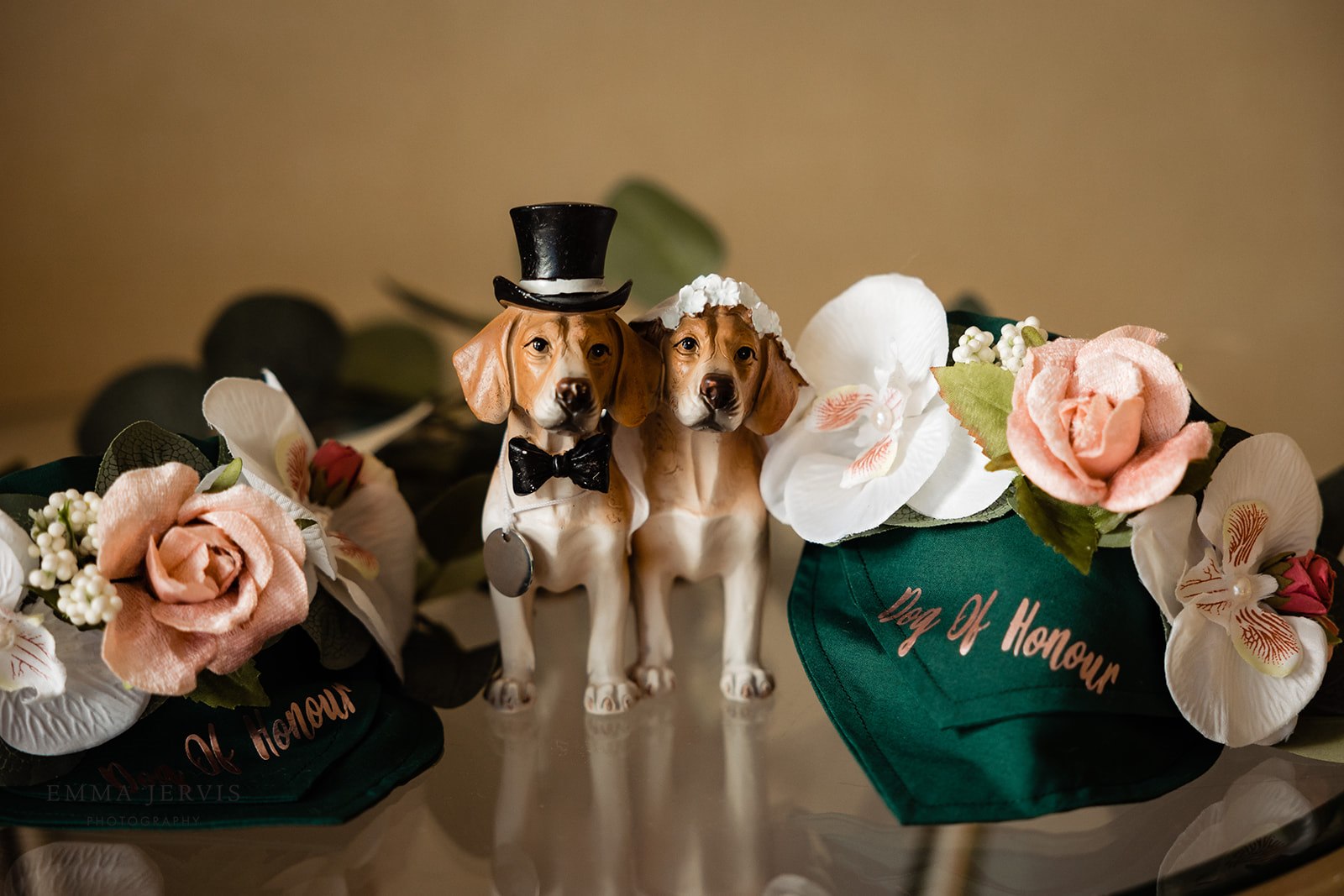 READ COMMENTS -
0 COMMENTS