Discover unique wedding venues kerry ireland – Kenmare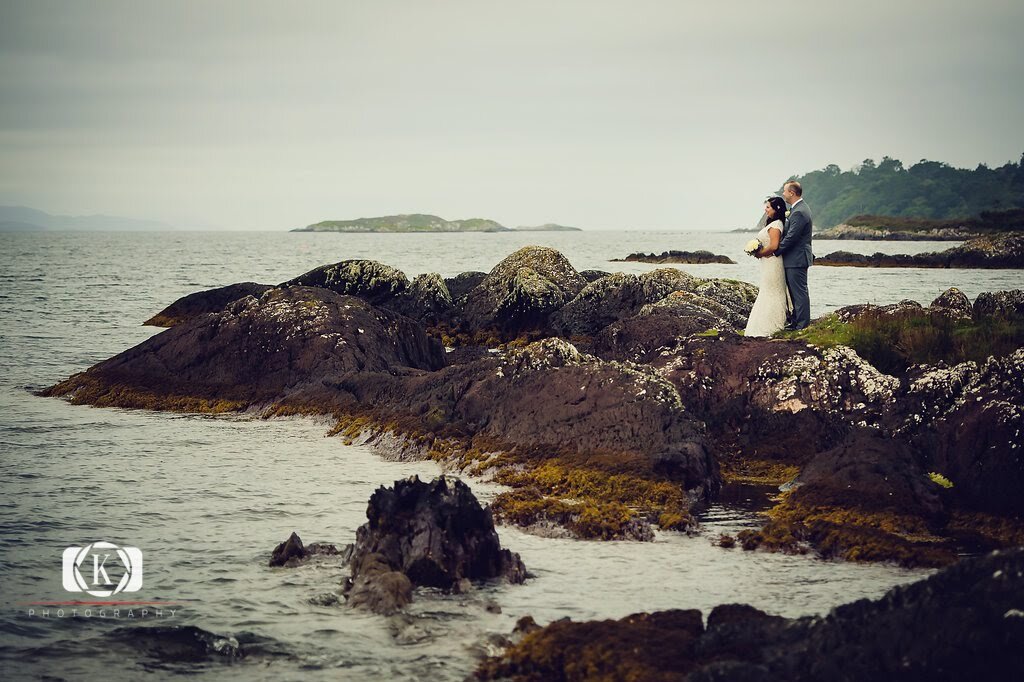 Discover unique wedding venues in Kerry Ireland, with Brittany and John from the great city of Chicago. They both decided to Elope To Ireland way back and we were their first port of call. 
They wanted somewhere besides the sea and had a little rustic charm.
We made sure they had a carefree day at Parknasilla just outside Kenmare in County Kerry. As you can see from the photos with their family they had a great time. Miriam from Spiritual Ceremonies performed the service and was great as usual.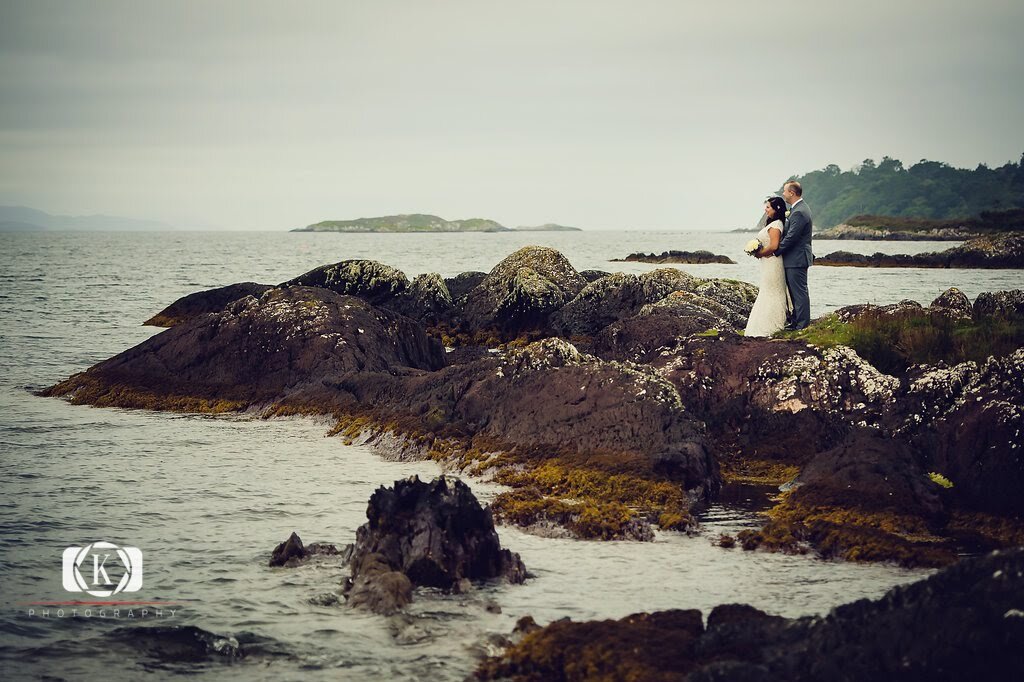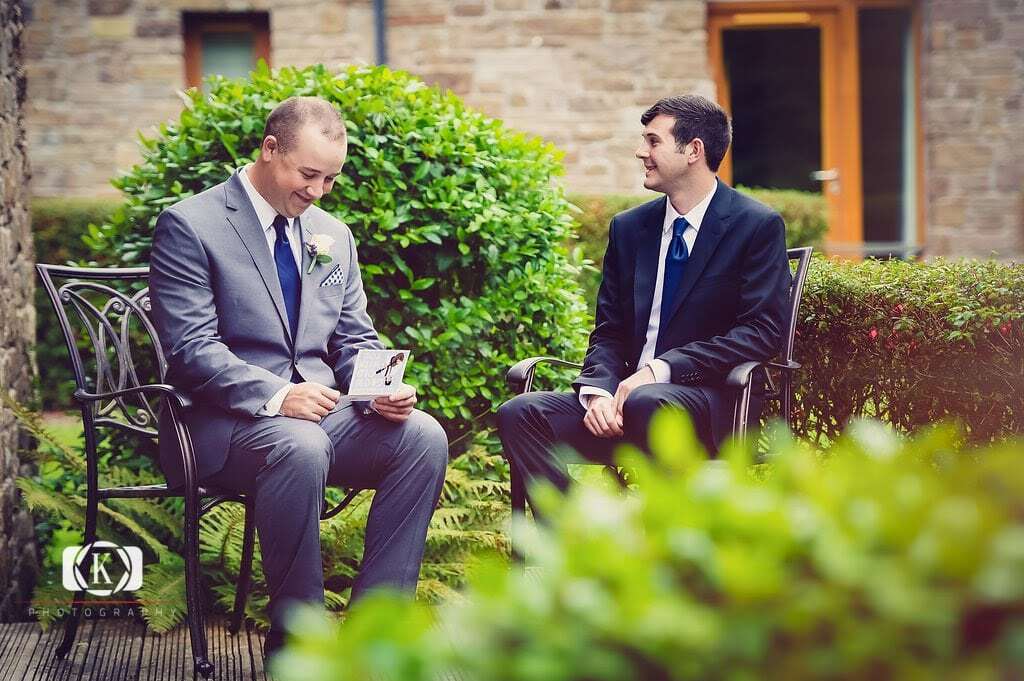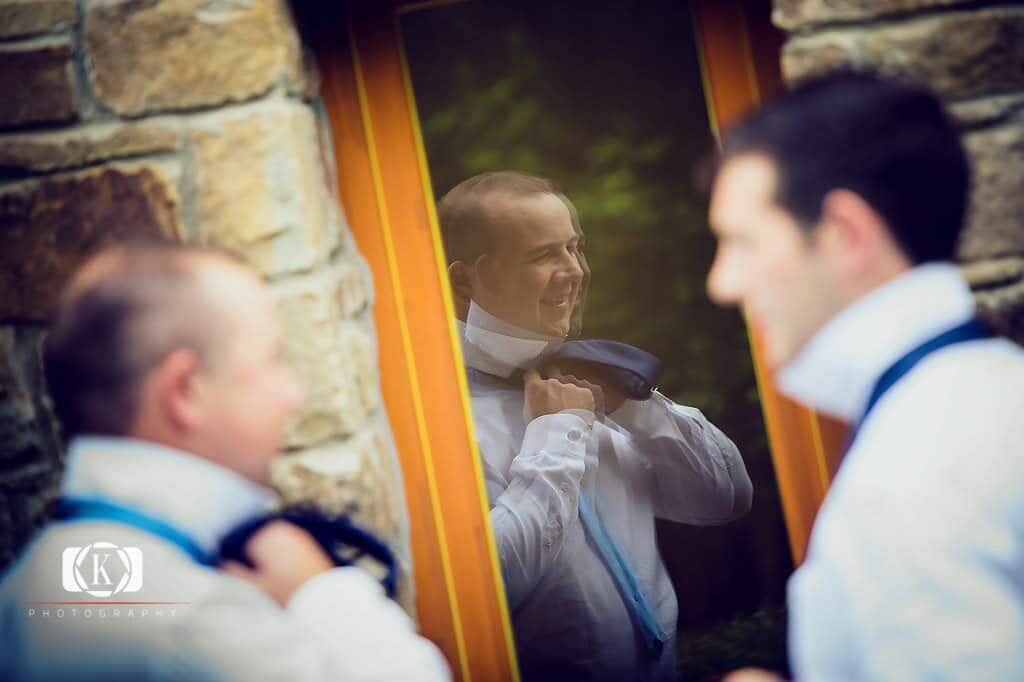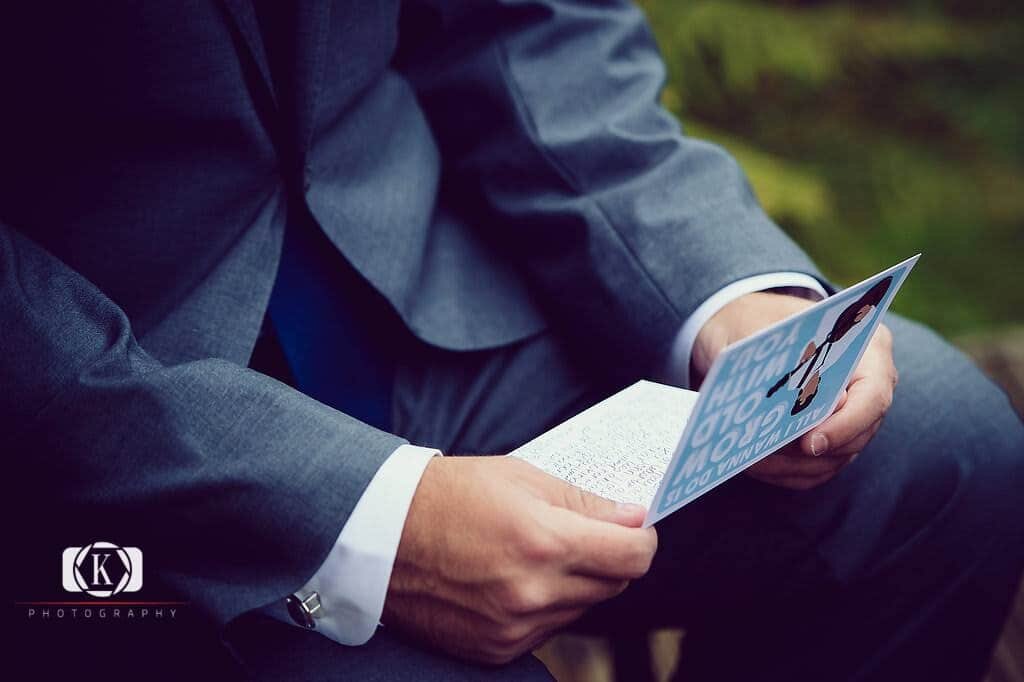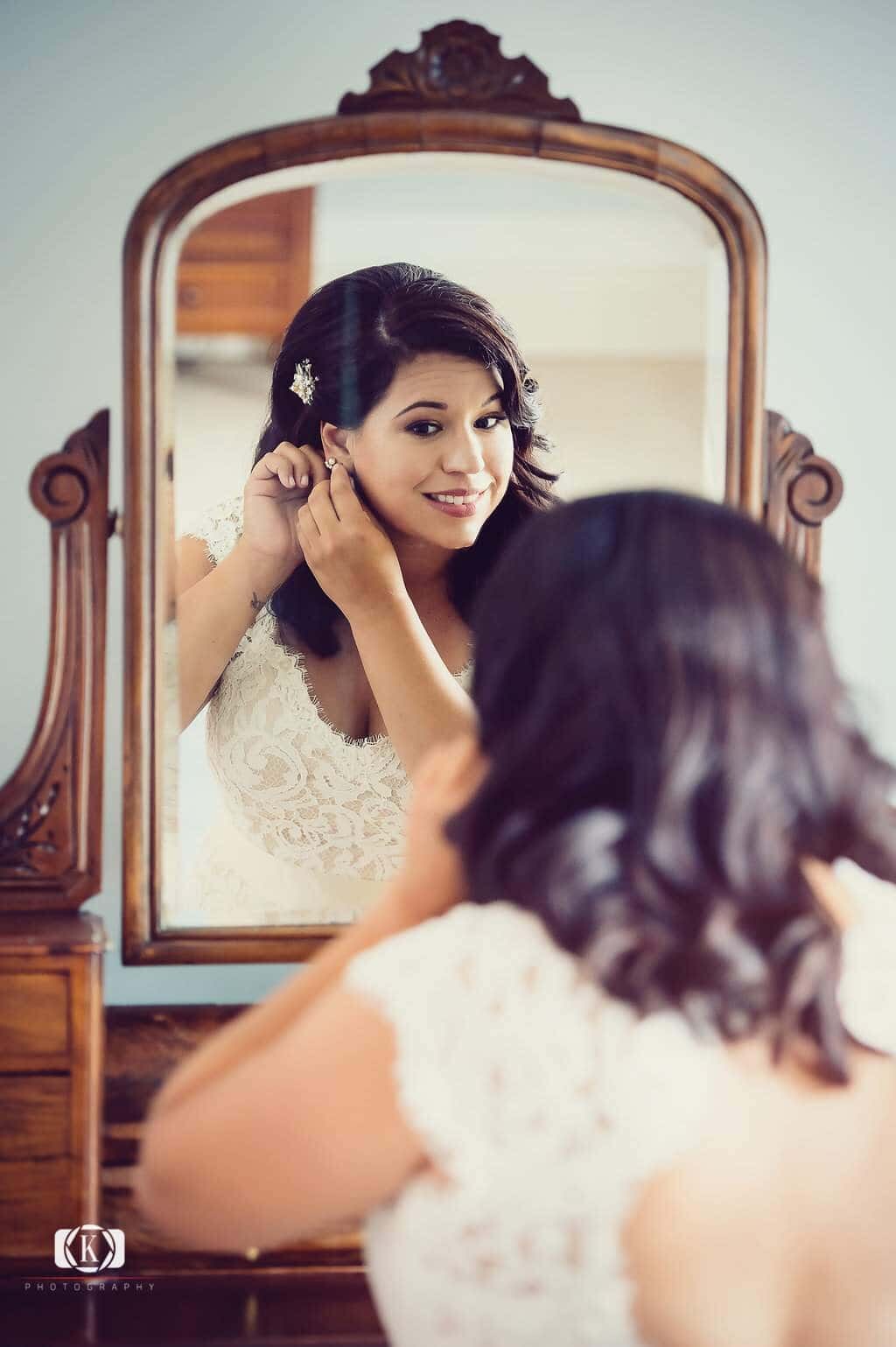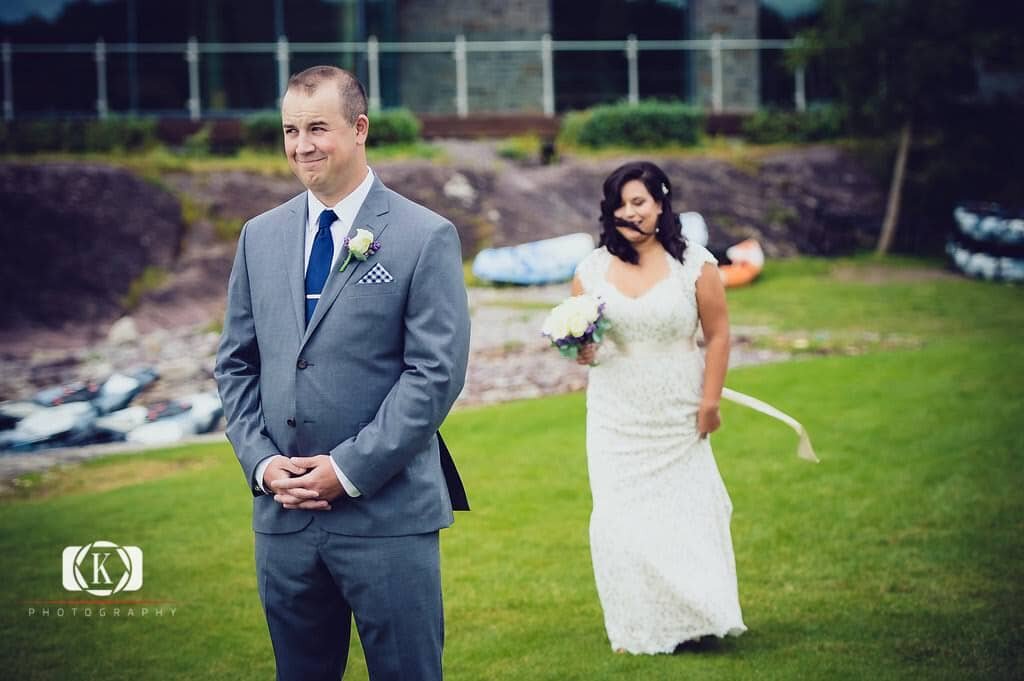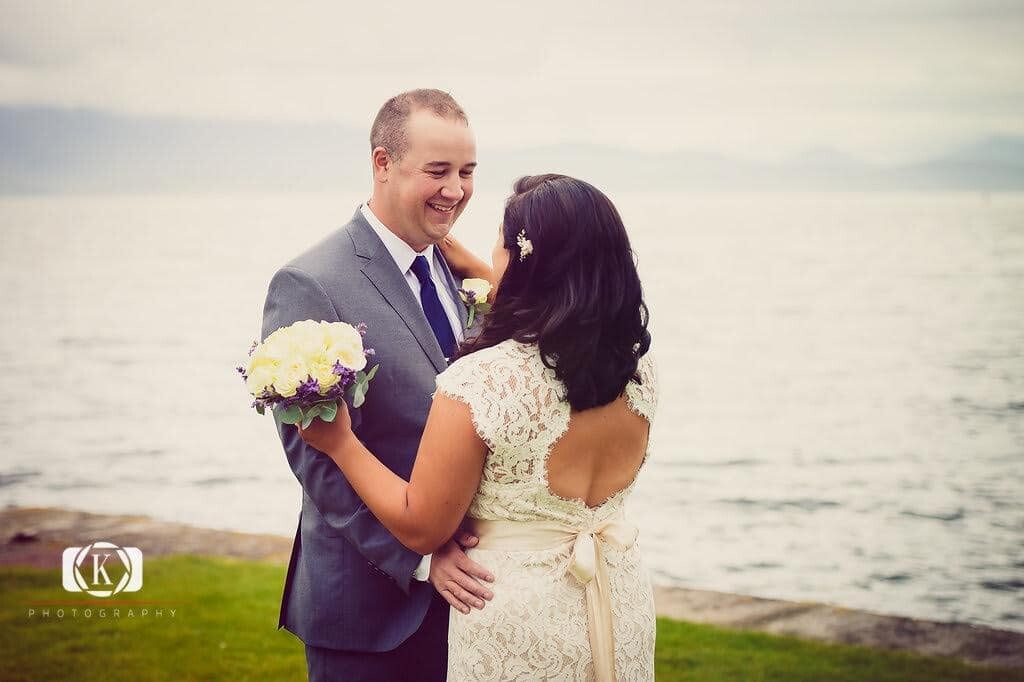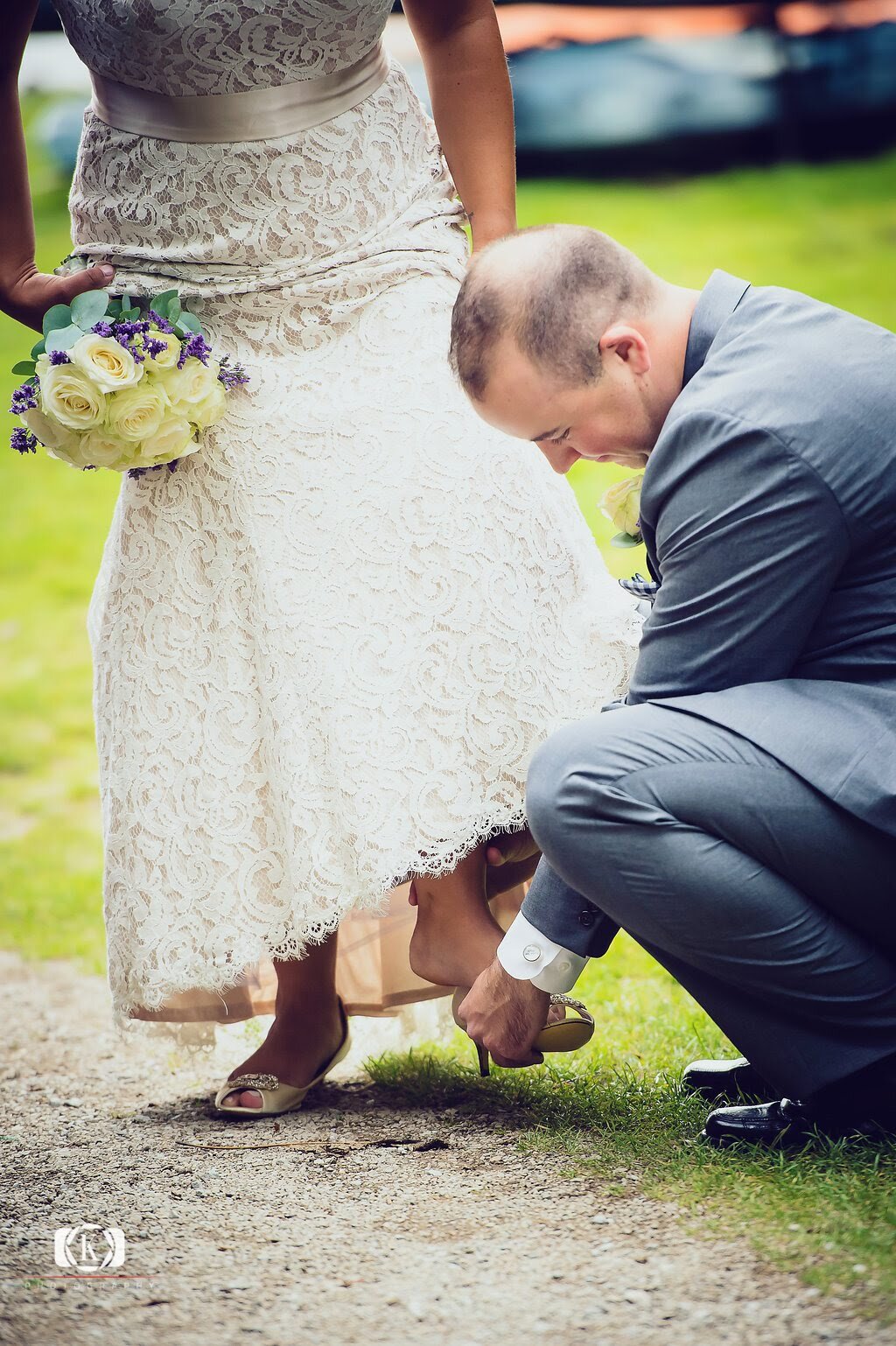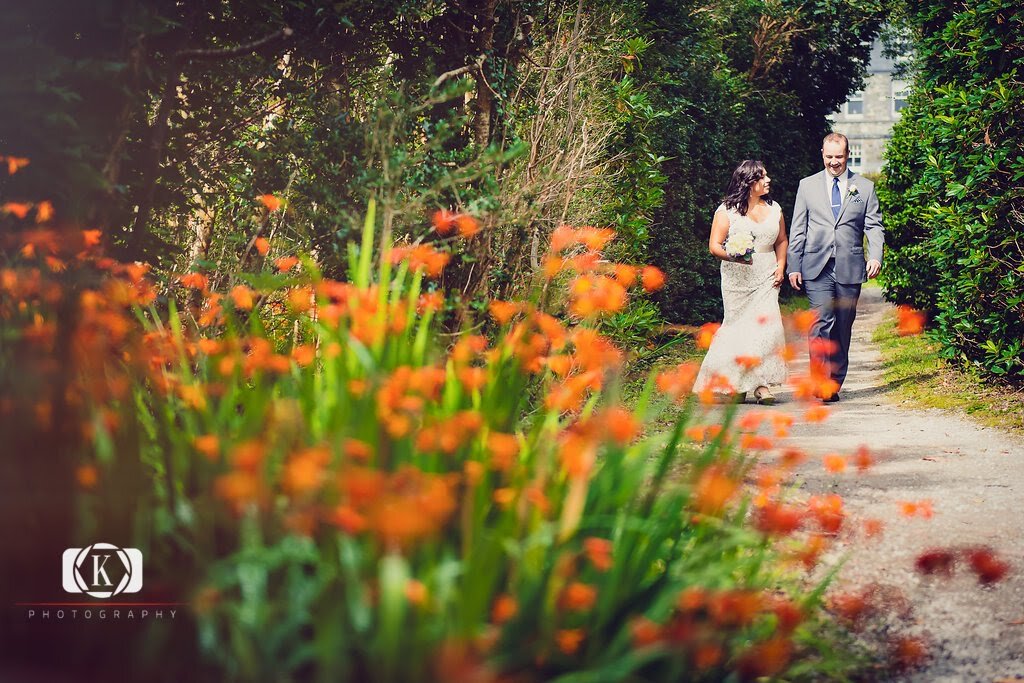 Kerry has so many perfect locations for an elopement here. Have look here and here.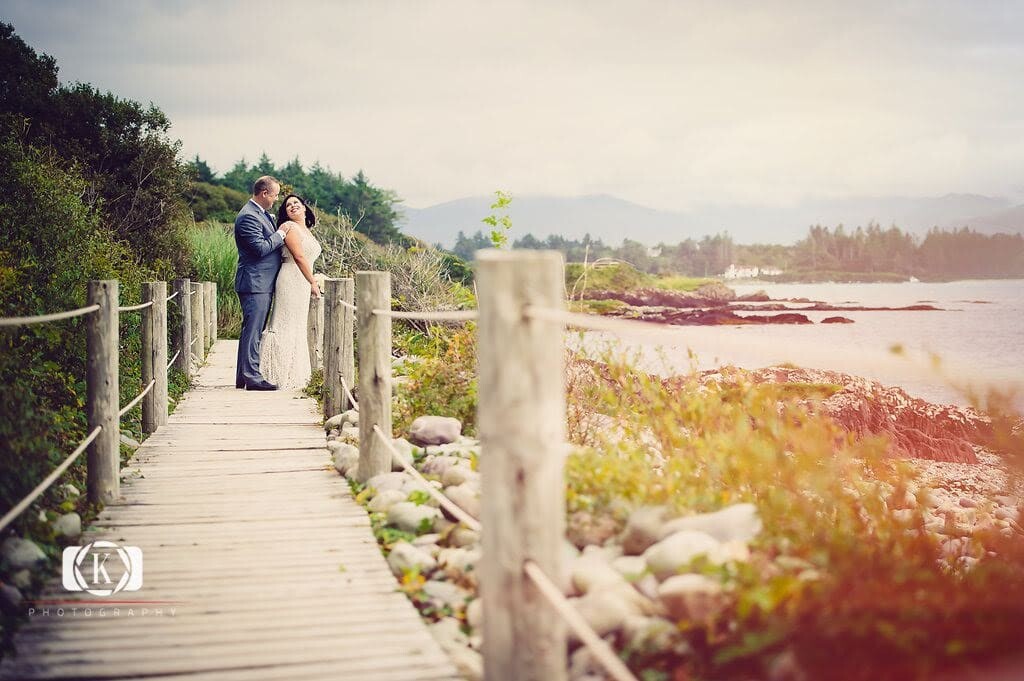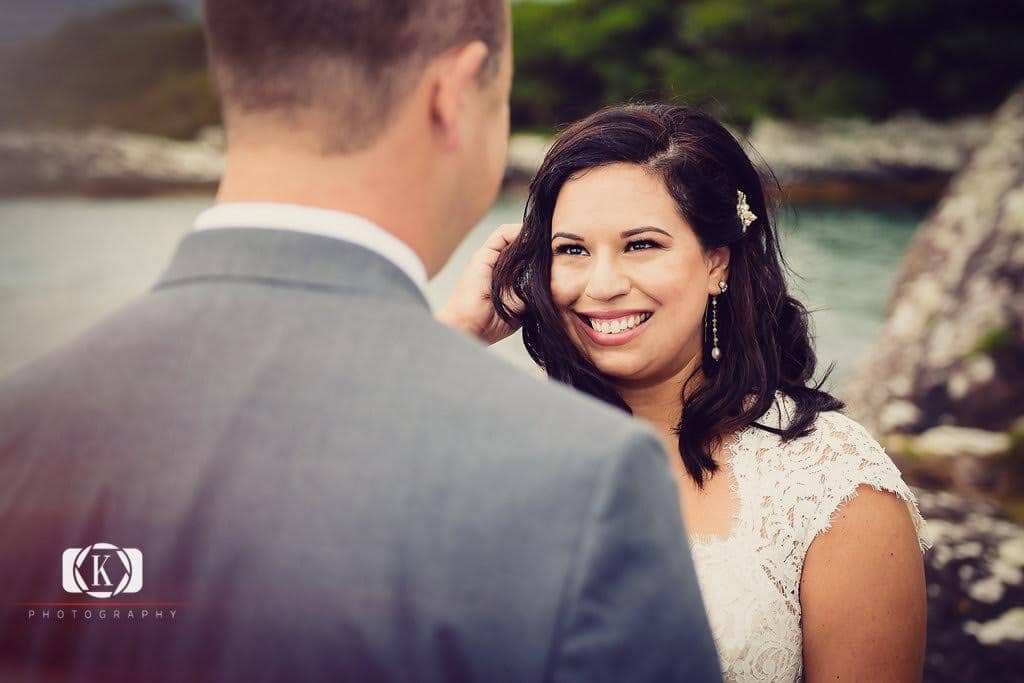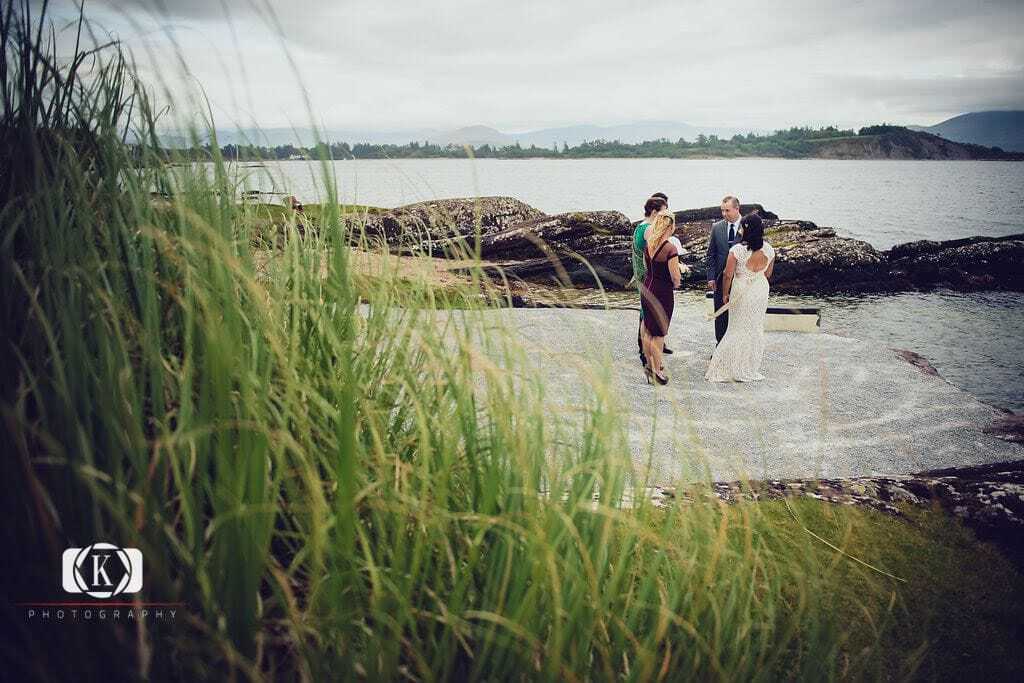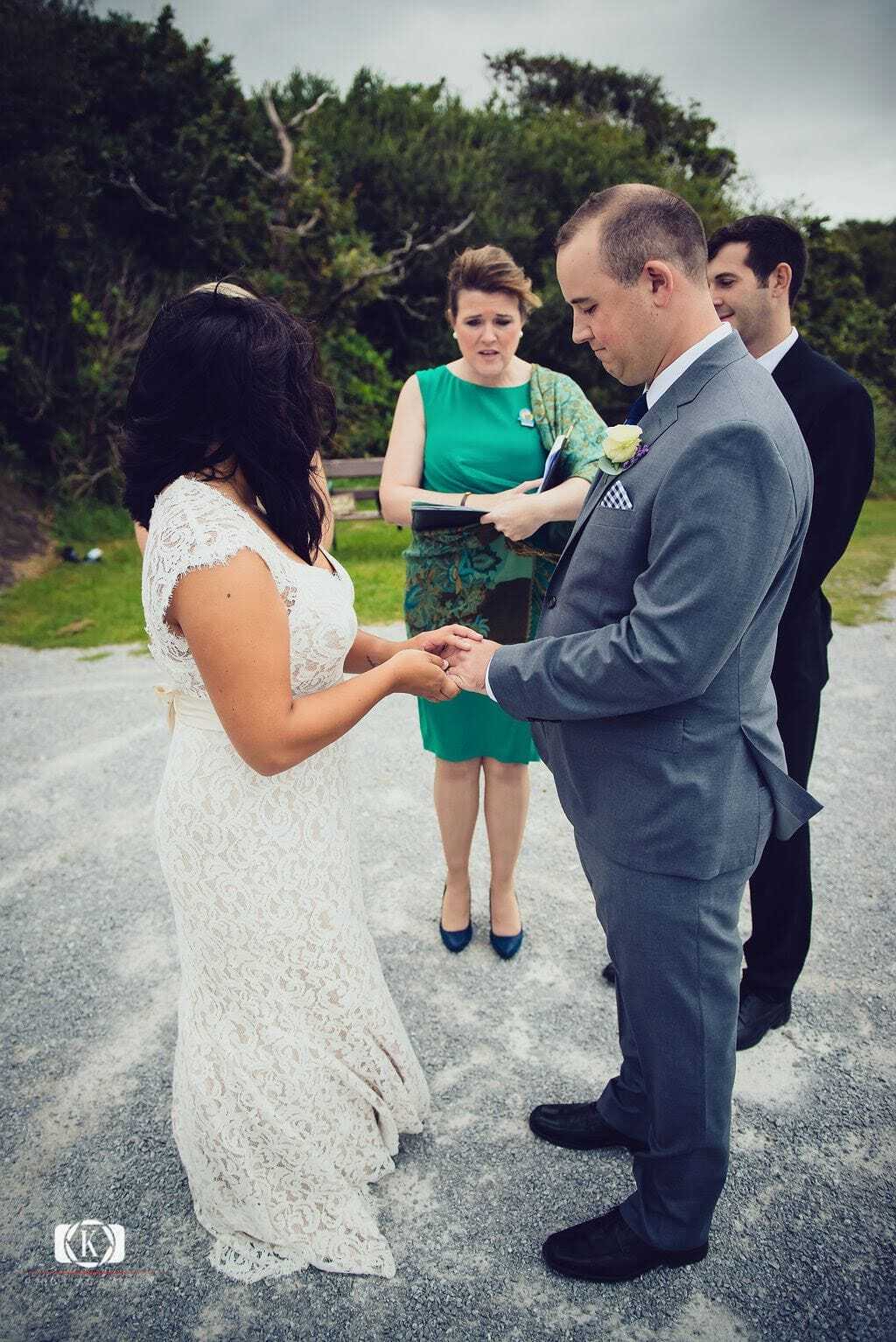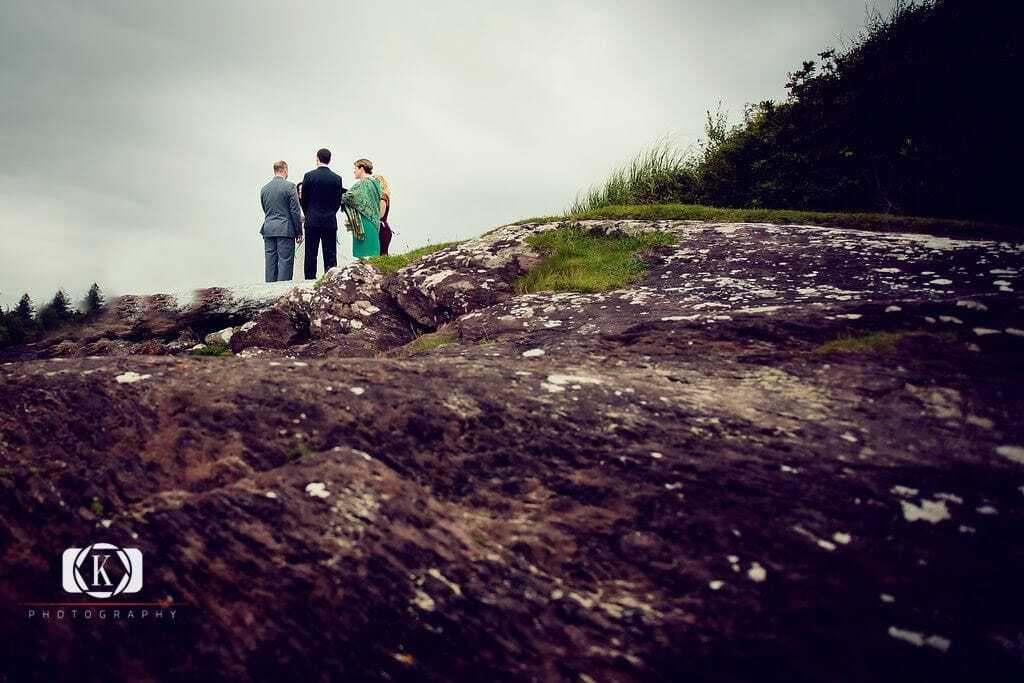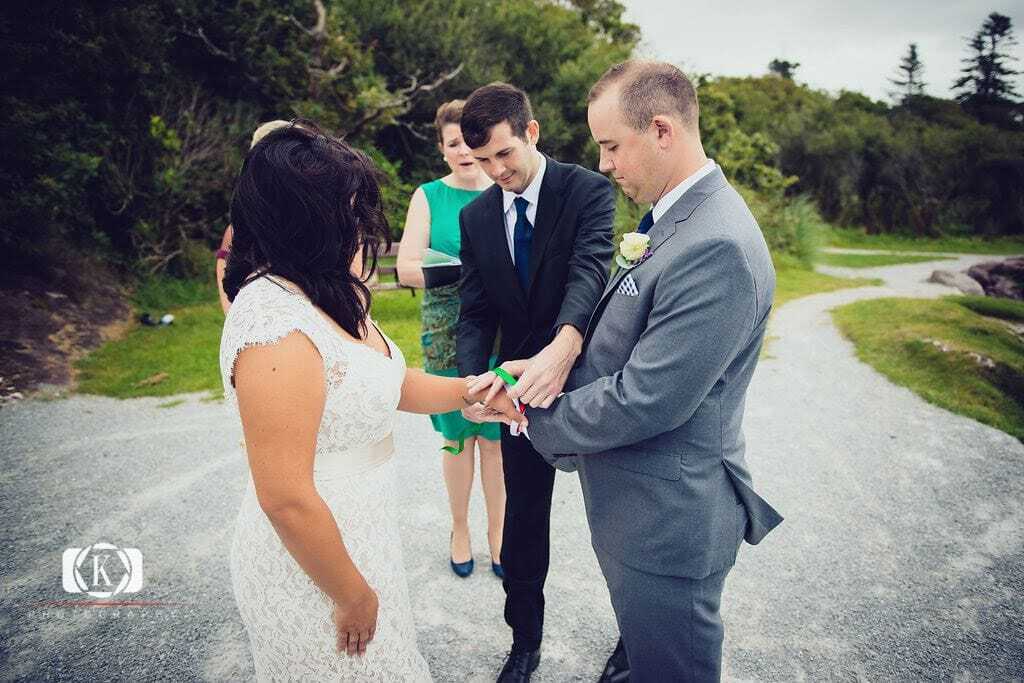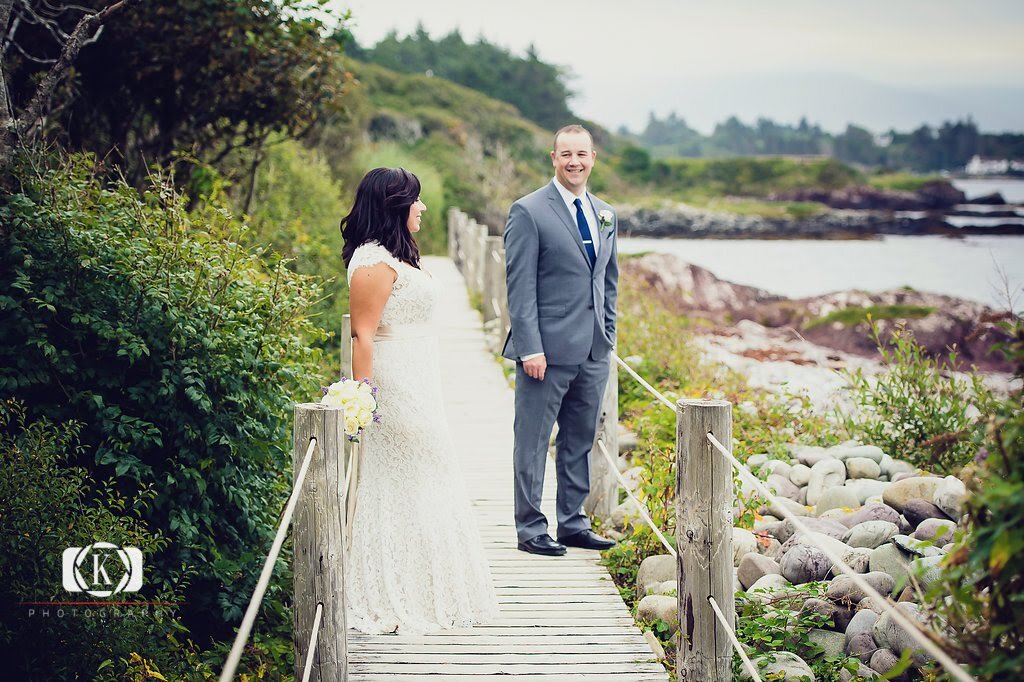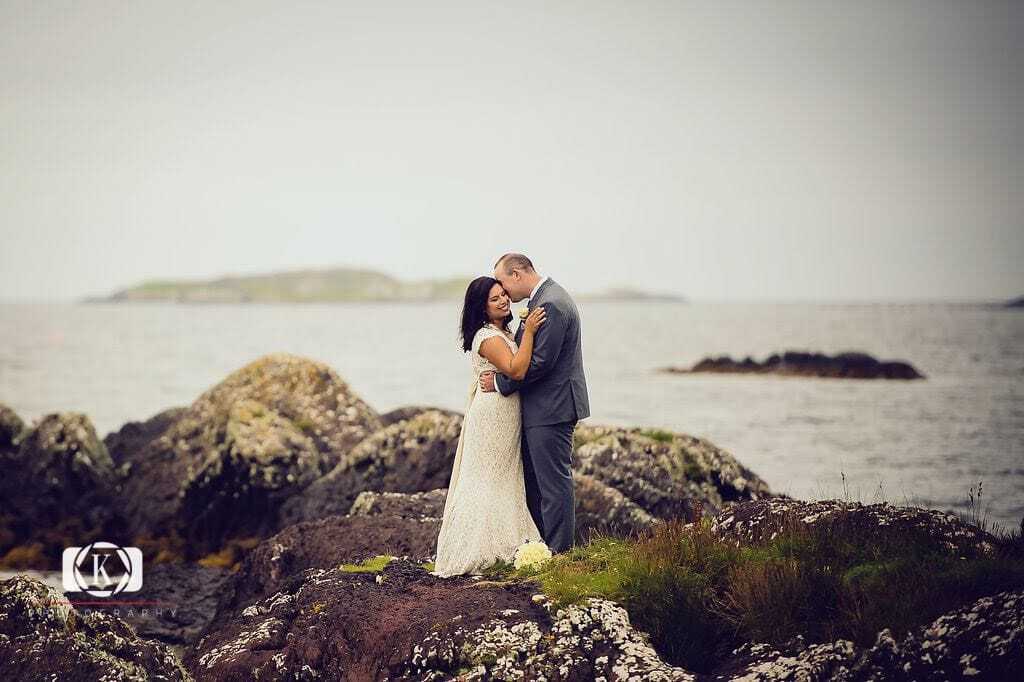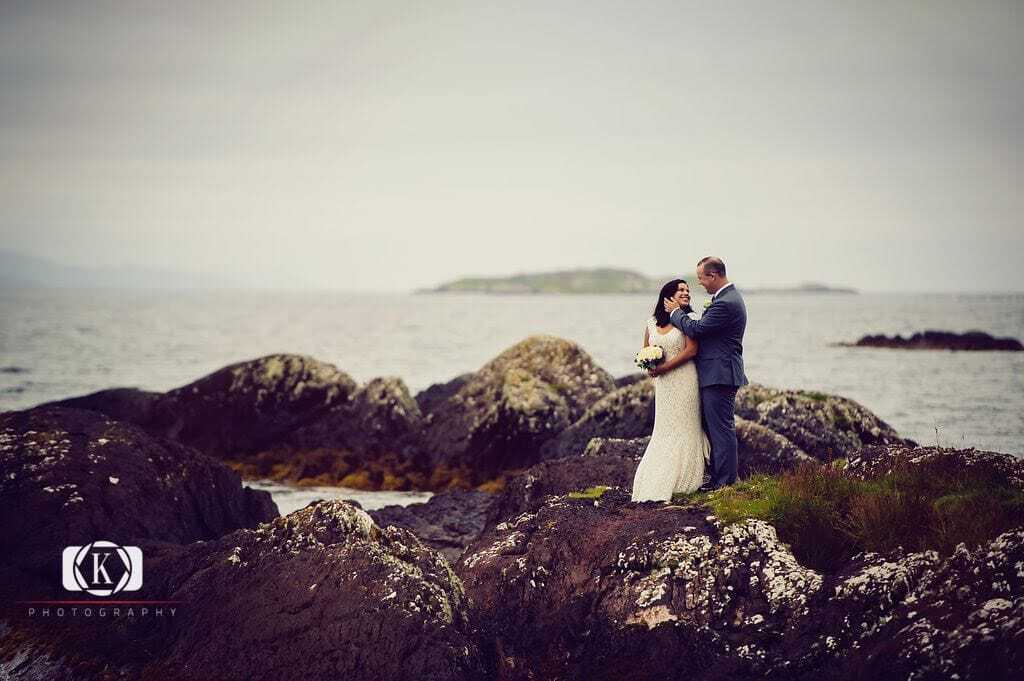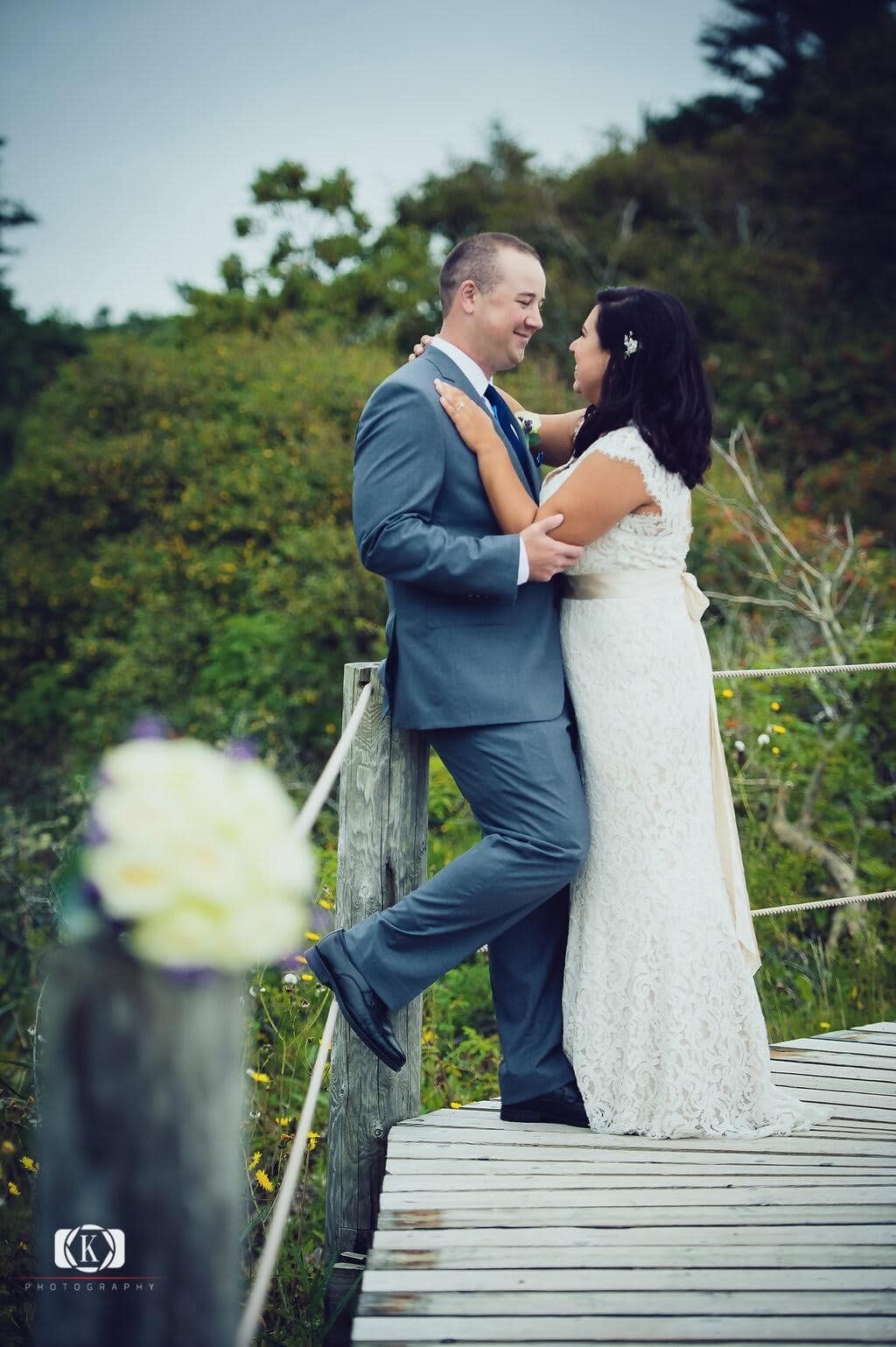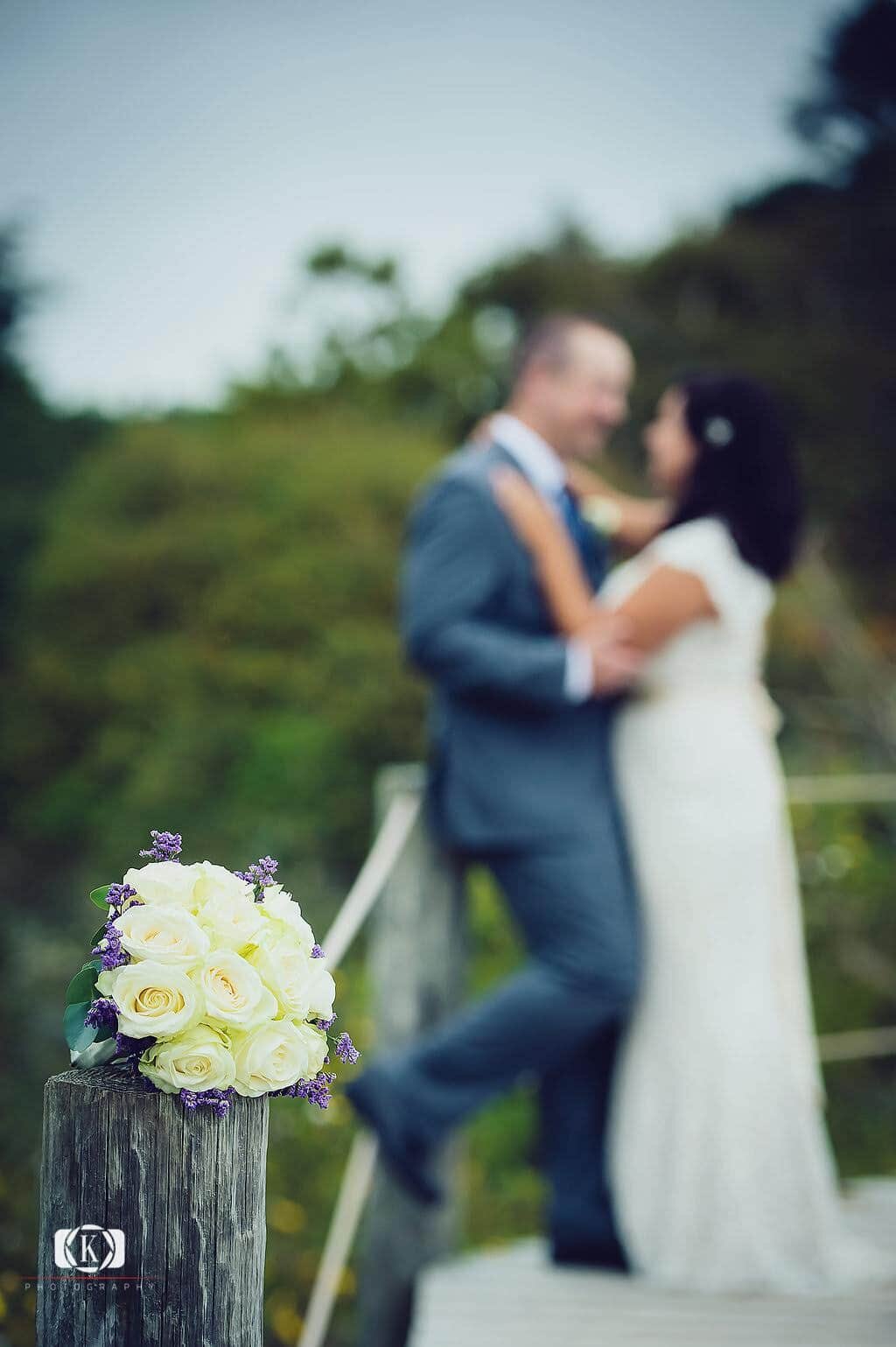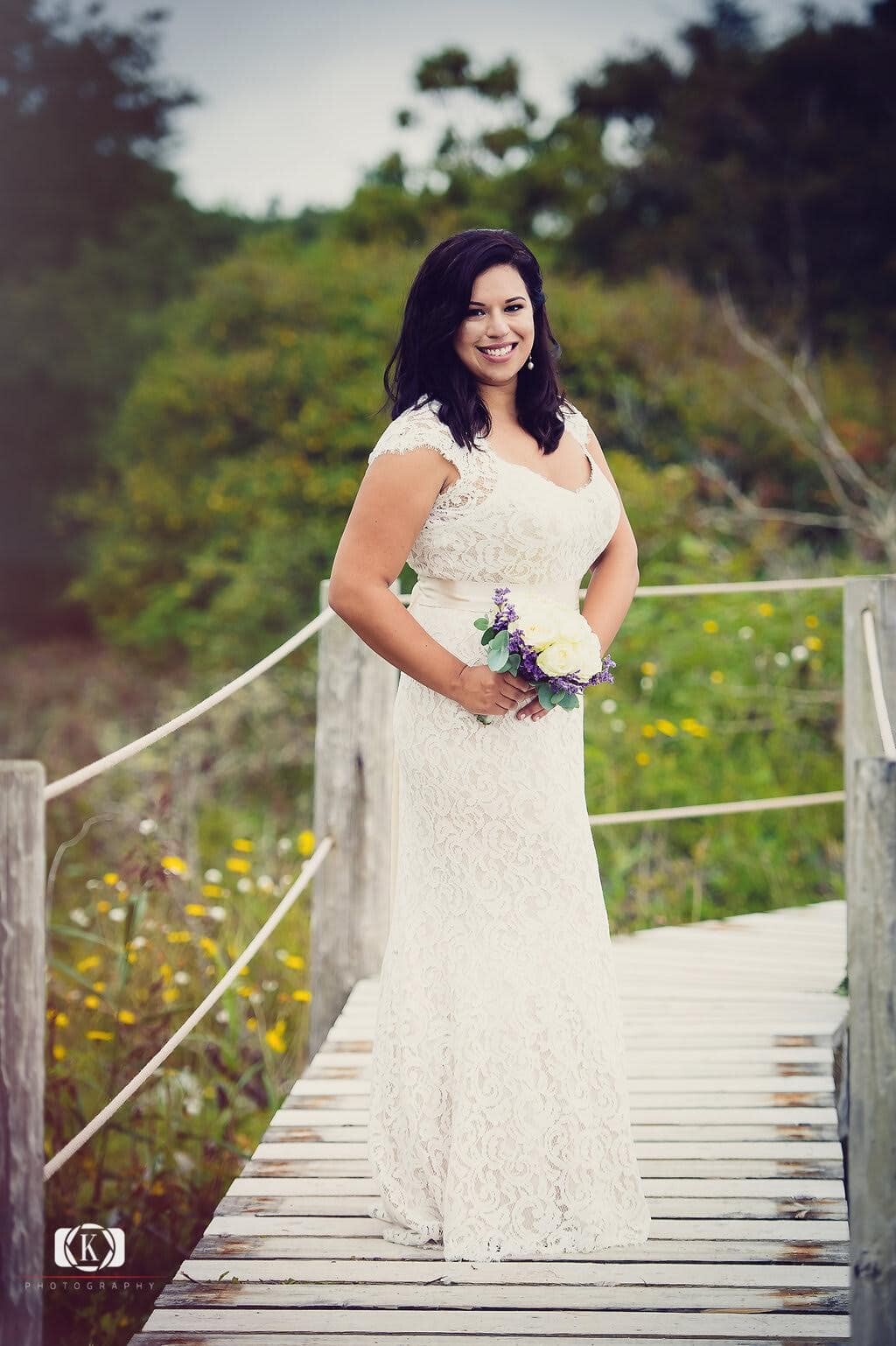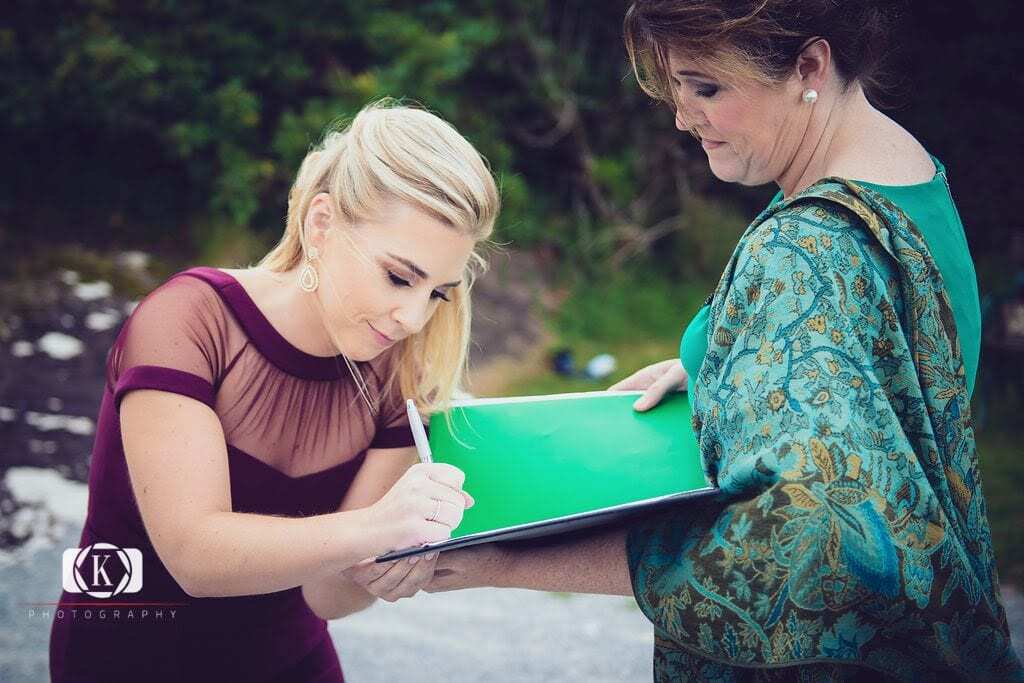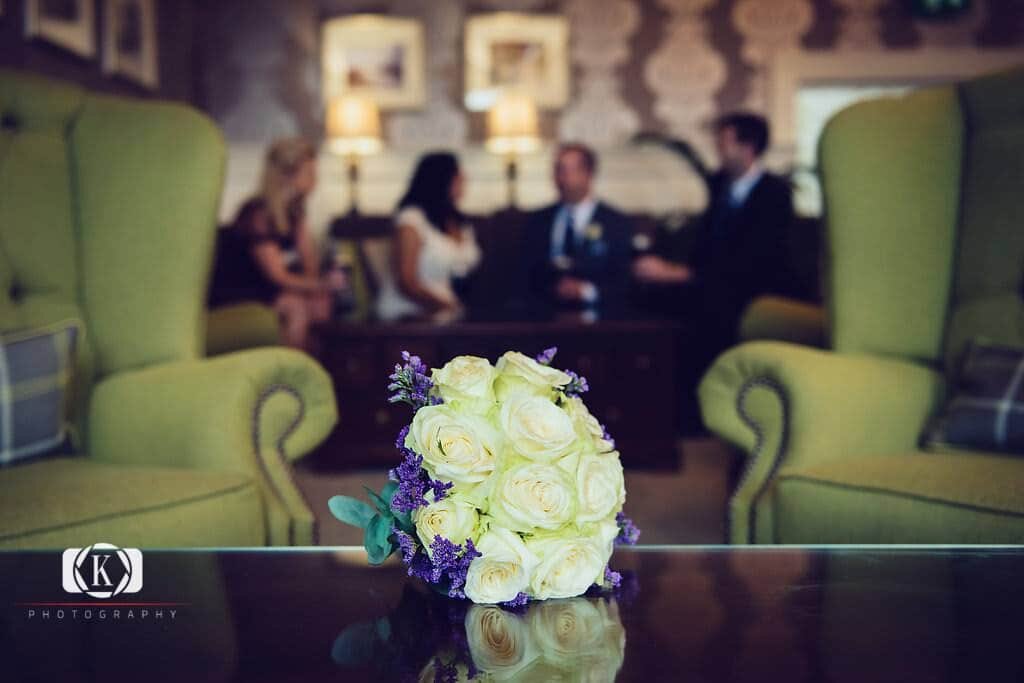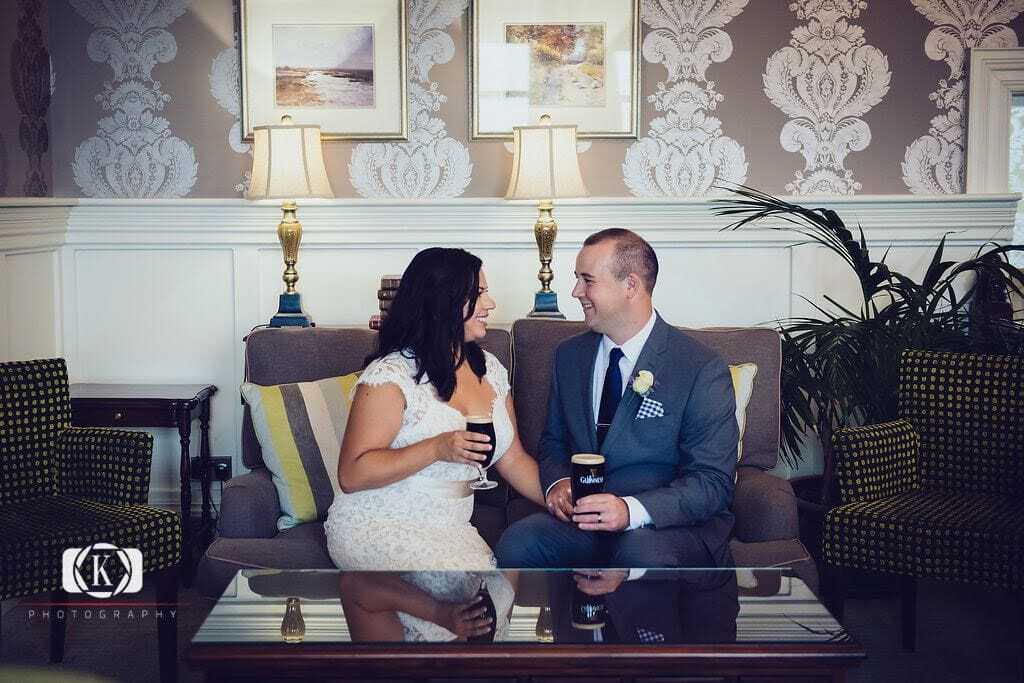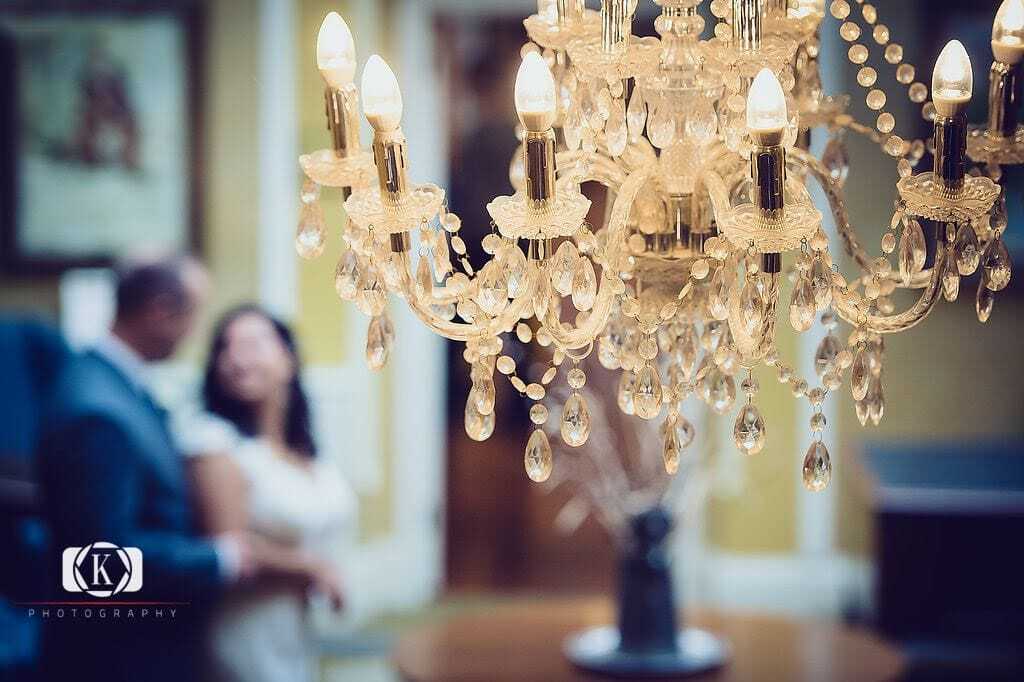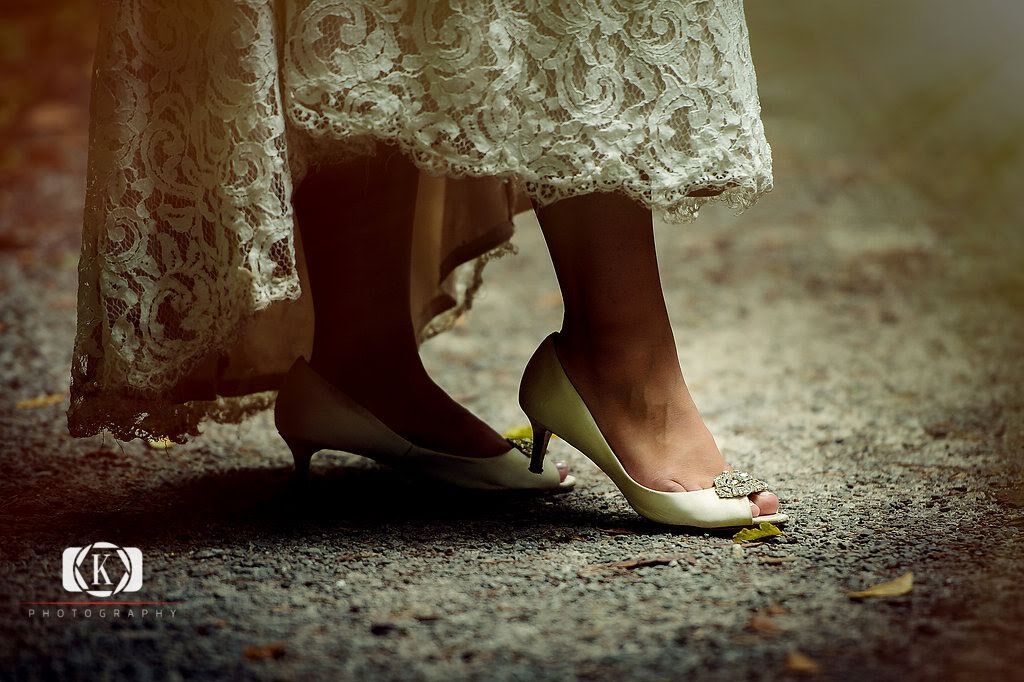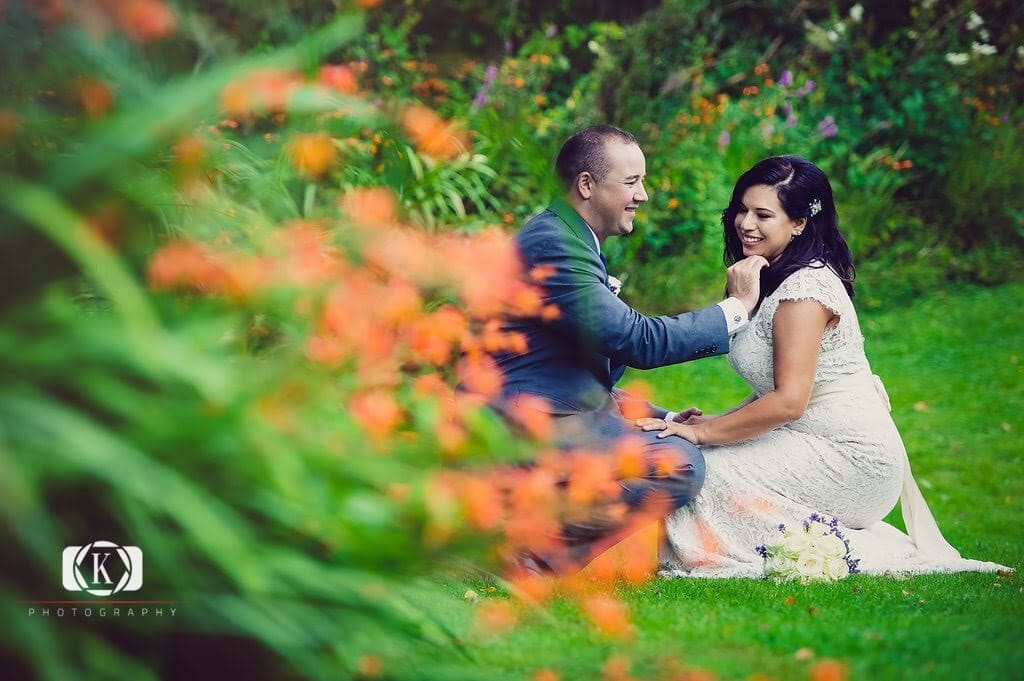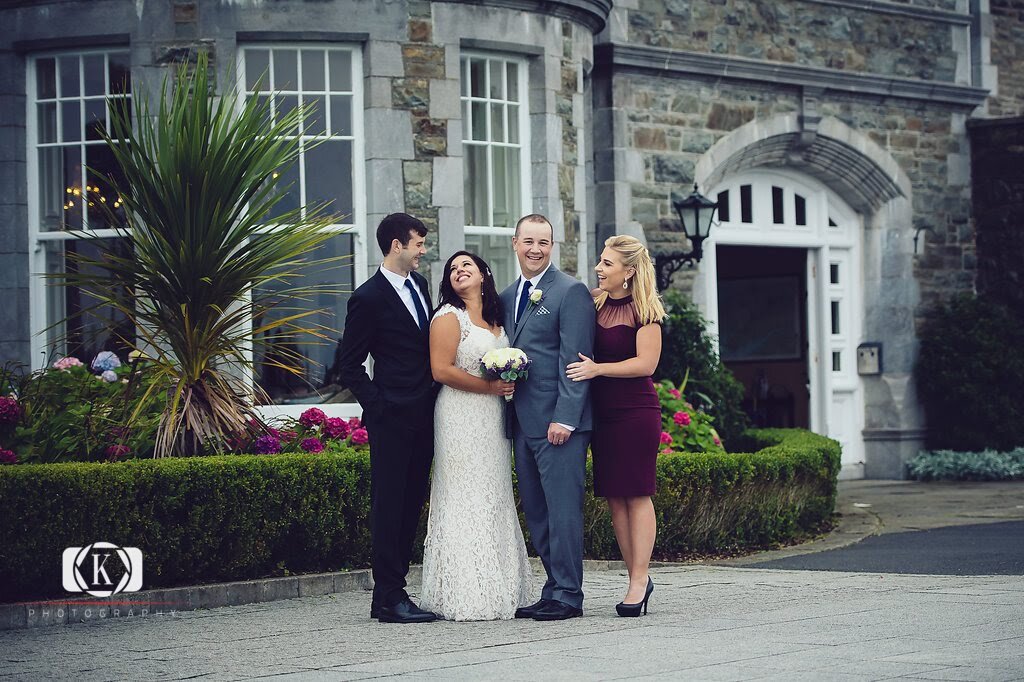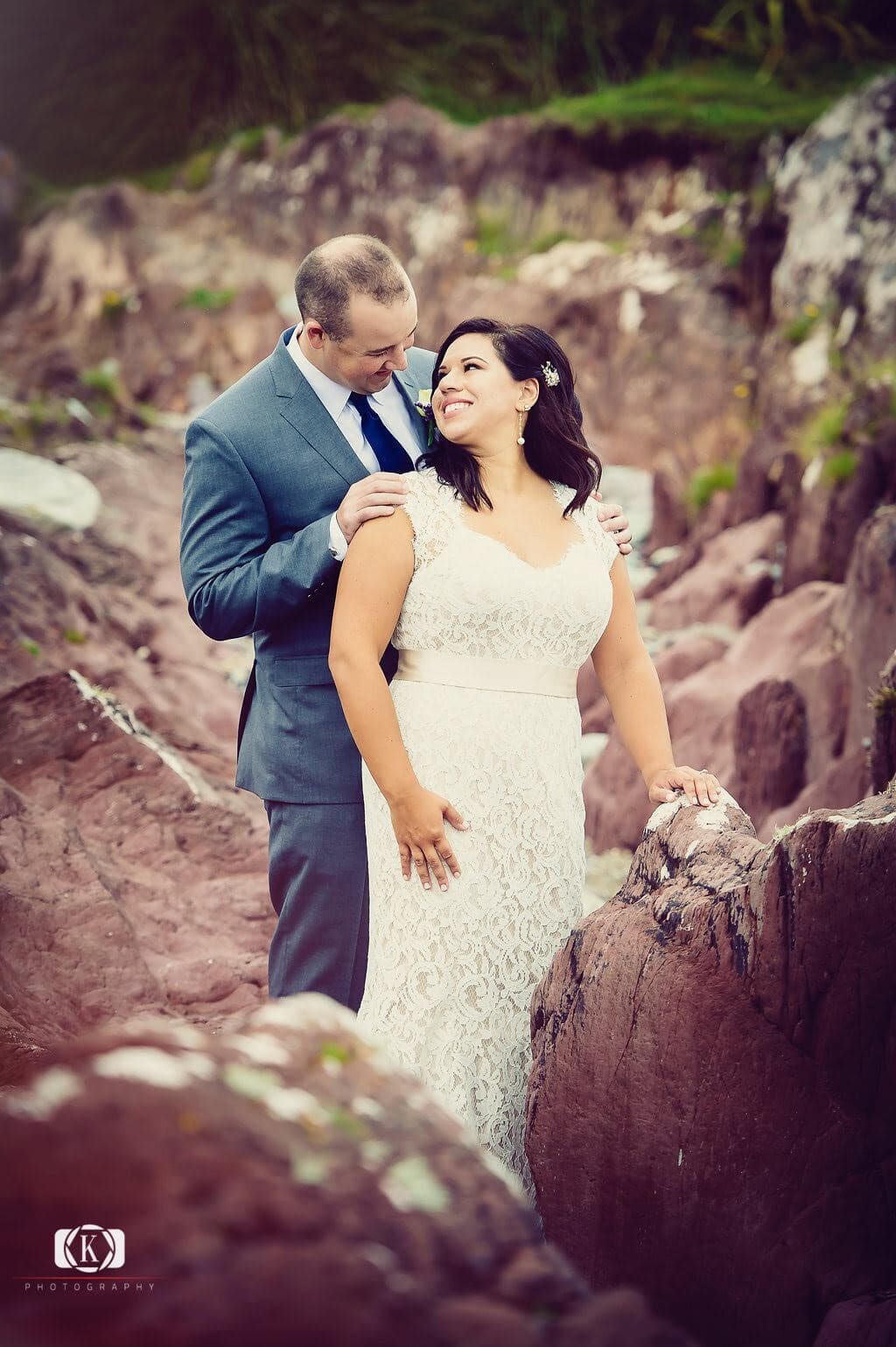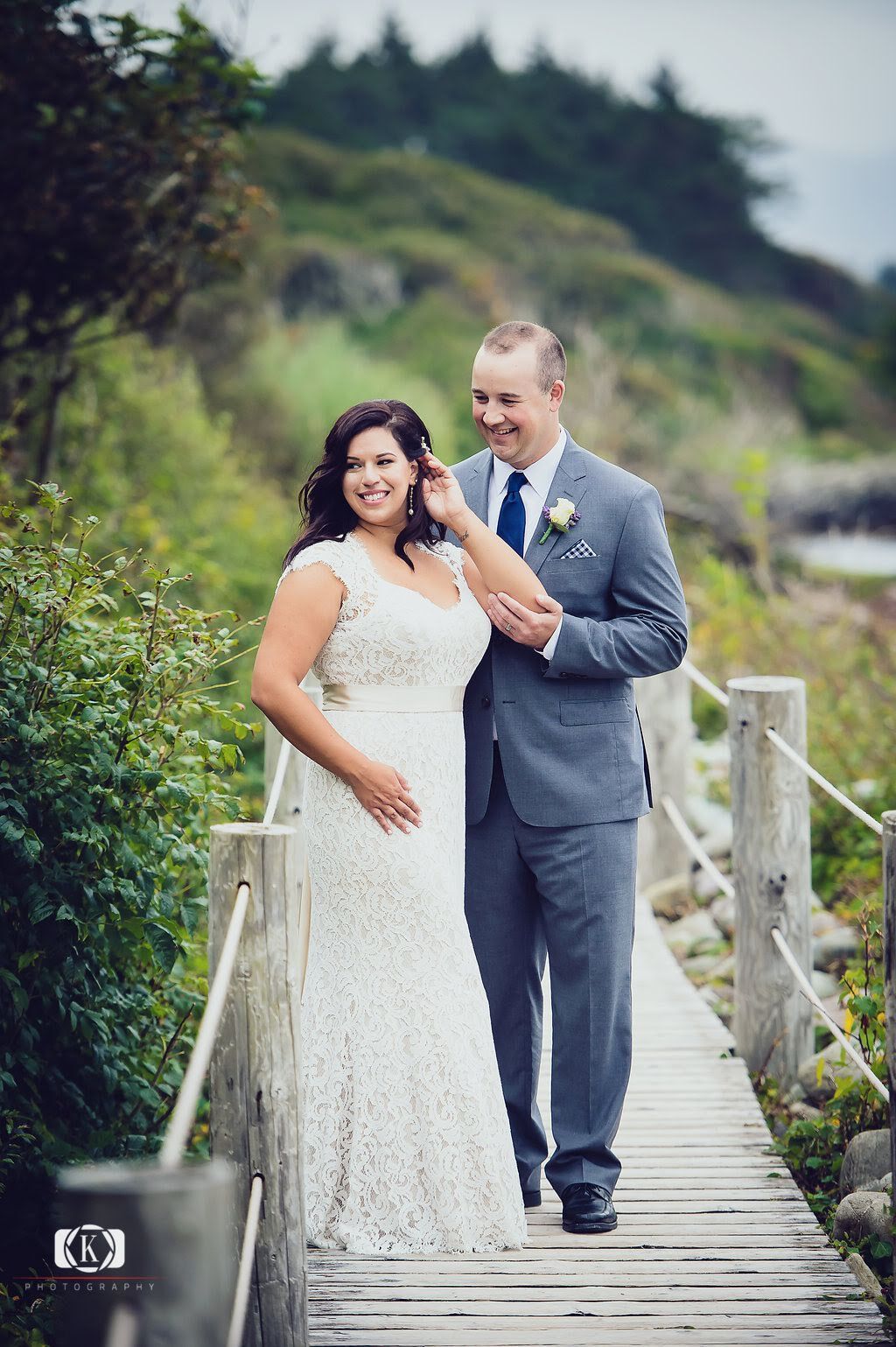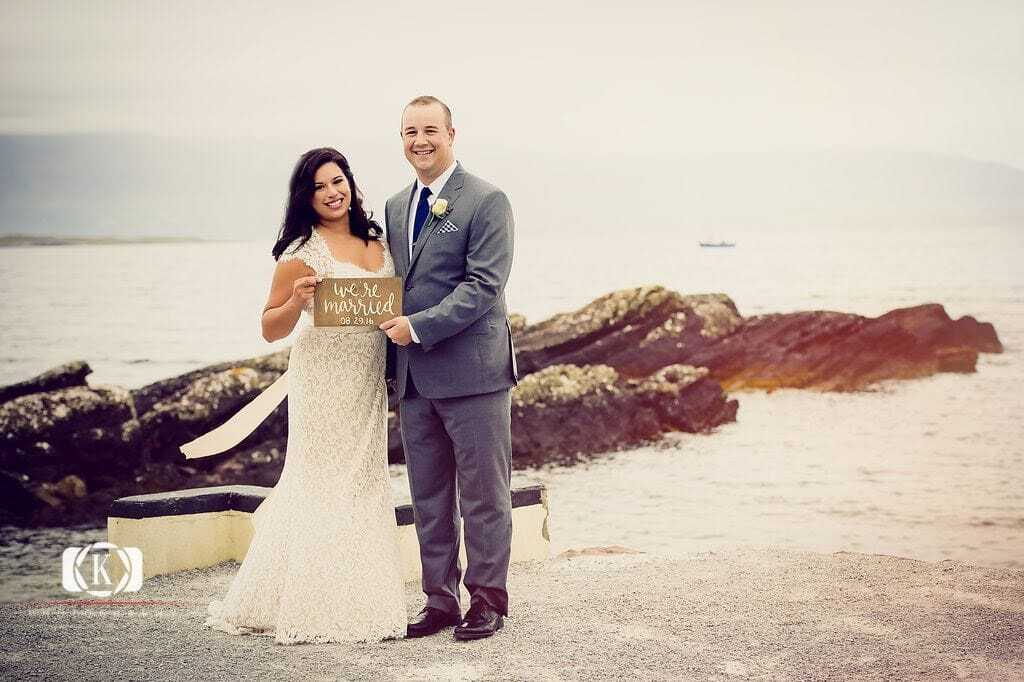 Kenmare is such a great spot for any event and has quite a few hidden gems when it comes to event locations. We had Nerijus on camera duty and Trish doing makeup with Colette covering hair, for bridal flowers we had Denise from Kenmare flowers. We were fortunate as well to have great wedding professionals amongst us. Thanks, Everyone !!
PREV. ITEM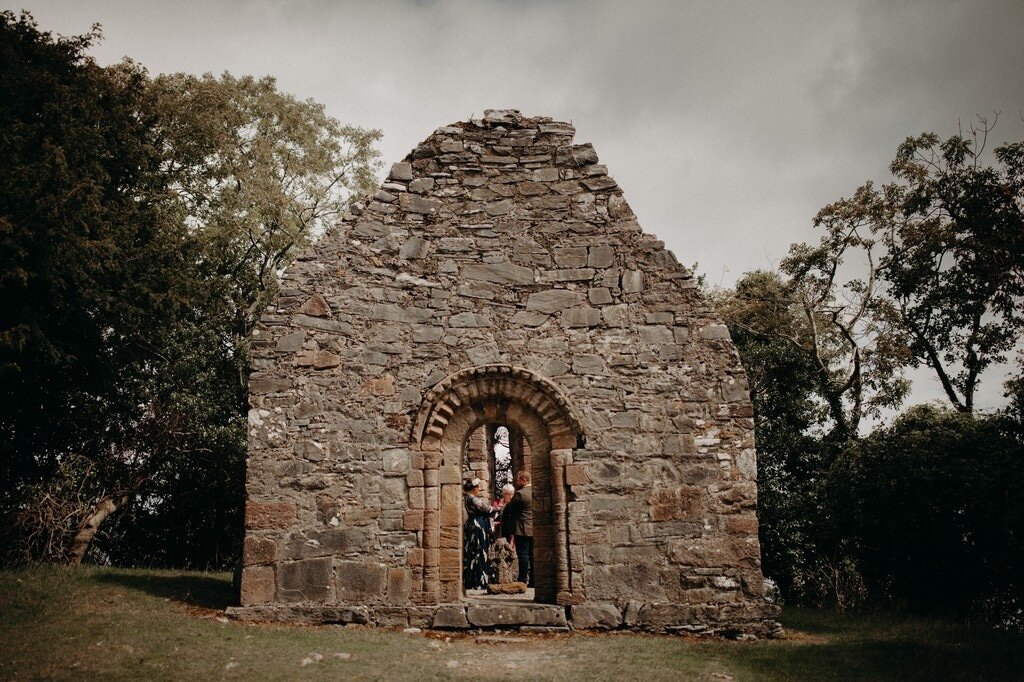 NEXT ITEM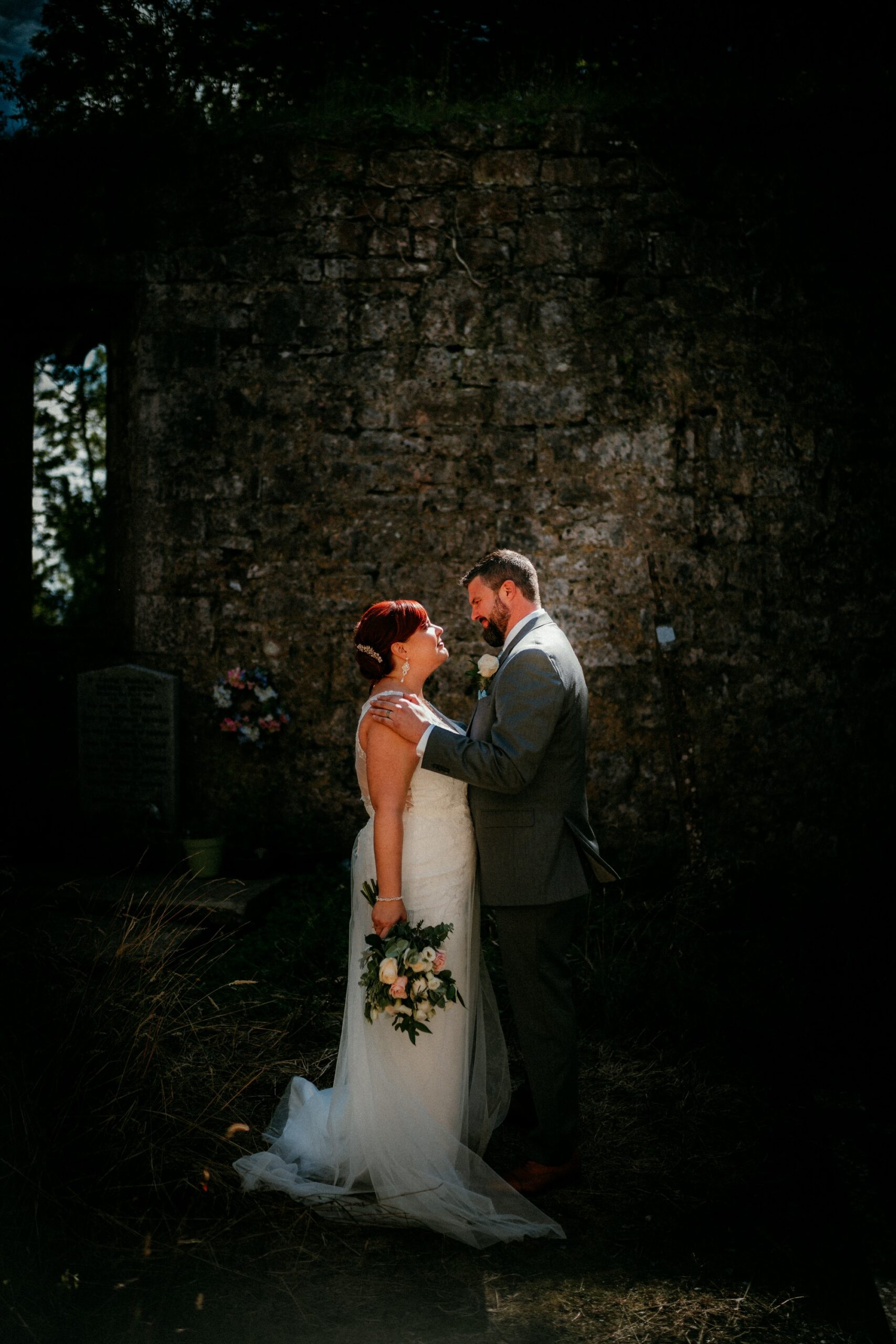 READ COMMENTS -
0 COMMENTS