Beauty in the Elements – A Coastal intimate Wedding in Ireland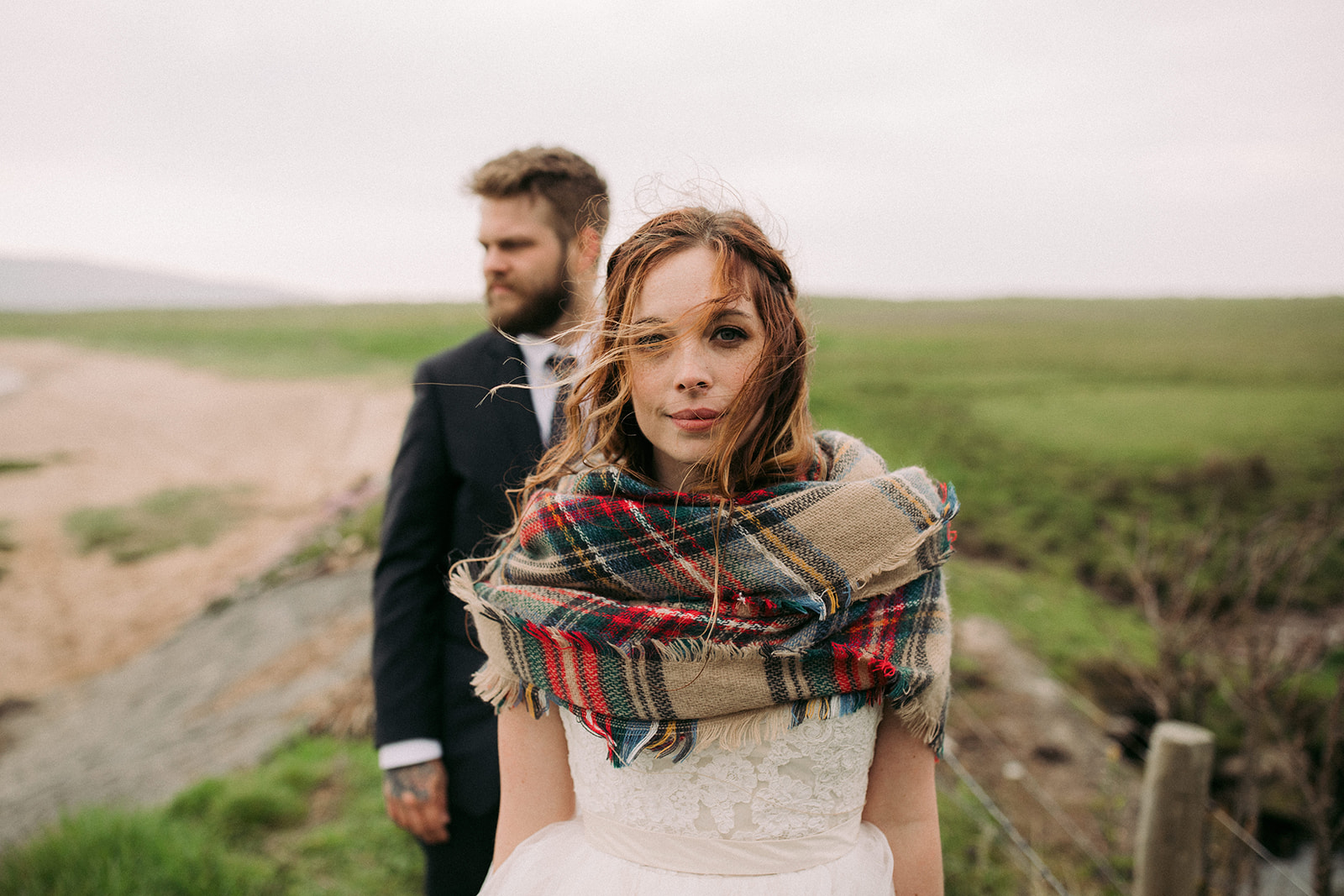 A Coastal intimate Wedding in Ireland
I'm obsessed with the images from this intimate Coastal small wedding that we did last year. Photographed by the lovely and super fun to have around, Egle at White Cat Studios, the photos really show off Ireland's coastal rugged beauty in the elements.
I know we planned it and all so I shouldn't be surprised, but the combination of Christen's final look, the romantic mist of the day and the chemistry and joy Christen and Jonathan share is so special.
An adventurous couple, I asked her if she would hop fences and climb mountains for her wedding photos and the answer was an emphatic yes! So there is another reason that the photos turned out so well.
The feeling we went for was epic. She wanted to feel on the edge of the world, feel the expanse of the sea from the land. This intimate weddings was definitely all about the full experience of Ireland.
Have a look and see if you agree with me on the gorgeous images from the day.
Epic enough for you??
Our other helpers to make the day beautiful were Tricia O'Sullivan our own Kerry Hairdresser . Makeup was Gail Sheehy from Pure Beauty in Dingle.
Christen's flowers were from the lovely Leona at Every Occasion Florist .
LOVE it!!
PREV. ITEM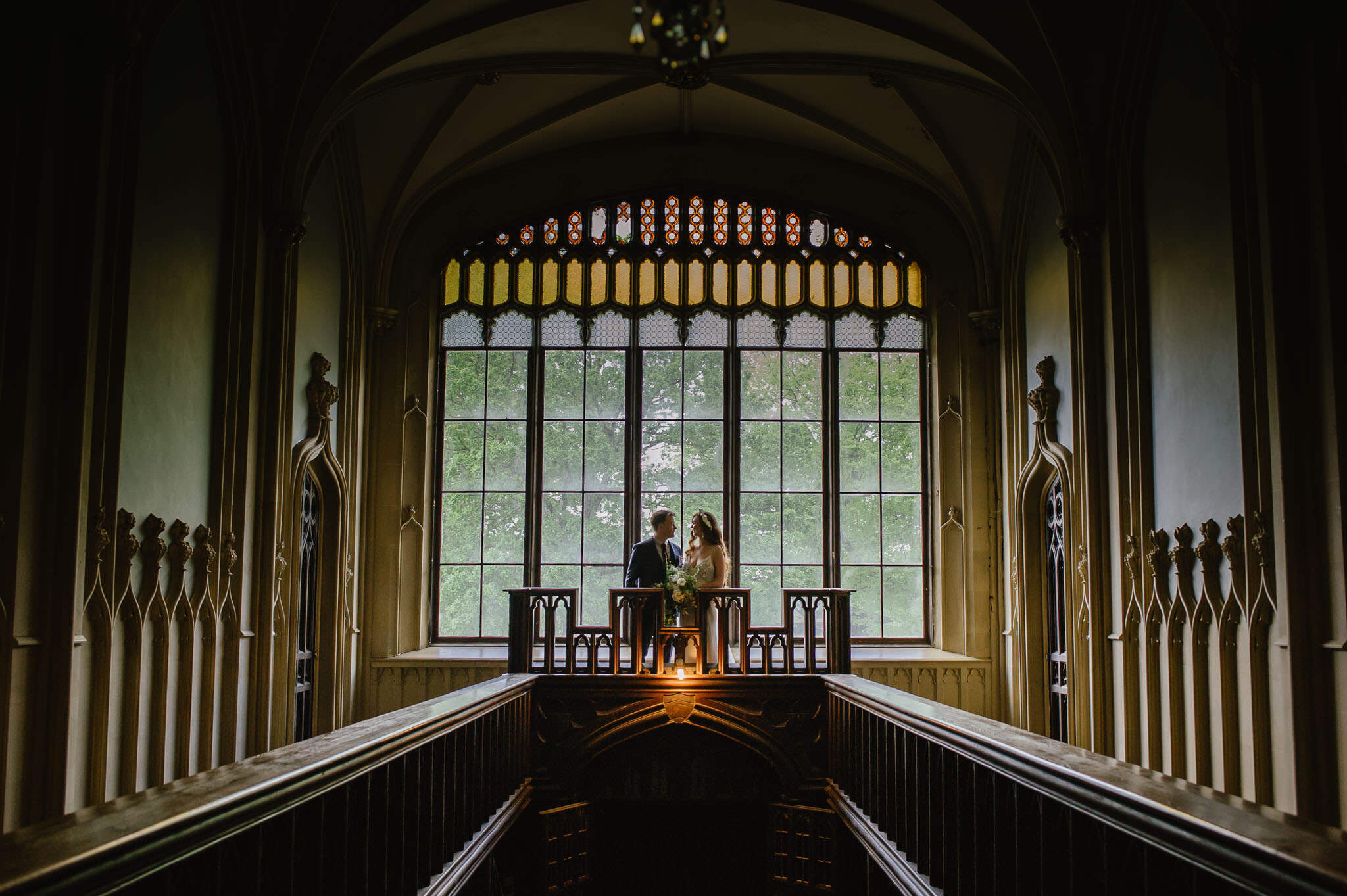 NEXT ITEM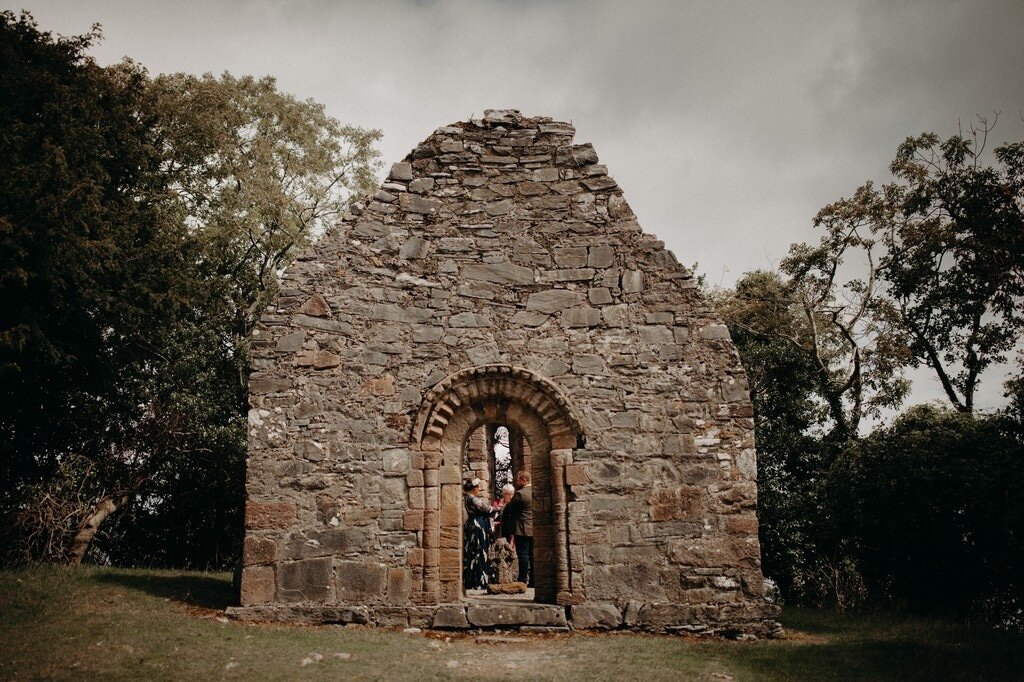 READ COMMENTS -
0 COMMENTS